Old Hollywood movies are certified classics, but there are obviously some characters (especially MALE characters) who don't hold up today.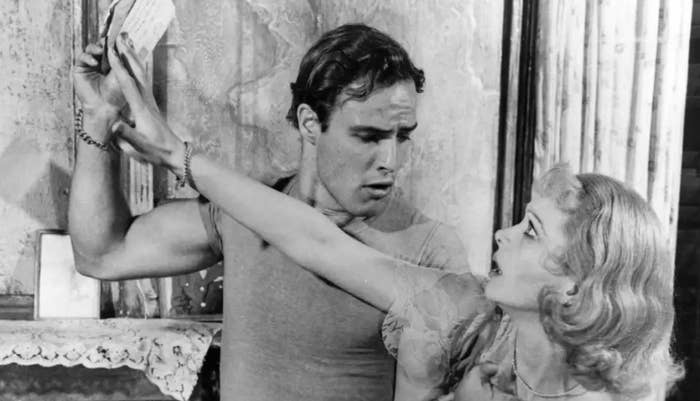 Maybe you think Rhett Butler from Gone with the Wind is actually a really big jerk for the way he talks to Scarlett.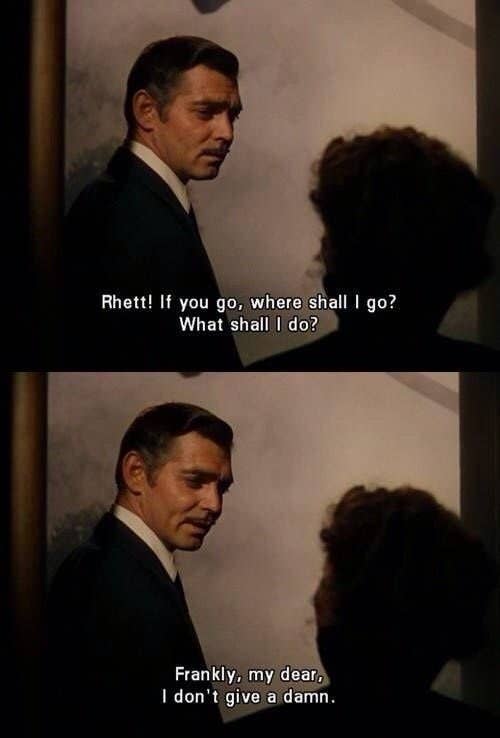 Or perhaps you think Paul from Breakfast at Tiffany's is the worst because of his problematic views on love and relationships.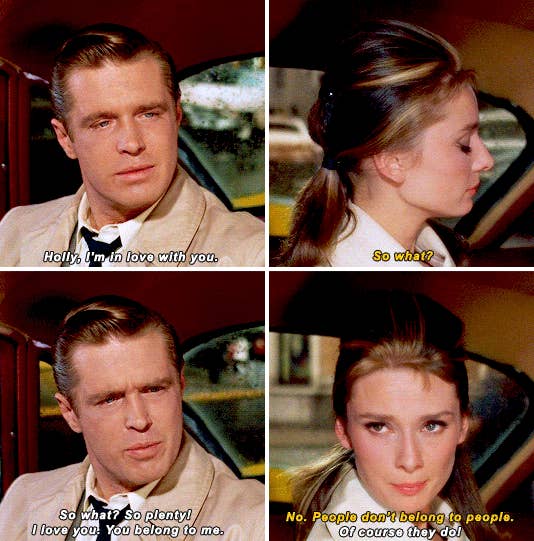 Or maybe you can't STAND Benjamin from The Graduate because he purposefully takes Elaine to a burlesque show to make her uncomfortable.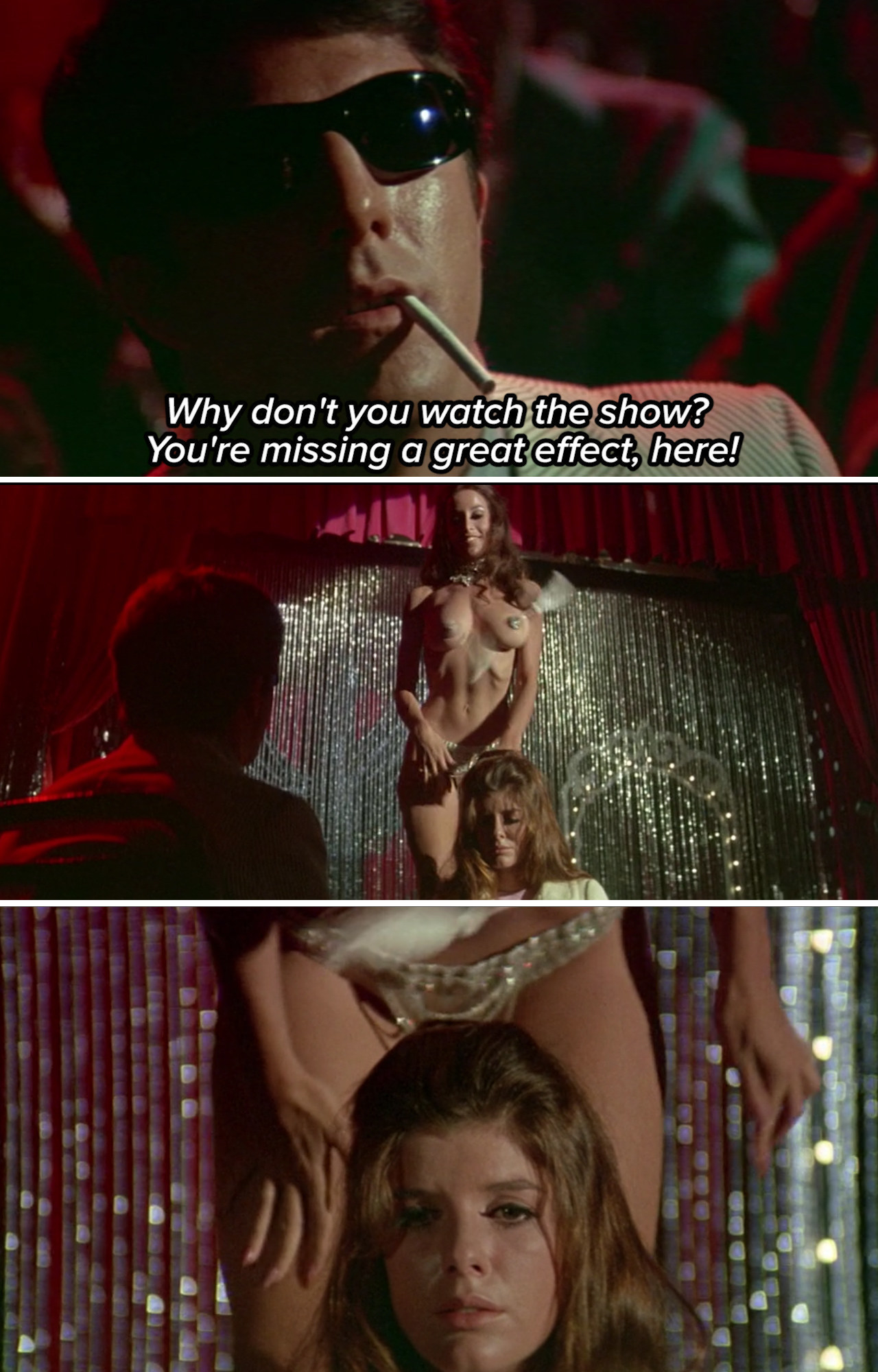 So, we want to hear from YOU. Tell us who you think is the worst male character from an Old Hollywood movie (pre-1970s) and why, and you could be featured in a BuzzFeed Community post!