Whenever I'm bored, one of my fave things to do is look through old pictures of my mama when she was younger because omg, she was STUNNING.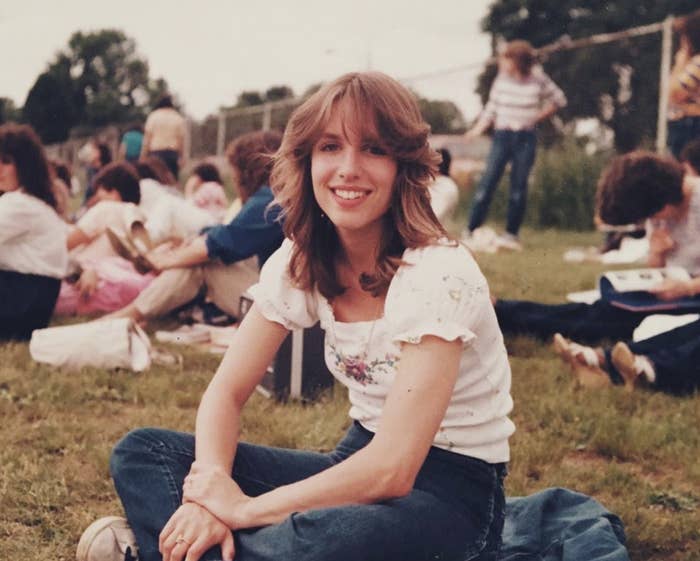 Everyone loves uncovering old pics of their parents because (whether we like to admit it or not) they were hot as hell.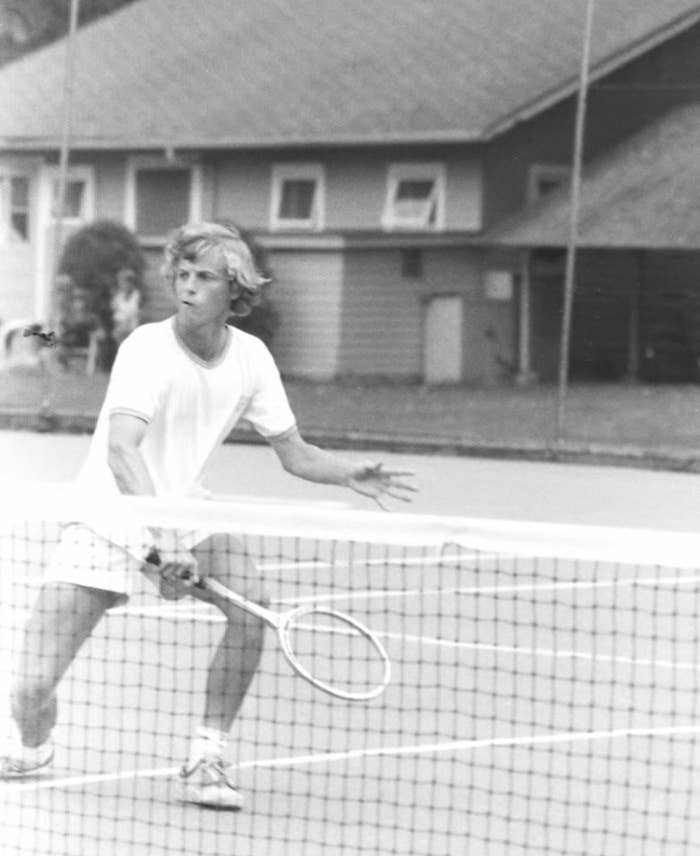 Like, look at this cool hippie dad!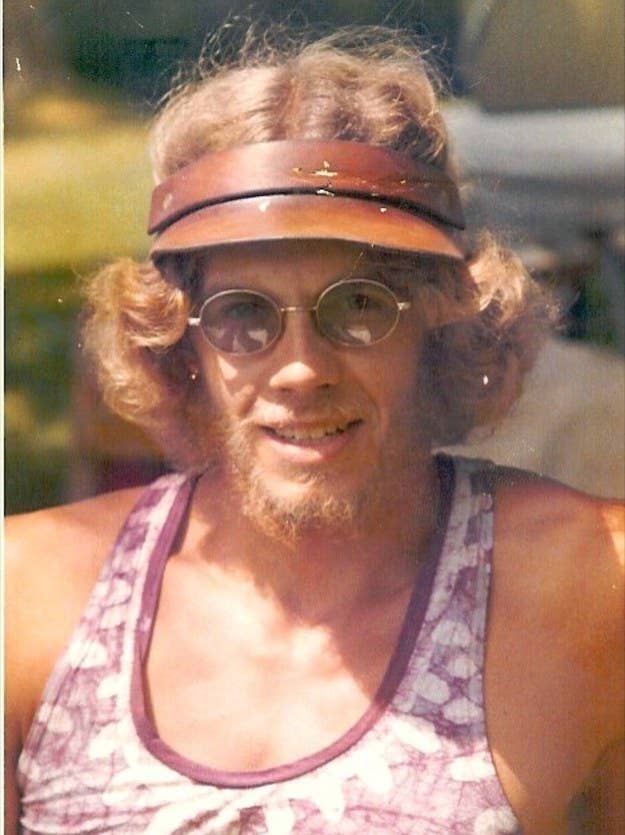 And this model of a mom!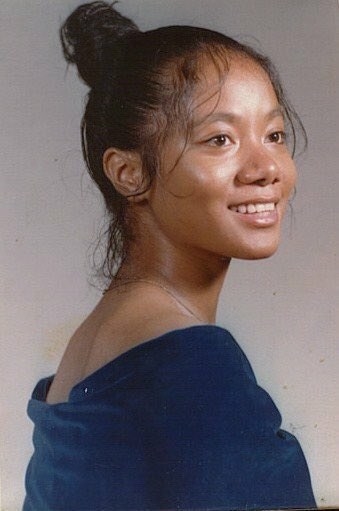 And these beautiful parents!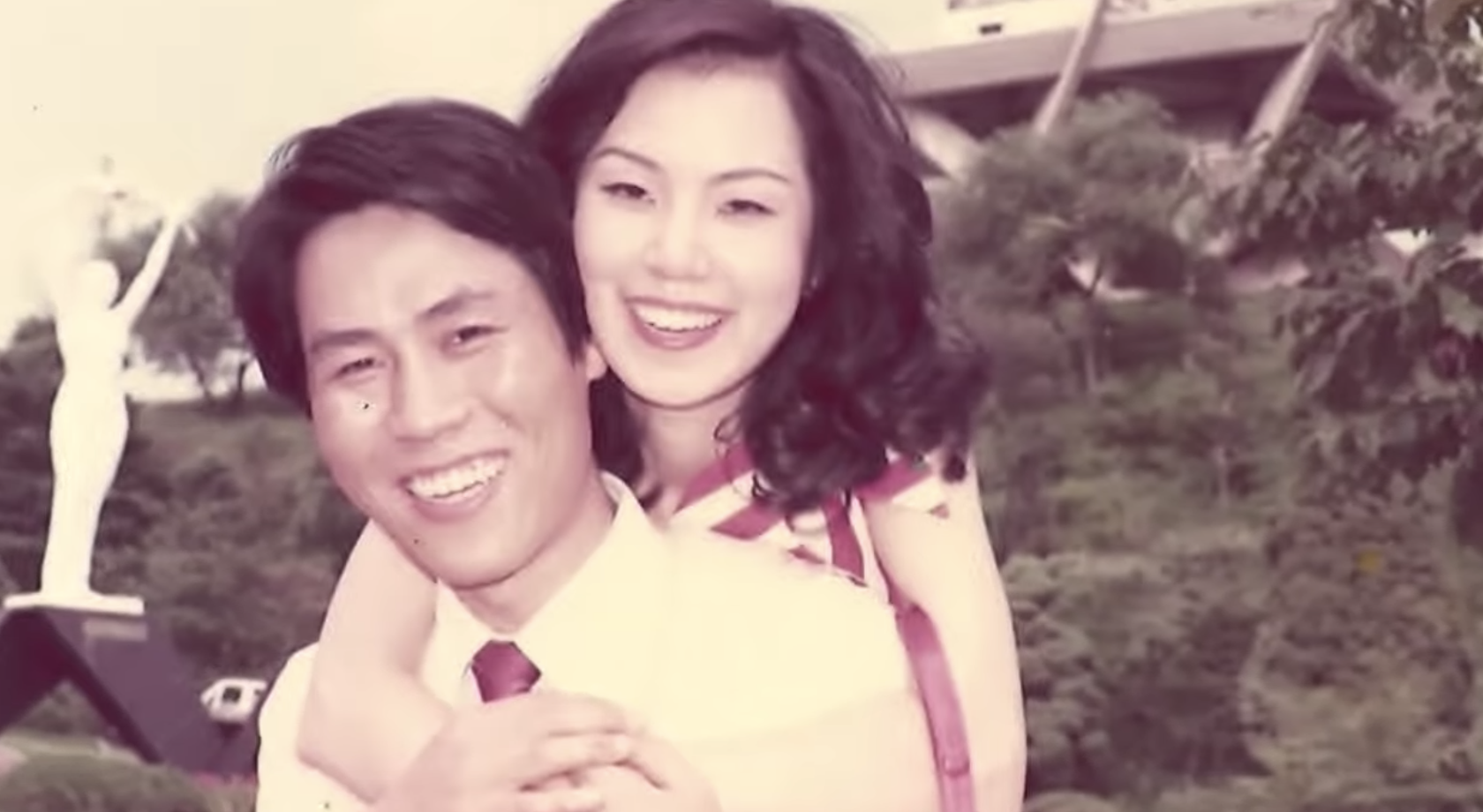 Now it's time for *you* to share pictures of your cool/hot/stunning parents when they were younger (and a word or two about them) in the dropbox below.