We asked the BuzzFeed Community to tell us which rom-com movie characters deserved soooo much better. Here's what they had to say:
🚨Warning: spoilers ahead! 🚨
Note: Some submissions include topics of sexual assaults.
1.
Lon Hammond, Jr. from The Notebook (2004)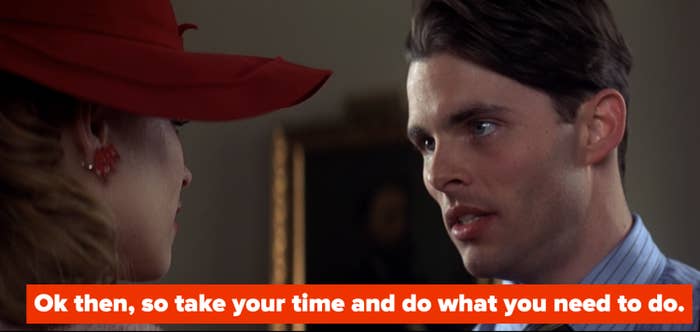 2.
John Ambrose McClaren from To All the Boys: P.S. I Still Love You (2020)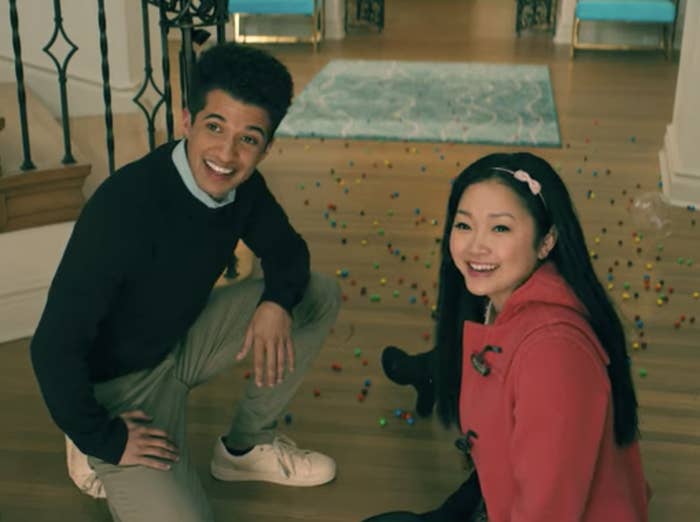 3.
Kimmy Wallace from My Best Friend's Wedding (1997)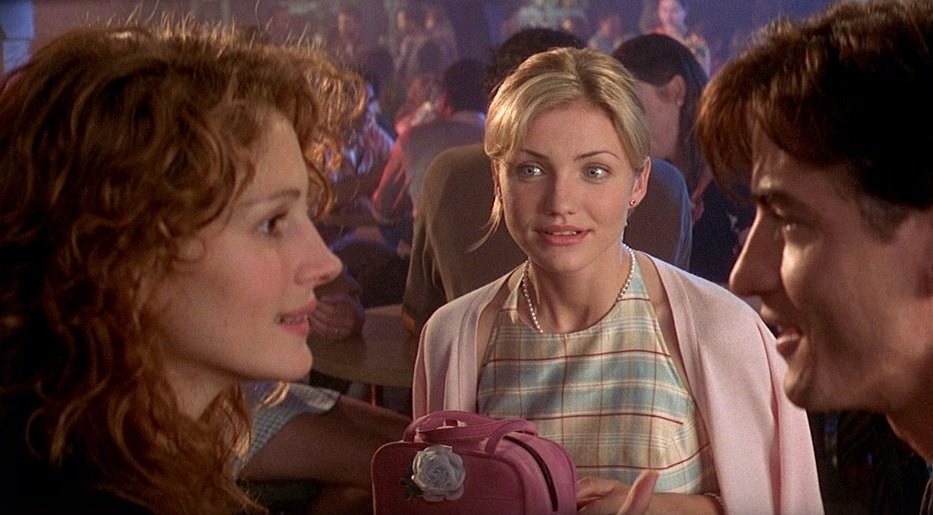 4.
Astrid Leong-Teo from Crazy Rich Asians (2018)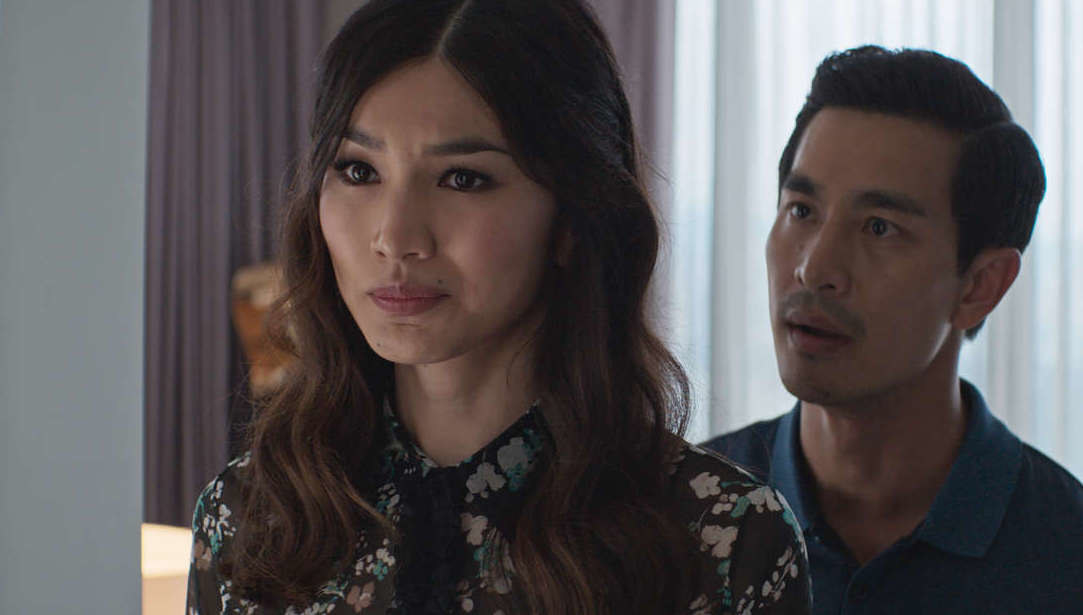 5.
Peik Lin from Crazy Rich Asians (2018)
6.
Duckie from Pretty in Pink (1986)
7.
Peter from Love Actually (2003)
8.
Caroline Mulford from Sixteen Candles (1984)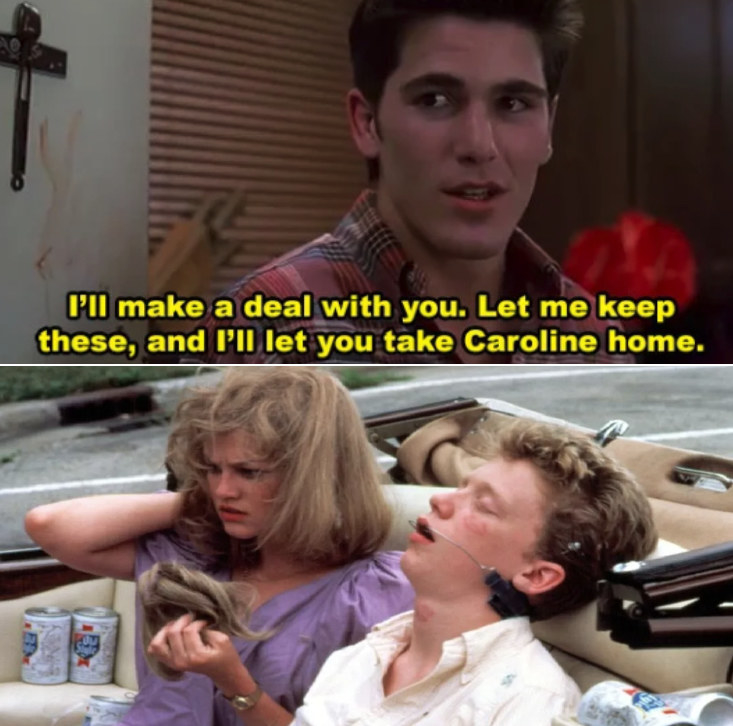 9.
Isis from Bring It On (2000)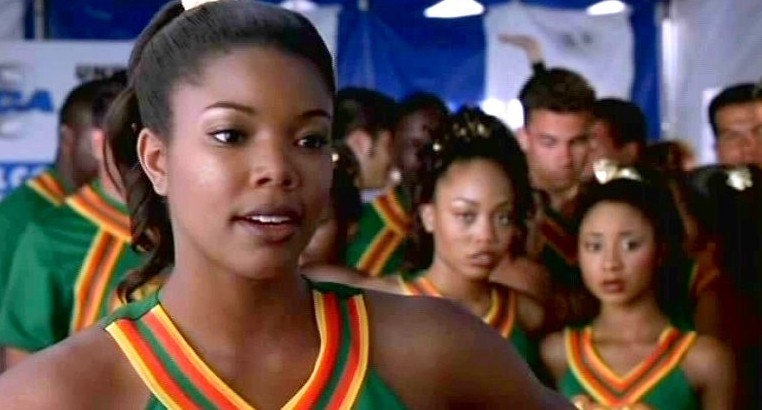 10.
Ethan from Something Borrowed (2011)
11.
Louise from Sex and the City (2008)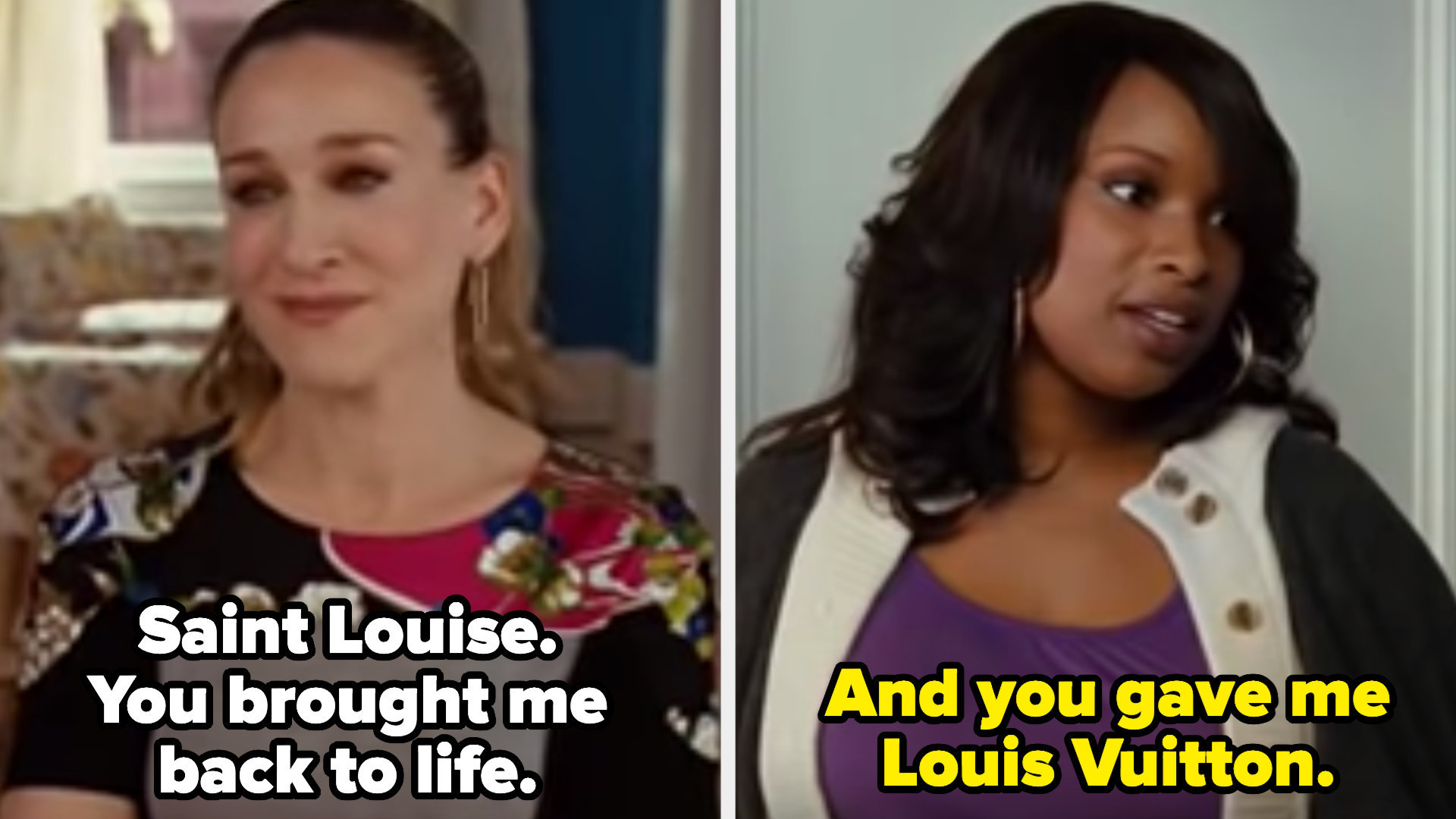 12.
Casey from 27 Dresses (2008)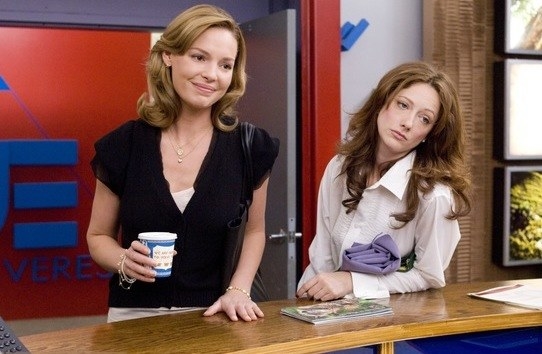 13.
Jeff from Rumor Has It (2005)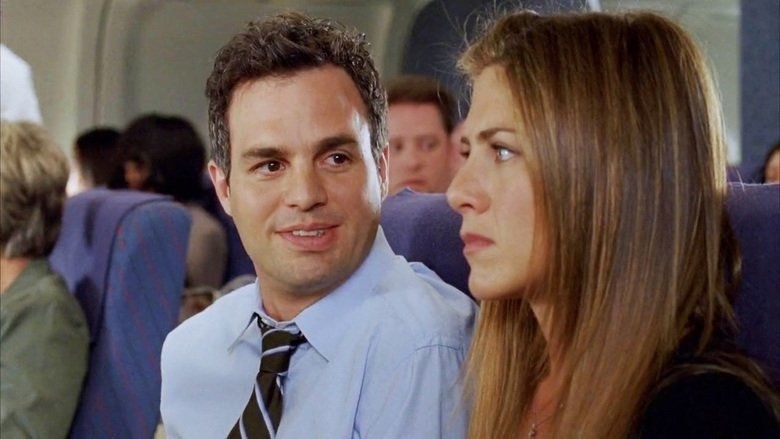 14.
Rhonda from A Cinderella Story (2004)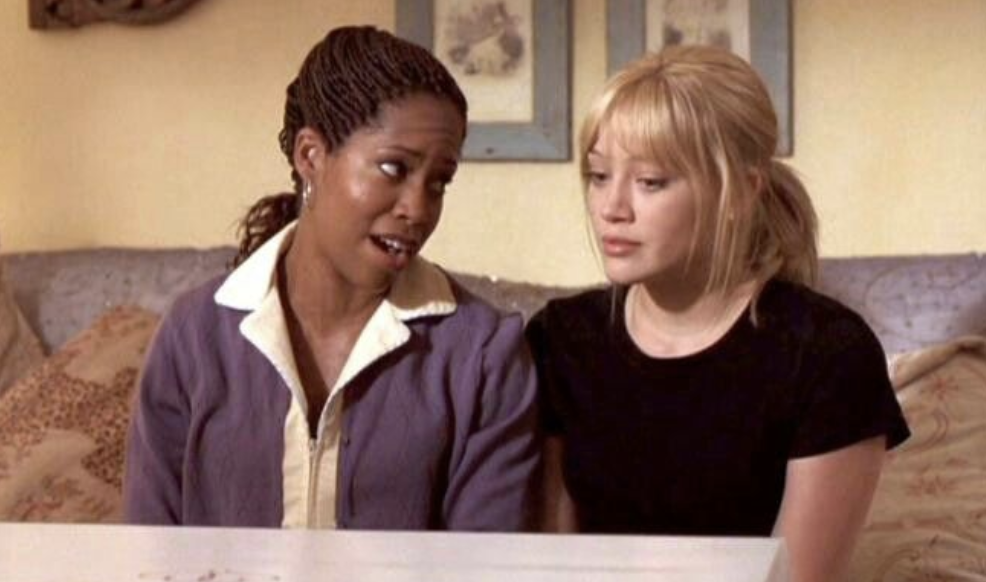 15.
Delilah Abraham from How Stella Got Her Groove Back (1998)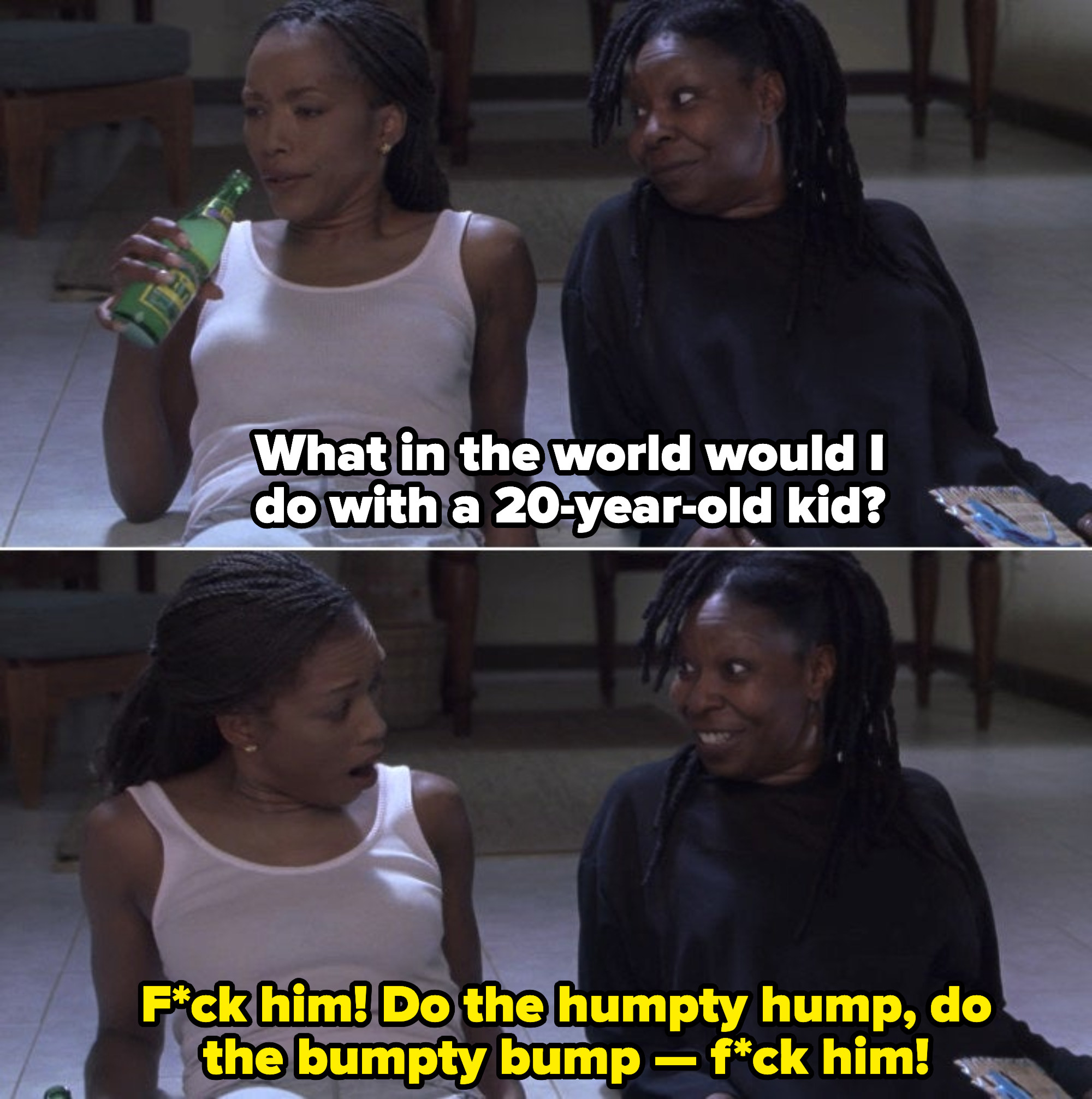 16.
Mr. Morgan from 10 Things I Hate About You (1999)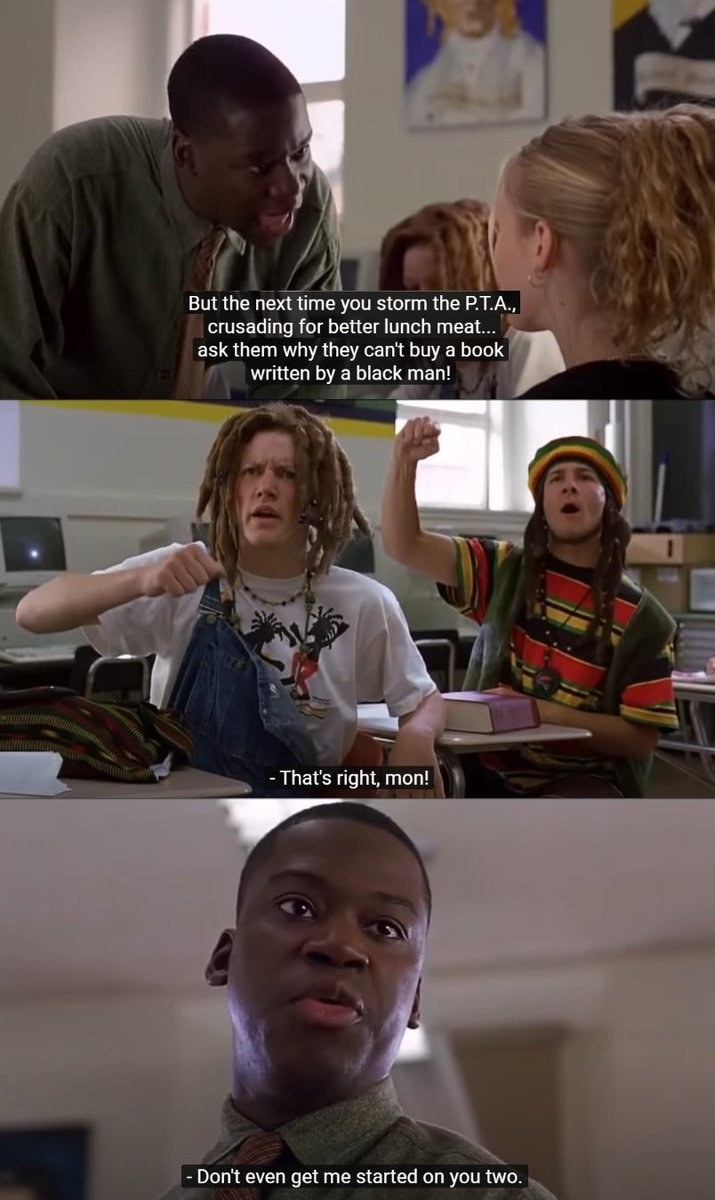 17.
And Paulette Bonafonté from the Legally Blonde movies
Submissions have been edited for length and clarity.
Which rom-com character do *you* think deserved better? Tell us in the comments below!