1.
This Sorting Quiz Will Tell You Which Hogwarts House You Truly Belong In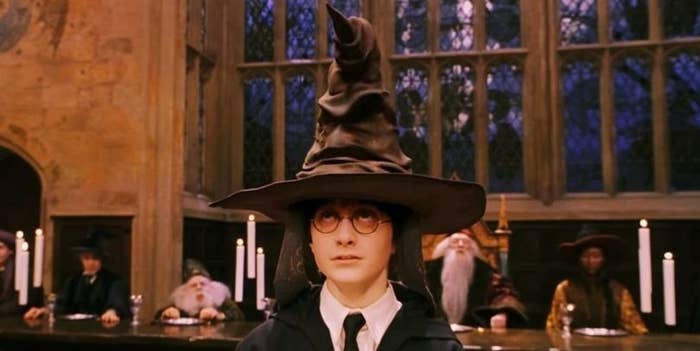 2.
If You Can Get A 15/20 On This Test, You Are A TRUE Harry Potter Fan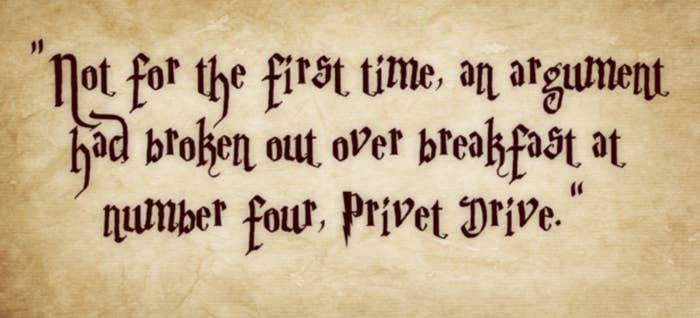 3.
Everyone Is A Combo Of Two "Harry Potter" Characters — Which One Are You?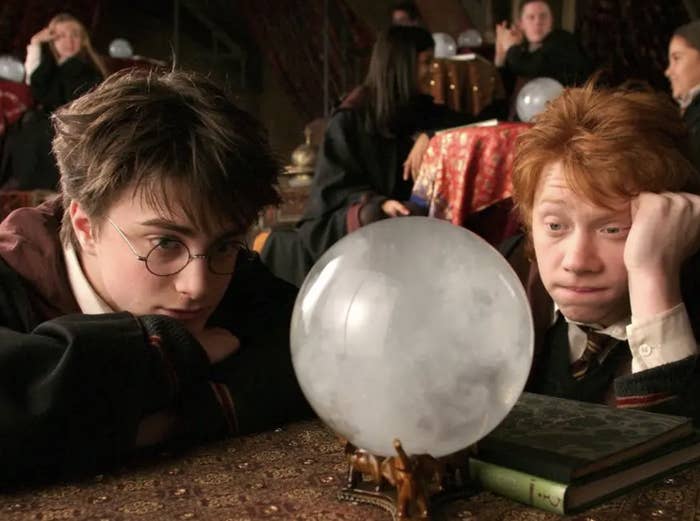 4.
Design A Yule Ball Gown Or Dress Robes And We'll Reveal Who You'll Go With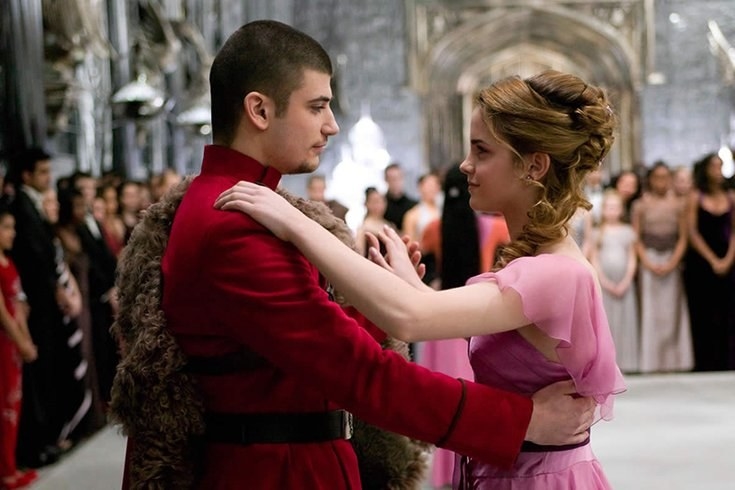 5.
Most People Can't Identify 22 Of These "Harry Potter" Characters — Can You?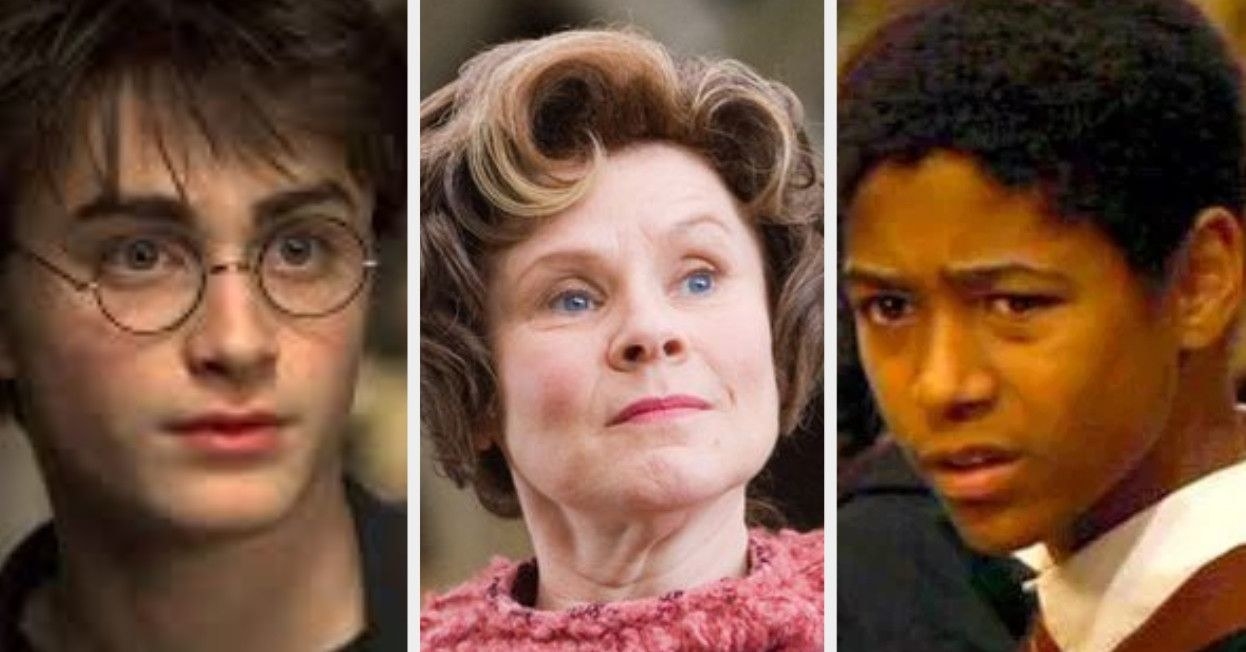 6.
Only Superfans Of "Harry Potter" Will Make It Past Level 30 On This Never-Ending Knowledge Quiz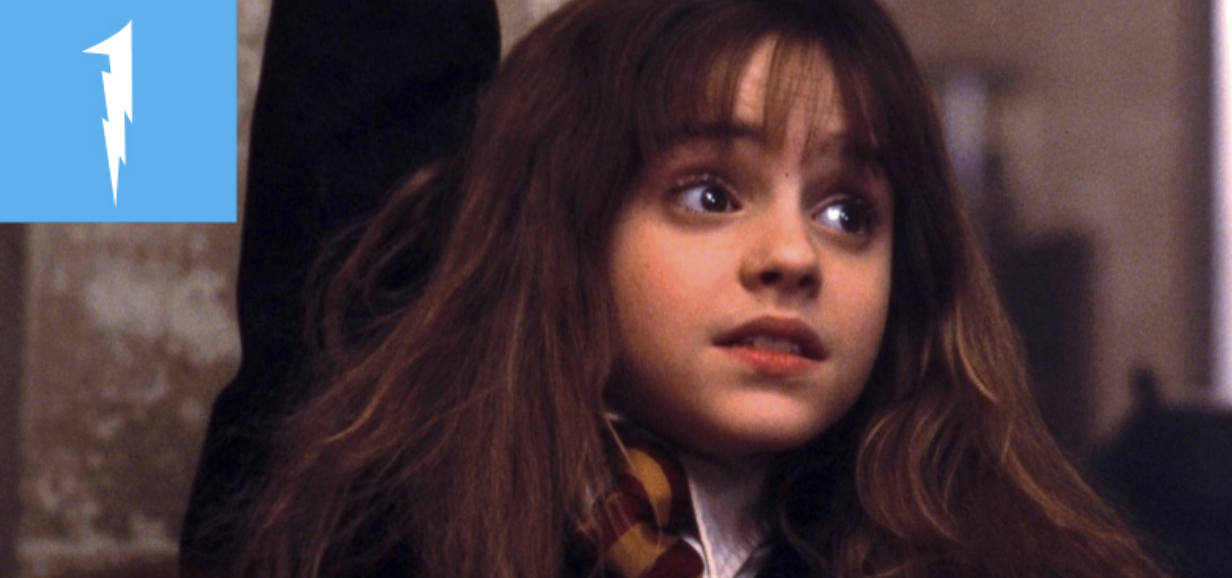 7.
Are You More Harry, Ron, Or Hermione Based On Your Clothing Preferences?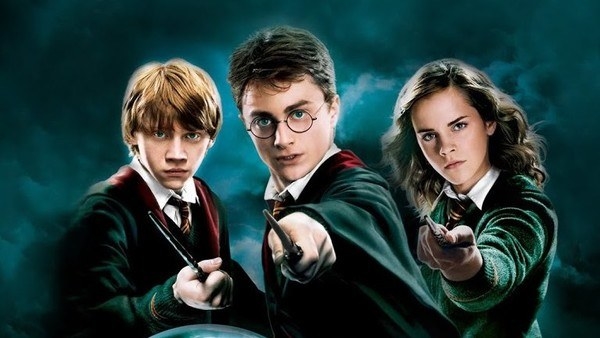 8.
This Is The Worst "Harry Potter" Character Quiz You'll Ever Take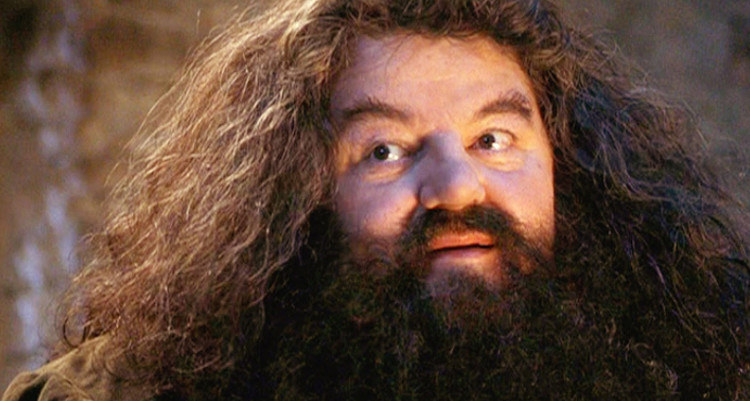 9.
This "Harry Potter" Quote Quiz Will Separate The Casual Fans From The True Stans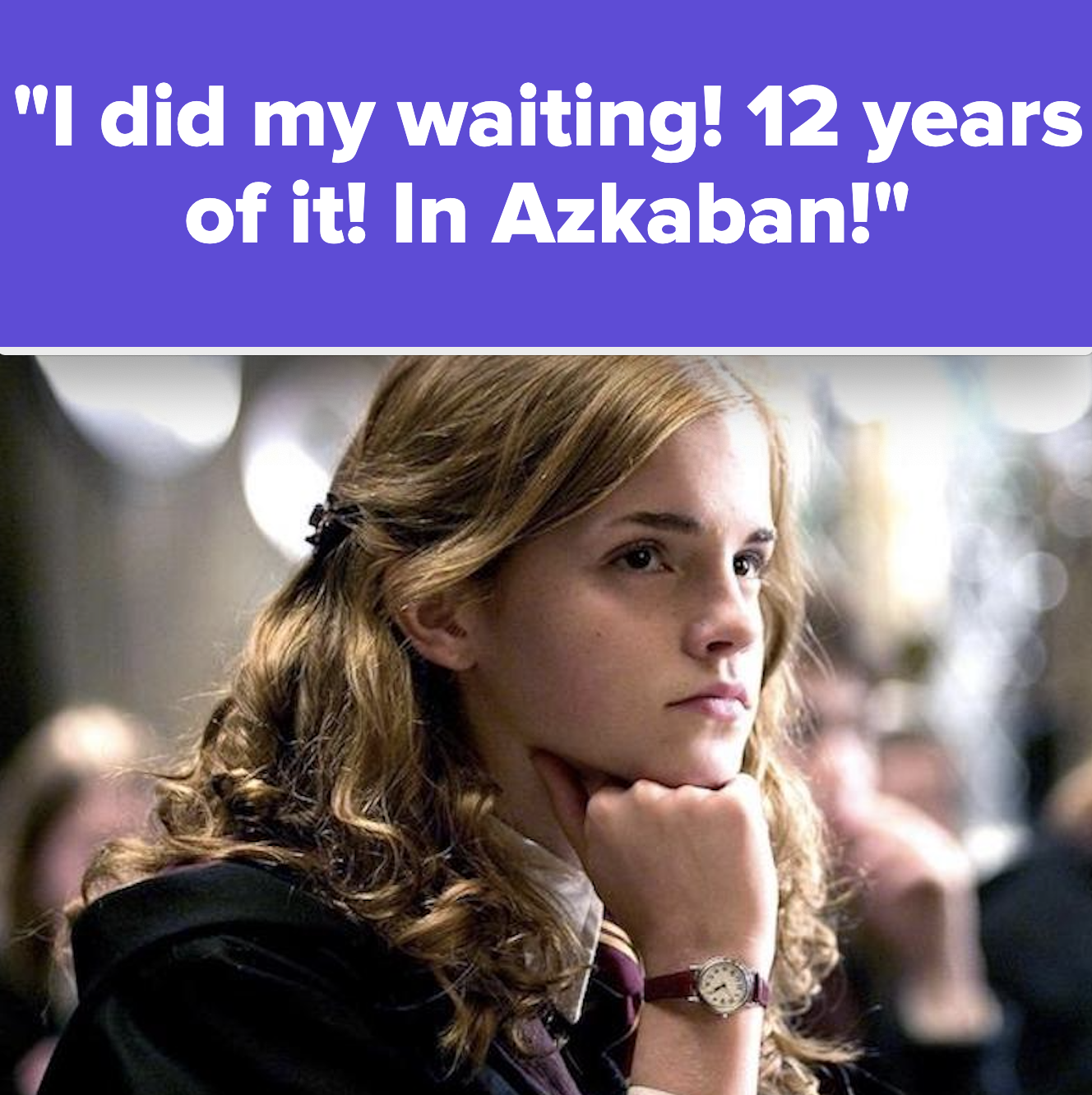 10.
This "Harry Potter" Scene Quiz Is Not For The Faint Of Heart
11.
Only 10% Of People Can Get A Perfect Score On This Harry Potter Image Quiz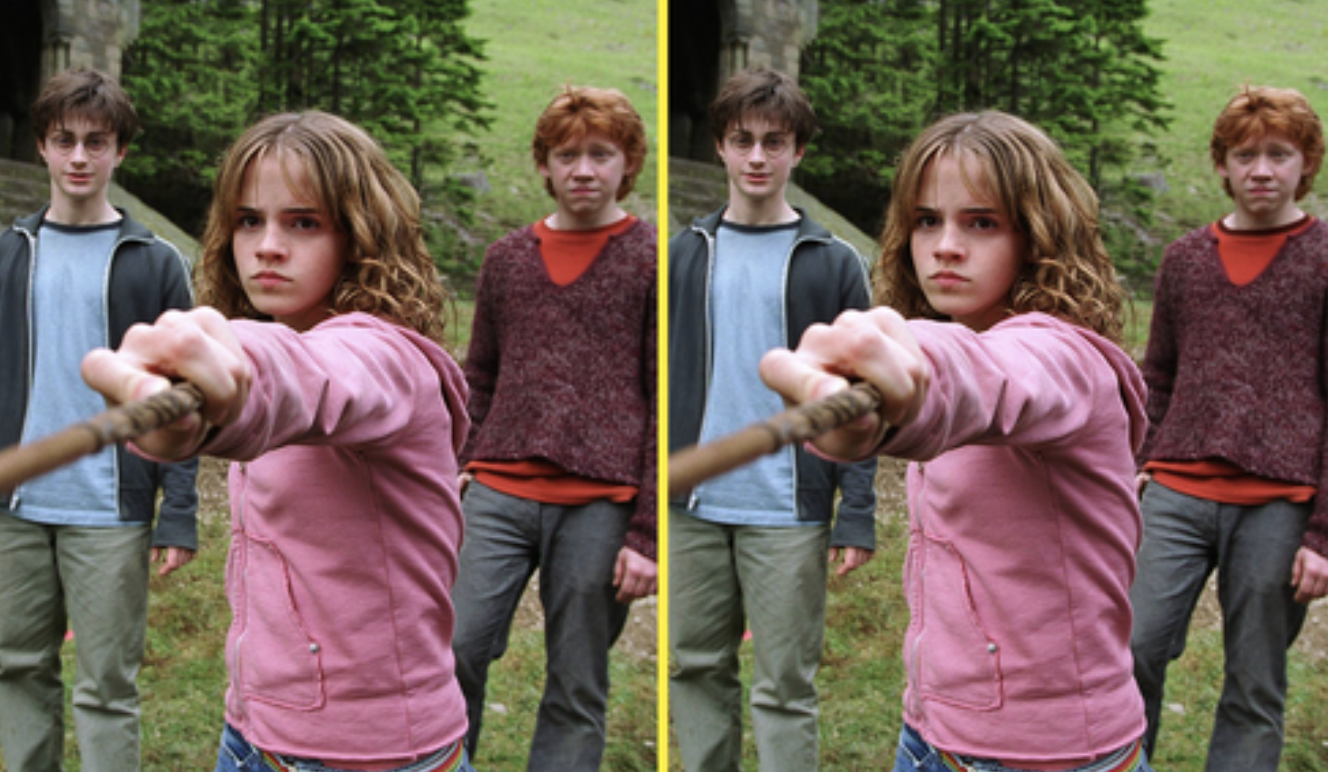 12.
I Bet You Can't Get 20/26 On This A–Z Of "Harry Potter"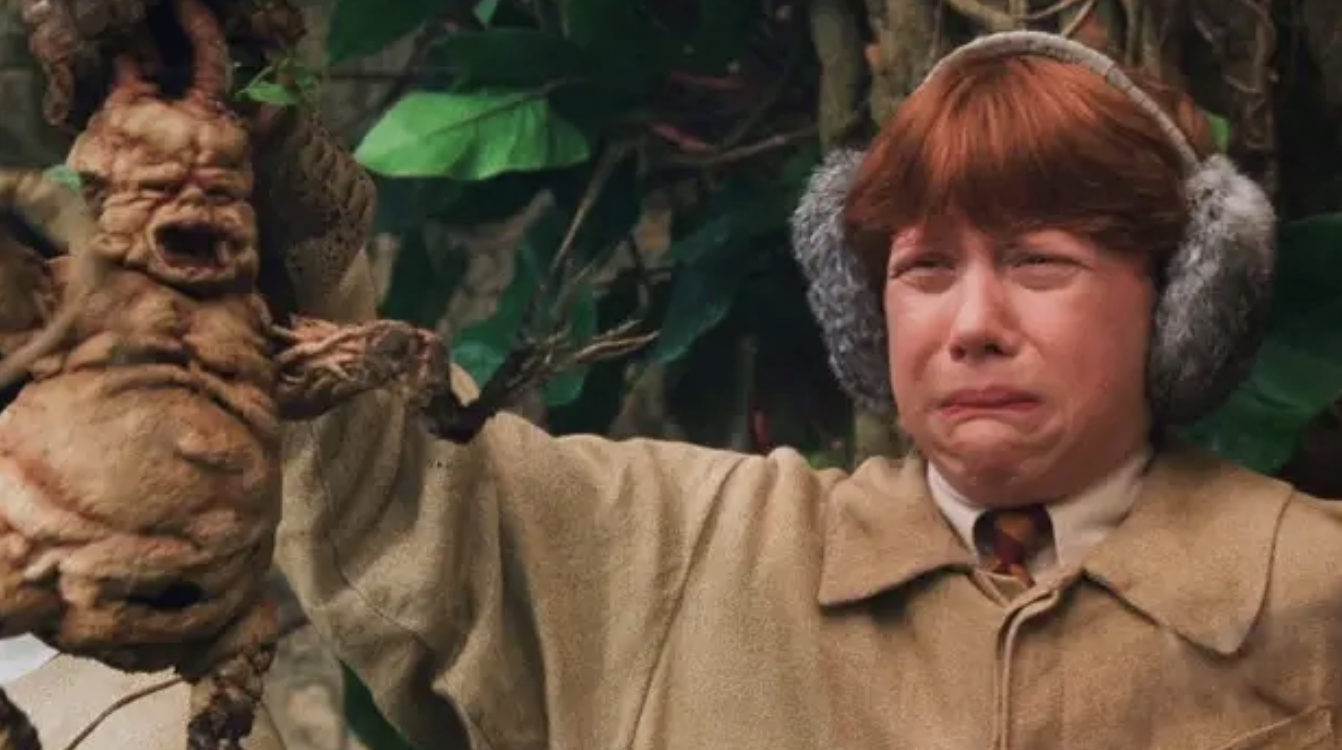 13.
If You Can Identify More Than 15 Of These Pixelated "Harry Potter" Characters, I'll Be Seriously Impressed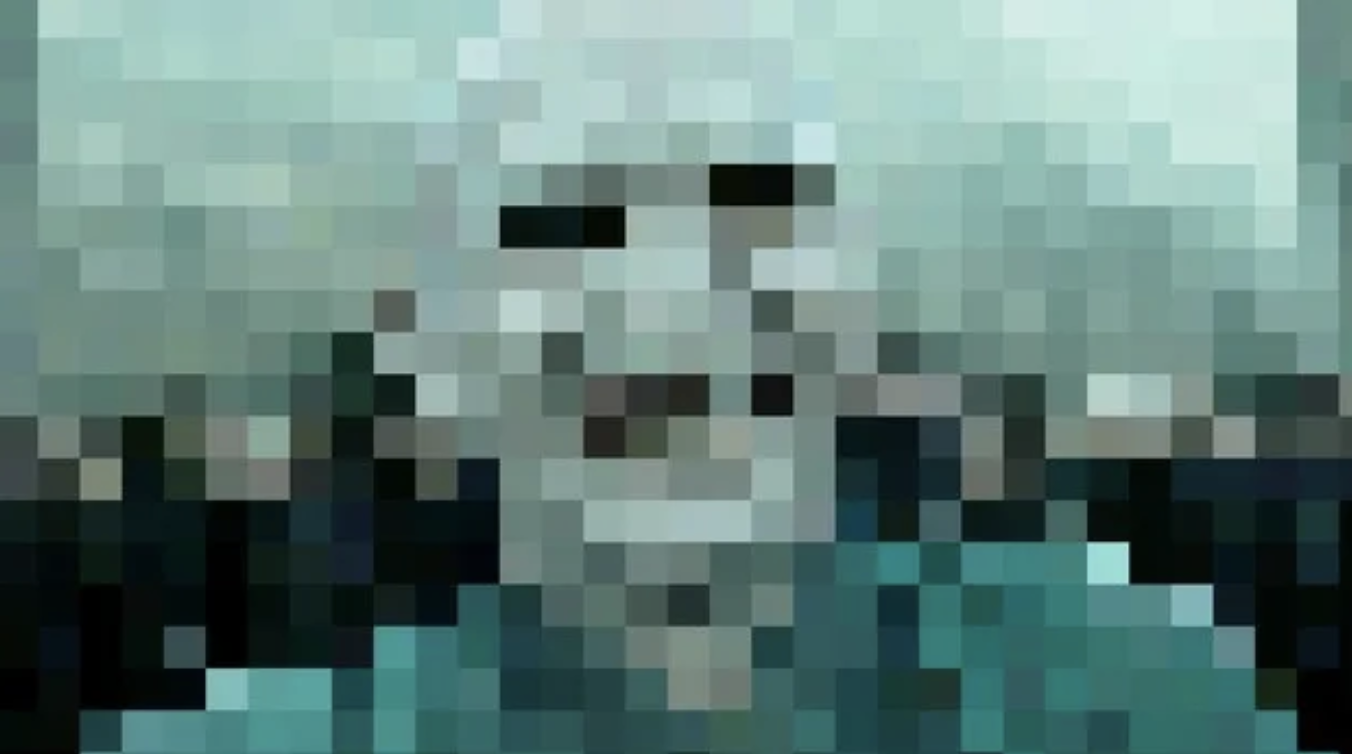 14.
Everyone Is A Combination Of Two Hogwarts Houses – Here's Yours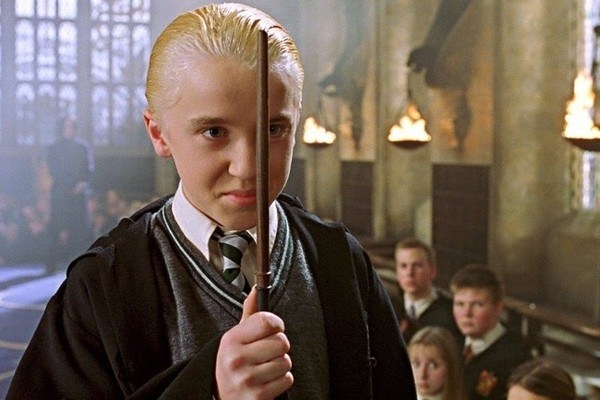 15.
The 12 Hardest "Harry Potter" Would You Rather Questions You'll Ever Face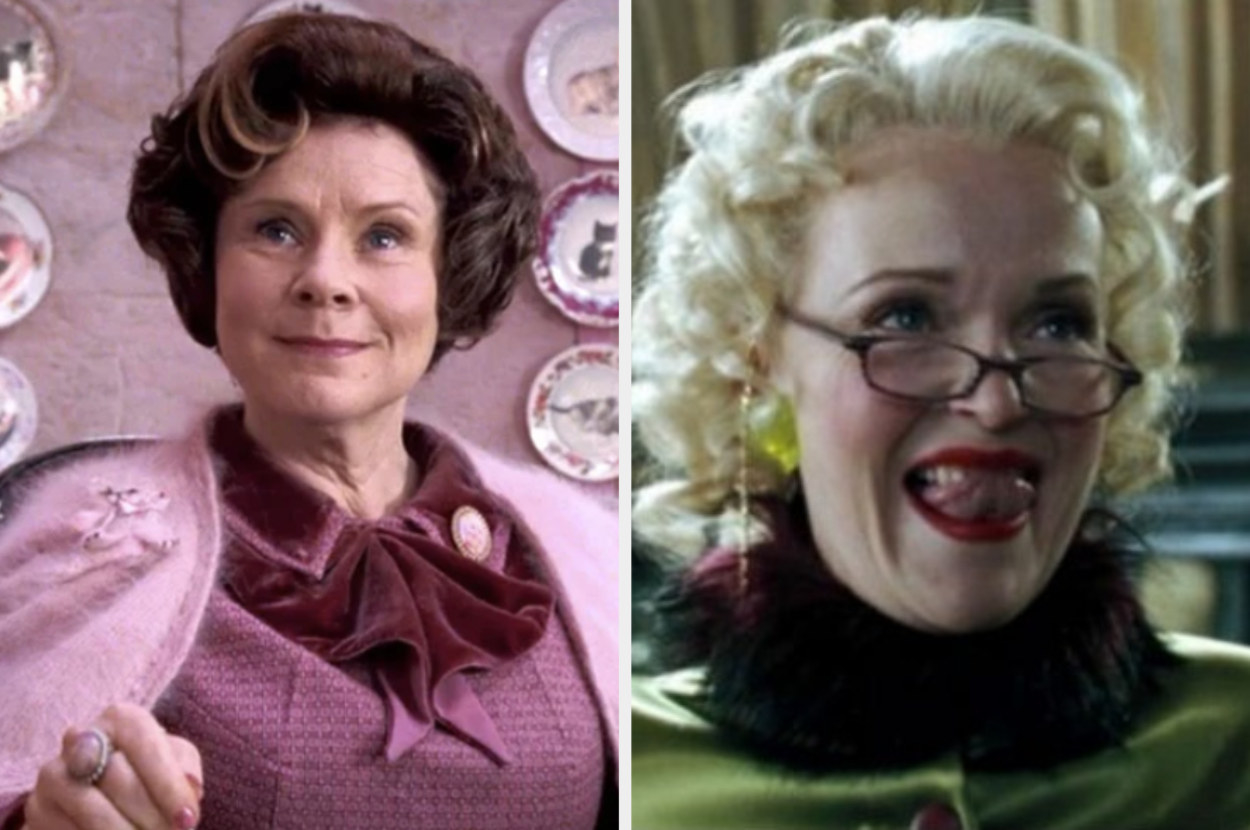 16.
Swipe Right Or Left On Harry Potter Tinder Profiles And We'll Reveal Your Deepest Truth
17.
Only True "Harry Potter" Fans Can Get 6/8 On This Book-Only Trivia Quiz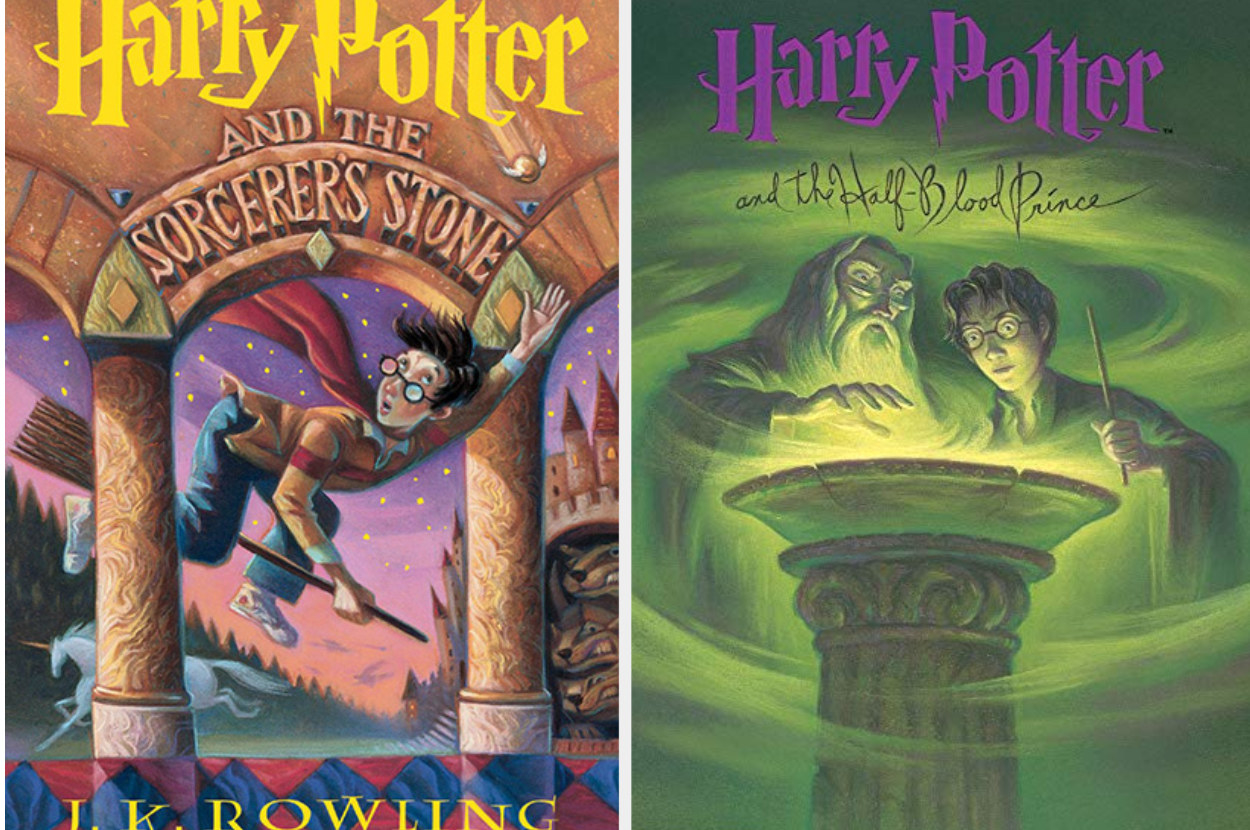 18.
Recast "Harry Potter" And We'll Guess If You're A Millennial Or Gen Z'er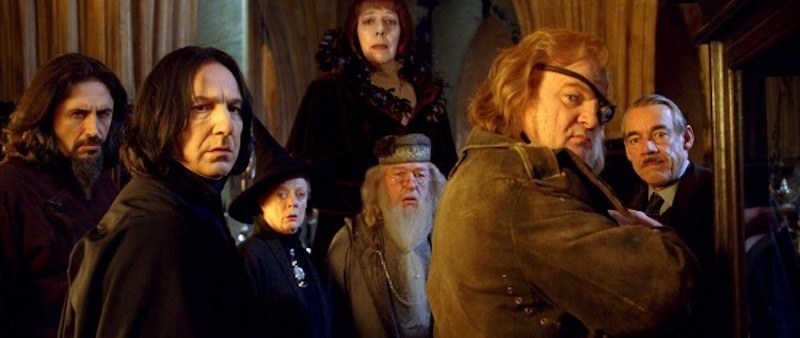 19.
Everyone Has An Alternative Patronus That Reveals A Deep Truth About Them — Here's Yours
20.
If You Check 30/50 On This "Harry Potter" List You're A True Day One Fan
21.
This Game Of MASH Will Determine What Your "Harry Potter" Life Would Be Like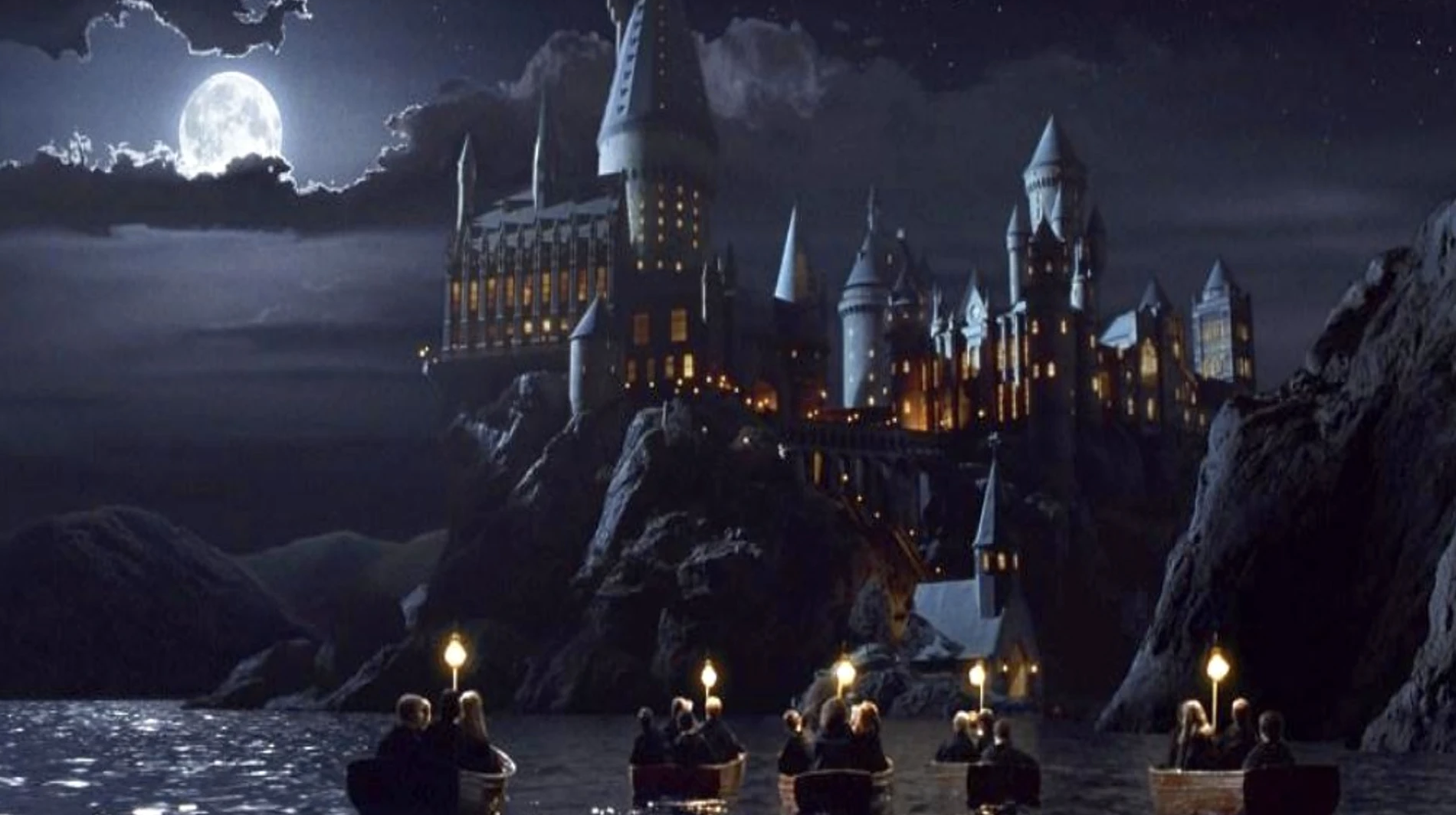 22.
How Many Harry Potter Characters Can You Name In Three Minutes?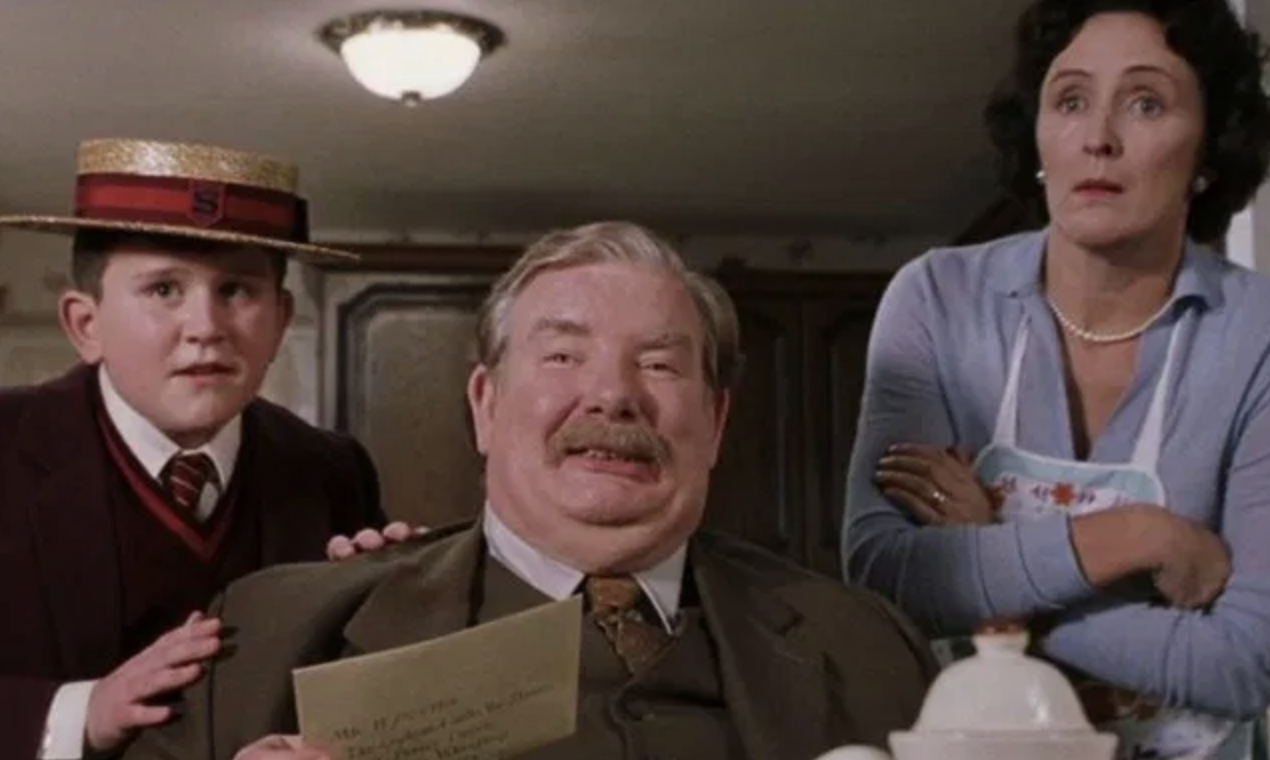 23.
Only Real Harry Potter Fans Can Spot The Horcrux
24.
If You Score 11/14 On This "Prisoner Of Azkaban" Quiz, You're A Harry Potter Genius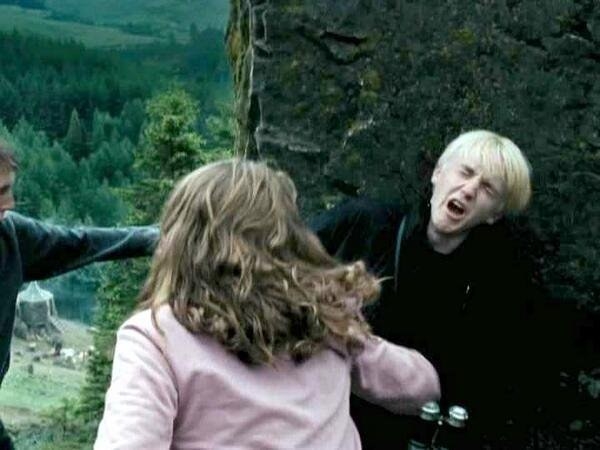 25.
And How Well Do You Remember The Hogwarts Professors?