We asked the BuzzFeed Community to tell us which popular movies most people never realized were directed by women. Here are the amazing results.
Warning: Possible movie spoilers ahead! 🚨
Note: Not all submissions are from Community users.
1.
Everyone and their dogs is familiar with the 2001 classic Shrek, but most folks might not realize it was actually co-directed by Vicky Jenson. Jenson also directed Shark Tale (2004) and Post Grad (2009).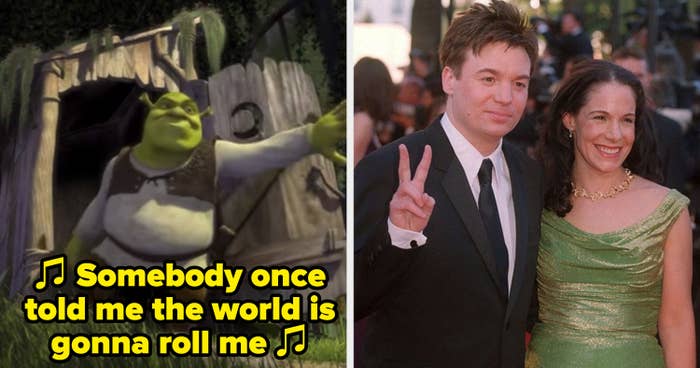 2.
The first Twilight movie was directed by Catherine Hardwicke in 2008, who was also behind legendary films like Thirteen (2003) and Lords of Dogtown (2005). The rest of the films in the Twilight Saga were directed by men.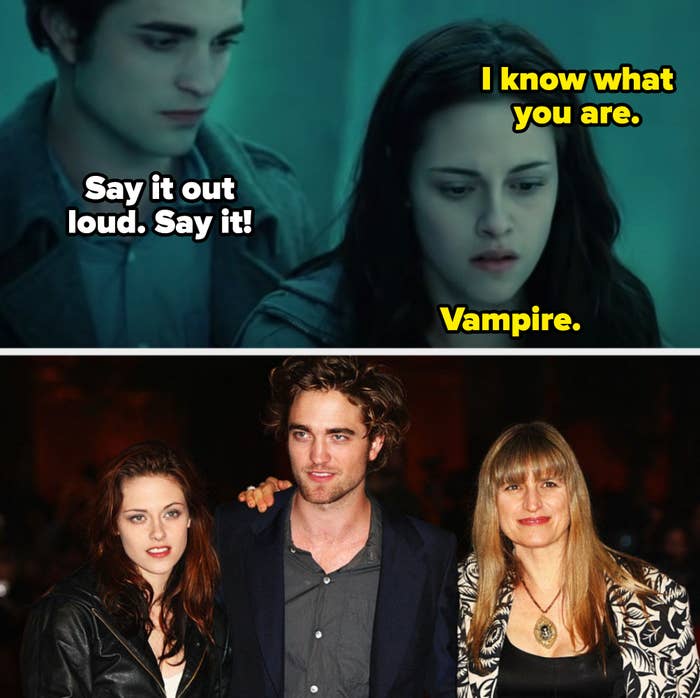 3.
Before she directed popular movies like A League of Their Own (1992) and The Preacher's Wife (1996), Penny Marshall was responsible for directing Tom Hanks in the 1988 film Big.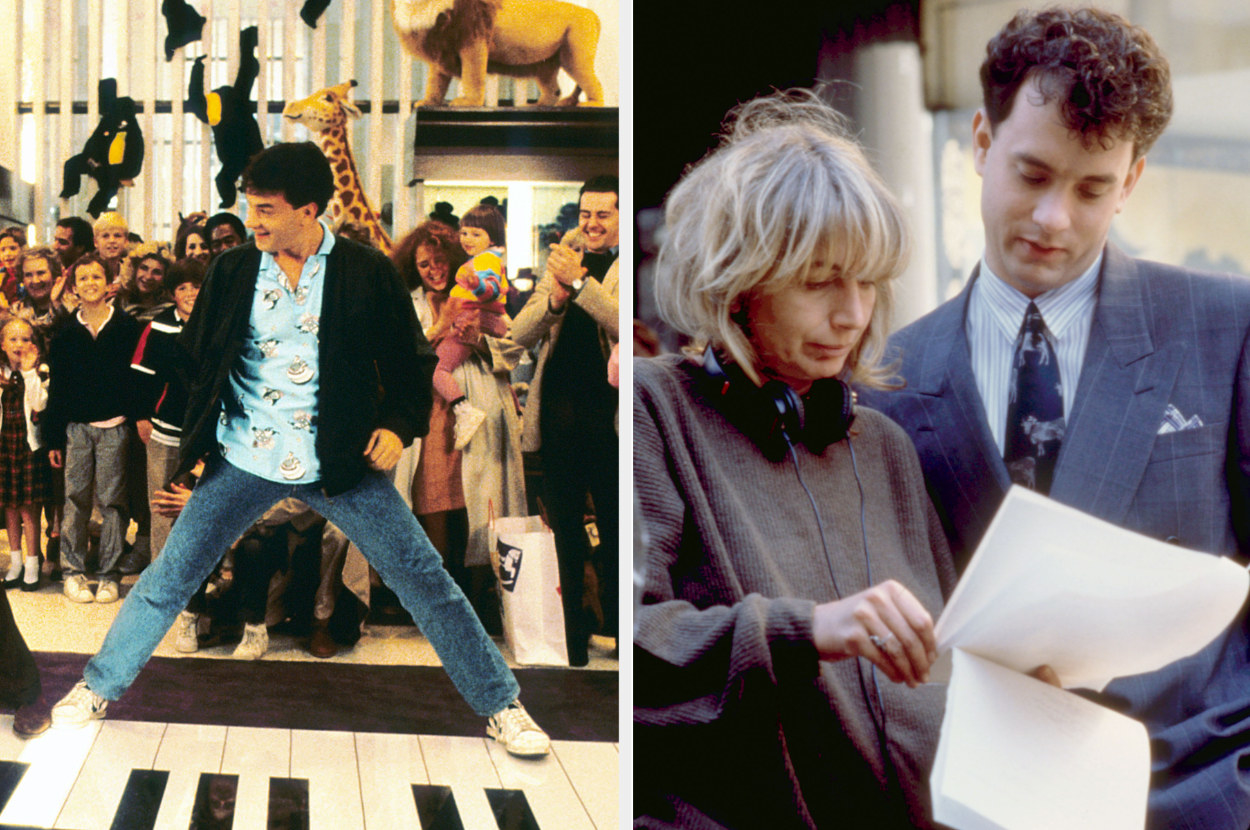 4.
The legendary 1991 film Point Break was actually directed by none other than Kathryn Bigelow, who'd go on to become the first (and only) woman to win the Oscar for Best Director for The Hurt Locker (2008).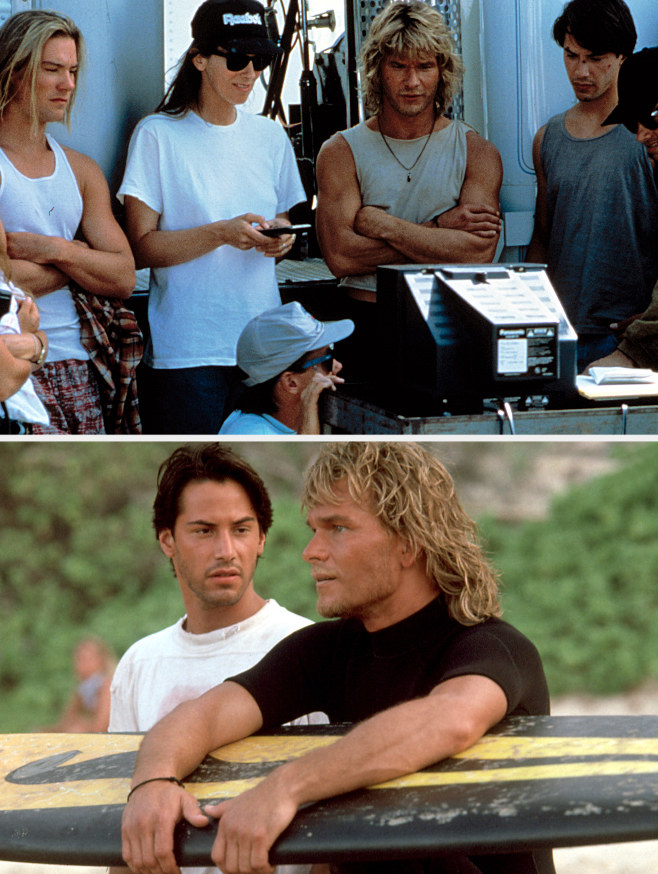 5.
In the late '90s, The Matrix was directed by legendary sister duo the Wachowskis (Lilly and Lana) with booming success. They've directed all of the sequels in the franchise and are also responsible for classics like Cloud Atlas (2012) and Bound (1996).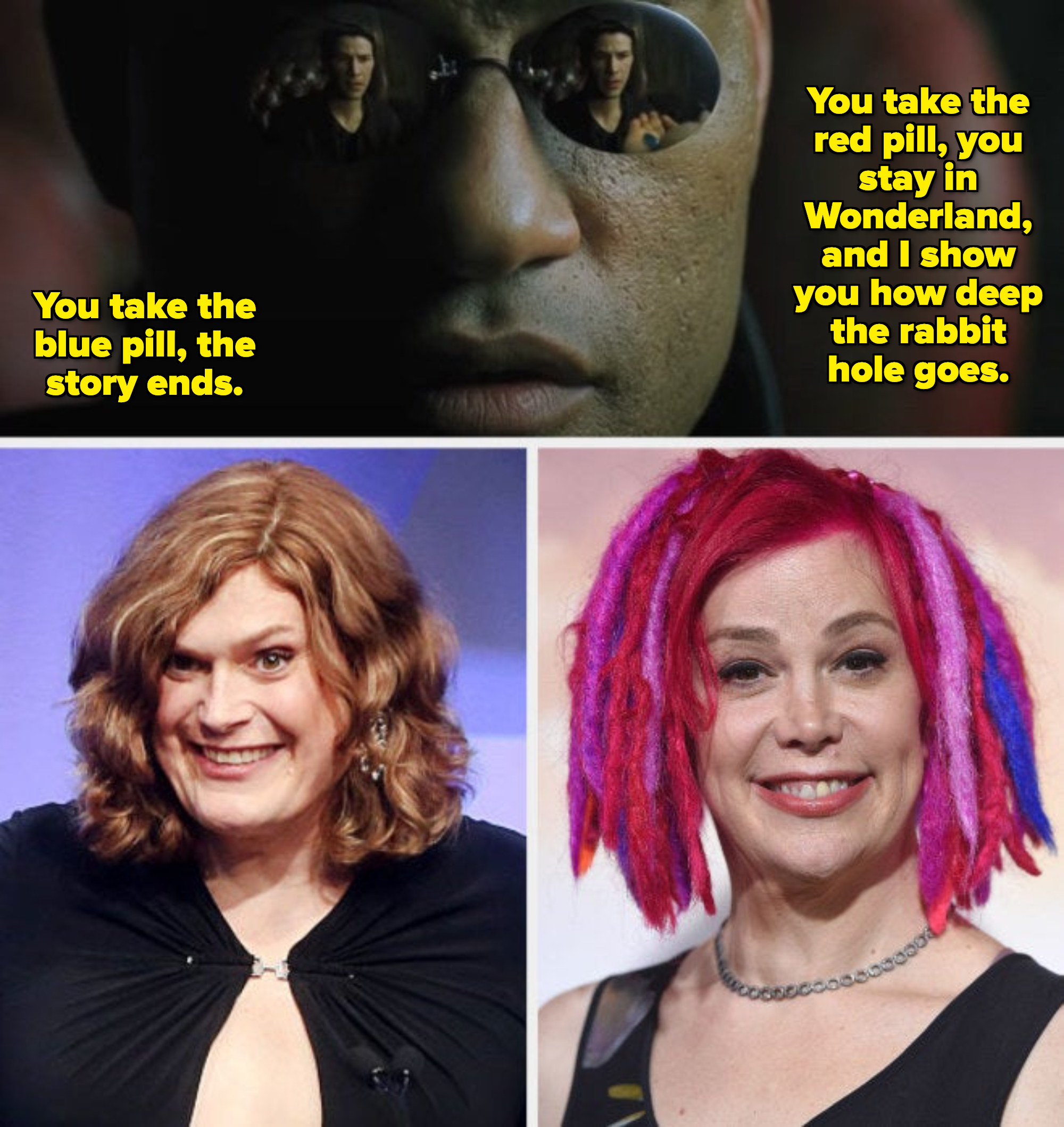 6.
Patty Jenkins (the woman behind 2003's Monster) made herstory in 2017 when she became the first woman to direct a superhero film: Wonder Woman. She's also one of the most successful female directors of all time, bringing in the fourth-highest box office numbers worldwide.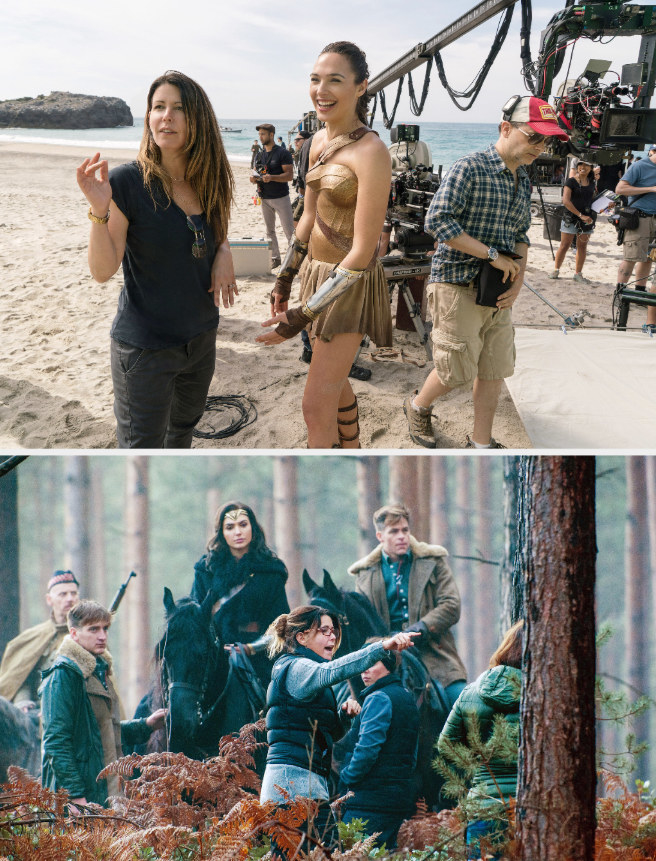 7.
Do you remember the legendary 2000 rom-com Love & Basketball starring Sanaa Lathan and Omar Epps? Yes, that cinematic classic was directed by an iconic woman and her name is Gina Prince-Bythewood.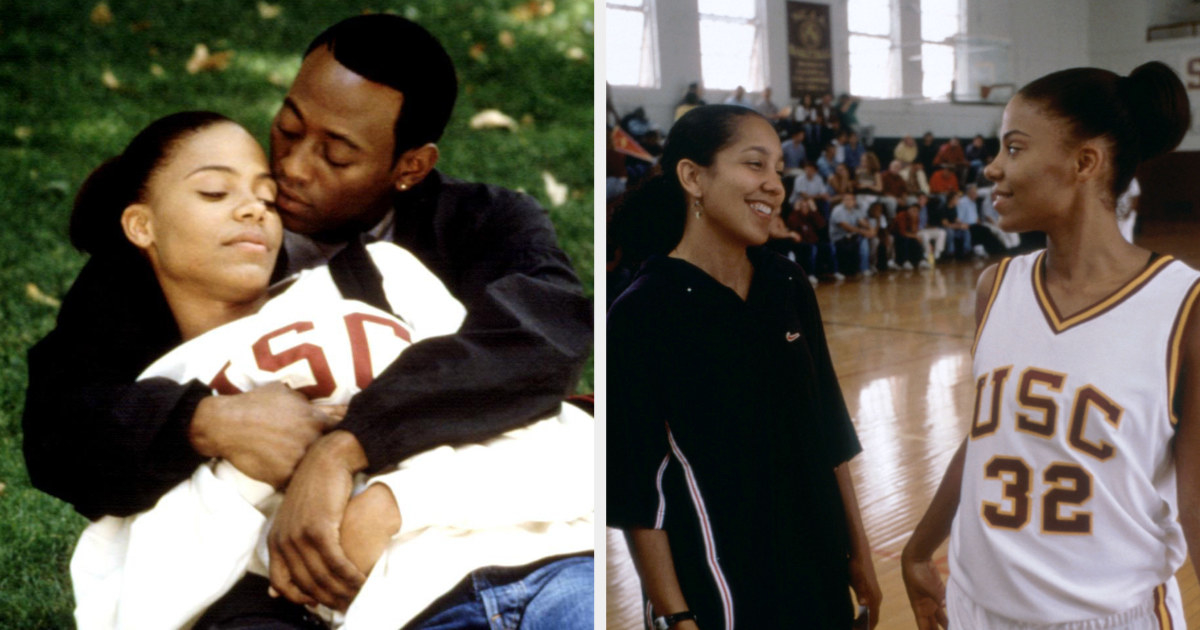 8.
Angelina Jolie took on a new role in the entertainment industry in the 2010s when she stepped behind the camera. She directed popular movies like Unbroken (2014) and By the Sea (2015), which she co-starred in with ex-husband Brad Pitt.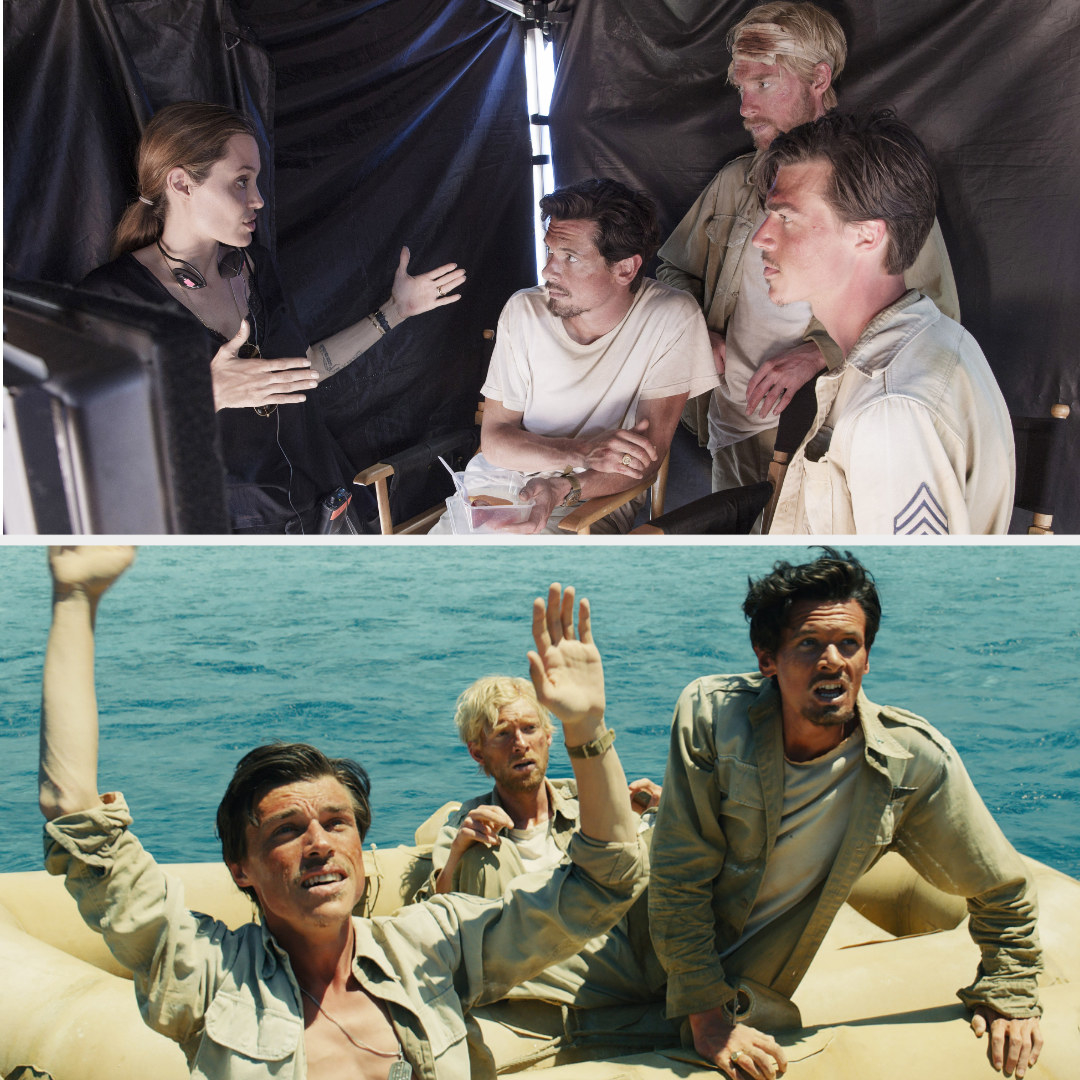 9.
Kung Fu Panda 2 was directed by the incredible Jennifer Yuh Nelson, who brought in some of the biggest global box office numbers to date. Nelson was also behind such masterpieces as The Darkest Minds (2018) and Kung Fu Panda 3 (2016).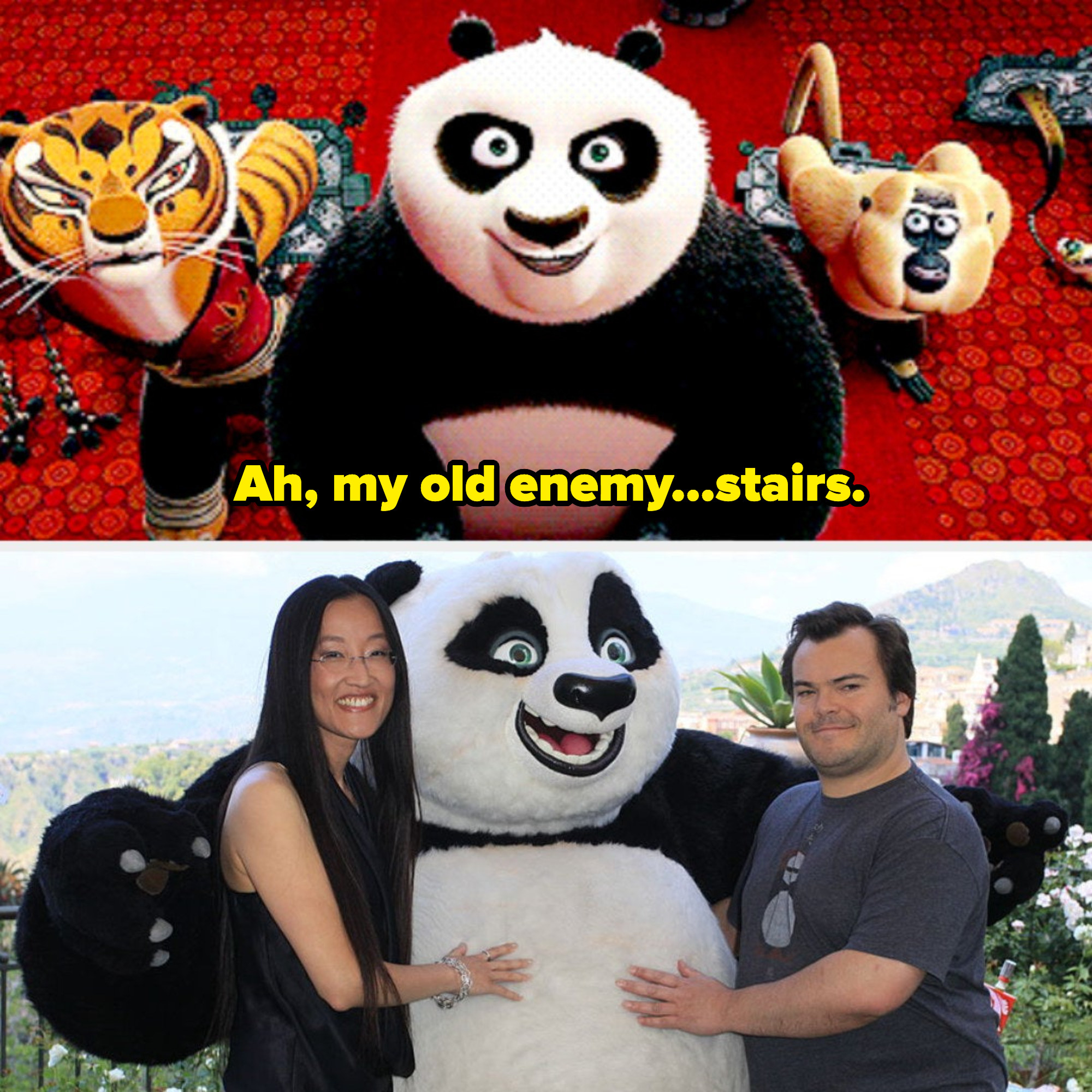 10.
Melina Matsoukas made her directorial debut with 2019's Queen & Slim, starring Daniel Kaluuya and Jodie Turner-Smith. Before directing movies, she was responsible for directing episodes of Insecure and music videos like "Rude Boy" by Rihanna.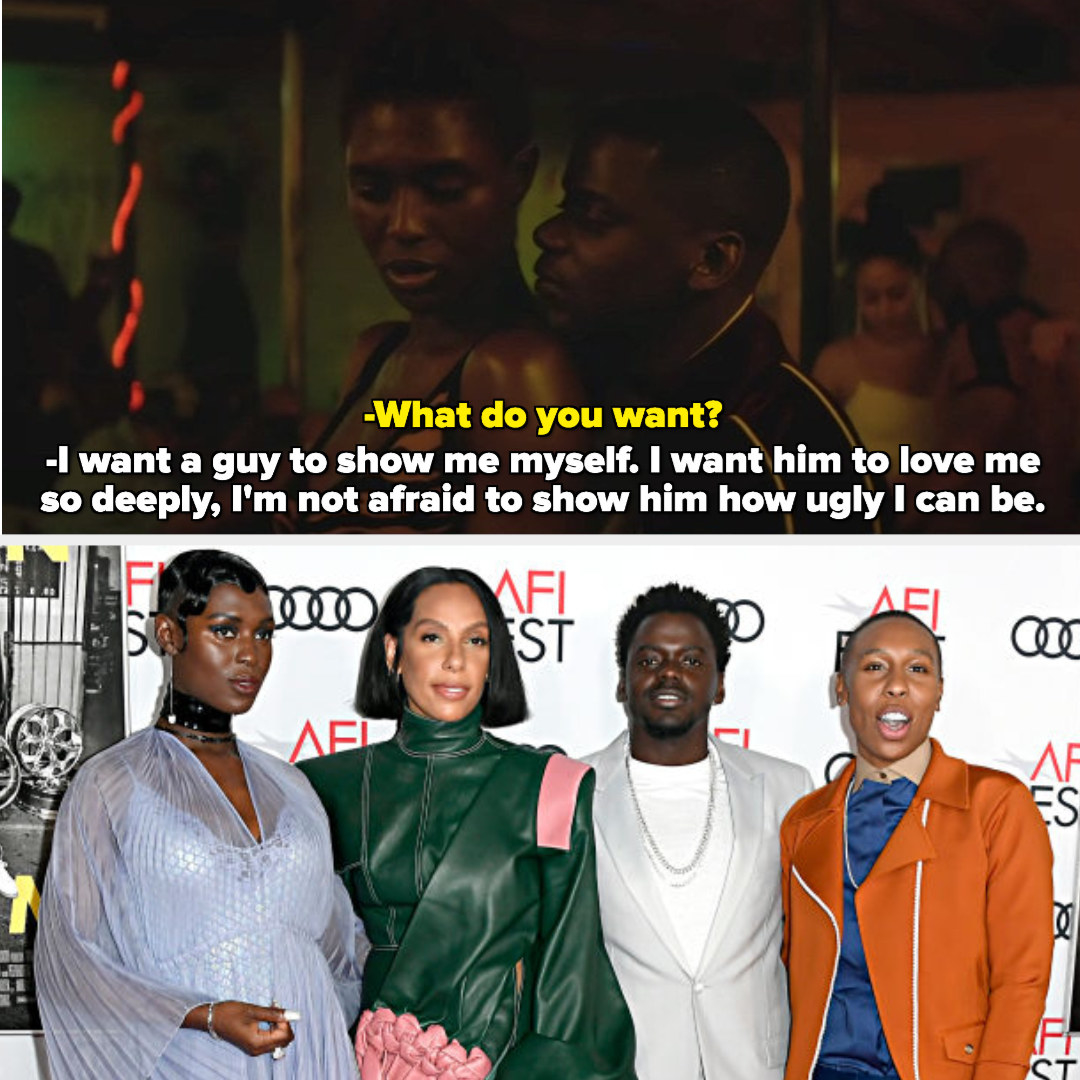 11.
The famous woman behind 2000s classics like 27 Dresses (2008), The Proposal (2009), and Step Up (2006) is none other than Anne Fletcher, who is, without a doubt, box office gold.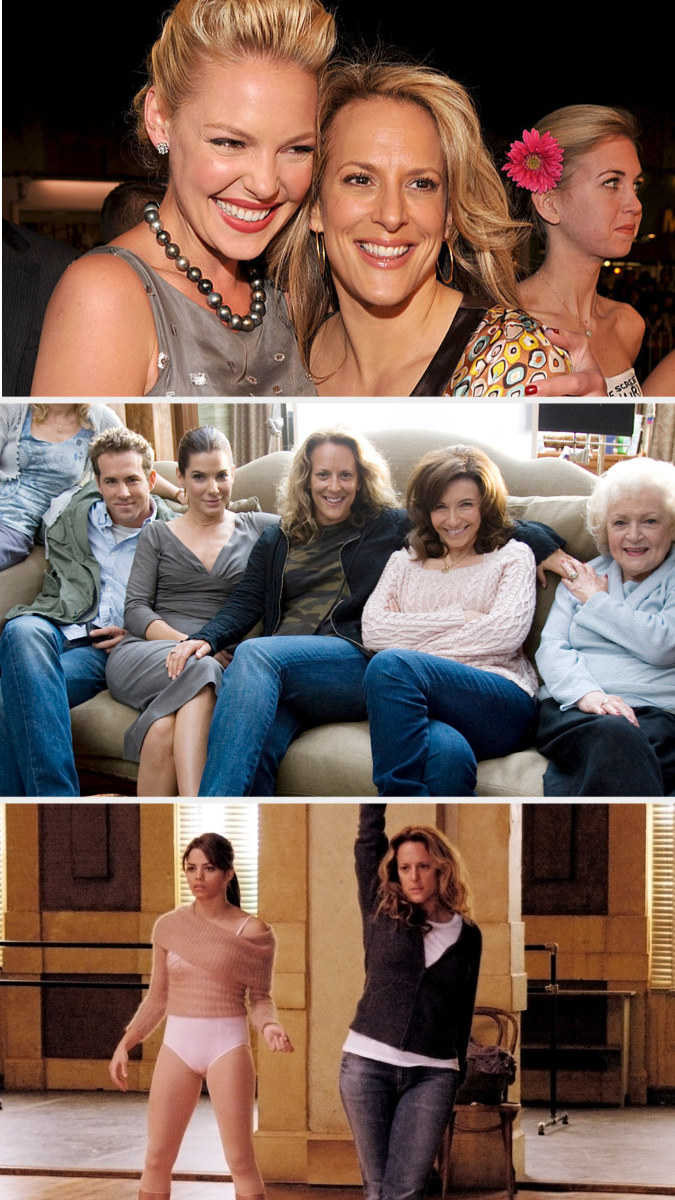 12.
Wayne's World (1992) is one of the most dude-centric rock 'n' roll movies from the '90s, but did you know it was directed by Penelope Spheeris? She's also known for directing classics like The Beverly Hillbillies (1993) and The Little Rascals (1994).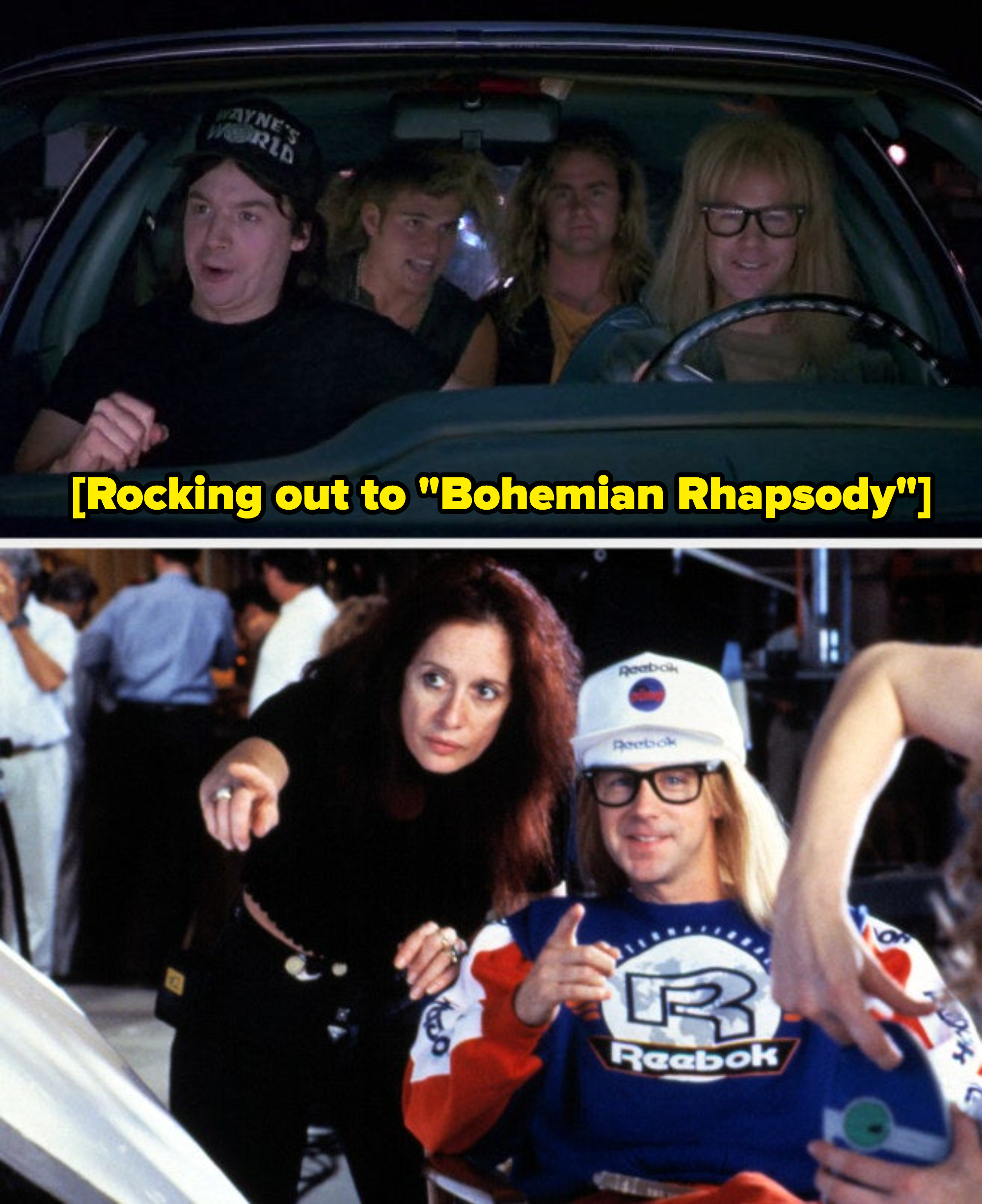 13.
The 2008 film Cadillac Records — a biopic centered around popular blues and R&B singers Etta James, Muddy Waters, and Chuck Berry — was directed by Darnell Martin. Martin also directed the popular 2012 television film Firelight.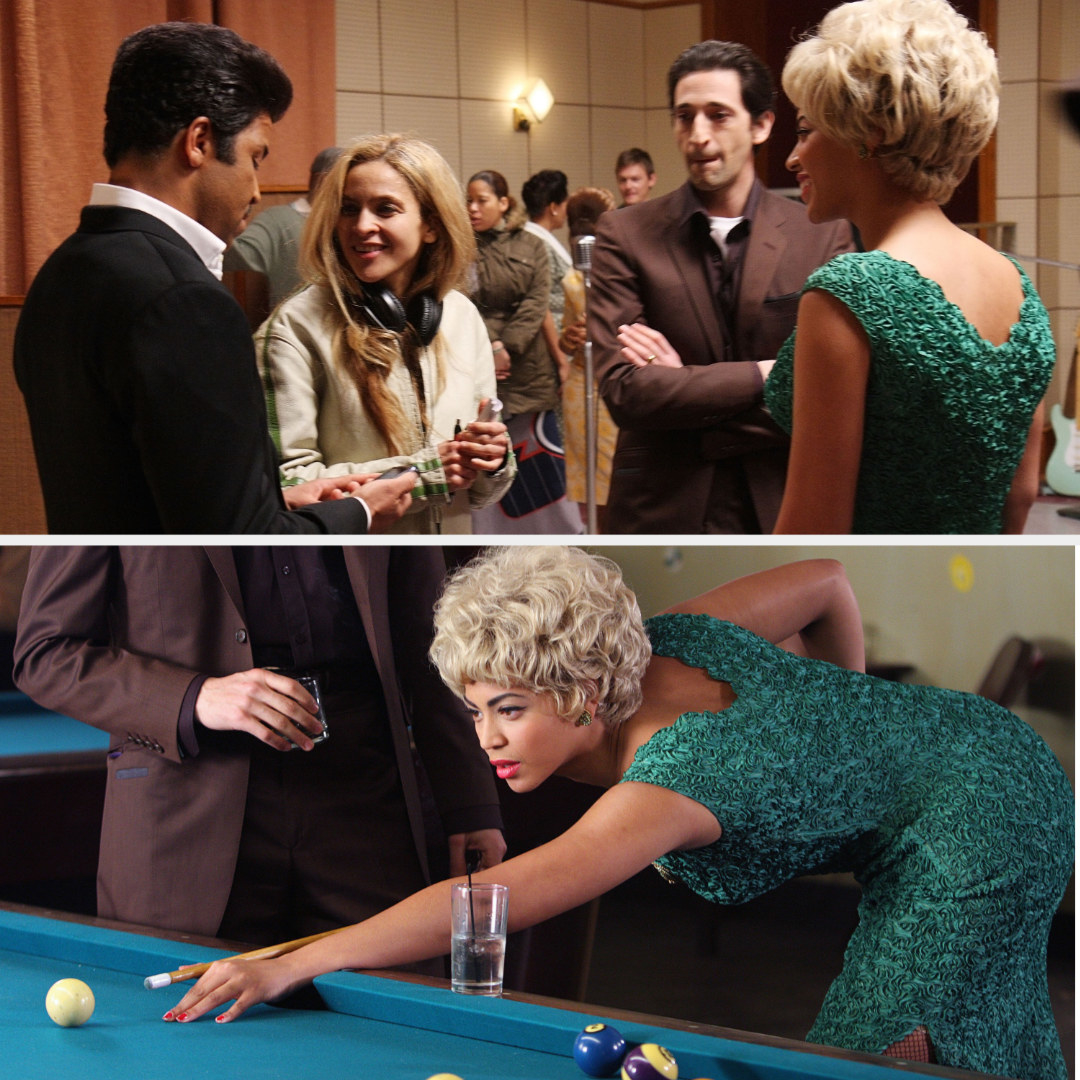 14.
Tina Gordon is the filmmaker responsible for directing stars Issa Rae, Regina Hall, and Marsai Martin in the 2019 comedy Little. She's also known for directing Peeples (2013) and writing screenplays like What Men Want (2019).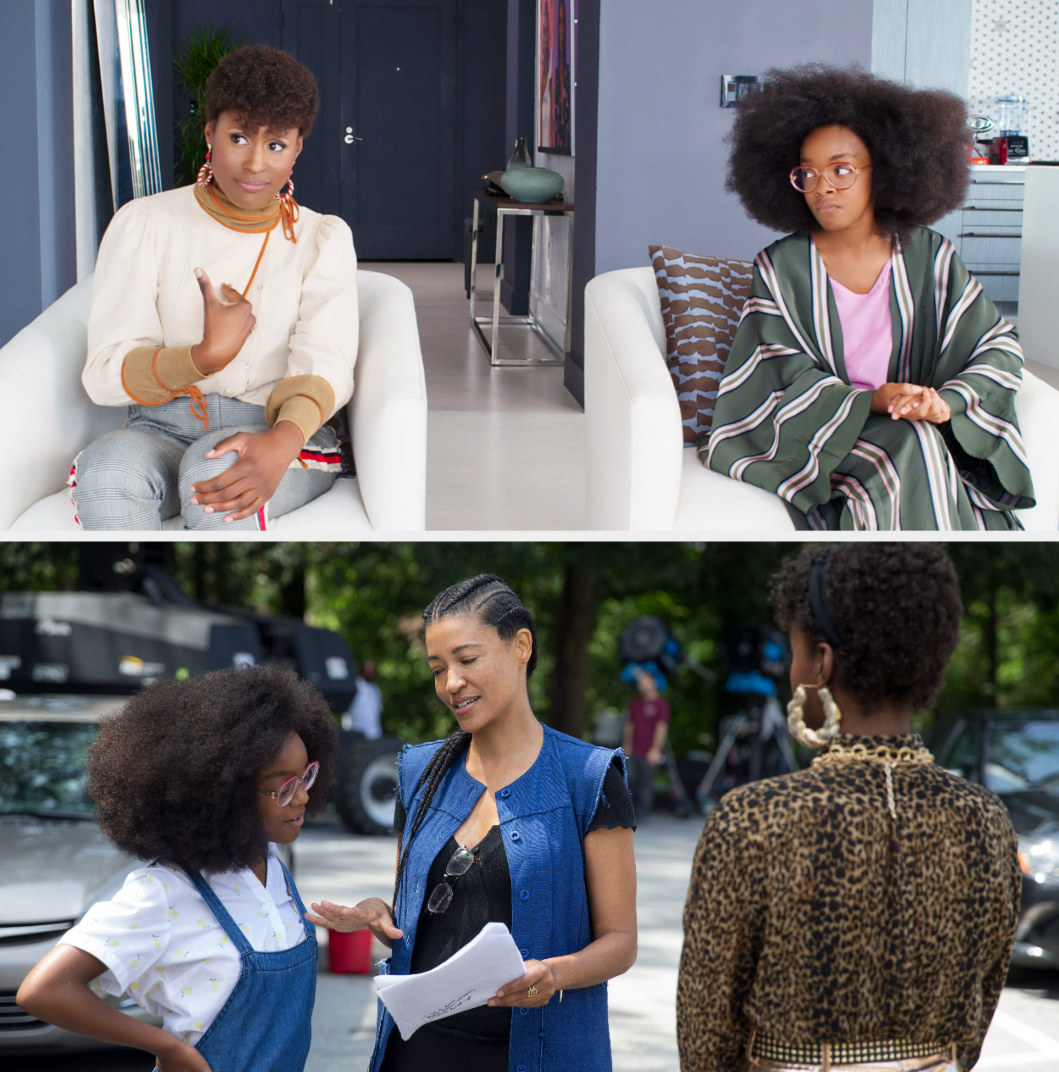 15.
The 2008 jukebox musical Mamma Mia! starring Meryl Streep, Amanda Seyfried, Colin Firth, and Christine Baranski (among others) was directed by the talented Phyllida Lloyd.
16.
And the legendary 2000 slasher film American Psycho was directed by Mary Harron. She was the woman behind other horror classics, like I Shot Andy Warhol (1996) and The Moth Diaries (2011).
Submissions have been edited for length and clarity.
Which popular movies do most folks not realize were directed by women? Let us know in the comments below!