1.
The "I can't hear what you're saying but I'll pretend that I do" face:

2.
The "I'm next in line at Chipotle and I have to follow 20 steps in order to get my burrito" face: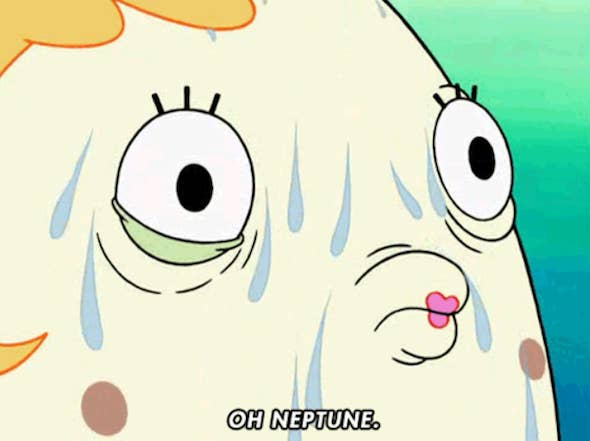 3.
The "OMG I accidentally went for the hug when she was going for the handshake" face: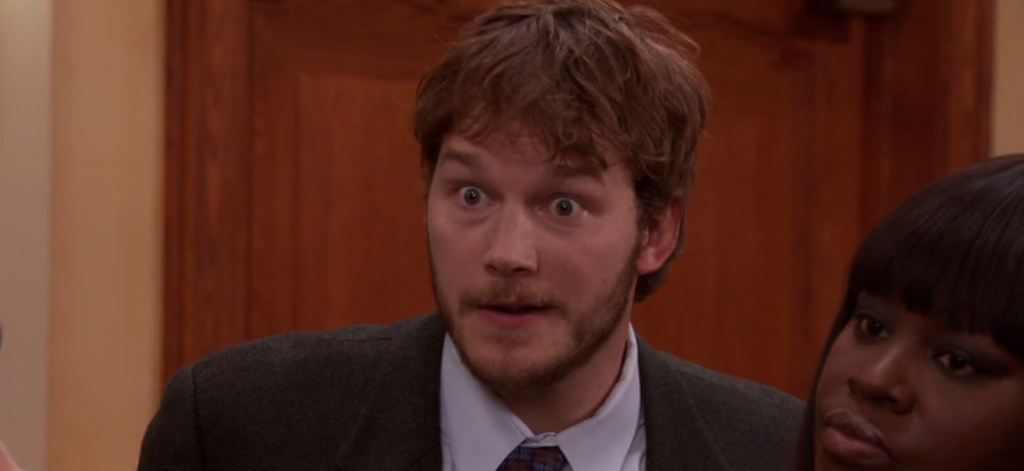 4.
...And the "I accidentally slapped her elbow instead of her hand for the high-five" face: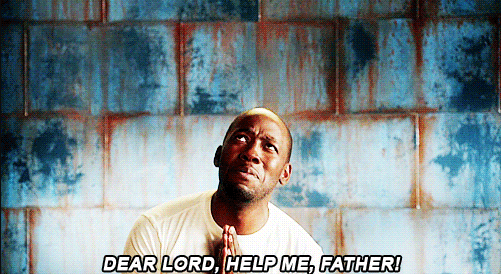 5.
The "my cellphone is ringing, do I actually have to pick it up and talk?" face: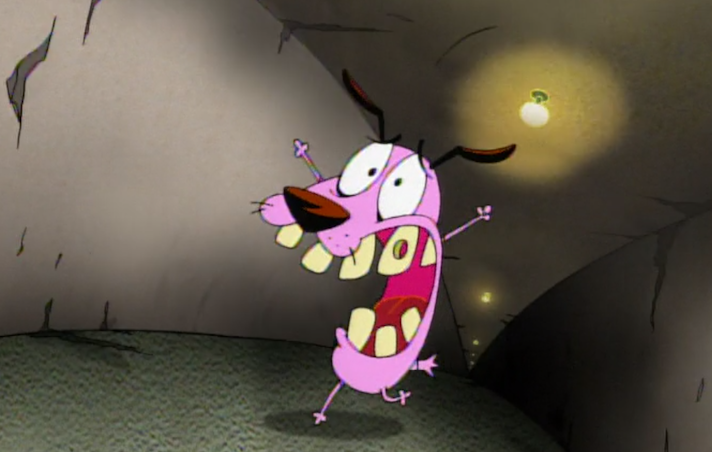 6.
The "I can't believe she caught me checking her out during the office meeting" face:
7.
The "someone just tried talking to me while I was pooping in the bathroom stall" face:
8.
The "I'm not sure if he heard me because he was wearing his headphones" face:
9.
The "you mispronounced my name but I'm too nervous to actually correct you" face: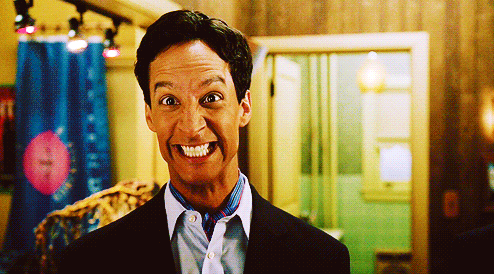 10.
The "I thought I just waved to my best friend but it was actually a total stranger" face: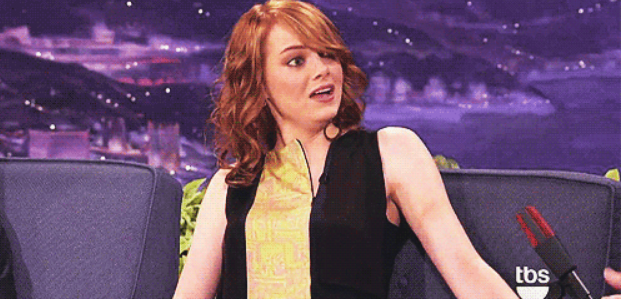 11.
The "I need to write a professional email to my boss but I don't know where to start" face: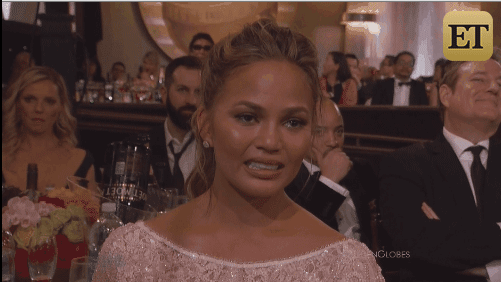 12.
The "I really want to ask for this beautiful bae's number at the bar" face: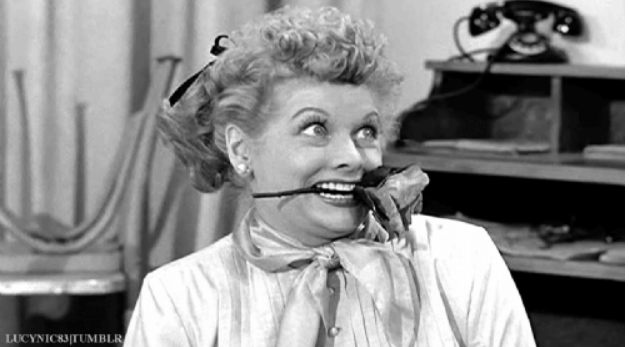 13.
The "my friends are making me ask a stranger to take our group picture" face: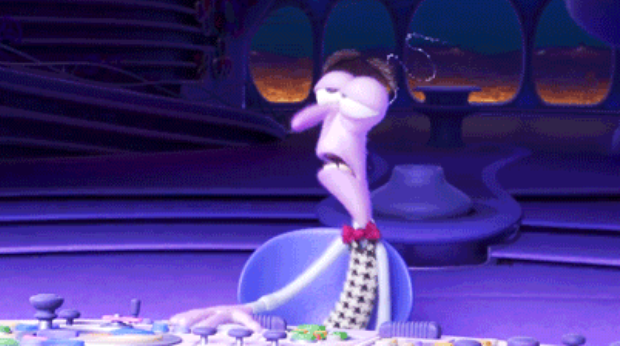 14.
The "I can't believe I forgot his name, I just met him" face: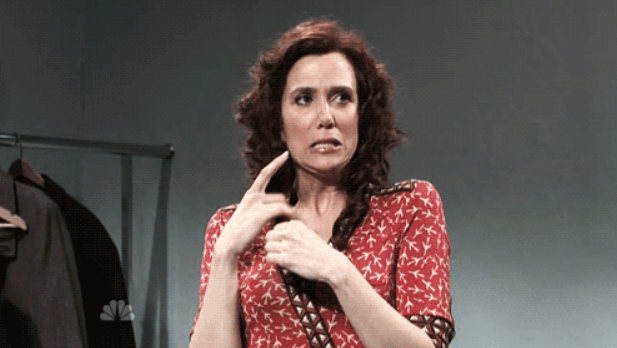 15.
The "I'm going underwear shopping in the middle of the afternoon" face: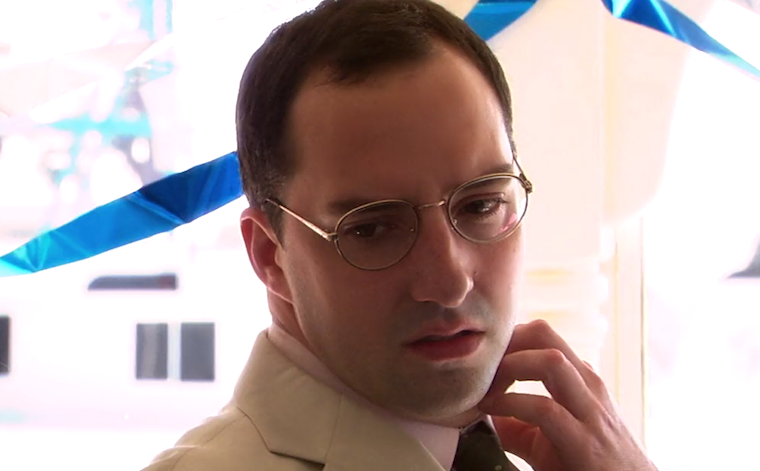 16.
The "my boyfriend surprised me with a cake and sang 'Happy Birthday' at the restaurant" face: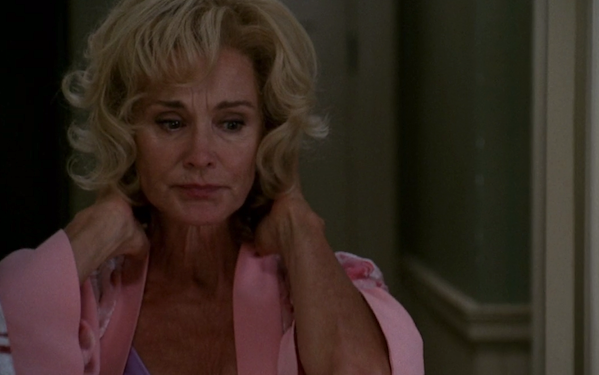 17.
The "please don't approach me and ask for directions" face: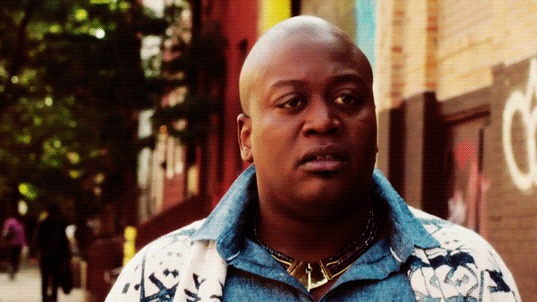 18.
The "do I have to push or pull this door?" face: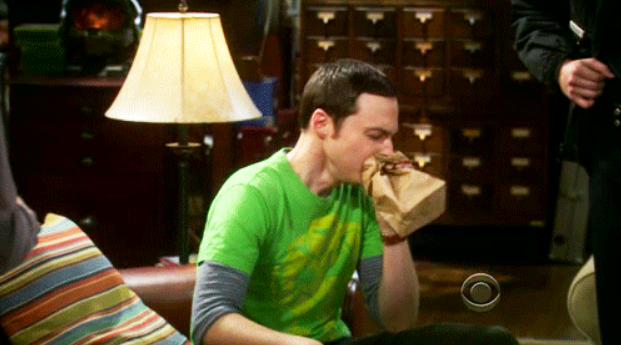 19.
The "I have to ask the sales associate to help me find something" face: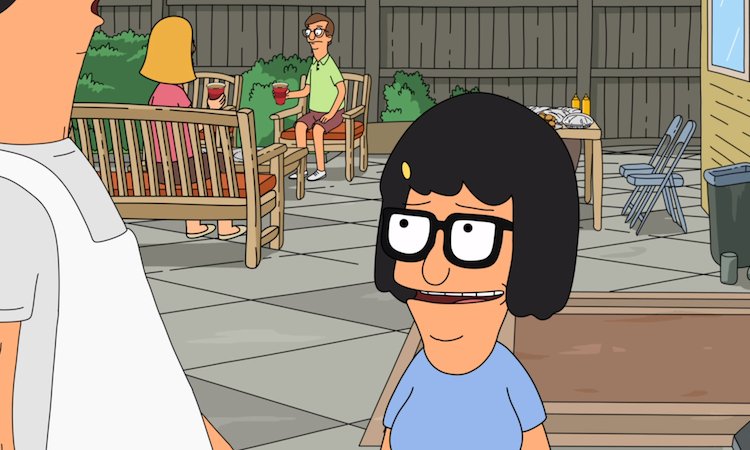 20.
The "what am I supposed to talk about with my 11-year-old cousin?" face: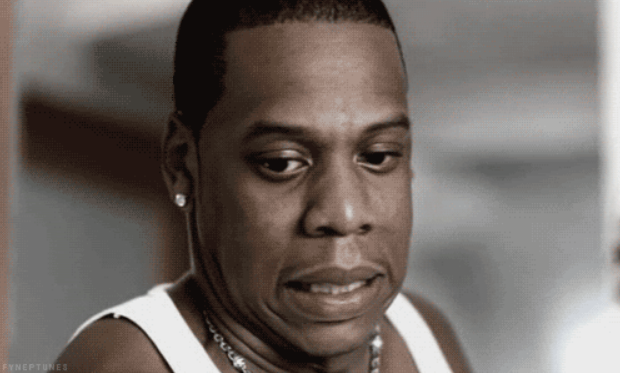 21.
The "my friends are making me call the pizza place and order dinner" face: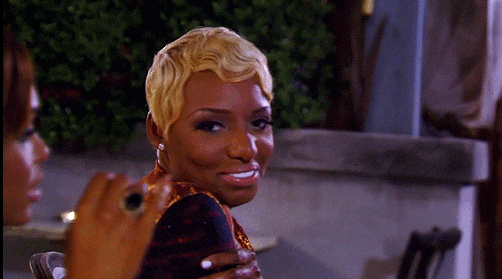 22.
The "cashier asking if you have exact change at the register" face: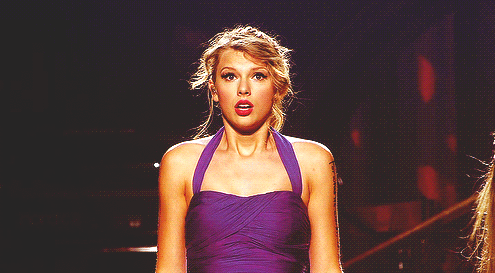 23.
The "I accidentally touched his butt while I was standing in the crowded bar" face: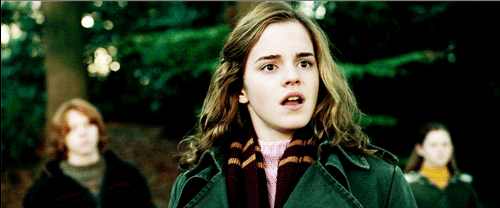 24.
And the "saying goodbye to everyone at the end of the party" face: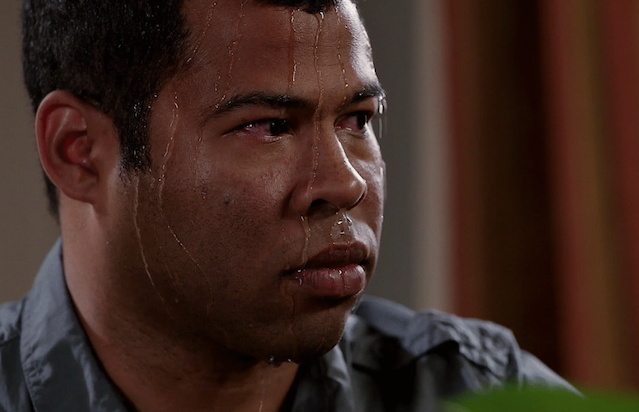 Note: Submissions have been edited for length and/or clarity.