We asked the BuzzFeed Community to tell us which popular movies most people didn't realize were directed by famous actors. Here are the mind-blowing results.
Warning: Potential movie spoilers ahead! 🚨
Note: Not all submissions were made by Community users.
1.
Danny DeVito — who's known for popular films like One Flew Over the Cuckoo's Nest (1975) and TV shows like It's Always Sunny in Philadelphia (2005–present) — is the director behind the '90s classic Matilda (1996).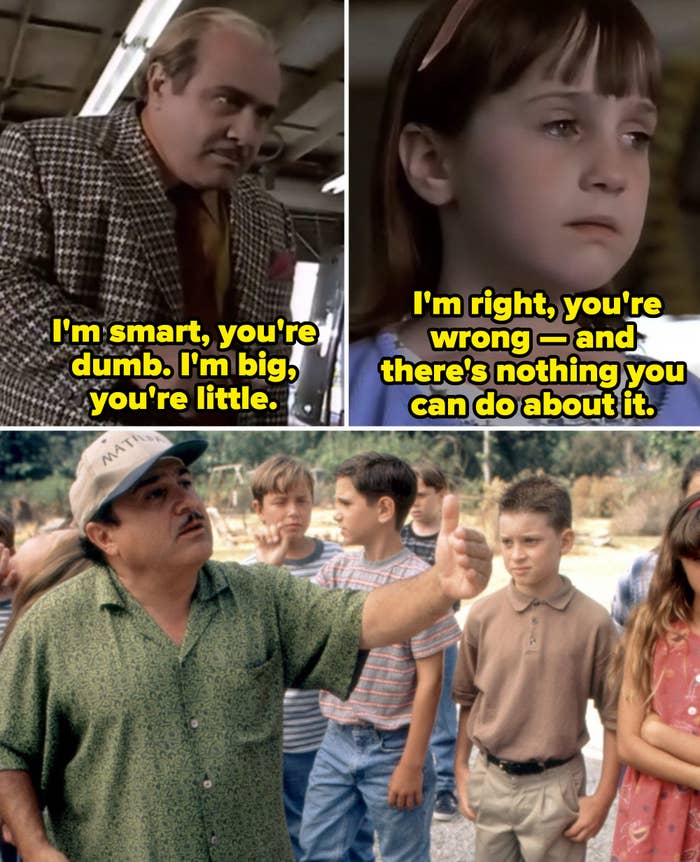 2.
You probably recognize Jon Favreau from '90s classics like Swingers (1996) and Rudy (1993), but some might argue he's an even bigger star behind the camera. Favreau is responsible for directing popular holiday movies like Elf (2003), Marvel films like Iron Man (2008), and Disney remakes like The Lion King (2019).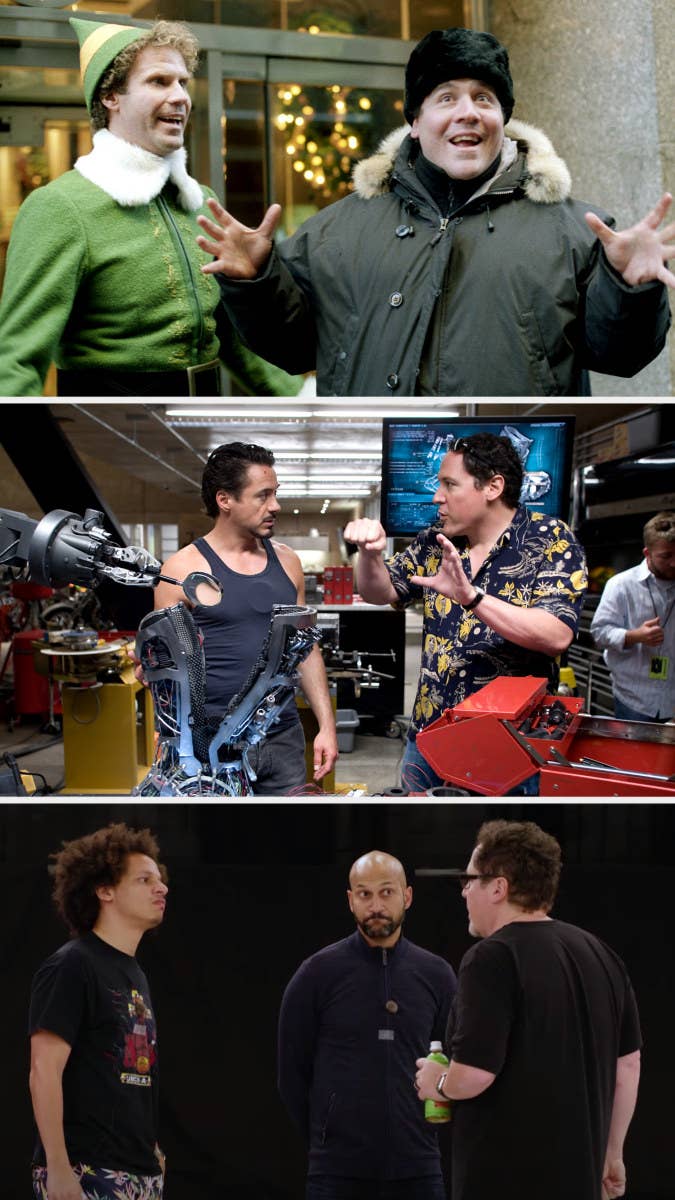 3.
Angelina Jolie, who's known for her Oscar-winning performance as Lisa Rowe in Girl, Interrupted (1999), wrote and directed 2015's By the Sea, which she also starred in alongside her then-husband Brad Pitt. She also directed the 2014 film Unbroken.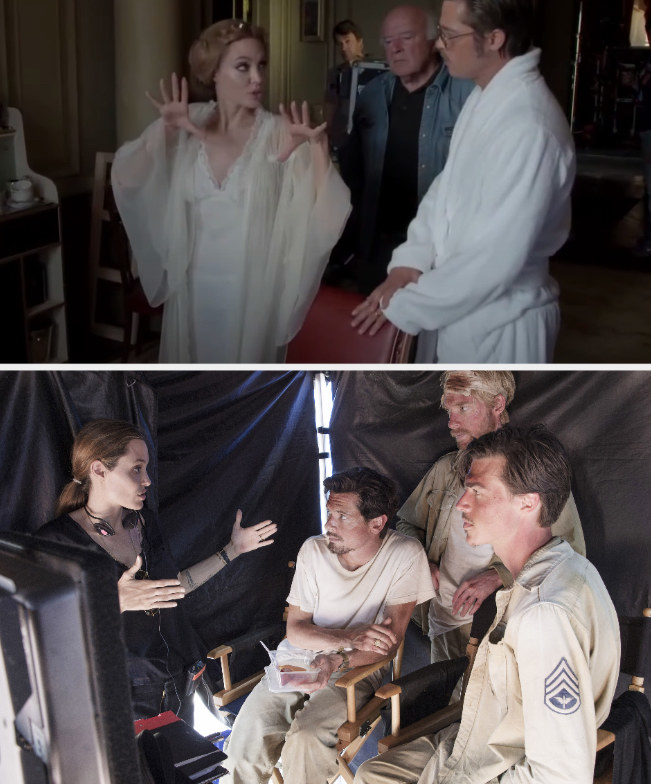 4.
You know Regina King? The brilliant actor from memorable movies like If Beale Street Could Talk (2018) and Poetic Justice (1993)? Well, she was responsible for directing Kingsley Ben-Adir, Eli Goree, Aldis Hodge, and Leslie Odom Jr. in One Night in Miami...(2020).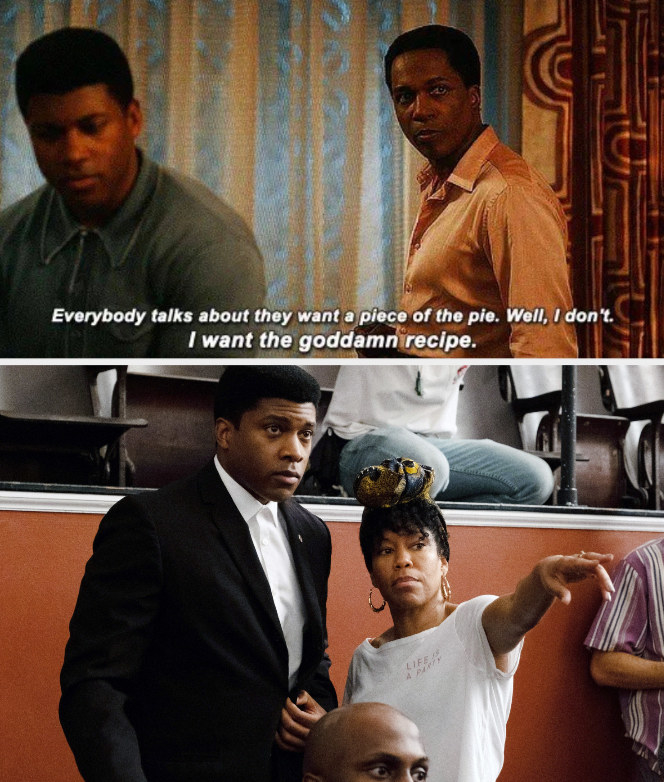 5.
Rob Reiner, aka "Meathead" from the '70s TV classic All in the Family (1971–1979), is the director behind legendary rom-coms like When Harry Met Sally... (1989), thrillers like Misery (1990), and coming-of-age flicks like Stand By Me (1986).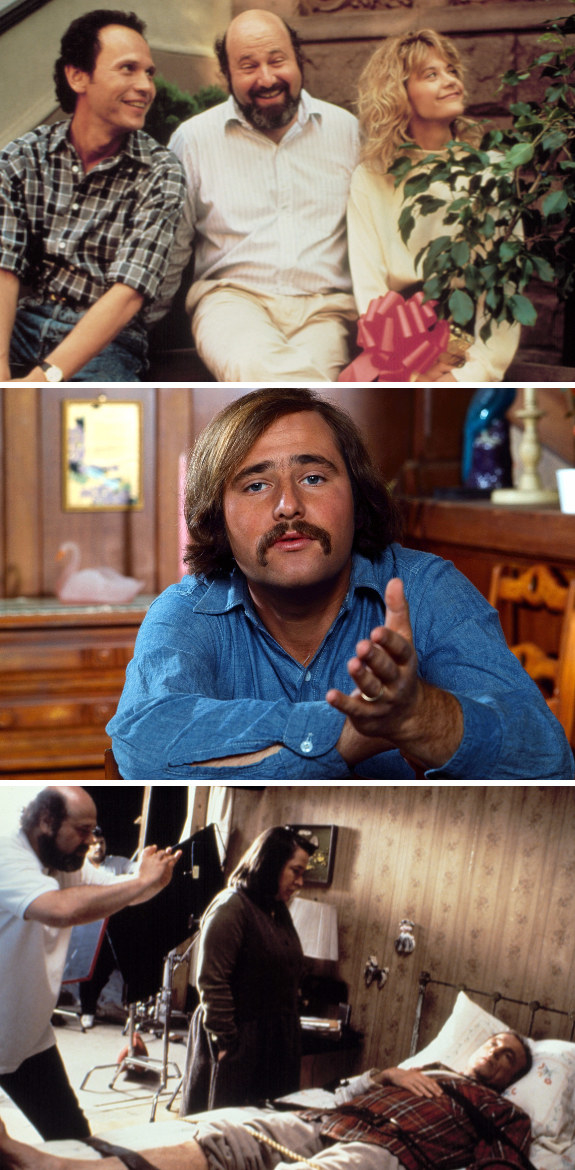 6.
Sure, Drew Barrymore's known for starring in memorable movies since she was 7 years old, from E.T. (1982) to Riding in Cars with Boys (2001), but did you know she also directed Elliot Page and Kristen Wiig in 2009's Whip It?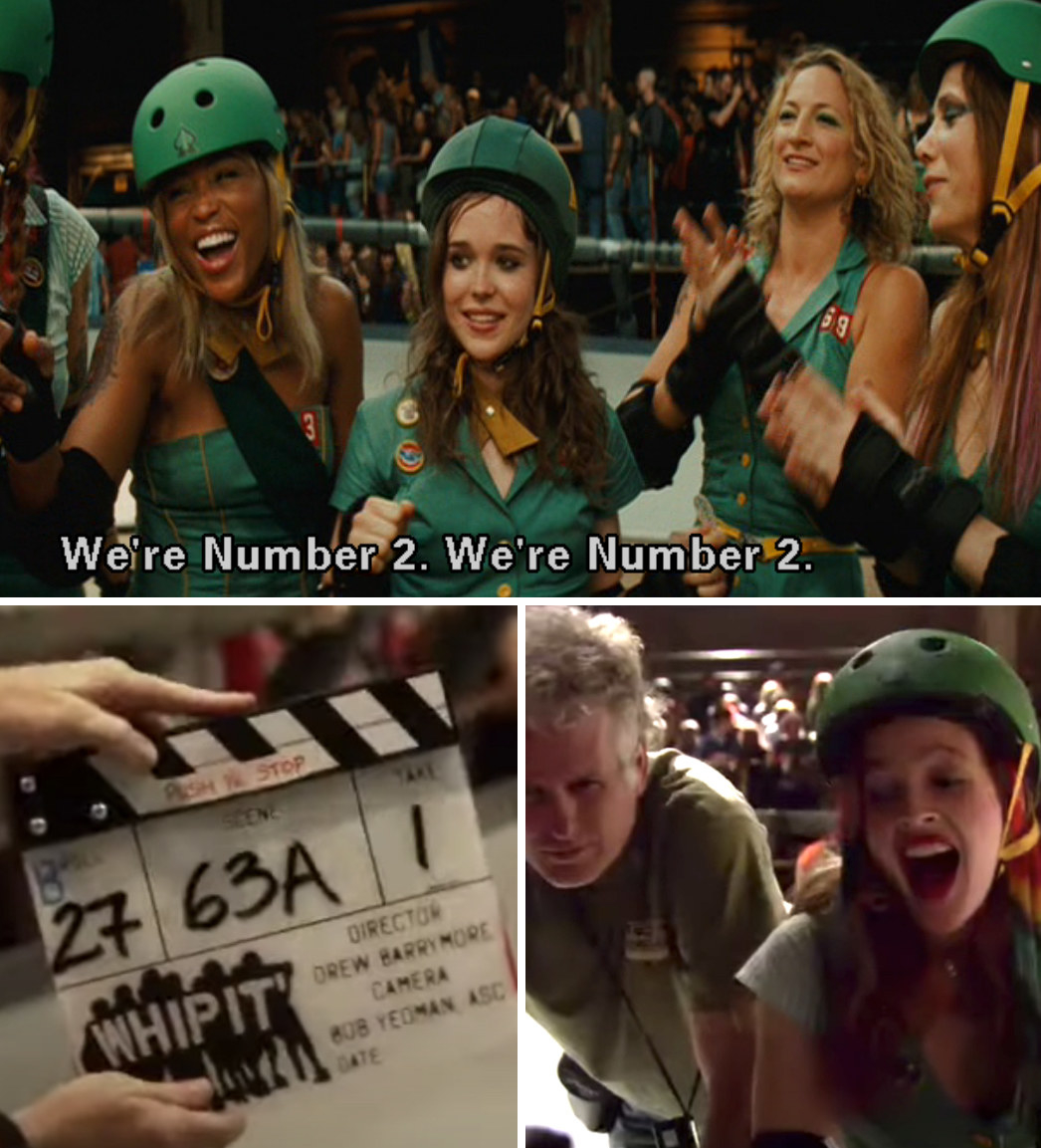 7.
Ben Stiller, who's known for playing comedic goofs in popular movies like Zoolander (2001) and Along Came Polly (2004), stepped behind the camera and directed Winona Ryder in the cult-classic Reality Bites (1994) and Jim Carrey in The Cable Guy (1996).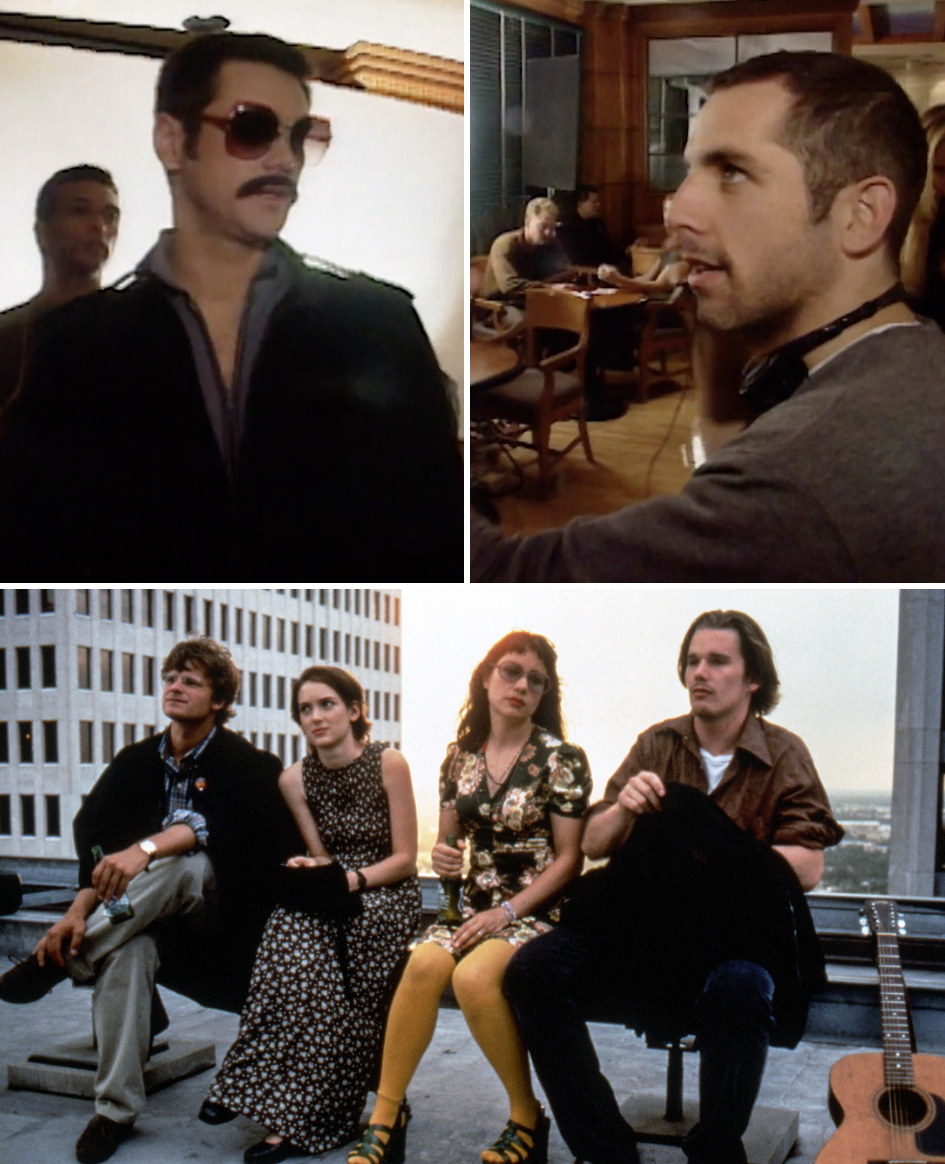 8.
Elizabeth Banks, acting genius from comedies like Wet Hot American Summer (2001) and action movies like The Hunger Games (2012), directed Pitch Perfect 2 (2015) and the 2019 remake of Charlie's Angels starring Kristen Stewart.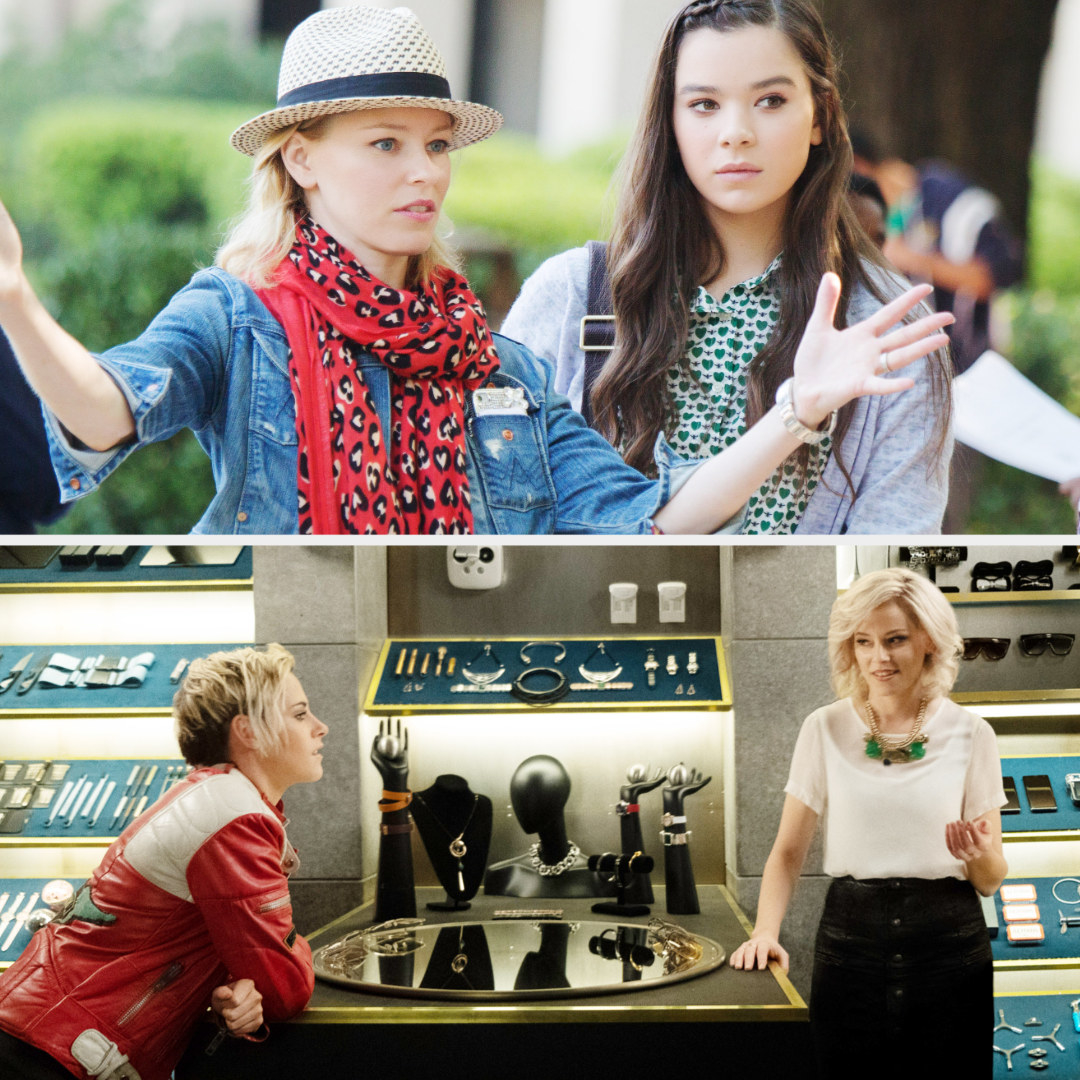 9.
Forest Whitaker's directorial credits are just as monumental as his acting credits. After making his Hollywood debut as an actor in Fast Times at Ridgemont High (1982), Whitaker went on to direct Whitney Houston and Angela Bassett in Waiting to Exhale (1995), Sandra Bullock in Hope Floats (1998), and Katie Holmes in First Daughter (2004).
10.
Jodie Foster, who's most famous for her role as Clarice Starling in The Silence of the Lambs (1991), directed legends Holly Hunter and Robert Downey Jr. in 1995's Home for the Holidays and Dianne Wiest in 1991's Little Man Tate.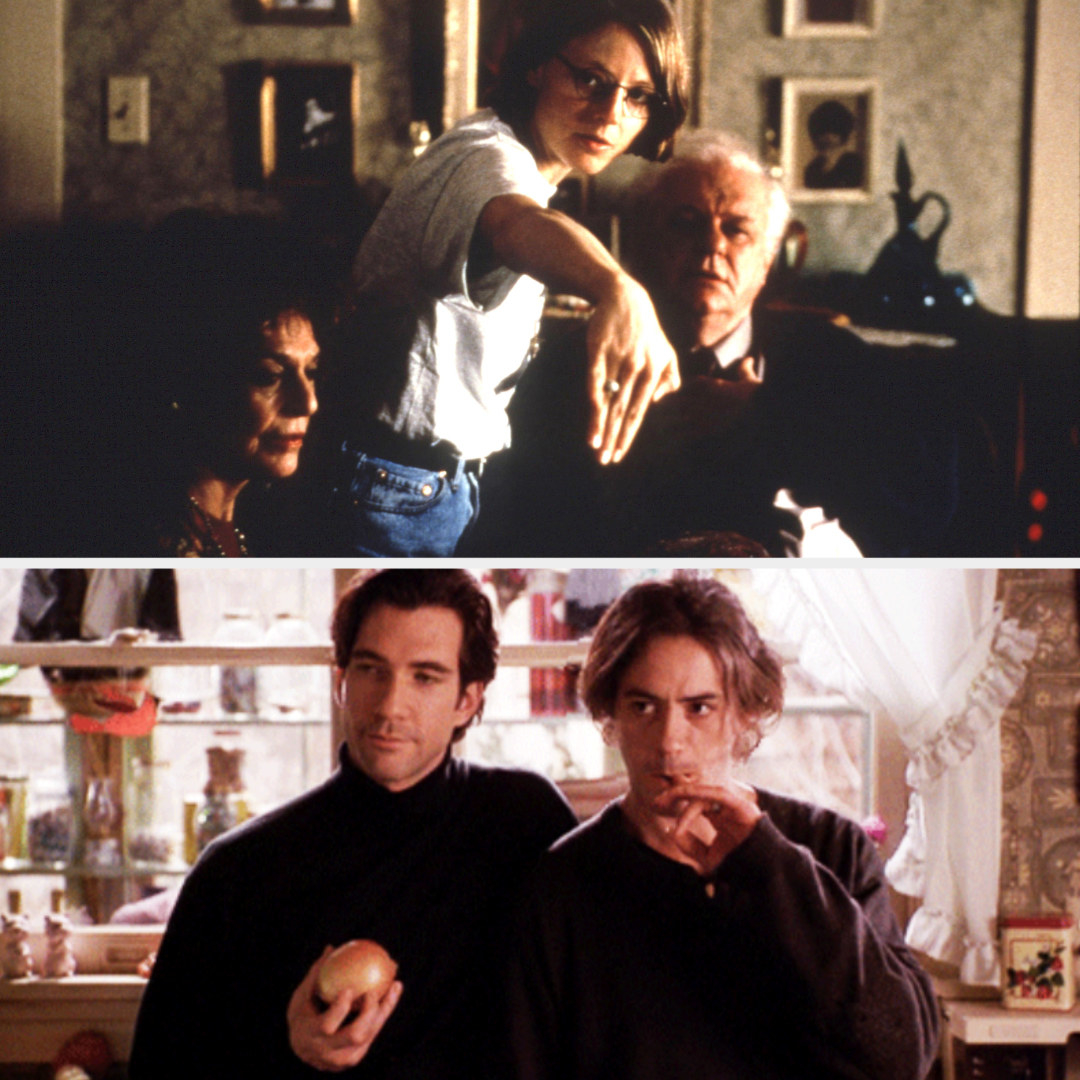 11.
Angela Bassett (yes, *the* Angela Bassett) directed actors Yaya DaCosta and Arlen Escarpeta in Lifetime's 2015 biopic about her late friend, Whitney Houston, which was simply titled Whitney.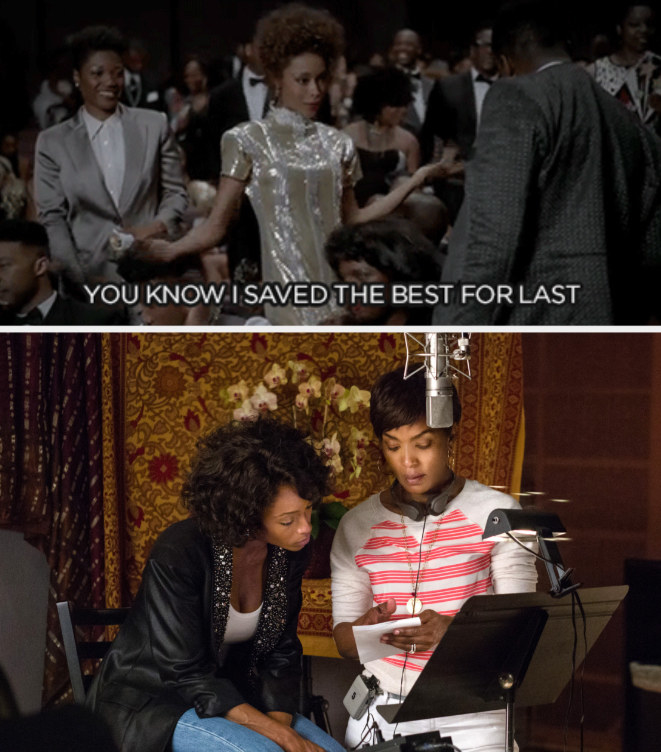 12.
Leonard Nimoy, who's known for playing Spock on Star Trek, directed Ted Danson, Tom Selleck, and Steve Guttenberg in the legendary '80s comedy Three Men and a Baby (1987).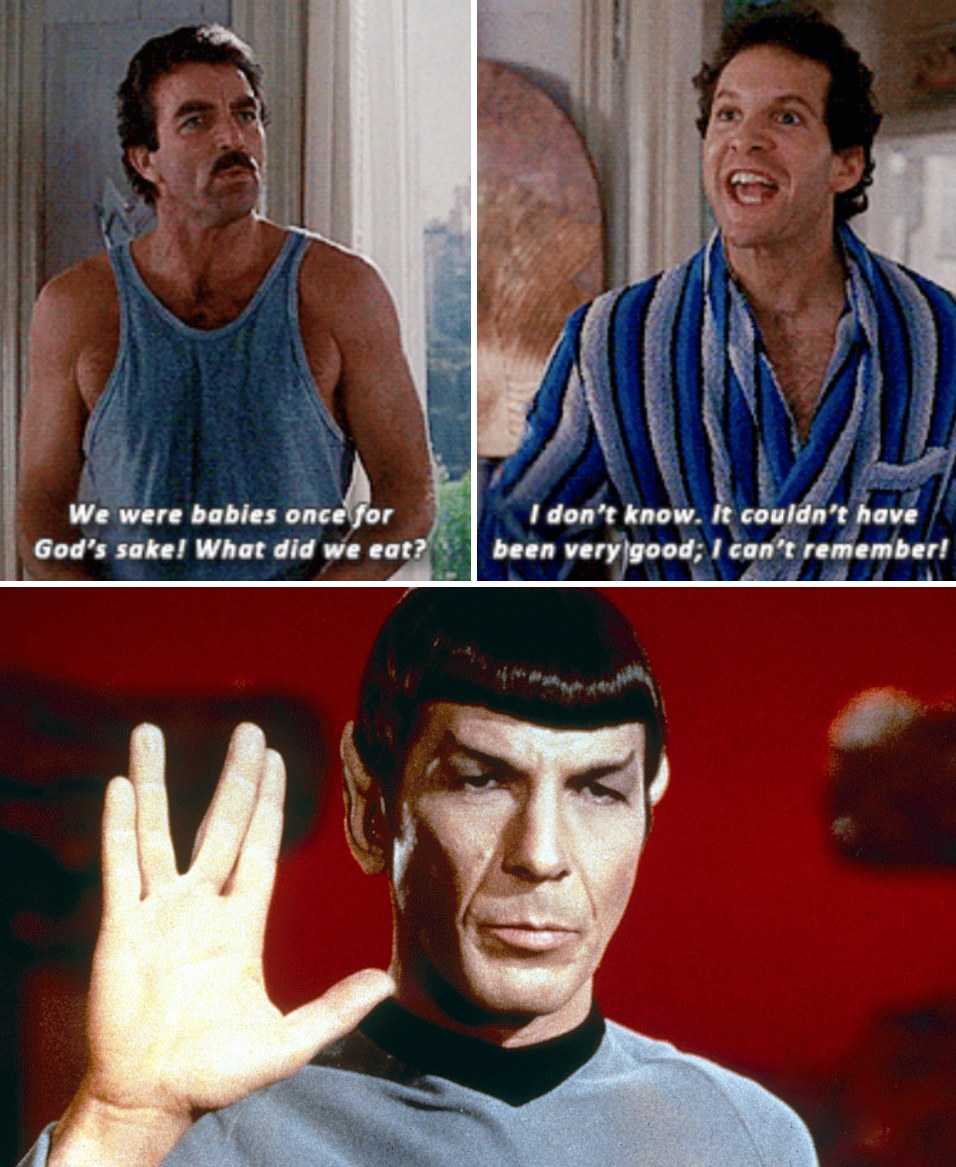 13.
EGOT winner Barbra Streisand, from movies Funny Girl (1968) and Meet the Fockers (2004), directed, produced, and starred in Yentl (1983), The Prince of Tides (1991), and The Mirror Has Two Faces (1996). She was the first woman to win the Golden Globe for Best Director in 1983, but has never earned an Academy Award nomination for directing.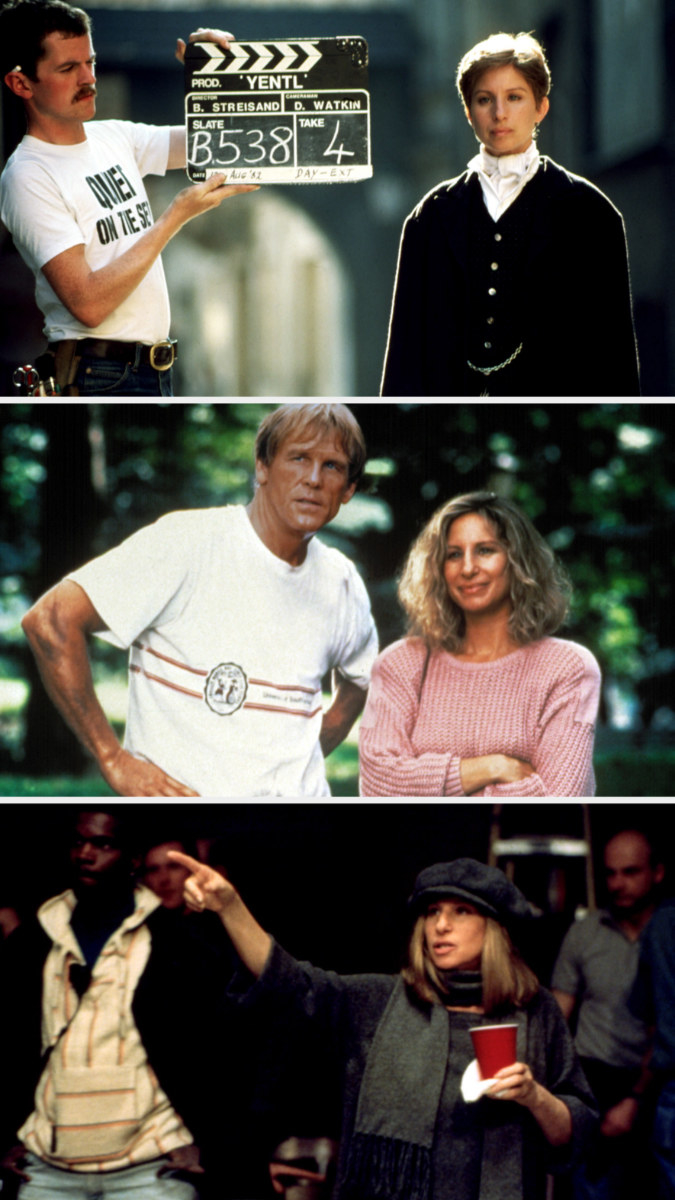 14.
LeVar Burton, who's known for being the warm and inviting host of PBS's Reading Rainbow for 23 years, directed the legendary 1999 Disney Channel Original movie Smart House starring Katey Sagal.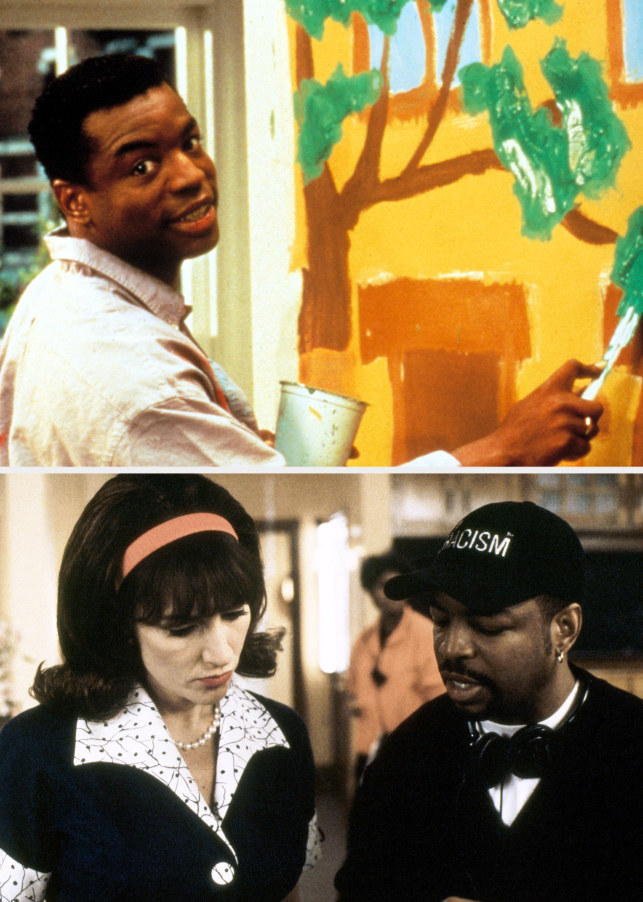 15.
Oscar winner Tom Hanks, who's known for famous movies like Forrest Gump (1994), Apollo 13 (1995), and A Beautiful Day in the Neighborhood (2019), wrote and directed the 1996 comedy film That Thing You Do!
16.
And Olivia Wilde, the brilliant actor from Life Itself (2018) and Drinking Buddies (2013), stepped behind the camera and gave us the brilliant coming-of-age movie Booksmart (2019). Wilde just finished directing her second major motion picture, Don't Worry Darling, which is set to star Florence Pugh and Harry Styles.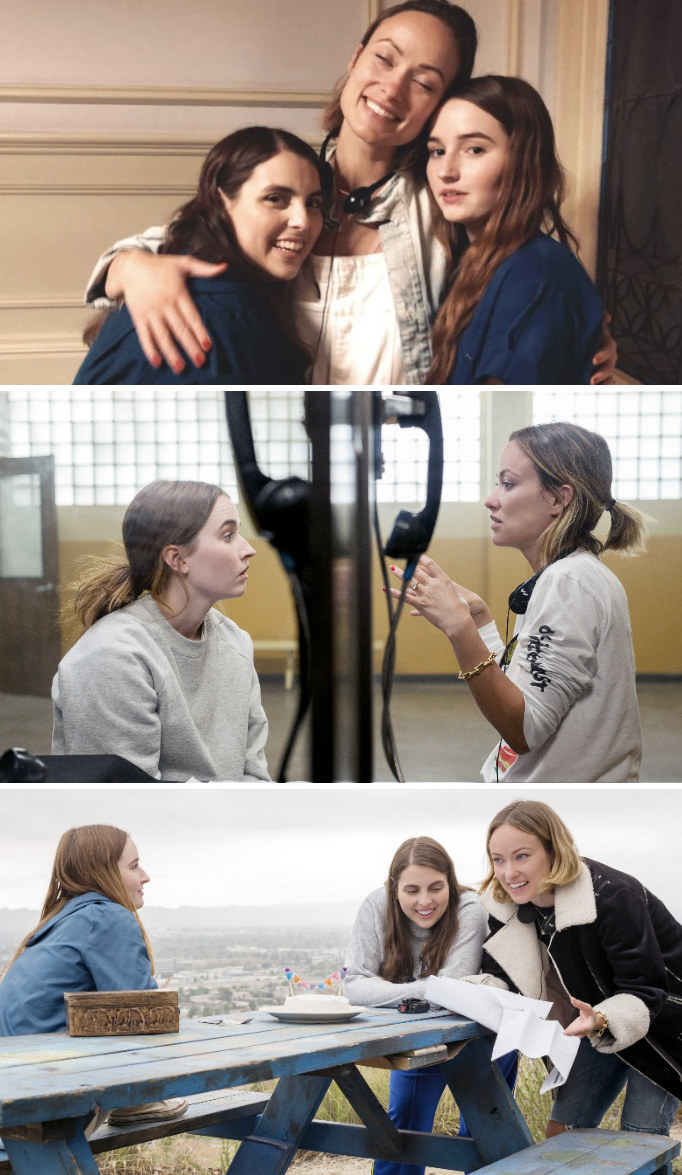 Note: Submissions have been edited for length and/or clarity.