1.
When Jenna didn't hold back her feelings toward Sparkle's editor in 13 Going on 30.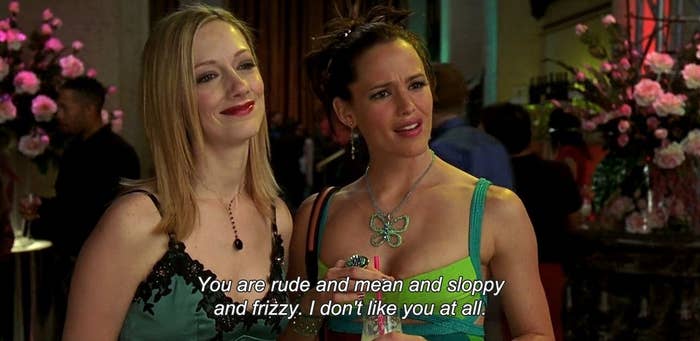 2.
When Dionne served this witty burn in Clueless.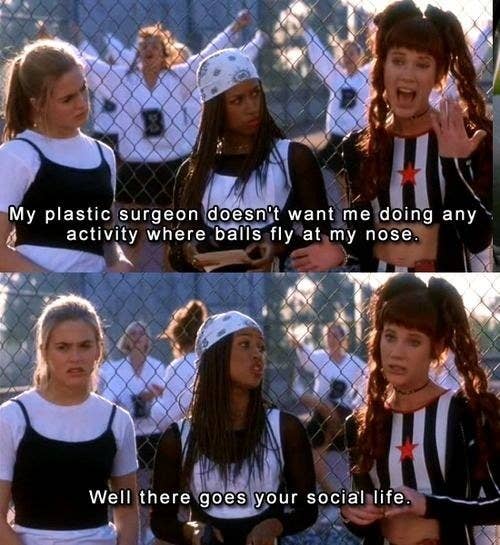 3.
When Mia stood up for herself against Lana in The Princess Diaries.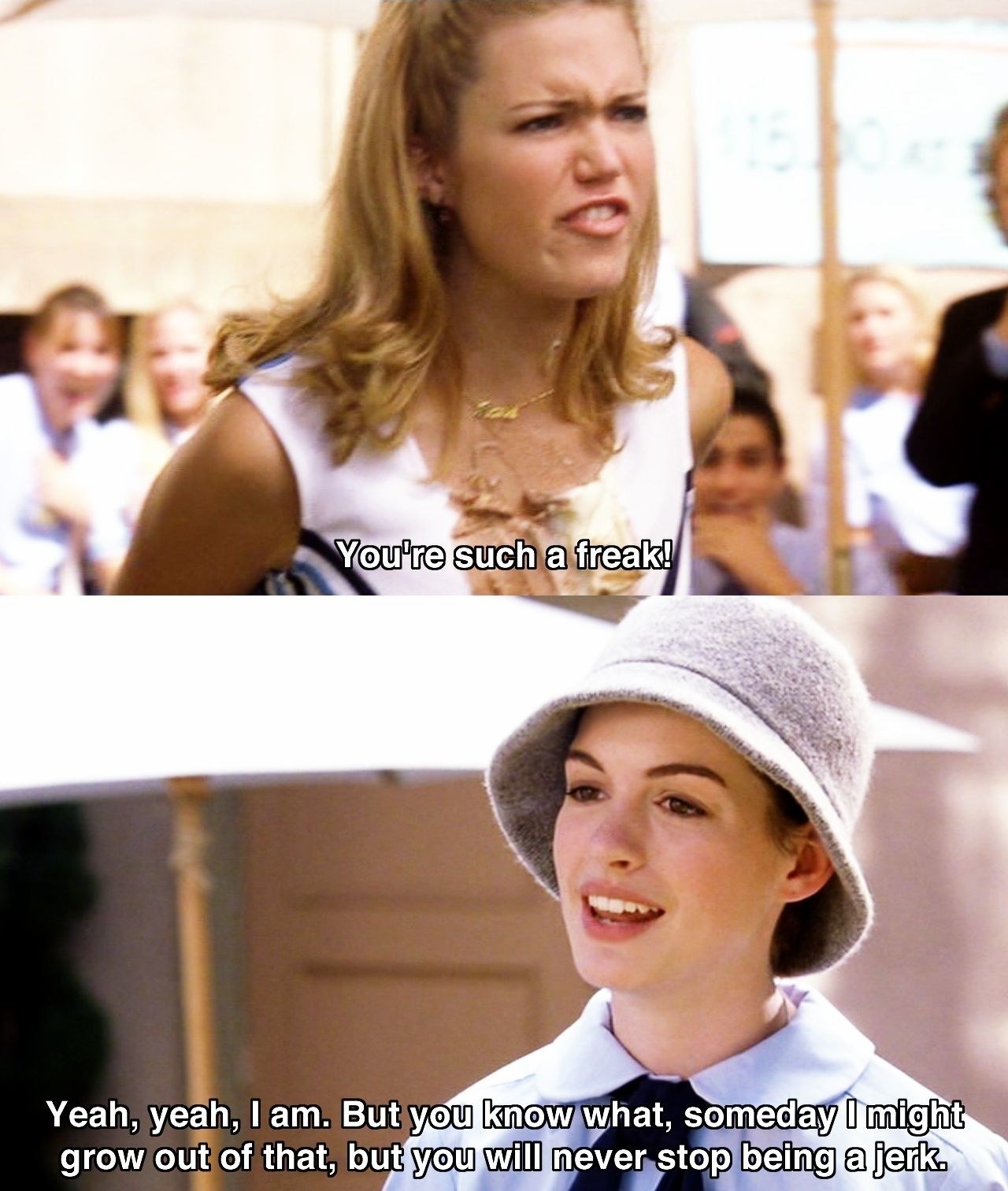 4.
And when Vice Principal Gupta joined in on the shady fun.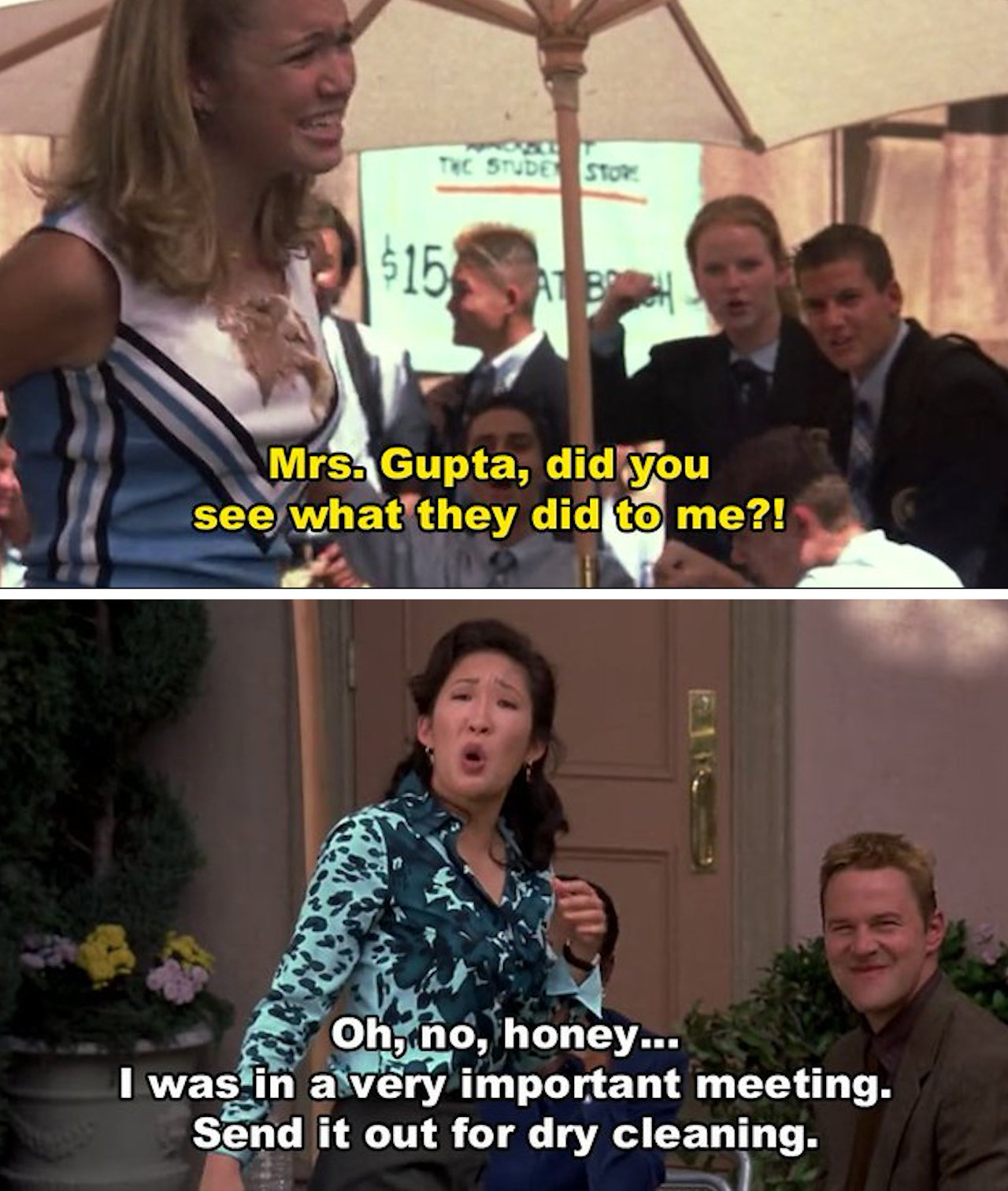 5.
When Elle didn't let Vivian push her around in Legally Blonde.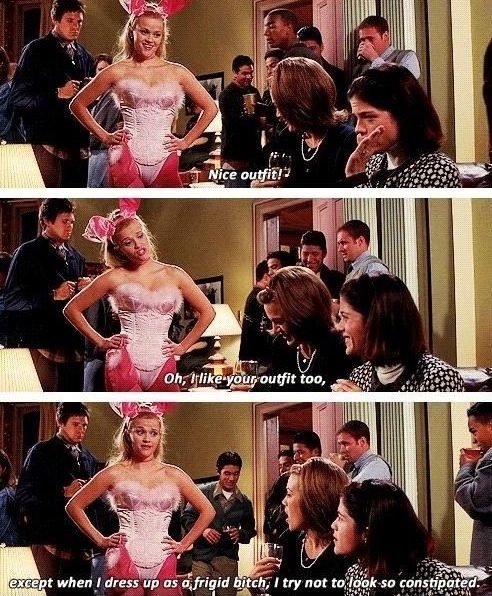 6.
When Isis was the best captain and defended her cheerleading squad in Bring It On.
7.
When Rachel told Eleanor OFF during a game of Mahjong in Crazy Rich Asians.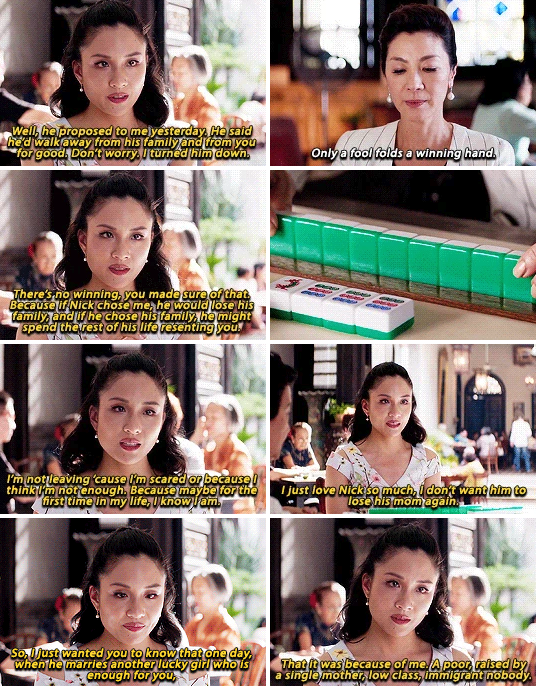 8.
When Janis burned this bully in the most brilliant way in Mean Girls.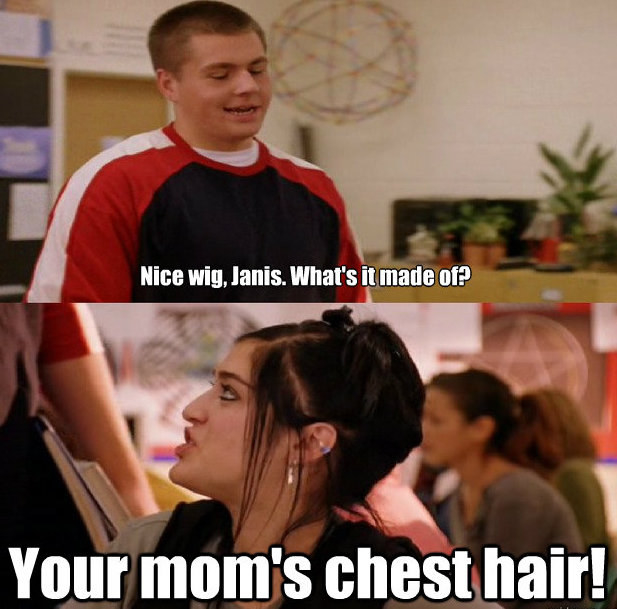 9.
When Olive totally owned her new persona in Easy A.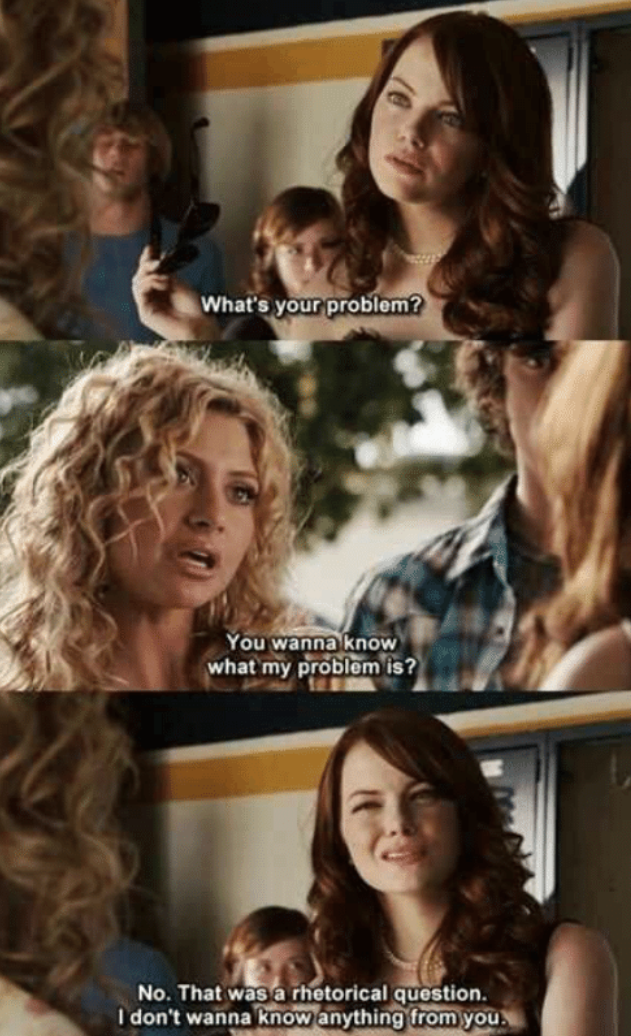 10.
When Minny got sweet, sweet revenge against Hilly in The Help.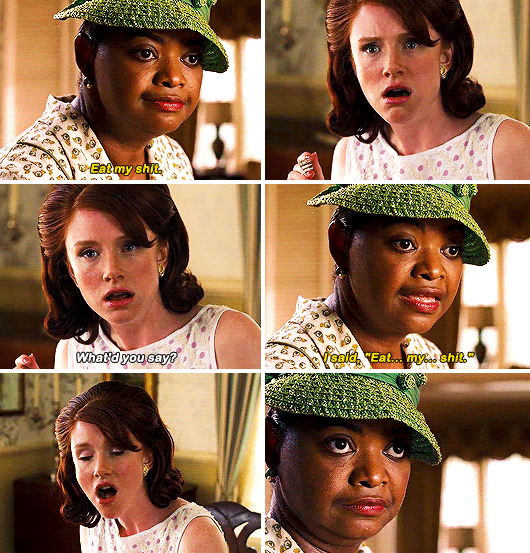 11.
When Miranda taught Andy the importance of fashion in The Devil Wears Prada.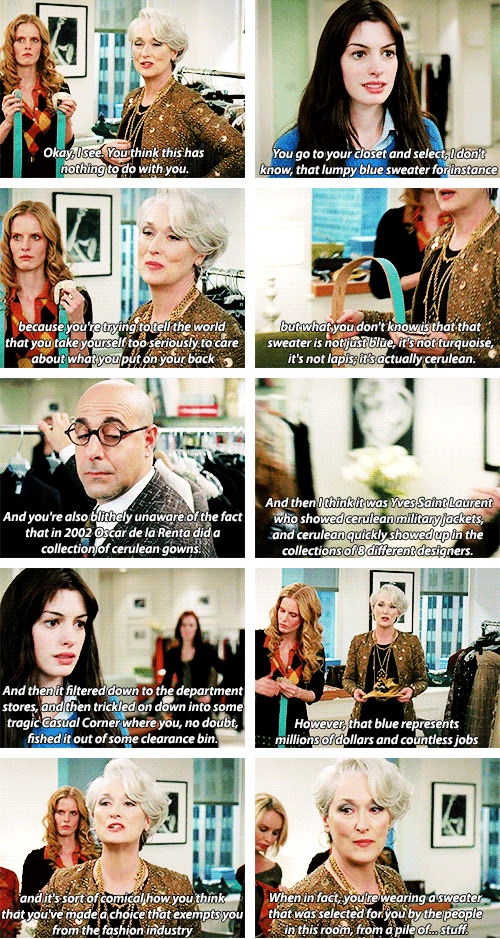 12.
When Sam was honest about her frustration with Austin in A Cinderella Story.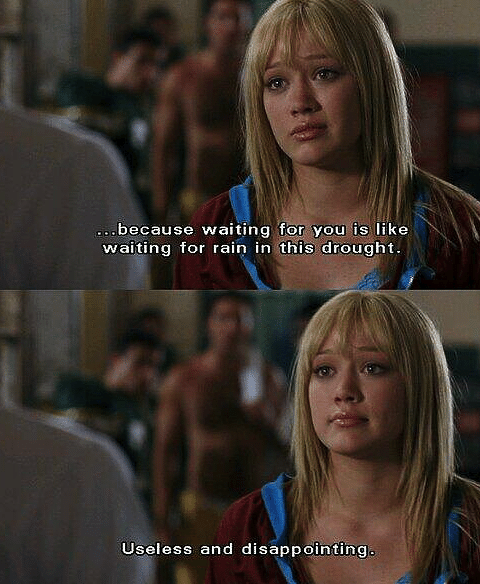 13.
When Selena checked the racist saleswoman in Selena.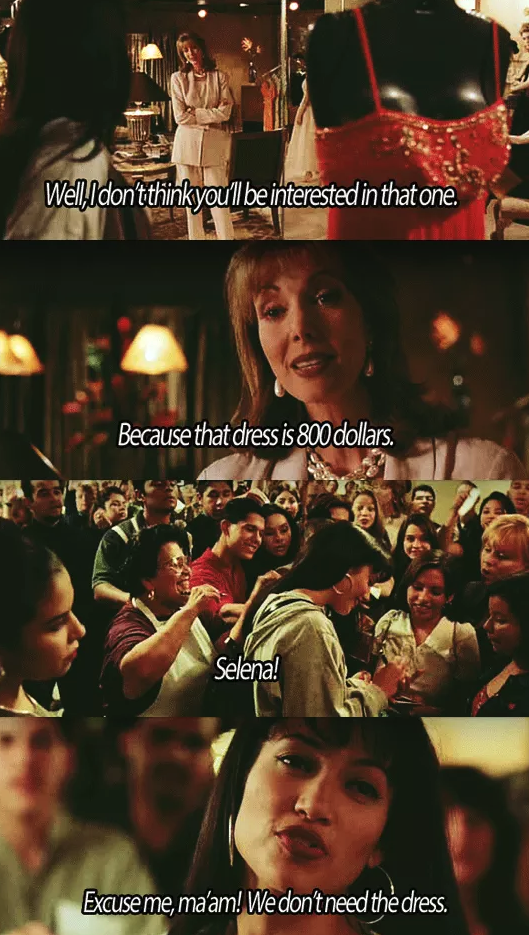 14.
When Savannah decided she deserved better and dumped her married boyfriend in Waiting to Exhale.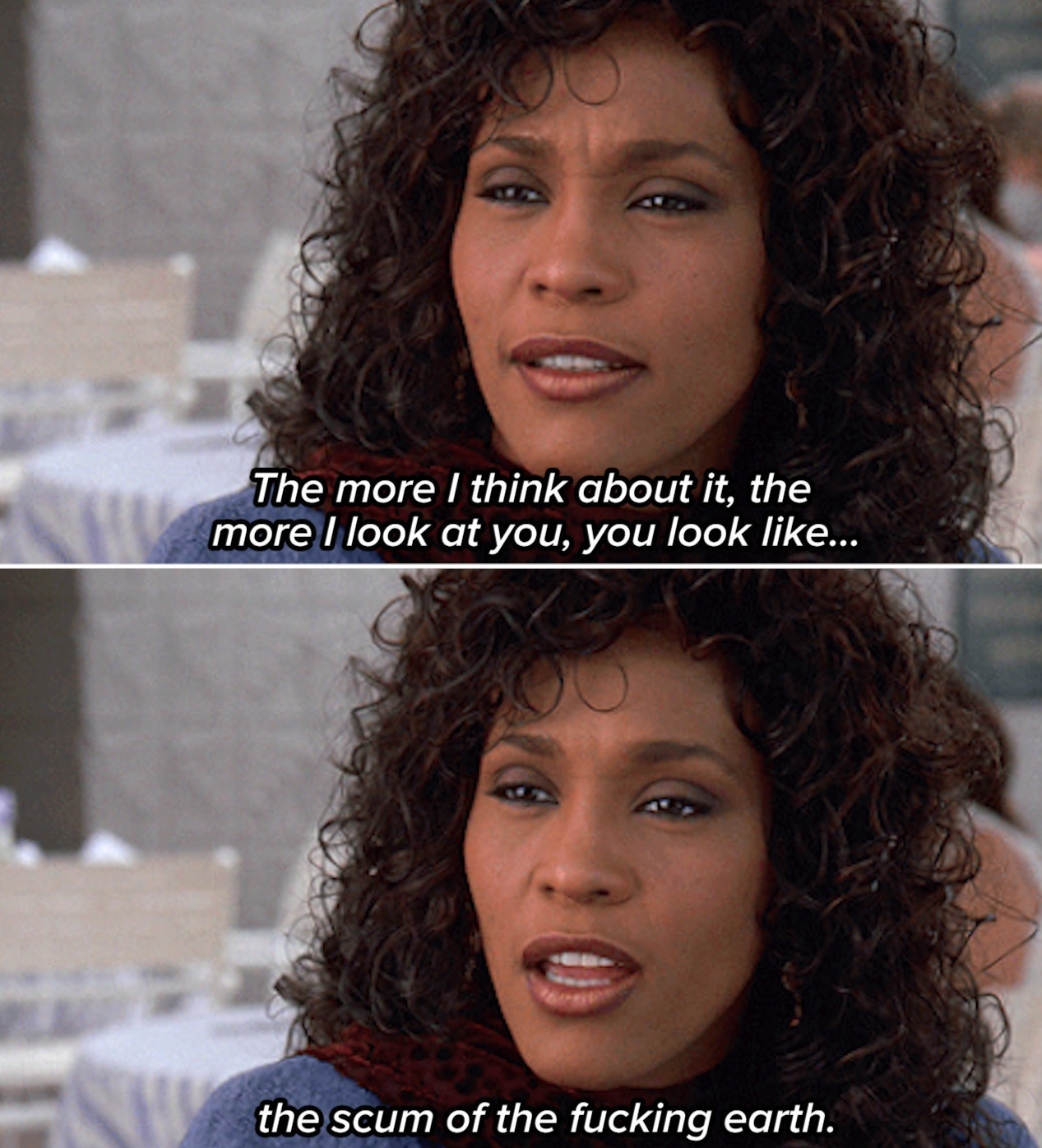 15.
And when Viola was the most savage of them all in She's the Man.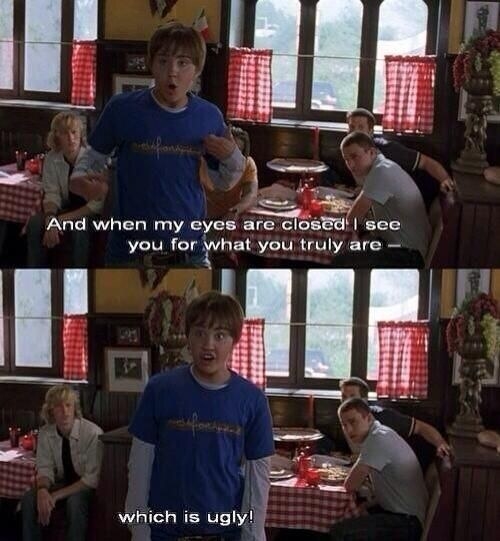 16.
When Sasha slammed Brandon for mistreating her in Always Be My Maybe.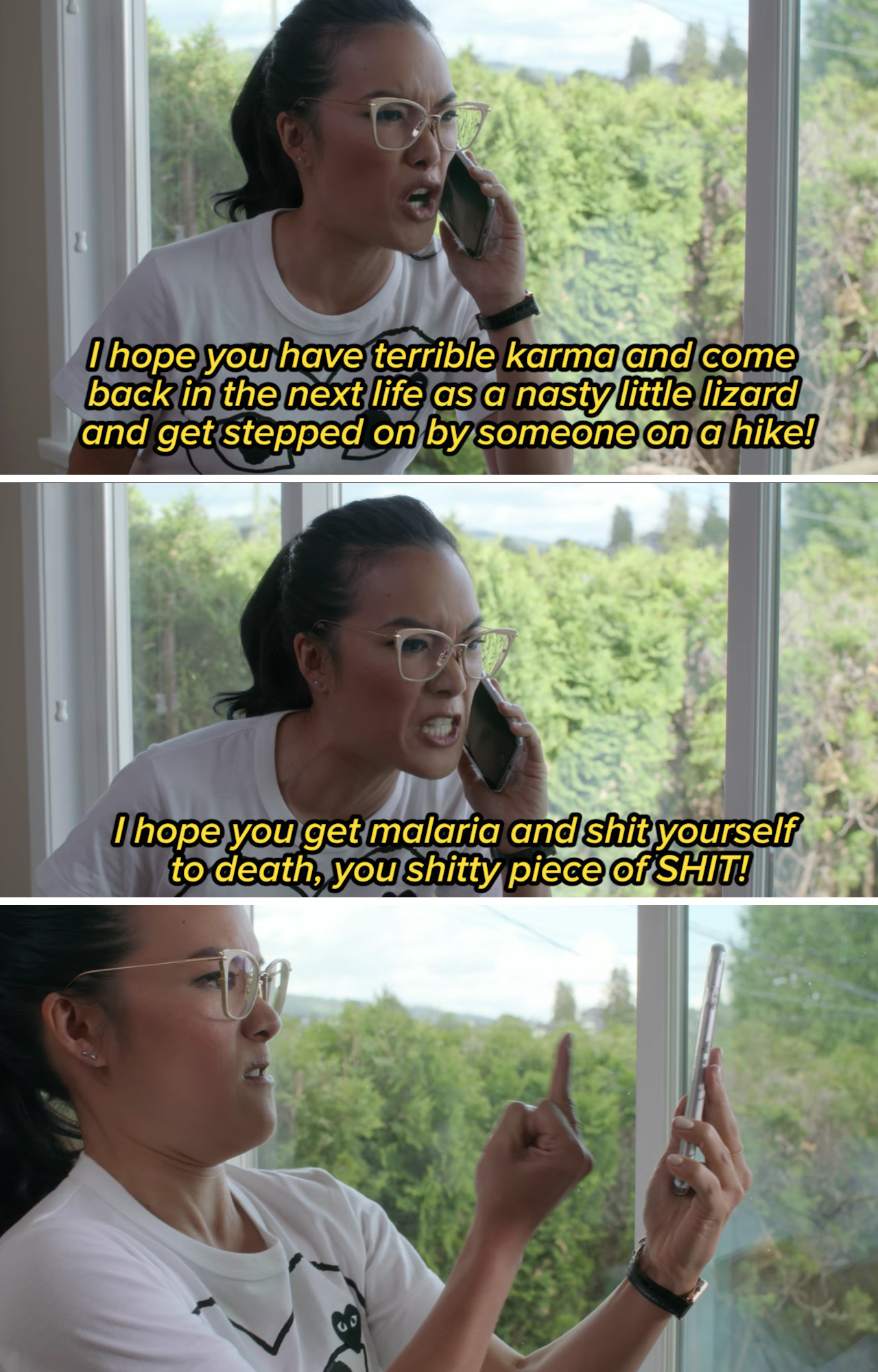 17.
When Helen and Grandma Bunny greeted each other in the most epic way in You Again.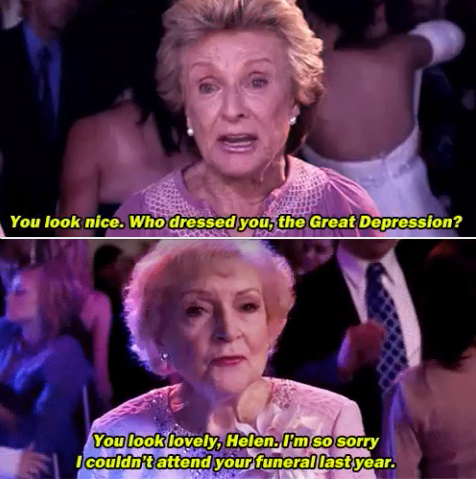 18.
When Tina had it up to HERE with Ike in What's Love Got to Do with It.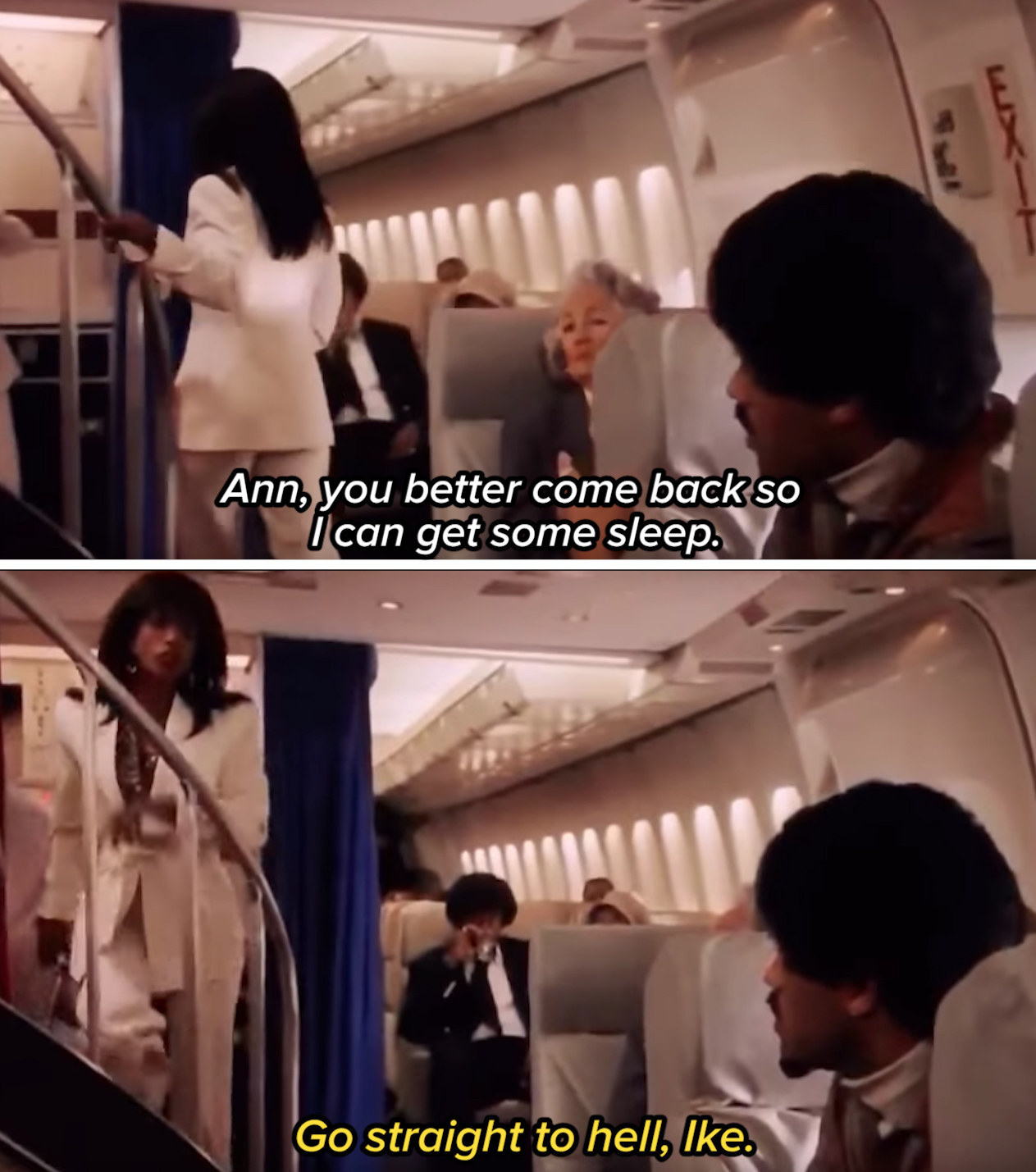 19.
When Jamie insulted these basic high school boys in A Walk to Remember.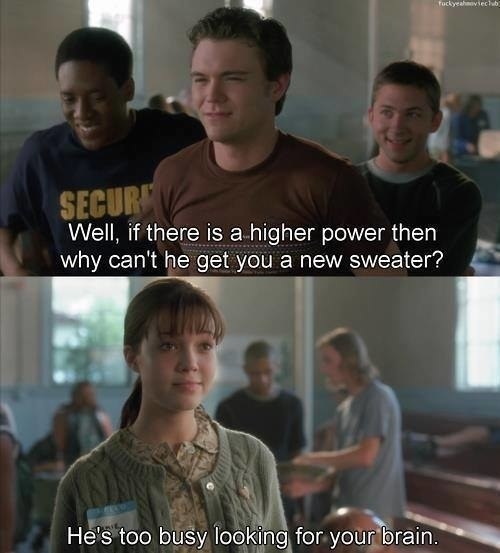 20.
When Shuri and Okoye couldn't help but gang up on T'Challa in Black Panther.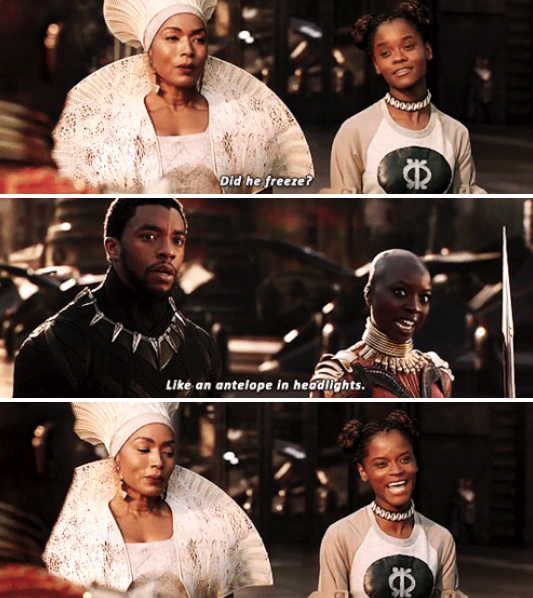 21.
And when Princess Leia gave Governor Tarkin the BUSINESS in Star Wars: Episode IV – A New Hope.