We asked the BuzzFeed Community to tell us a moment from Grease that went over their heads when they were kids. Here are the interesting results.
Note: Some of these submissions include topics of sexual assault.
2.
When the "25-cent insurance policy" Kenickie brought to the drive-in with Rizzo was actually an old condom that eventually broke.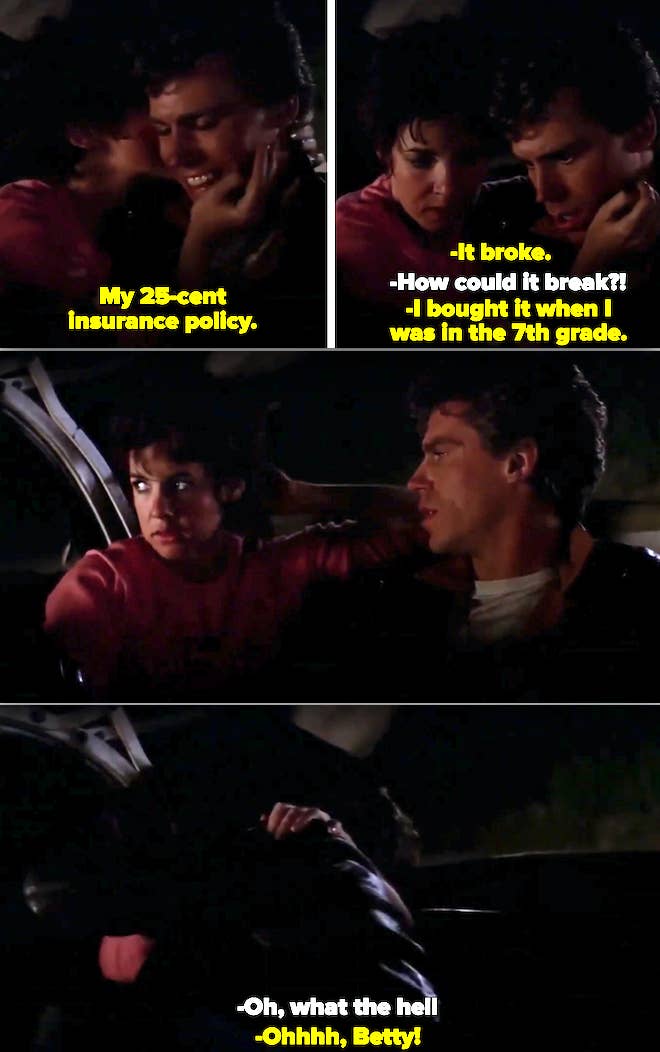 4.
And when Danny mimicked using a condom by putting plastic wrap on his crotch.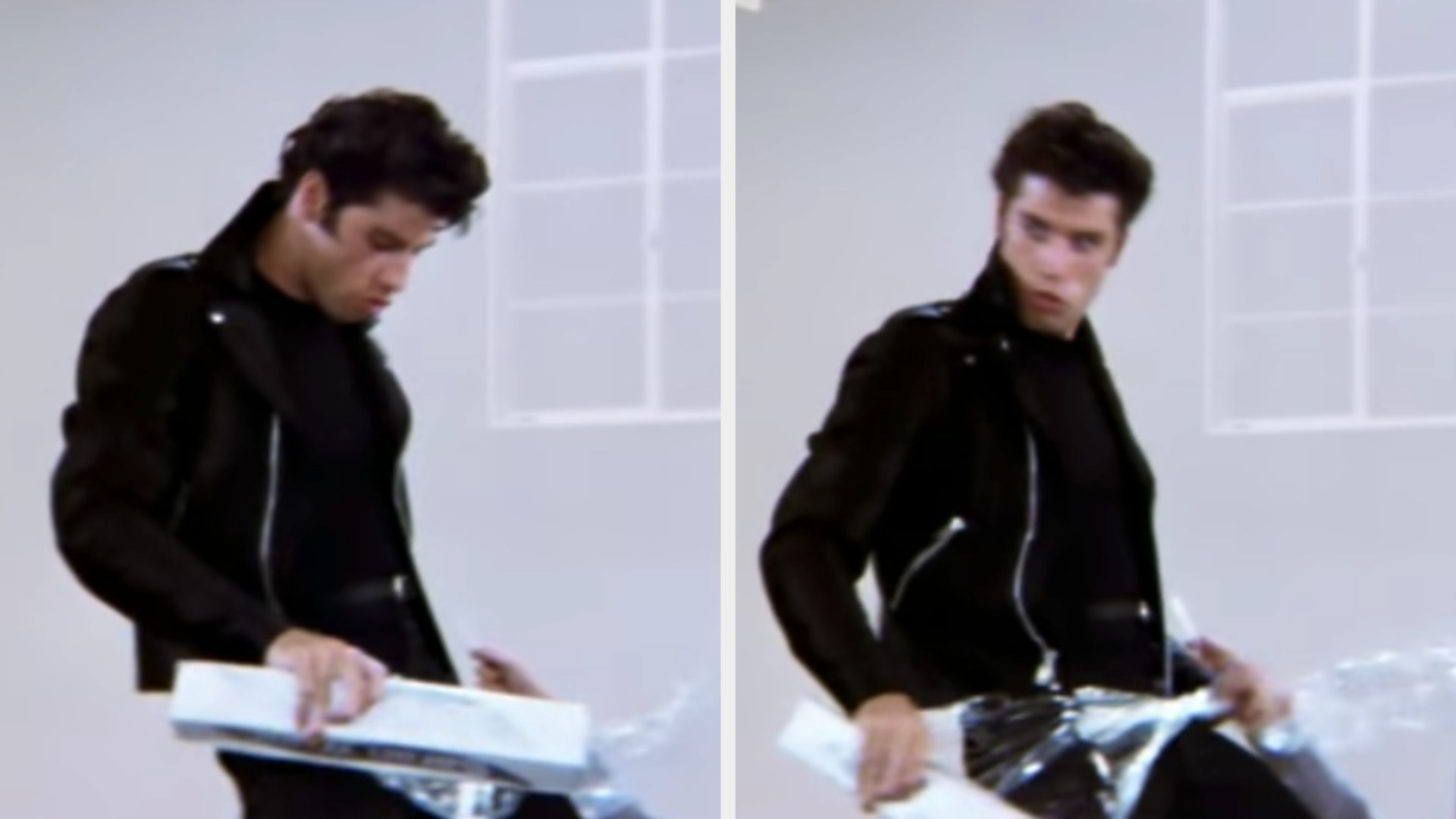 5.
When this killer diss from Rizzo was really about masturbation.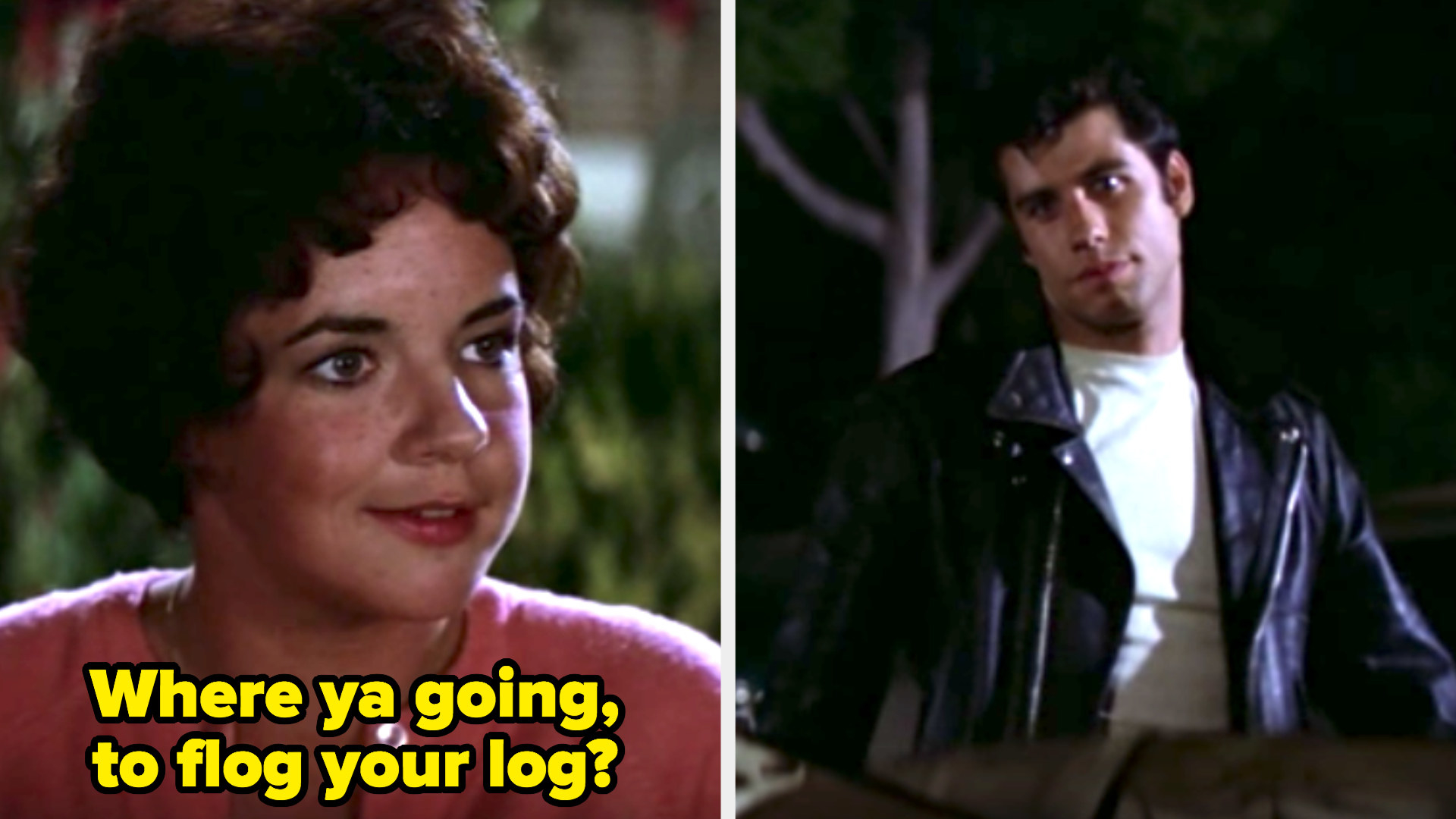 6.
When Marty confessed to Rizzo that Vince Fontaine, the "dreamy" emcee from the dance, tried to roofie her.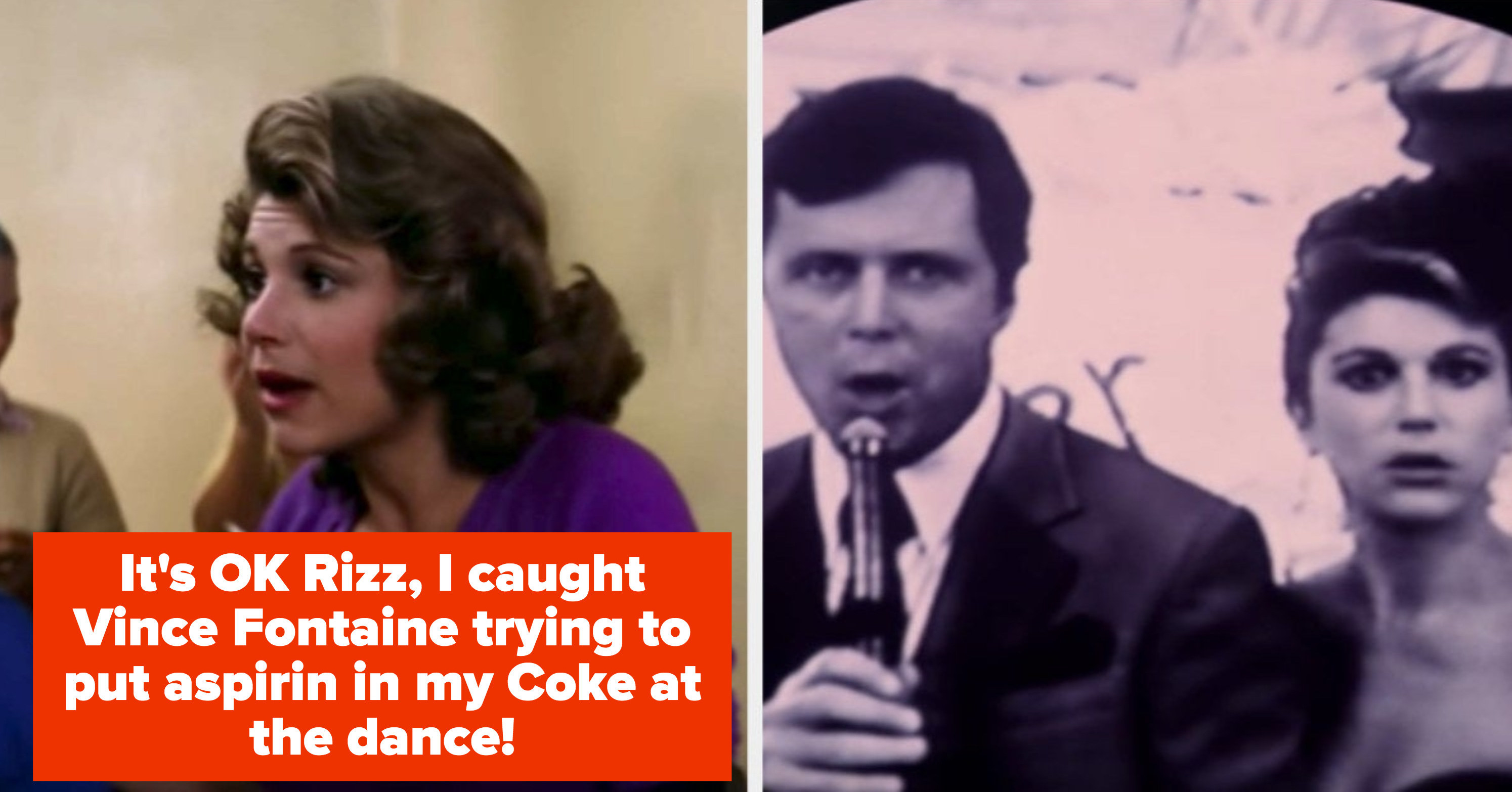 7.
When Kenickie sang this questionable lyric in "Summer Nights," which insinuated that Danny had his way with Sandy without her consent.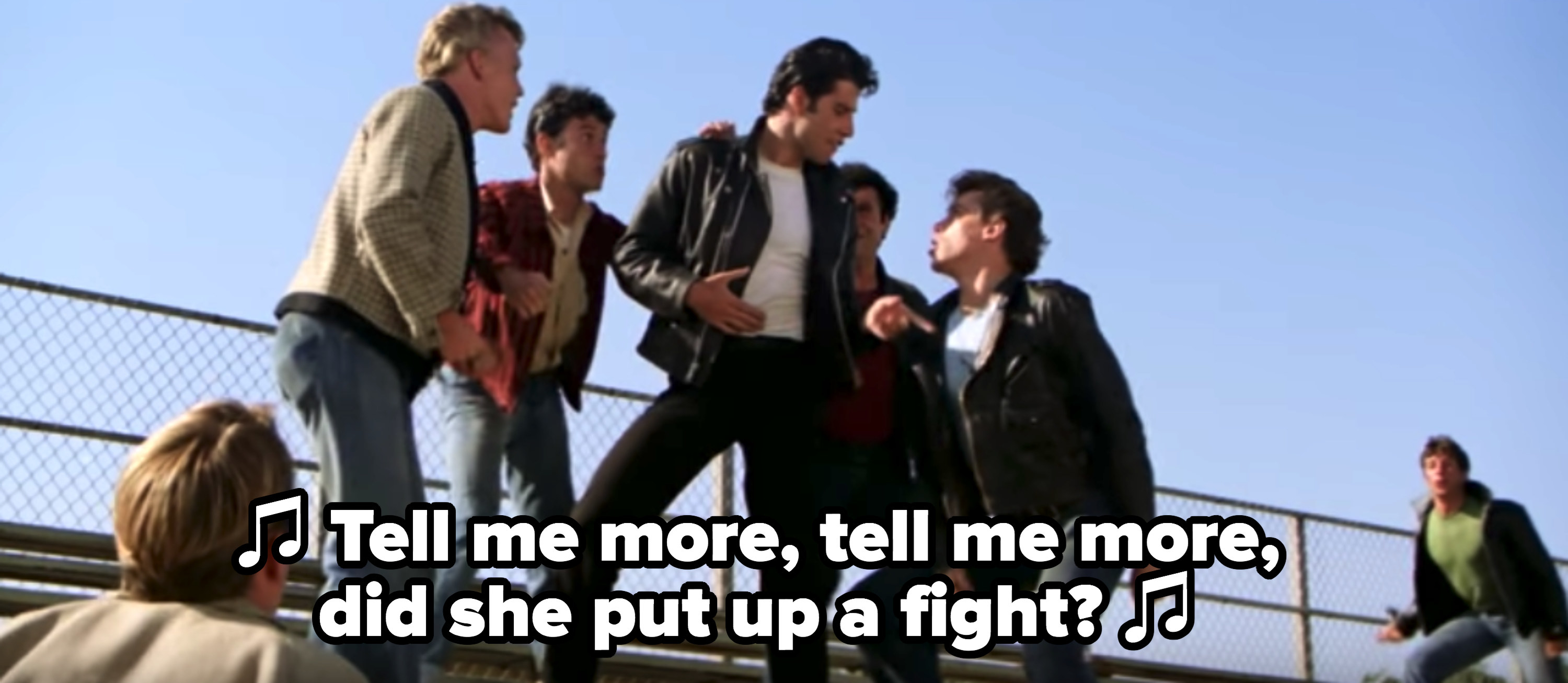 8.
When Principal McGee twisted her words around during the morning announcements and accidentally talked about men's athletic cups.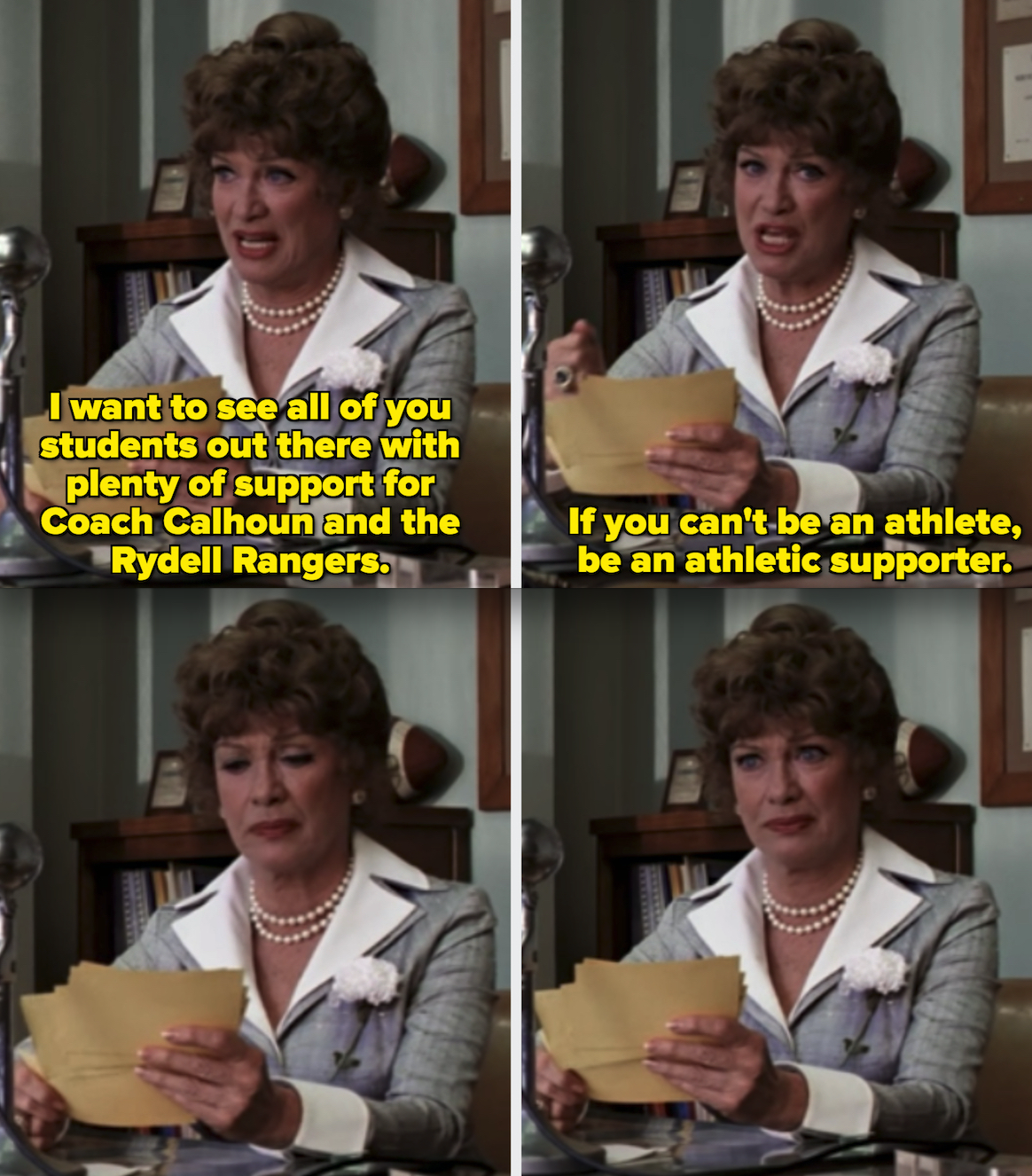 9.
When Doody, Putzie, Sonny, and Rizzo had this weirdly inappropriate banter.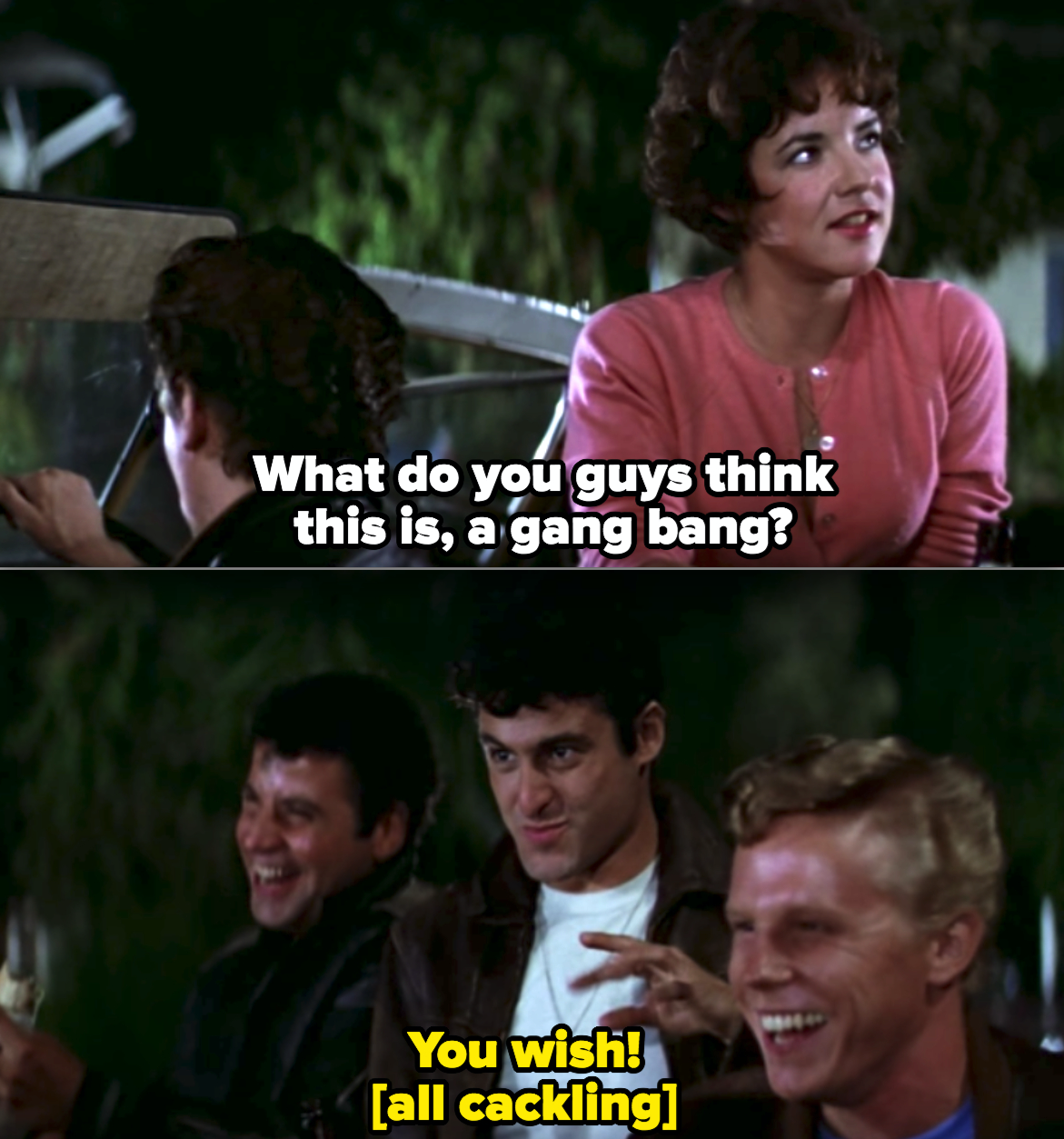 10.
When Sandy slammed the door on Danny's boner at the drive-in.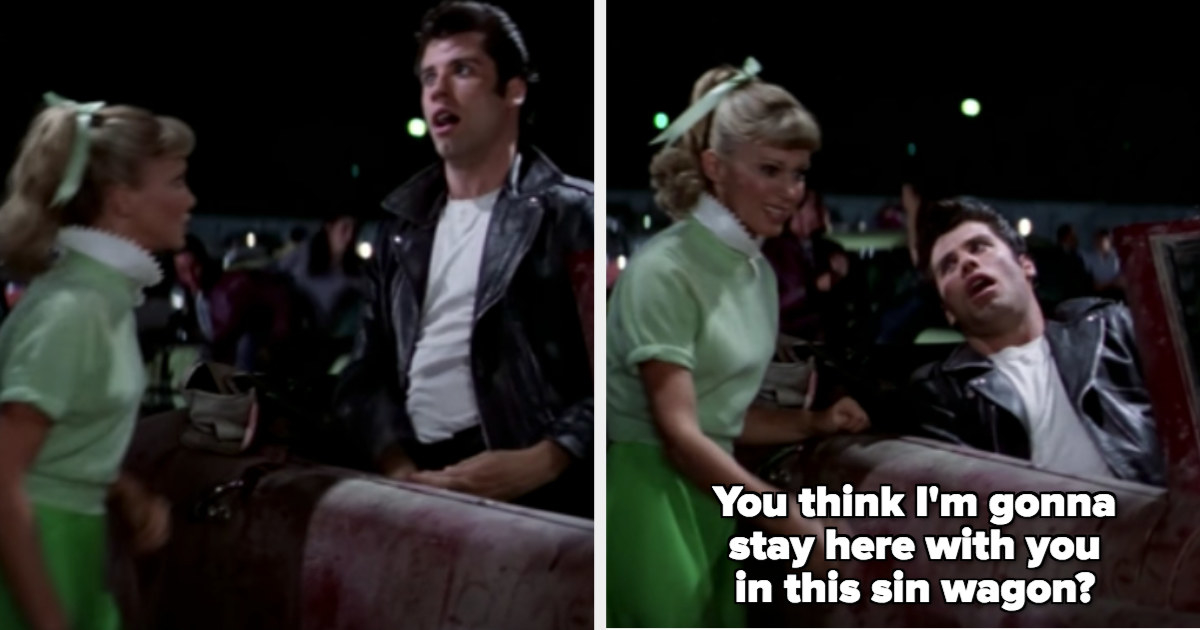 11.
When the "15 minutes" Putzie asked about at the diner was actually referring to how long it takes to have sex.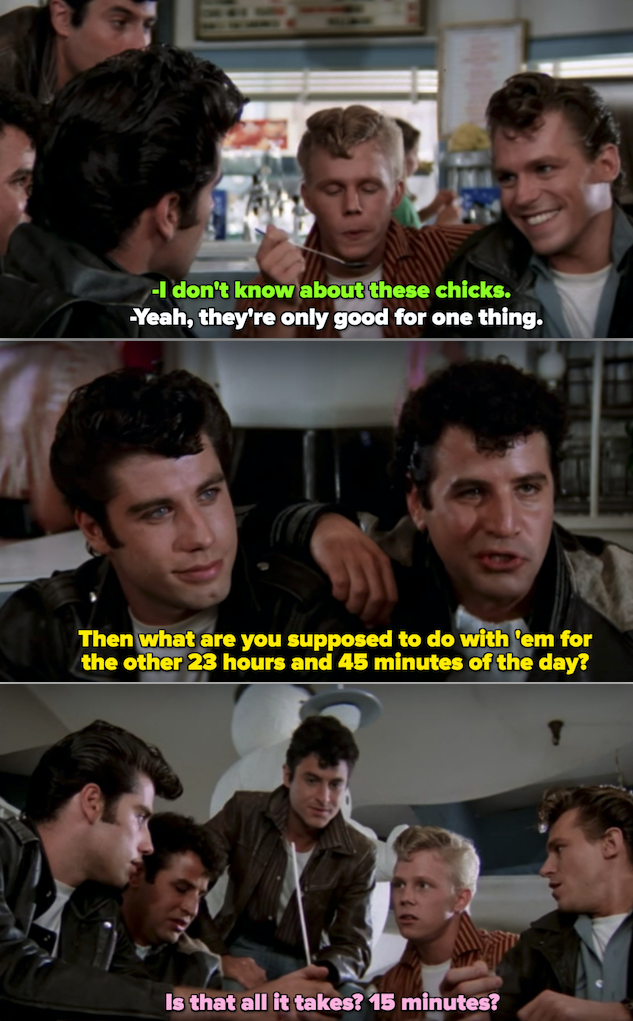 12.
When Rizzo's joke in the bathroom was actually her revealing her period was late, and she might be pregnant.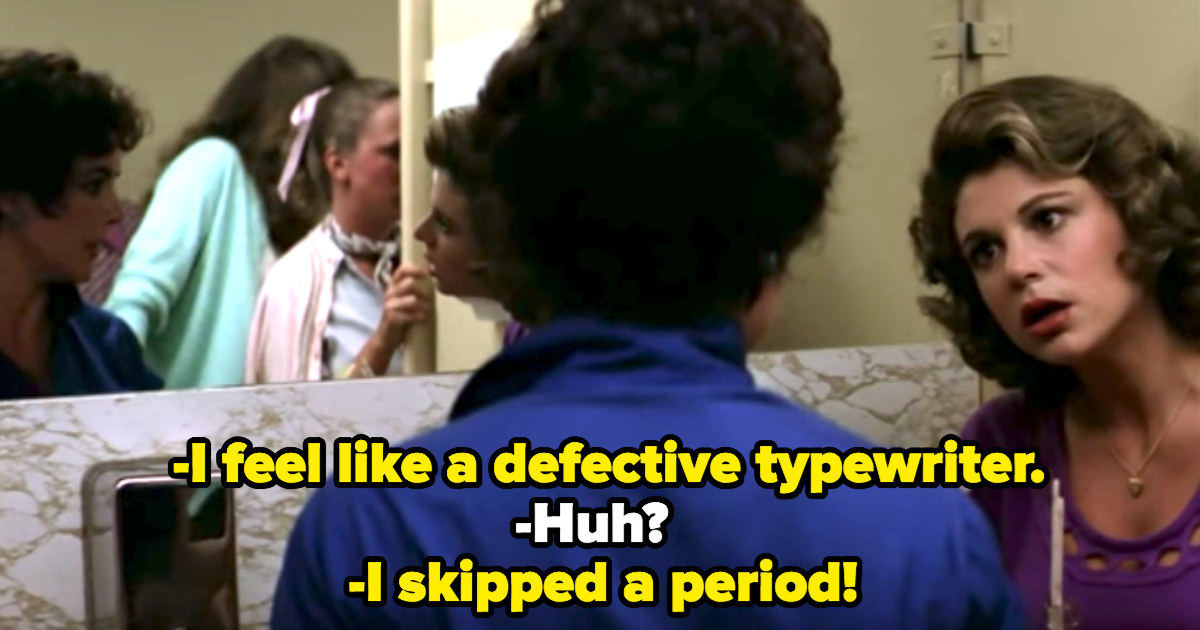 13.
When Danny tried to insult Rizzo with a sexual innuendo, but she fired right back.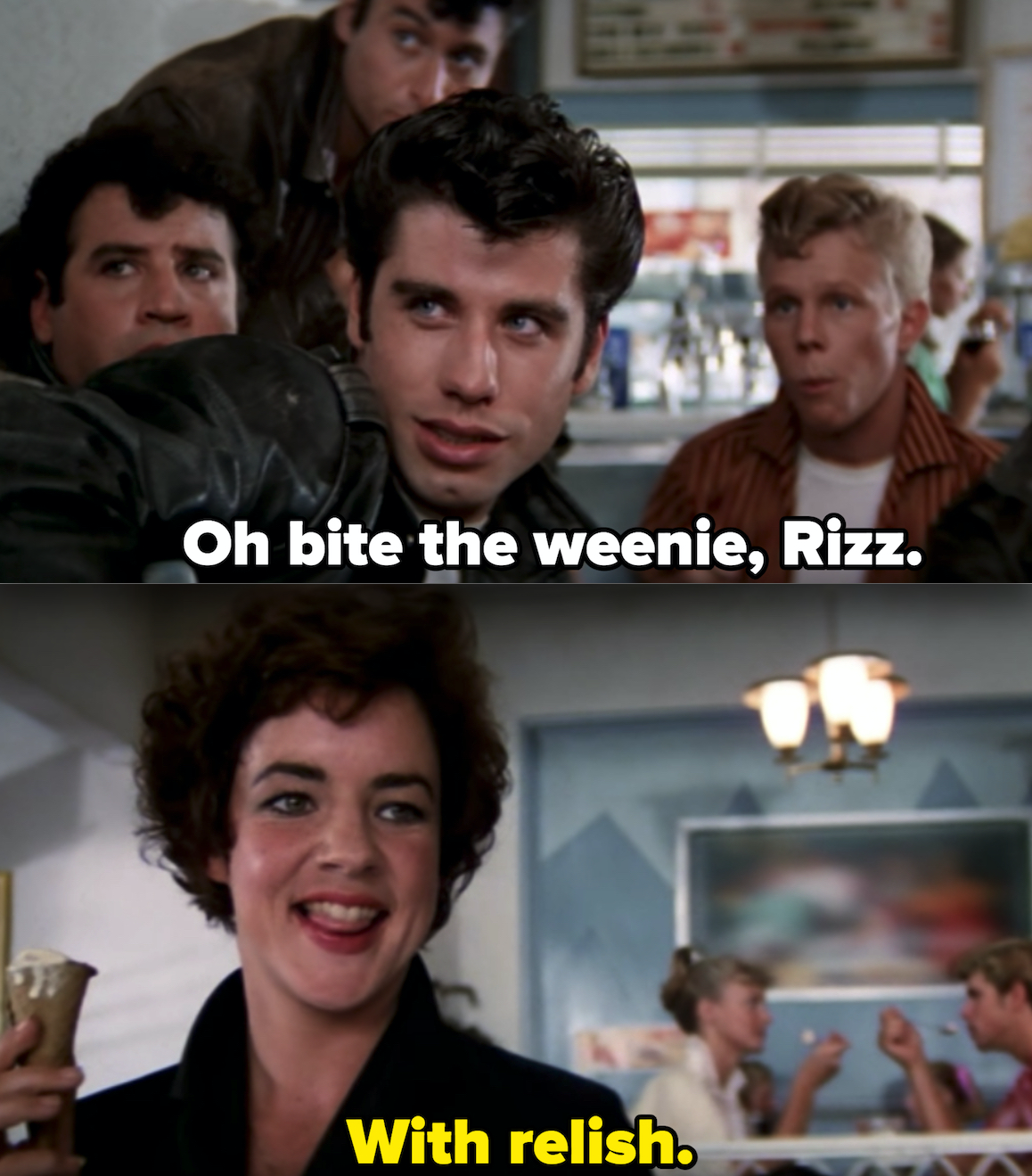 14.
When Frenchy slut-shamed Cha-Cha when she referred to her bad reputation.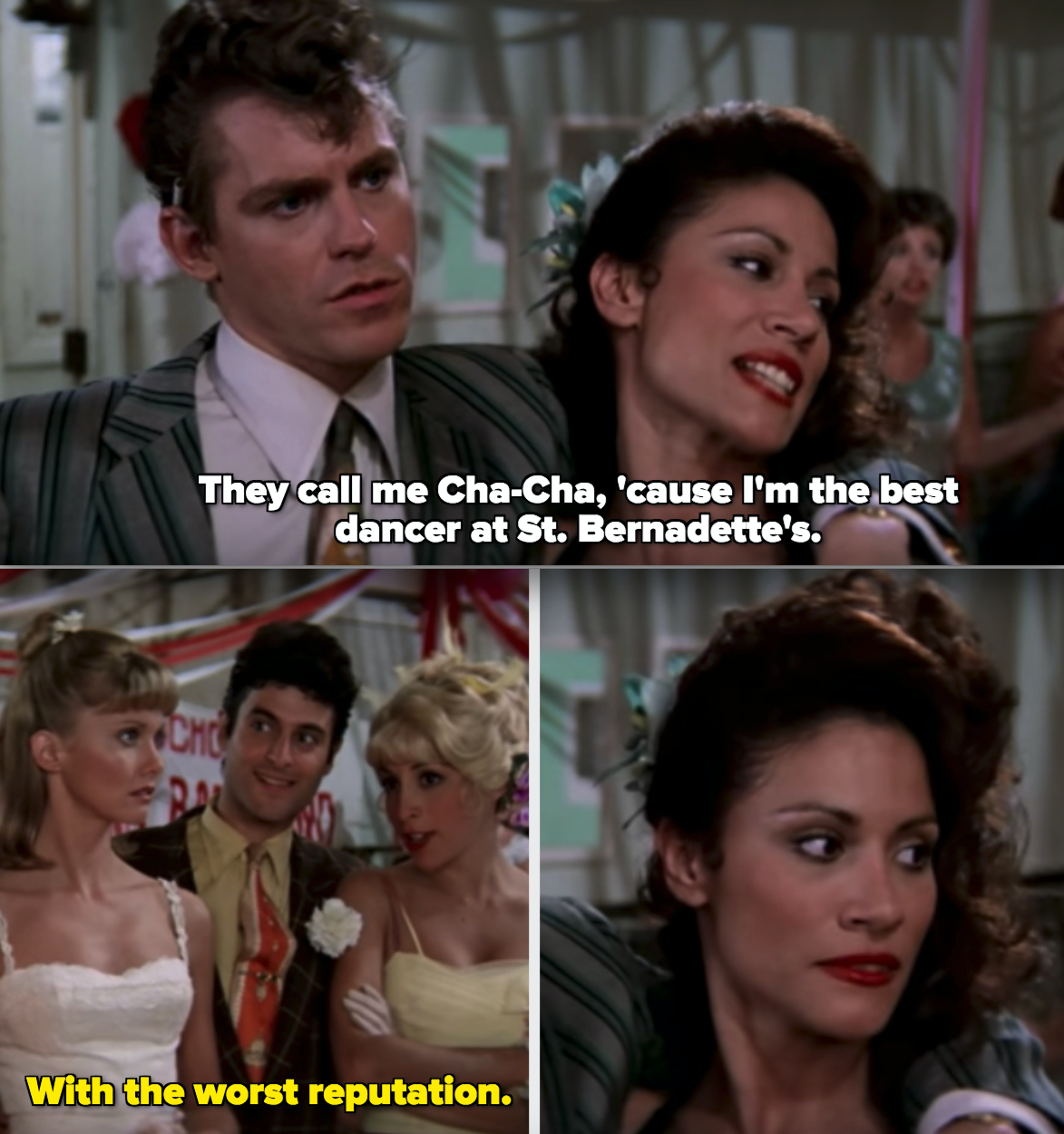 15.
When Putzie, Sonny, and Doody showed their butts on live TV at the dance.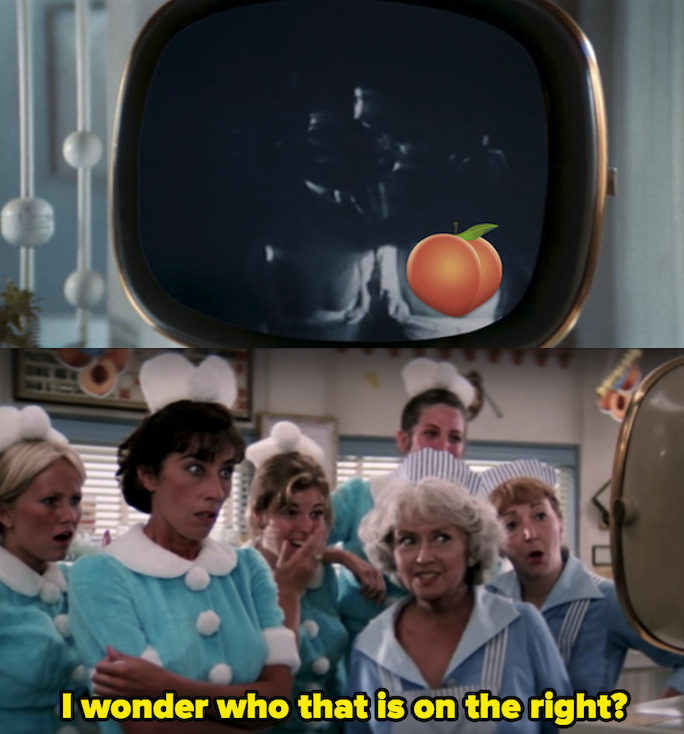 17.
And when she belted this last iconic line, which in Italian means, "Hey, fuck you, I'm Sandra Dee!"