1.
When she went on Steve Harvey and let everyone know just how awful Rose from Titanic really was.
2.
And when she showed her love for Leonardo DiCaprio by rocking these awesome pants with his face all over them.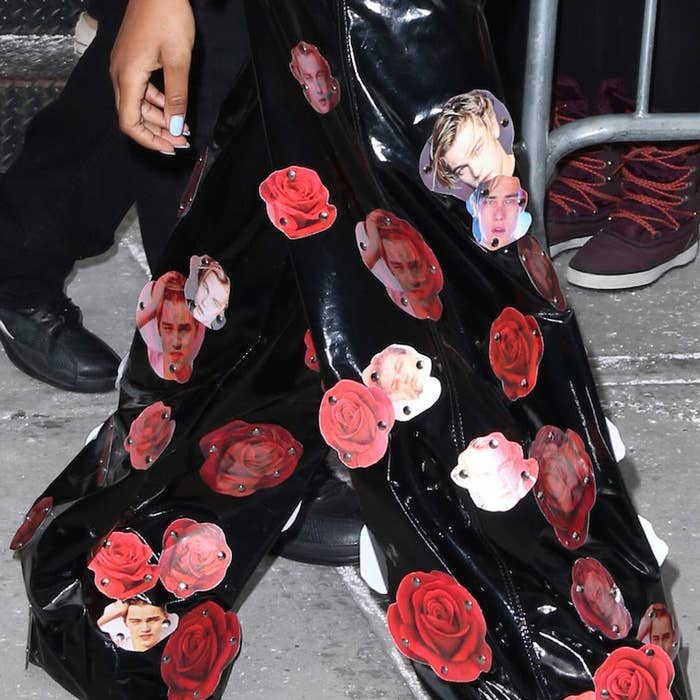 3.
When Wendy Williams asked Keke if she was sexually fluid, and she responded in the most confident and mindful way.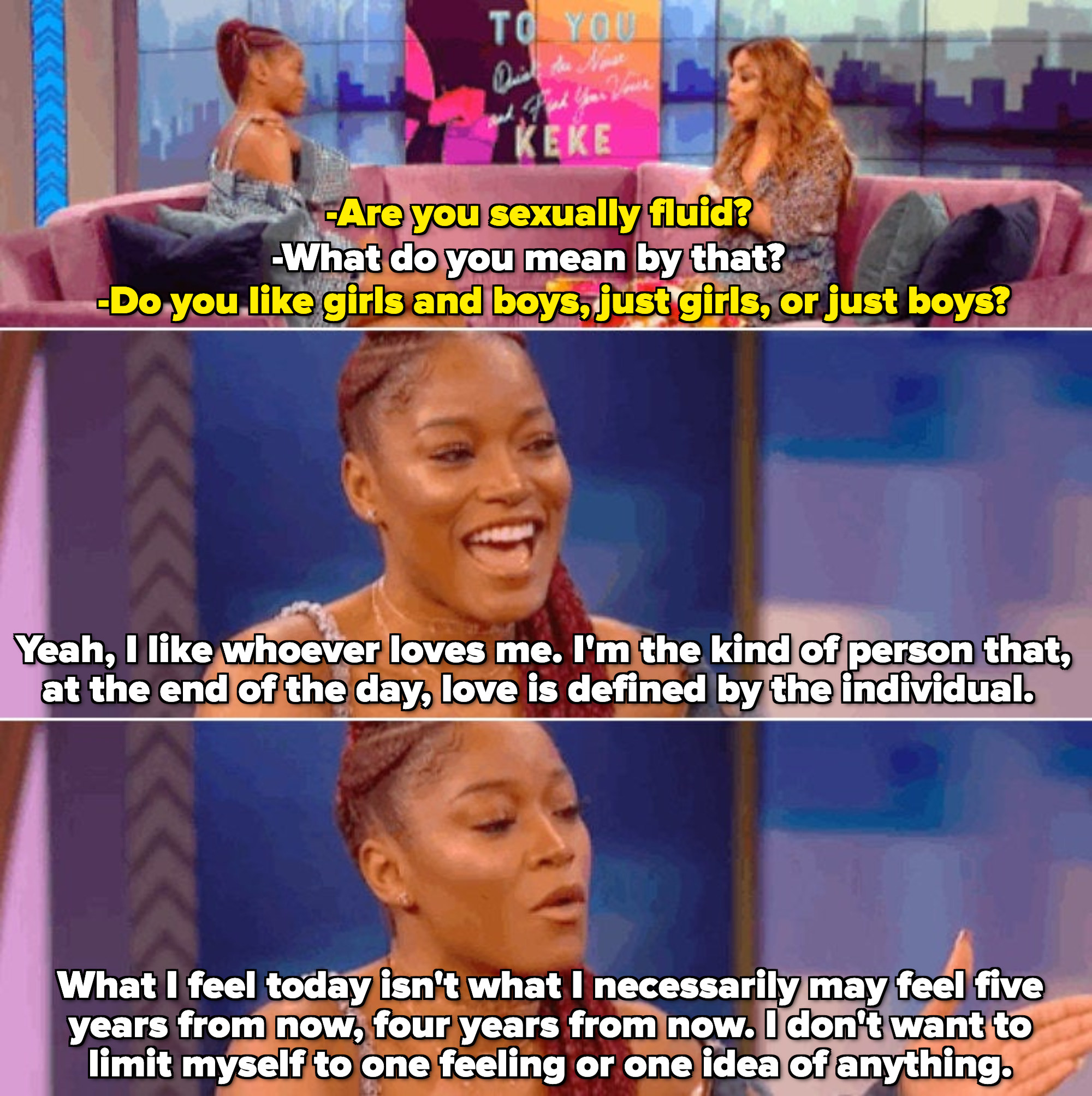 4.
When she wasn't afraid to confront the National Guard at a Black Lives Matter protest in LA, and asked them to march with her and the rest of the protesters.
5.
When she created a TikTok account dedicated to her Southern alter ego, Lady Miss Jacqueline, and gave us the kind of entertainment we desperately needed this year.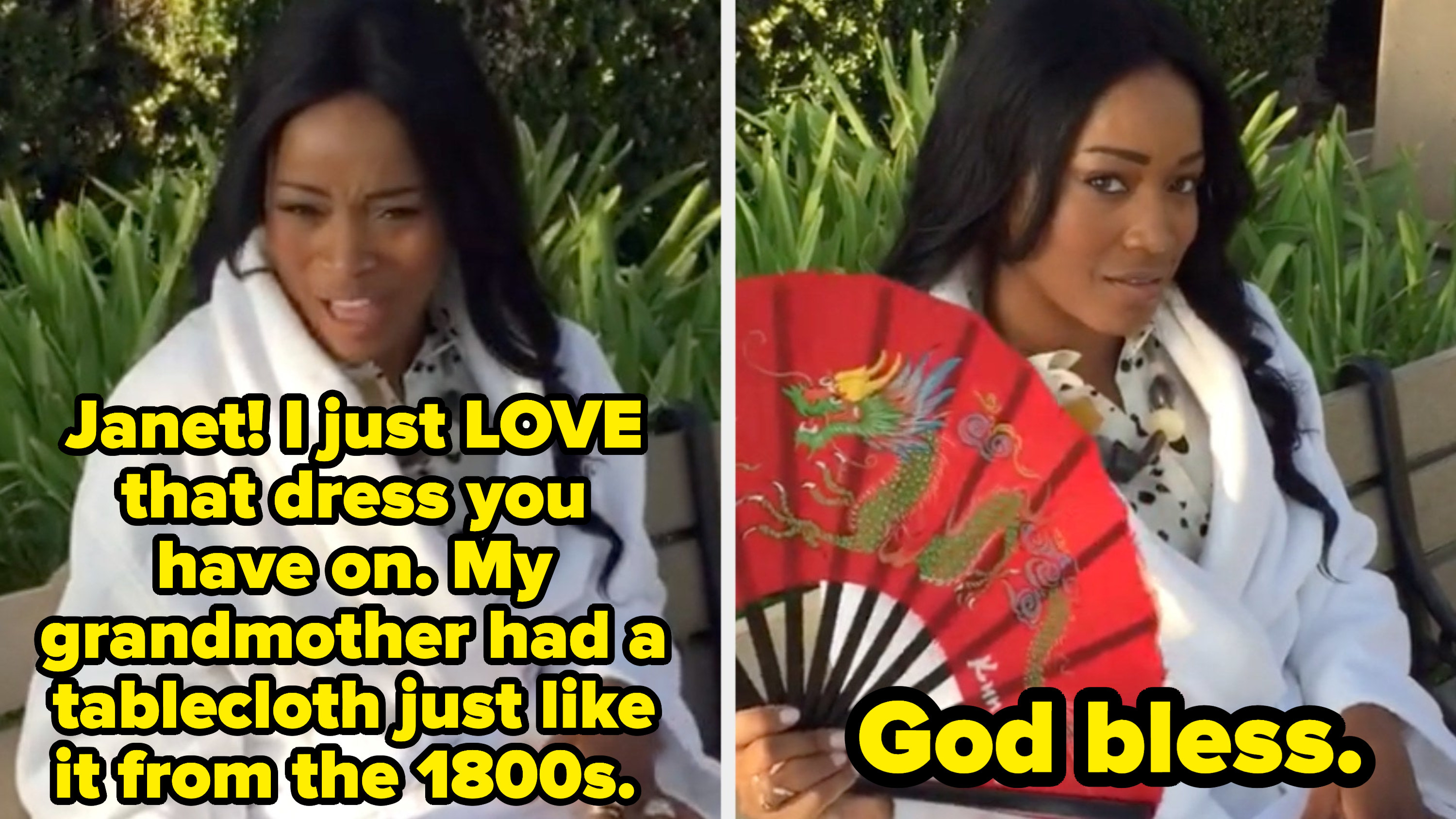 6.
When she brilliantly came to Halle Bailey's defense after she received racist backlash for being cast as Ariel in the live-action Little Mermaid.
7.
When Keke revealed in Harper's Bazaar that she mostly uses her huge social media presence to uplift people the best way she can.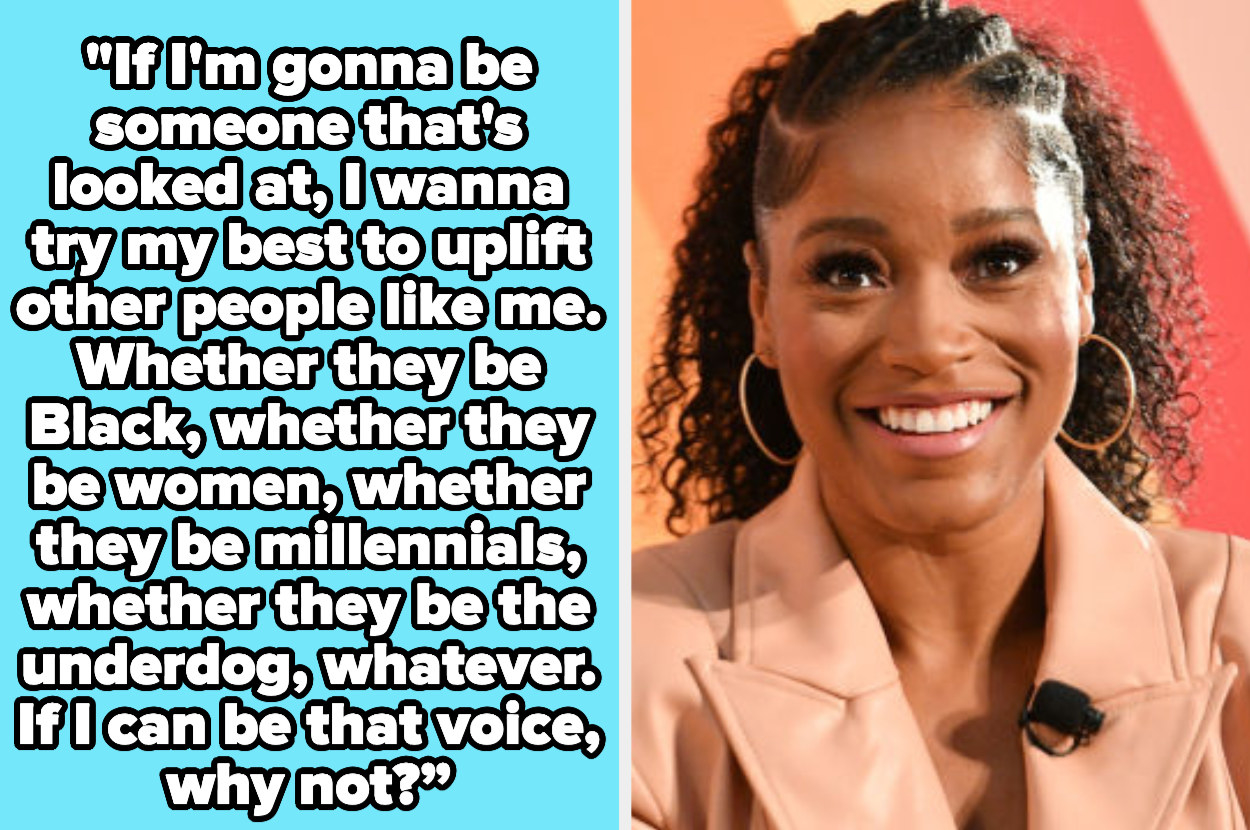 8.
When she appeared on The Breakfast Club in 2018 and talked candidly about the discrimination Black women face when sharing their experiences with sexual assault.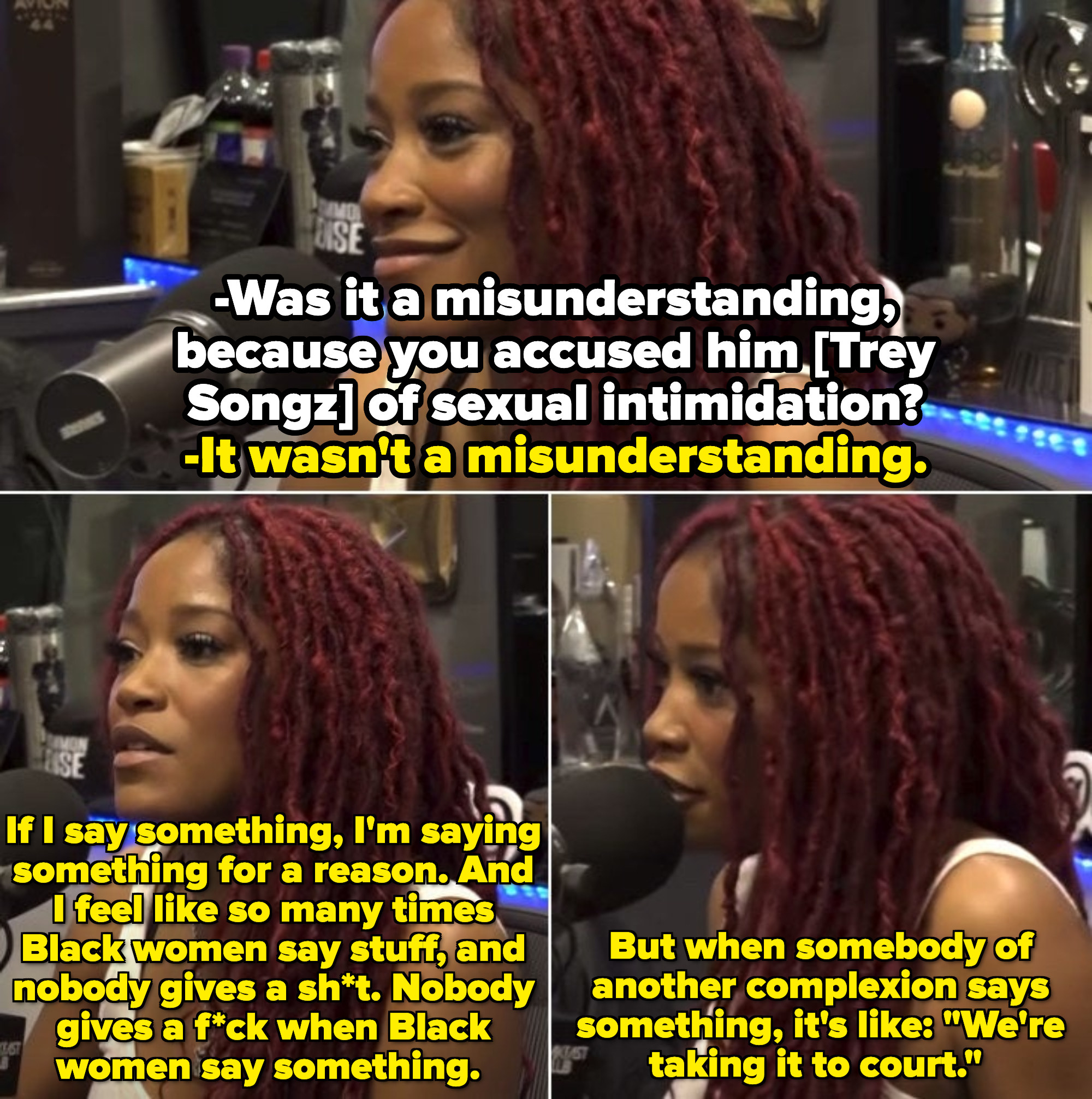 9.
When she was the ultimate BFF to Hustlers co-star Lili Reinhart and gave her all kinds of praise while taking a BuzzFeed quiz.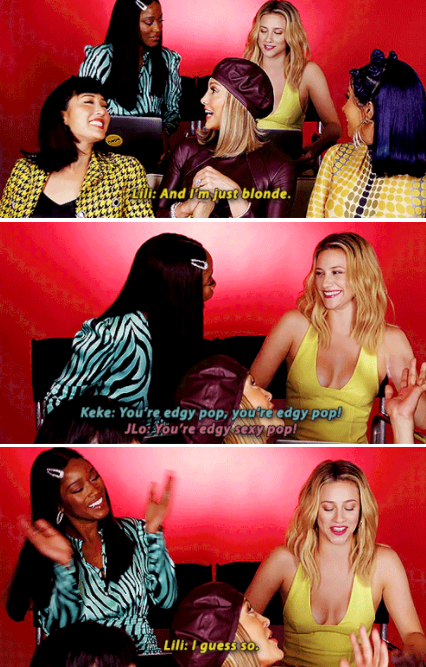 10.
When she hilariously poked fun at herself and created some of the most relatable memes on Instagram.
11.
When she participated in the Hot Ones challenge and literally sweated while trying to eat the last spicy wing.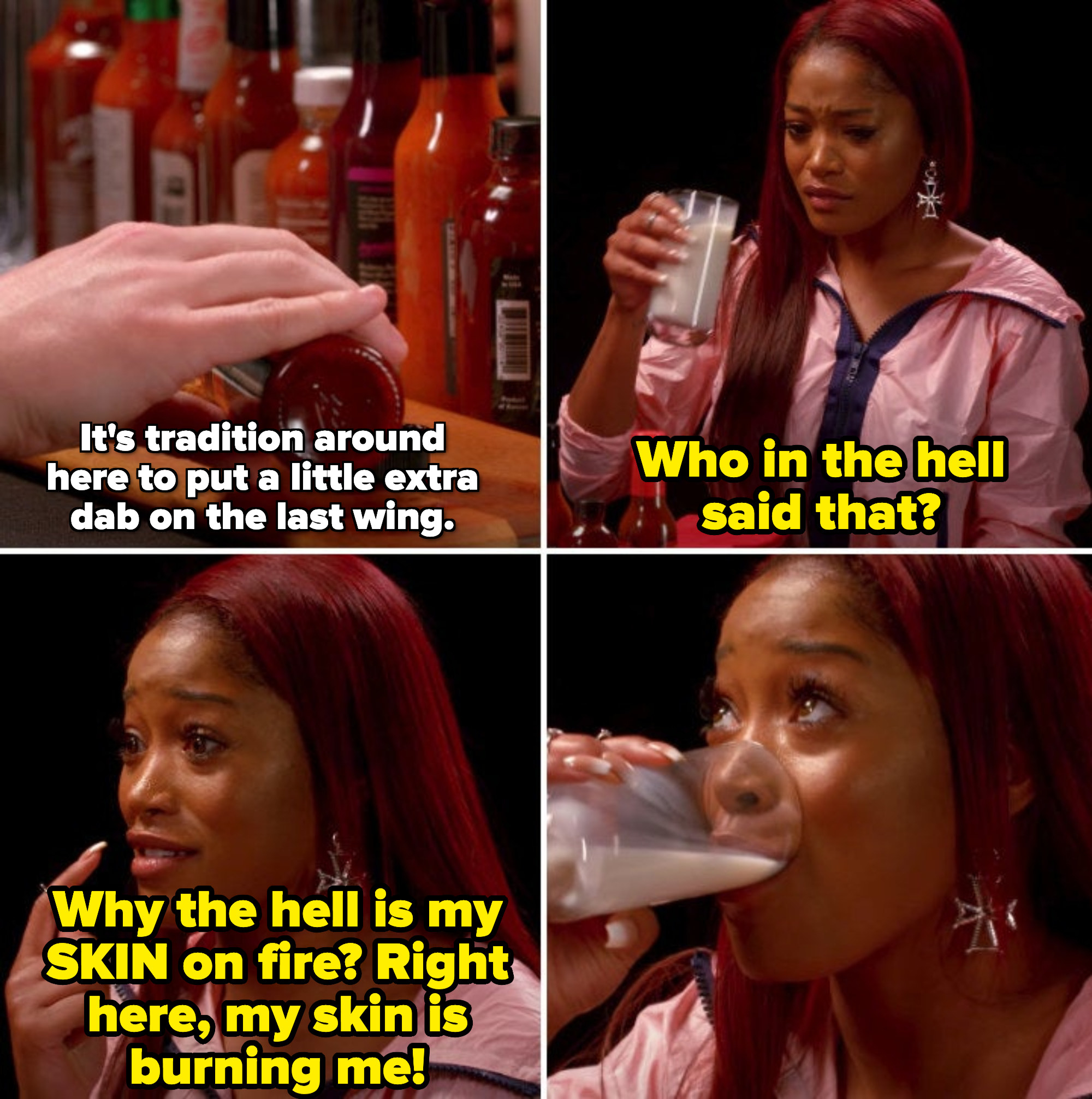 12.
When she was all of us and nearly lost it after her ultimate celebrity crush, Michael Ealy, surprised her with a bouquet of flowers.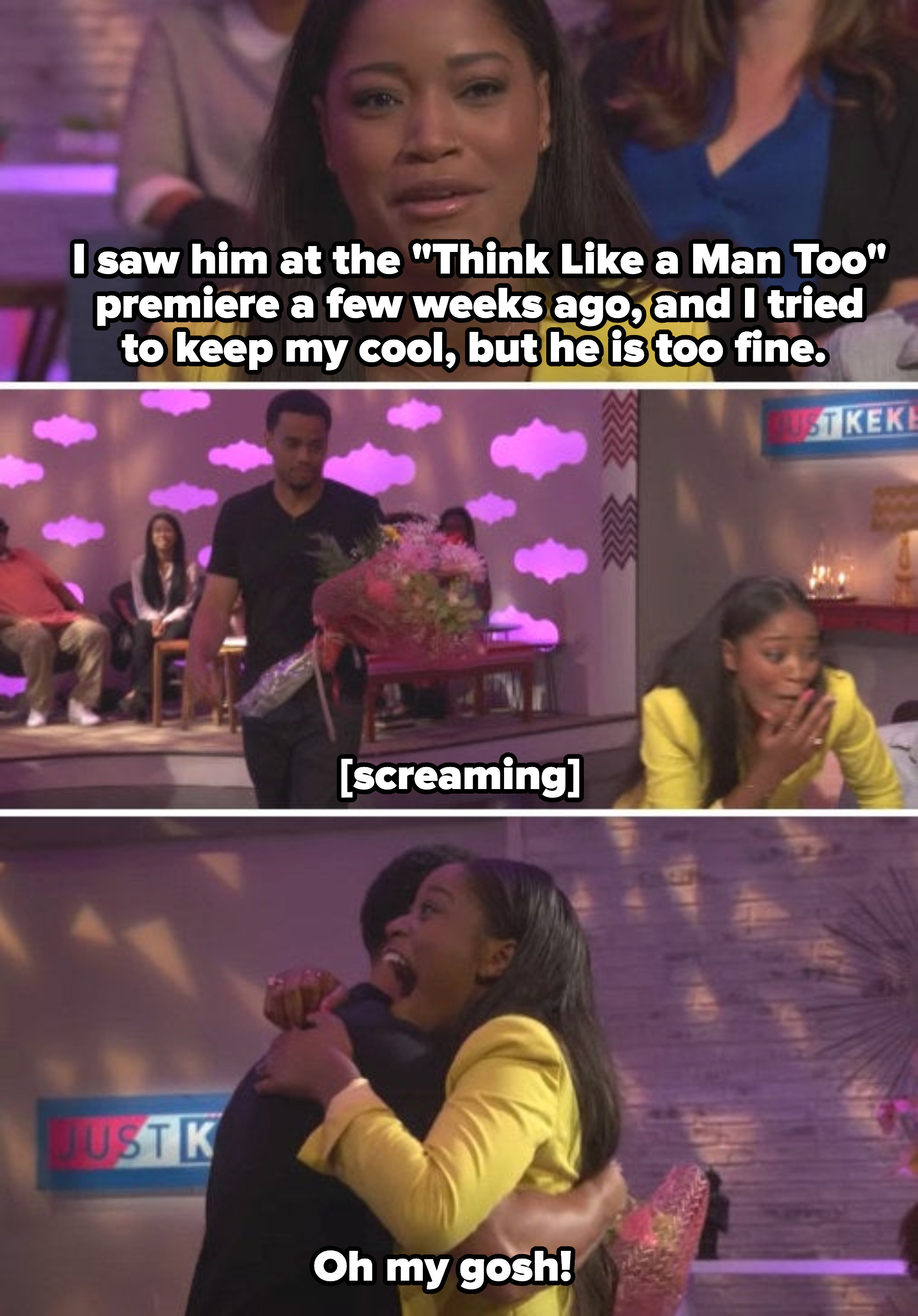 13.
When she went on The Queen Latifah Show and absolutely nailed her Angela Bassett crying impersonation.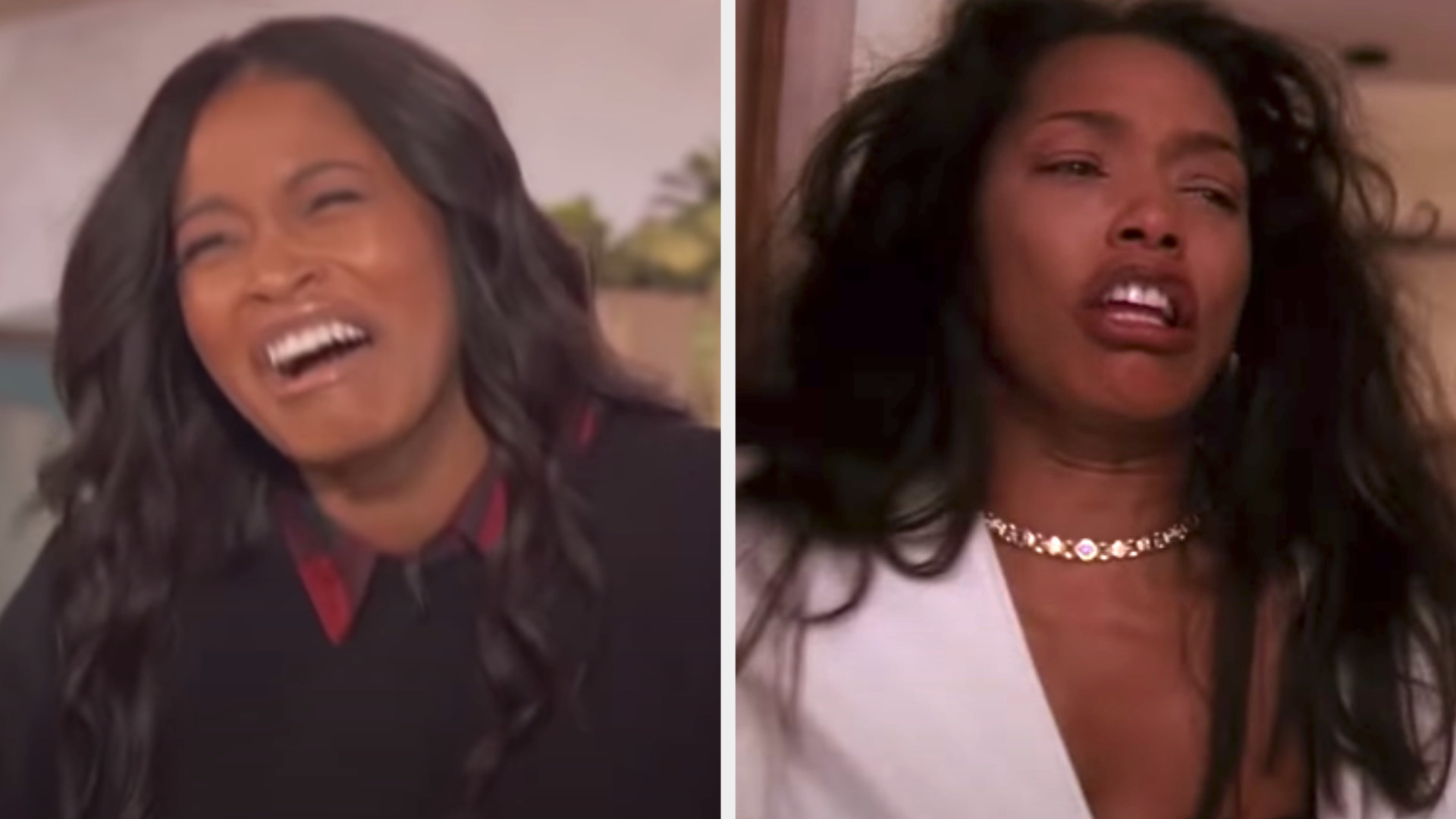 14.
When she went on Twitter and gave her followers genuine words of love, support, and encouragement during this truly difficult year.
15.
And when Keke wasn't afraid to admit that she had no idea who Dick Cheney was during her Vanity Fair lie detector test.