1.
At the 2023 Met Gala, Rihanna — famously known for being the star of every Met Gala — wore jewelry that most likely cost wayyyyyy more than your house, rocking Cartier jewelry that cost $25 million. According to Vogue, she chose "Bulgari's High Jewelry necklace in platinum with five pear diamonds, 118 Akoya cultured pearls, seven pear diamonds, 109 round diamonds, 561 fancy shape diamonds, and pavé-set diamonds."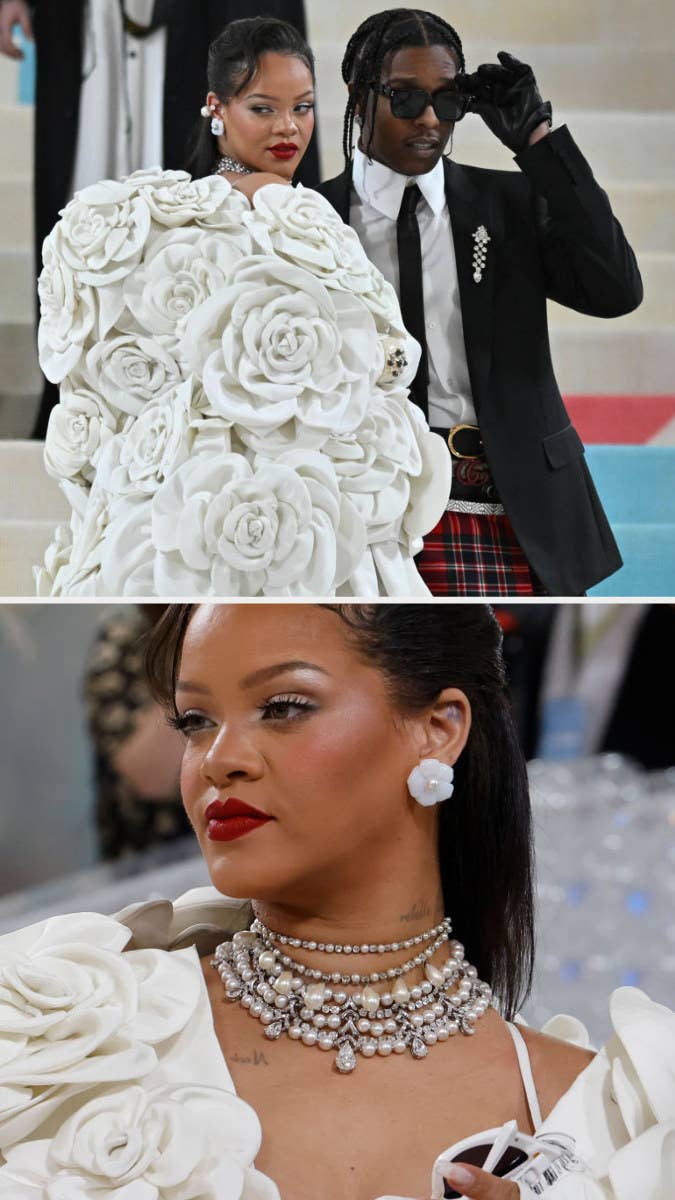 2.
According to Jane Fonda, during the infamous slap scene in Monster-in-Law (2005), Jennifer Lopez actually scratched her with her big diamond ring. "Jennifer had this enormous diamond ring," Fonda said on The Drew Barrymore Show. "When she slapped me, it cut open across my eyebrow. She's never apologized."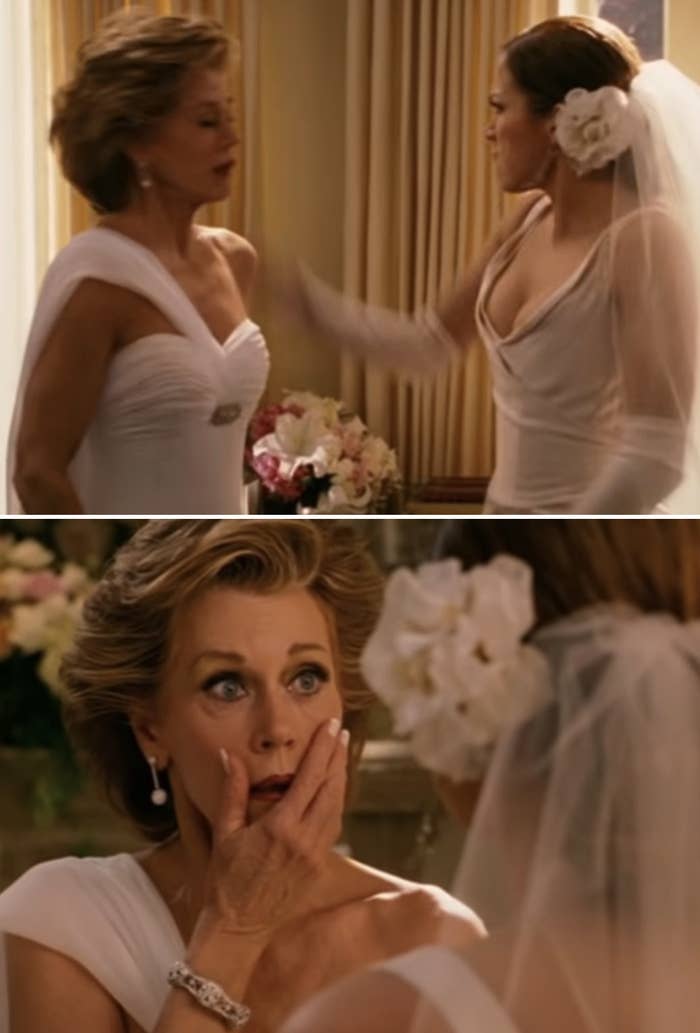 3.
When Fleetwood Mac went on their Tusk Tour from 1979–1980, there was a horrible incident on stage. According to member Stevie Nicks, Lindsey Buckingham threw his electric guitar at her during a show. "He threw a guitar at me, and I ducked — I'm that fast," Nicks said. "But Christine [McVie's] vantage point, she'd see it all — so, she took it to heart that night. Lindsey left the stage, I chased him down, but Christine beat me to him."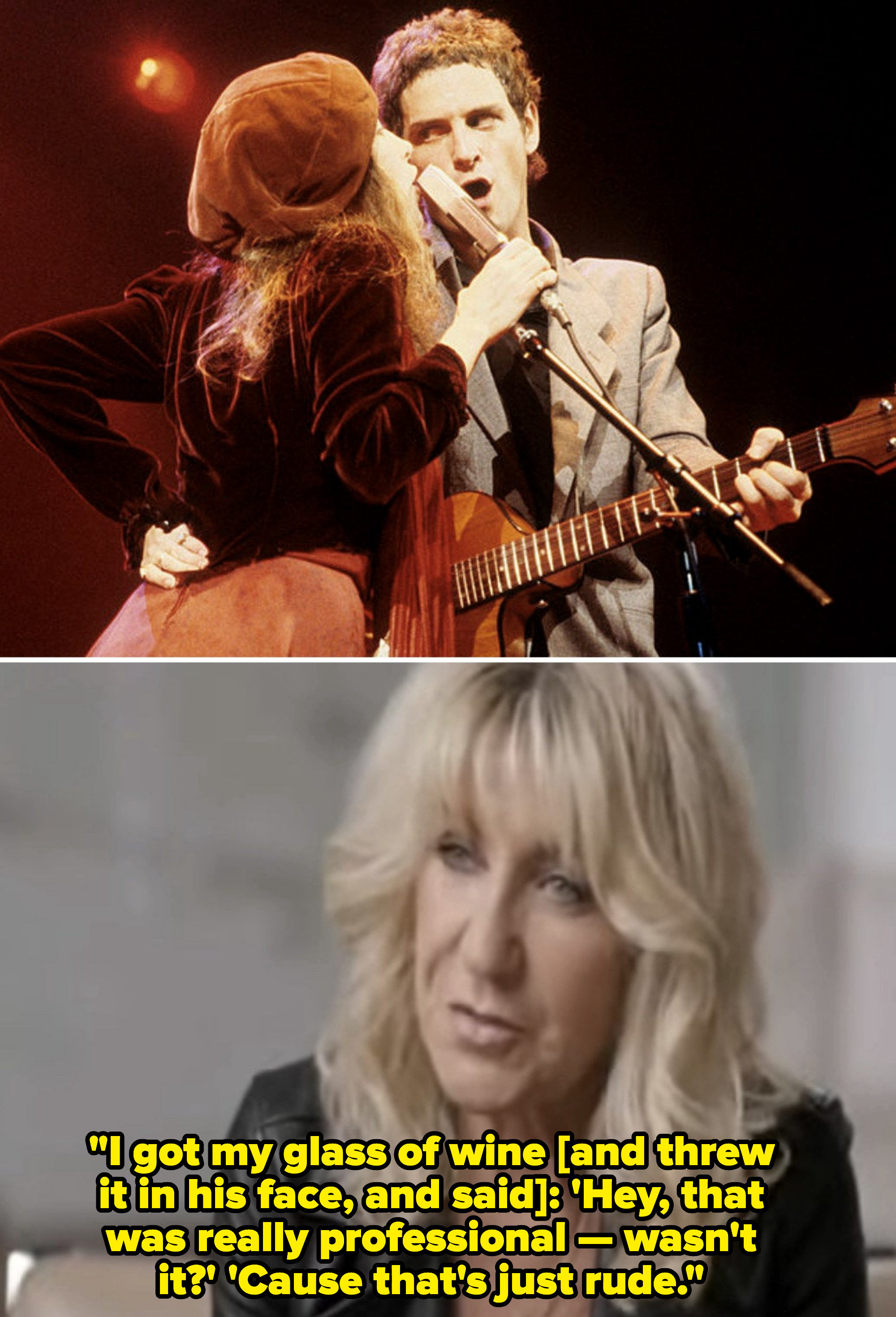 4.
In Daisy Jones & the Six, you might recognize a guitar strap that Riley Keough's character (Daisy) used. Keough — an actor in her own right — also has a rich family history: her grandfather is Elvis Presley. If you look close enough in Episode 2 of Daisy Jones, you could see a veryyyy similar guitar strap that Elvis used in a 1968 TV special.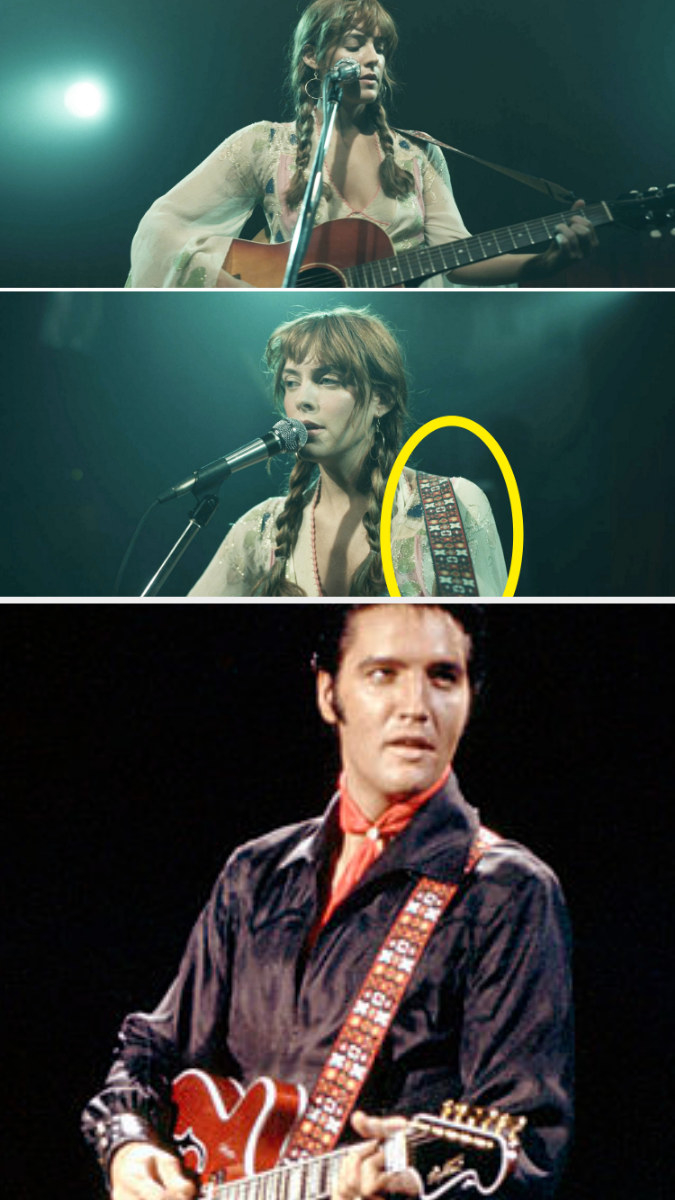 5.
One time at Disneyland when Zendaya's security mistreated fans who came to see her, she stood up for them in the best way possible. According to BuzzFeed Community user kevinm41b9dbc63, she said: "'Look: Nobody standing here would have a job right now if it wasn't for people like them watching the show and supporting me. I'd really like it if you'd let me have a few minutes with my fans to thank them. It's the least I can do.' [Zendaya] was only 14 at the time, and she took pictures with all of the fans who asked — she even complimented my boots and hair."
6.
Jenna Ortega, who played Wednesday Addams in Netflix's Wednesday, came up with the iconic dance number to "Goo Goo Muck" by the Cramps all by herself. Ortega revealed to Vulture: "I pulled inspiration from videos of goth kids dancing in clubs in the '80s. Lene Lovich music videos, Siouxsie and the Banshees' performances, and [Bob] Fosse. I feel like I gained a new level of respect for that line of work."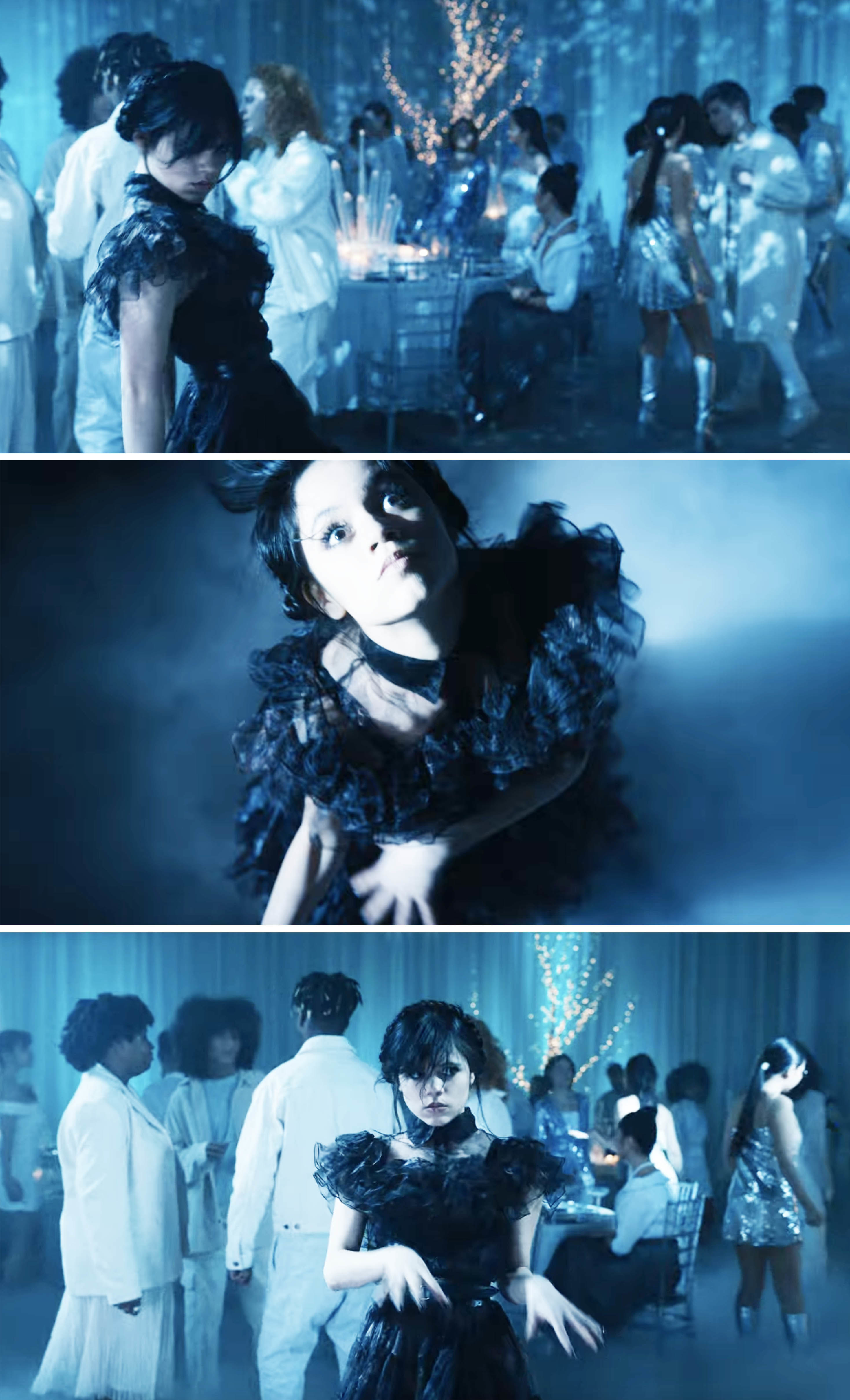 7.
Prince loved New Girl so much, he asked Zooey Deschanel if he could be a guest star on it. On Jimmy Kimmel Live!, Deschanel recalled the early stages of Prince's guest appearance on the show. She said: "I got a cold email from his manager, and it was the most on-brand Prince email ever — like, too on-brand. It was like: 'Hello, I am the manager to legendary artist Prince. He is loving the show New Girl. He would like 2 B — you know, '2 B' — on the show.' And I'm like: 'This has to be a prank — there's no way!'"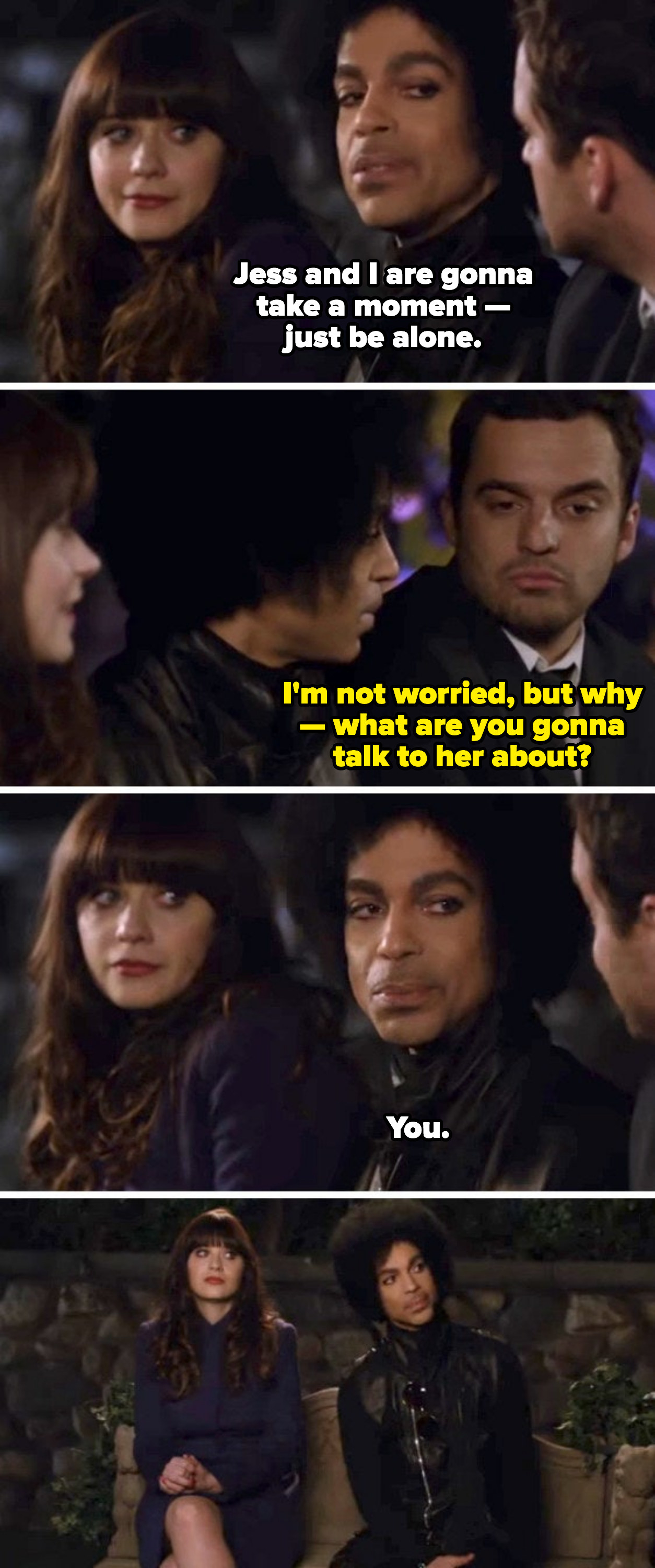 8.
When Julia Roberts was born in 1967, Martin Luther King Jr. and Coretta Scott King paid for her hospital bill. In a recent interview with Gayle King, Roberts said: "My parents had a theatre school in Atlanta called The Actors and Writers Workshop, and one day, Coretta Scott King called my mother and asked if her kids could be part of the school." Roberts continued: "They were having a hard time finding a place that would accept her kids. [The Kings and my parents] all became friends, and they helped us out of a jam."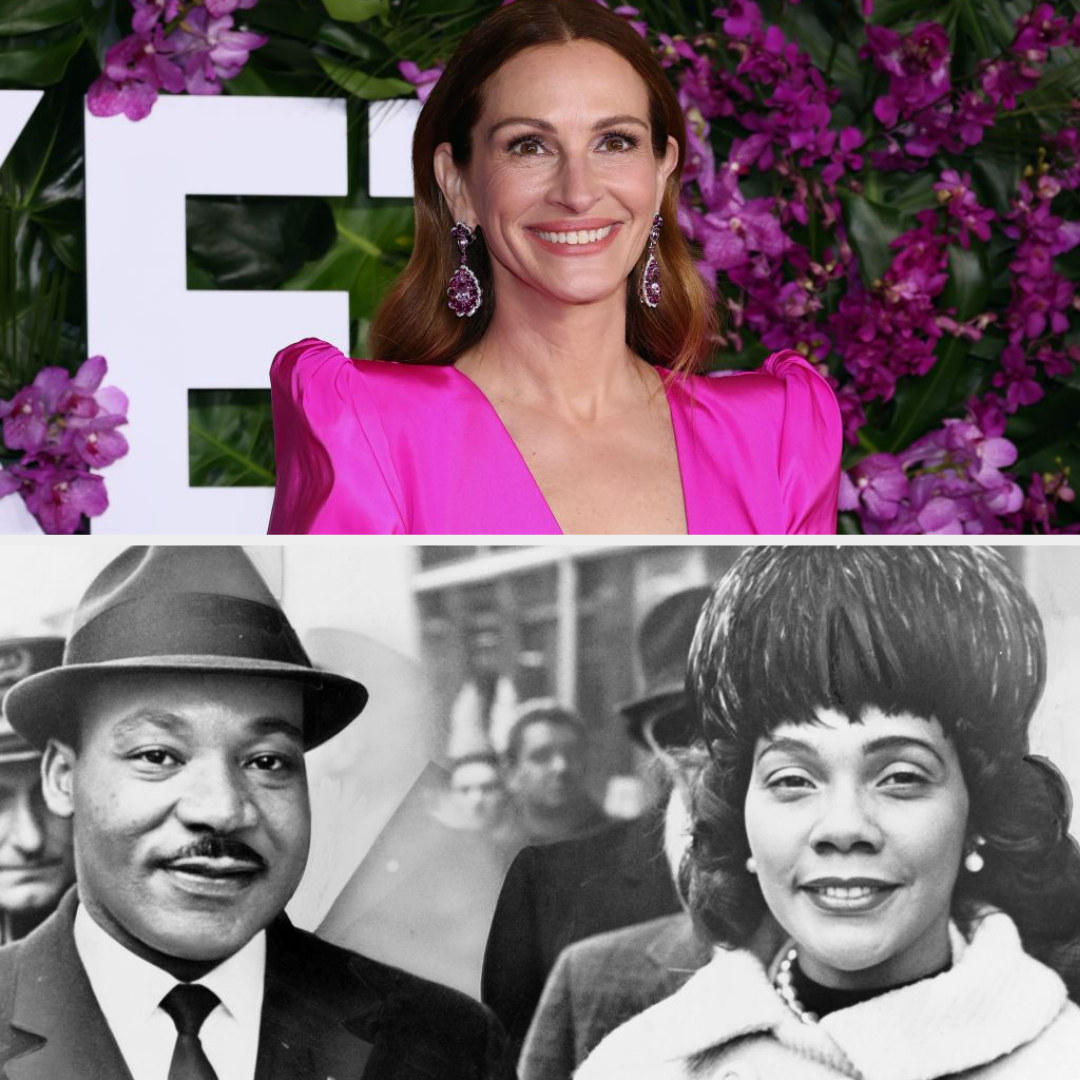 9.
Carlos Santana was so high on LSD during his performance at the Woodstock Festival in 1969, he thought his guitar neck was a snake. In an interview, Santana recalled: "The neck of the guitar started wavering like a snake, and I was like: 'Uh-oh.' I just started making faces because I was trying to keep it tame, you know?"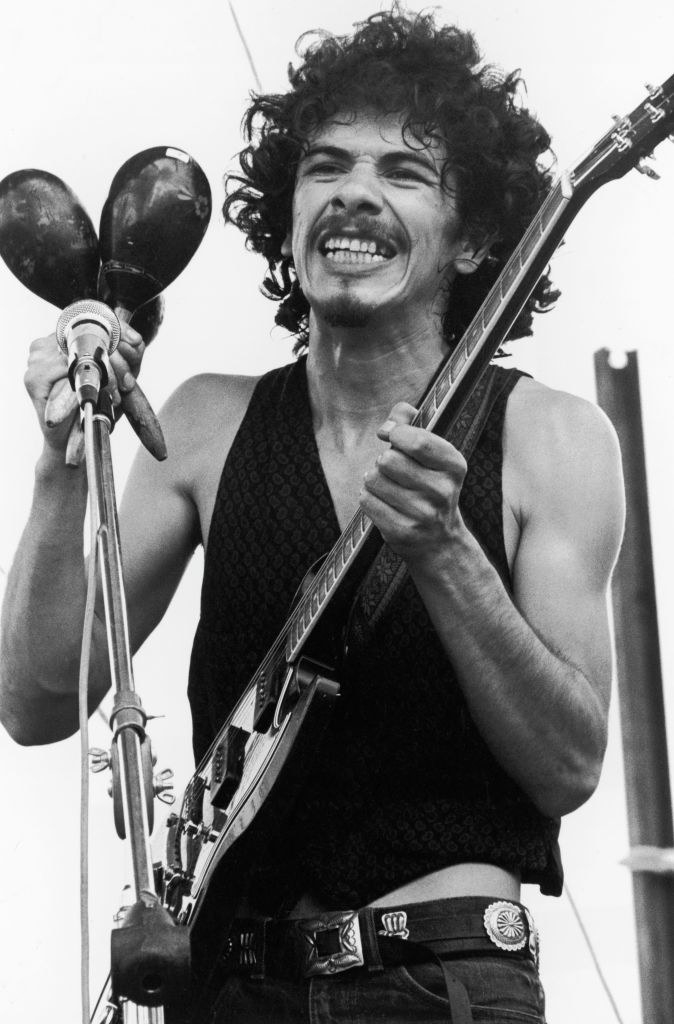 10.
Tallulah Bankhead allegedly sprinkled Marlene Dietrich's gold wig dust on her pubic hair and showed it off to random people who passed by her dressing room. Bankhead was quoted as saying: "Going down on a woman gives me a stiff neck, going down on a man gives me lockjaw, and conventional sex gives me claustrophobia."
11.
When Harry Styles experimented with mushrooms during the recording of Fine Line at Shangri-La Studios, he accidentally bit the tip of his tongue off. He said: "I was trying to sing with all this blood gushing out of my mouth. So many fond memories."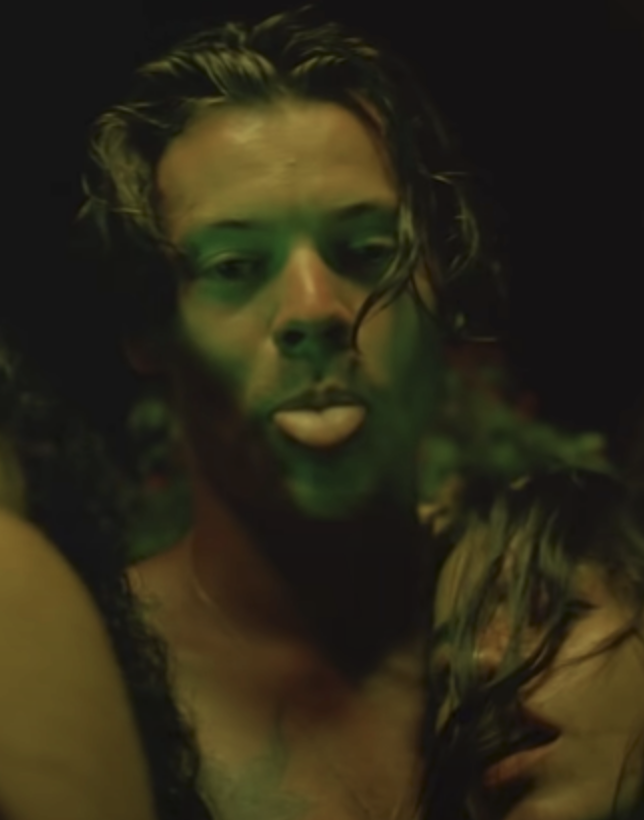 12.
When Lady Gaga made her debut in the American Horror Story world, she did it with magnetic sexual energy. In Episode 3 of AHS: Hotel, Angela Bassett (Ramona Royale) and Gaga (the Countess) filmed a very memorable sex scene. When Meredith Vieira asked Bassett what it was like to be intimate with Gaga, she said: "We get to the set, and by now you can't be tentative — if you said you're gonna do this, you gotta just dive right in. [We finished], and [Gaga] walked off and said: 'I think I'm pregnant — I'm about to have Angela Bassett's baby!'"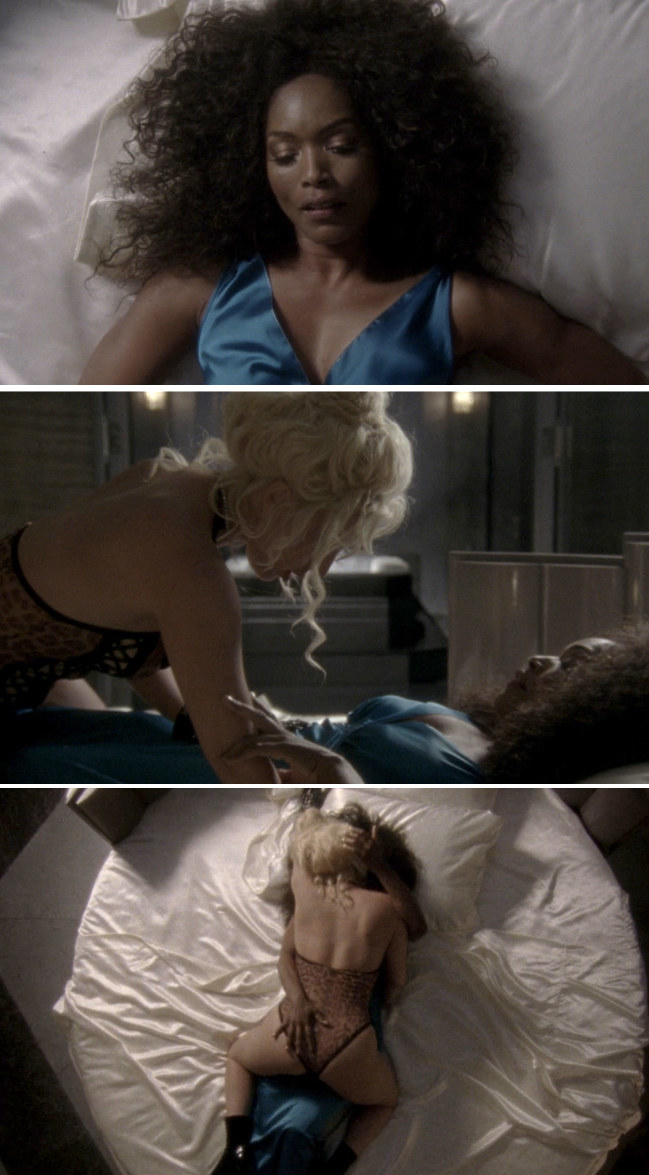 13.
In 1989, the Grammys created a new category: "Best Rap Performance." DJ Jazzy Jeff and Will Smith (then the Fresh Prince) were nominated for the award and won for "Parents Just Don't Understand." However, they refused to attend the ceremony because the Grammys didn't plan on televising the category. To show their support, rappers like LL Cool J and Salt-N-Pepa didn't attend the ceremony either.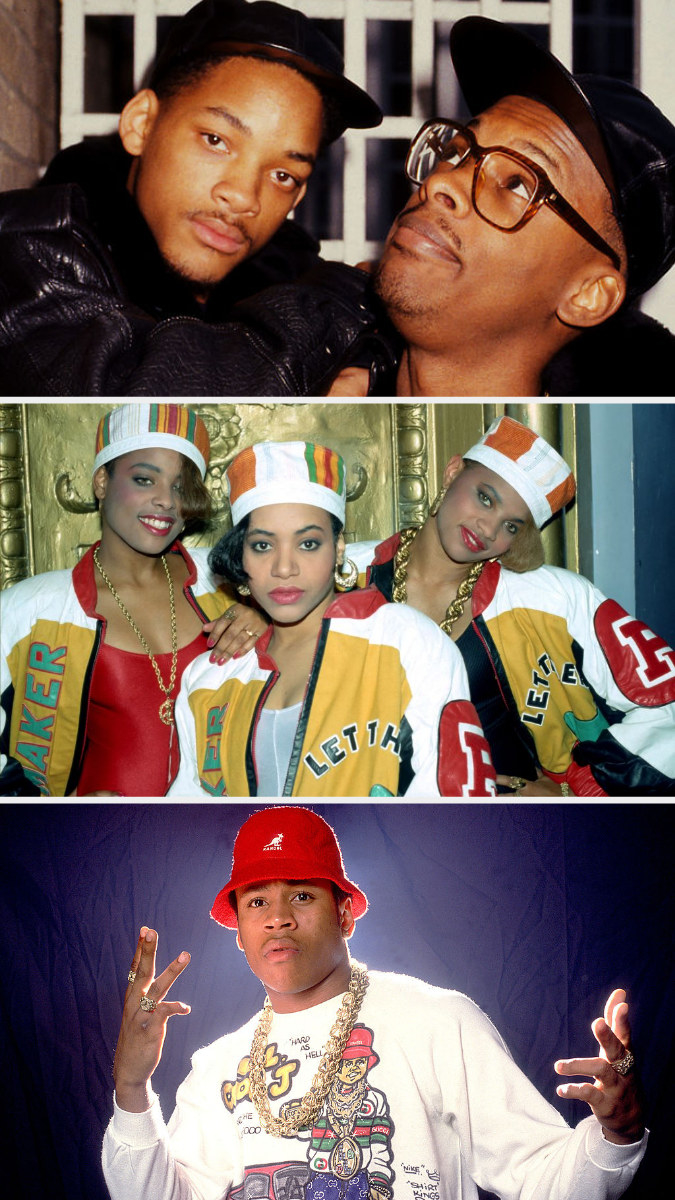 14.
And finally: Jeff Conaway (Kenickie) actually gave Stockard Channing (Rizzo) those memorable hickeys while making out onscreen in Grease. According to Channing, she said: "He was really feeling his oats."
What's a celebrity fact *you* have up your sleeve? Let us know in the comments below!!!