Warning: This post contains topics of verbal abuse, domestic abuse, and anti-gay comments. Please proceed with caution.
13.
And this man, who fully believed women with rainbow-colored hair were downright untrustworthy: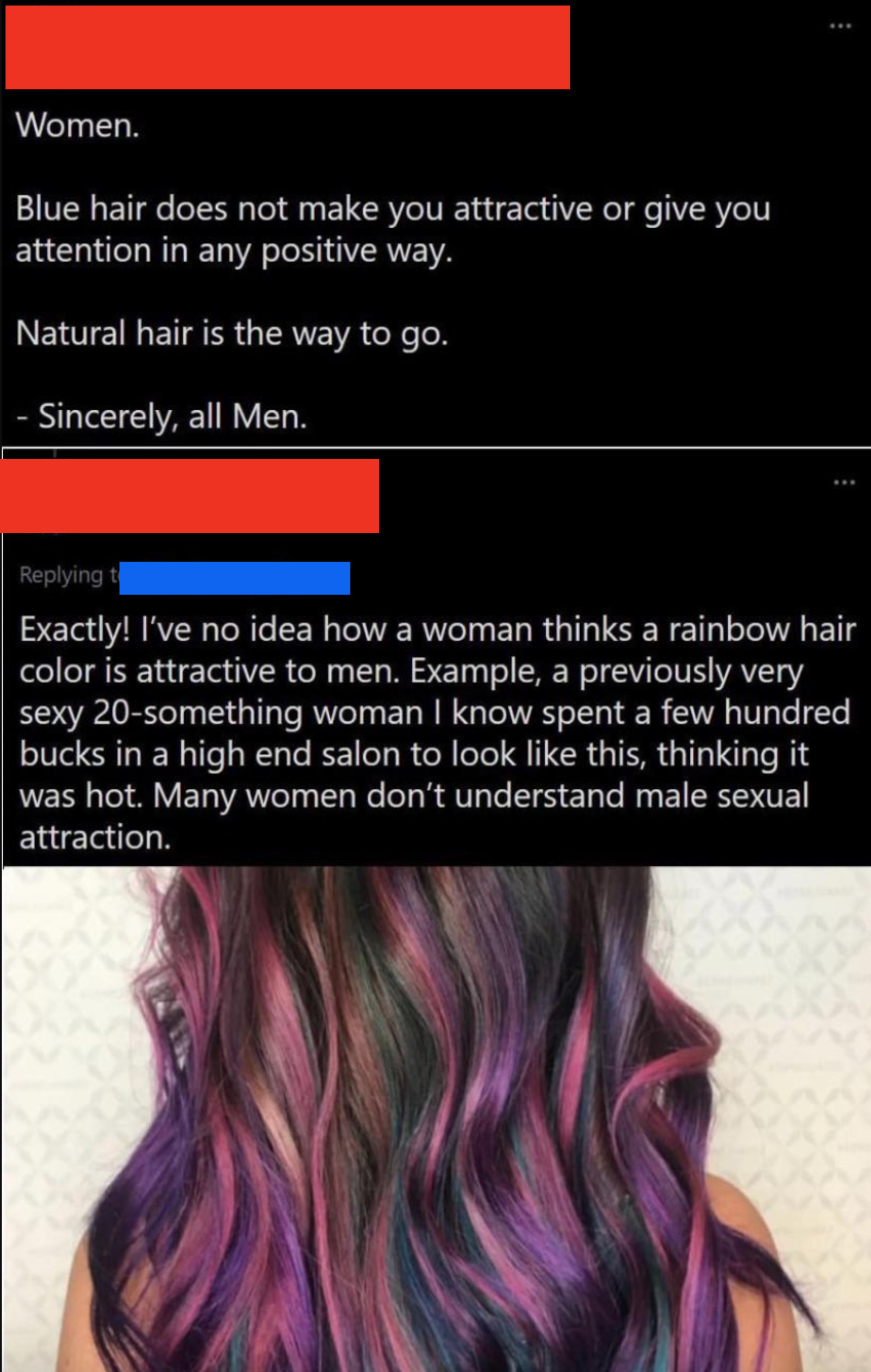 Some "jokes" include: "Common use of women are highly ornamental, especially in sports cars:"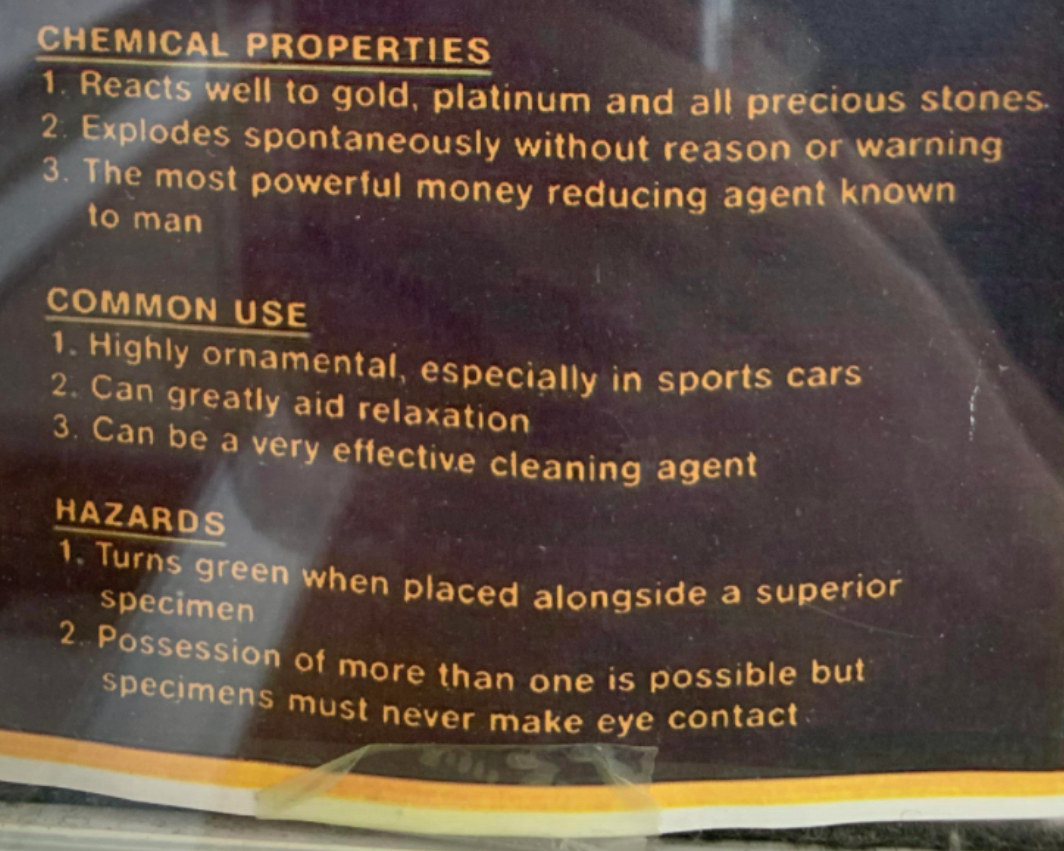 20.
This man, who had extremelyyyyyy damaging views when it came to monogamy and romantic relationships: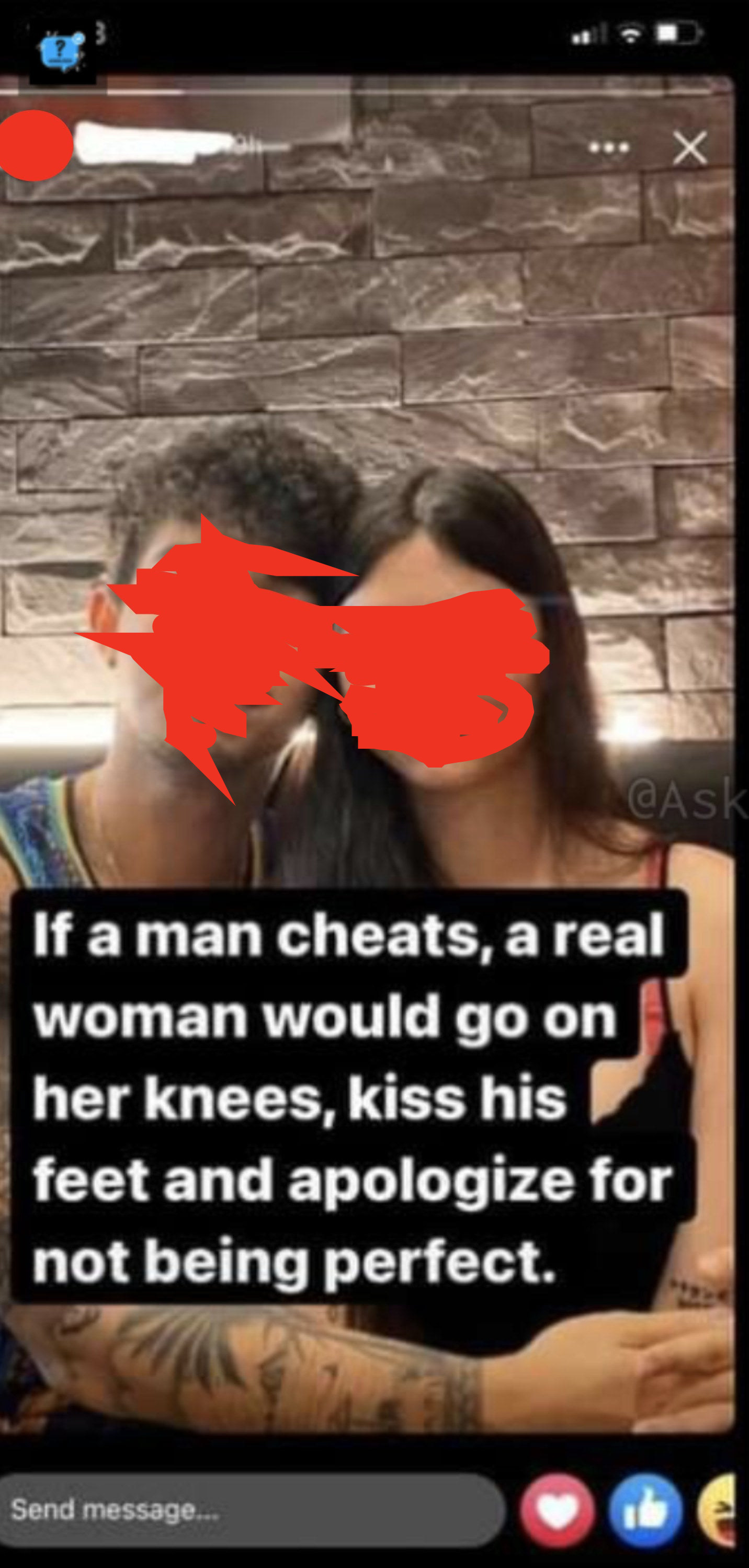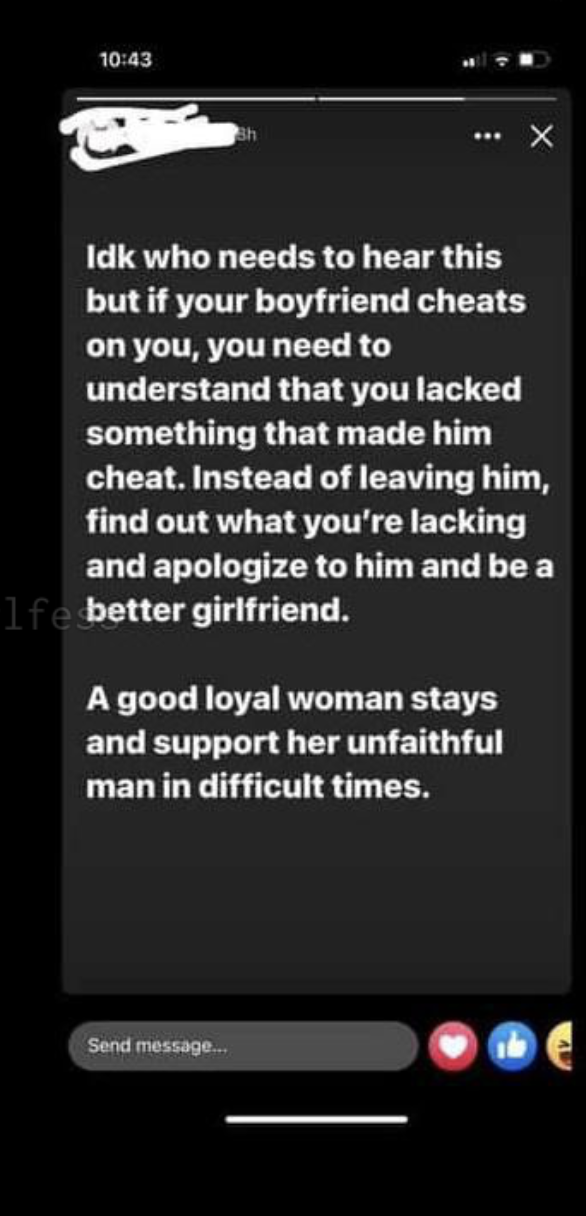 22.
This man, who thought telling a woman "she's beautiful" was a far superior compliment than telling her she's smart: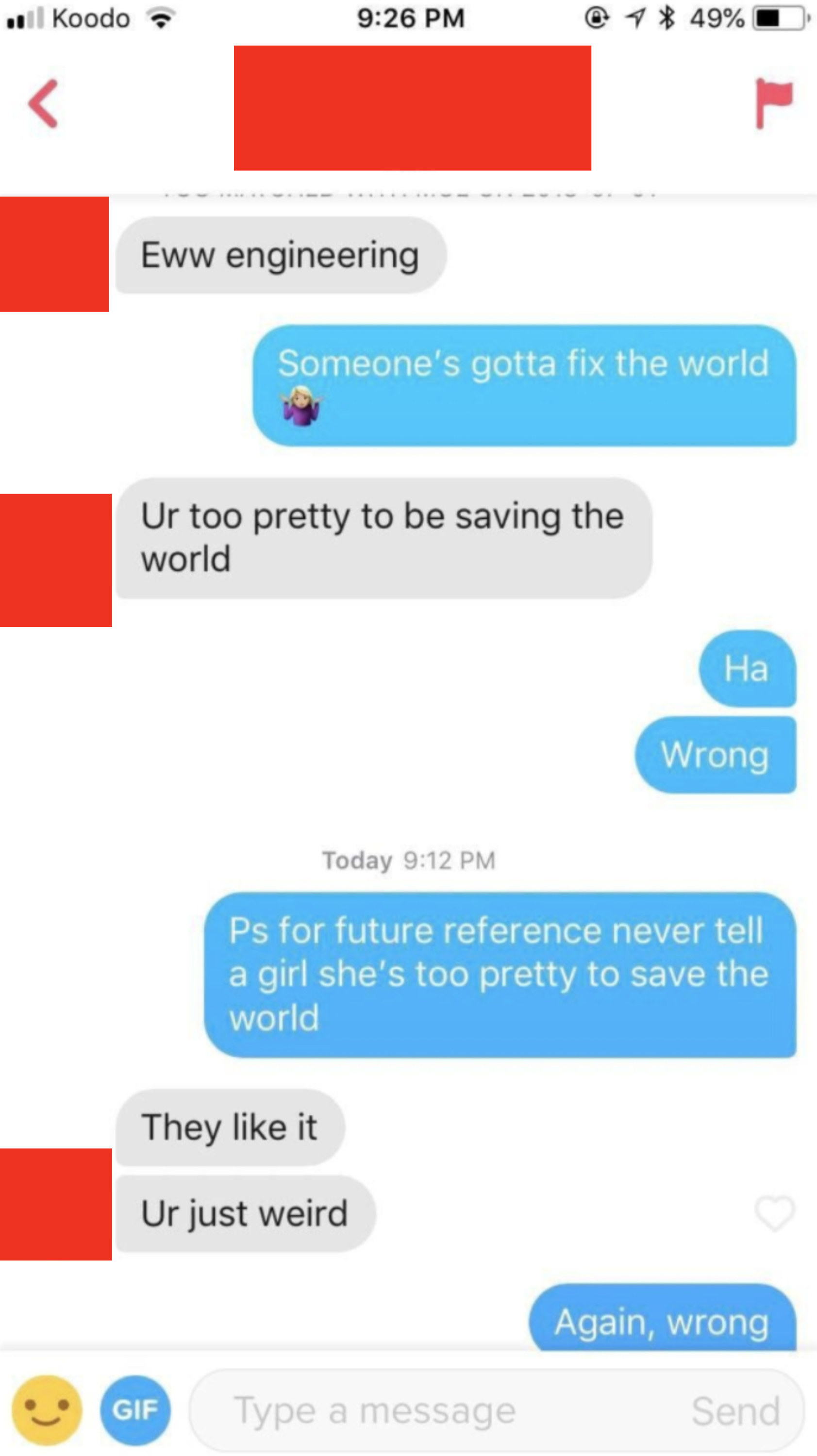 26.
This man, who believed a woman turned down a public proposal because she was cheating on him: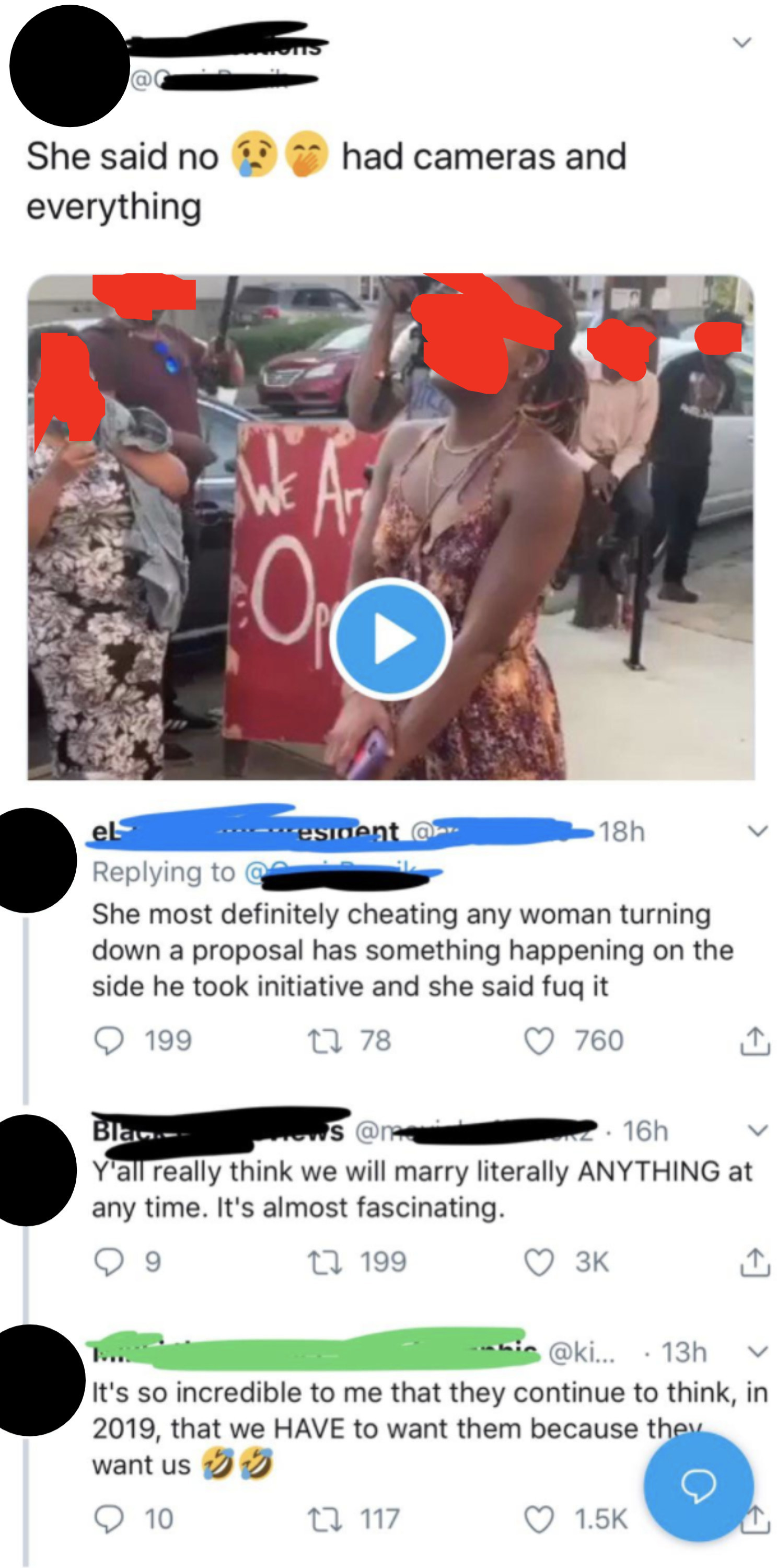 31.
And this awful, awful man, who didn't have "patience" whenever his girlfriend got her period, and took it as a sign that "she needed to get pregnant ASAP:"