I think it's safe to say we all have some pretty strong opinions about which Christmas movies are considered the "best" and the "worst." But, according to Rotten Tomatoes, these are the best Christmas movies of all time.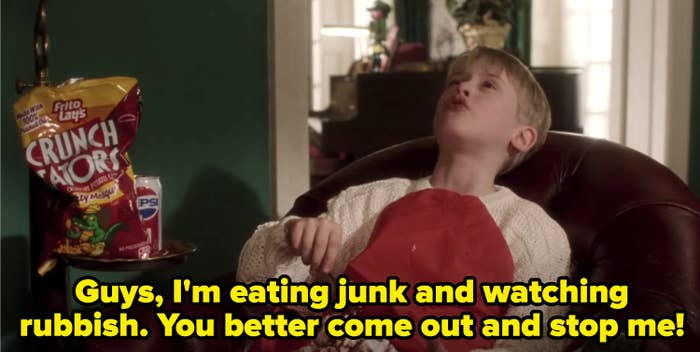 Now it's time to find out how many of these classic flicks you've seen!
Note: All of these movies received a 60% or higher — you can check out their individual Rotten Tomatoes scores here.