We asked the BuzzFeed Community to tell us the absolute worst decisions male characters have ever made in rom-com movies. Here are the frustrating results.
Warning: Spoilers ahead! 🚨
1.
In Sex and the City, when Mr. Big left Carrie at the altar after EVERYTHING he'd already put her through in the original TV series.
2.
In A Christmas Prince, when Richard proposed to Amber after knowing her for only a week, and he expected her to just drop her entire life in New York for him.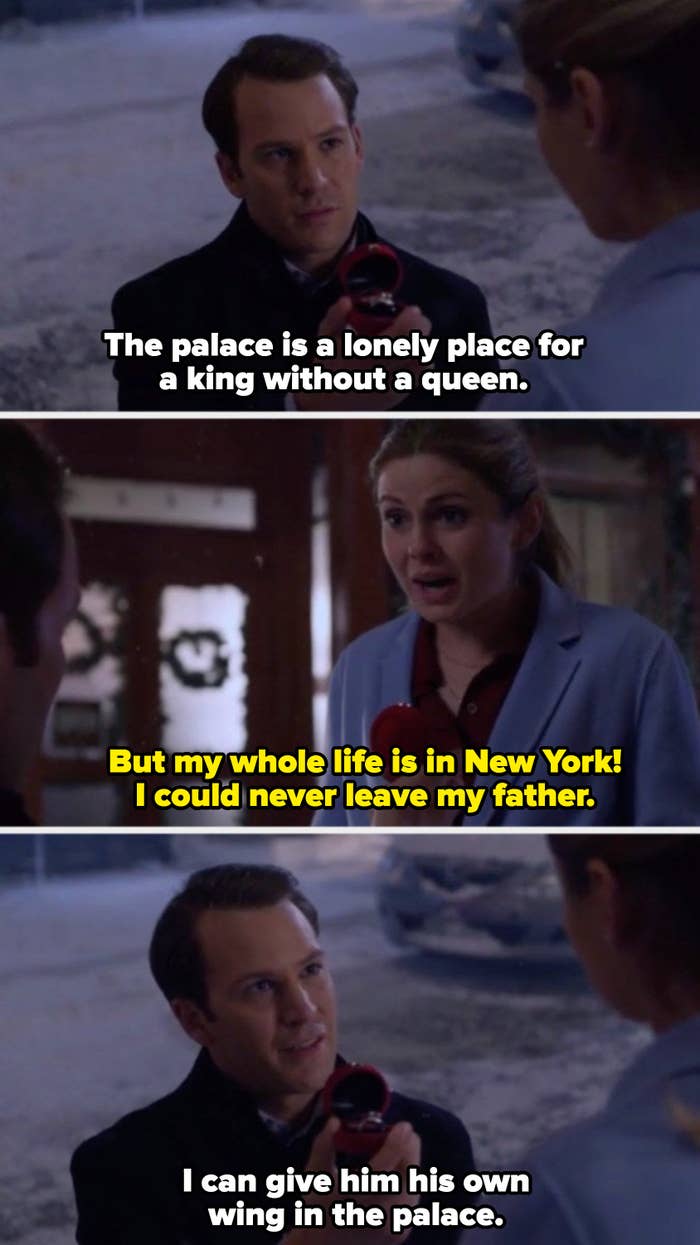 3.
In Legally Blonde, when Warner took Elle out to a super-fancy restaurant, only to break up with her in the middle of dinner in a very public, humiliating way.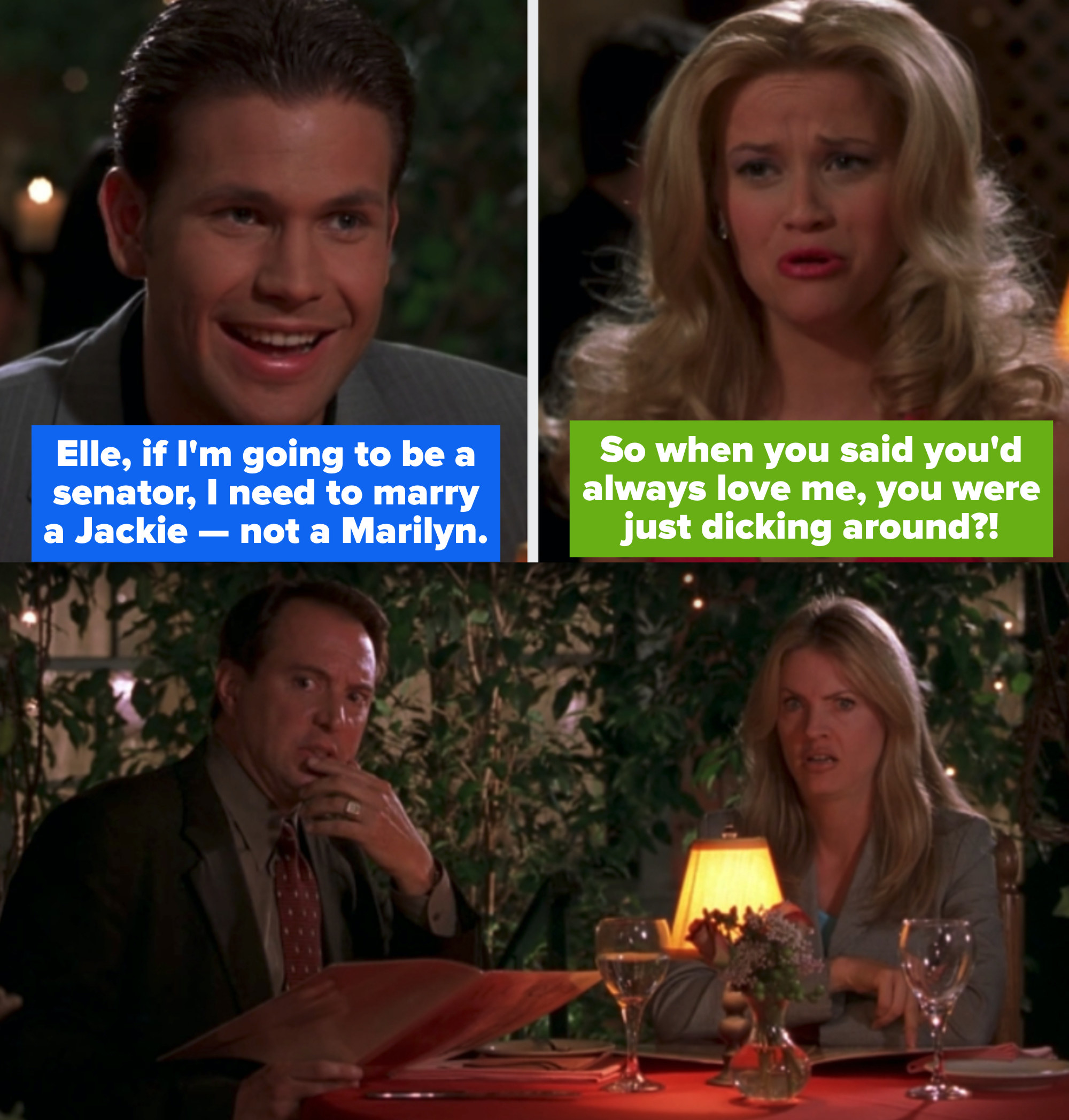 4.
In Two Weeks Notice, when George played strip poker with June behind Lucy's back, and Lucy walked in on the whole situation.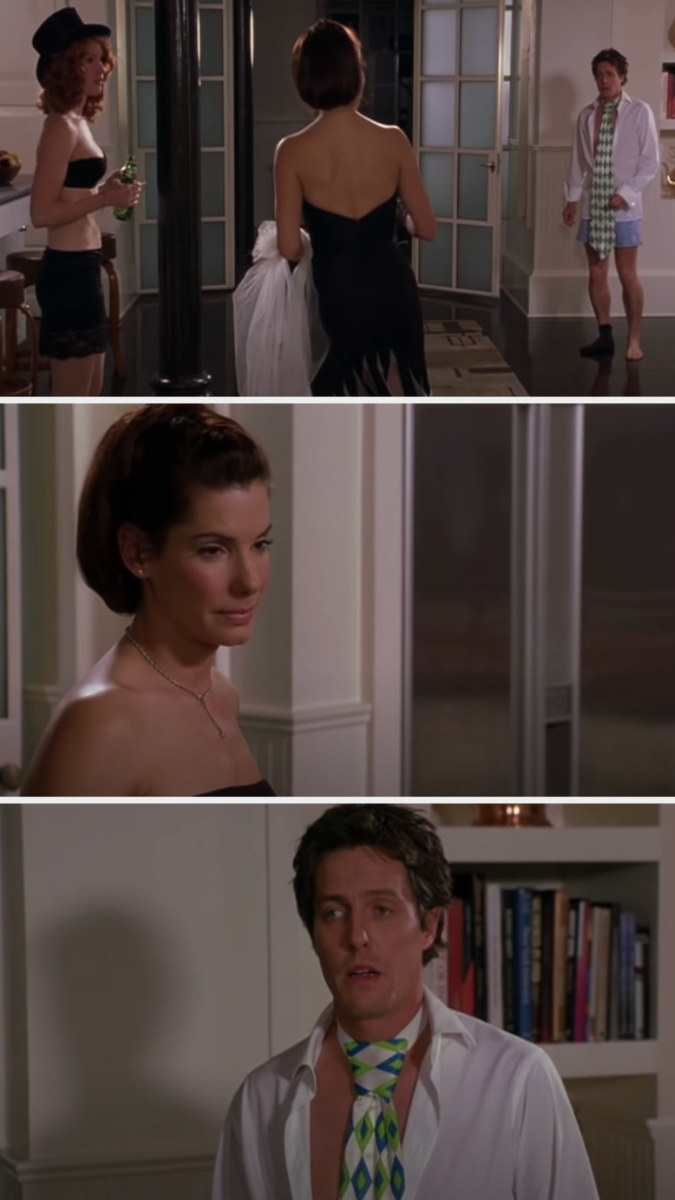 5.
In Booksmart, when Nick left Molly high and dry at the beer pong table after flirting with her all night, only to make out with another girl in the pool.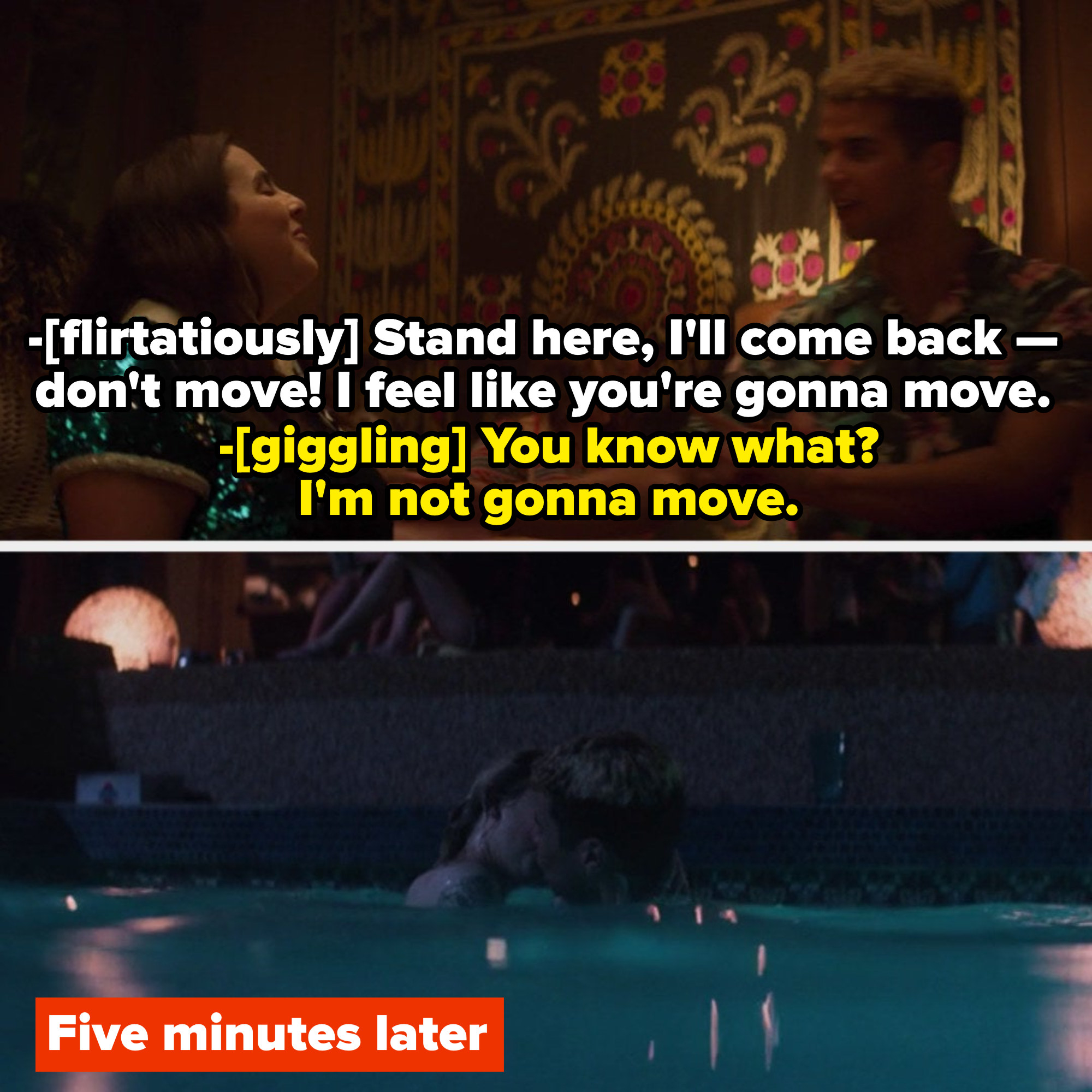 6.
In Crazy Rich Asians, when Nick didn't warn Rachel that she'd be meeting his ex-girlfriend (who would ultimately manipulate her) on their trip to Singapore.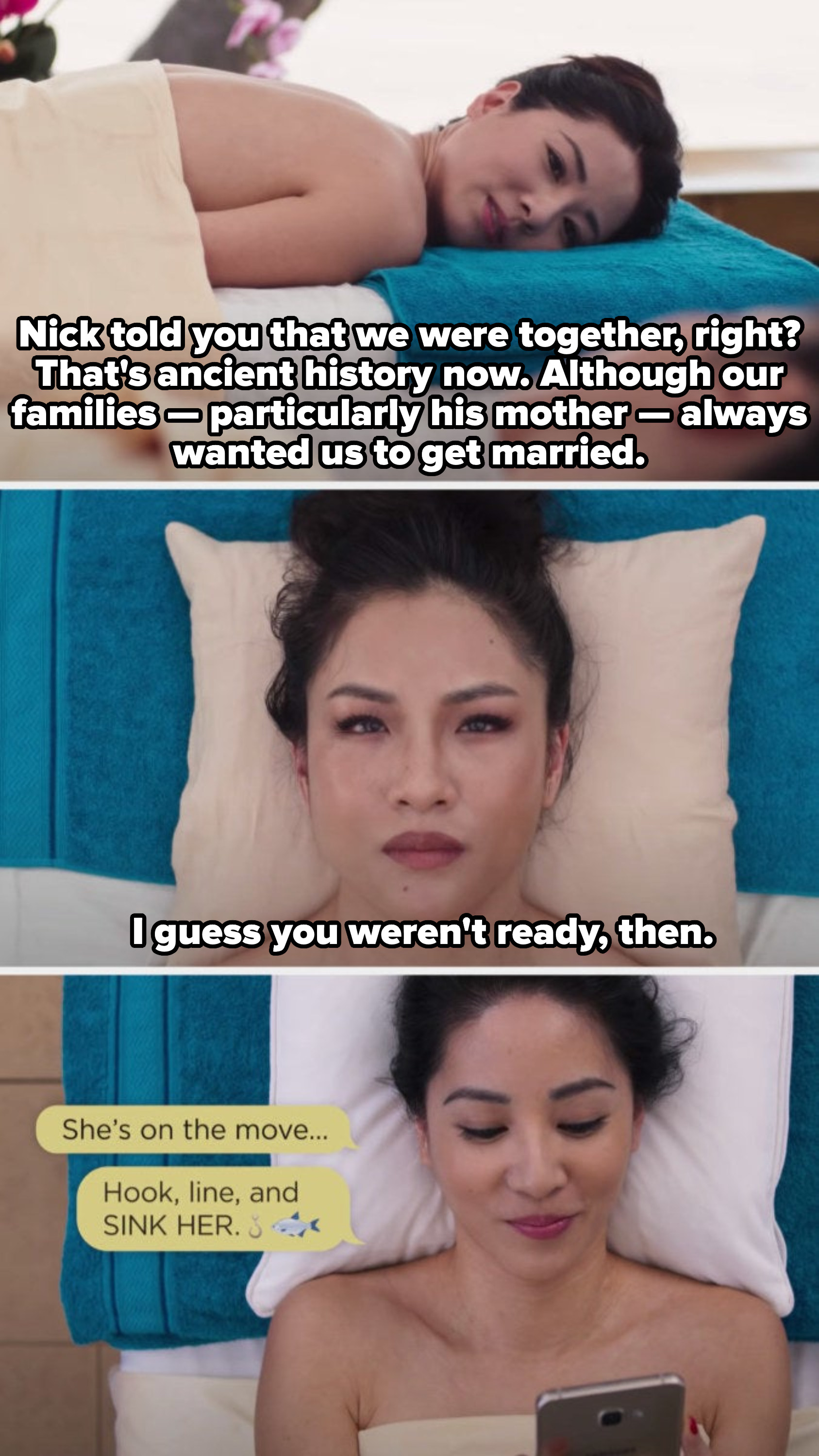 7.
In The Broken Hearts Gallery, when Nick interrupted Lucy's important speech at her first art gallery opening just to profess his love for her.
8.
In The Princess Diaries, when Josh only kissed Mia in front of the paparazzi to get his own 15 seconds of fame.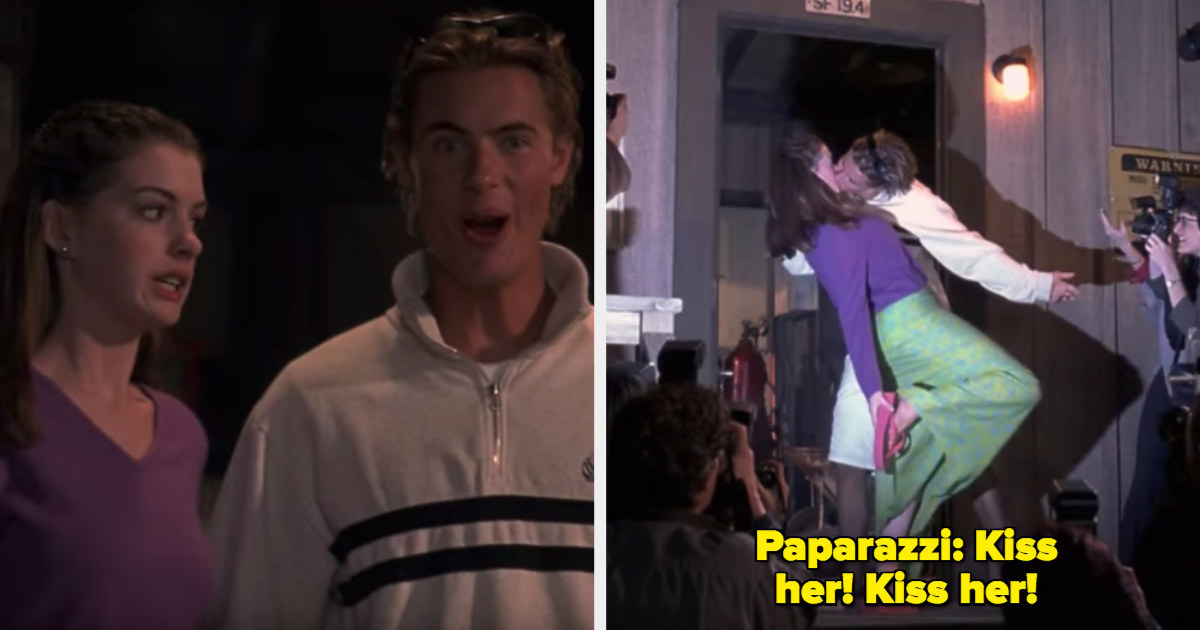 9.
In To All the Boys: P.S. I Still Love You, when Peter K. revealed that he was really waiting for Gen at the hot tub, lying to Laura Jean about it the whole time they were together.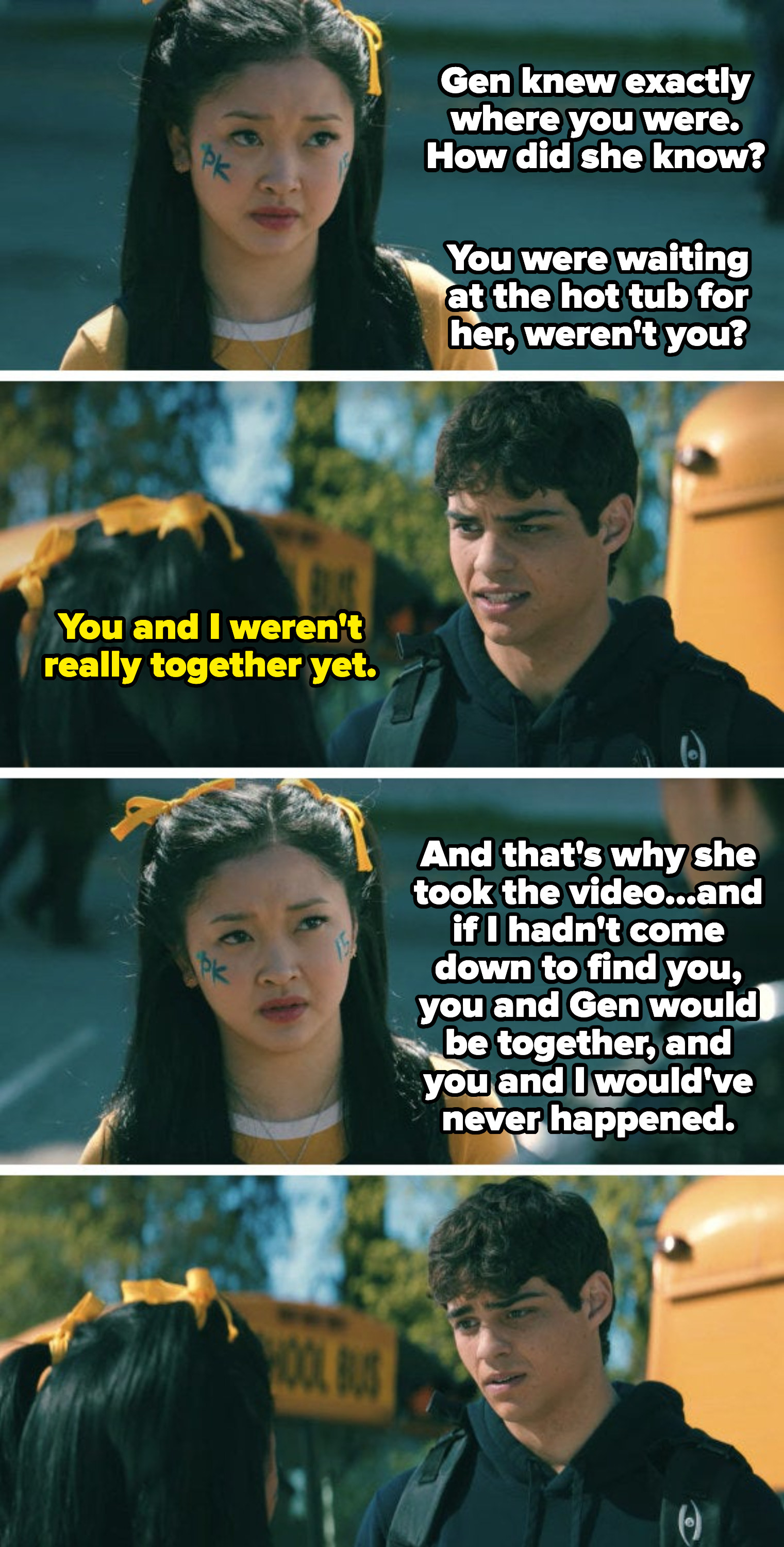 10.
In You've Got Mail, when Joe cruelly decided not to admit that he was NY152 once he realized Kathleen was Shopgirl, and manipulated her for months and months once they became friends IRL.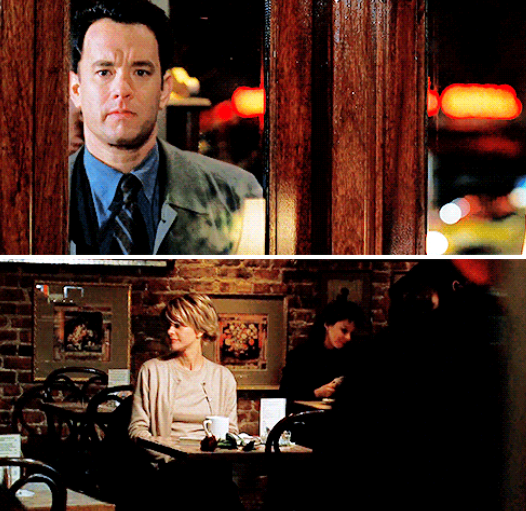 11.
In The Graduate, when Ben ruined Elaine's wedding and convinced her to run away with him, even though he wasn't totally sure if he loved her.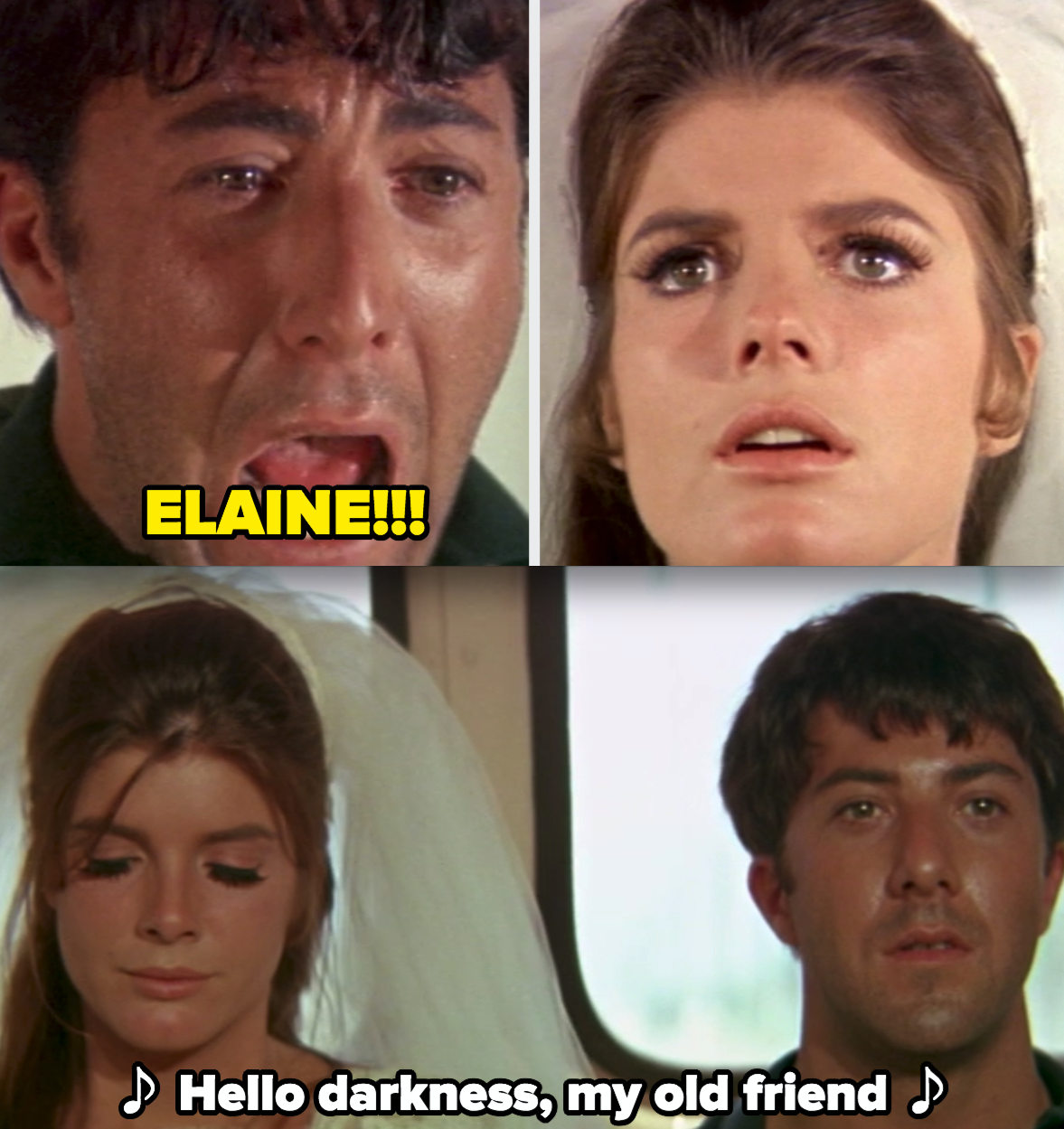 12.
In She's All That, when Zack pretended to love Laney just so he'd win a bet against his friends.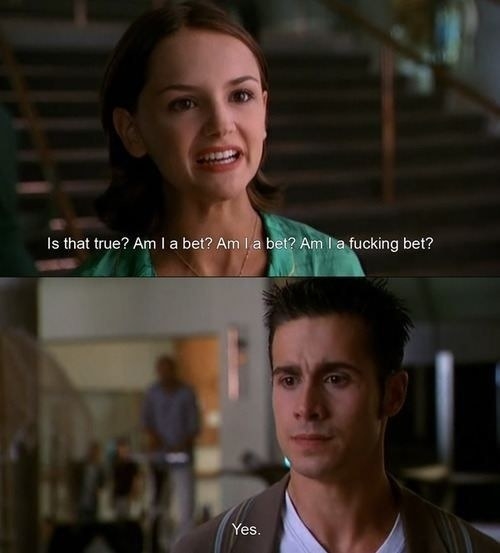 13.
In Never Been Kissed, when Billy Prince lied to Josie about taking her to the prom and cruelly threw eggs at her face on her front porch.
14.
In The Way We Were, when Hubbell cheated on Katie, his pregnant wife, with his old girlfriend from college.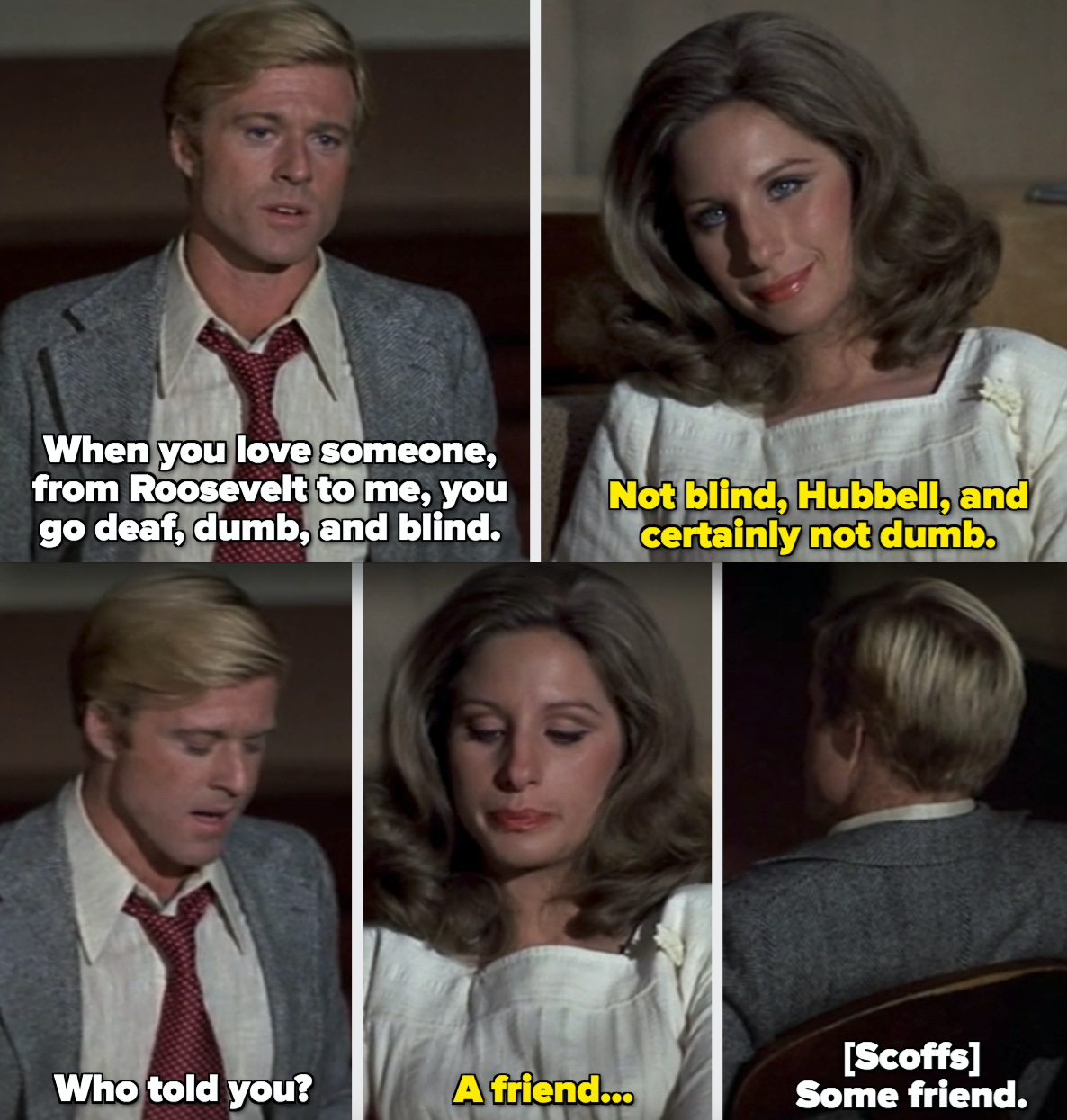 15.
And in Love Actually, when Mark secretly professed his love to his best friend's wife outside his OWN HOUSE.
Note: Some submissions have been edited for length and/or clarity.