We asked the BuzzFeed Community to tell us which female movie characters were wrongly mistreated by audiences. Here are some women who deserved better:
🚨 Potential spoilers ahead! 🚨
Note: some submissions include topics of abuse and sexual assault.
1.
Meredith Blake from The Parent Trap (1998)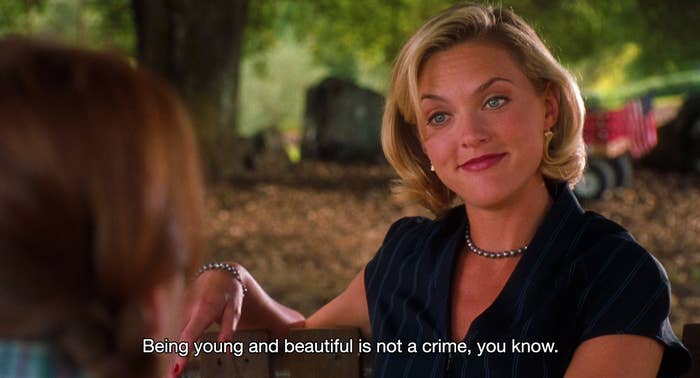 2.
Rose Tico from Star Wars: Episode IX — The Rise of Skywalker (2019)
3.
Carol Danvers/Captain Marvel from Captain Marvel (2019)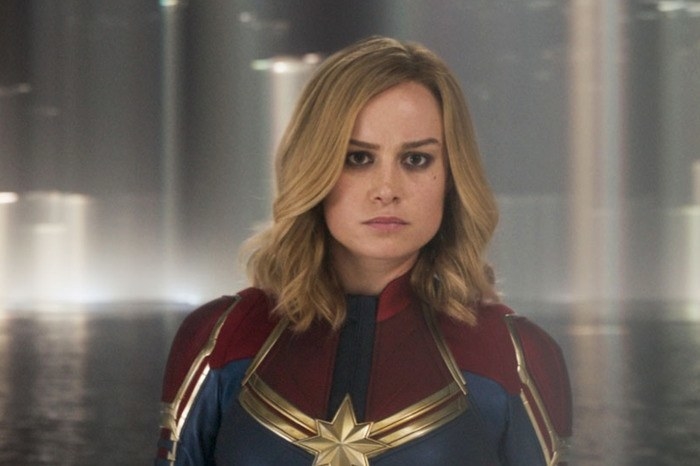 4.
Eleanor Young from Crazy Rich Asians (2018)
5.
Storm from X-Men (2000)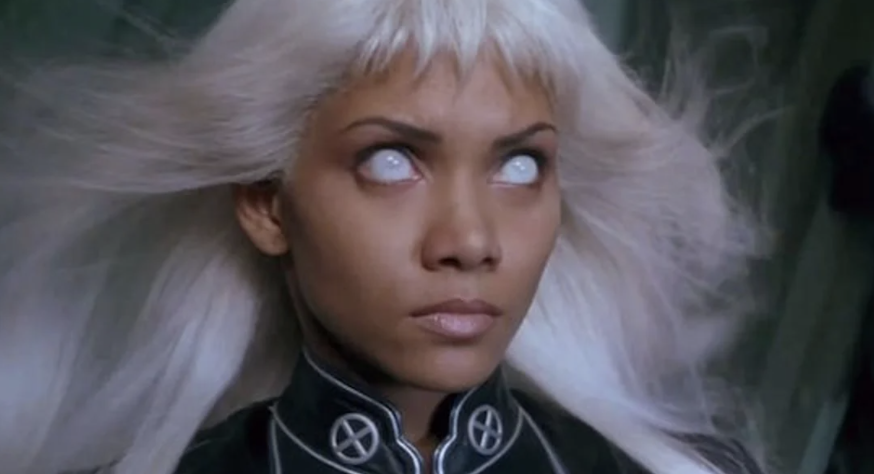 6.
Sharpay Evans from the High School Musical movies
7.
Summer Finn from 500 Days of Summer (2009)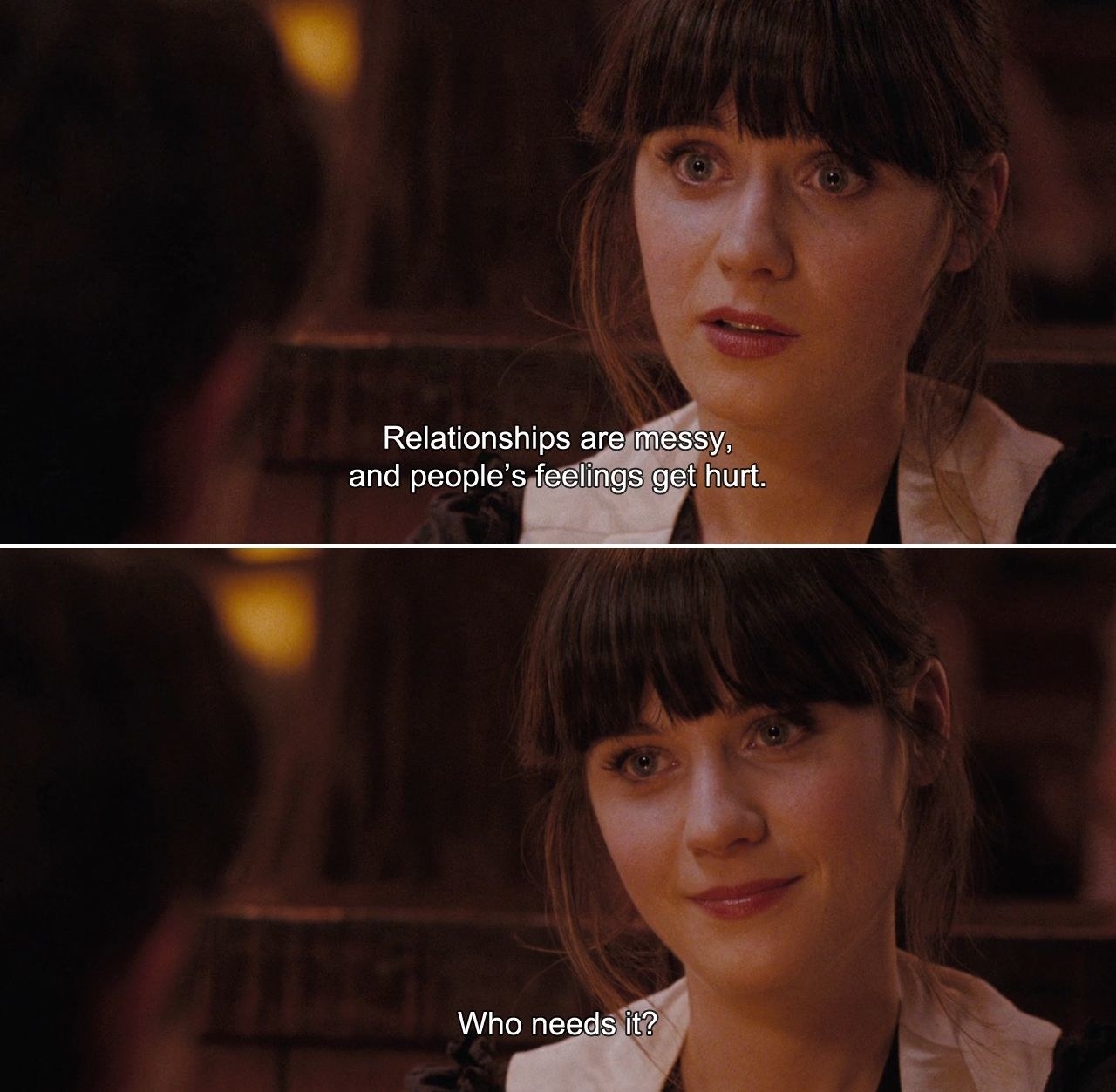 8.
Foxxy Cleopatra from Austin Powers in Goldmember (2002)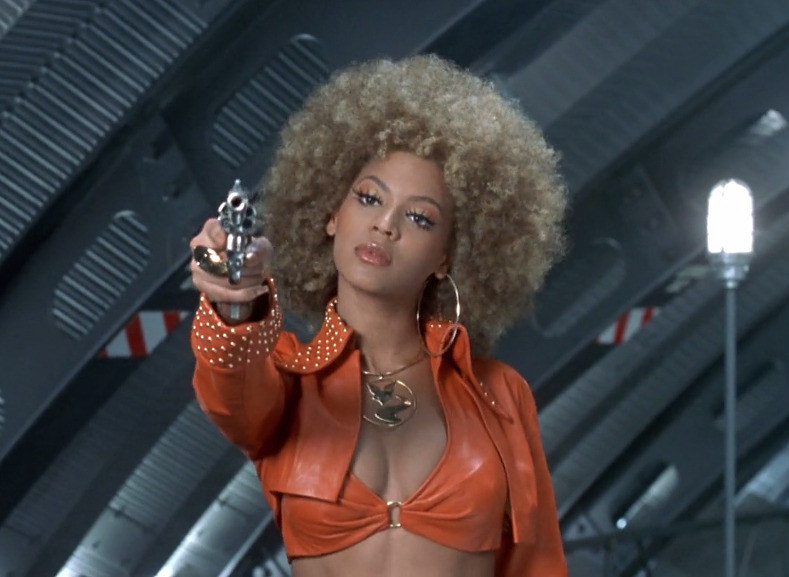 9.
Miranda Priestly from The Devil Wears Prada (2006)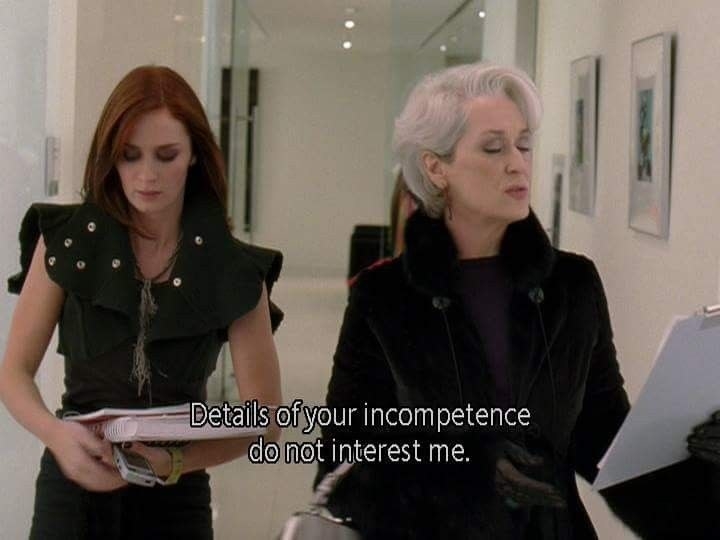 10.
Wendy Torrance from The Shining (1980)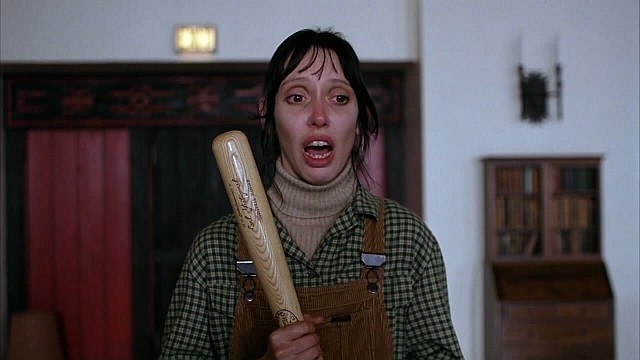 11.
Valkyrie from Thor: Ragnarok (2017)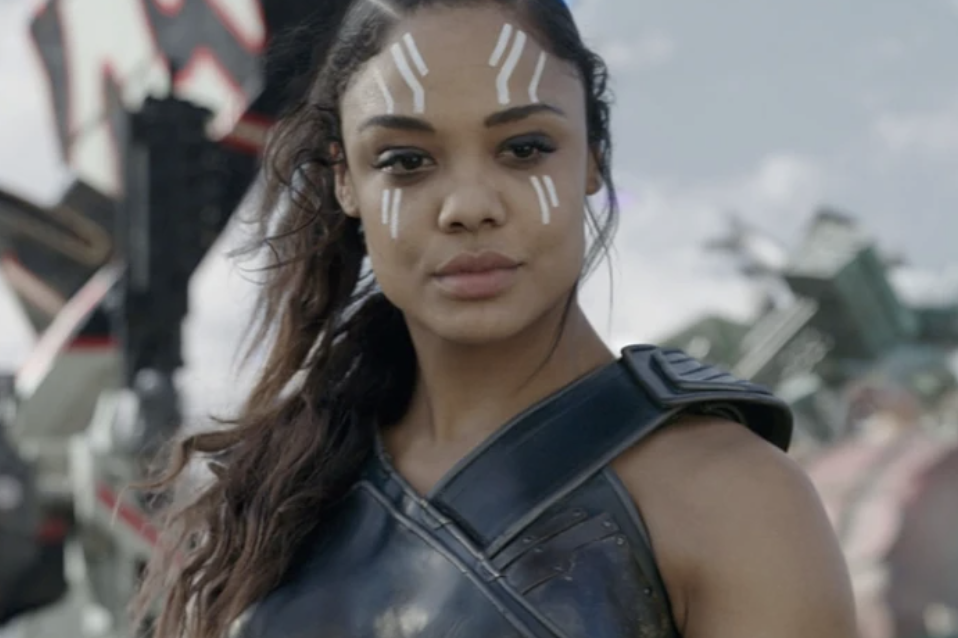 12.
Bernie Harris from Waiting to Exhale (1995)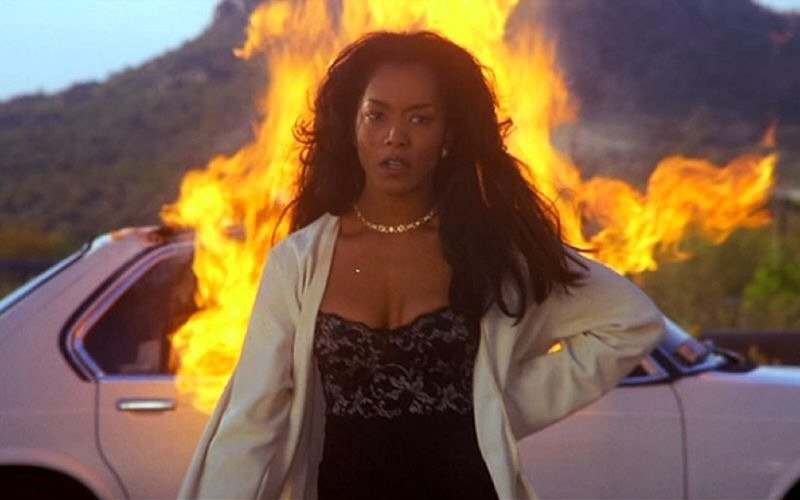 13.
Yzma from The Emperor's New Groove (2000)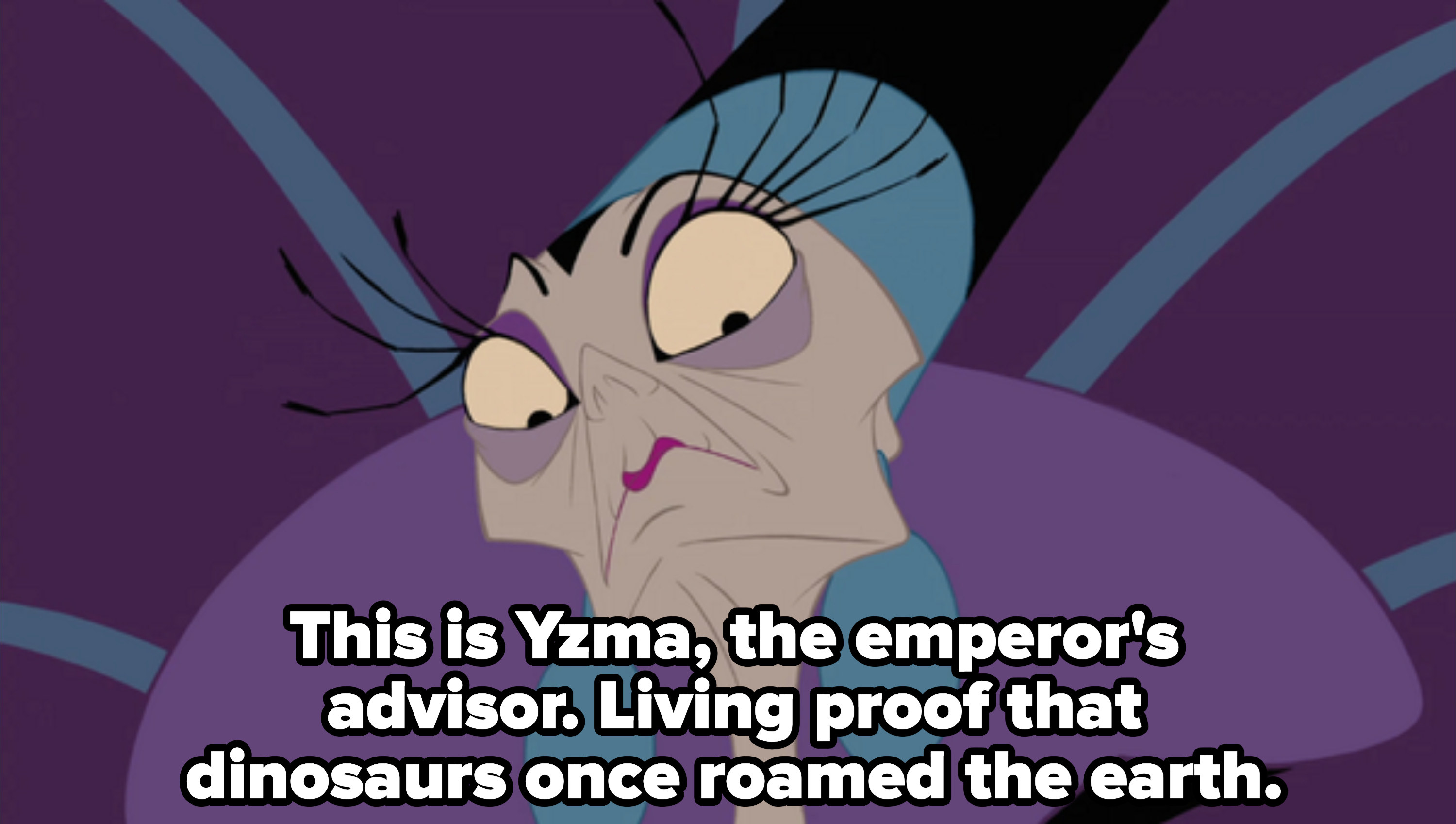 14.
The Wicked Witch of the West from The Wizard of Oz (1939)
15.
And Jenny Curran from Forrest Gump (1994)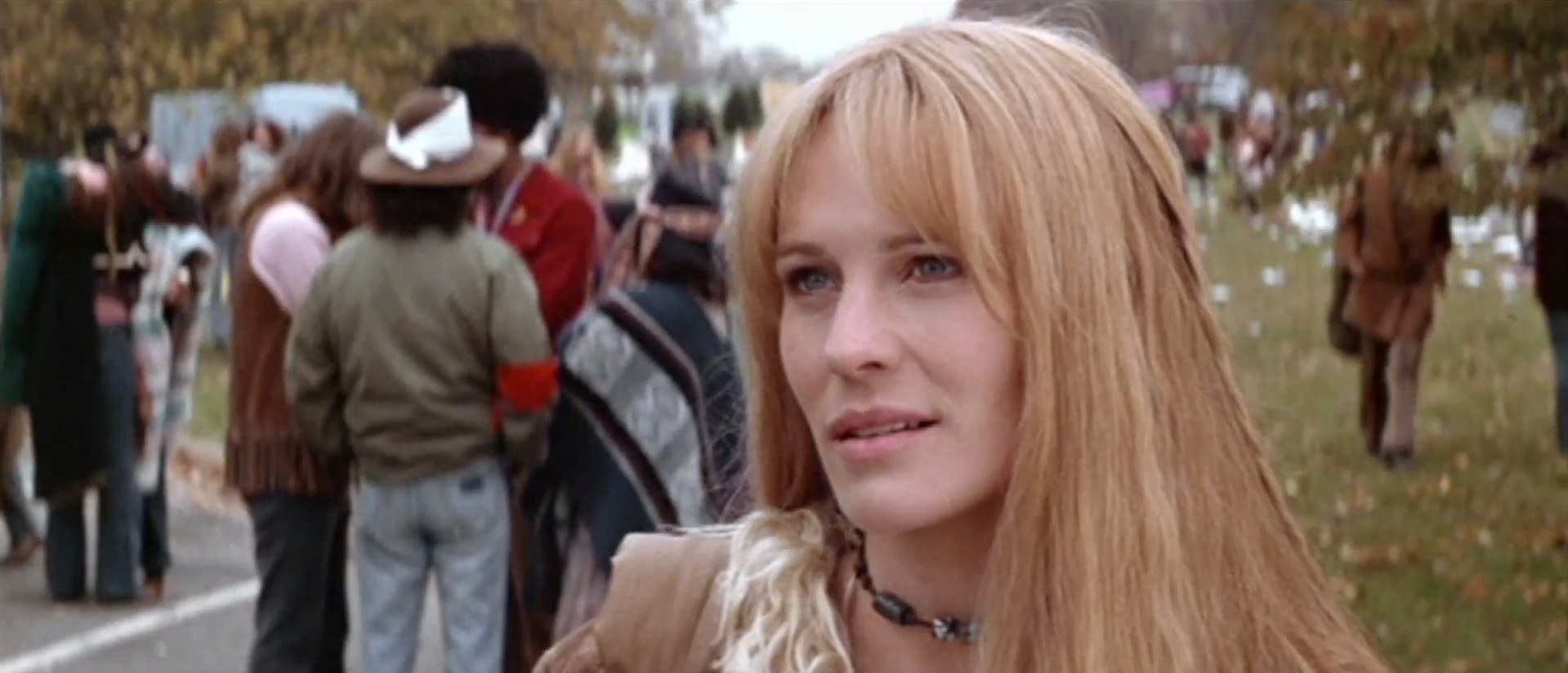 Submissions have been edited for length and clarity.
Which female movie character do *you* think deserved better? Tell us in the comments below. 🎬