We asked the BuzzFeed Community to tell us which female actors were perfectly cast in their movie roles. Here are the brilliant results:
🚨 SPOILERS AHEAD! 🚨
1.
Ana de Armas as Marta Cabrera in Knives Out (2019)

2.
Saoirse Ronan as Christine "Lady Bird" McPherson in Lady Bird (2017)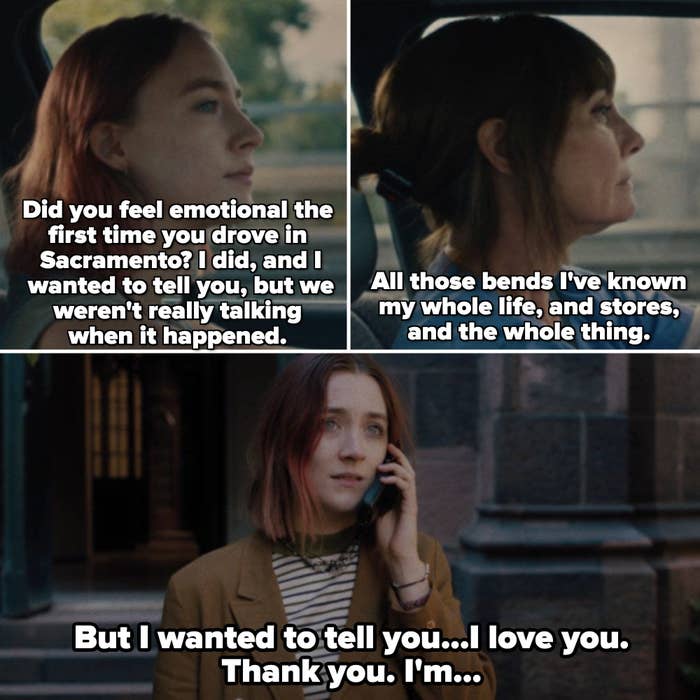 3.
Awkwafina as Billi Wang in The Farewell (2019)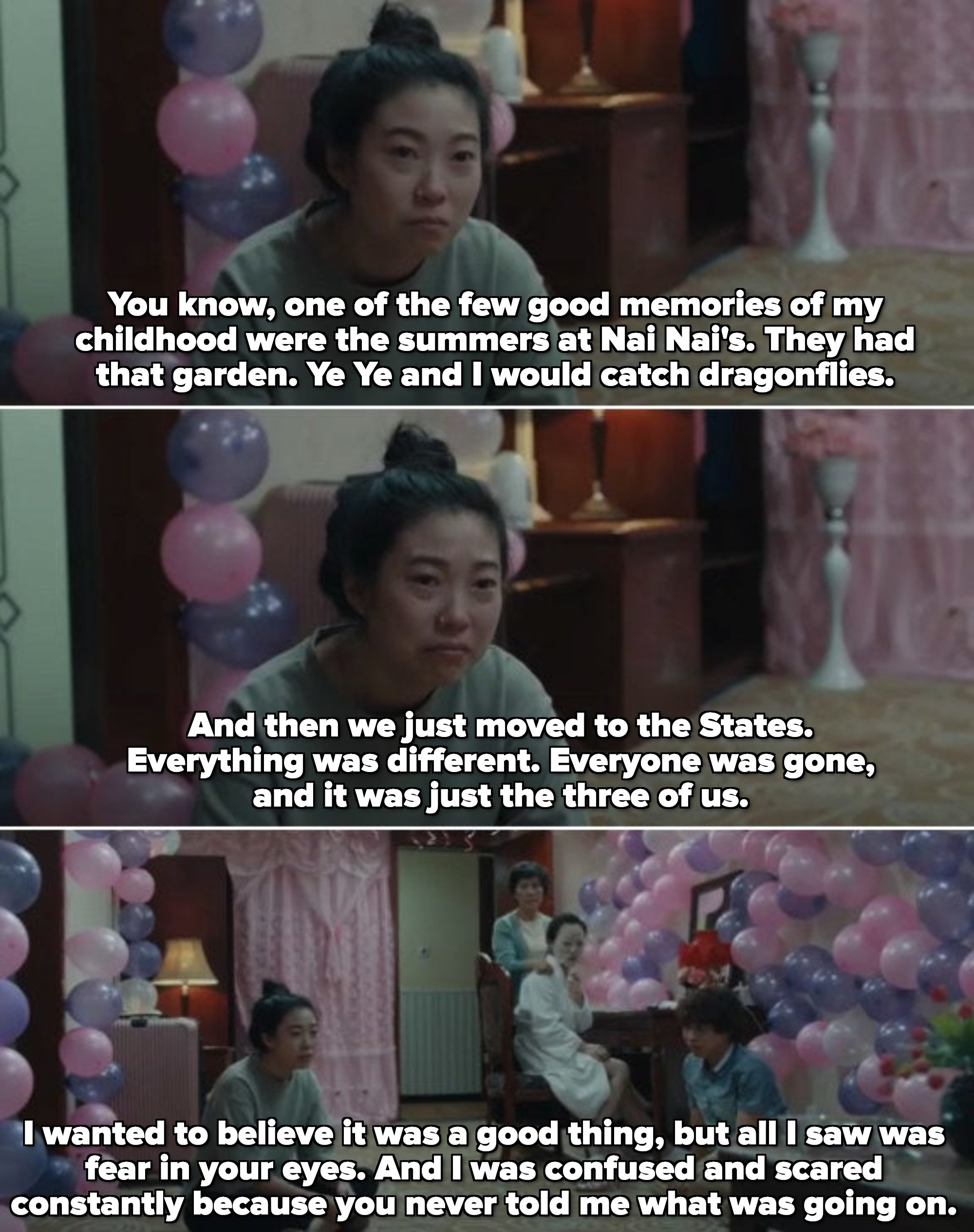 4.
Angelina Jolie as Lisa Rowe in Girl, Interrupted (1999)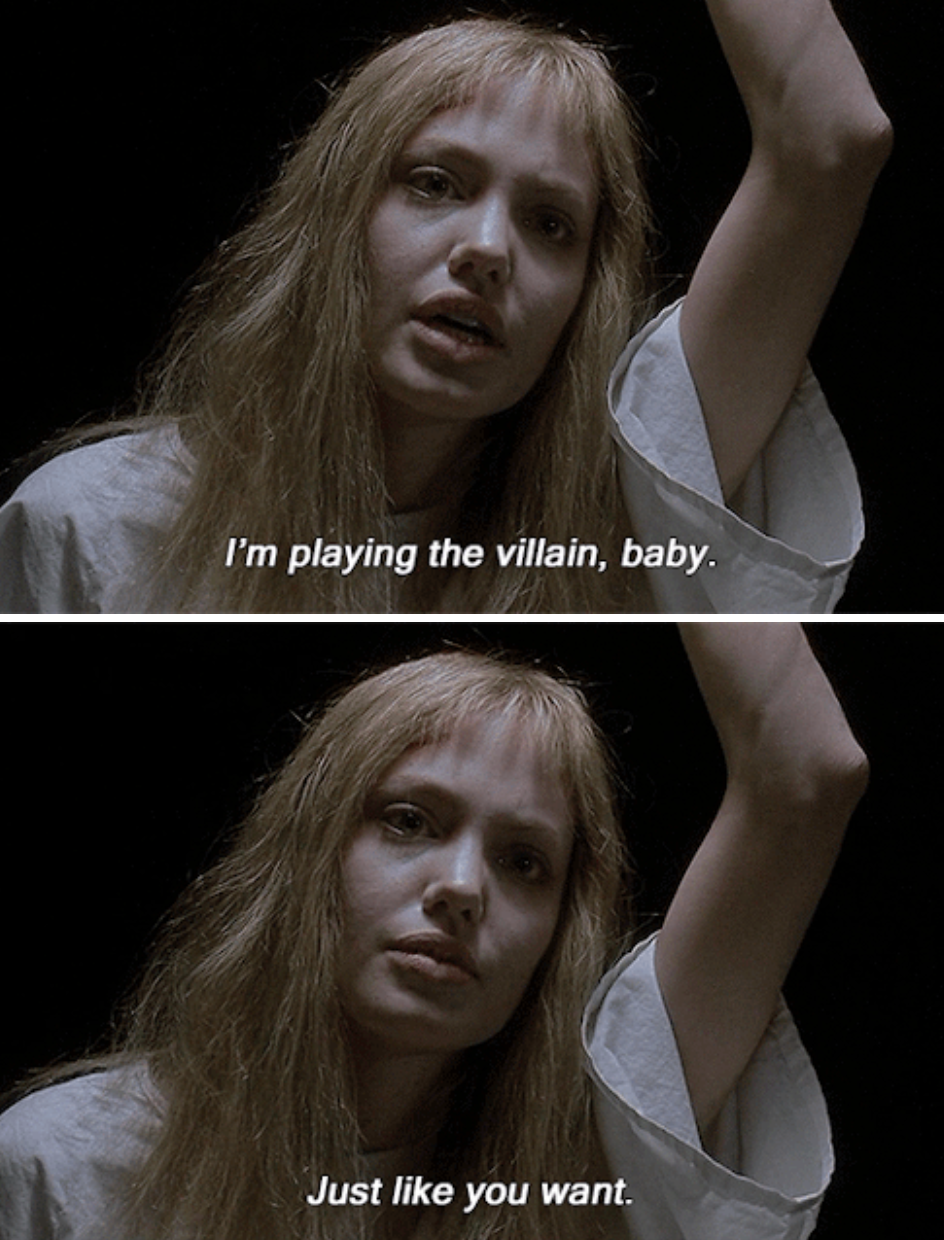 5.
Catherine Zeta-Jones as Velma Kelly in Chicago (2002)
6.
Angela Bassett as Tina Turner in What's Love Got to Do with It (1993)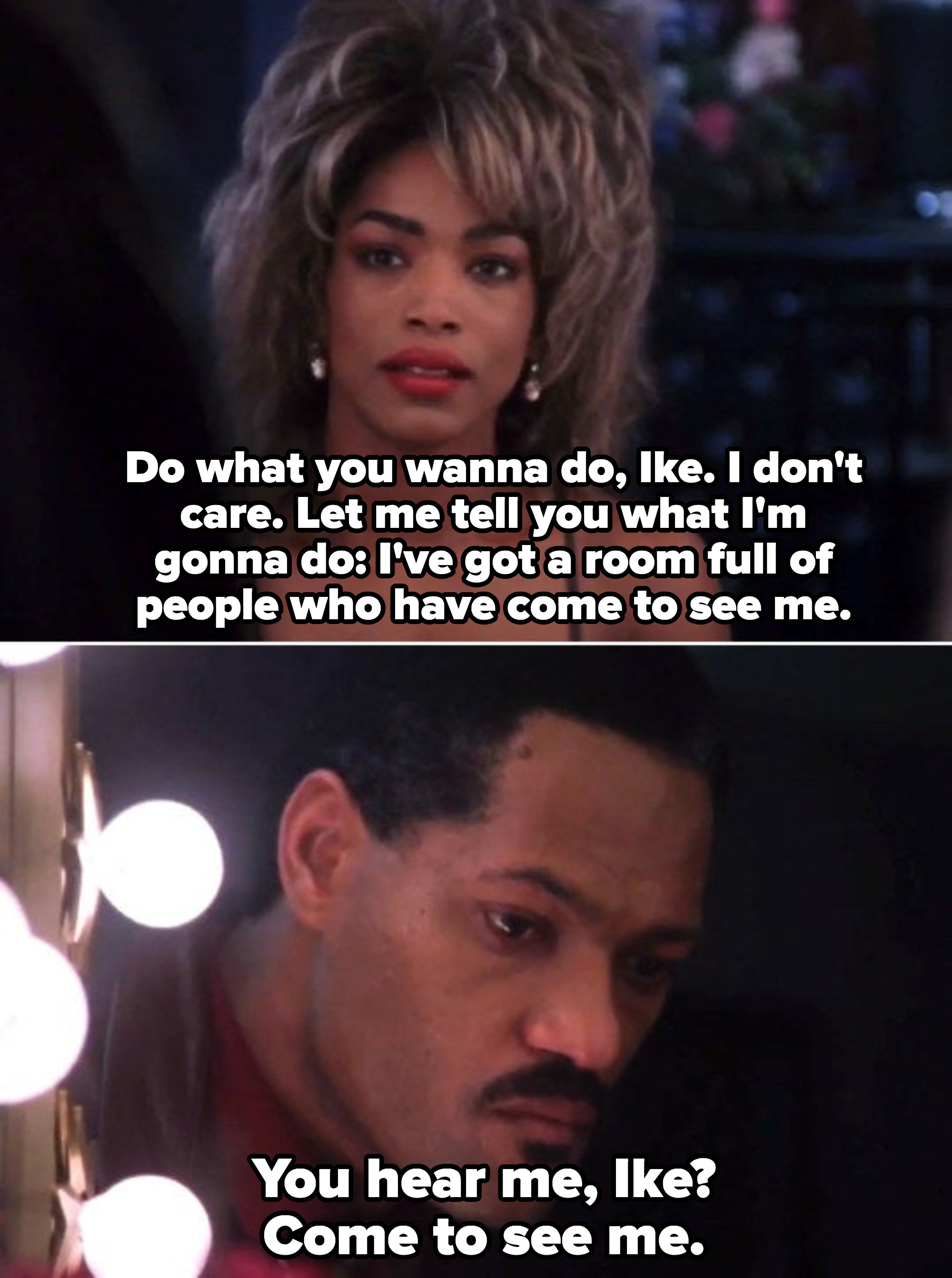 7.
Helena Bonham Carter as Bellatrix Lestrange in the Harry Potter movies
8.
Scarlett Johansson as Natasha Romanoff/Black Widow in the MCU movies
9.
Regina Hall as Brenda Meeks in the Scary Movie movies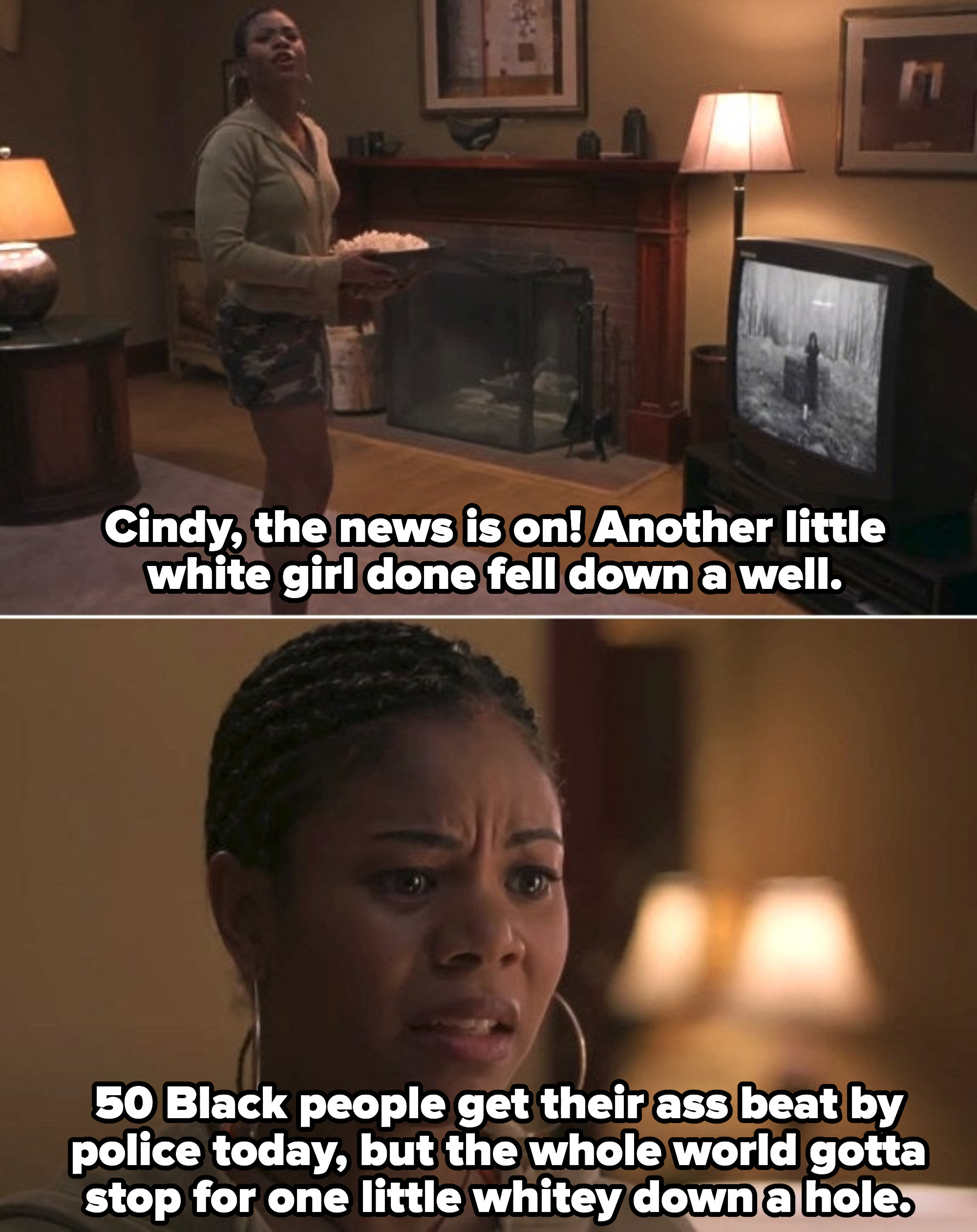 10.
Jennifer Lopez as Selena Quintanilla-Pérez in Selena (1997)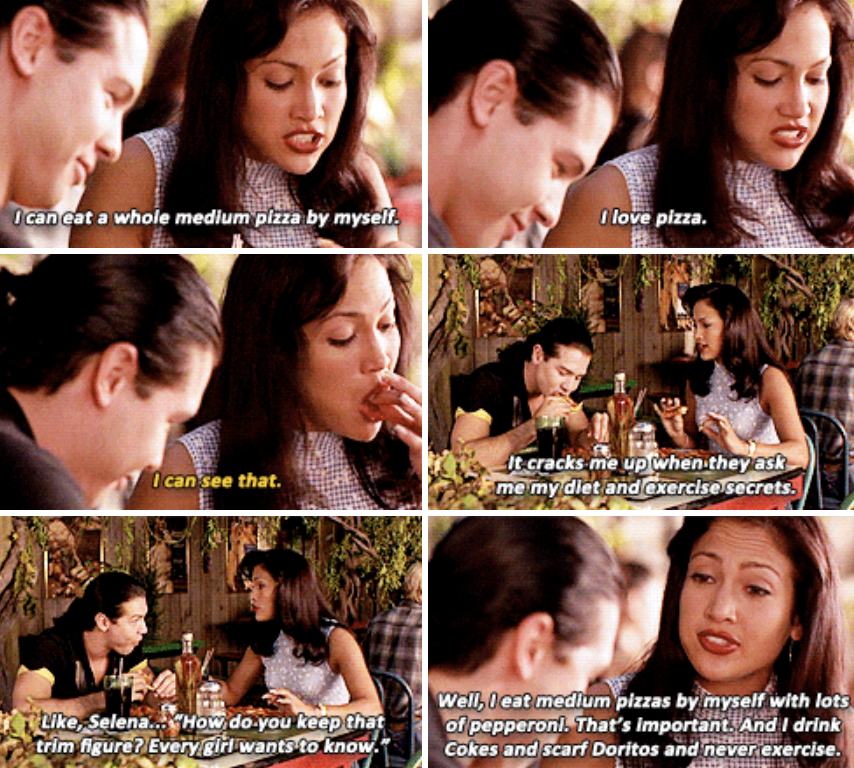 11.
Kate Hudson as Penny Lane in Almost Famous (2000)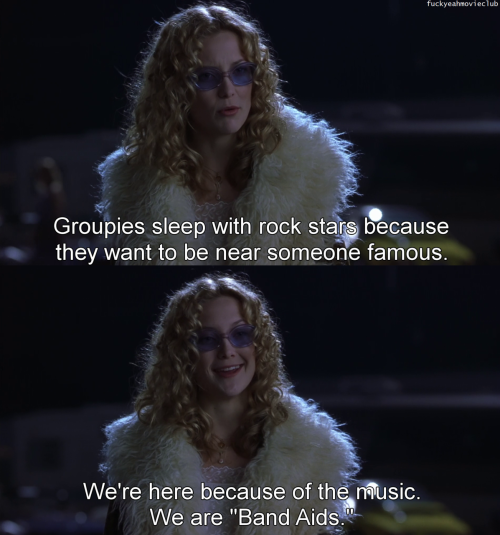 12.
Kara Hayward as Suzy Bishop in Moonrise Kingdom (2012)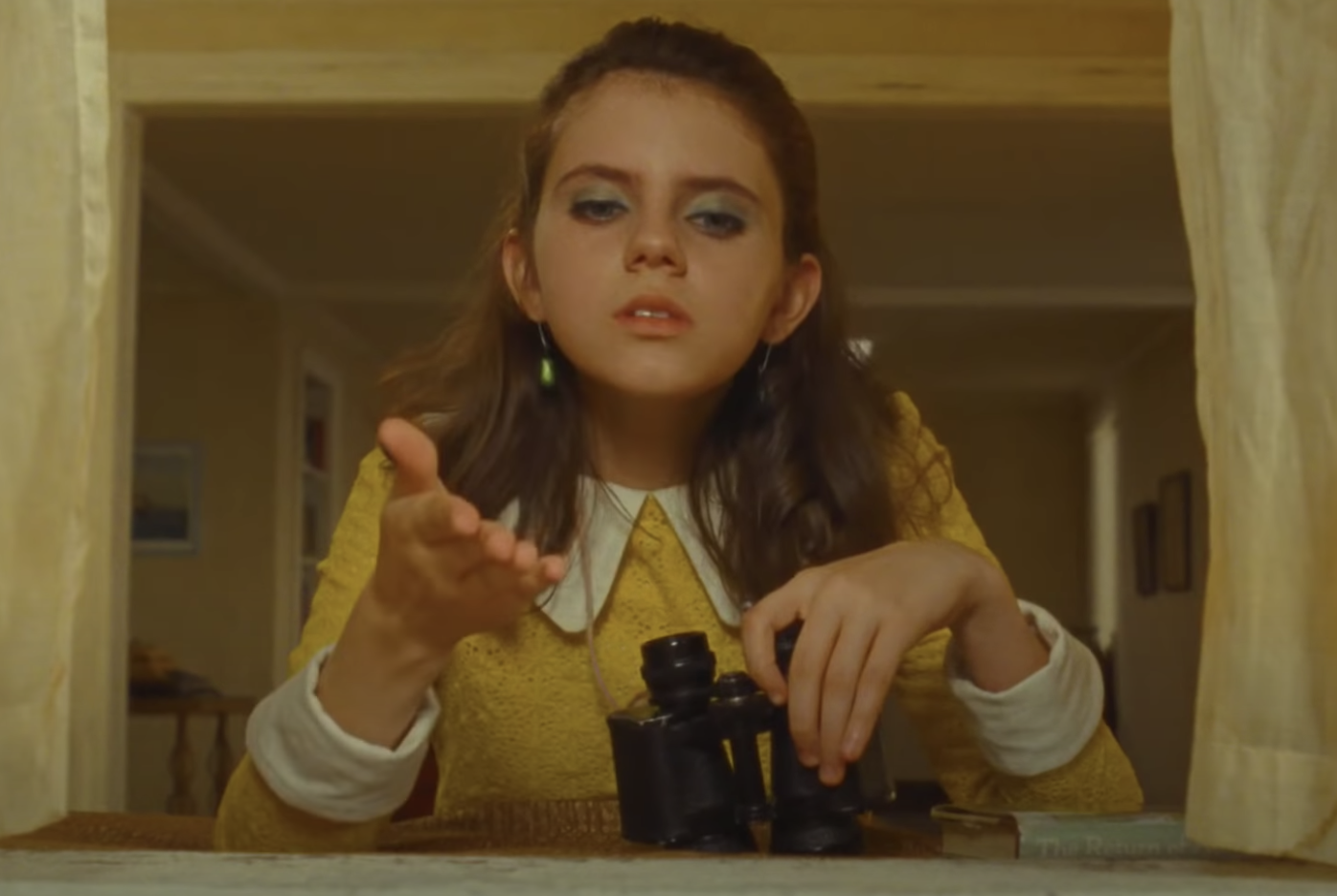 13.
Lupita Nyong'o as Adelaide Wilson/Red in Us (2019)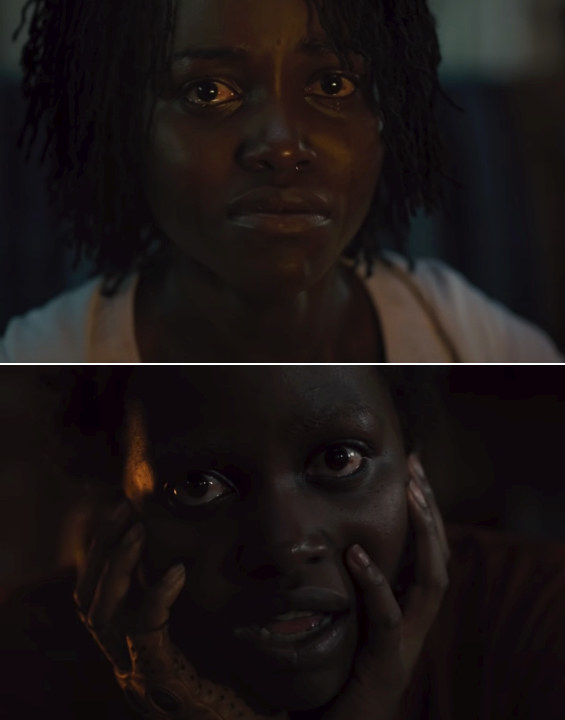 14.
Whoopi Goldberg as Deloris Van Cartier/Sister Mary Clarence in the Sister Act movies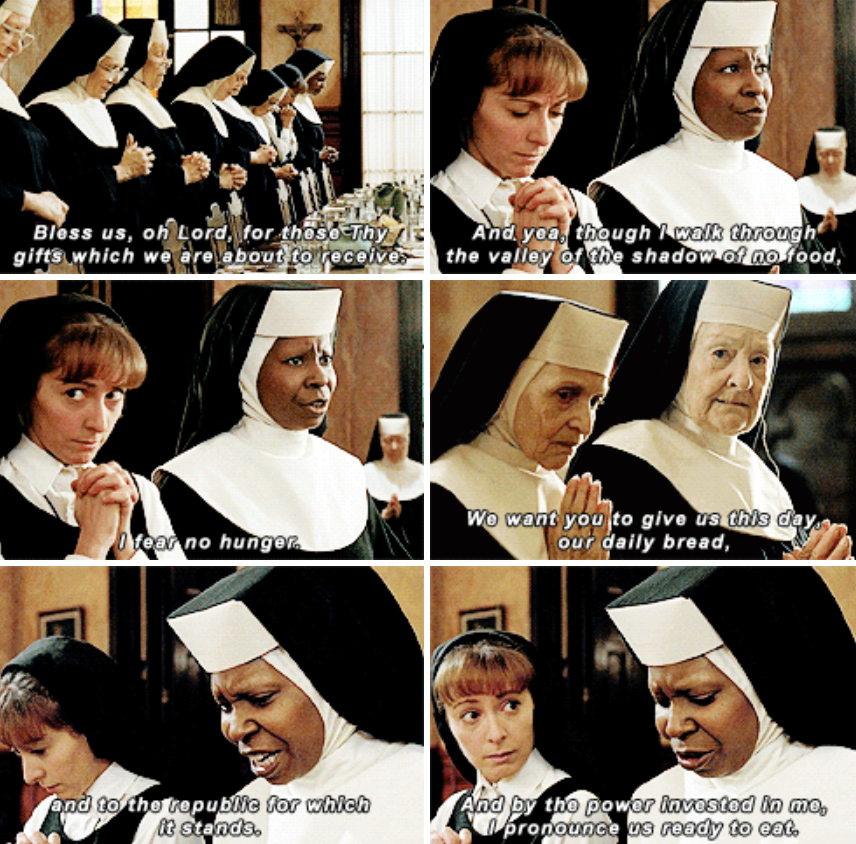 15.
Anjelica Huston as Morticia Addams in The Addams Family (1991)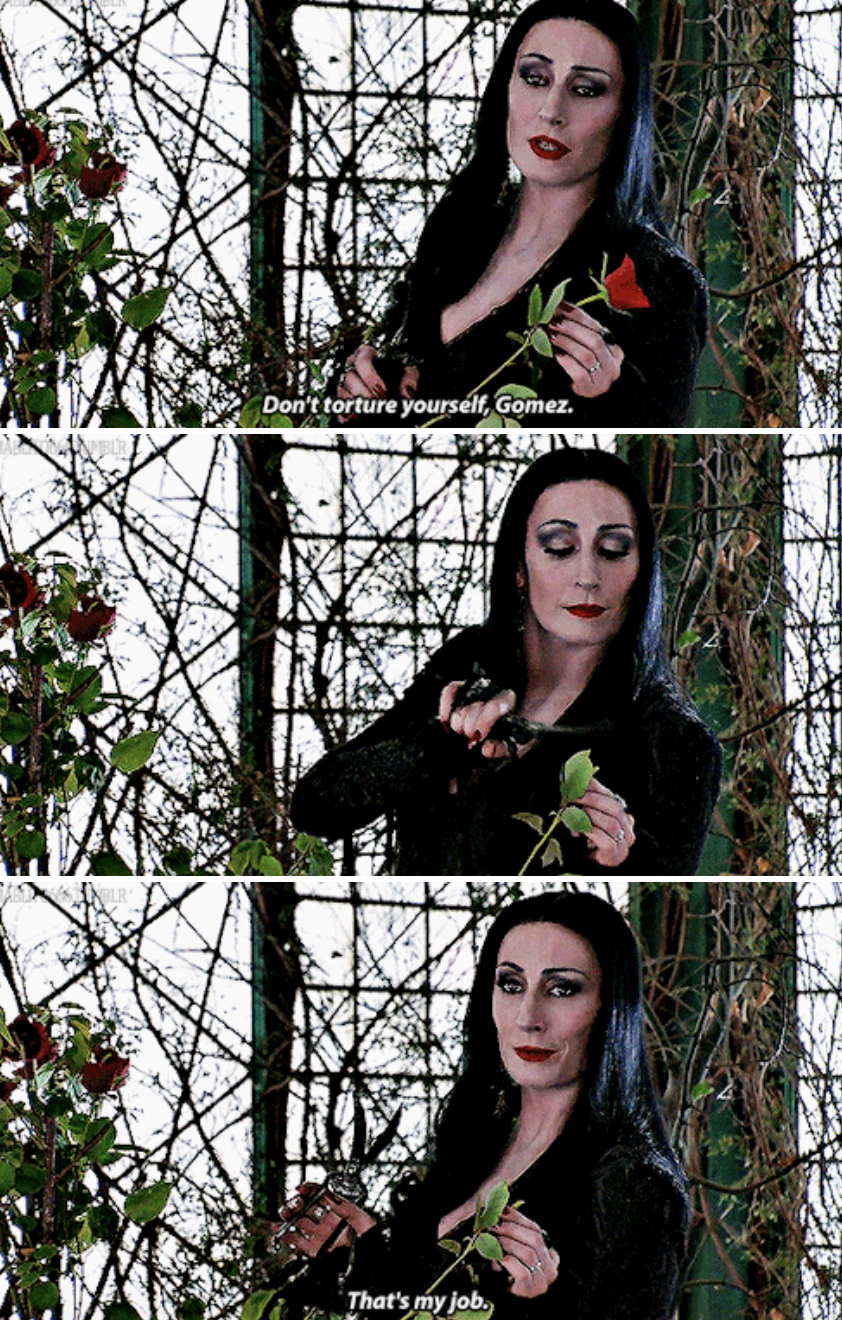 16.
Jennifer Hudson as Effie White in Dreamgirls (2006)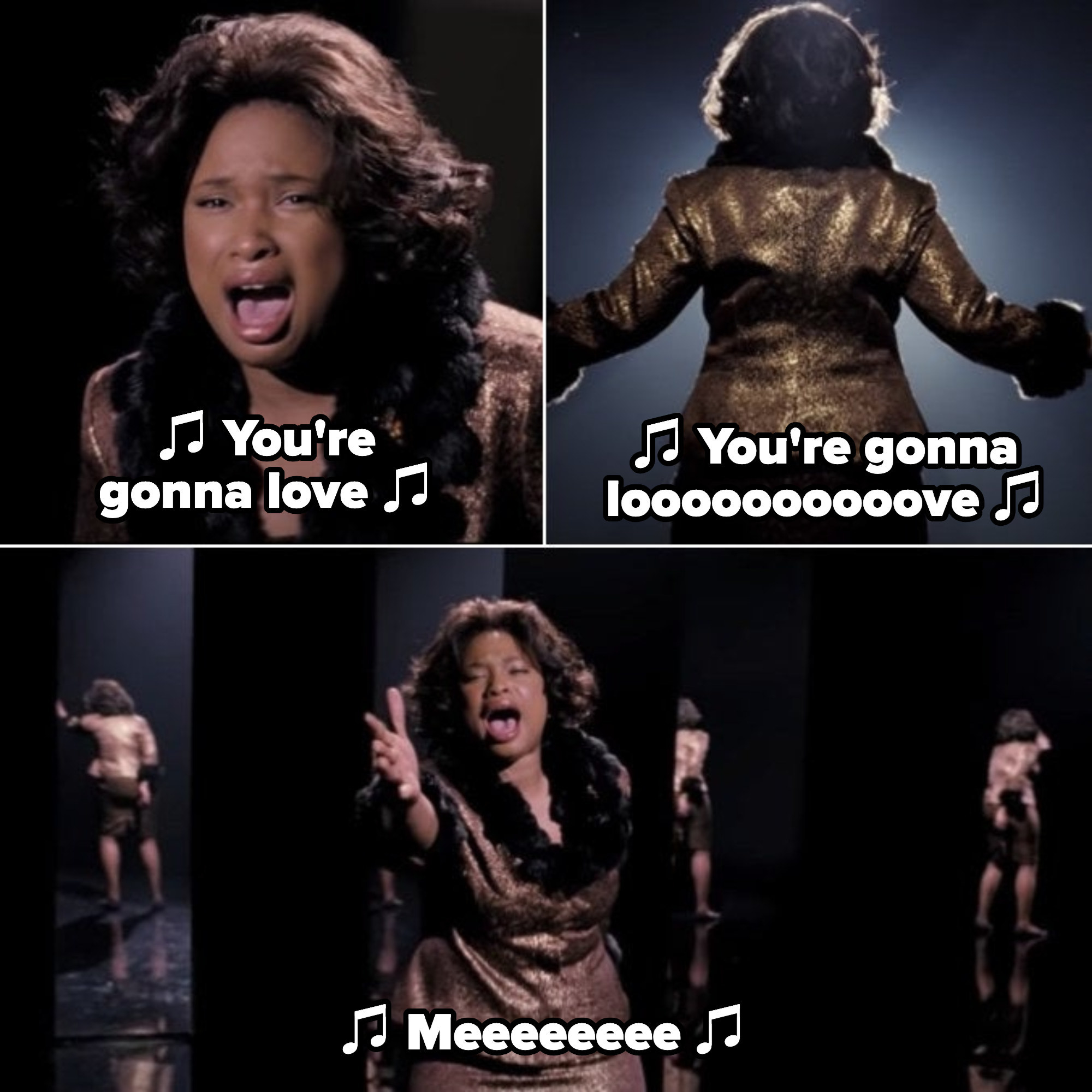 17.
Julia Stiles as Kat Stratford in 10 Things I Hate About You (1999)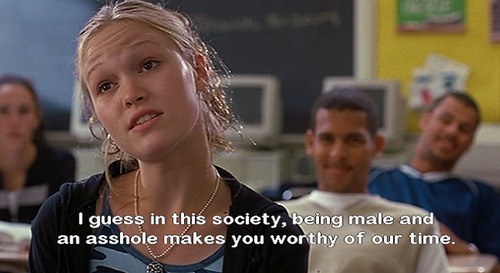 18.
Queen Latifah as Cleo Sims in Set It Off (1996)
19.
Maggie Smith as Professor Minerva McGonagall in the Harry Potter movies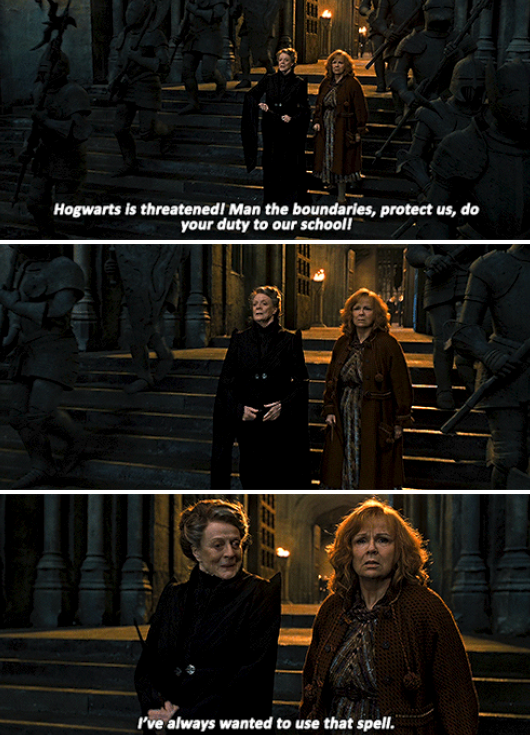 20.
And Carrie Fisher as Princes Leia/General Leia Organa in the Star Wars franchise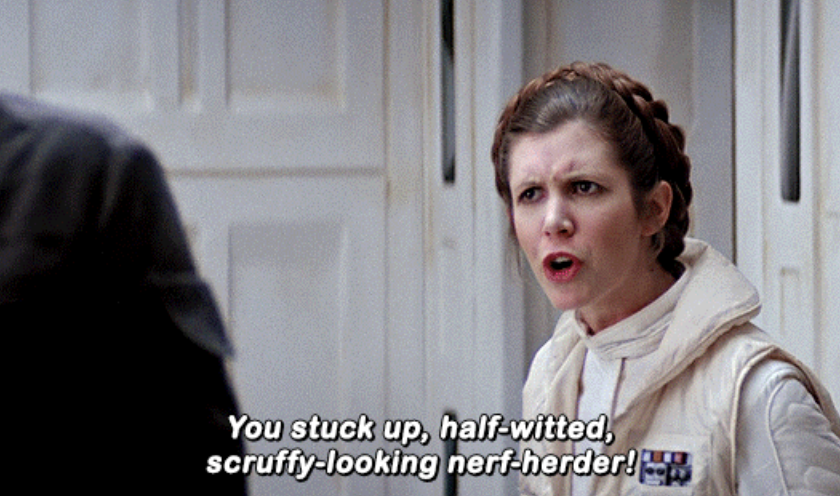 Note: Submissions have been edited for length and clarity.
An earlier version of this post featured Elliot Page in Juno before he came out as trans in December of 2020, and has since been deleted.