The Public Is Just As Responsible For Mistreating Famous Women, And Here Are 12 Examples To Prove It
Serena Williams deserves so much better.
However, it's not just the toxic behavior perpetuated by the media that's affected how famous women are perceived — the public has played a major role, too. This inspired us to take a deeper dive and ask the BuzzFeed Community when famous women were mistreated by the public. Here are the eye-opening results.
Warning: Some submissions include topics of racial bullying, verbal abuse, and online harassment.
1.
Meghan Markle
2.
Brie Larson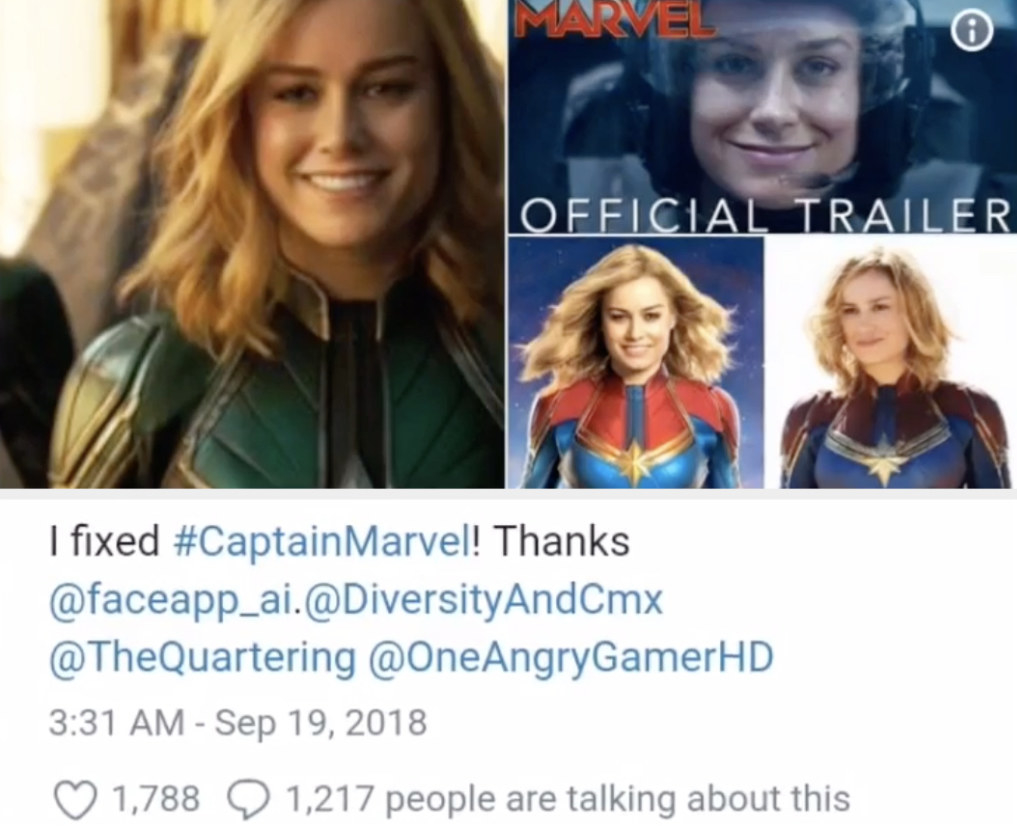 3.
Kelly Marie Tran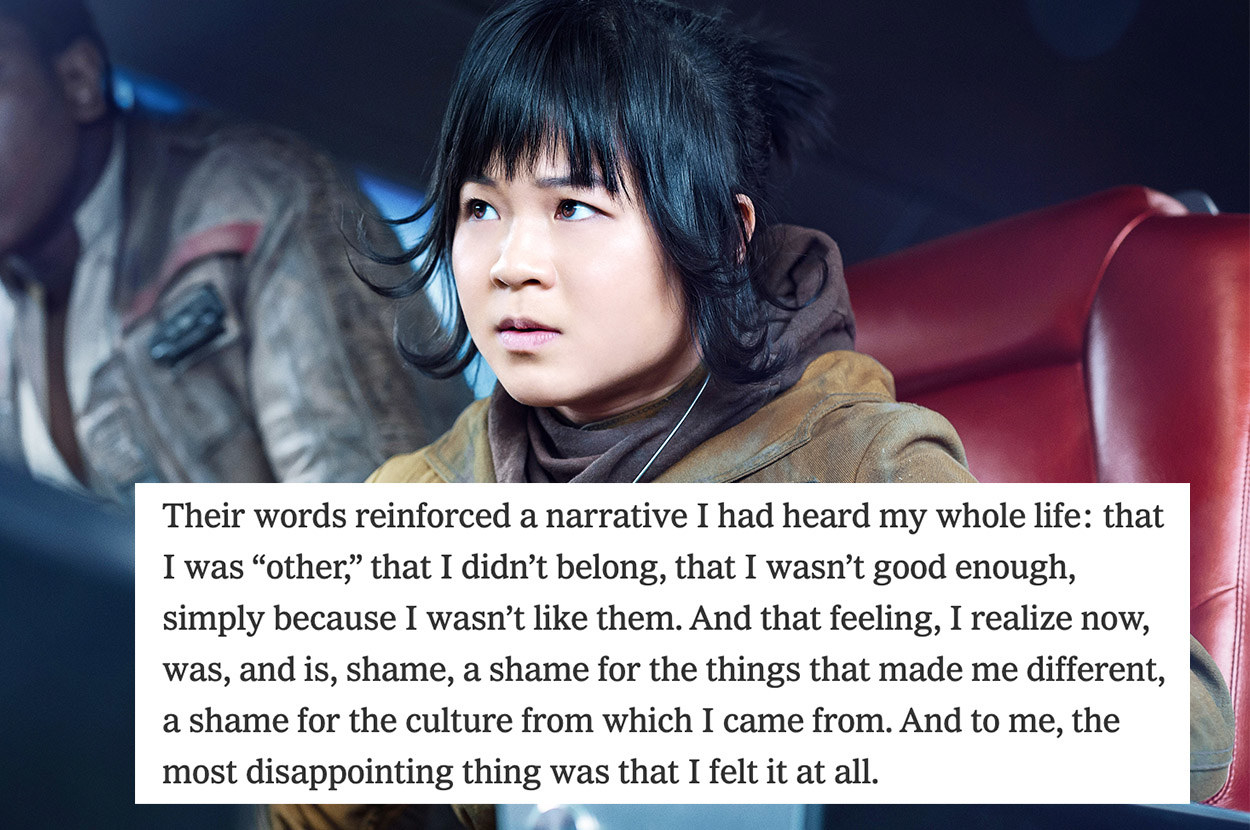 4.
Halle Bailey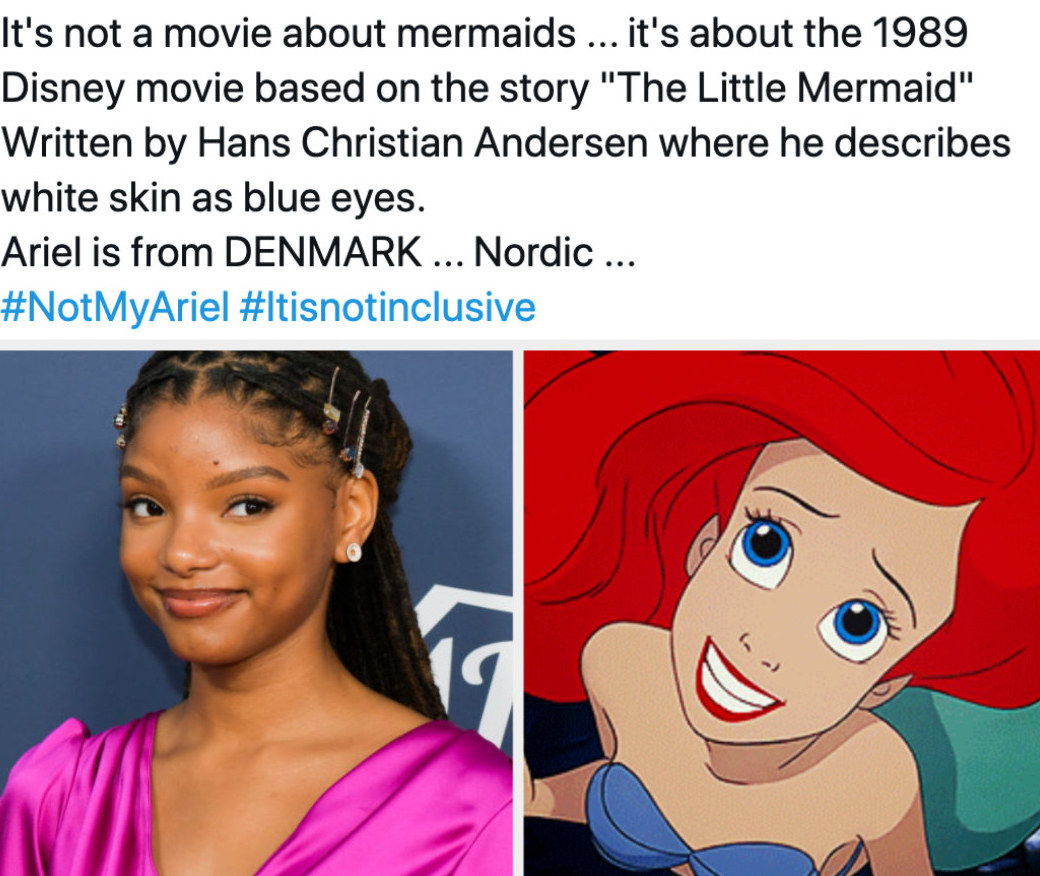 5.
Olivia Wilde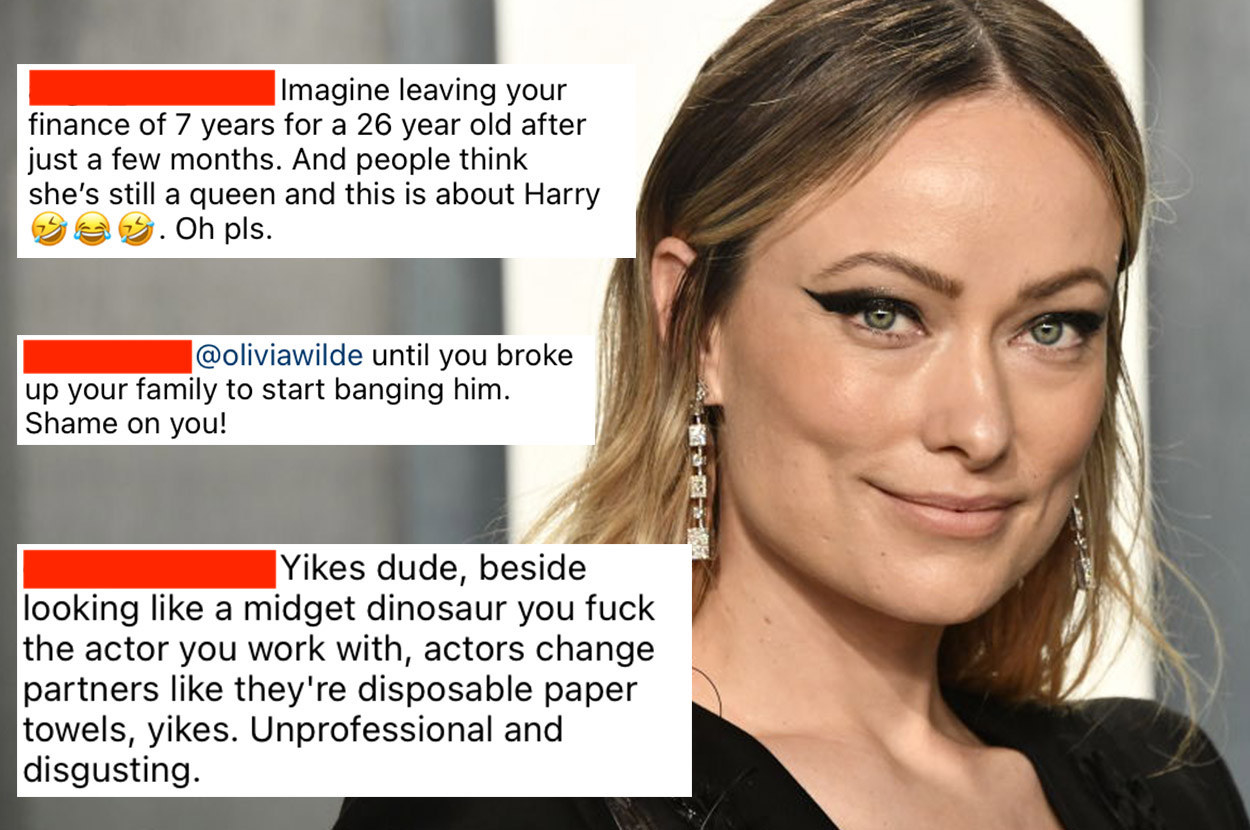 6.
Zendaya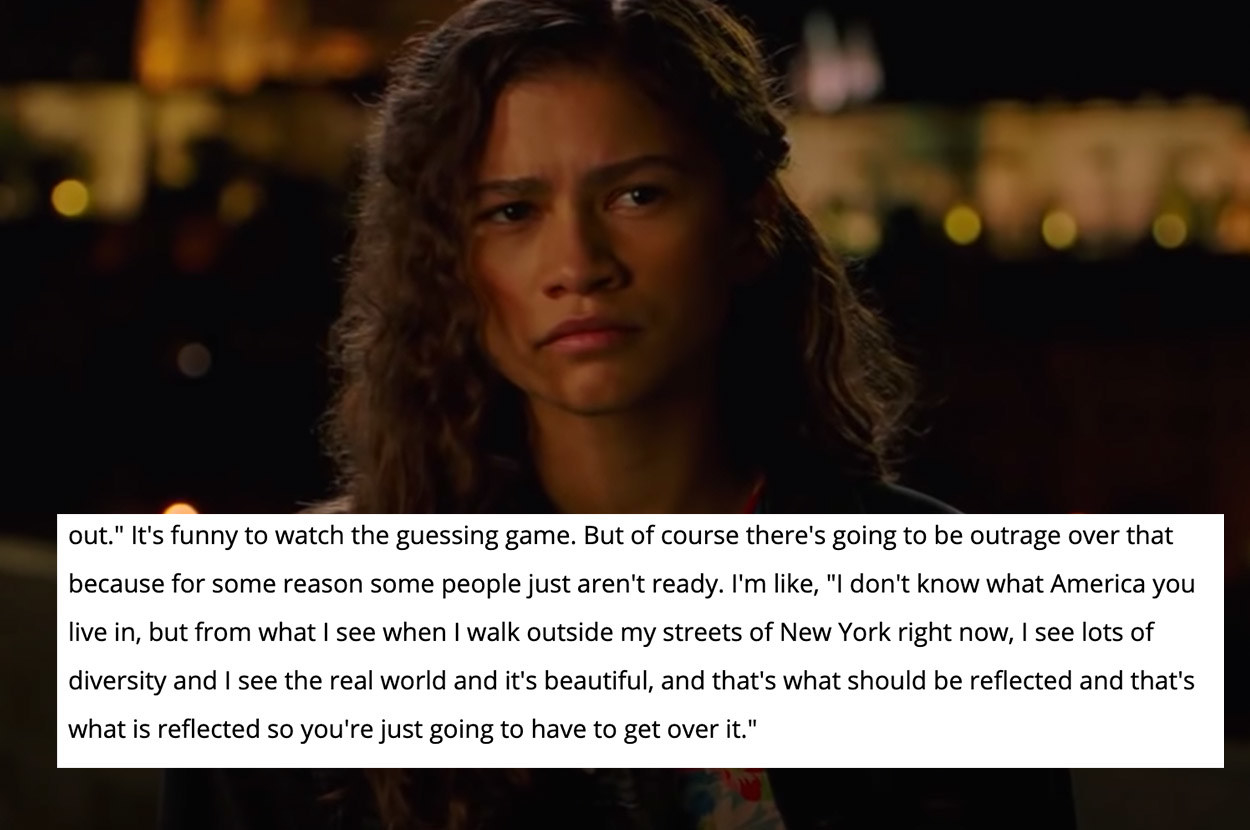 7.
The Chicks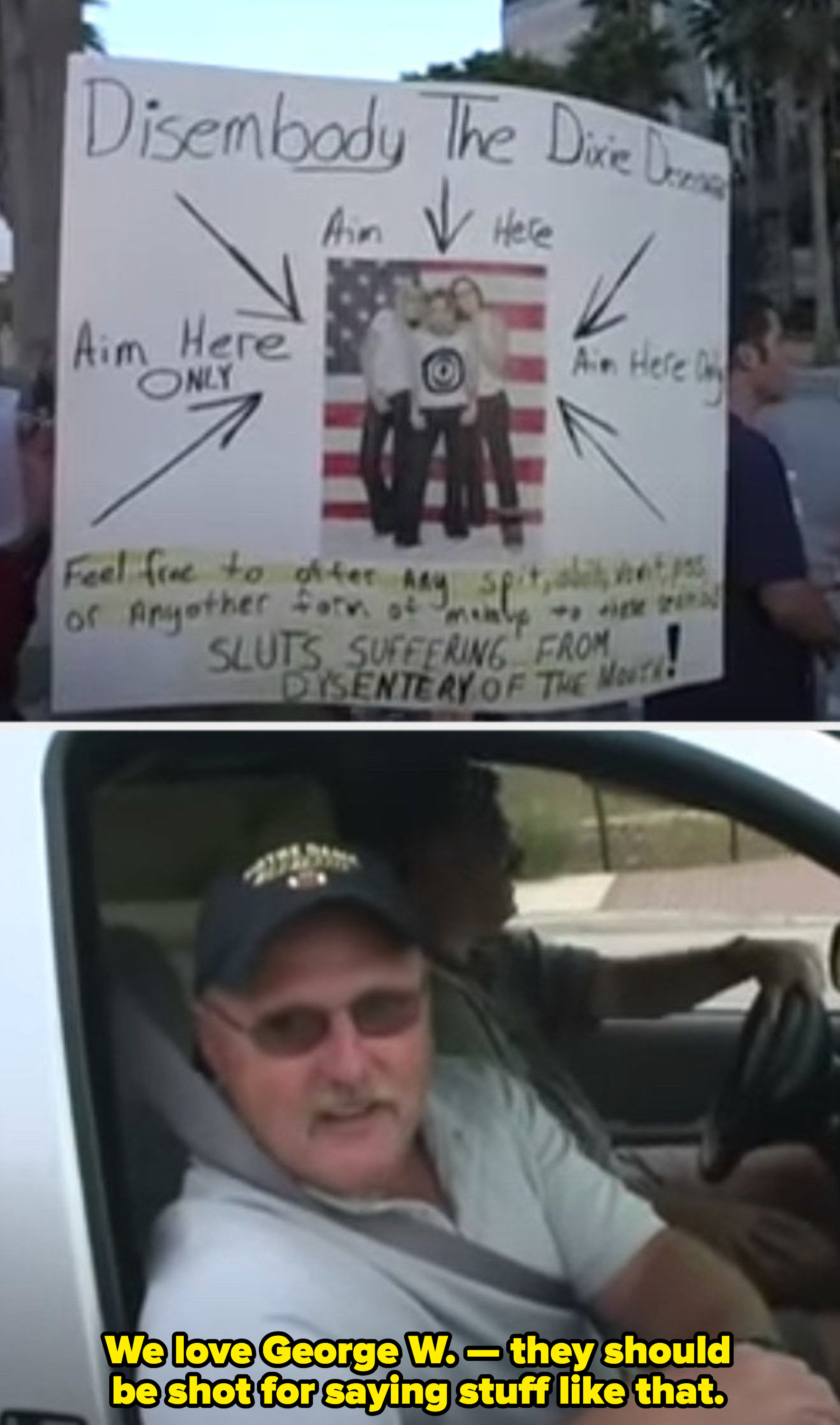 8.
Leslie Jones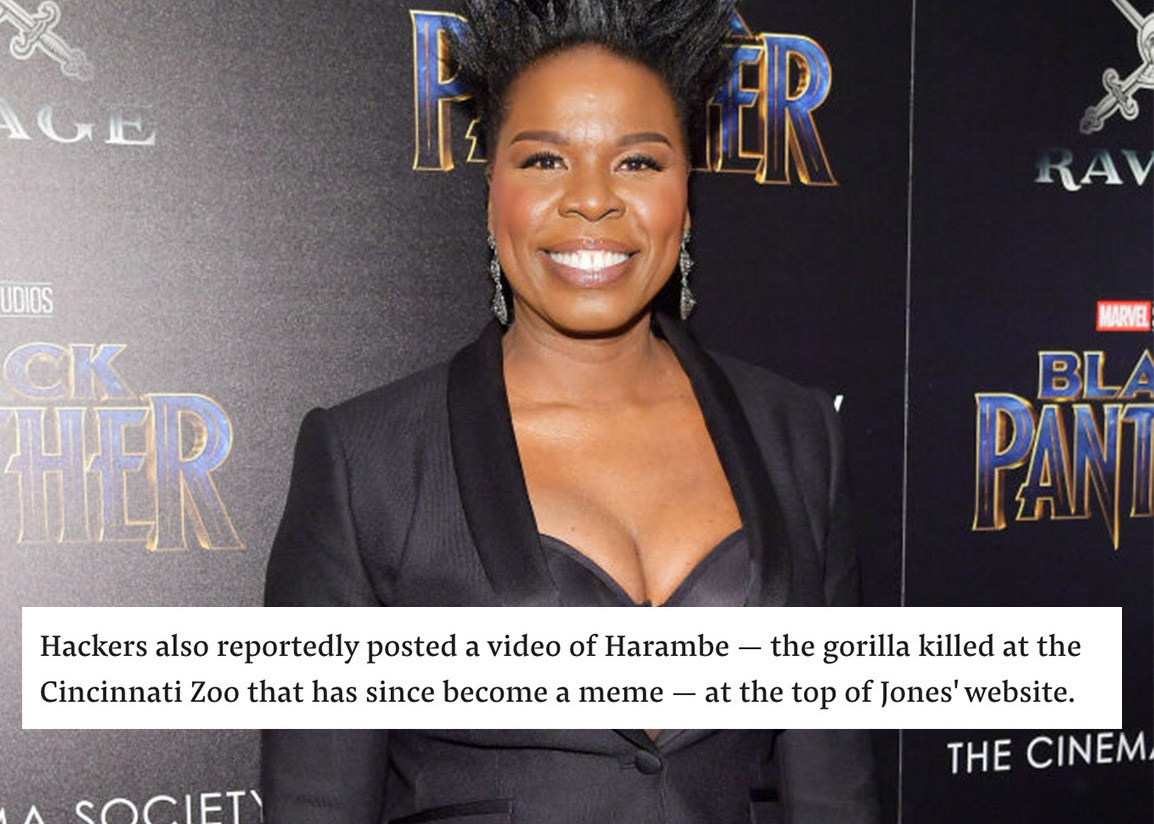 9.
Kim Kardashian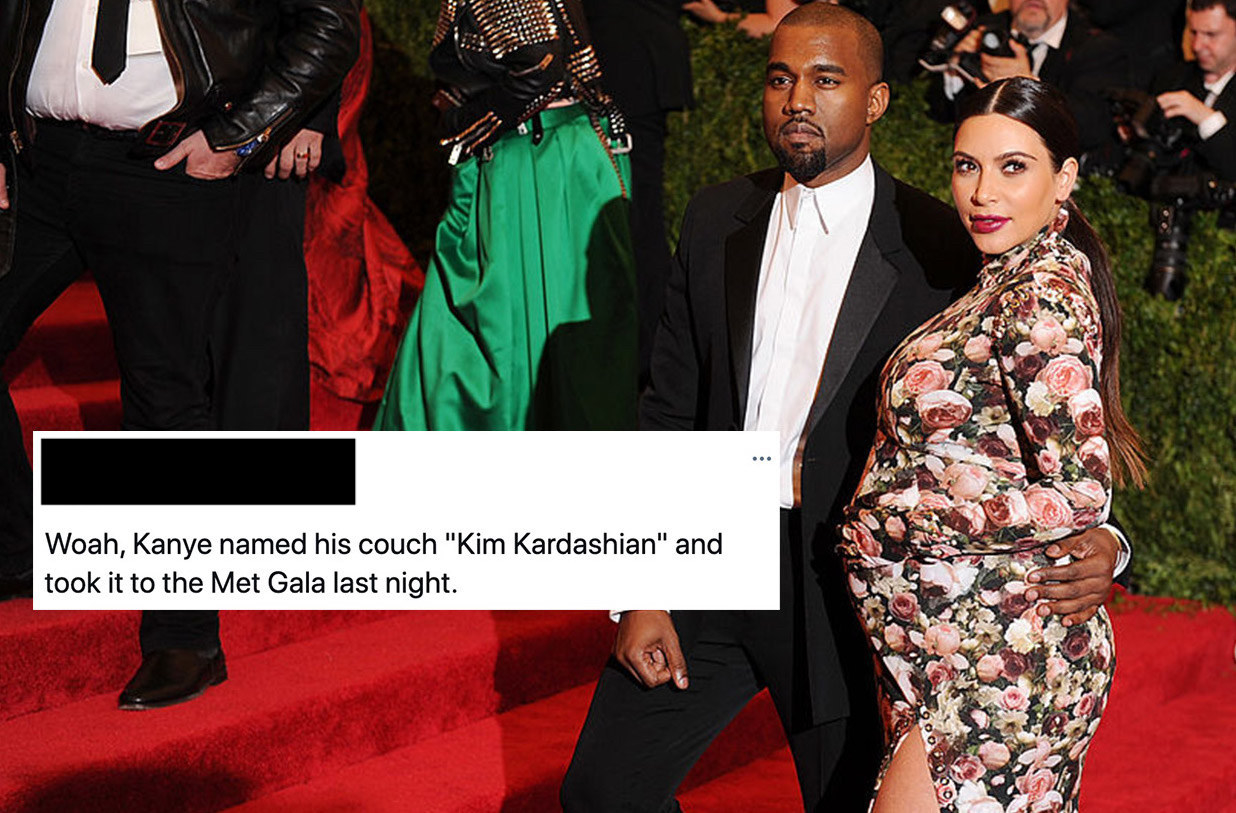 10.
Jane Fonda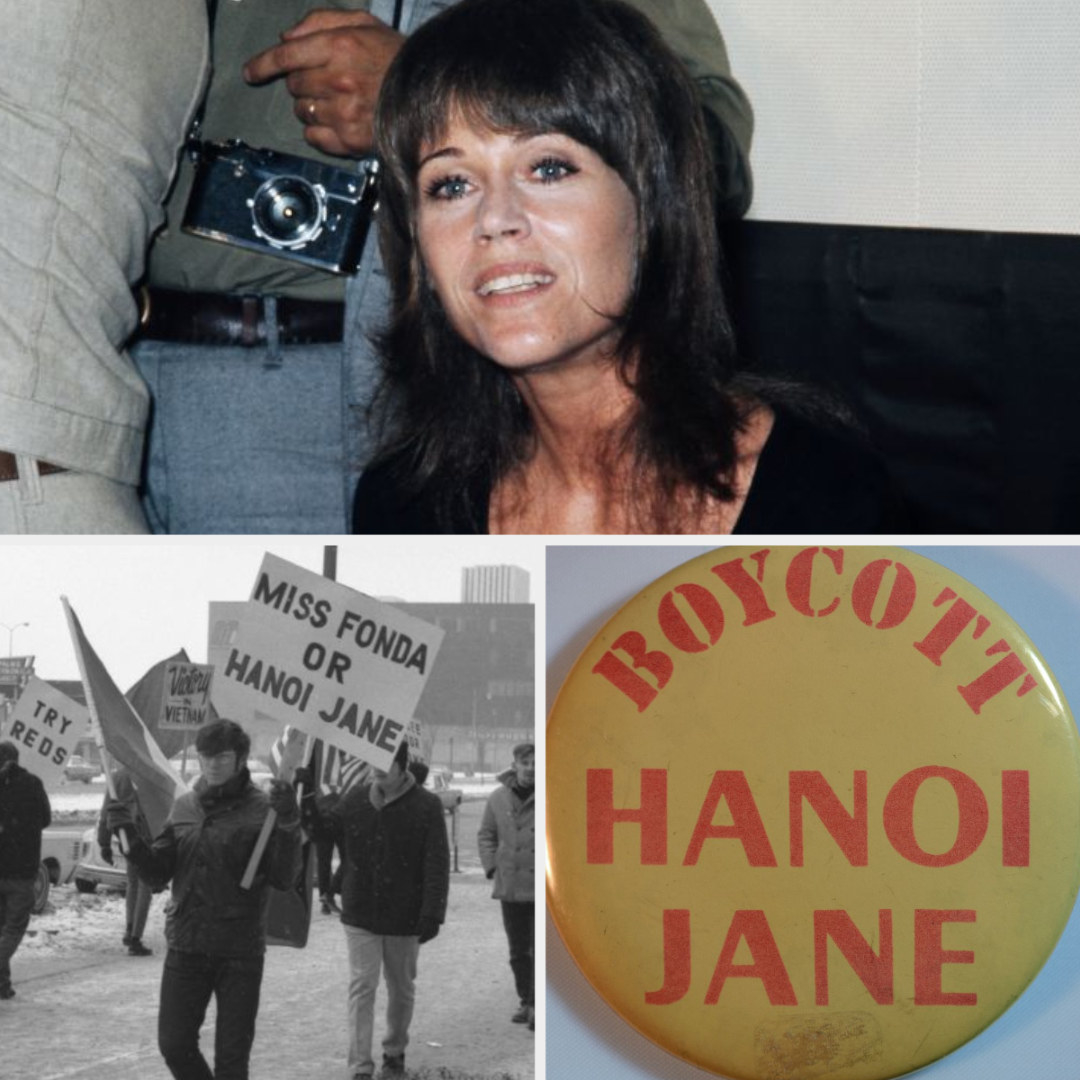 11.
Serena Williams

12.
And Taylor Swift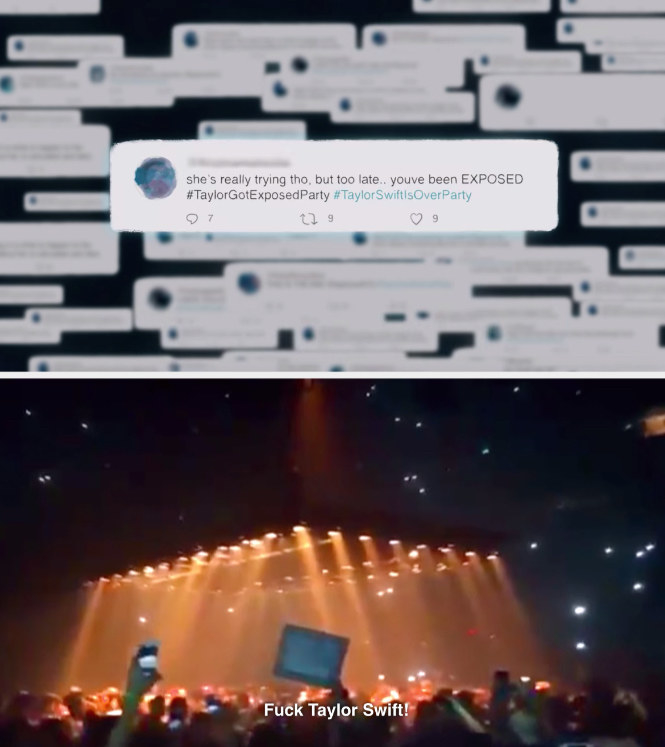 Submissions have been edited for length and clarity.