On Feb. 5, FX/Hulu dropped a new episode in The New York Times Presents series, titled "Framing Britney Spears."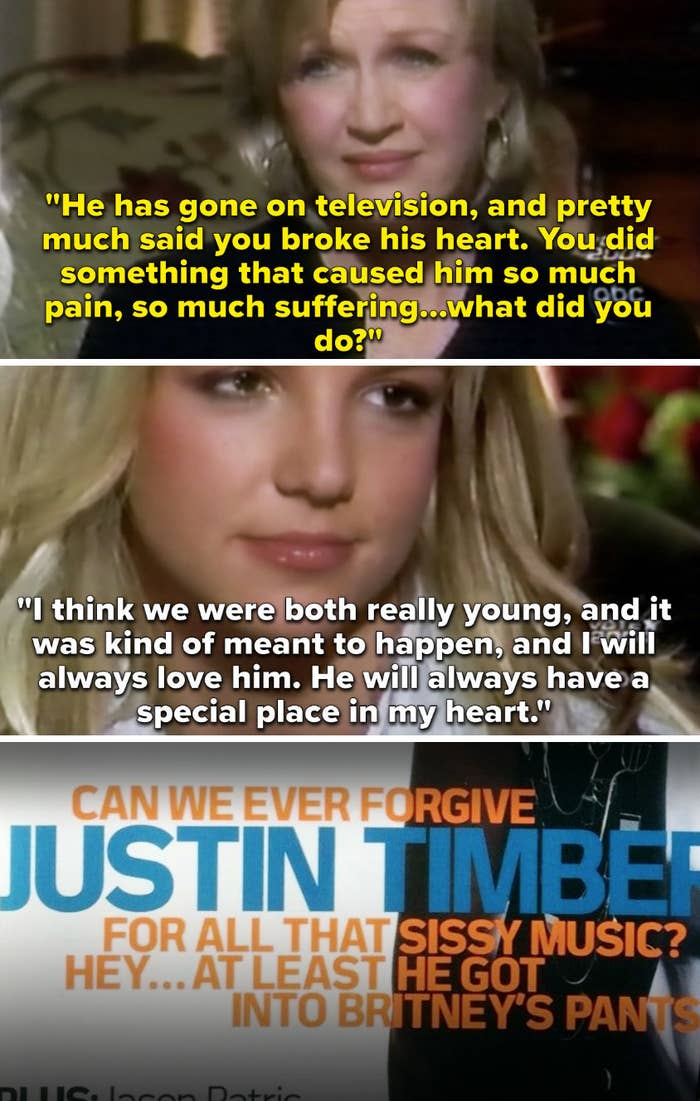 The documentary follows the gruesome look into Spears' career and how the media failed her. This inspired us to ask the BuzzFeed Community which celebrities deserved better from the media, and it turns out most of the submissions were about women. Here's what they had to say.
4.
Jennifer Aniston and Angelina Jolie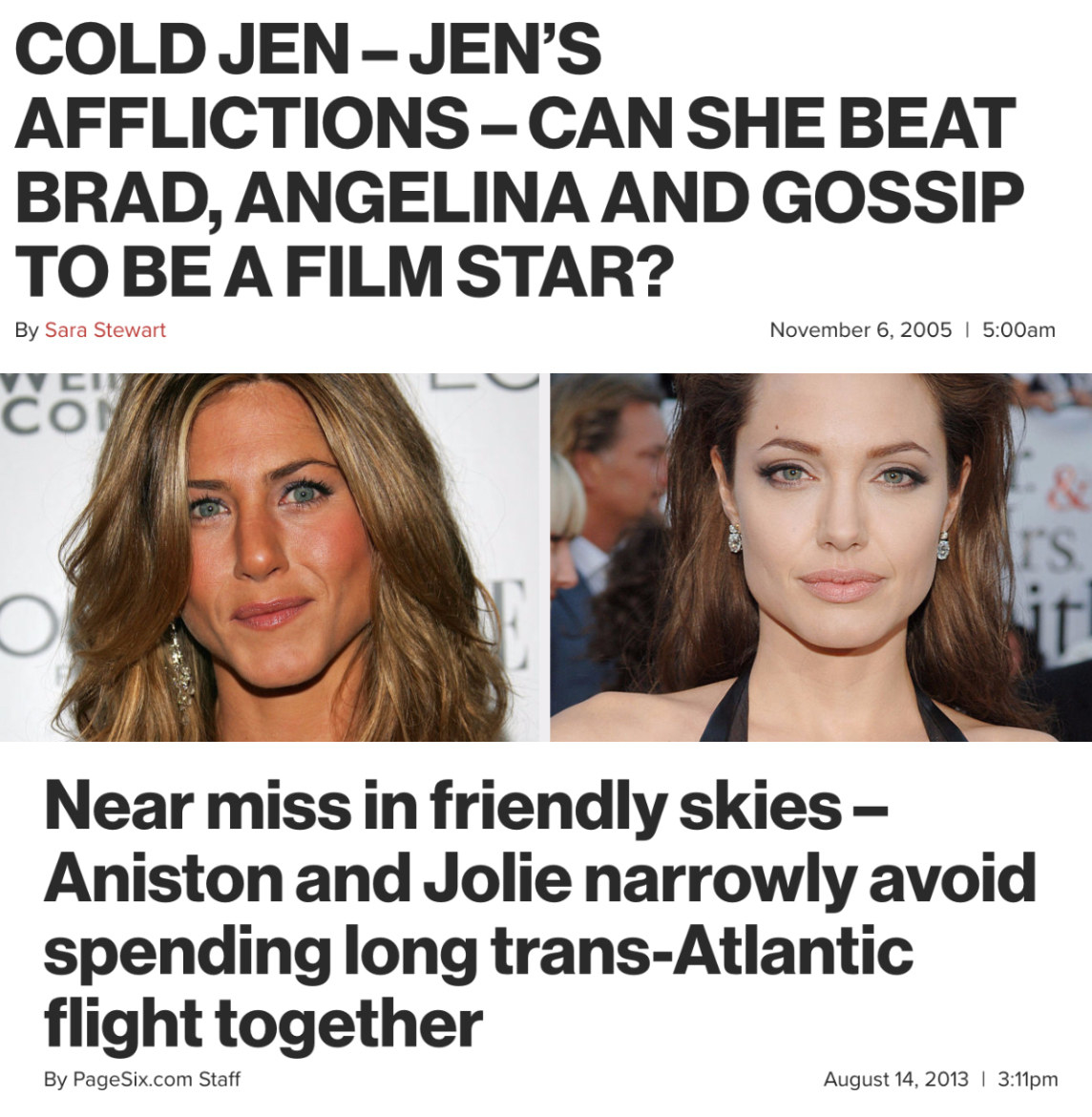 5.
Rihanna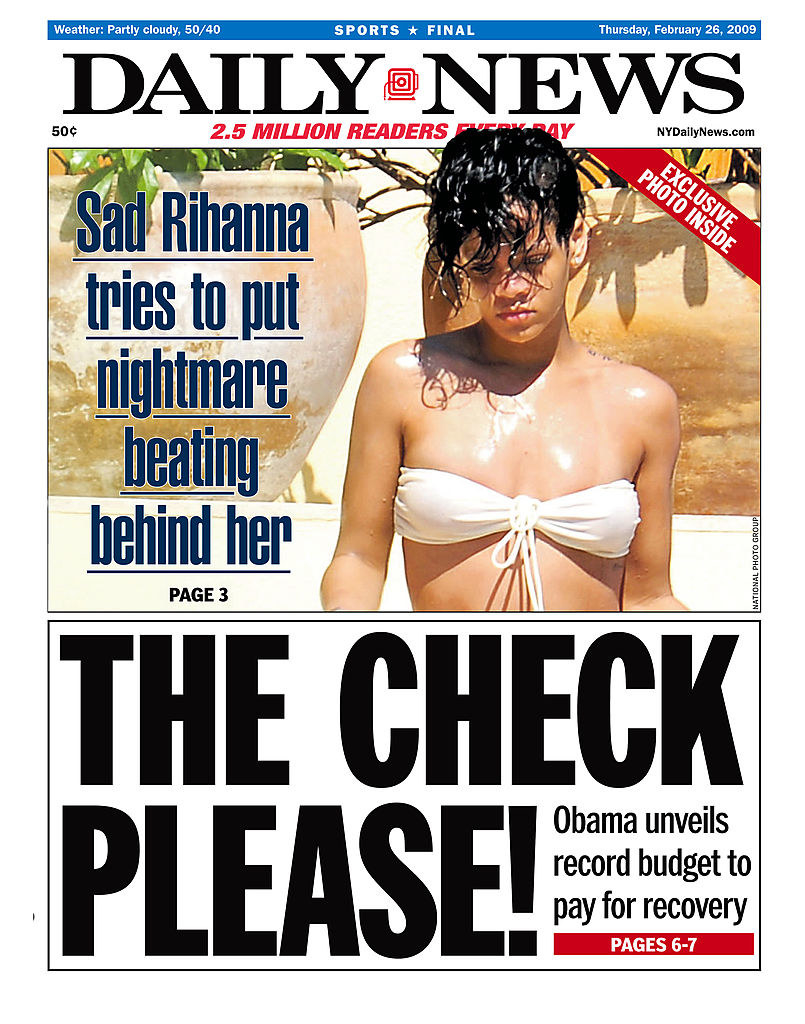 6.
Whitney Houston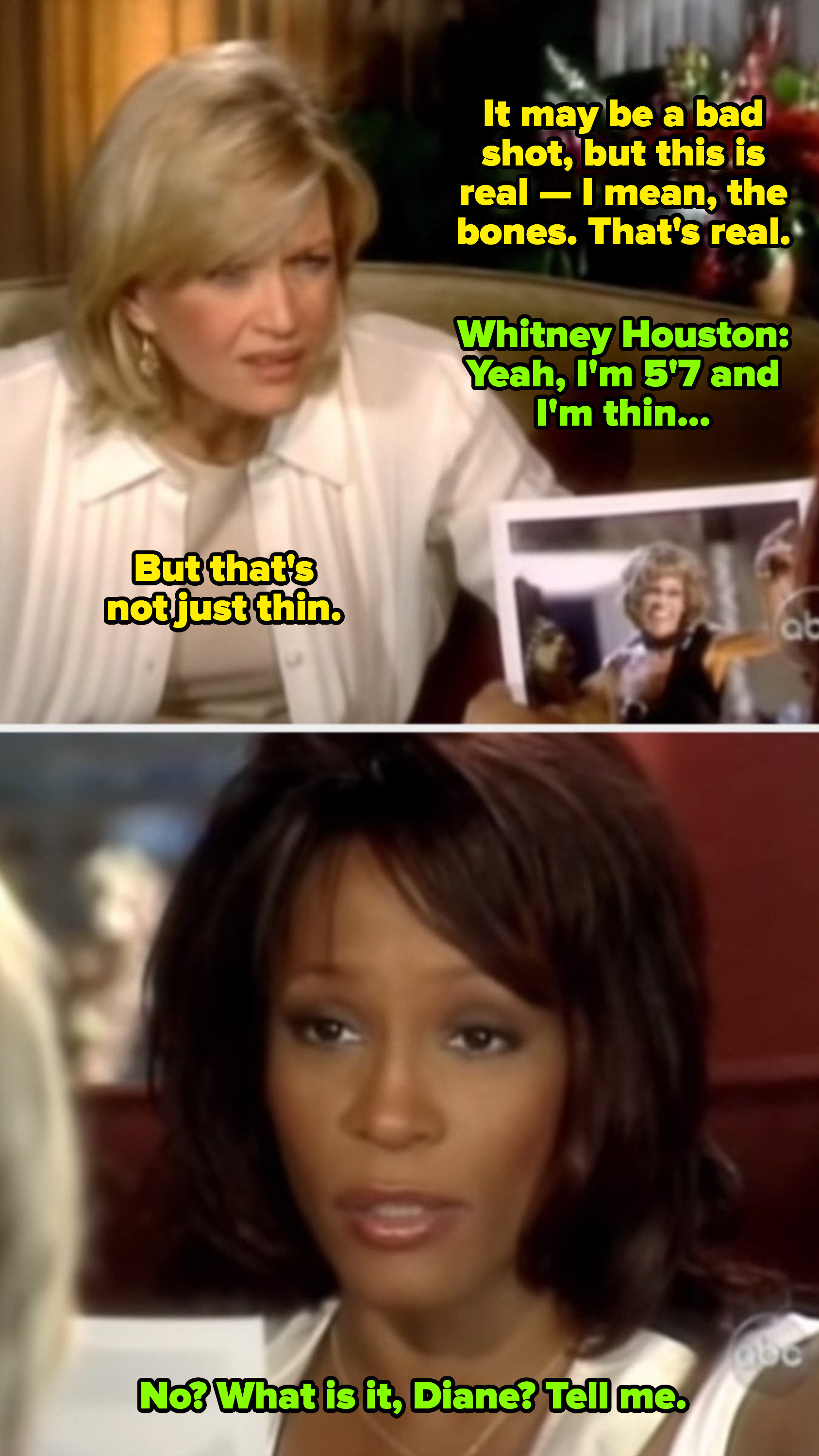 7.
Kristen Stewart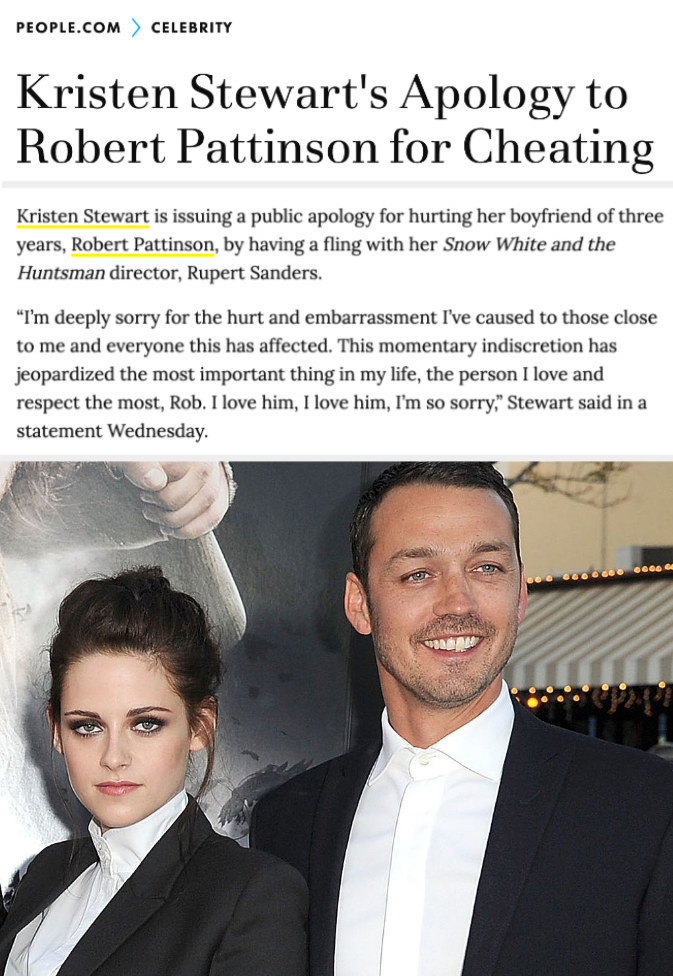 8.
Princess Diana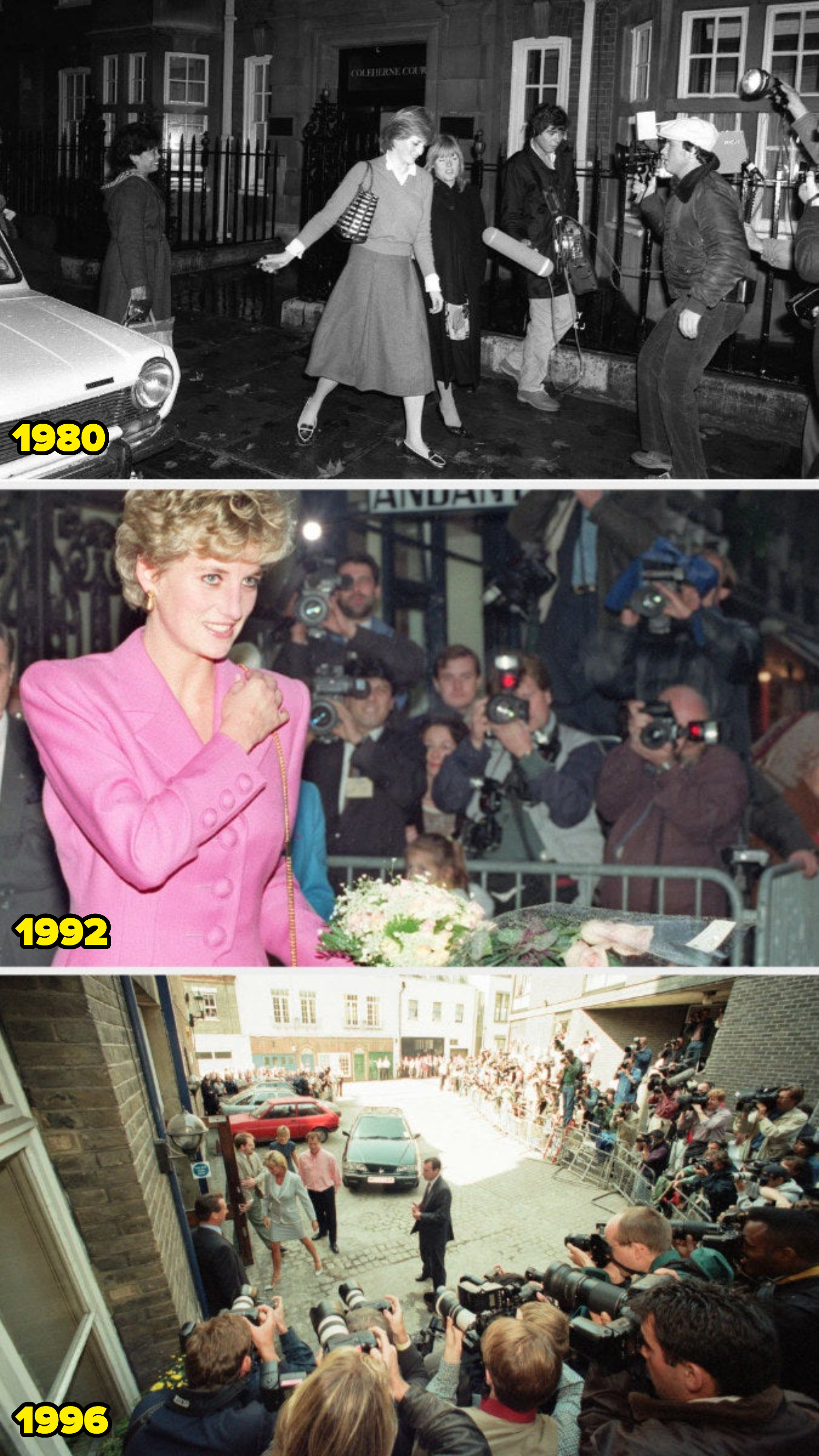 9.
Meghan Markle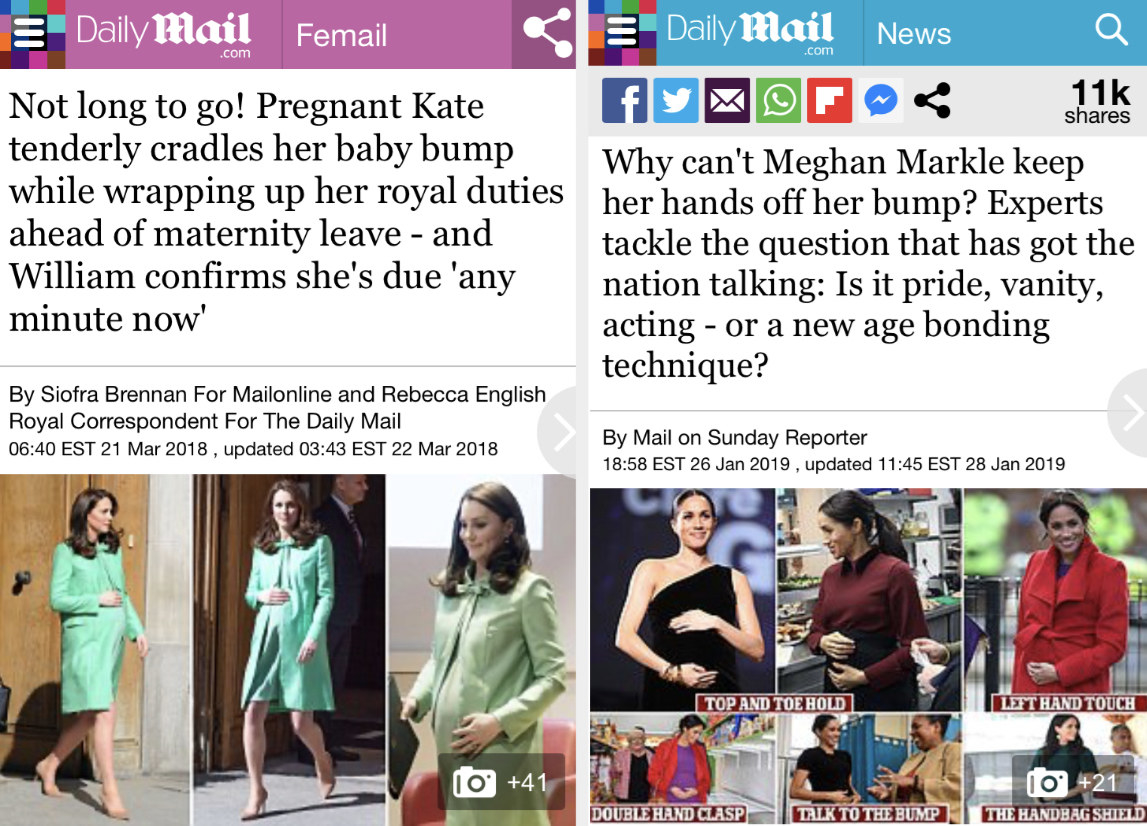 10.
Monica Lewinsky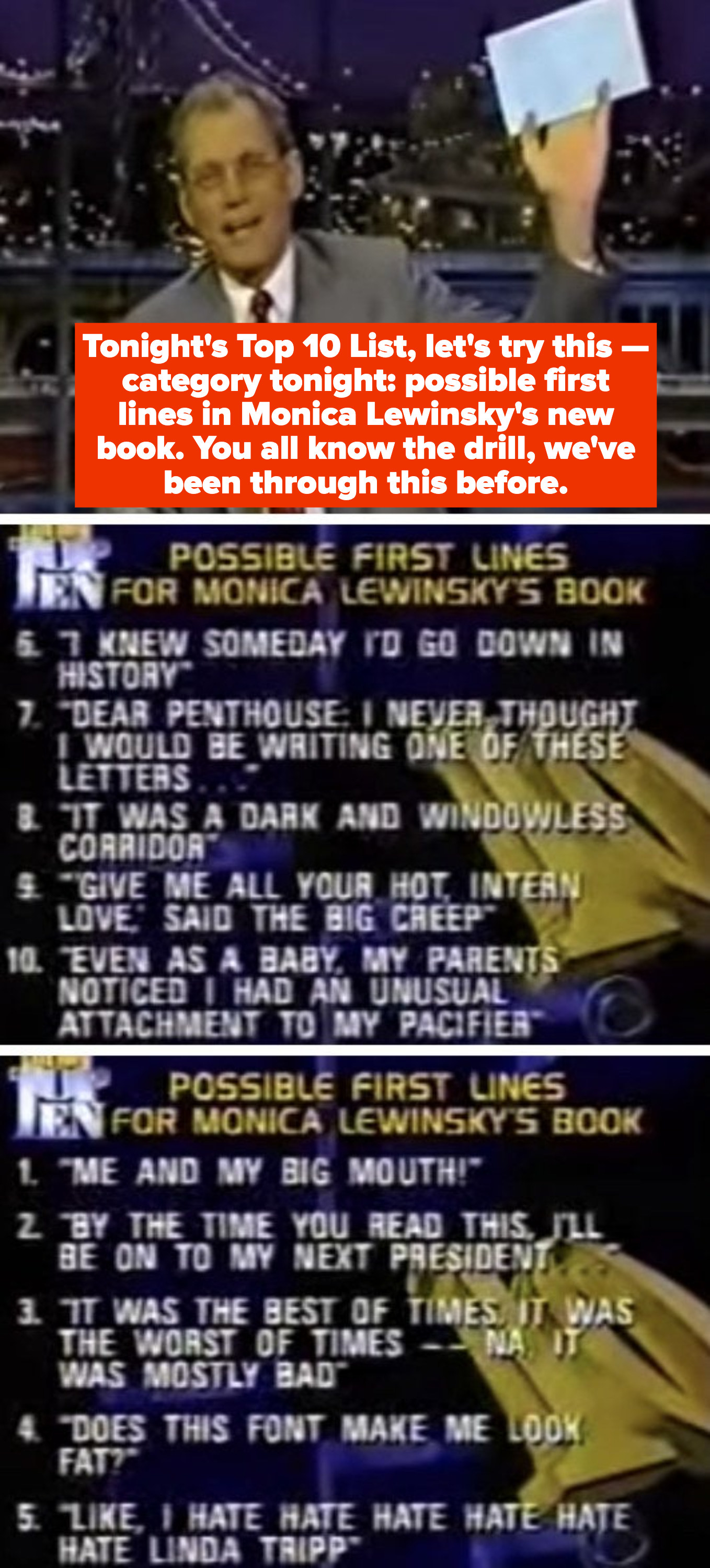 11.
Beyoncé
12.
Mariah Carey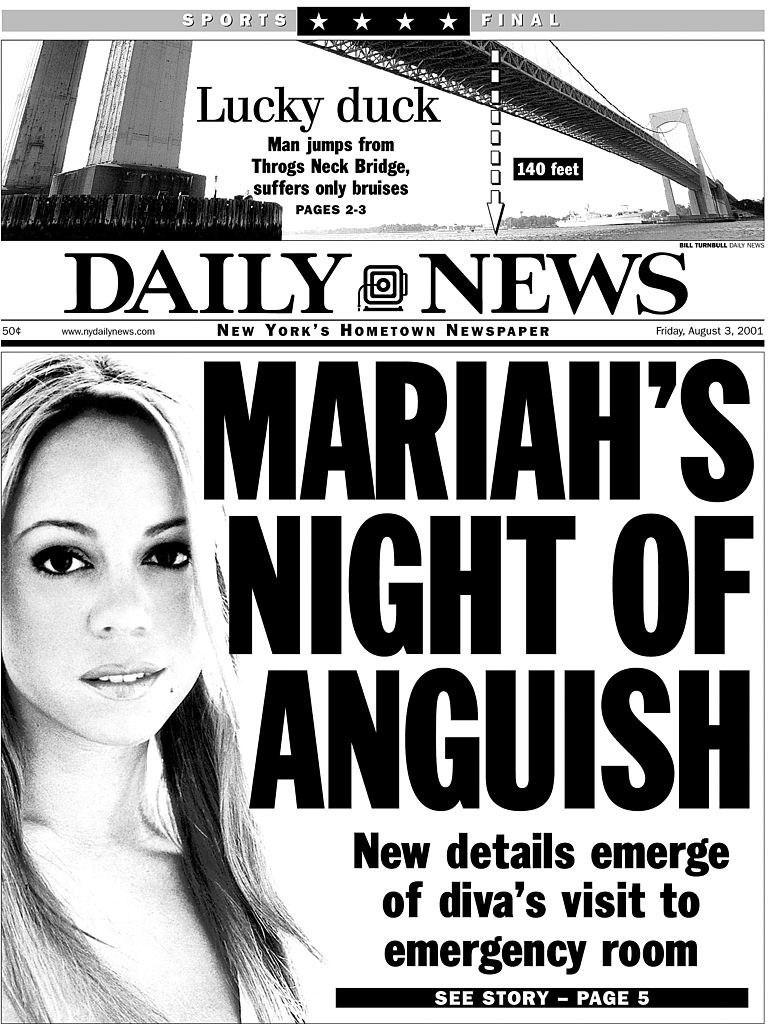 13.
Serena Williams
14.
And Anna Nicole Smith
Submissions have been edited for length and/or clarity.