We asked the BuzzFeed Community to tell us when celebrities were mistreated by the media, and a lot of the submissions were about men. Here are the eye-opening results.
Warning: Some submissions include topics of sexual assault and pedophilia.

Note: Not all submissions were made by Community users.
1.
When Wendy Williams made a really cruel joke about Joaquin Phoenix's cleft palate, and then proceeded to raise her lip, mocking his appearance.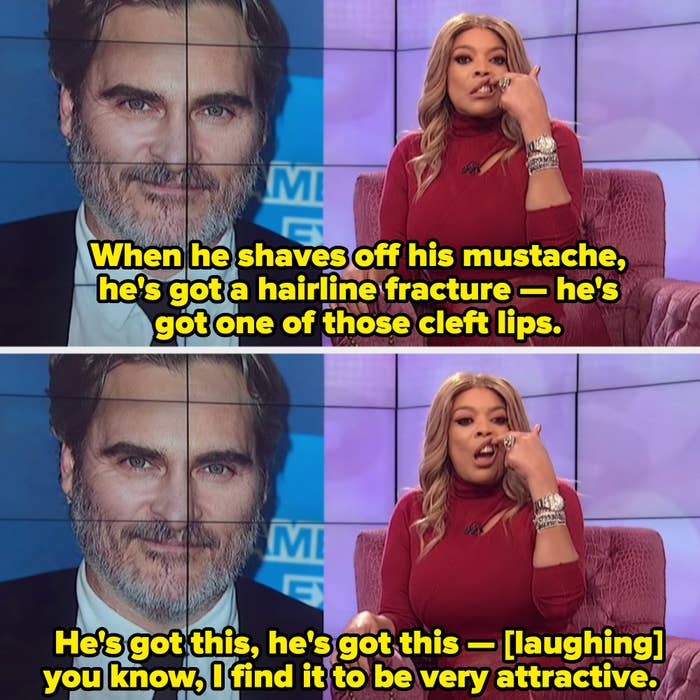 2.
When Piers Morgan made fun of Harry Styles for breaking gender stereotypes by wearing a beautiful gown for his 2020 Vogue cover.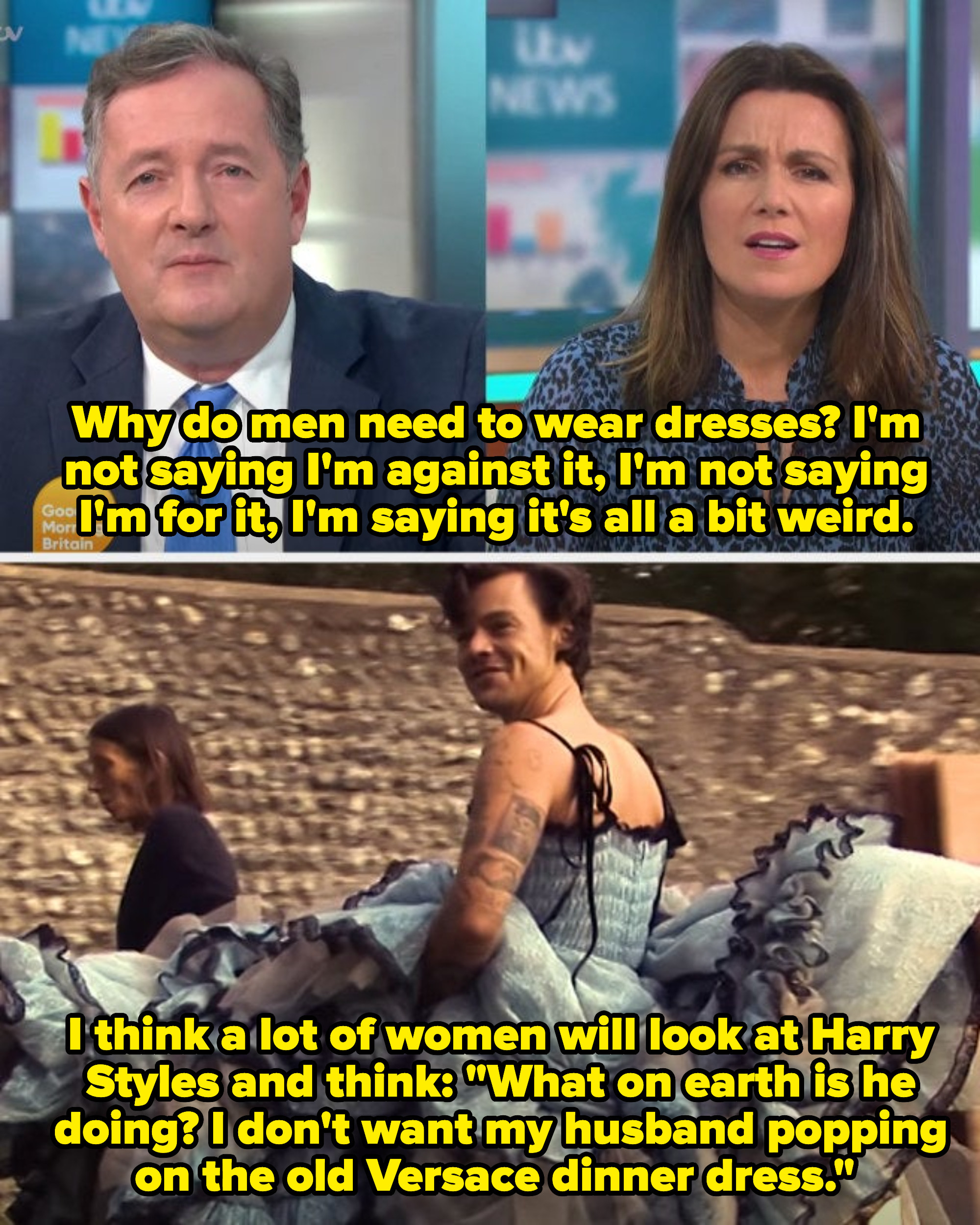 3.
When CNN let a former Arizona sheriff appear on their show to lie about having evidence that Barack Obama's birth certificate was fake, allowing him to push the racist, false theory that Obama wasn't born in the US.
4.
When Corey Feldman revealed on The View in 2013 that he was a victim of pedophilia as a child actor in the '80s, and Barbara Walters dismissed his trauma by telling him, "You're damaging an entire industry."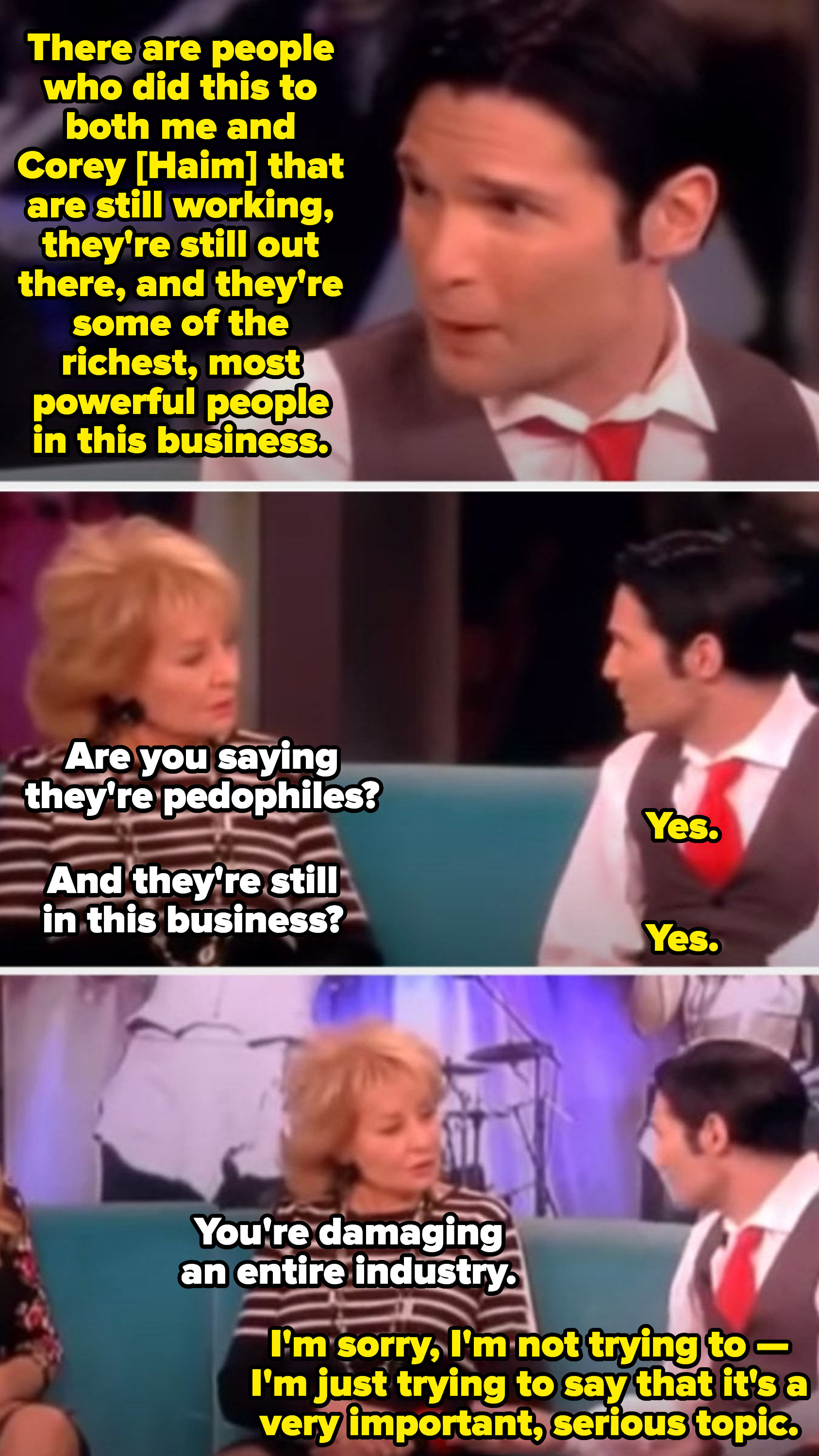 5.
When Ellen DeGeneres bombarded BTS with an inappropriate question about having sex with their fans and condescendingly told their translator to define what "hooking up" meant.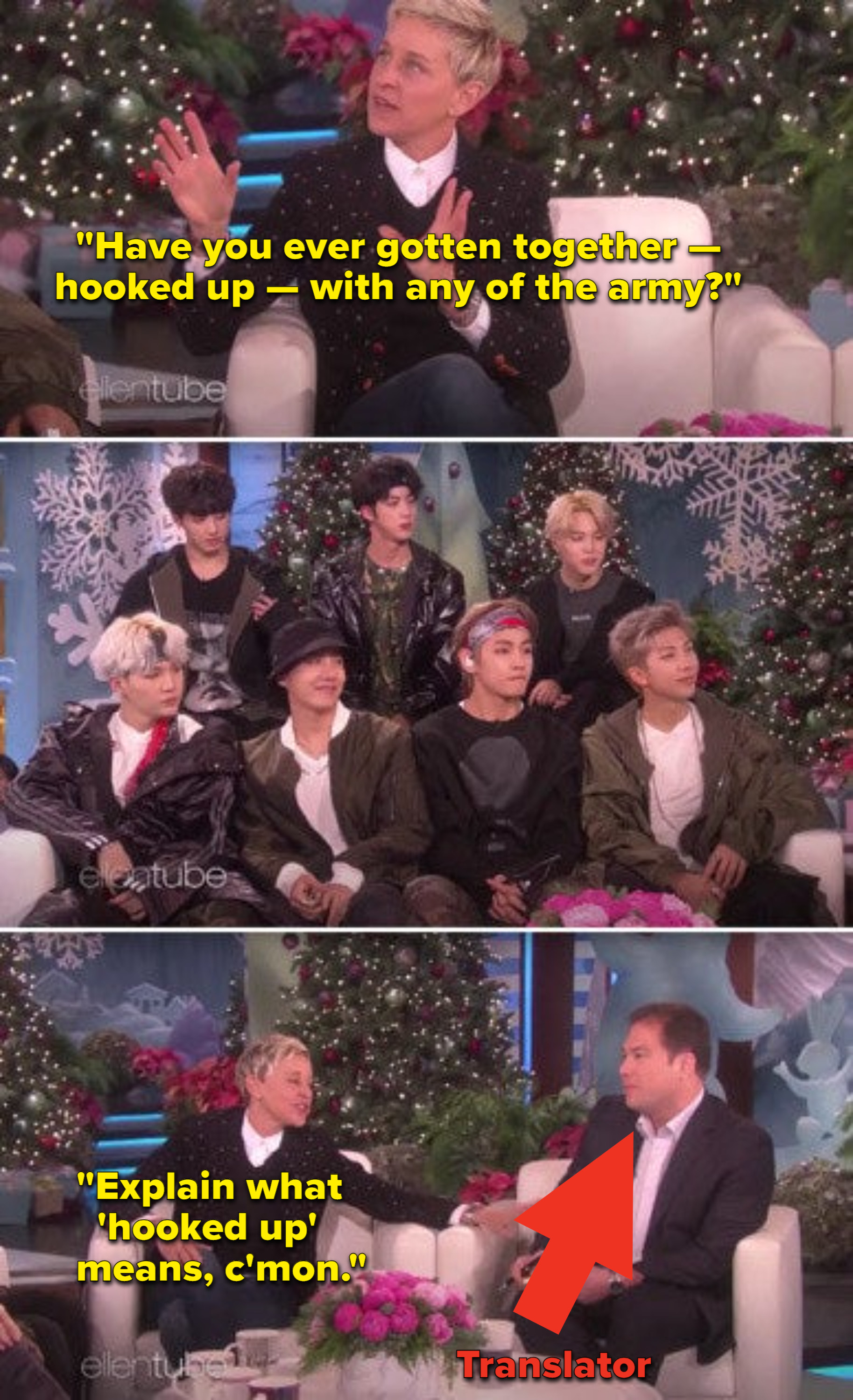 6.
When a British interviewer asked Robert Downey Jr. about his past drug addiction and traumatic relationship with his father without consent while he was there promoting Avengers: Age of Ultron.

7.
When various media outlets criticized Macaulay Culkin's thin appearance in 2012, and the New York Post most notably wrote: "Aahh!! Creepy Culkin" (a reference to his Home Alone character's infamous screaming pose).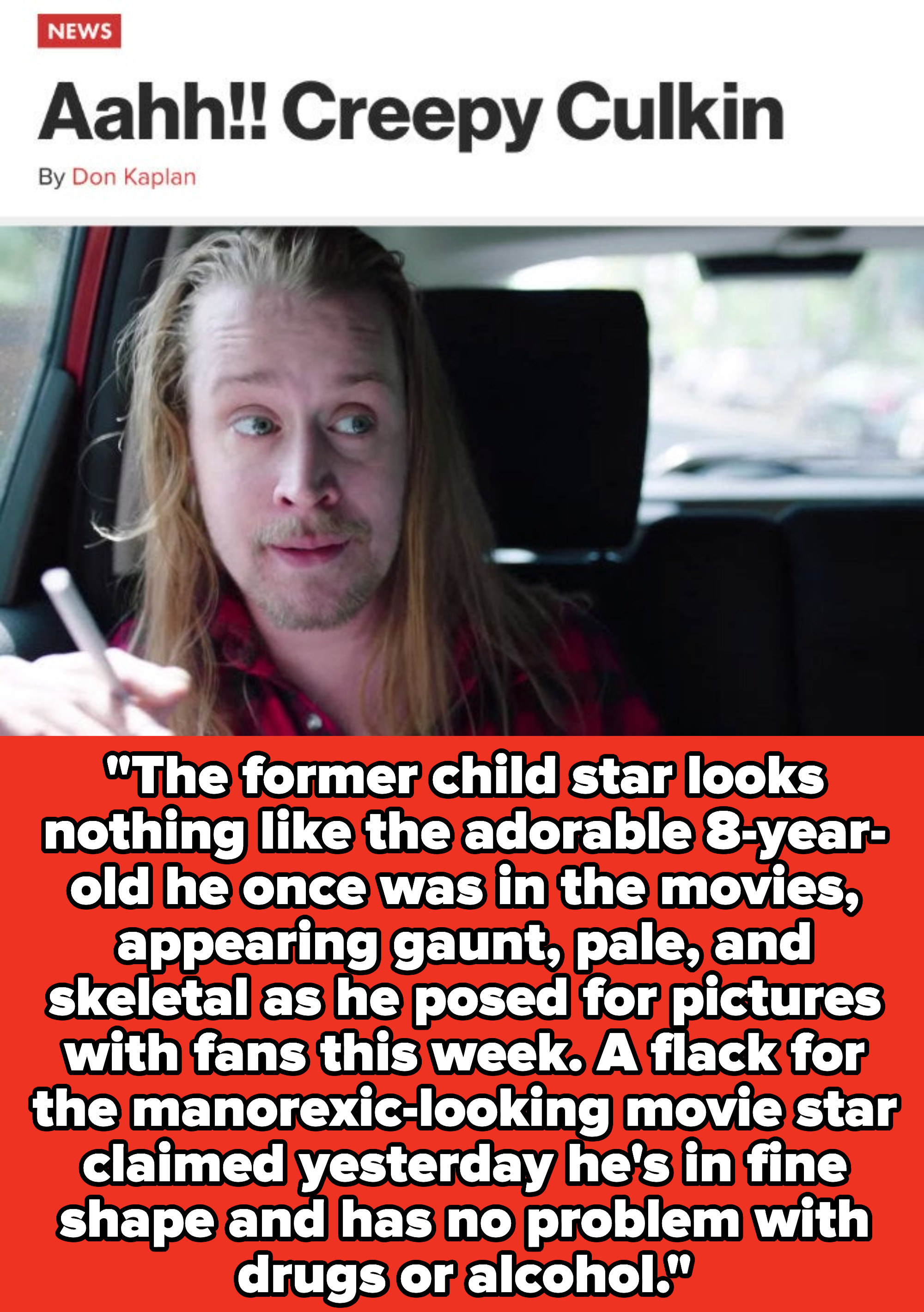 8.
When a cartoonist for the Augusta Chronicle drew an incredibly prejudiced cartoon regarding Colin Kaepernick's Nike deal, making fun of Kaepernick's stance against racial injustice in the US.
9.
When Barbara Walters pressured Ricky Martin to define his sexuality in a 2000 interview, and when he gave his answer, she continued to push him in the most uncomfortable way.

10.
When Billboard removed Lil Nas X's massive hit "Old Town Road" from their country charts, claiming that it didn't "embrace enough elements of today's country music to chart," when in reality, their decision was rooted in racism.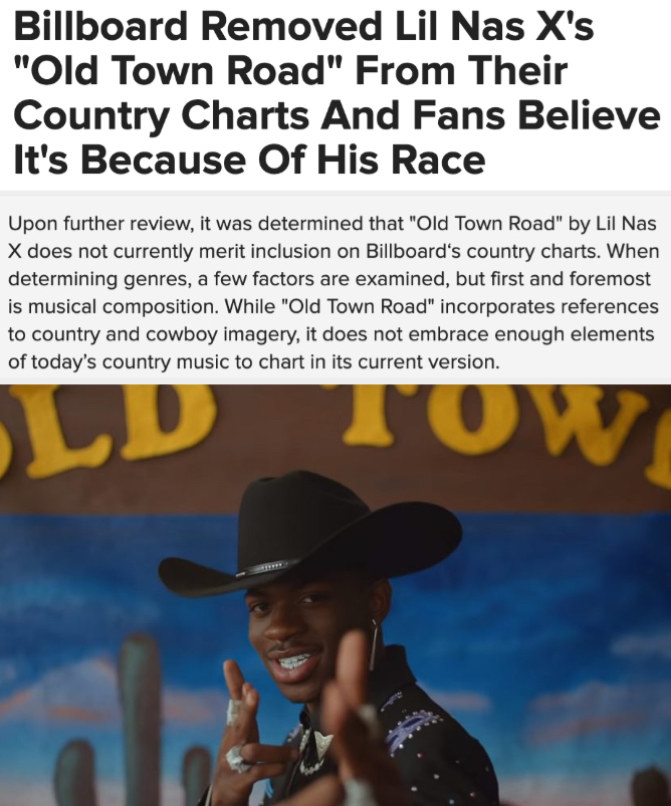 11.
When Men's Health published an article with an offensive headline about Jonah Hill's weight loss in the Maniac trailer in 2018, which read: "Jonah Hill Is A Shadow Of His Former Self In New Netflix Trailer."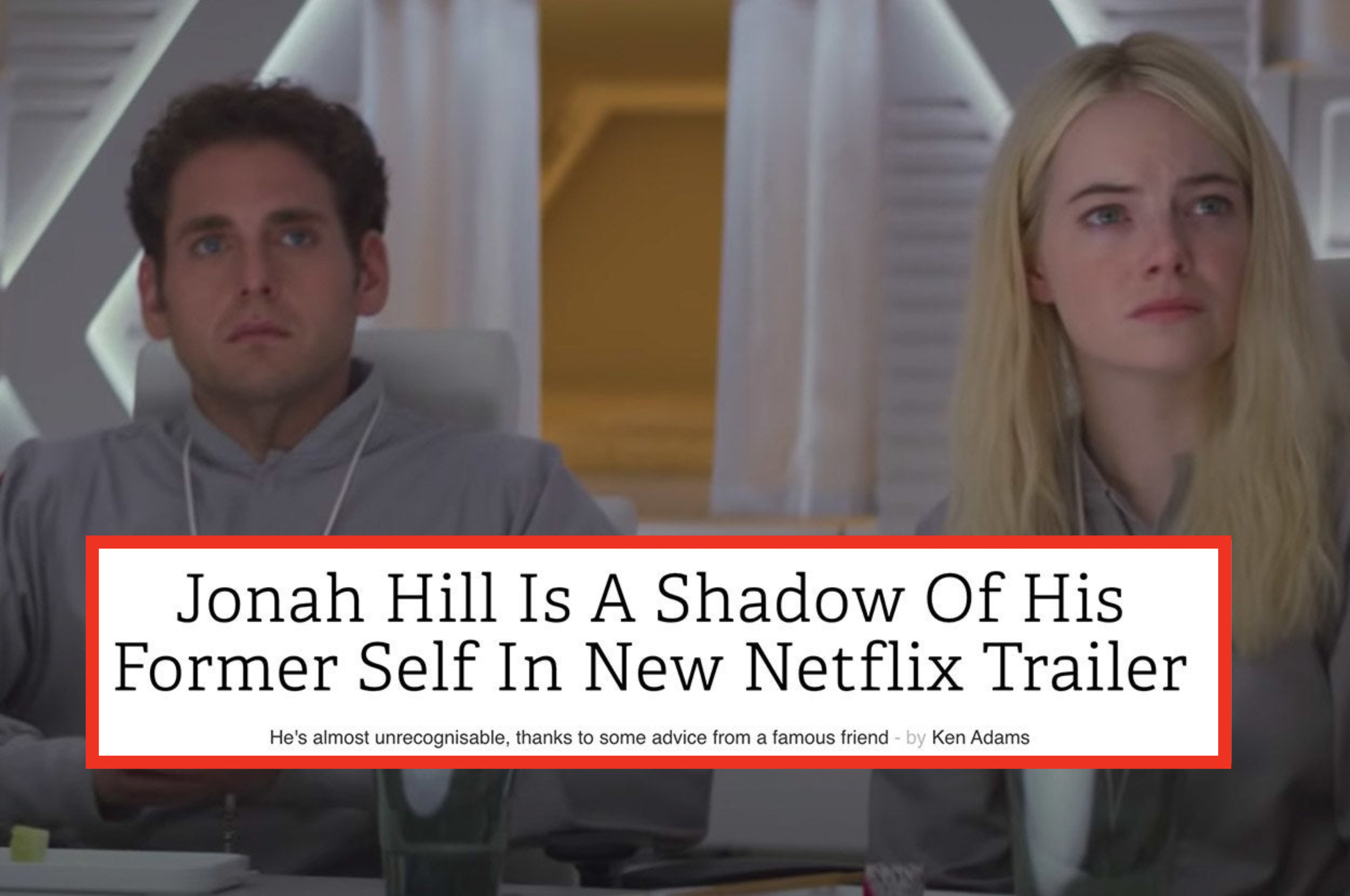 12.
When the New York Post made light of Tiger Woods' drinking and driving accident in 2017, writing this horrible headline that was "supposed to be punny," but was actually pretty damaging.
13.
When Terry Crews was brave enough to openly talk about being sexually assaulted, and Wendy Williams made a problematic remark that he wasn't brave — he was "just talking."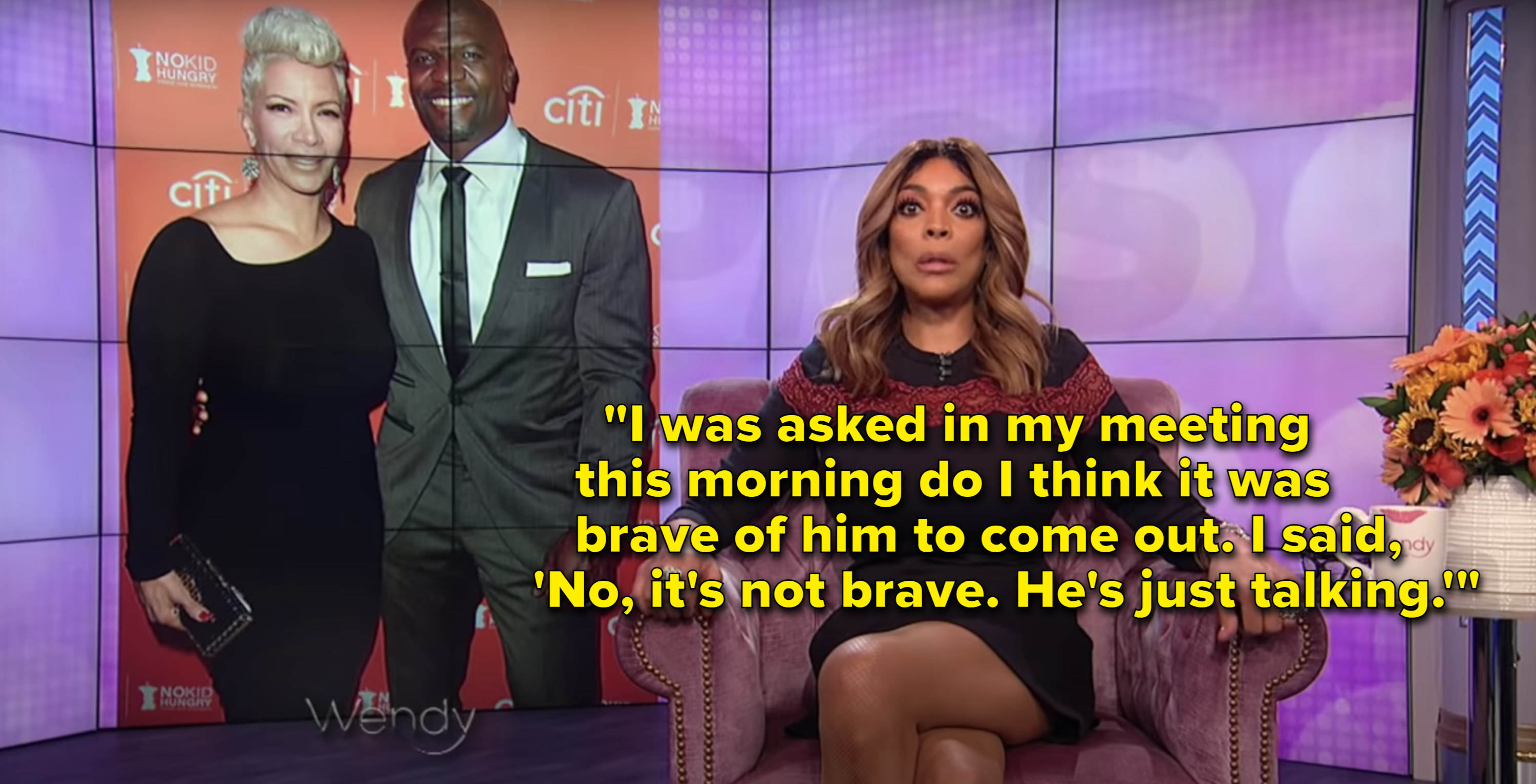 14.
And when Ellen DeGeneres made jokes about how the paparazzi invaded Justin Bieber's privacy by taking and selling nude photos of him while on vacation, making him visibly uncomfortable.
Note: Submissions have been edited for length and/or clarity.