We asked the professional chefs of the BuzzFeed Community to tell us the most common mistakes we're making in the kitchen. Here's what they had to say: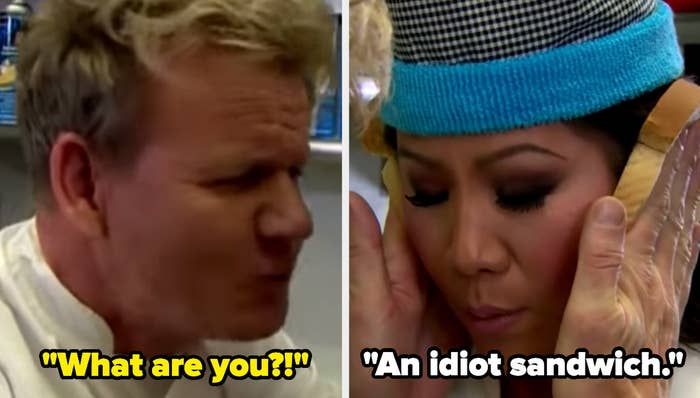 1.
You shouldn't put too much time on the oven timer because you'll ultimately overcook your meal.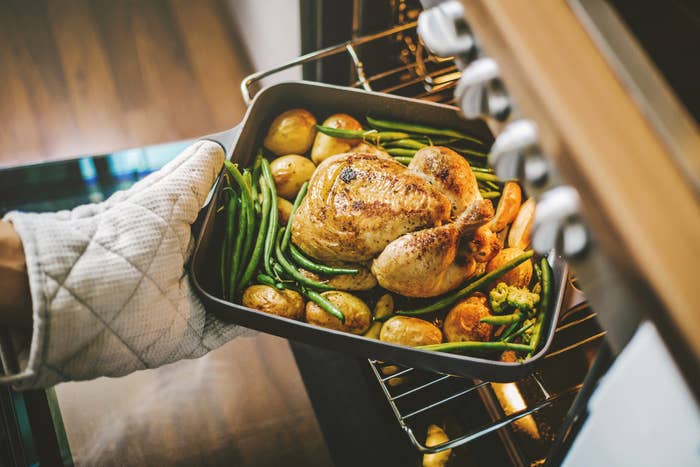 2.
You should avoid over-seasoning chicken or any kind of meat.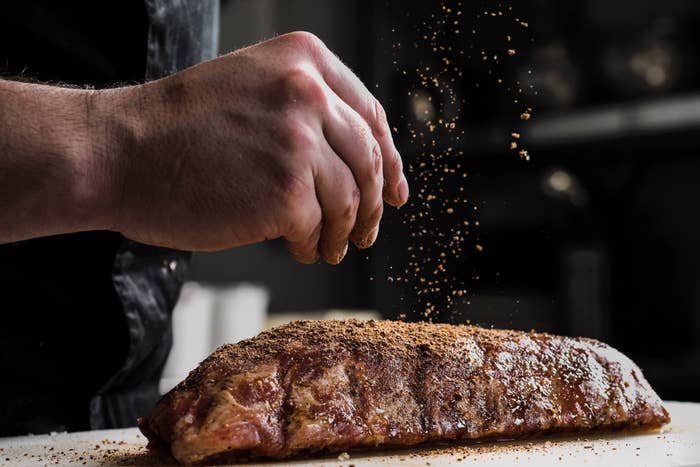 3.
Cooking meals on tinfoil isn't always the smartest thing to do.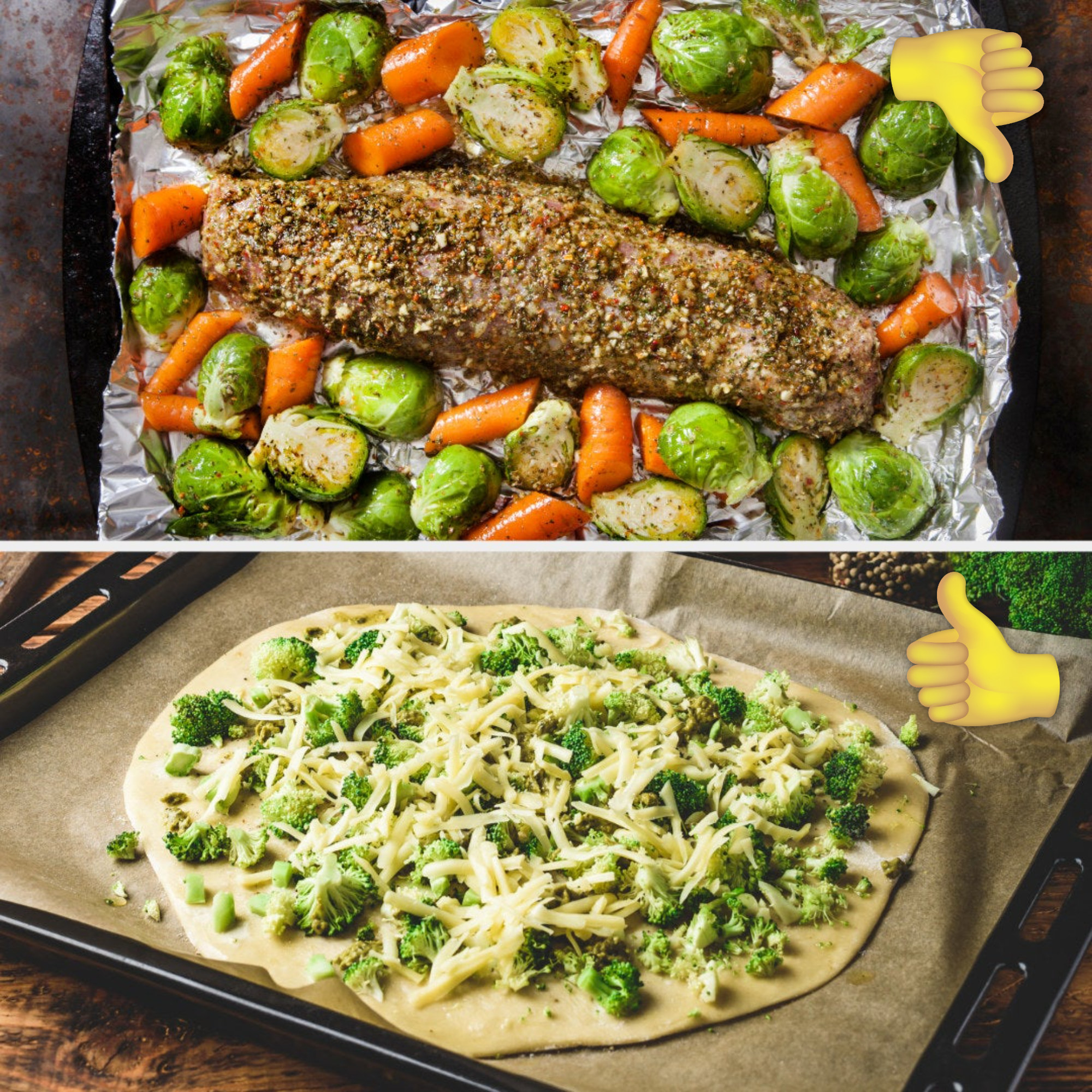 4.
You shouldn't cut vegetables, meat, and other ingredients with dull knives.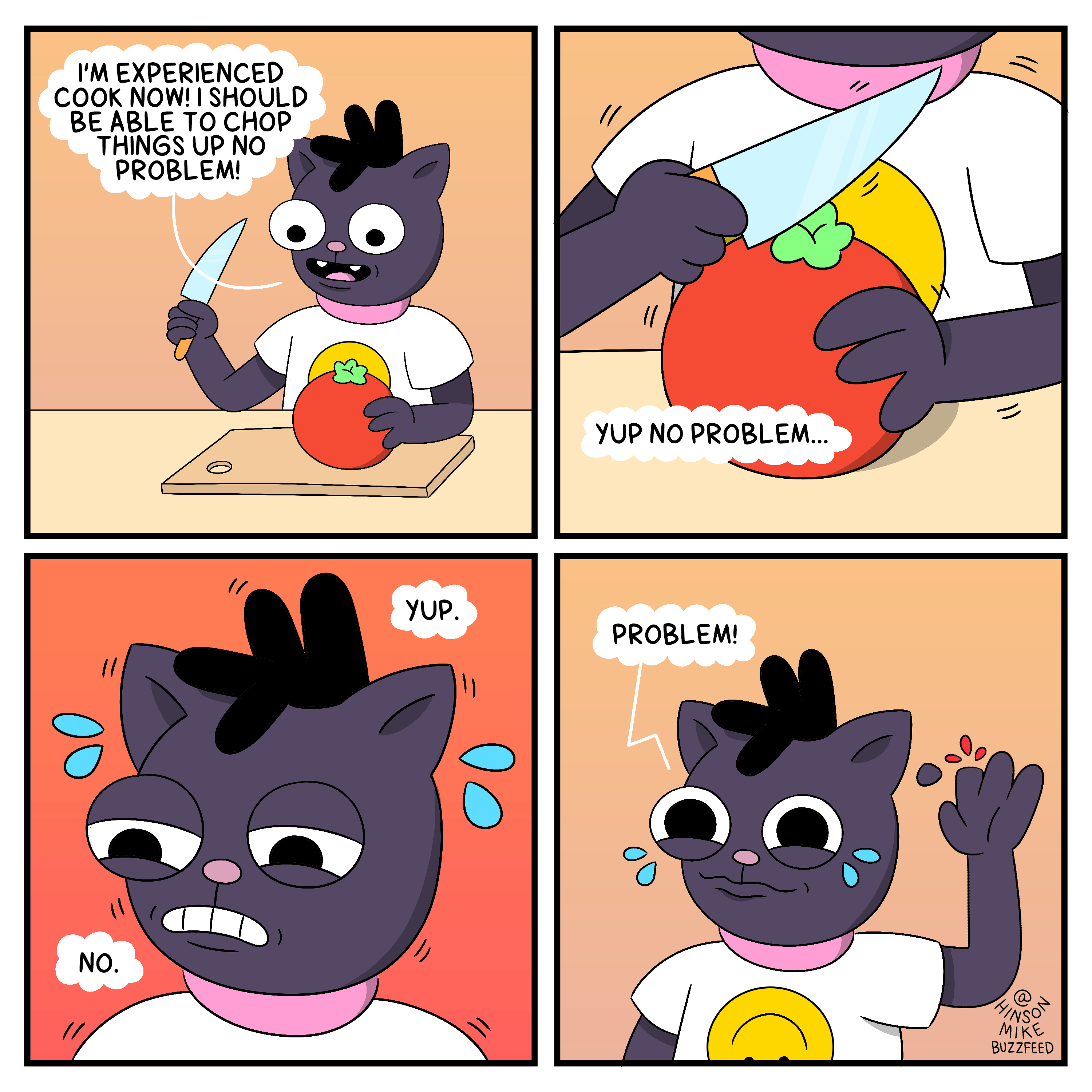 5.
You also shouldn't use knives interchangeably.
6.
Measuring your ingredients before cooking (or mise en place) is always a good idea.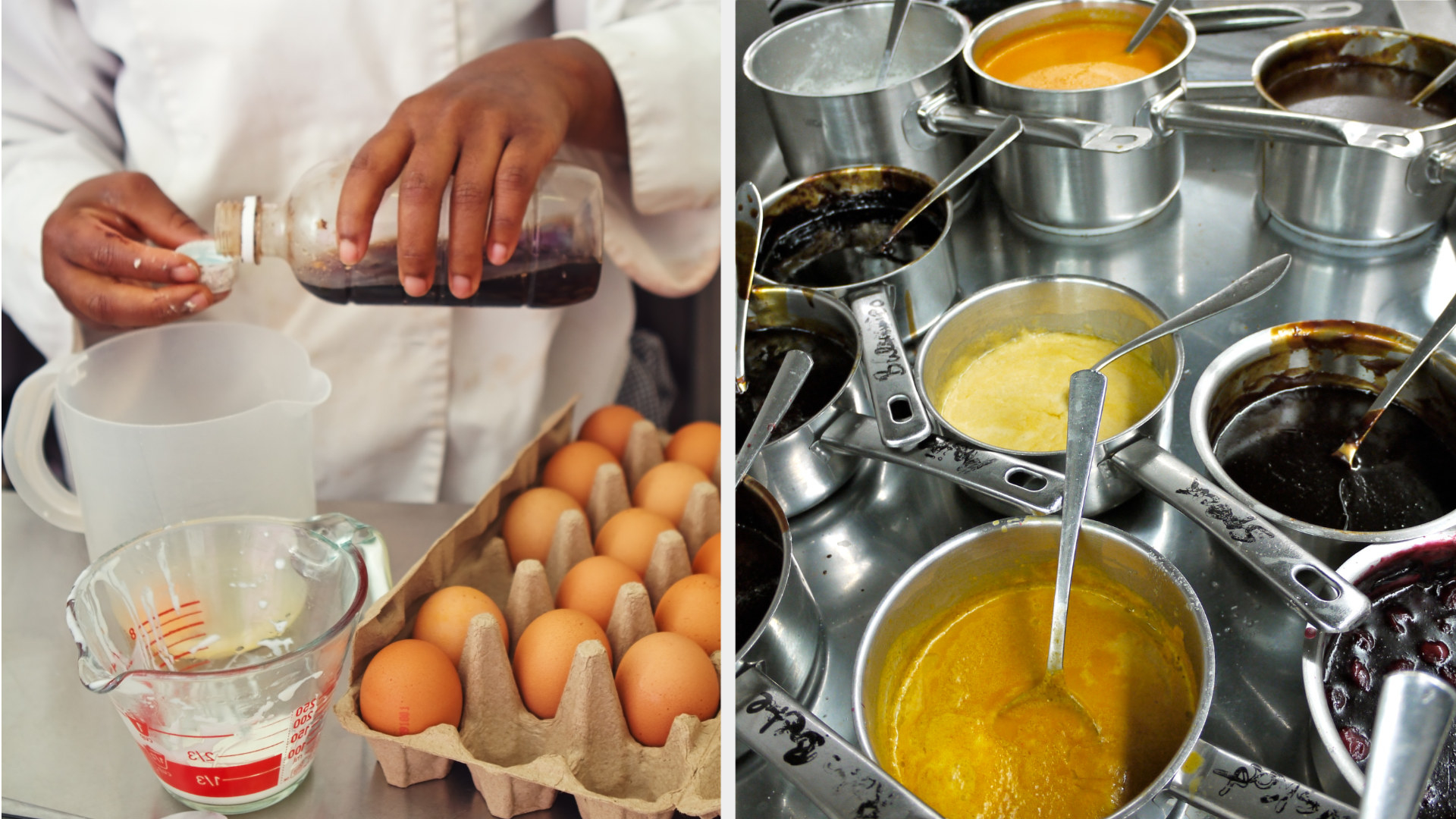 7.
You don't need high-quality olive oil for every recipe.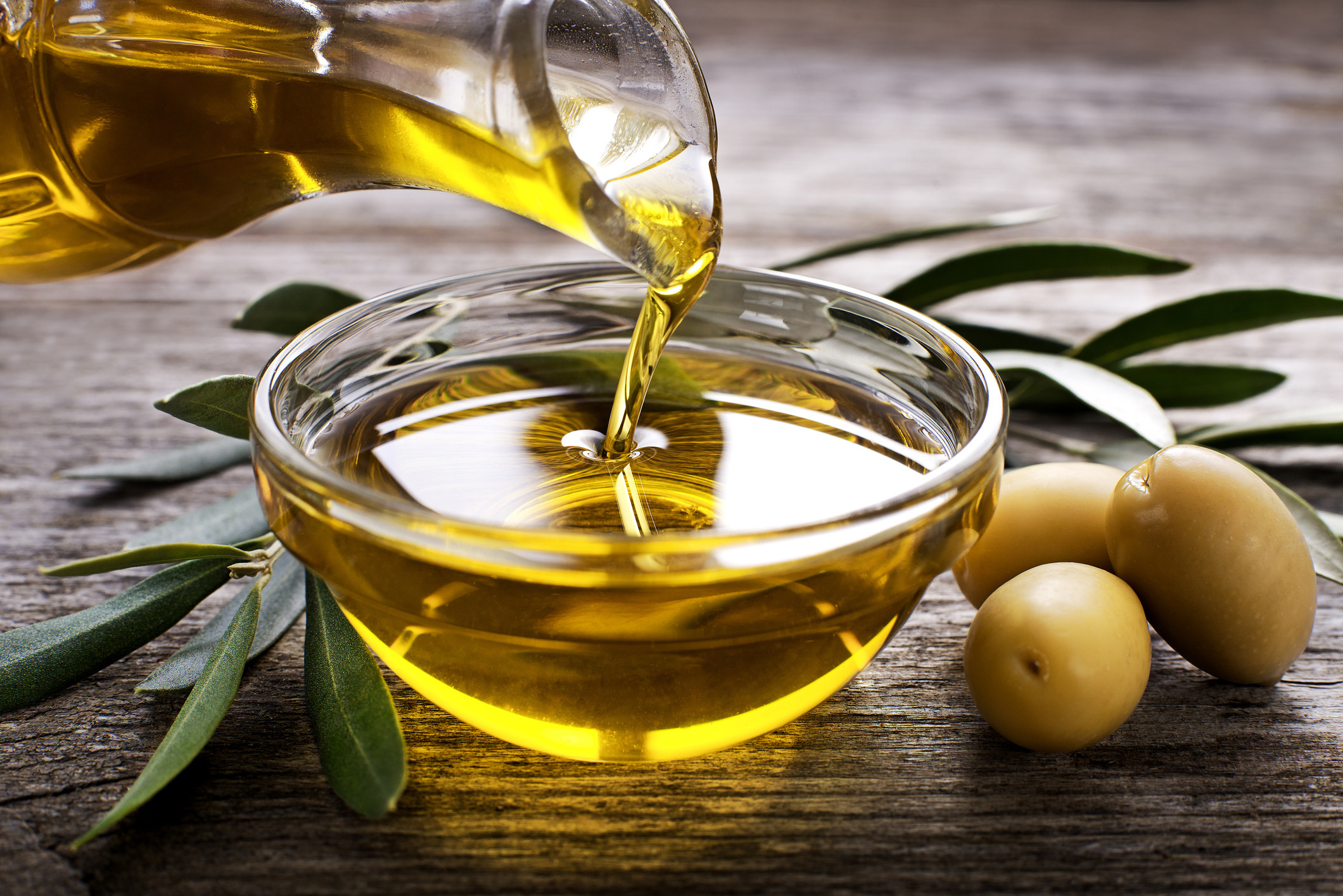 8.
Salt isn't the most unhealthy ingredient to use in a dish — sometimes it's needed!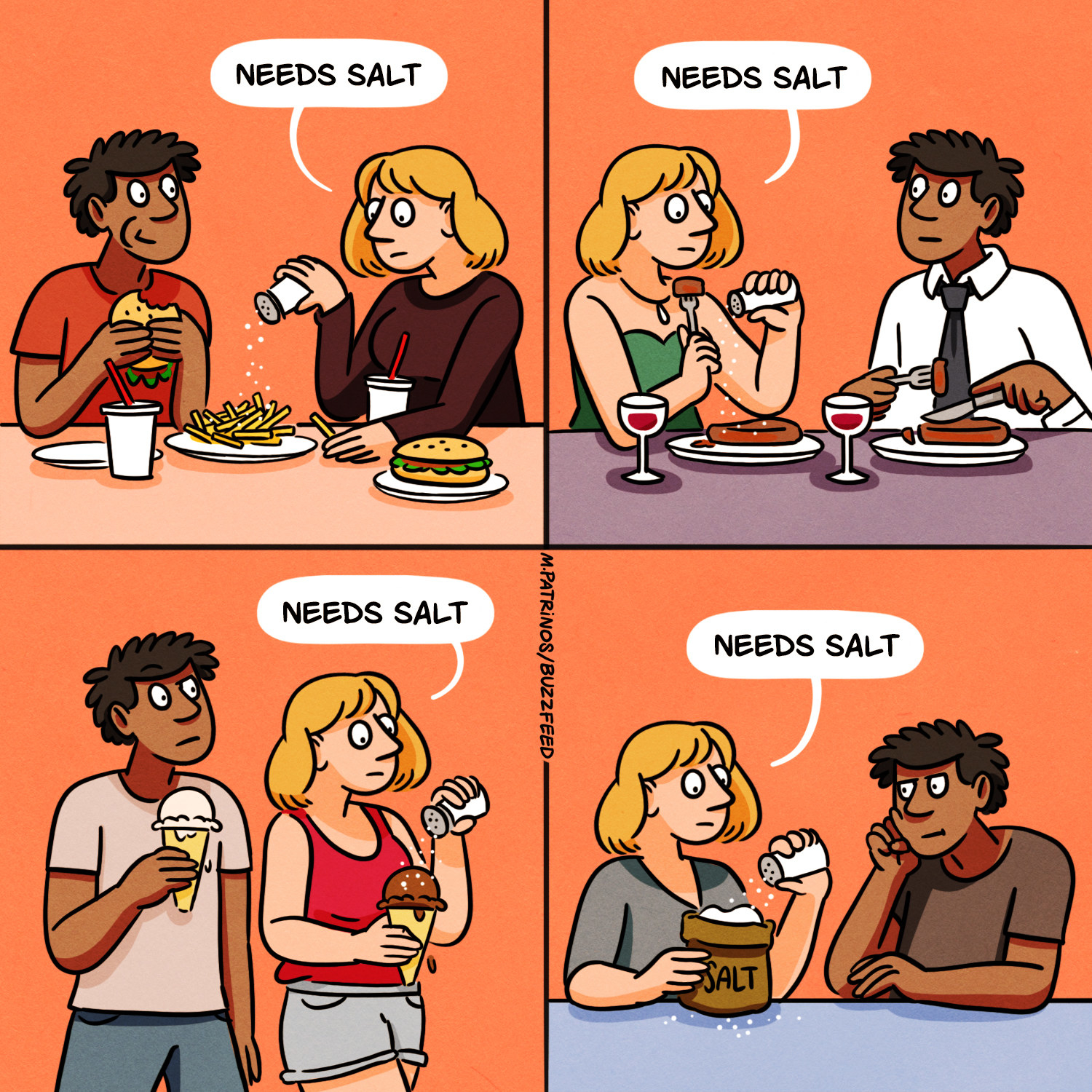 9.
Stop constantly checking on your food in the oven. It'll most likely ruin the whole thing!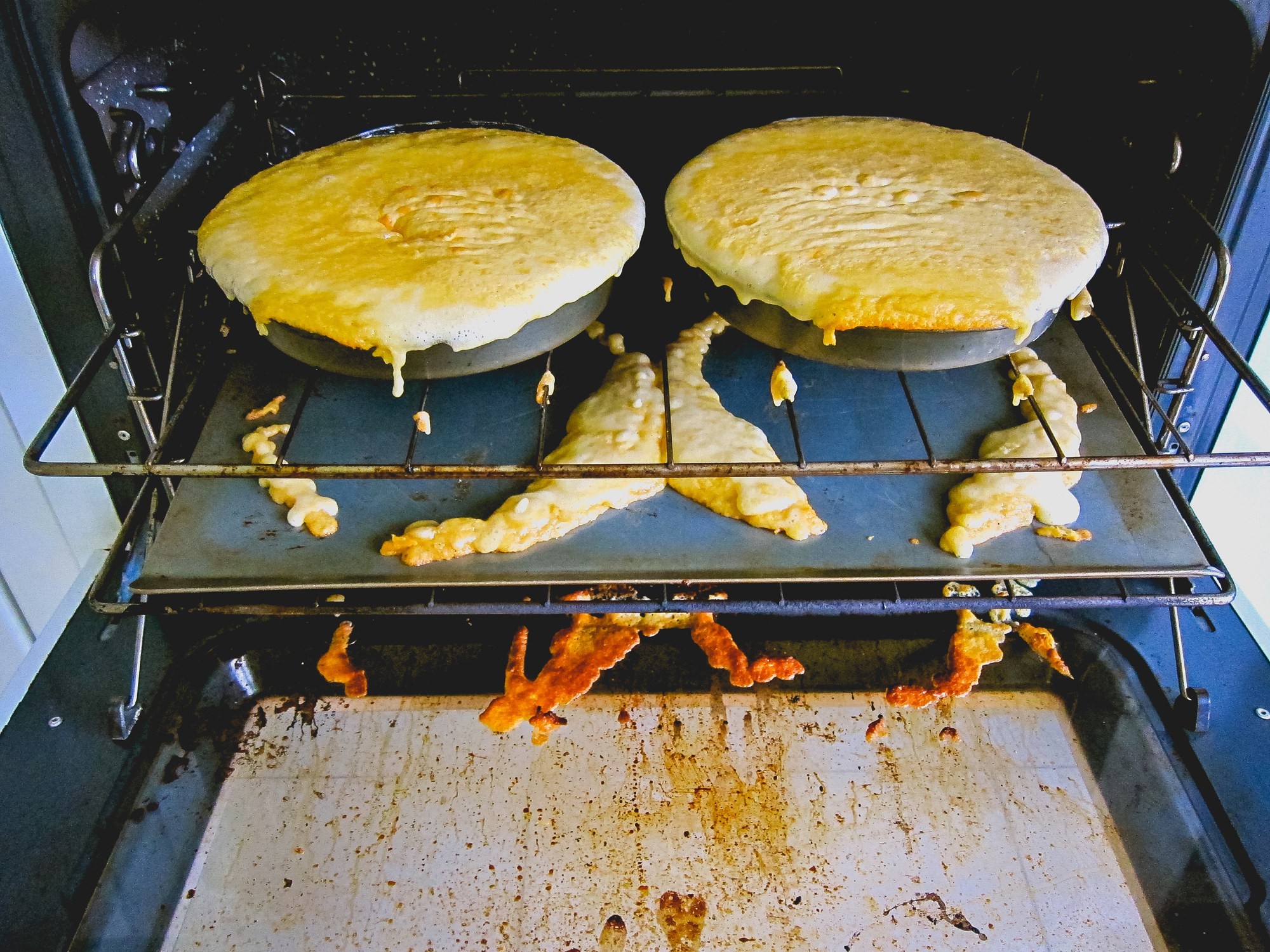 10.
You should stop buying herbs that aren't fresh.
11.
You should always taste your food as you're cooking.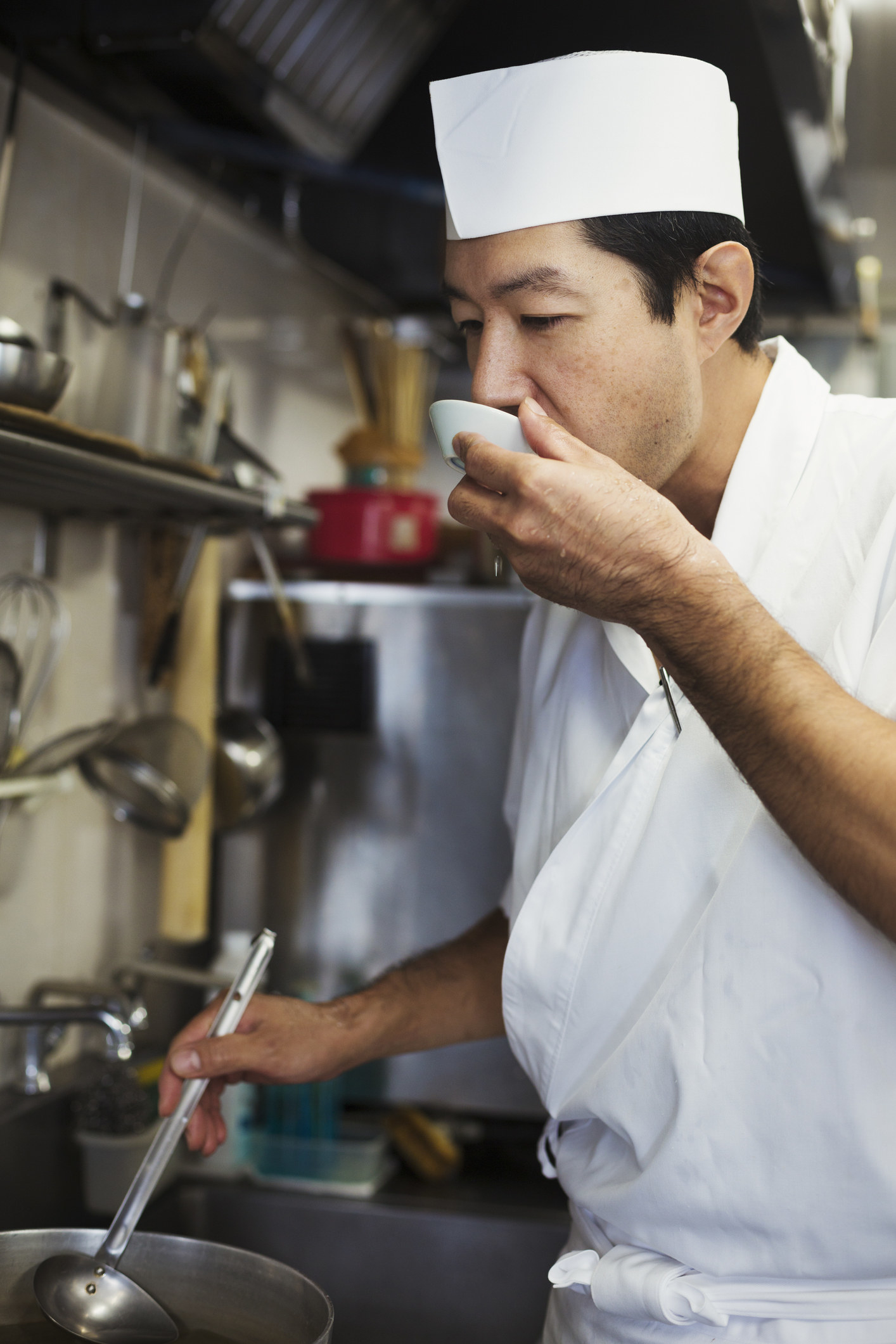 12.
Avoid measuring dry ingredients in wet measuring cups (and vice versa).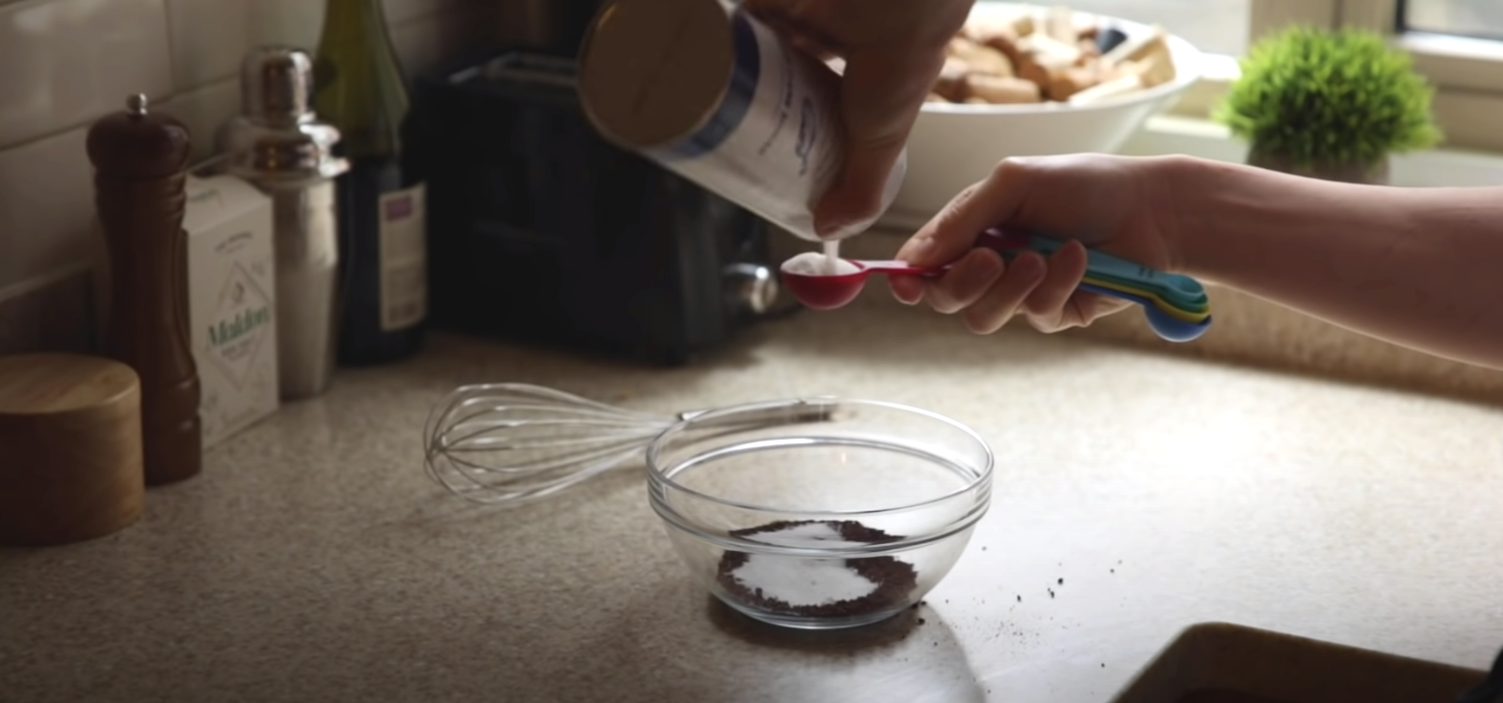 13.
Stop cutting your food unevenly — if you cut it evenly, your food will cook and taste better.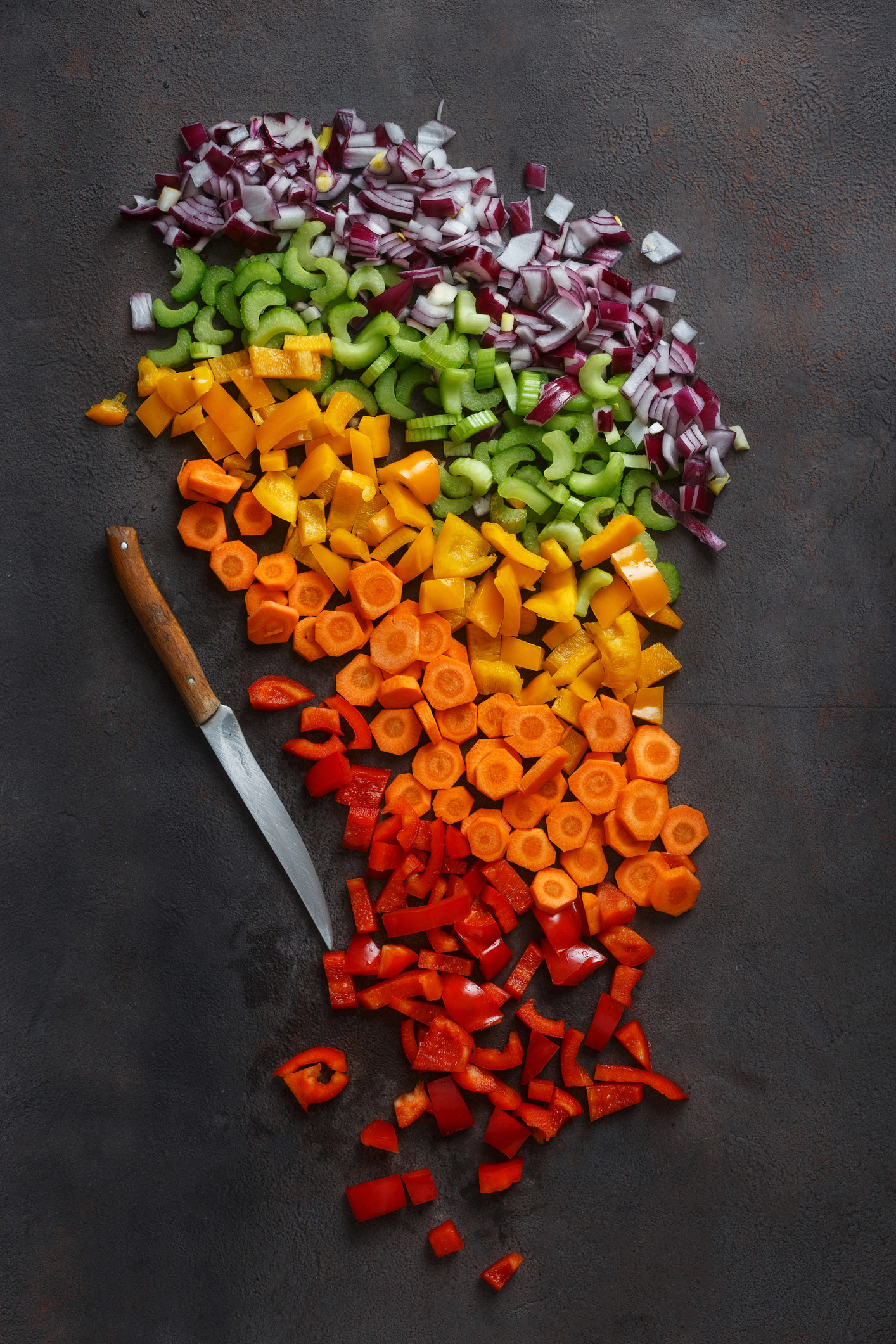 14.
Don't leave a huge mess of pots and pans while preparing a meal.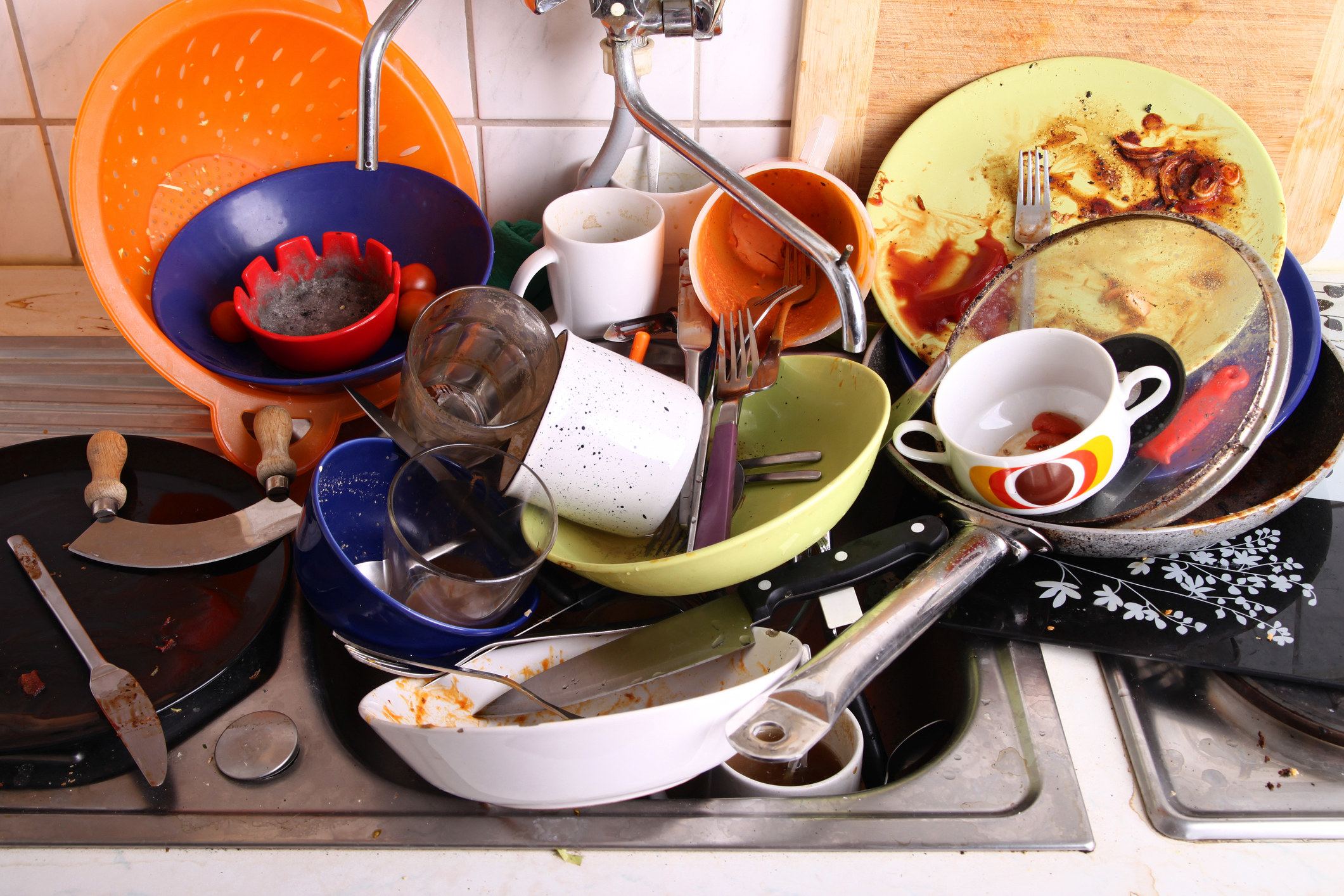 15.
Stop sticking to the exact measurements in a recipe.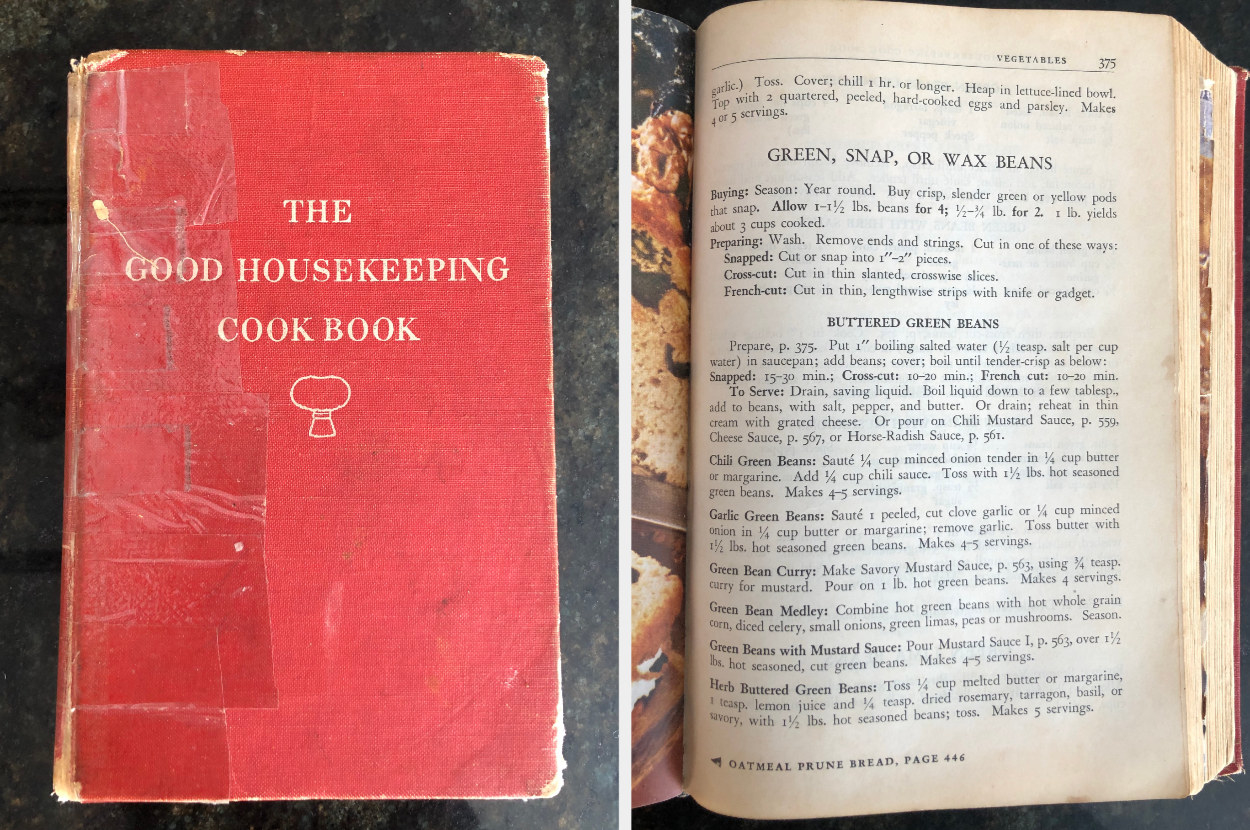 16.
You should always pay attention to the type of flour you use.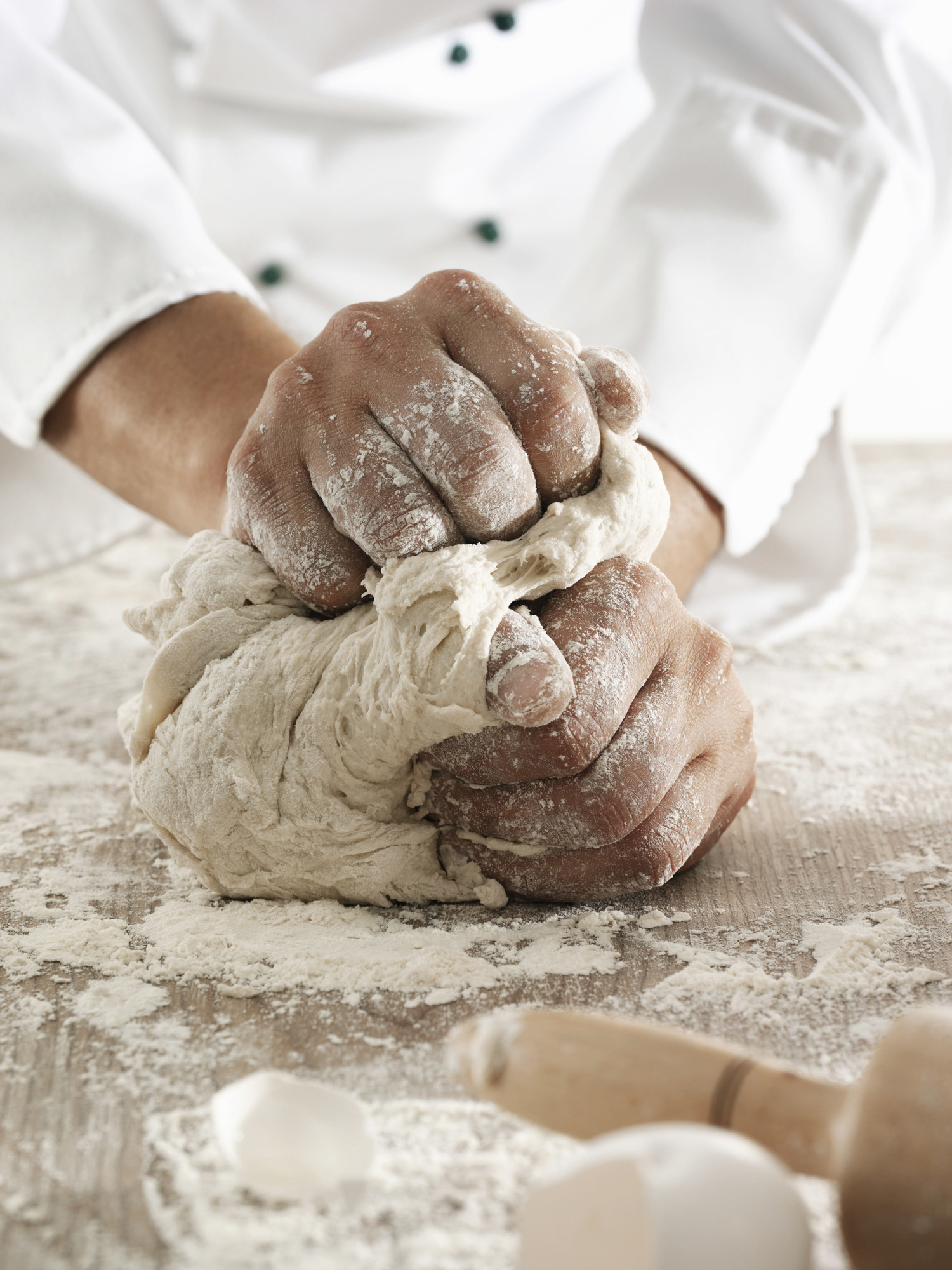 17.
You shouldn't avoid asking for help whenever you're stuck.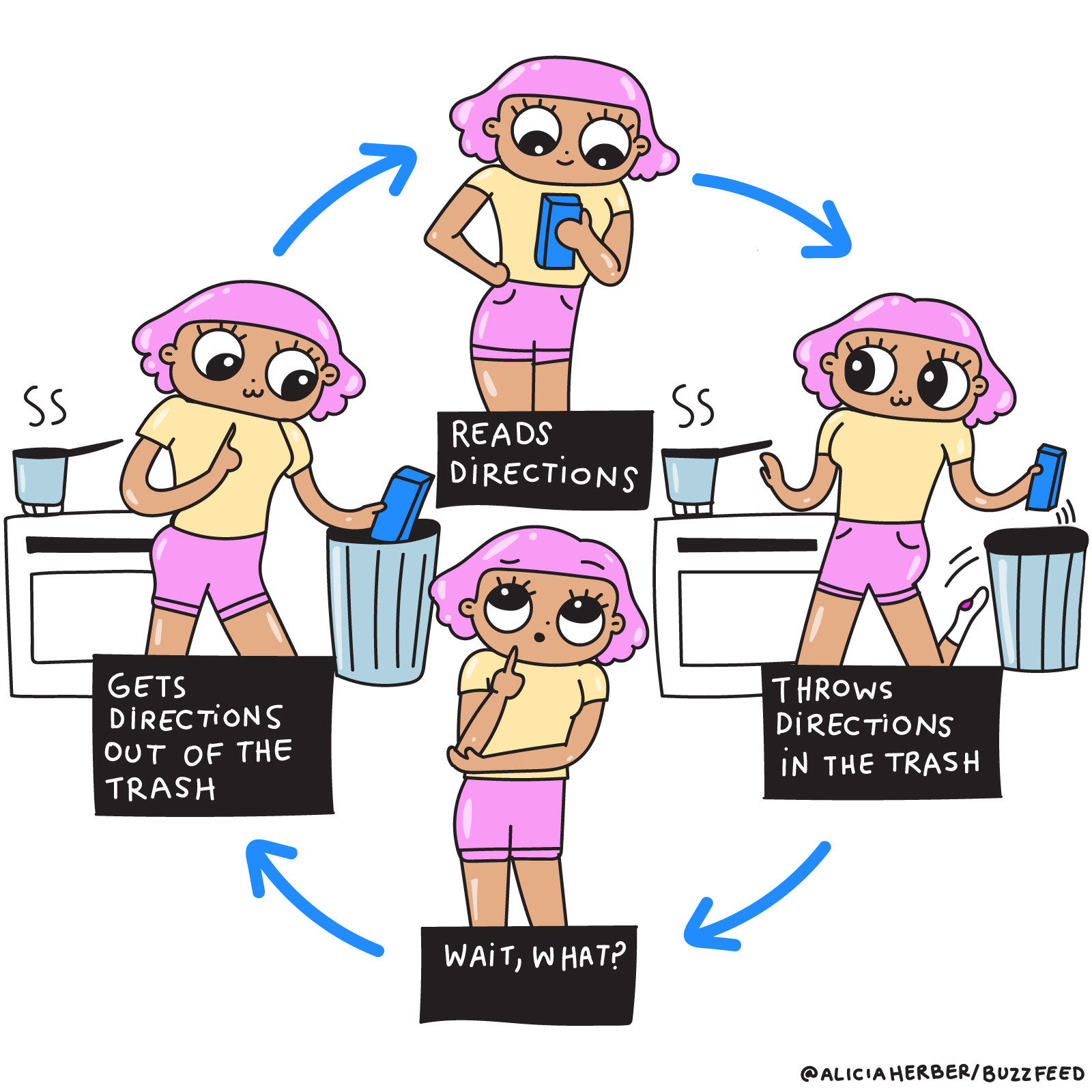 18.
And you should never just leave your pasta water as is — add salt to it!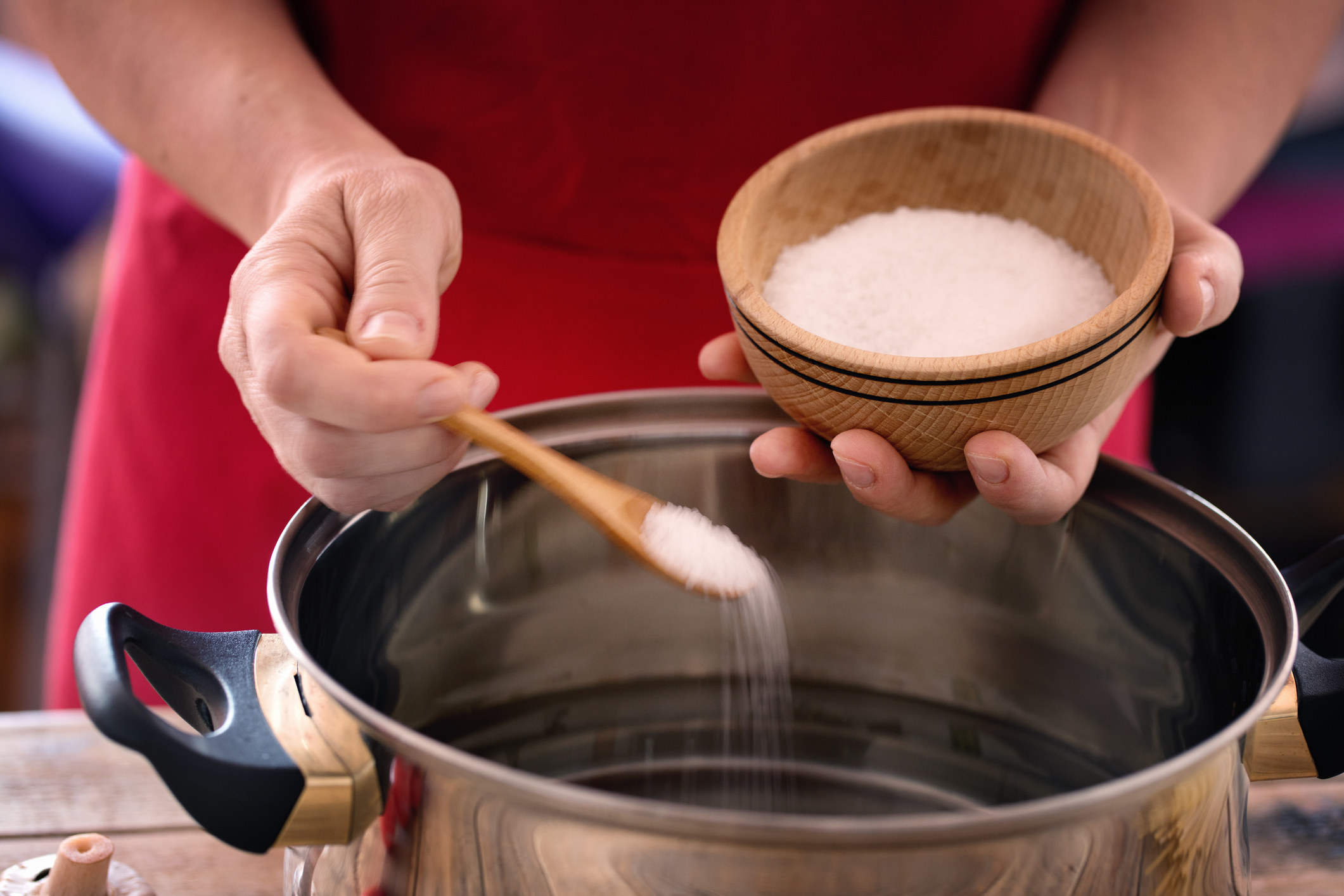 Note: Some submissions have been edited for length and/or clarity.
Are *you* a professional chef? If so, tell us the biggest cooking mistakes we're making in the kitchen!