We asked the BuzzFeed Community to tell us the dumbest decisions characters have ever made in rom-coms. Here are the frustrating results.
1.
In Sex and the City, when Mr. Big left Carrie at the altar after EVERYTHING he'd already put her through in the original TV series.
2.
In Love Actually, when Harry broke Karen's heart and cheated on her with his secretary.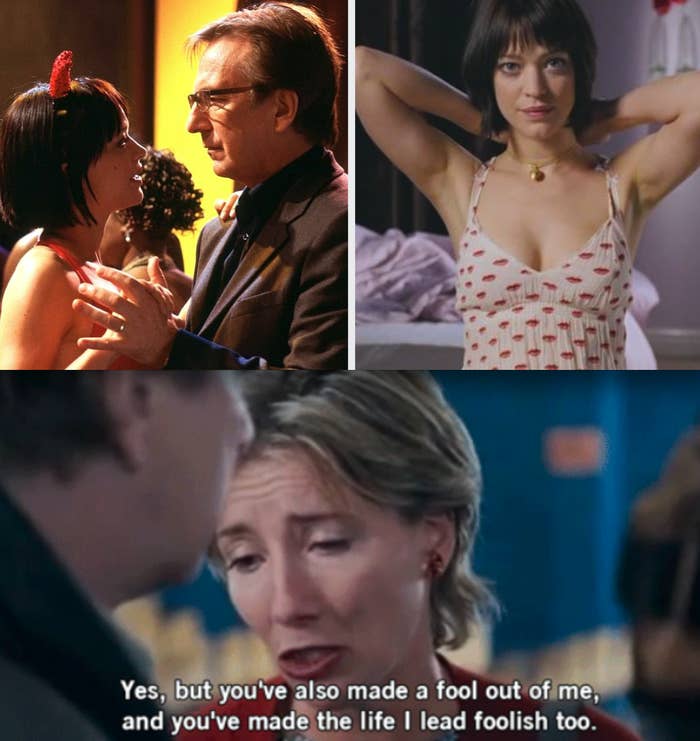 3.
In Mamma Mia!, when Sam, Bill, and Harry didn't take a paternity test to actually find out who Sophie's birth father was.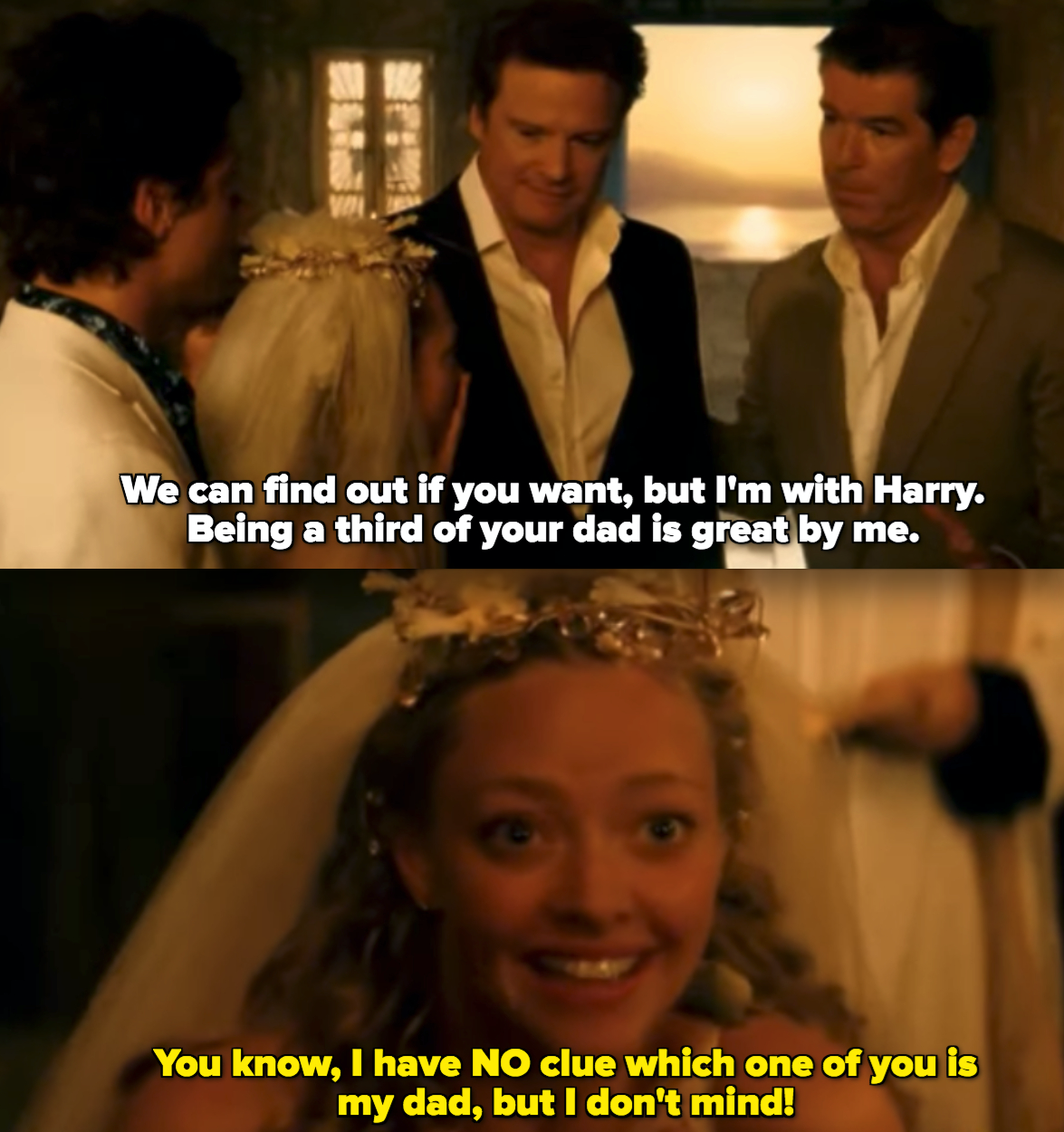 4.
In You've Got Mail, when Joe cruelly decided not to admit he was NY152 once he realized Kathleen was Shopgirl.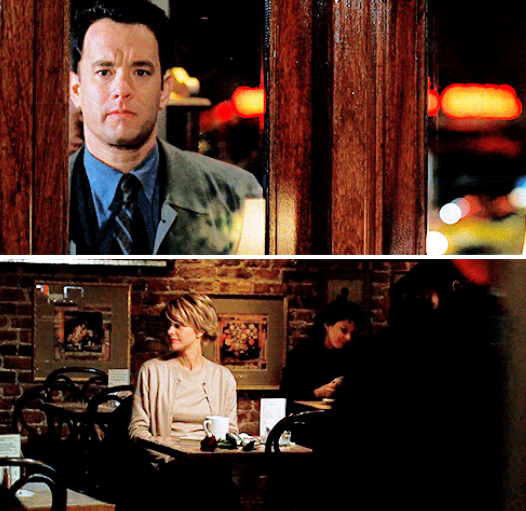 5.
In Crazy, Stupid, Love, when Jessica sent the preteen she babysat for nude pictures as a graduation gift.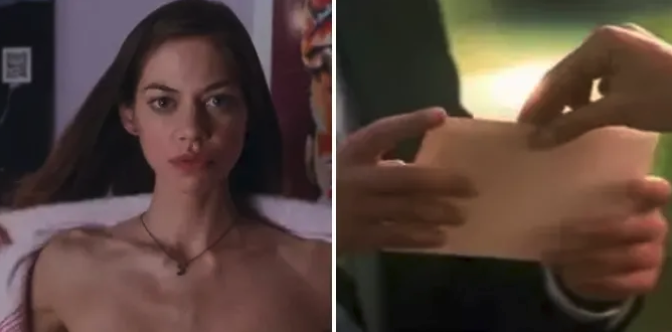 6.
In Rumor Has It, when Sarah cheated on her fiancé and had sex with Beau Burroughs, a man her mother AND grandmother also slept with.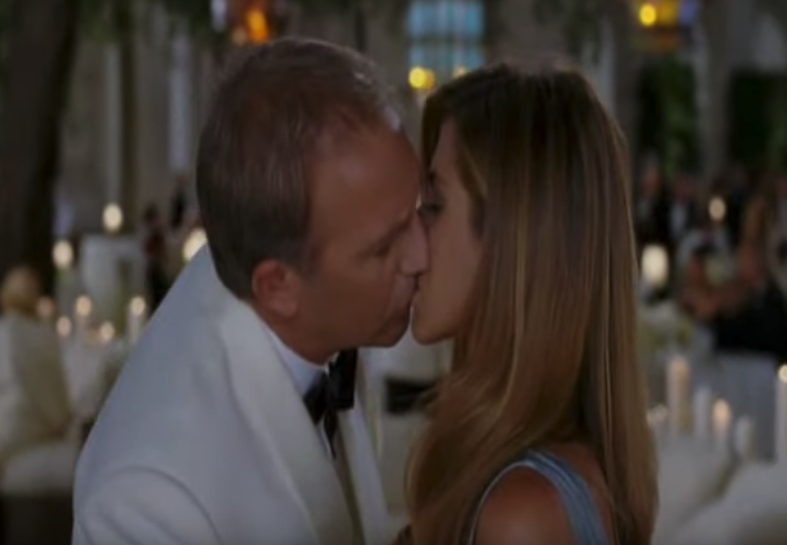 7.
In To All the Boys I've Loved Before, when Kitty didn't tell Lara Jean she was the one who stole her hatbox and sent out the love letters.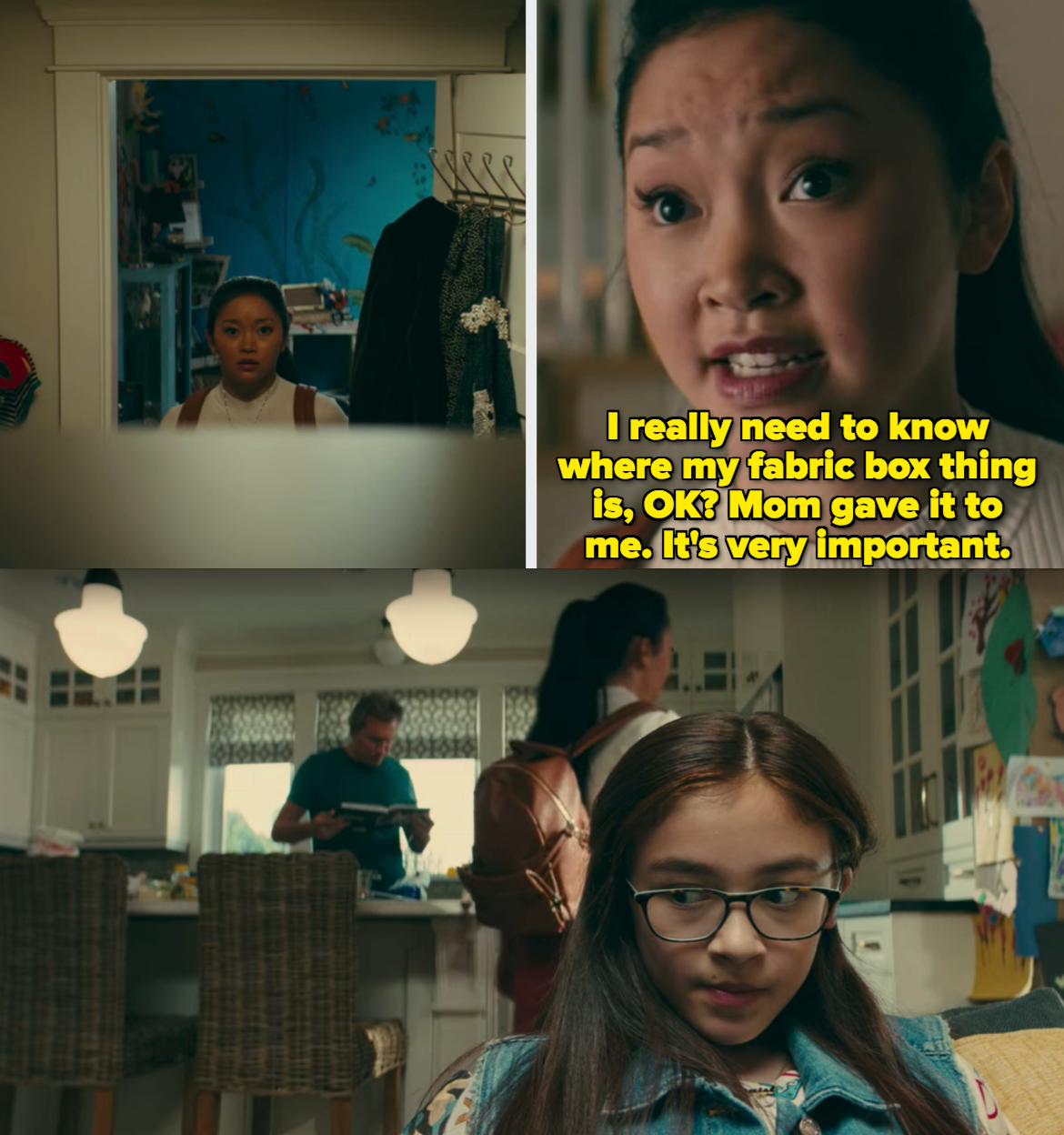 8.
In The Devil Wears Prada, when Andy gave up her dream job to be with her basic-ass boyfriend in Boston.
9.
And when Miranda made someone else James Holt's creative director instead of Nigel so they wouldn't fire her at Runway.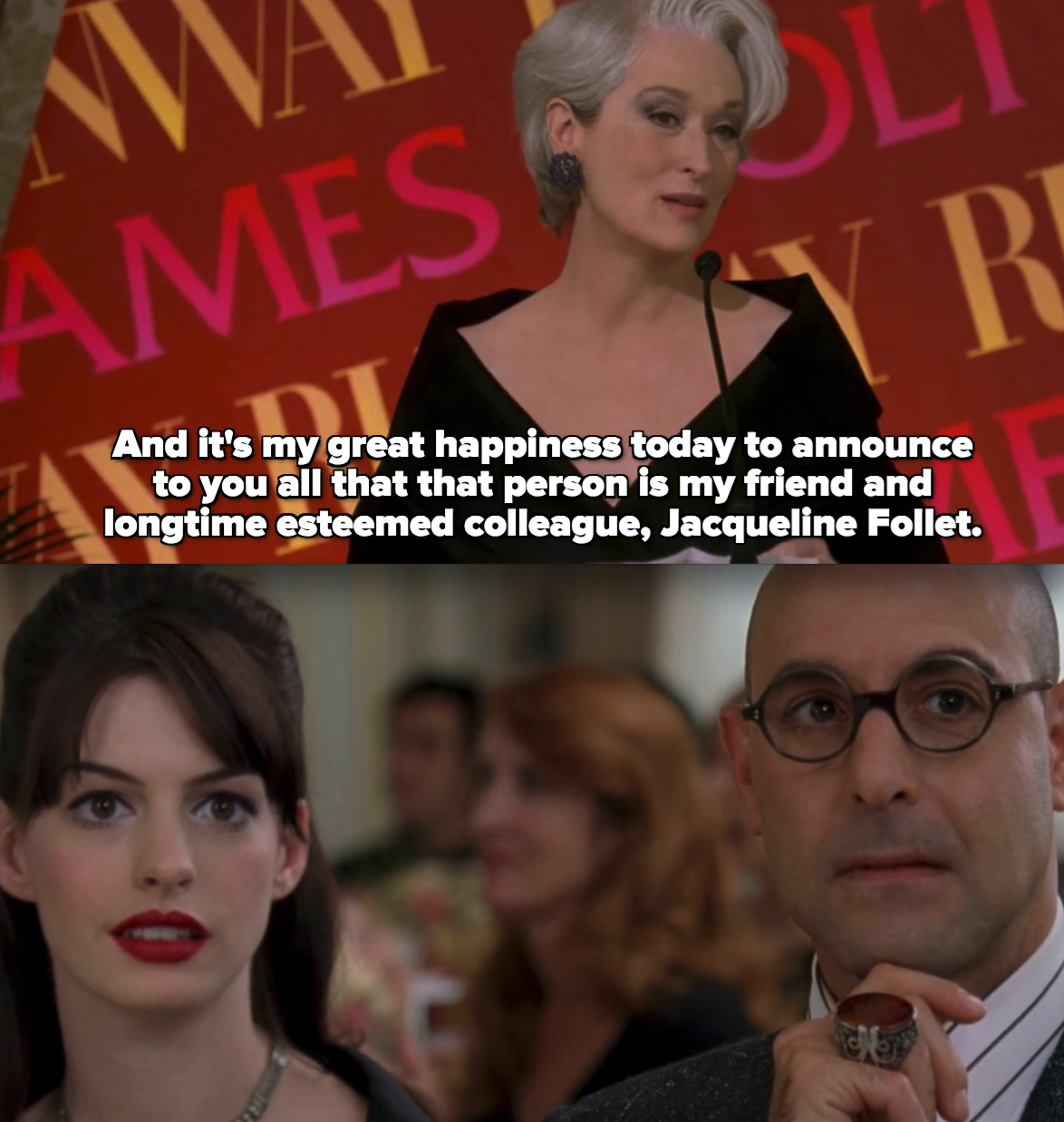 10.
In Grease, when Sandy changed her entire personality just so Danny would fall in love with her again.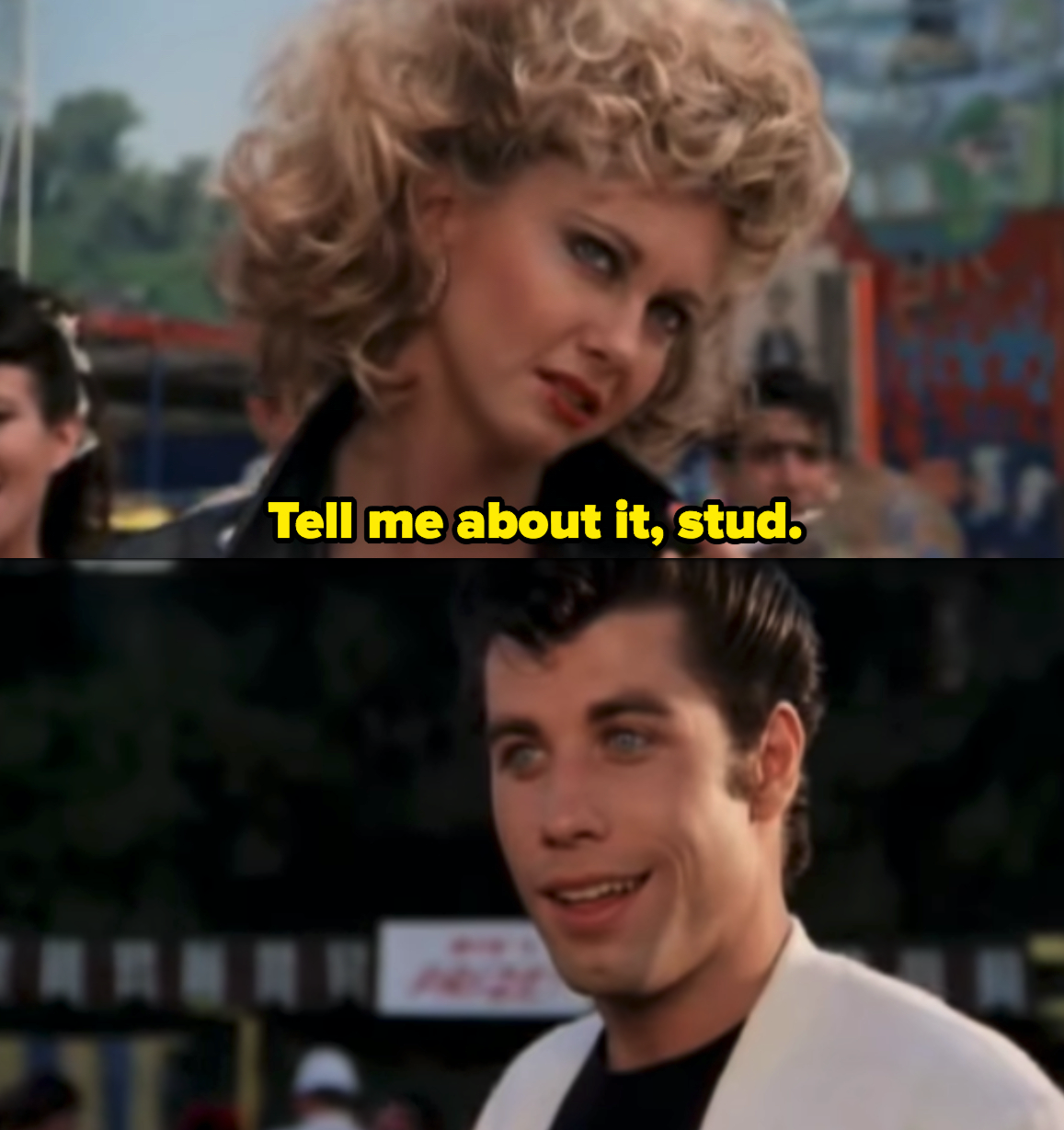 11.
In Crazy Rich Asians, when Nick gave Rachel ZERO warning about his extremely rich and tough-ass family.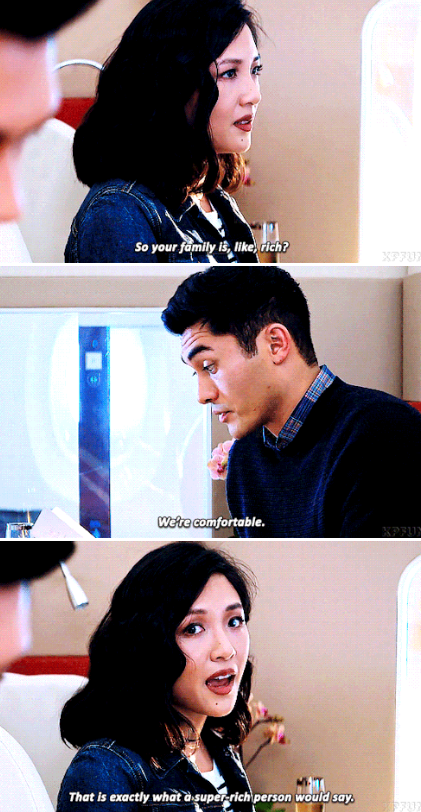 12.
In My Best Friend's Wedding, when Julianne literally showed up in Chicago just to destroy Michael and Kimmy's wedding.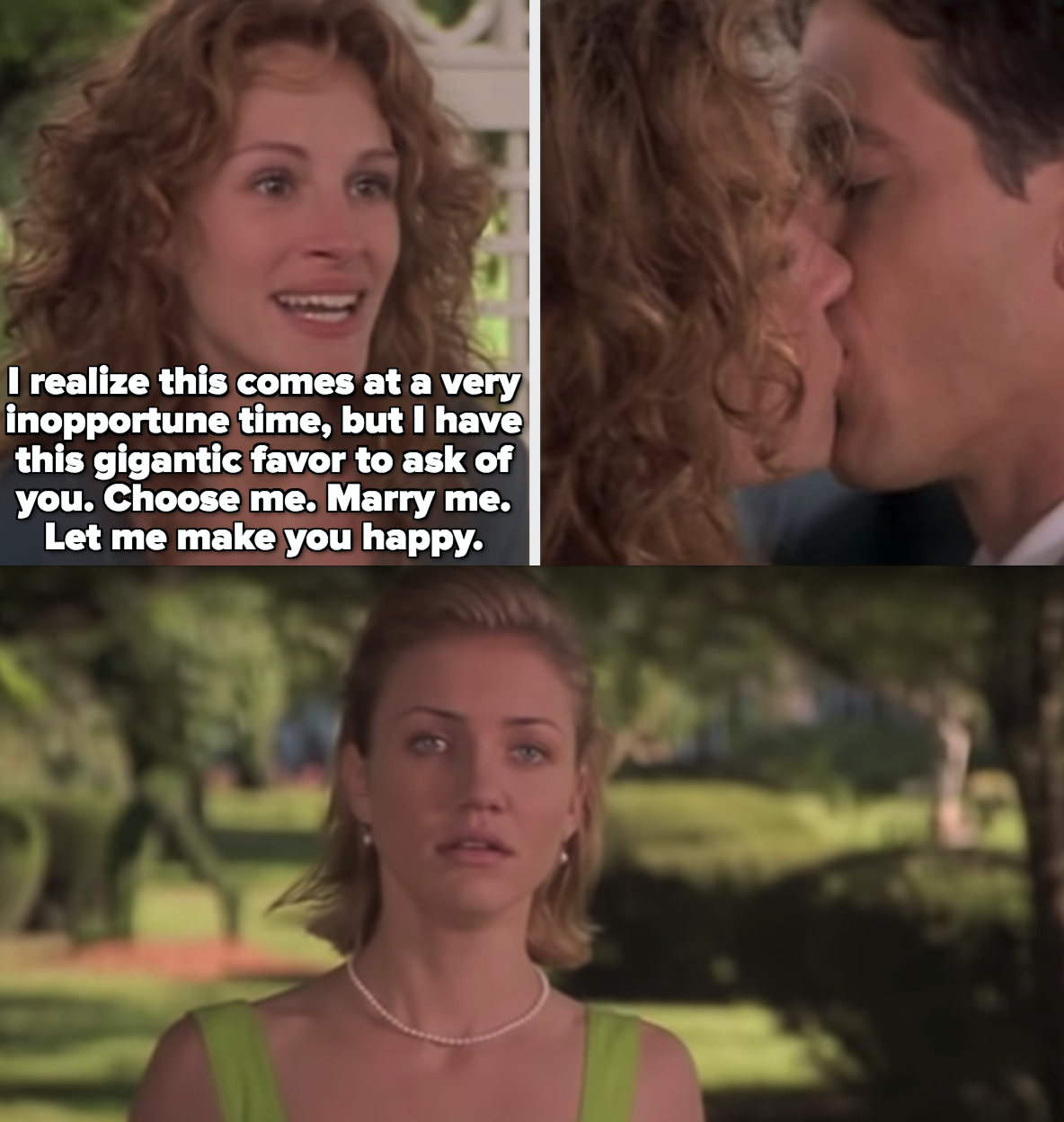 13.
In Hitch, when Hitch jumped onto a MOVING CAR to win Sara back.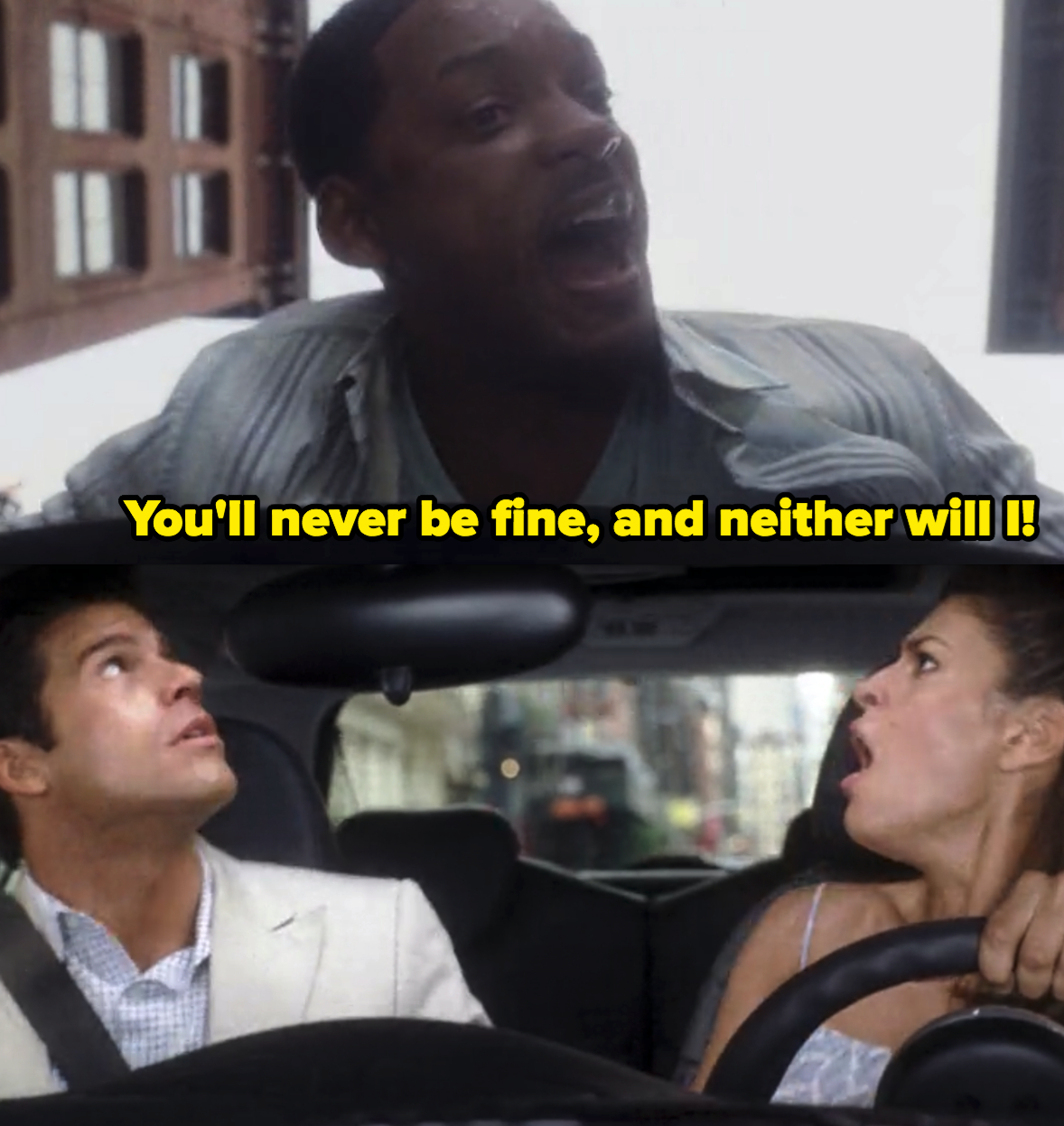 14.
In The Wedding Singer, when Robbie saw Julia's fiancé, Glenn, cheating on her and didn't tell her.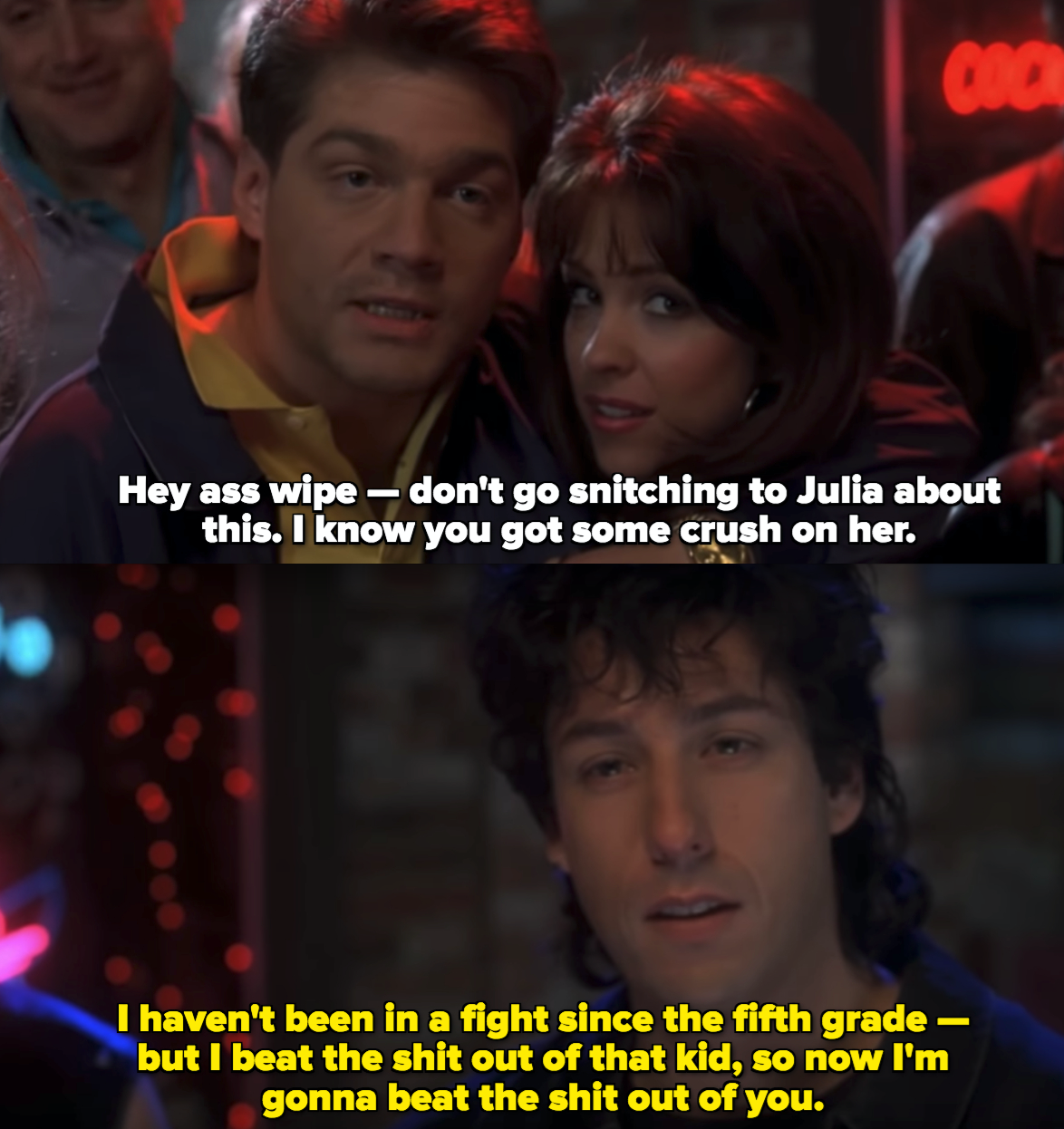 15.
In The Bridges of Madison County, when Francesca stayed unhappily married to her husband when she should've 100% run off with the love of her life, Robert.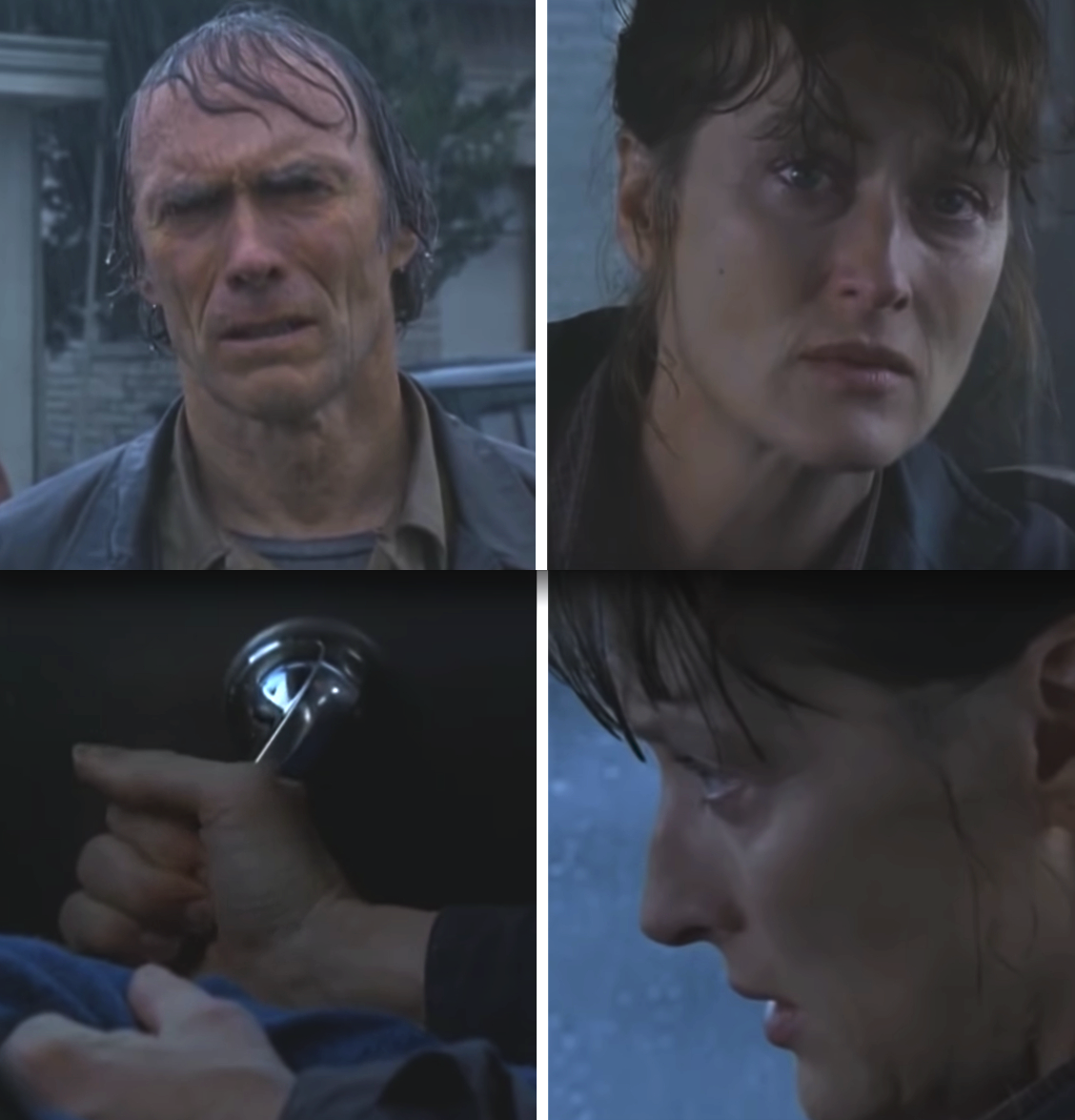 16.
And in The Graduate, when Ben ruined Elaine's wedding and convinced her to run away with him, even though he wasn't sure if he even loved her.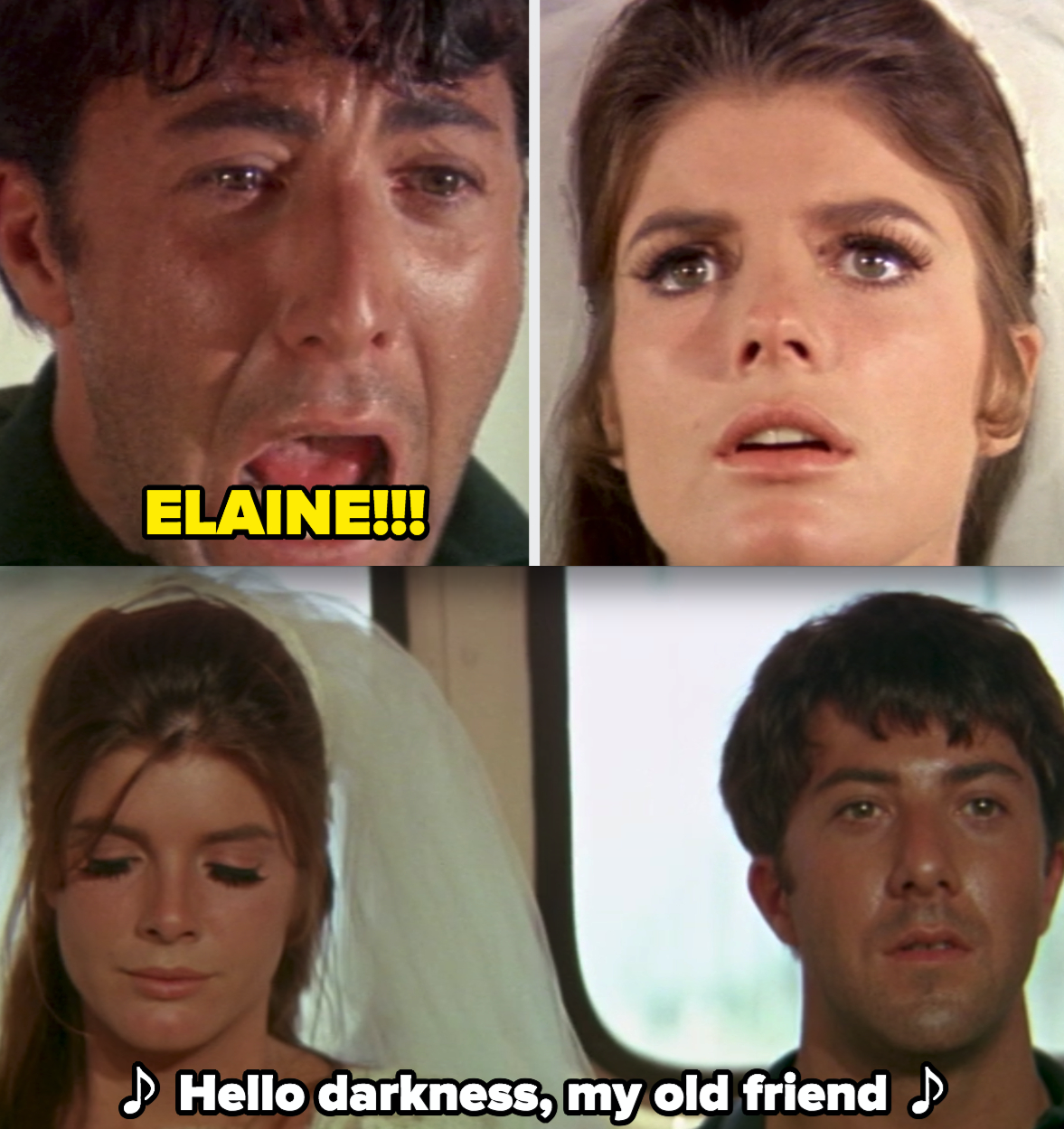 Note: Not all submissions are from Community users.