If you've ever had a roommate in your lifetime, then you're well aware that the experience isn't always peachy keen, jelly bean. Some people are slobs, some are inconsiderate, and some are just hella toxic.
So, here are some of the worst roommates from 2021 who will hopefully make you feel a litttttle bit better about your own home situation.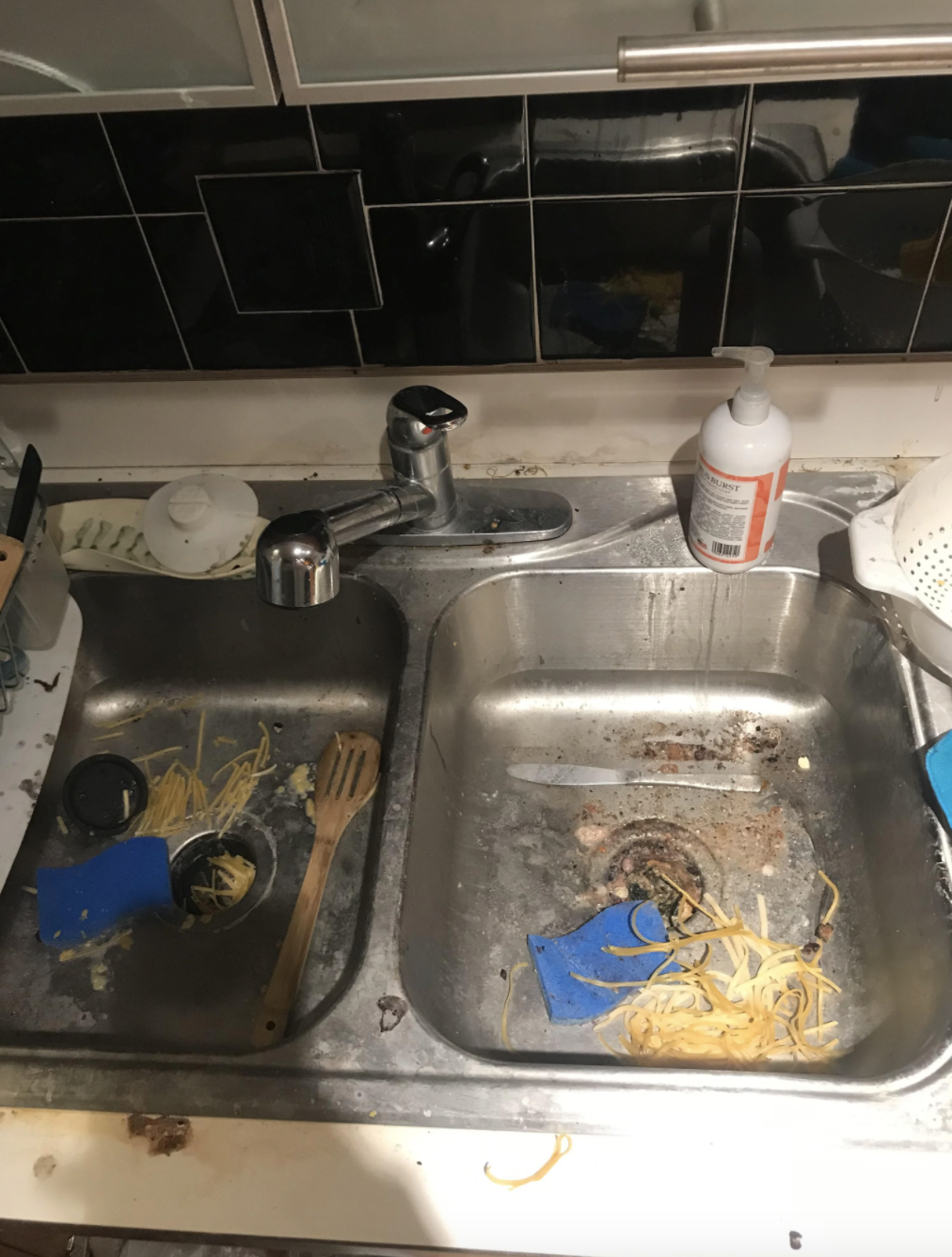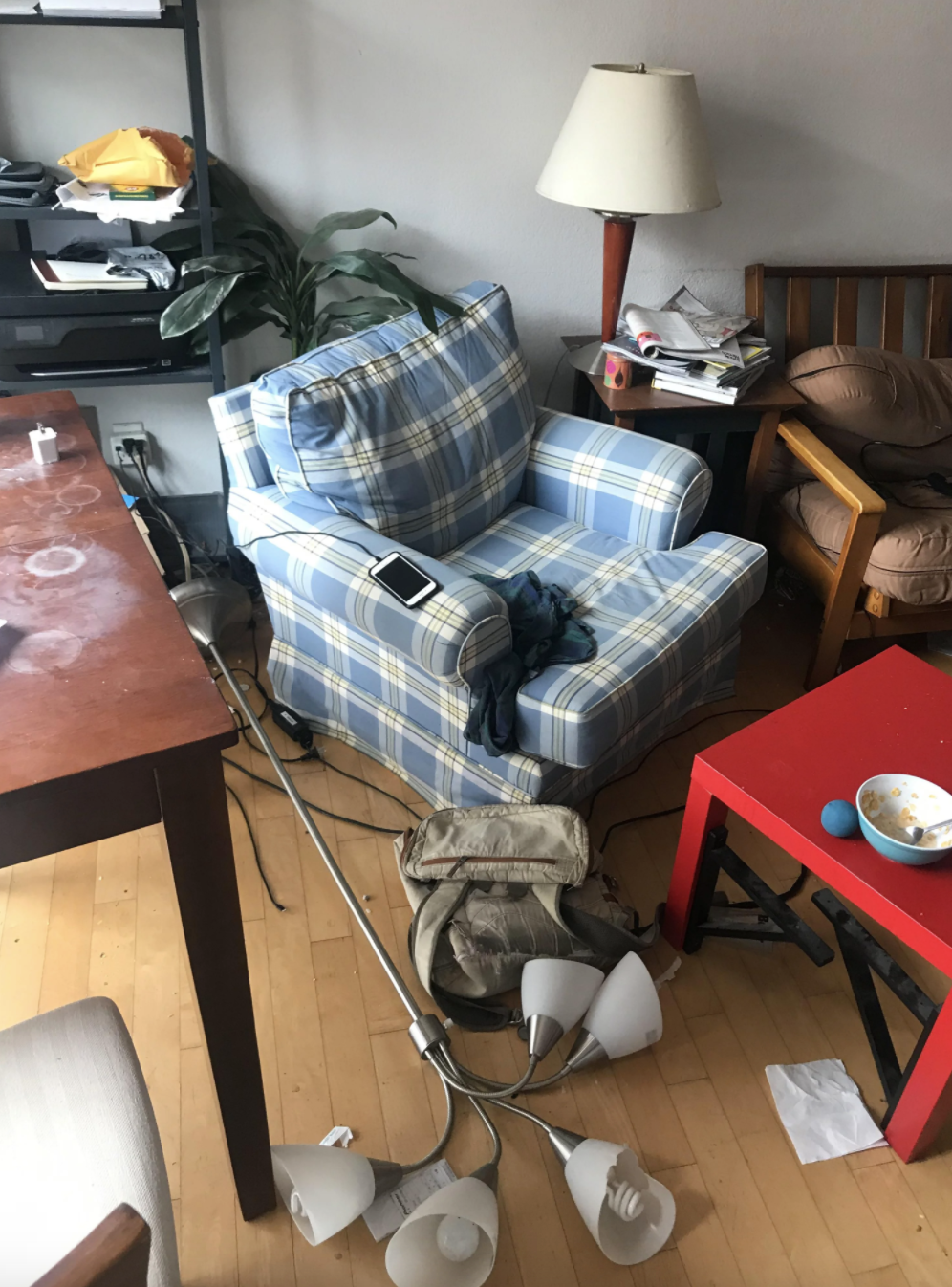 7.
Someone I'd really, really, really, really, really, REALLYYYYYY hate to have as a roommate: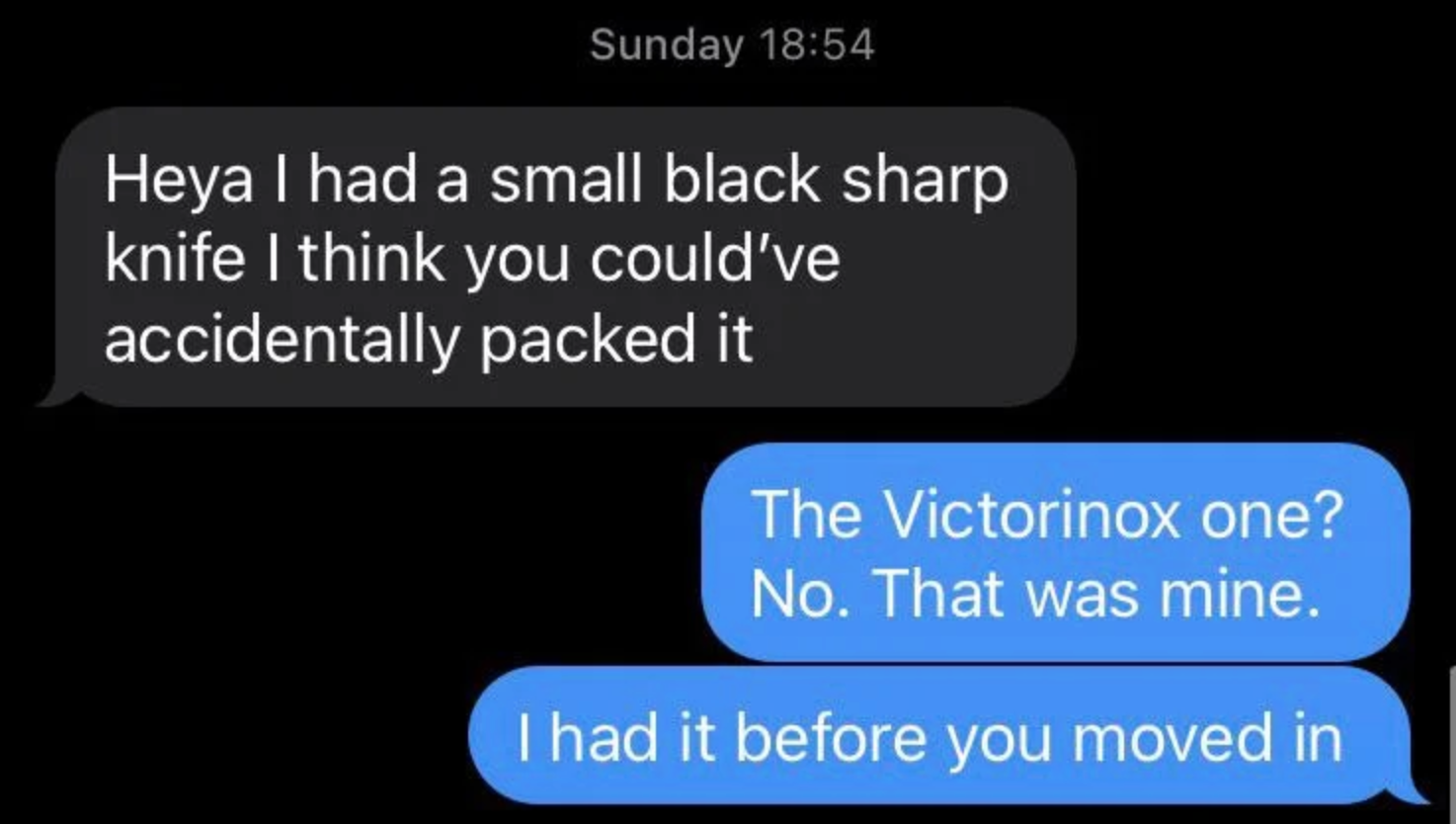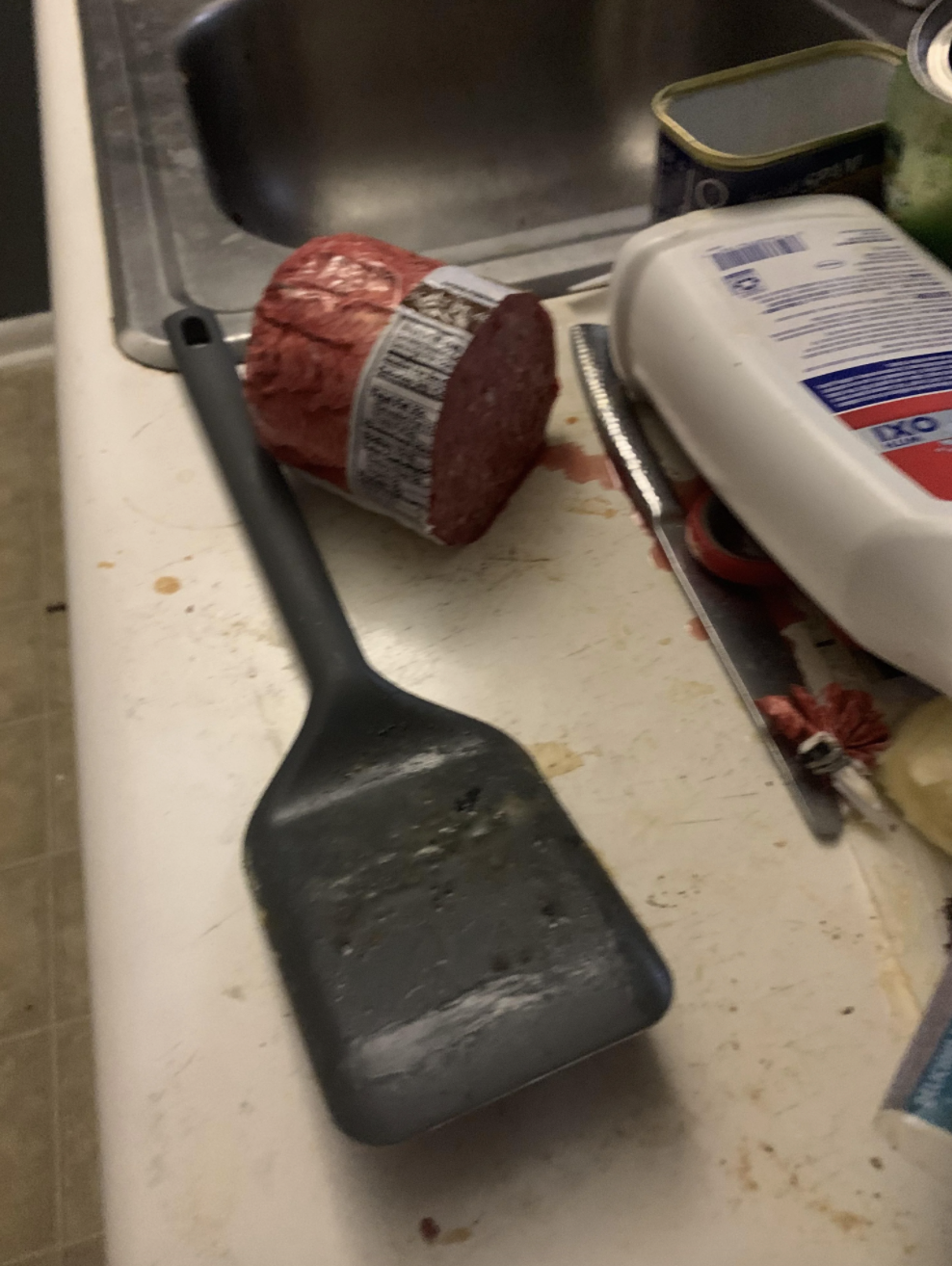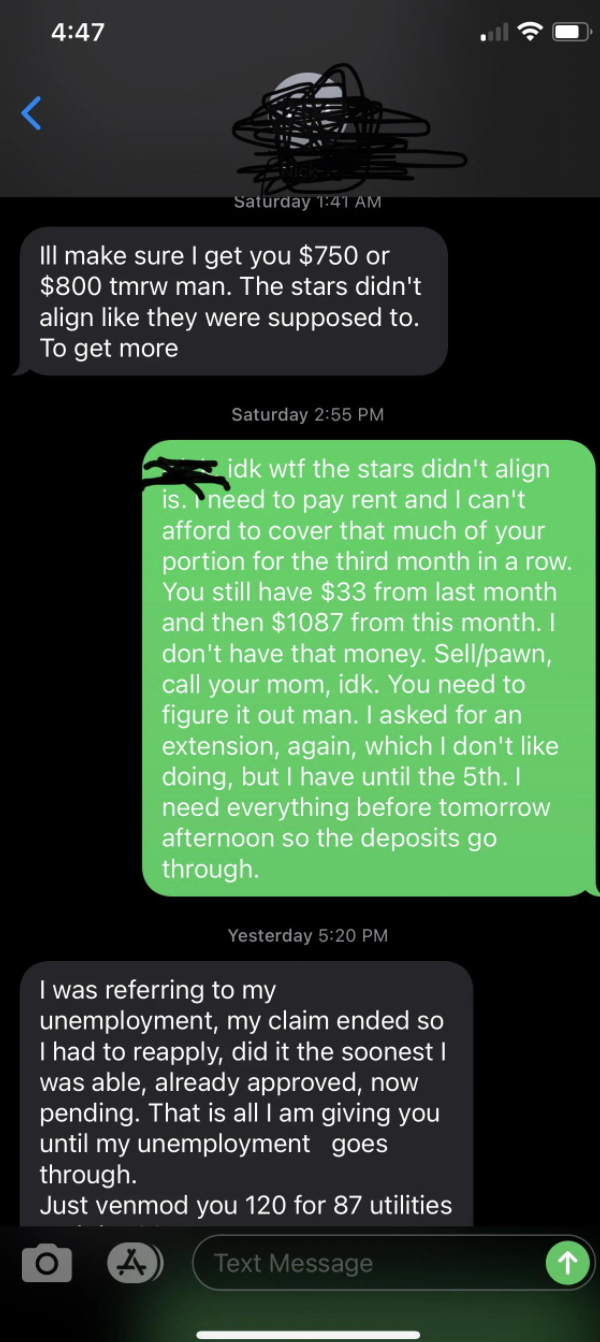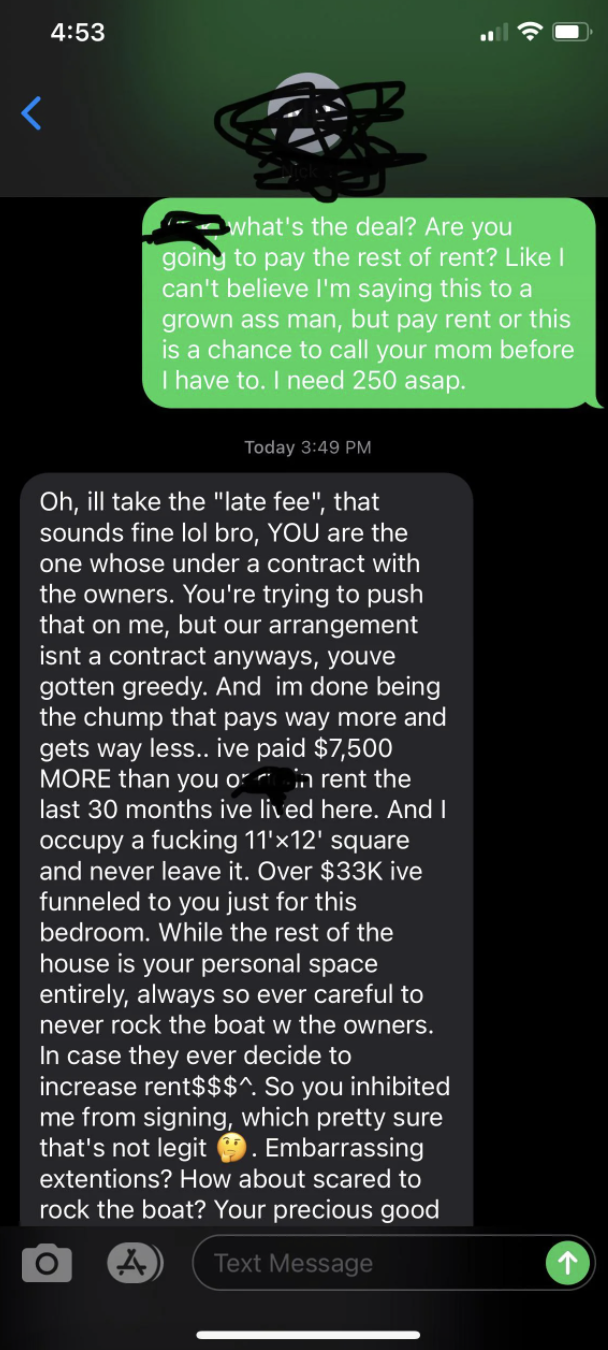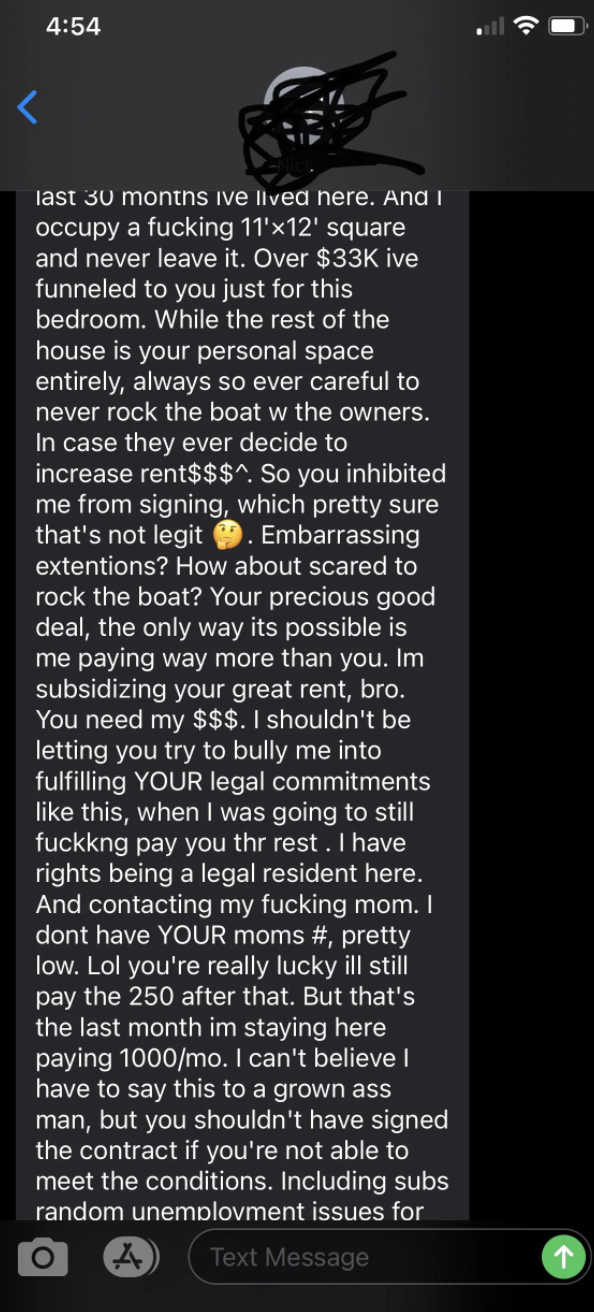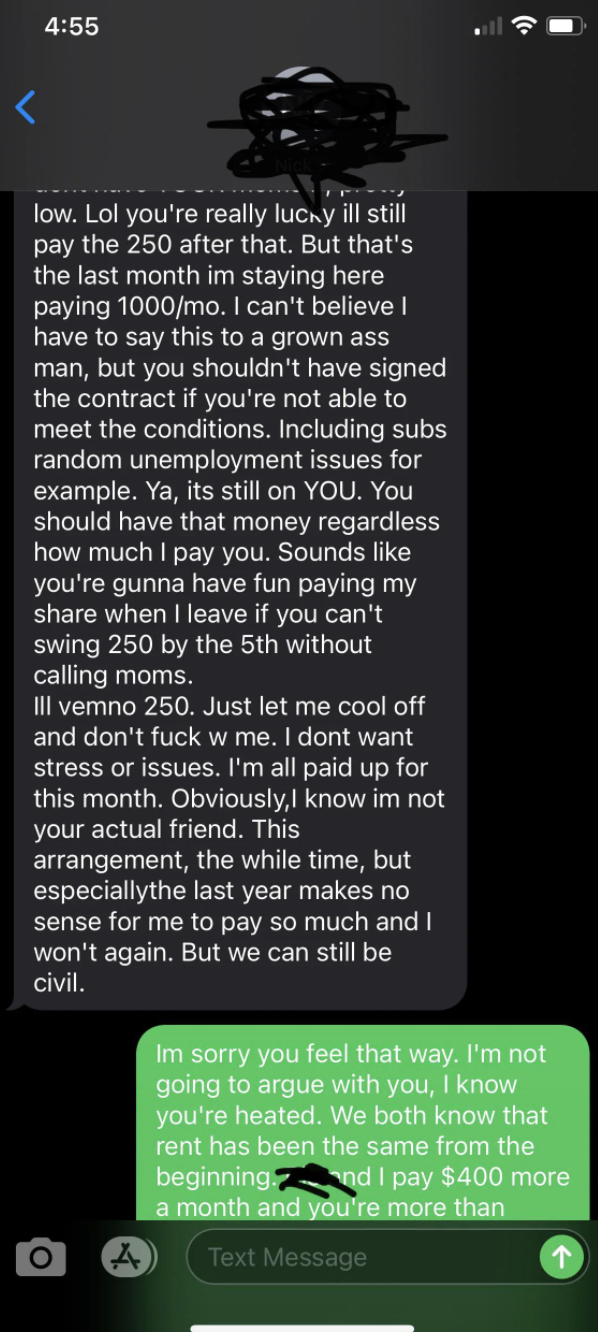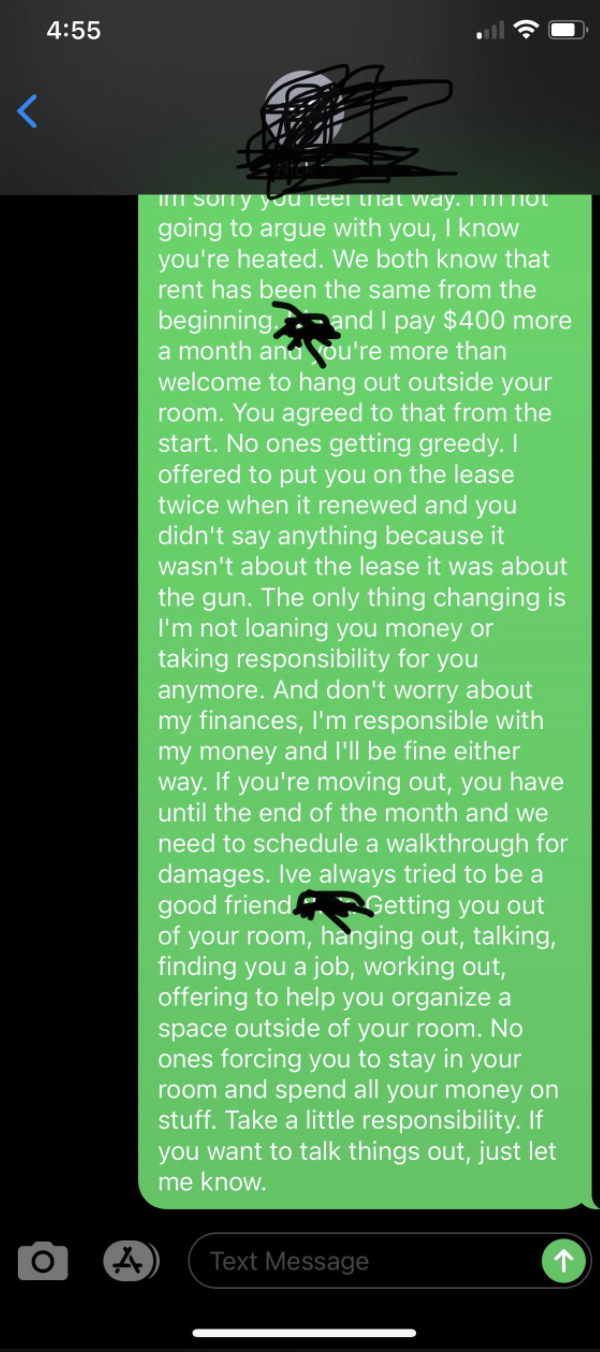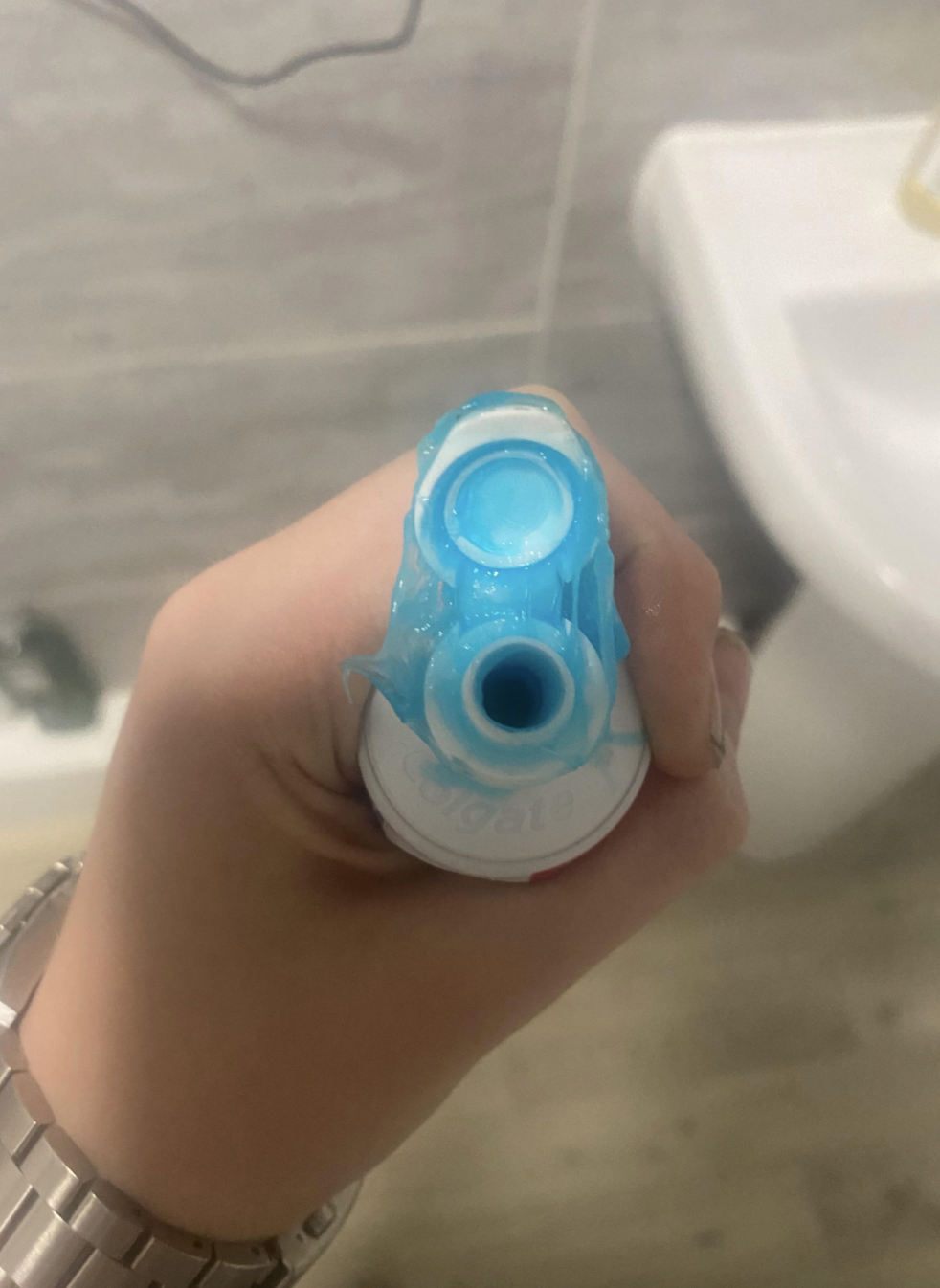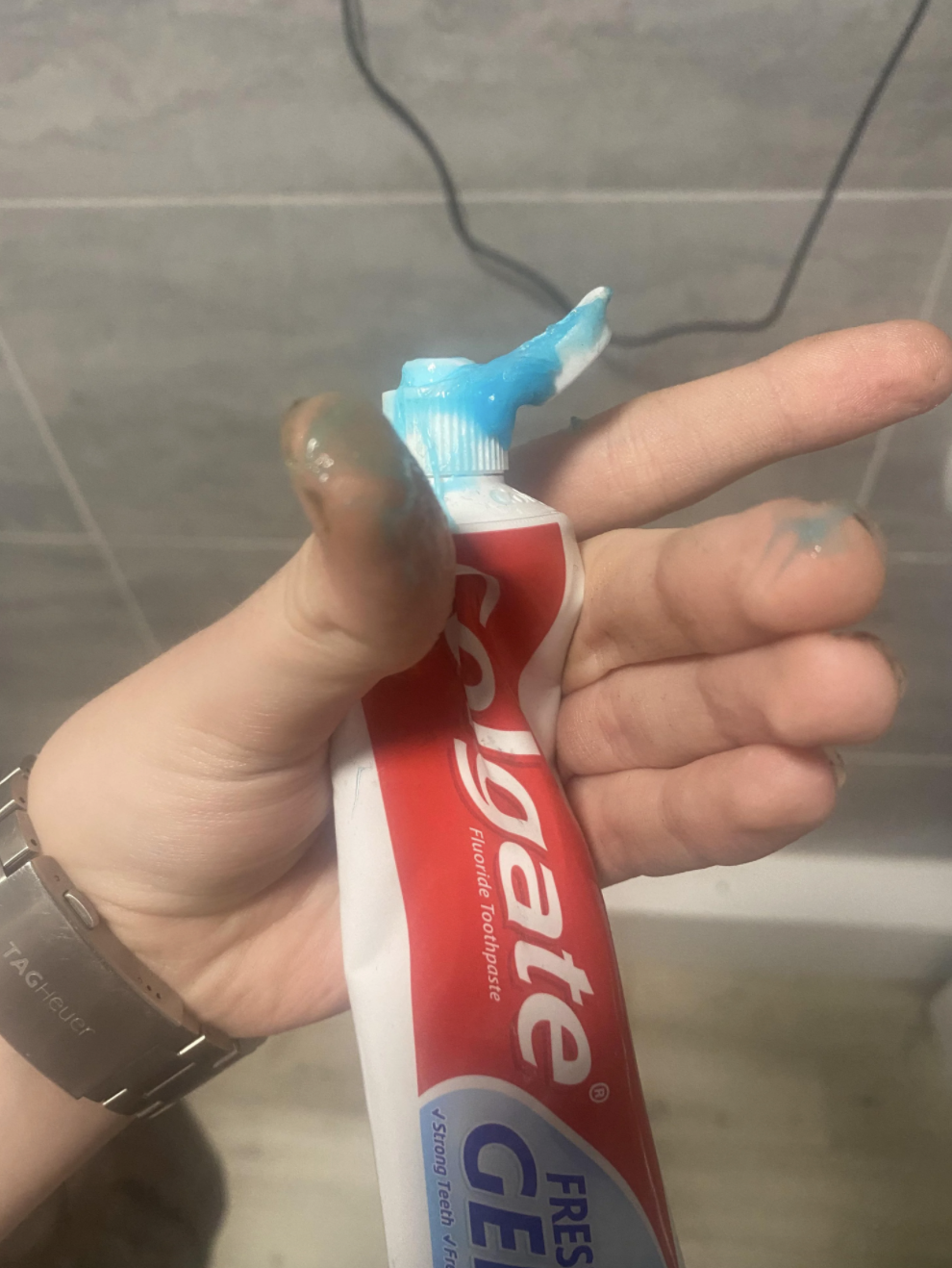 🥚🐣🥚🐣🥚🐣🥚🐣🥚🐣🥚🐣🥚🐣🥚🐣🥚🐣🥚🐣
This egg has already hatched. Keep looking for easter eggs for a chance to be a winner of our 5 Days of Giveaways!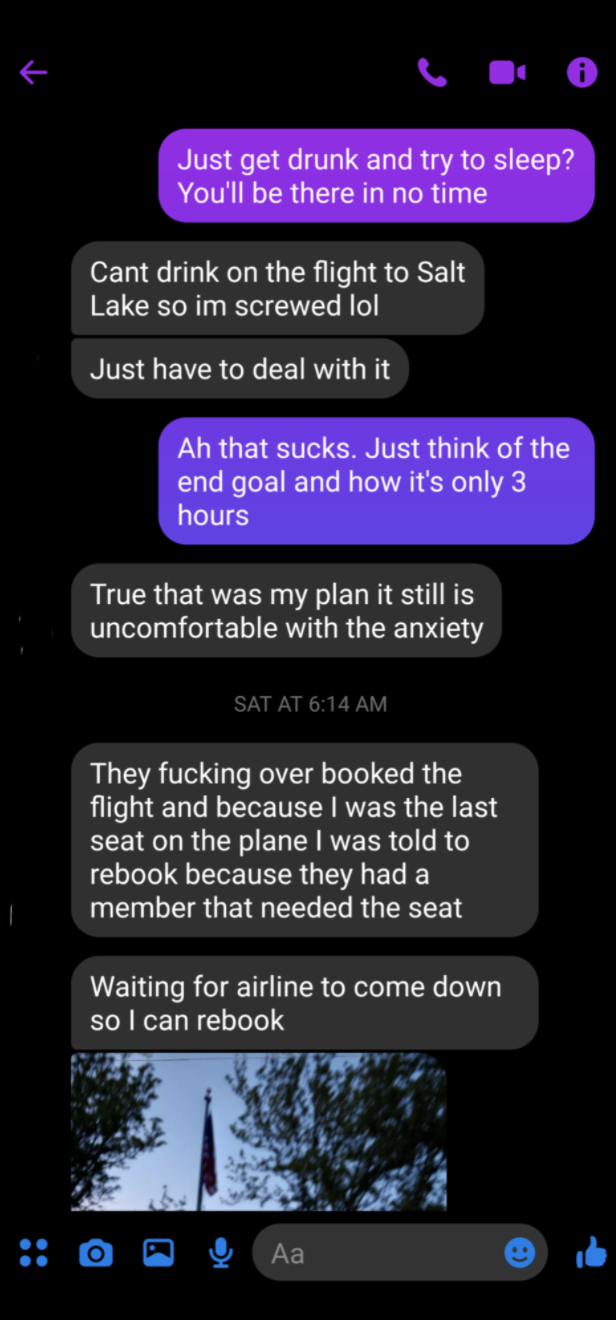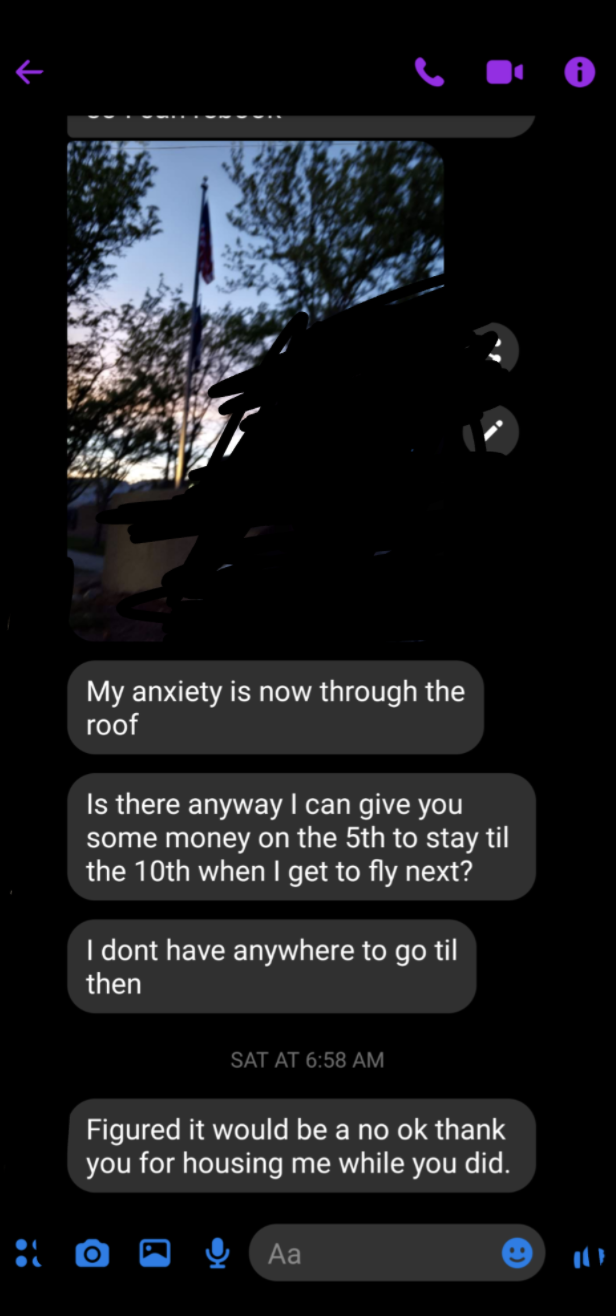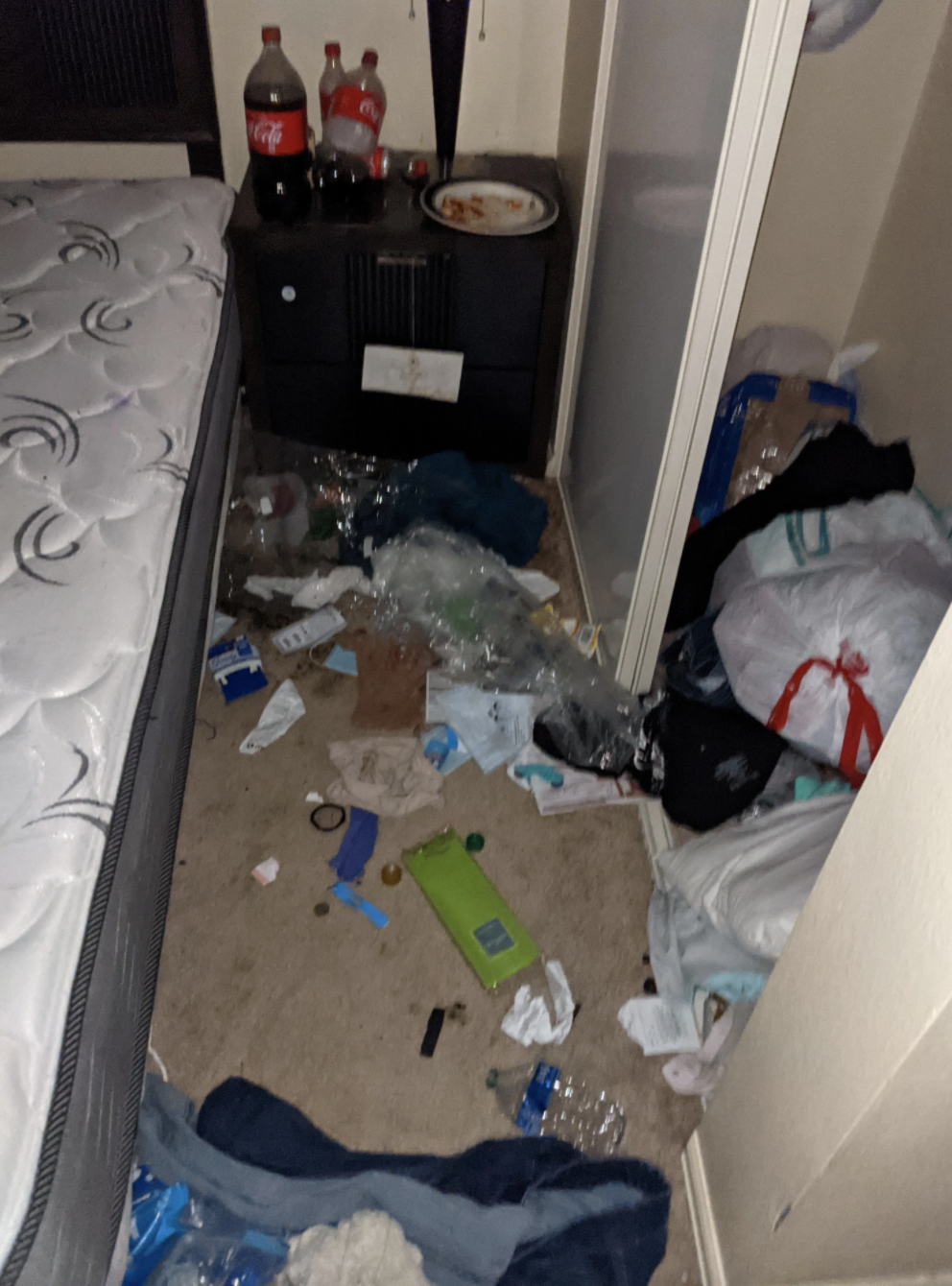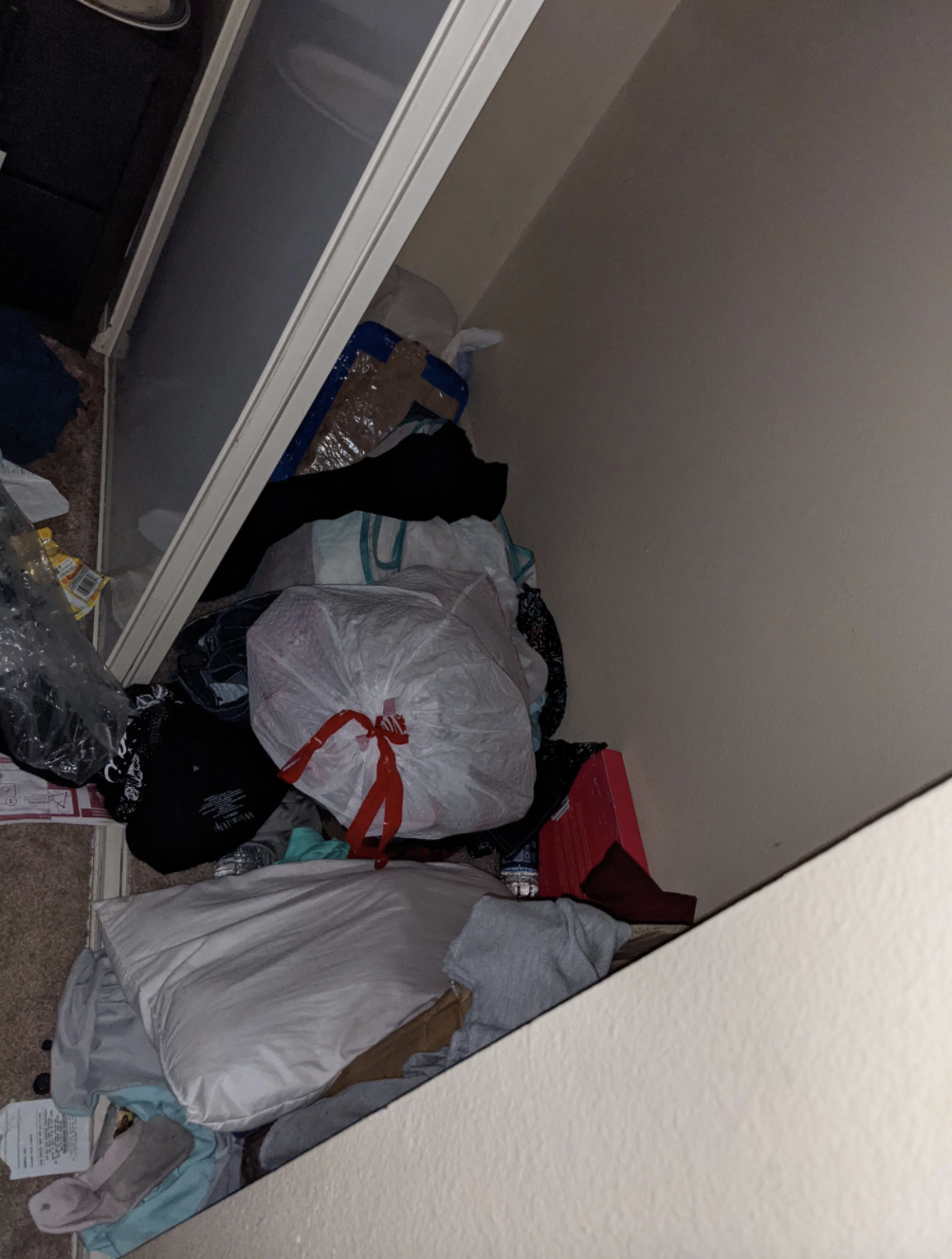 38.
This roommate, who accused their roomie of stealing their meds when they actually forgot them at their grandparents' house: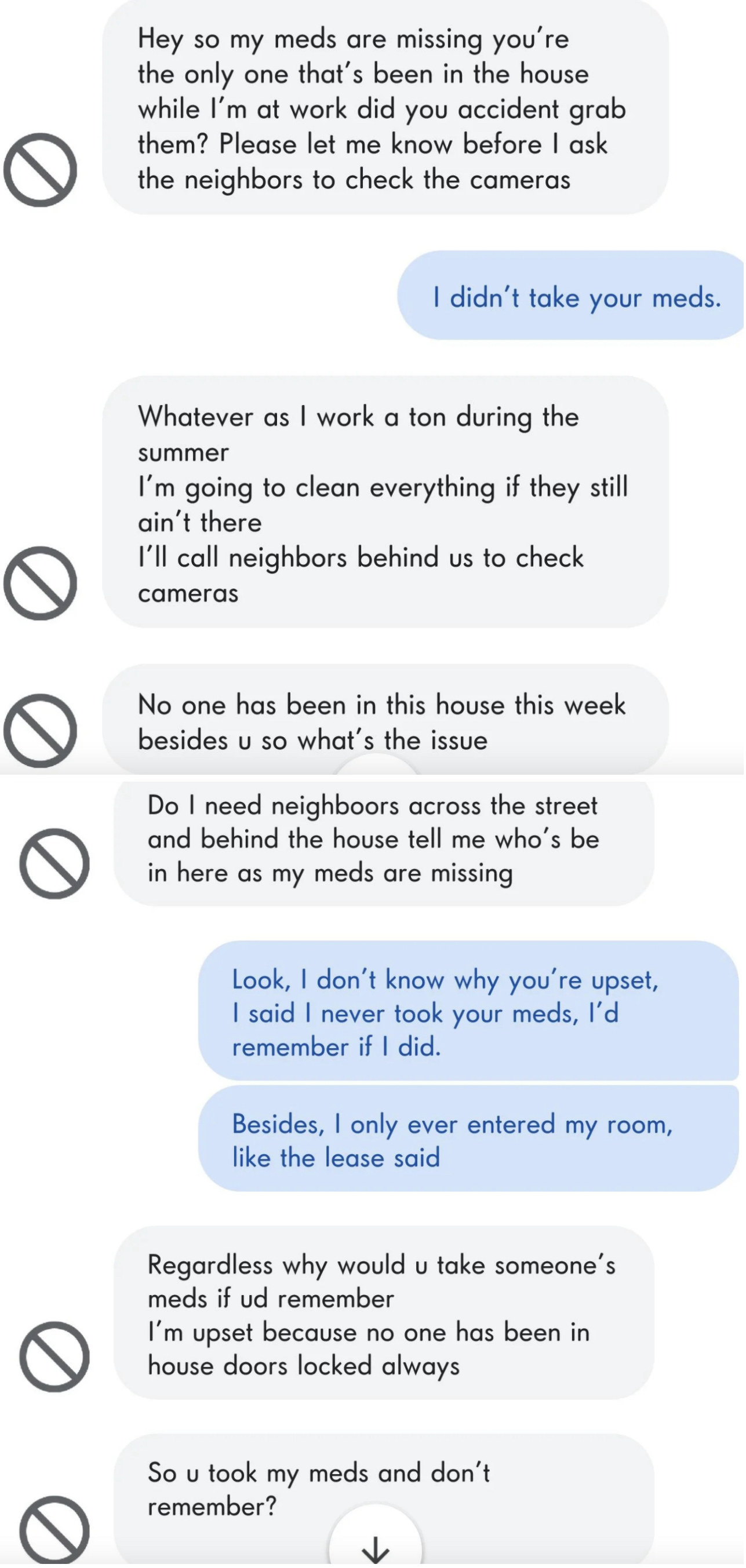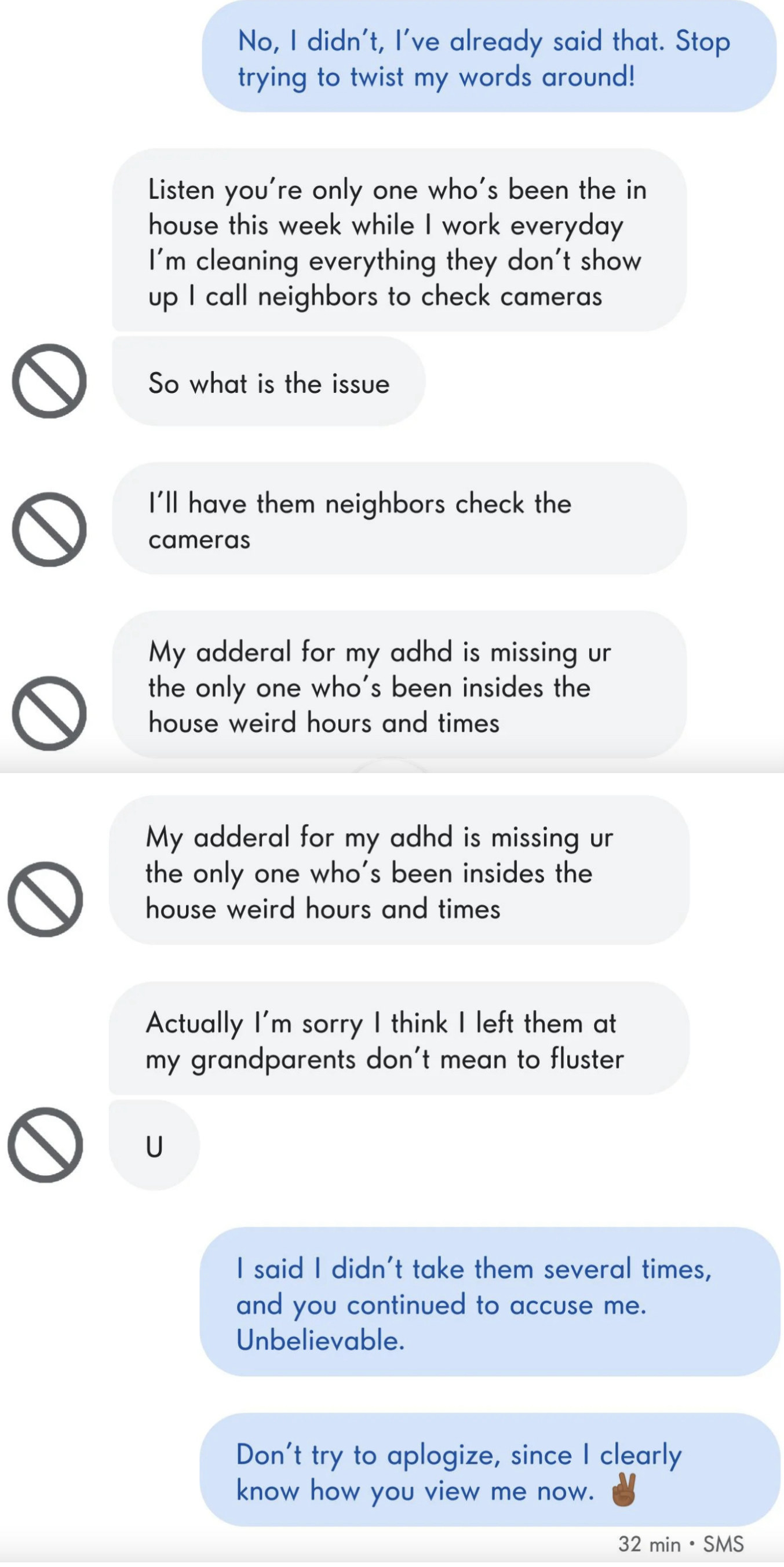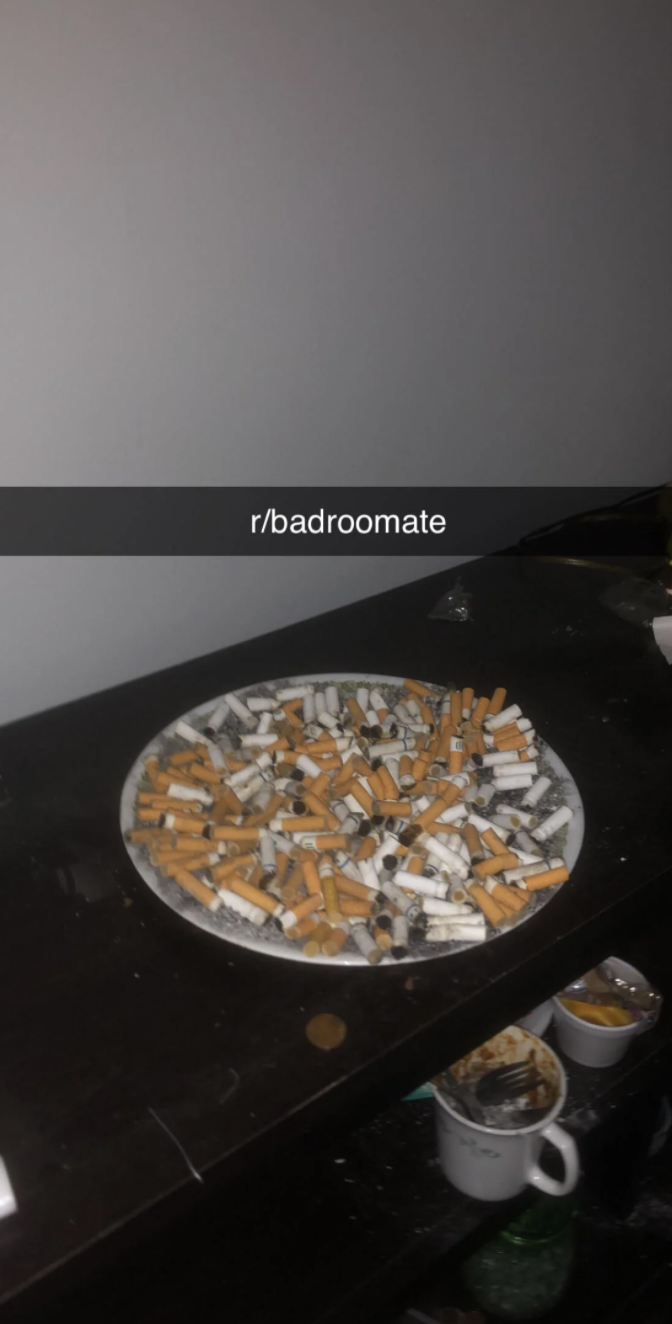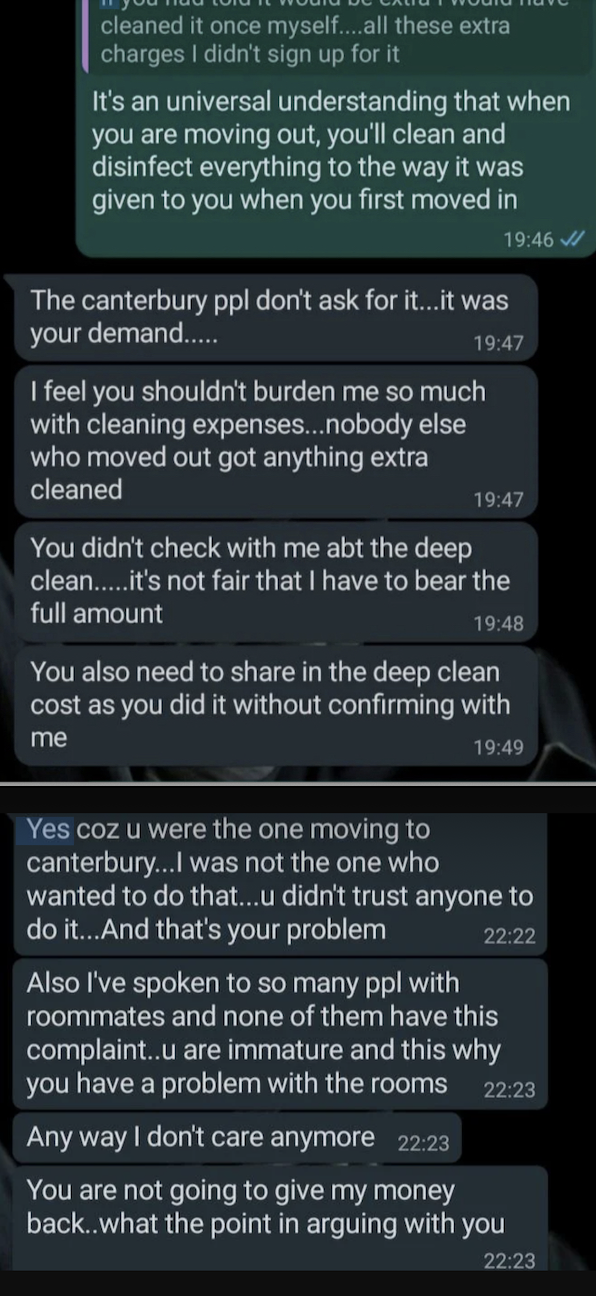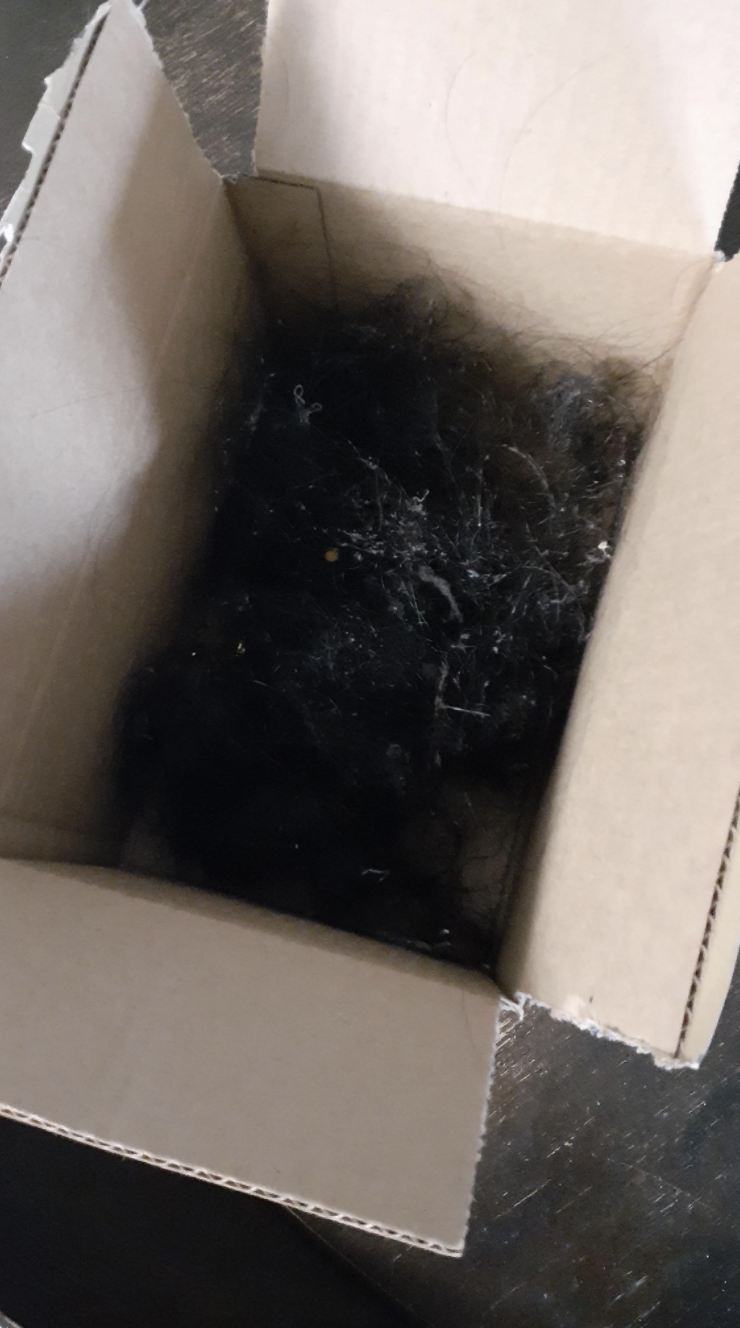 Godspeed to the good roommates of 2021 — I don't know how you did it!!!
Note: Some submissions have been edited for length and/or clarity.