5.
Salma Hayek as Frida Kahlo in Frida (2002)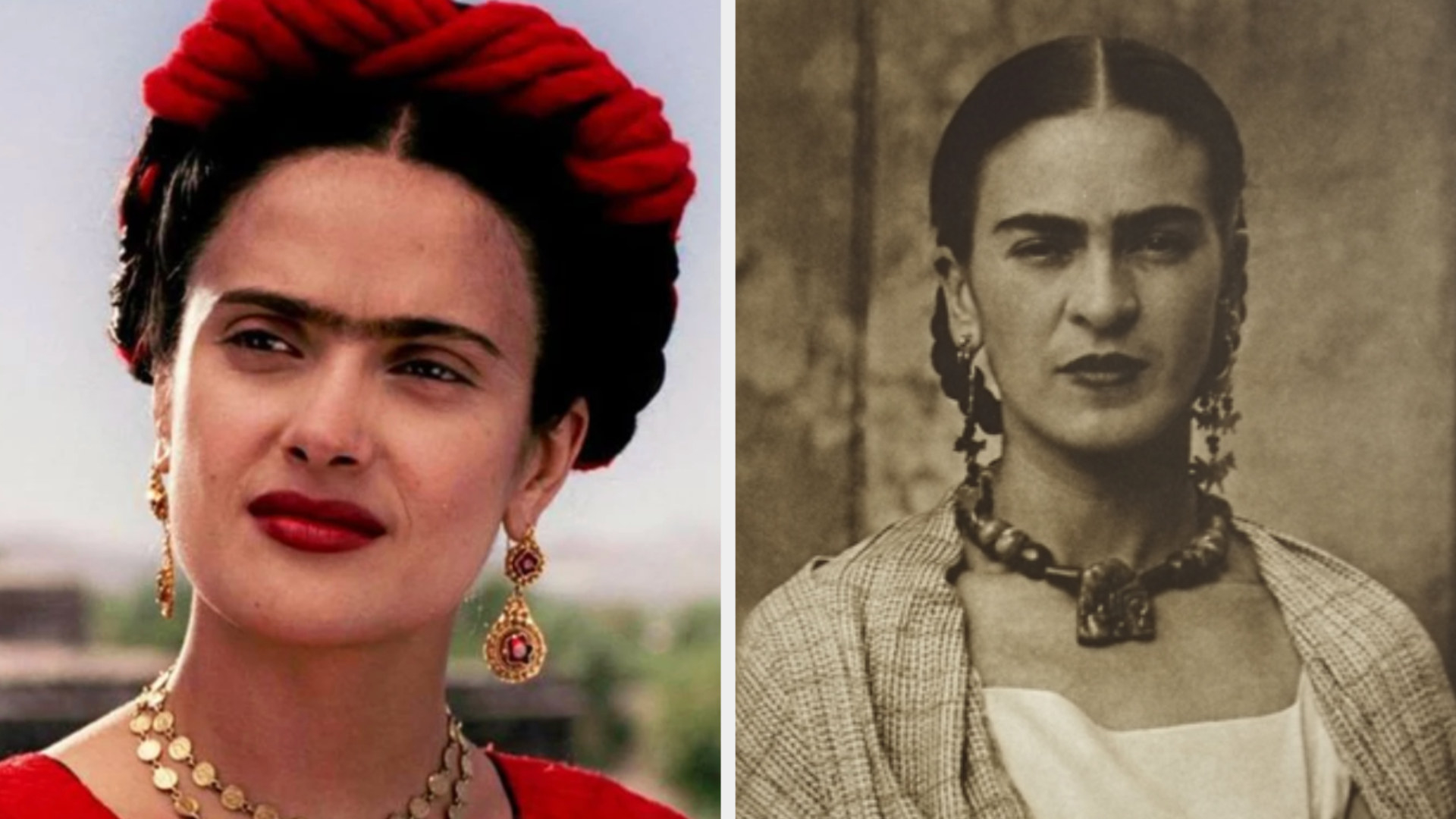 6.
Michelle Krusiec as Anna May Wong in Hollywood (2020)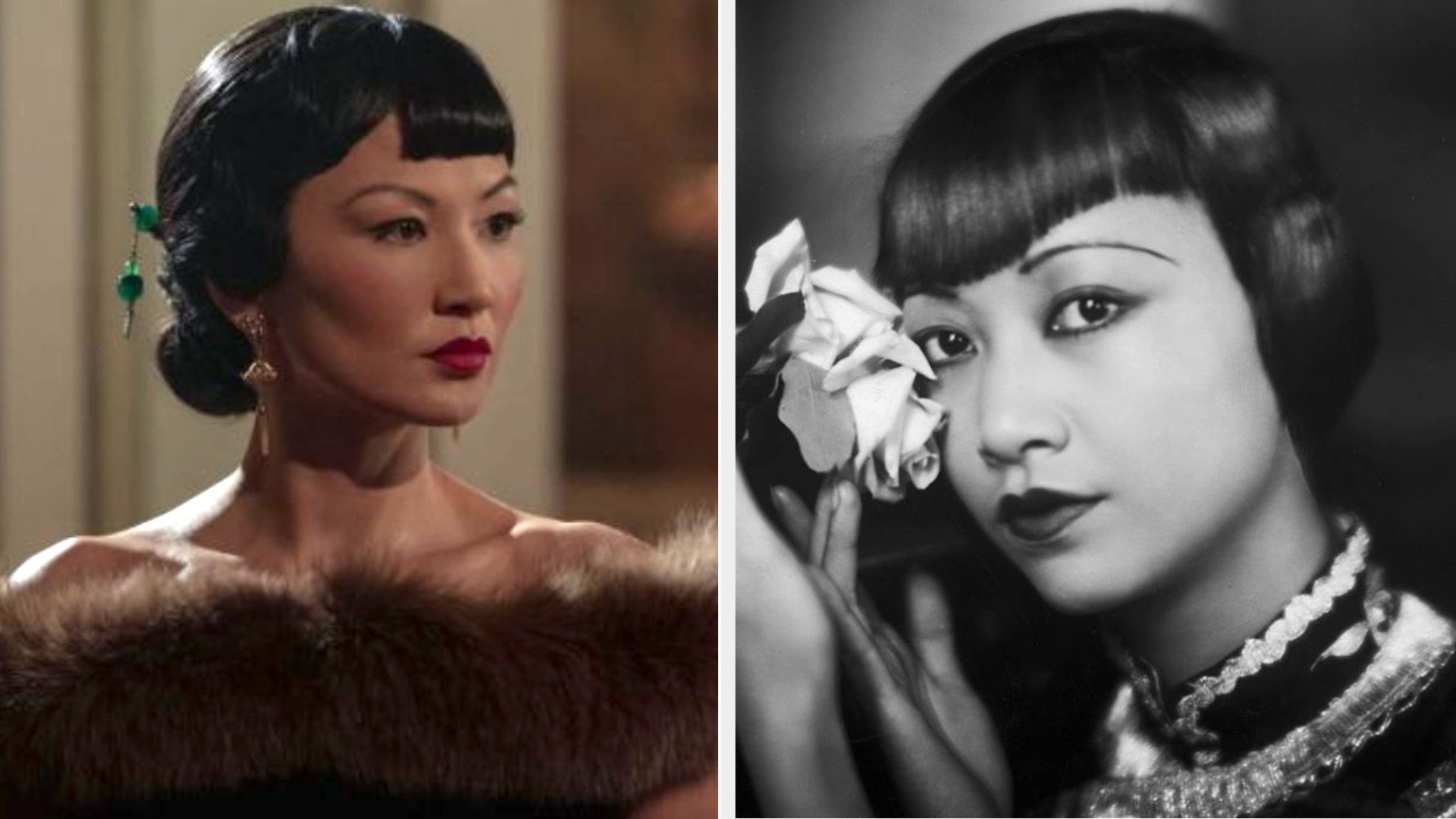 7.
Charlize Theron as Aileen Wuornos in Monster (2003)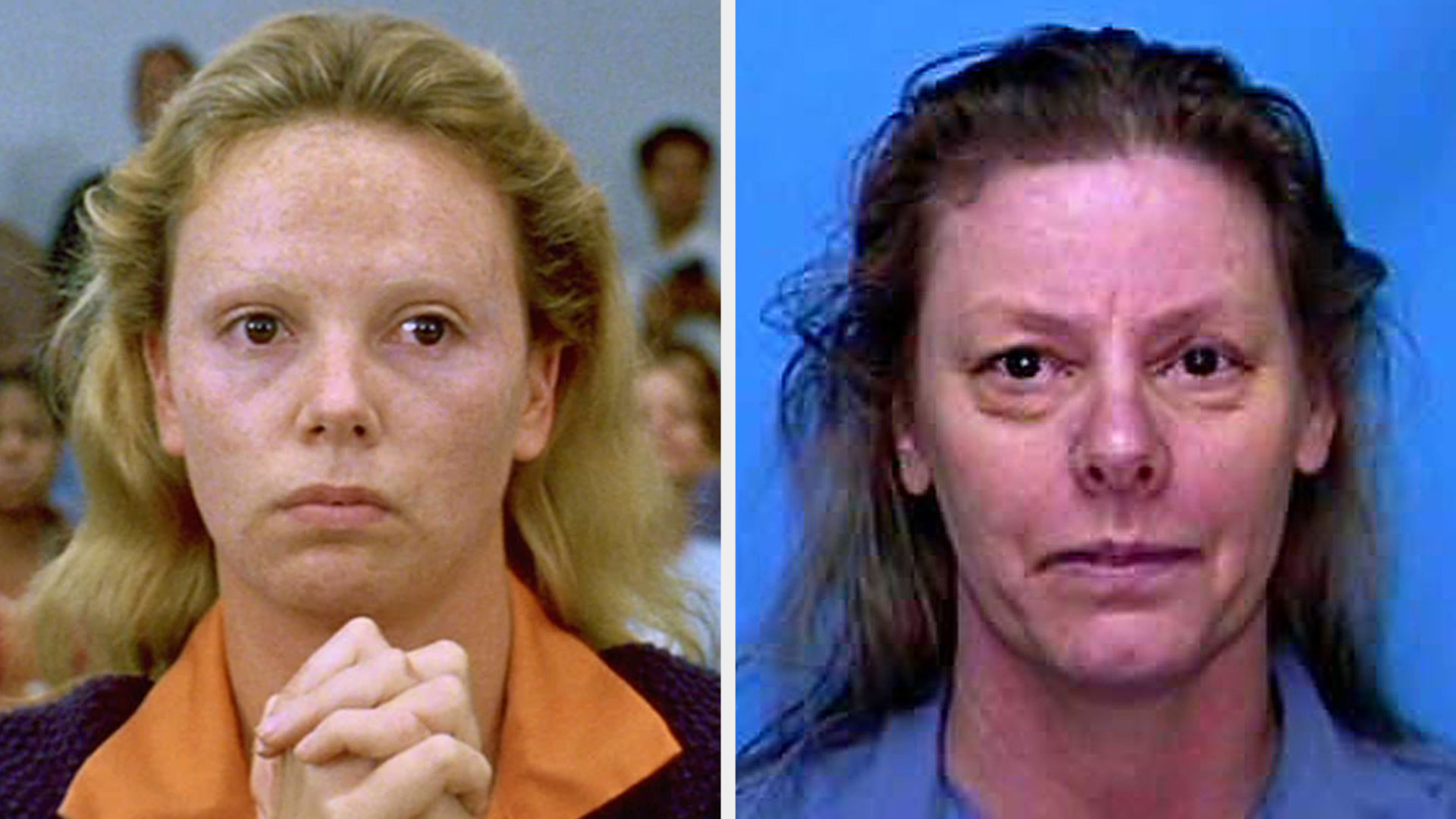 8.
Keke Palmer as Chilli in CrazySexyCool: The TLC Story (2013)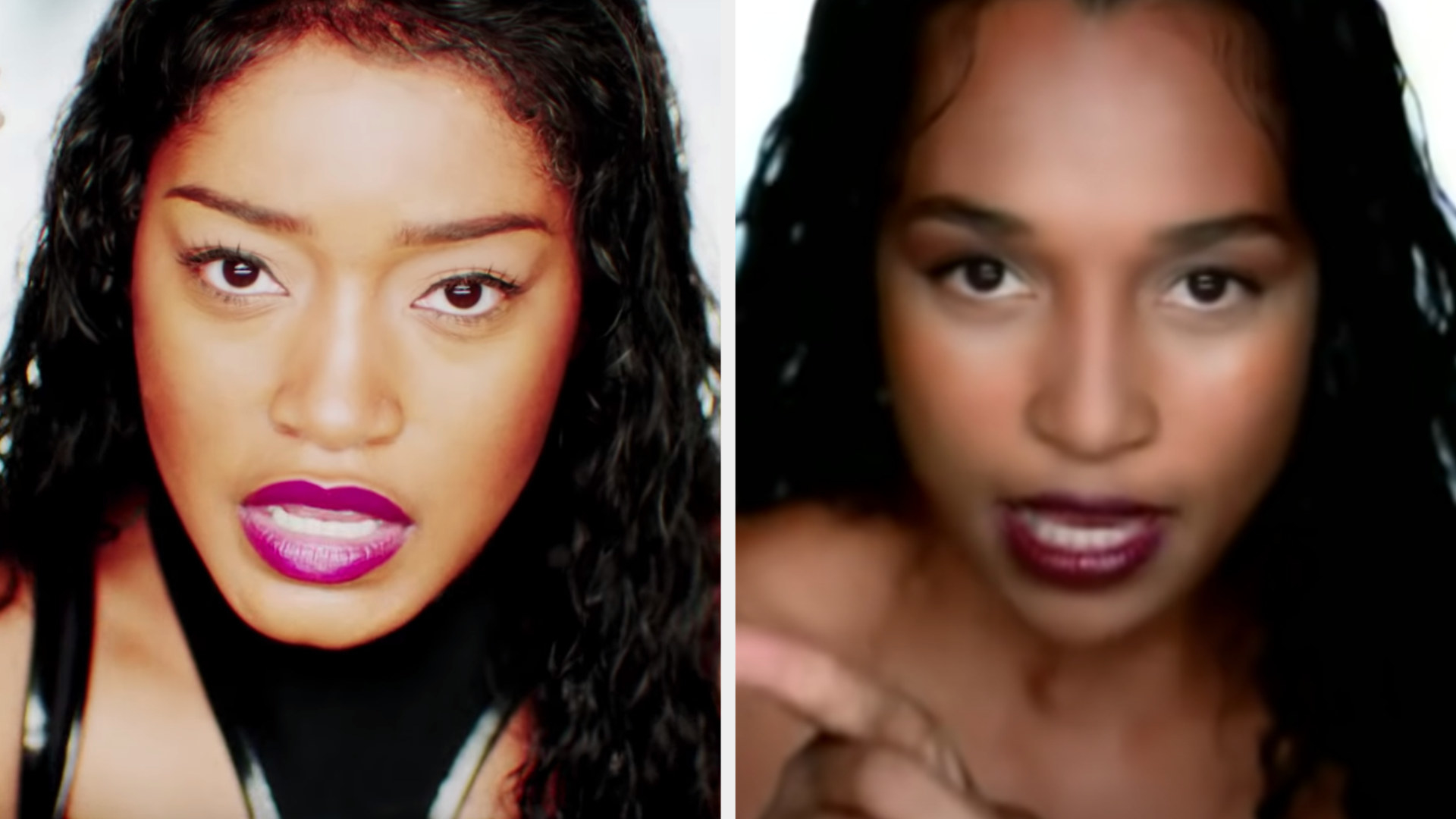 9.
Jessica Lange as Edith "Big Edie" Bouvier Beale in Grey Gardens (2009)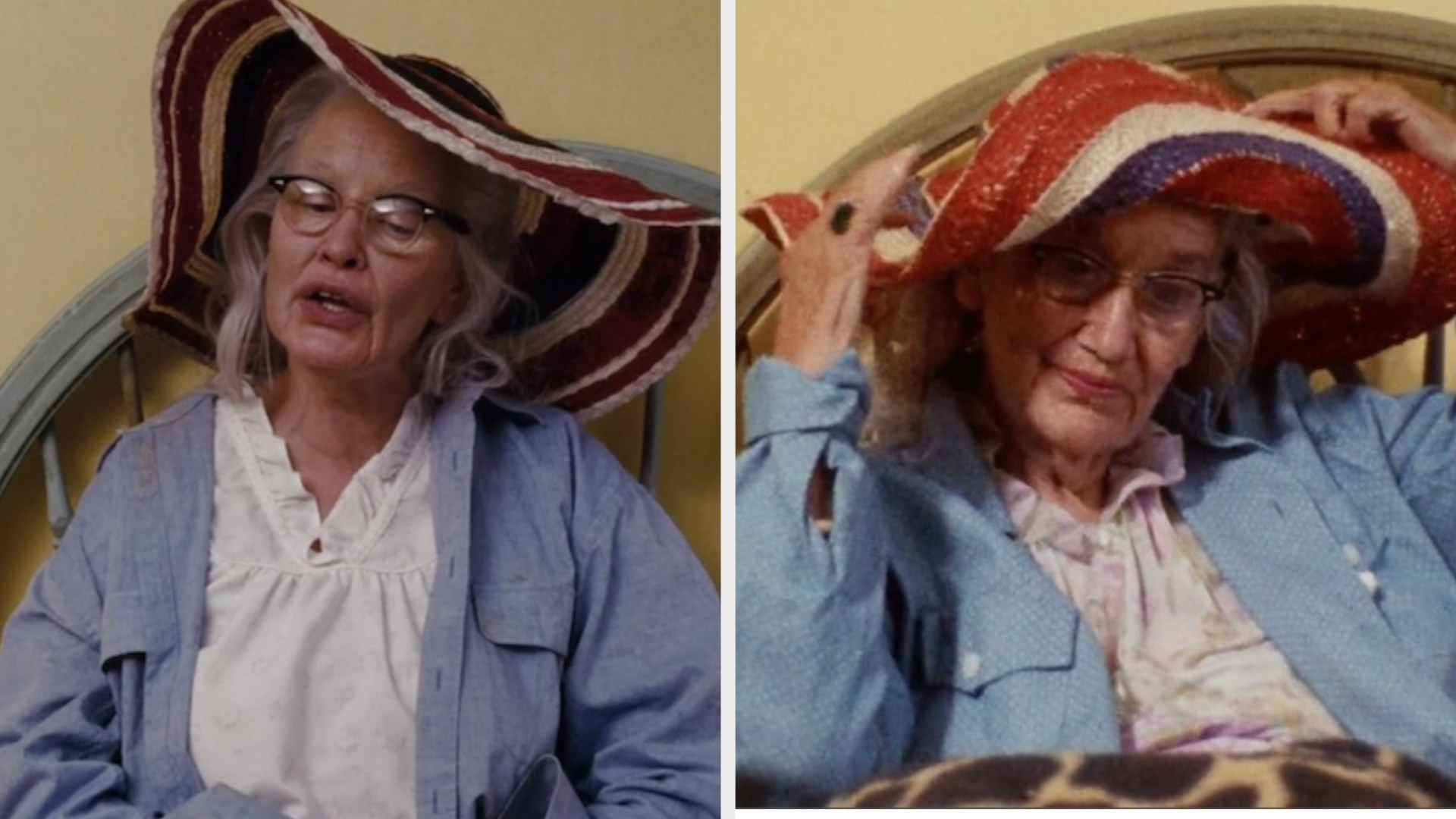 10.
Emma Stone as Billie Jean King in Battle of the Sexes (2017)
11.
Maya Rudolph as Beyoncé on Saturday Night Live (2014)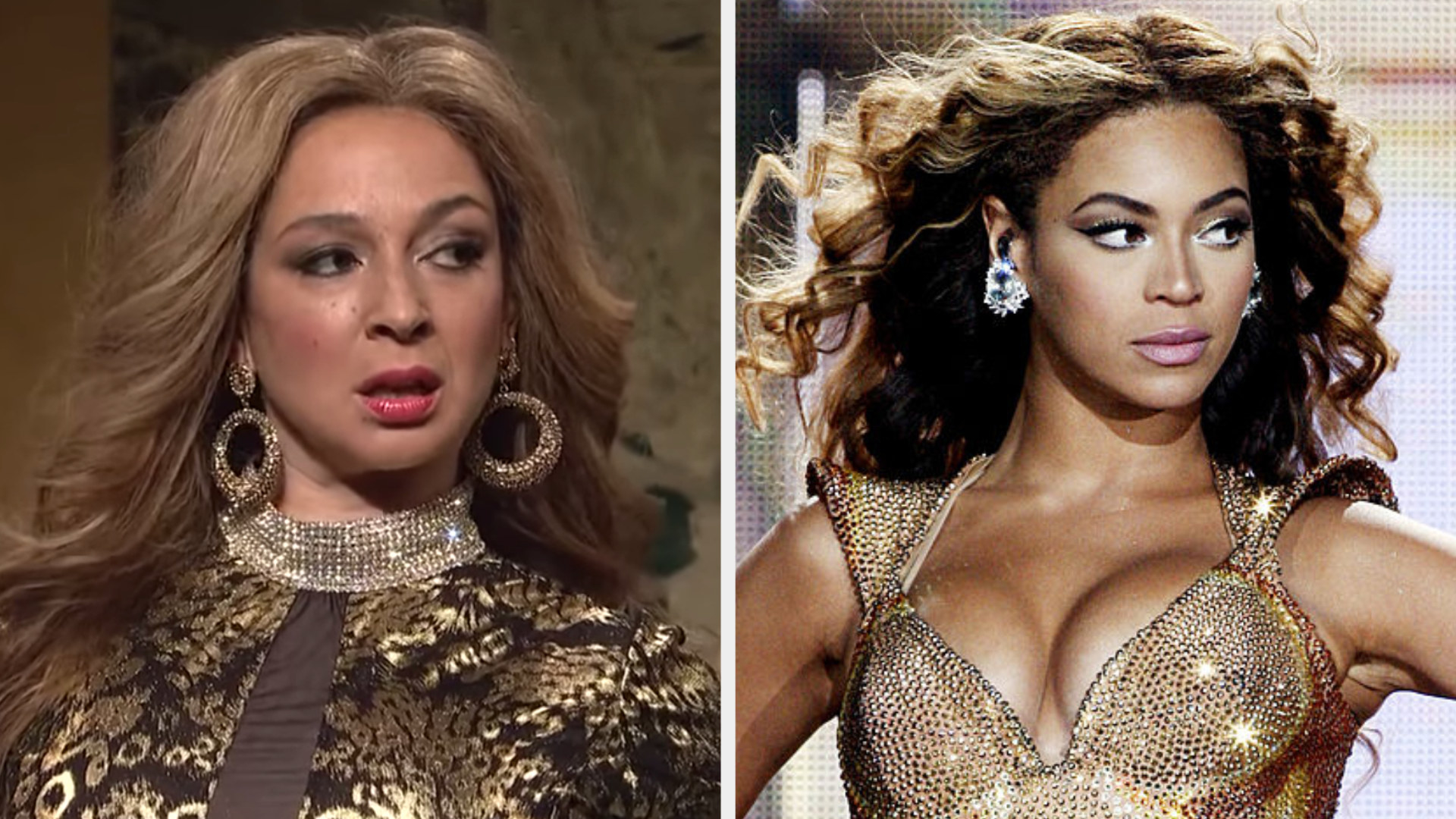 12.
Natalie Portman as Jacqueline Kennedy in Jackie (2016)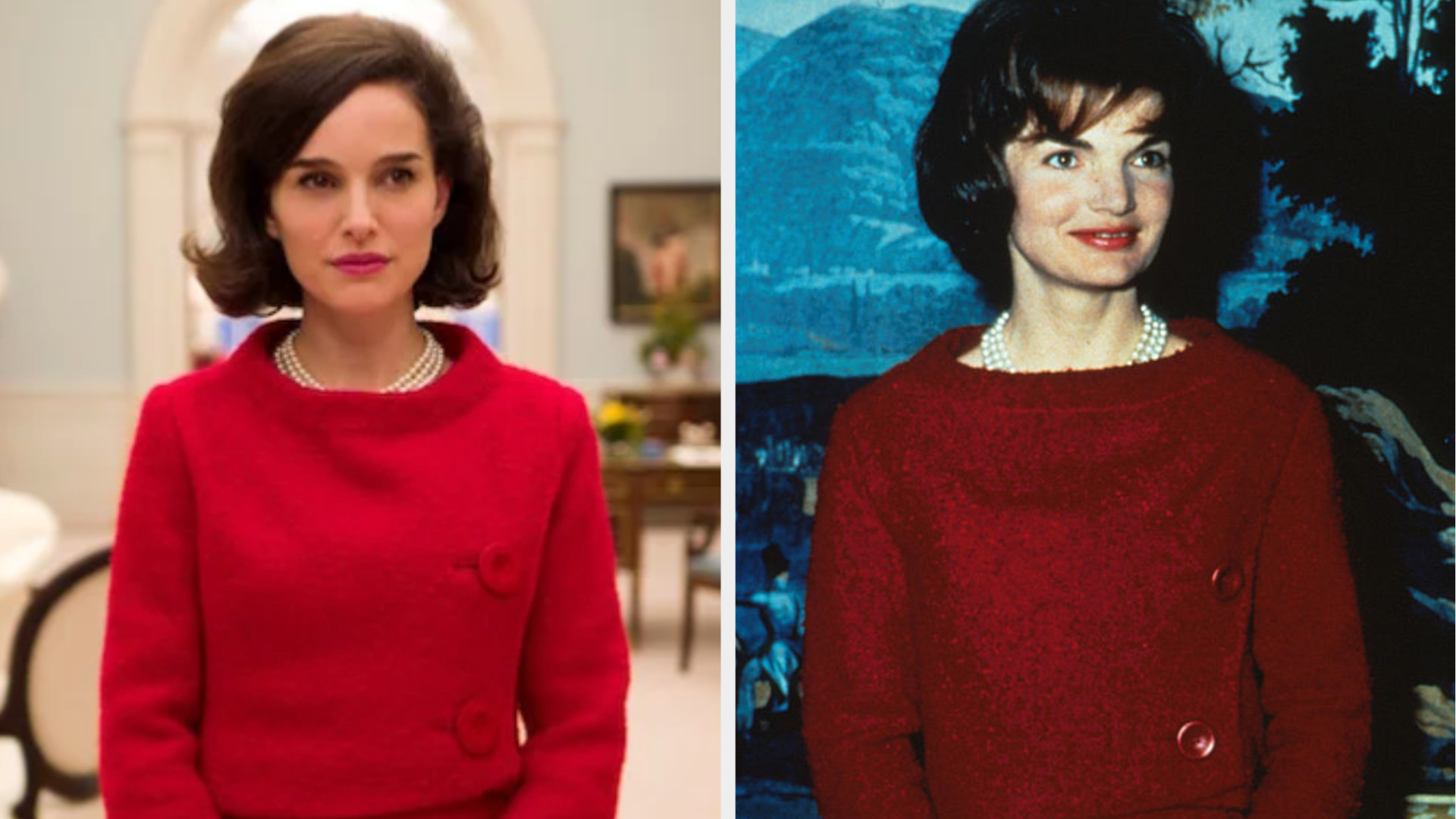 13.
Sarah Paulson as Marcia Clark in The People v. O.J. Simpson: American Crime Story (2016)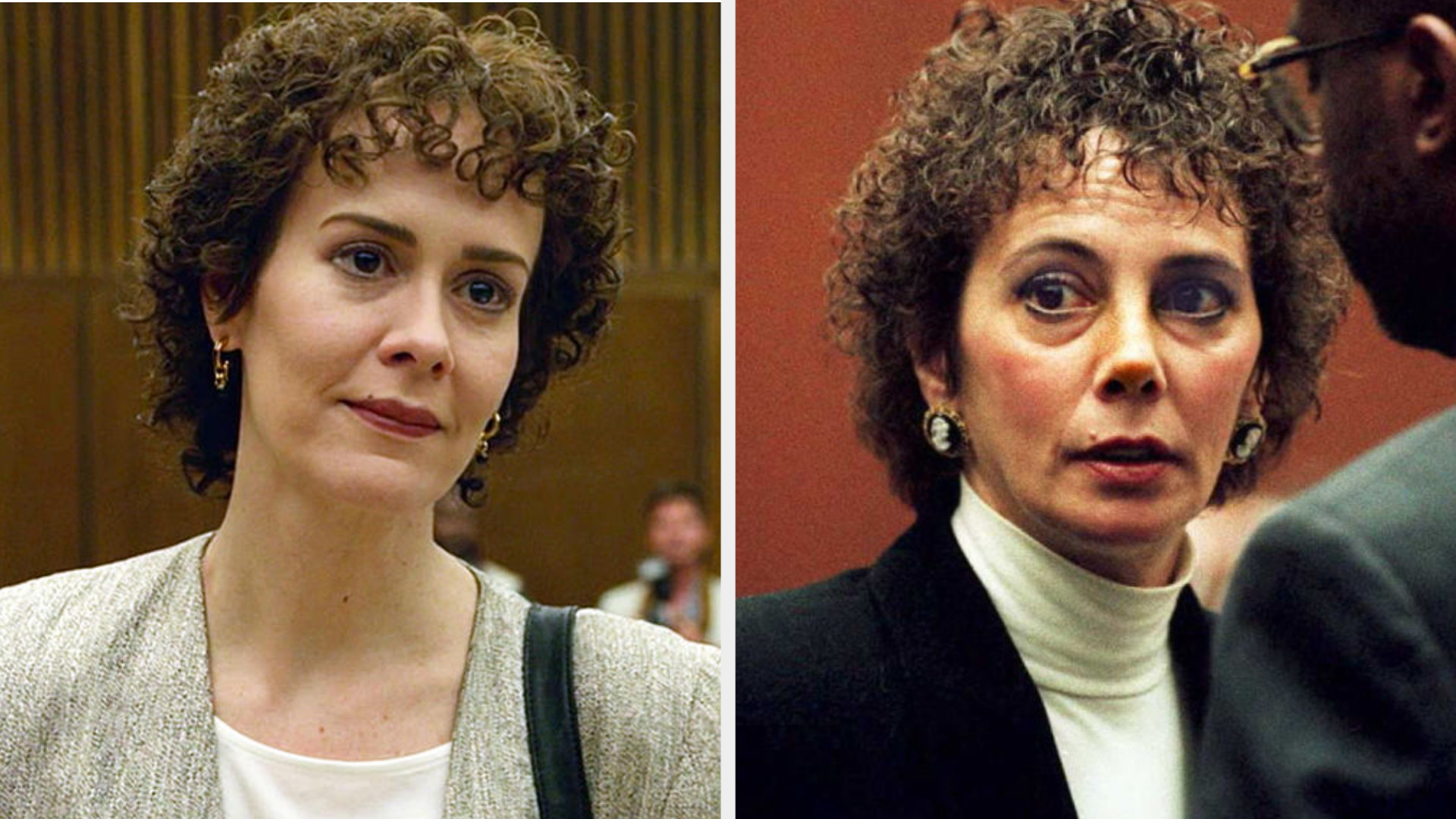 14.
Lil Mama as Left Eye in CrazySexyCool: The TLC Story (2013)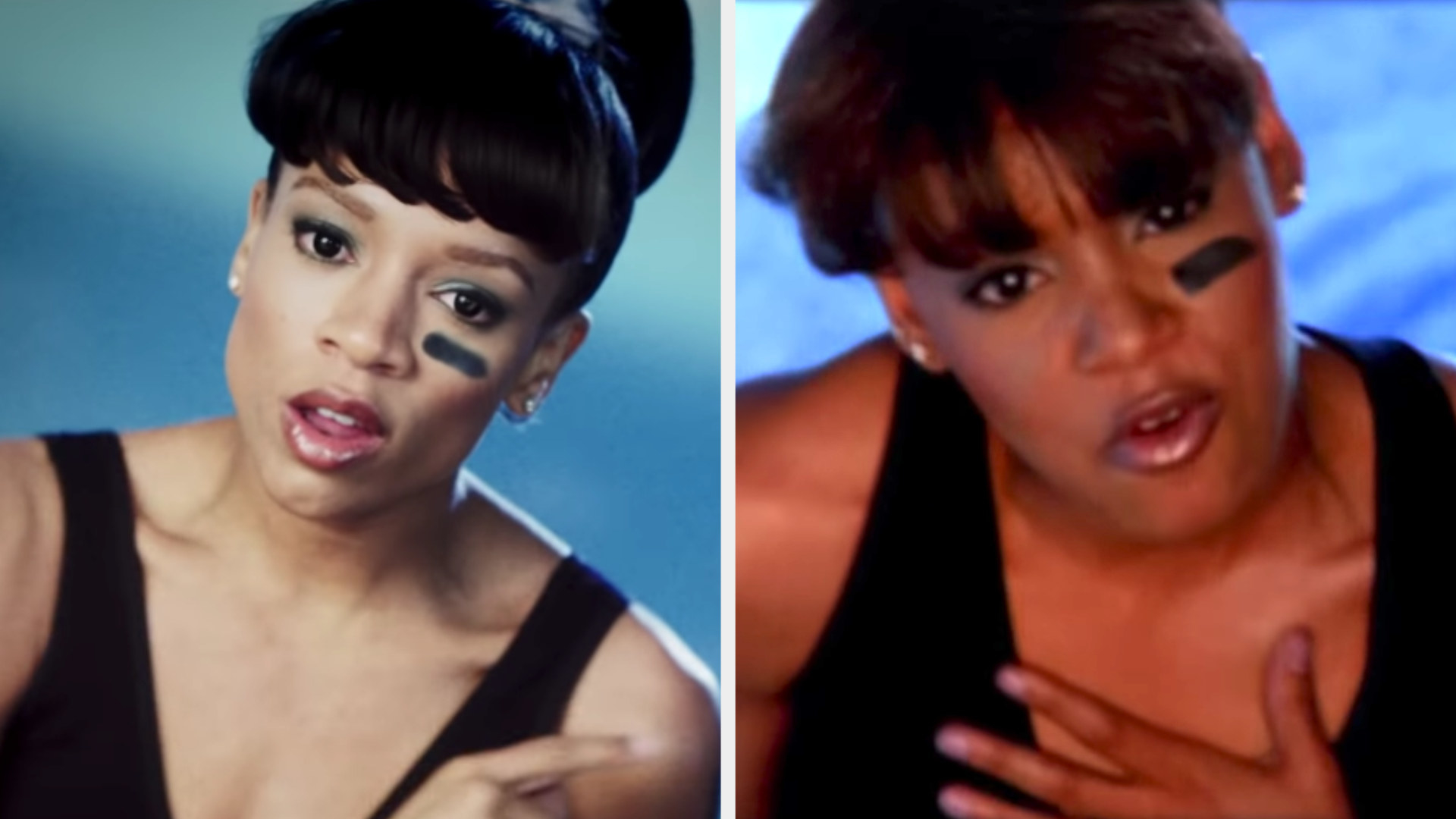 15.
Angela Bassett as Tina Turner in What's Love Got to Do With It (1993)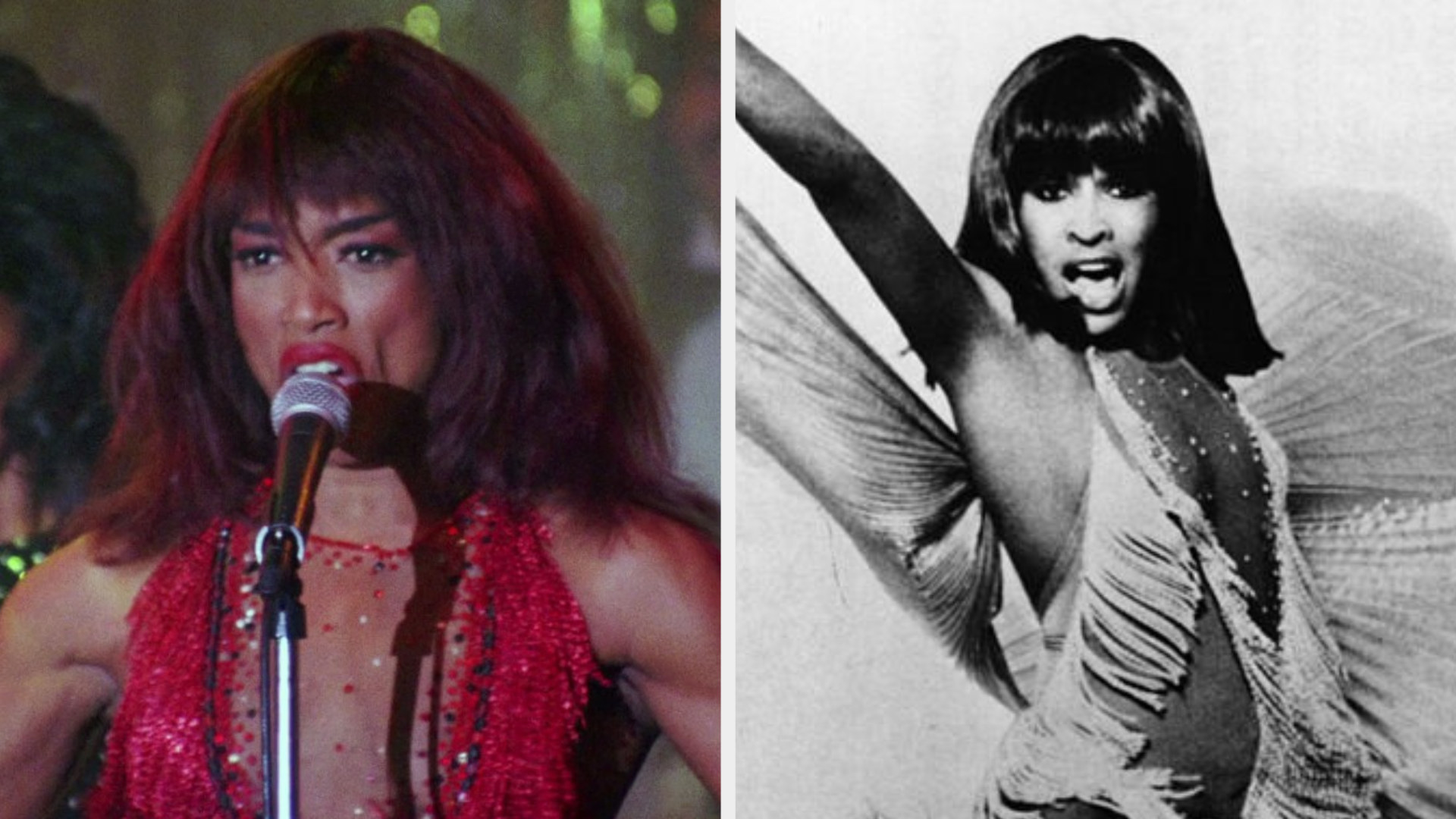 16.
Meryl Streep as Julia Child in Julie & Julia (2009)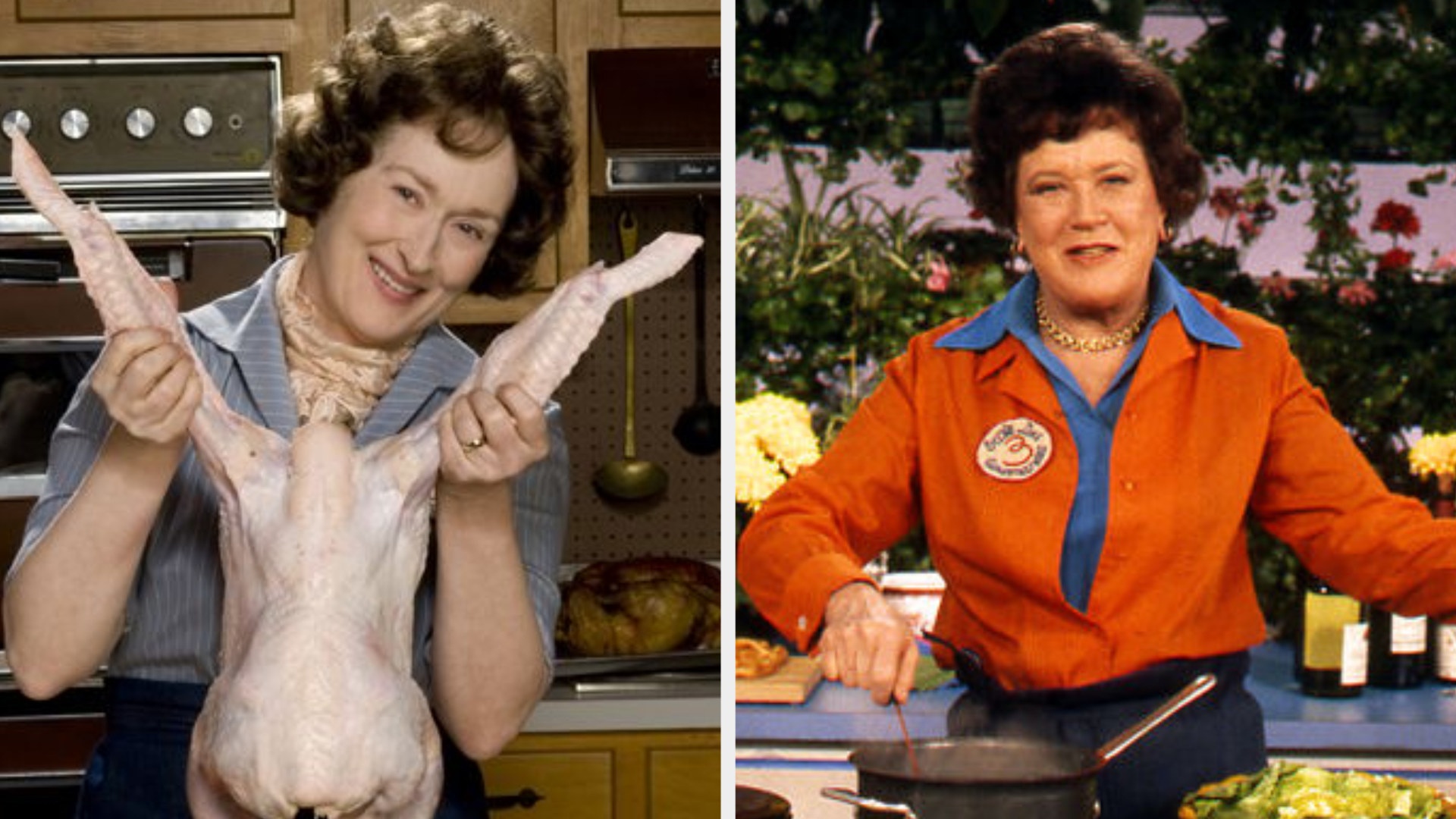 17.
Faye Dunaway as Joan Crawford in Mommie Dearest (1981)
18.
And Jennifer Lopez as Selena in Selena (1997)