We asked the BuzzFeed Community to tell us which actors were perfectly cast in their scary movie roles. Here are the brilliant results:
🚨Warning: Spoilers ahead!
1.
Lupita Nyong'o as Adelaide Wilson/Red in Us (2019)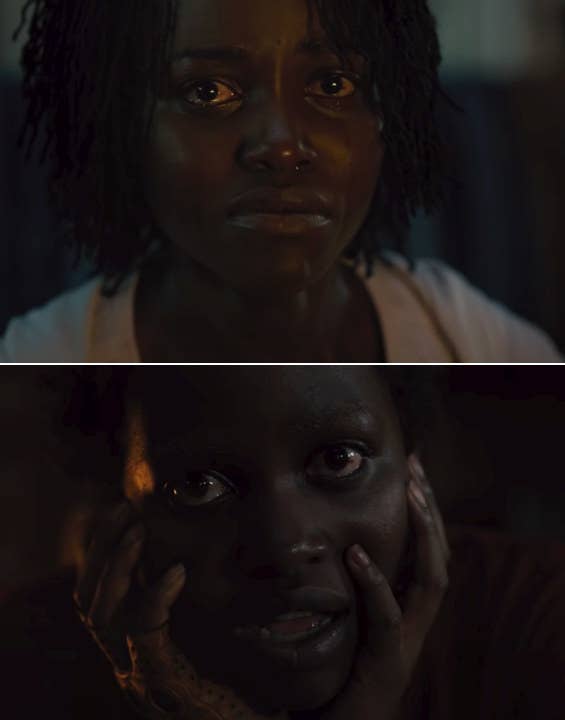 2.
Octavia Spencer as Sue Ann "Ma" Ellington in Ma (2019)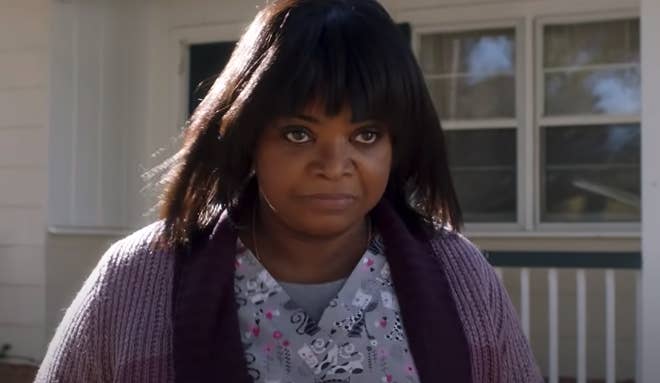 3.
Daniel Kaluuya as Chris Washington in Get Out (2017)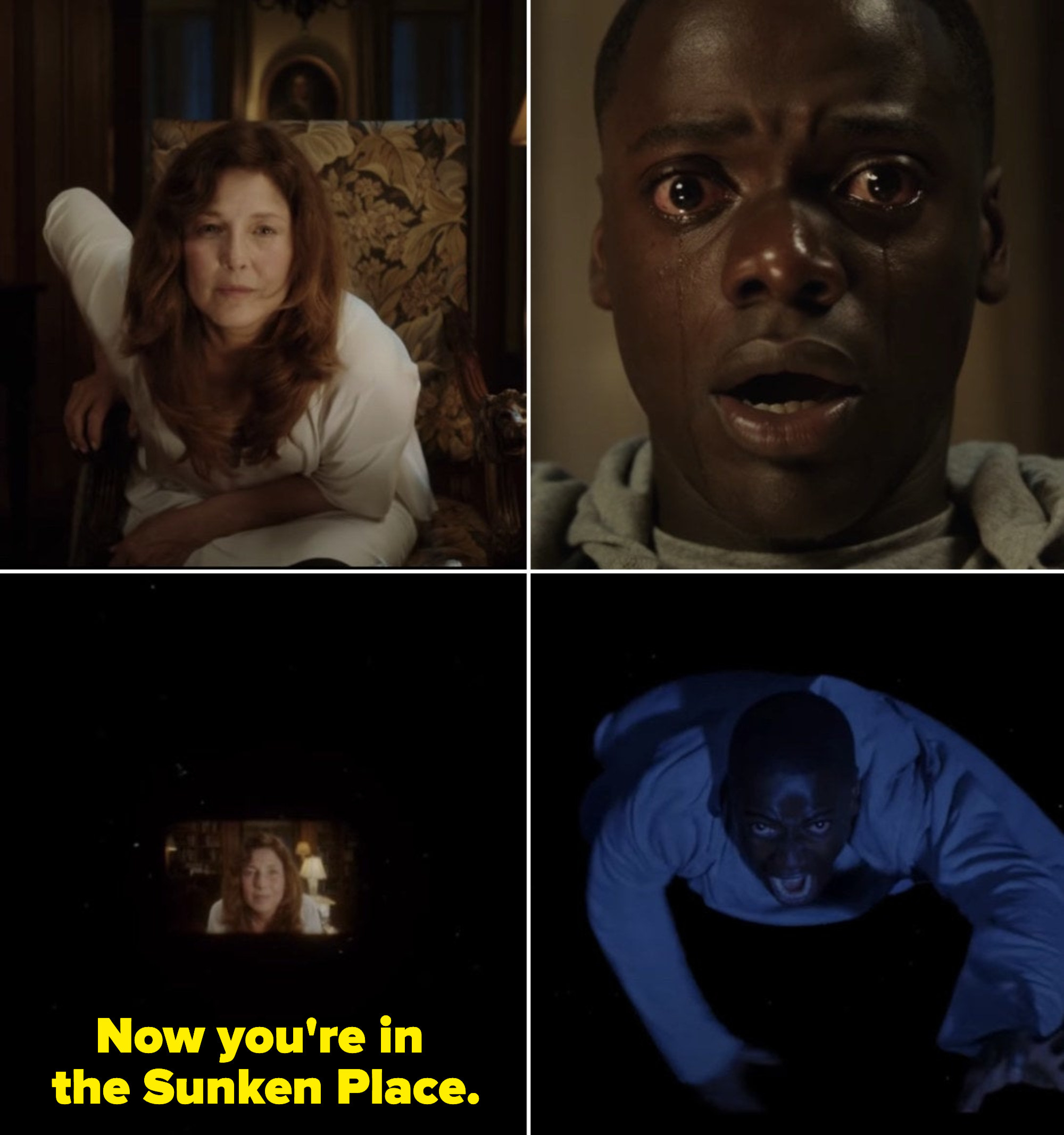 4.
Anthony Hopkins as Dr. Hannibal Lecter in The Silence of the Lambs (1991)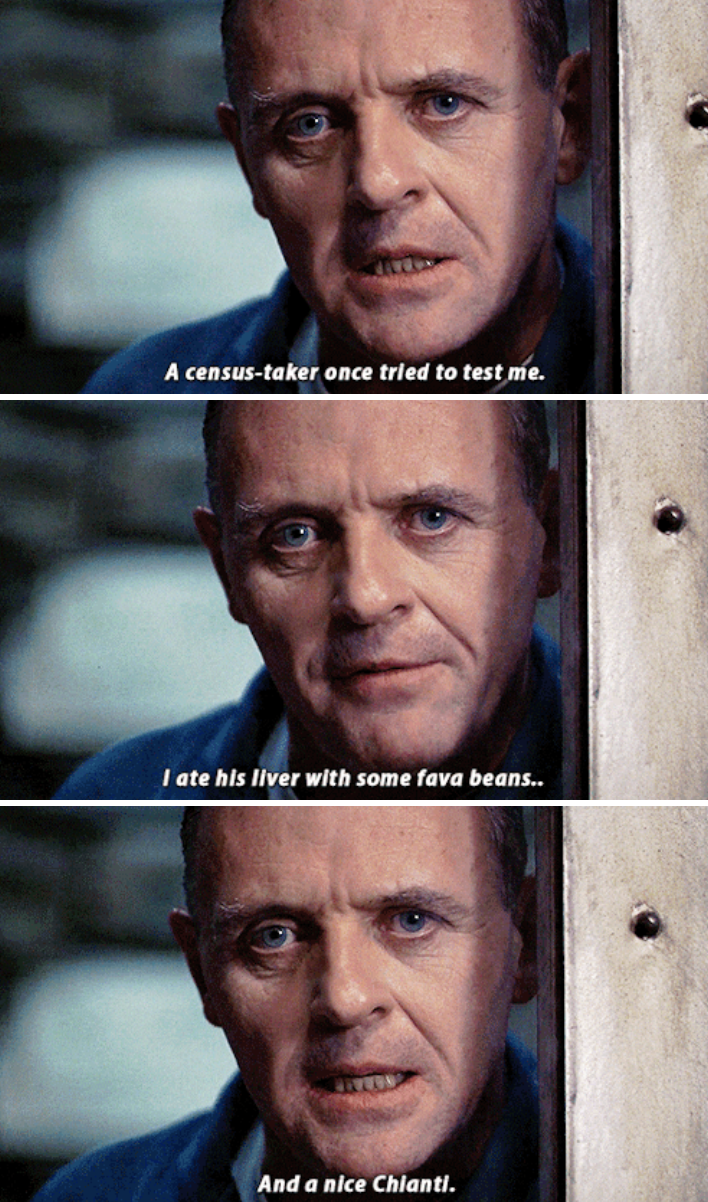 5.
Kathy Bates as Annie Wilkes in Misery (1990)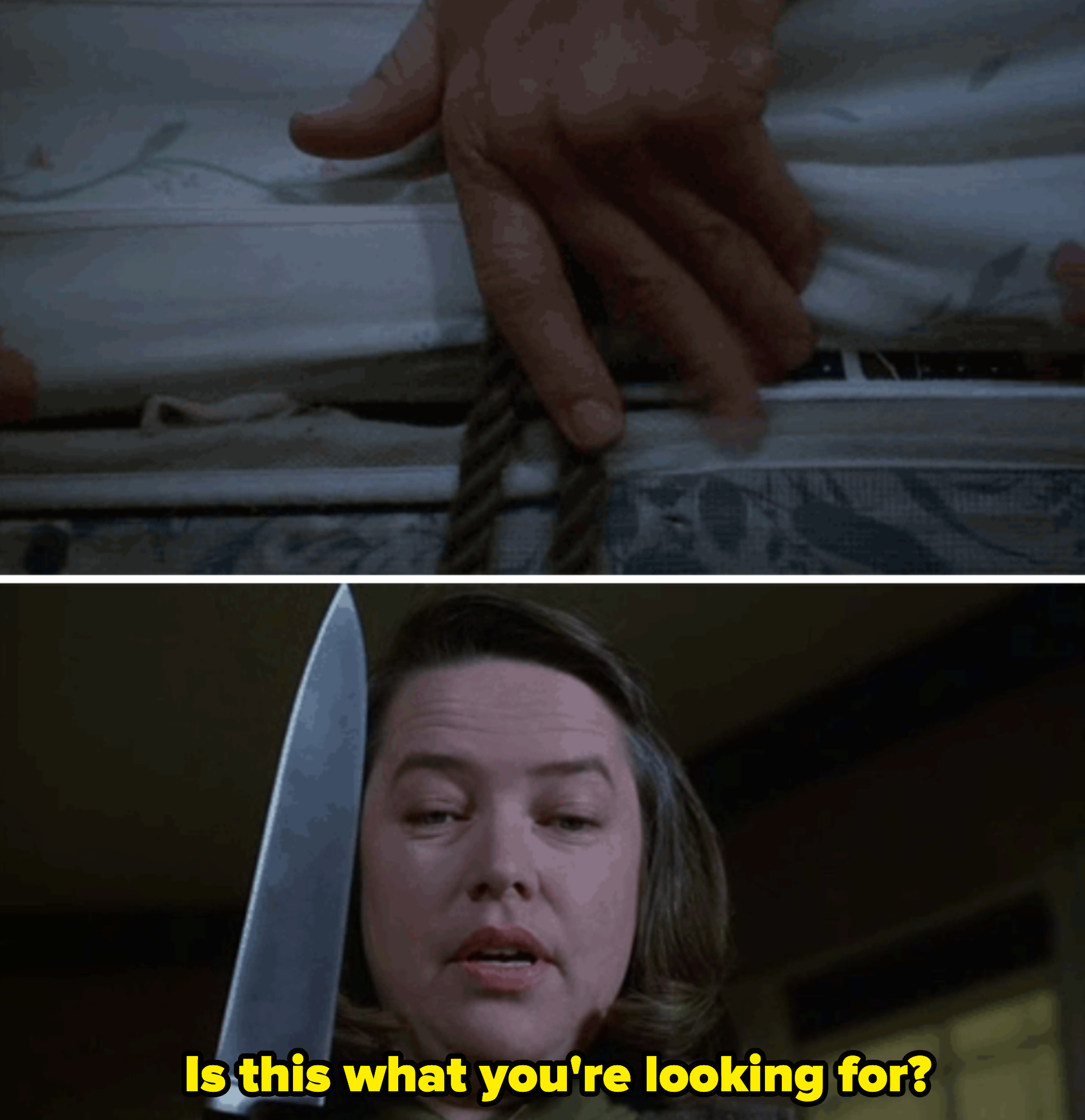 6.
Anthony Perkins as Norman Bates in Psycho (1960)
7.
Tony Todd as Daniel Robitaille/Candyman in Candyman (1992)

8.
Sissy Spacek as Carrie White in Carrie (1976)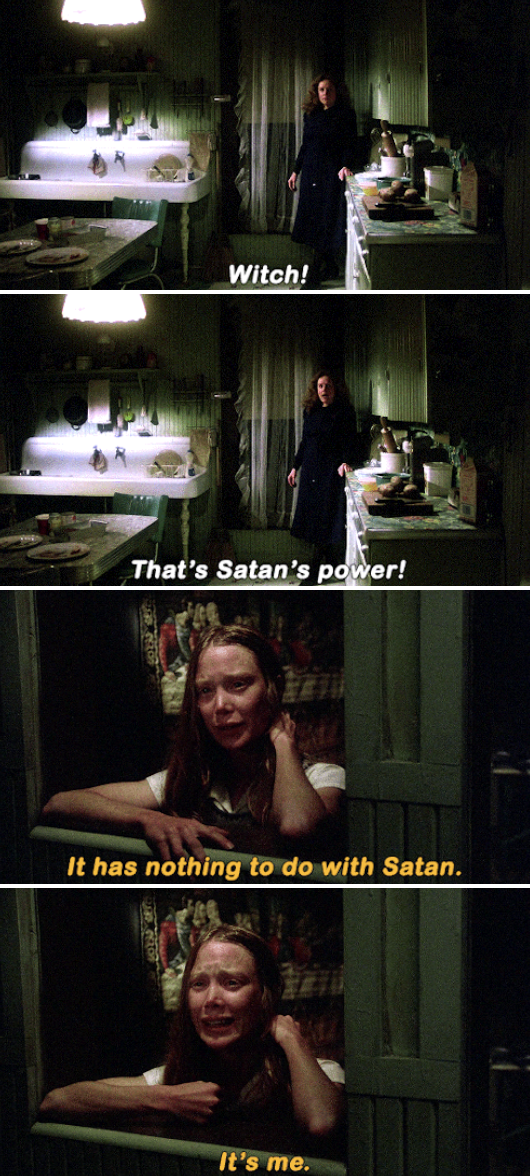 9.
Robert Englund as Freddy Krueger in A Nightmare on Elm Street (1984)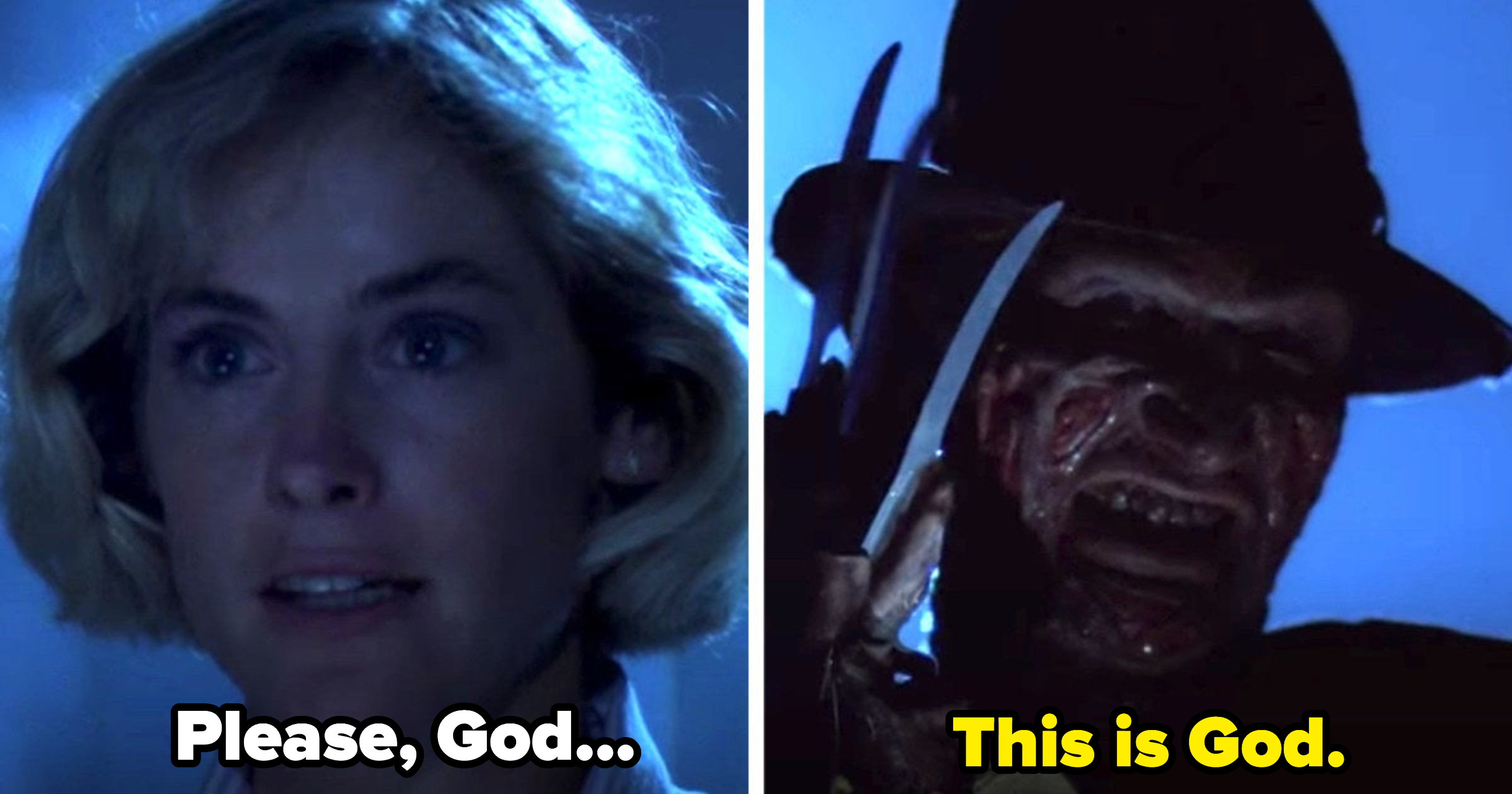 10.
Jada Pinkett Smith as Maureen Evans in Scream 2 (1997)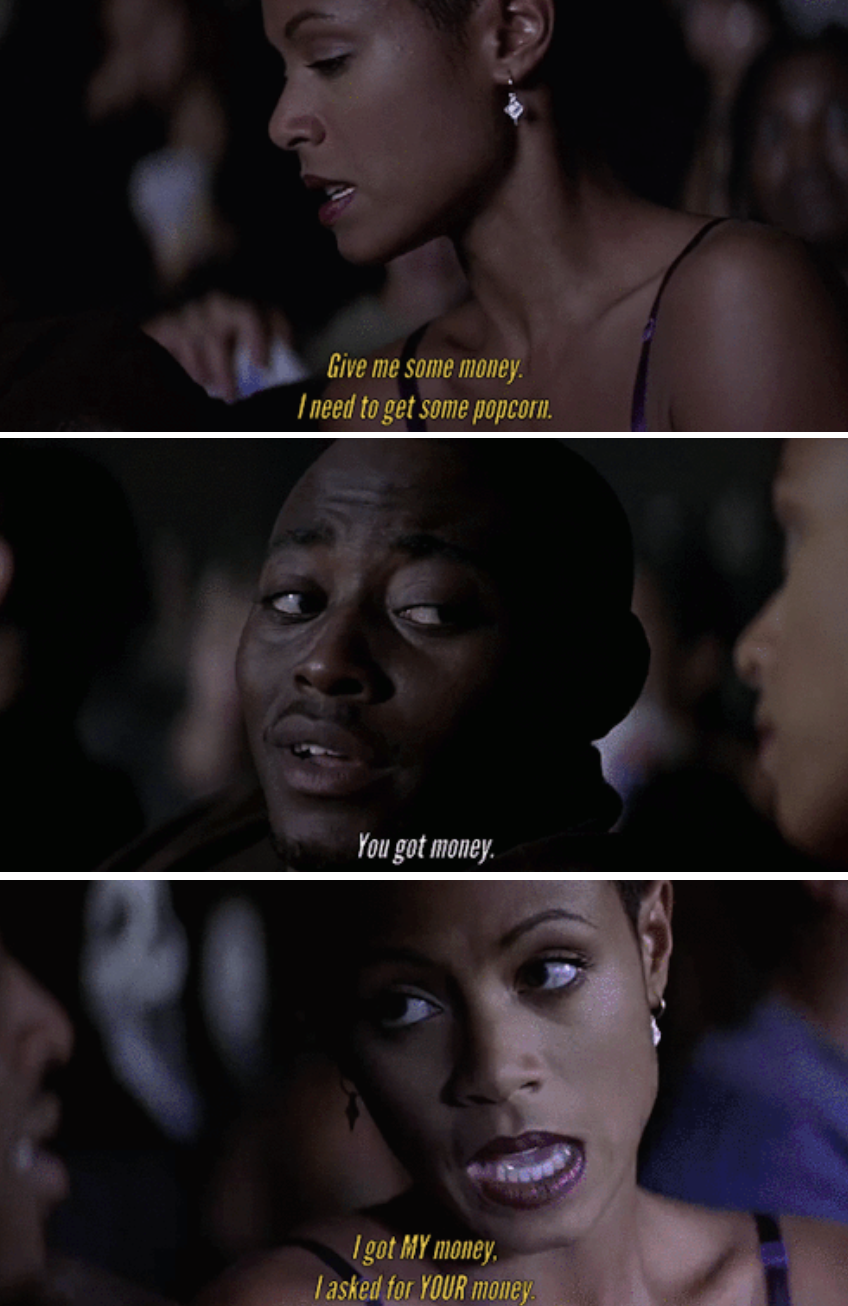 11.
Scatman Crothers as Dick Hallorann in The Shining (1980)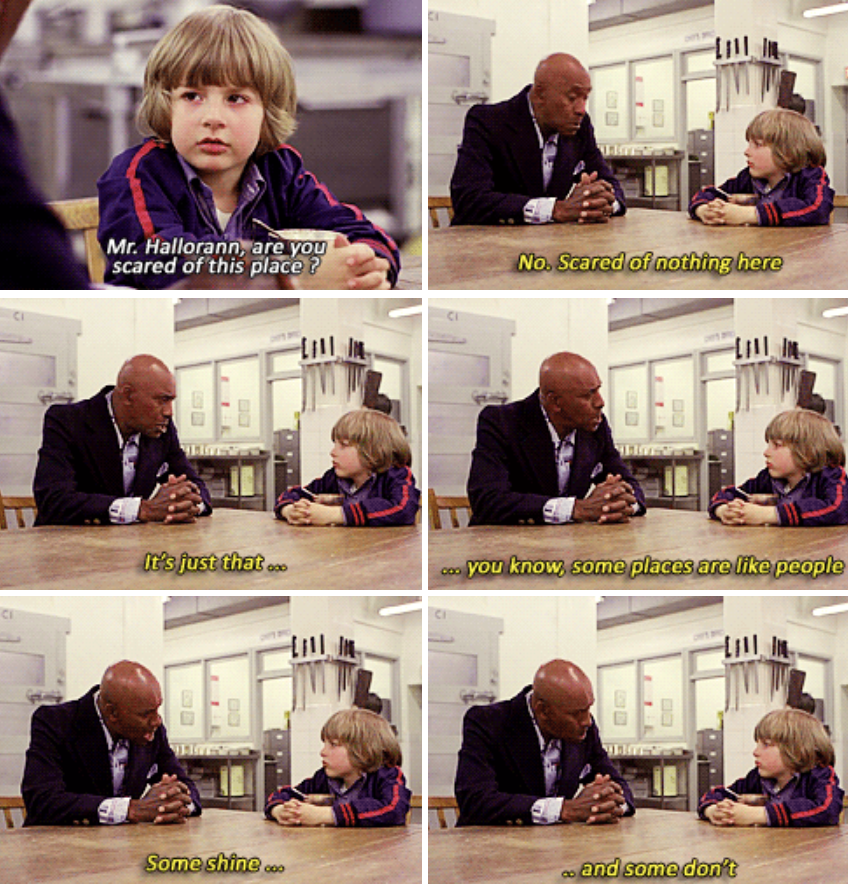 12.
Jodie Foster as Clarice Starling in The Silence of the Lambs (1991)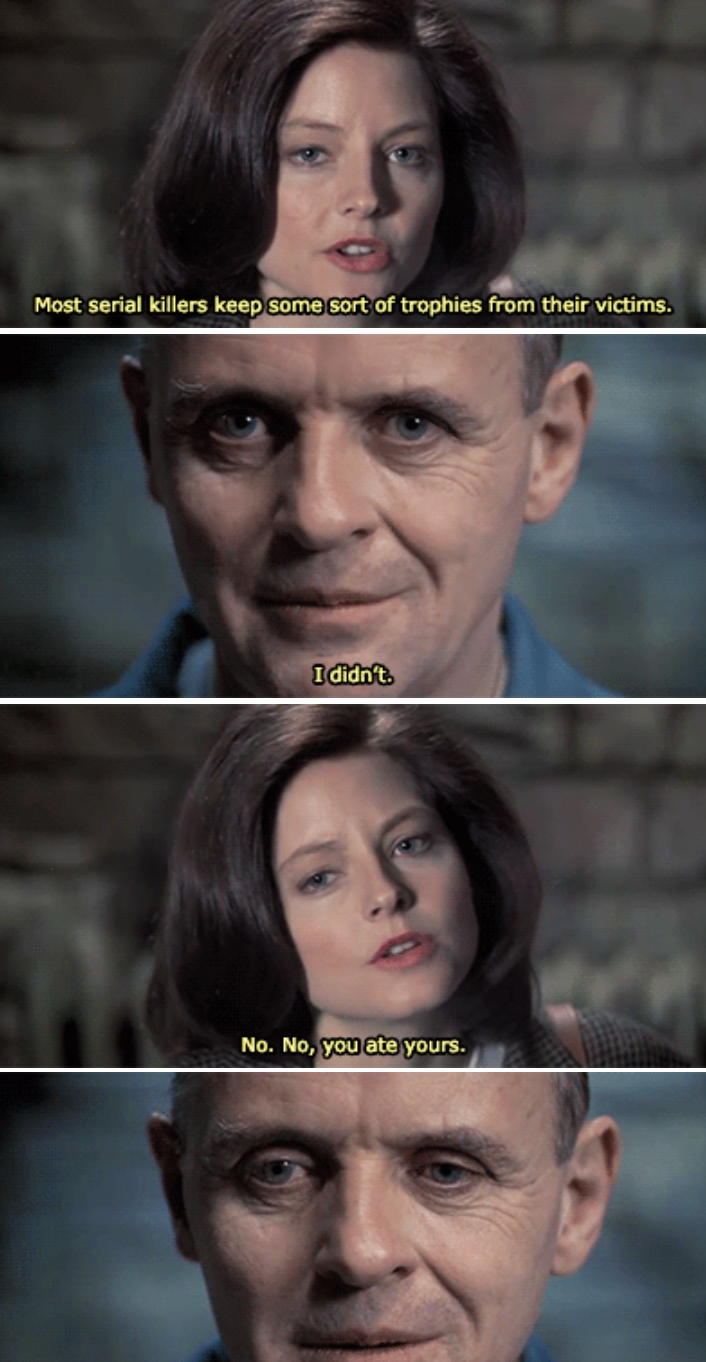 13.
Eric Ruffin as Milo in The Transfiguration (2016)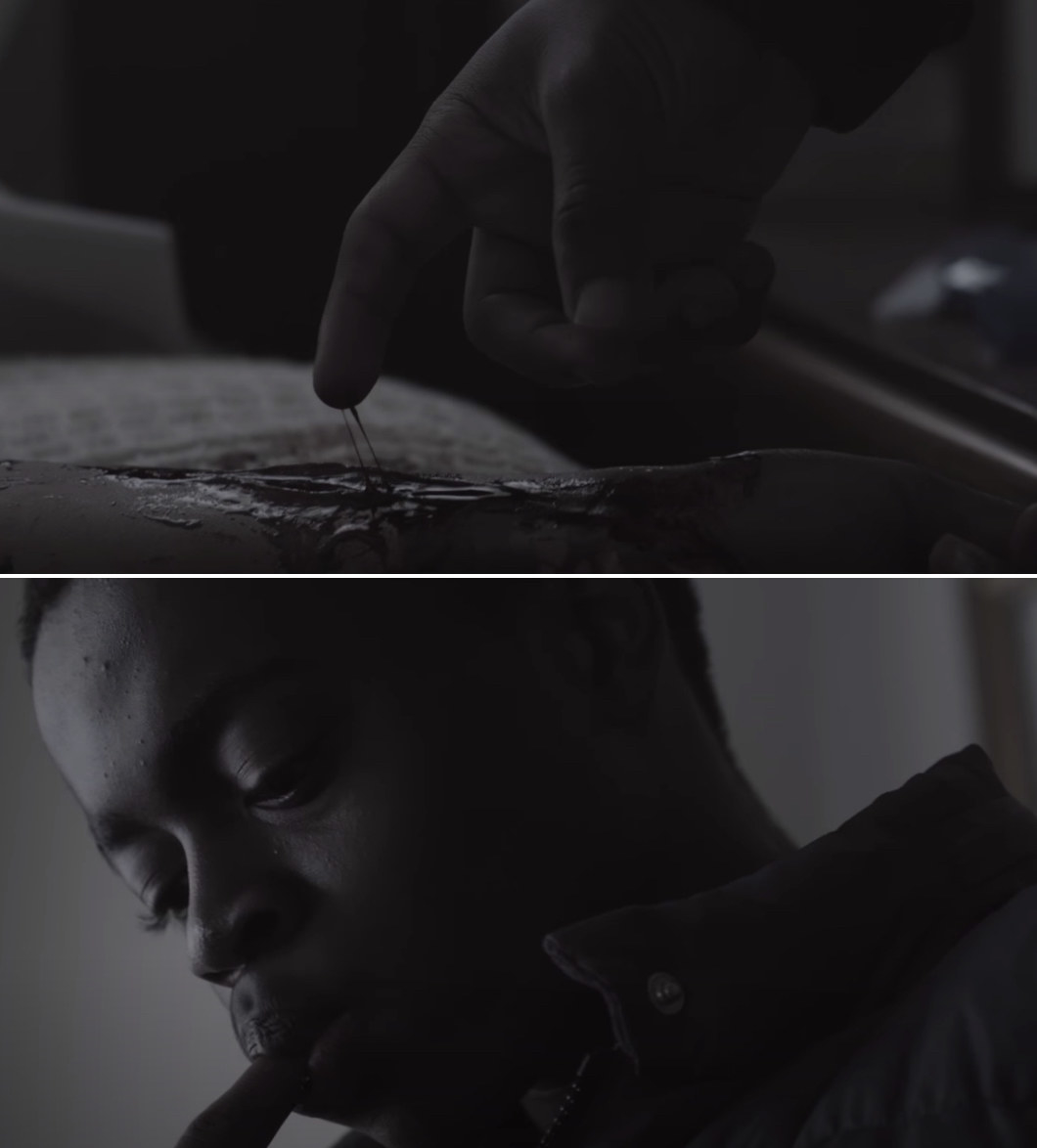 14.
Mark Duplass as Josef in Creep (2014)
15.
Allison Williams as Rose Armitage in Get Out (2017)
16.
And Toni Collette as Annie Graham in Hereditary (2018)

Note: Submissions have been edited for length and clarity.