We asked the BuzzFeed Community to tell us which famous actors had the best onscreen chemistry in movies. Here are the truly romantic results:
Warning: Possible spoilers ahead! 🚨
1.
Ryan Gosling and Emma Stone as Jacob and Hannah in Crazy, Stupid, Love (2011)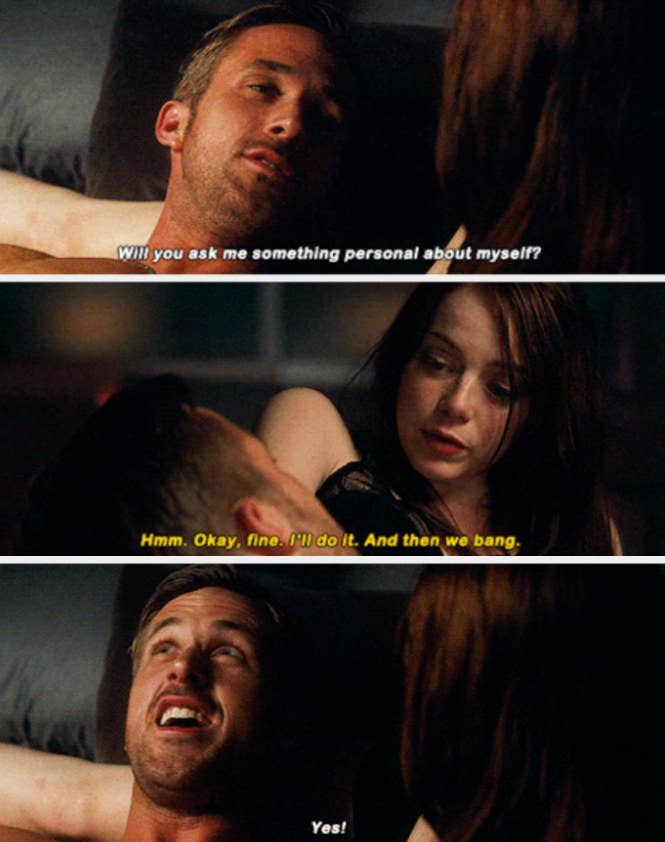 2.
Sandra Bullock and Bill Pullman as Lucy and Jack in While You Were Sleeping (1995)
3.
Salma Hayek and Matthew Perry as Isabel and Alex in Fools Rush In (1997)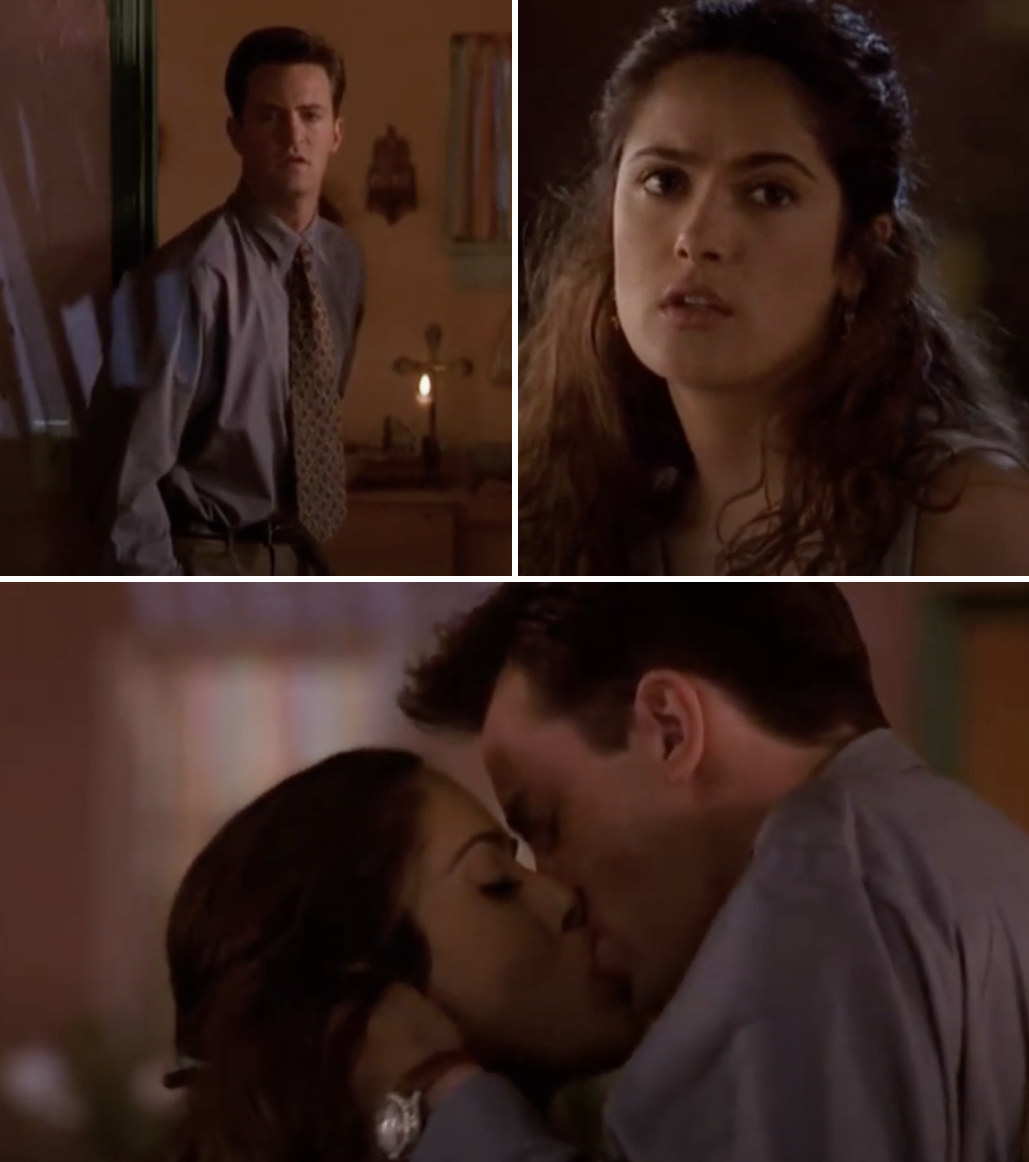 4.
Cate Blanchett and Rooney Mara as Carol and Therese in Carol (2015)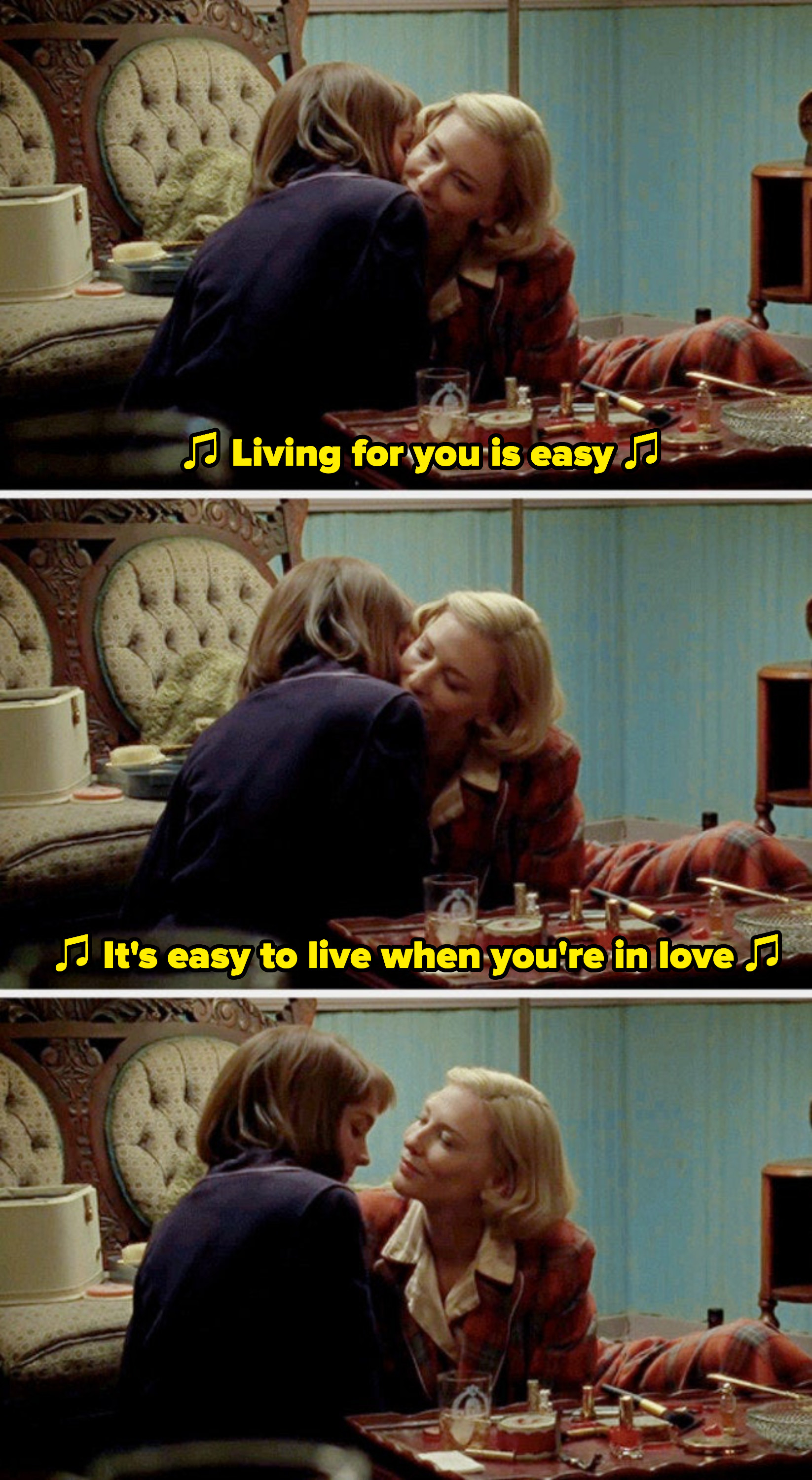 5.
Jodie Turner-Smith and Daniel Kaluuya as Queen and Slim in Queen & Slim (2019)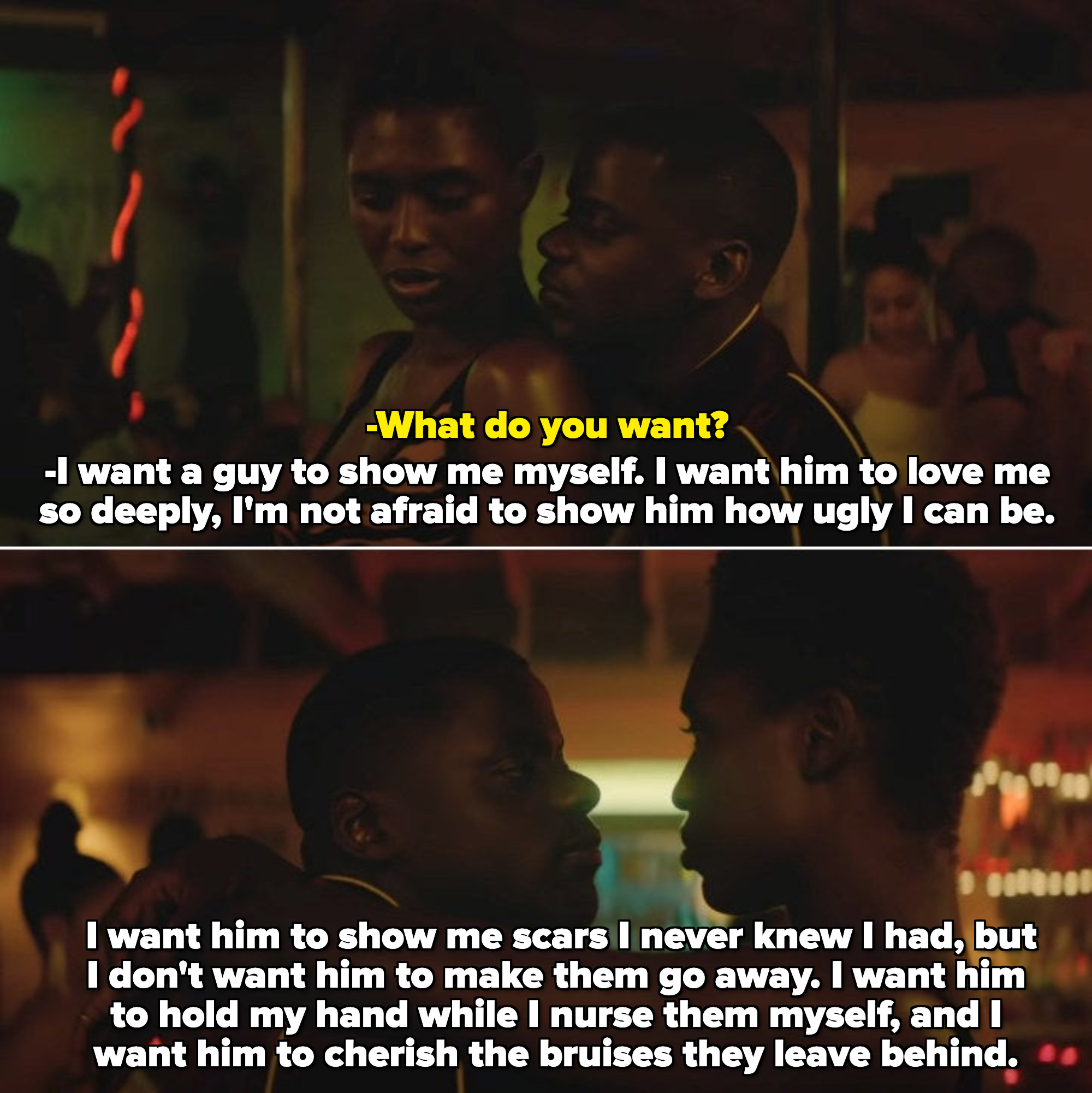 6.
Adam Sandler and Drew Barrymore as Robbie and Julia in The Wedding Singer (1998)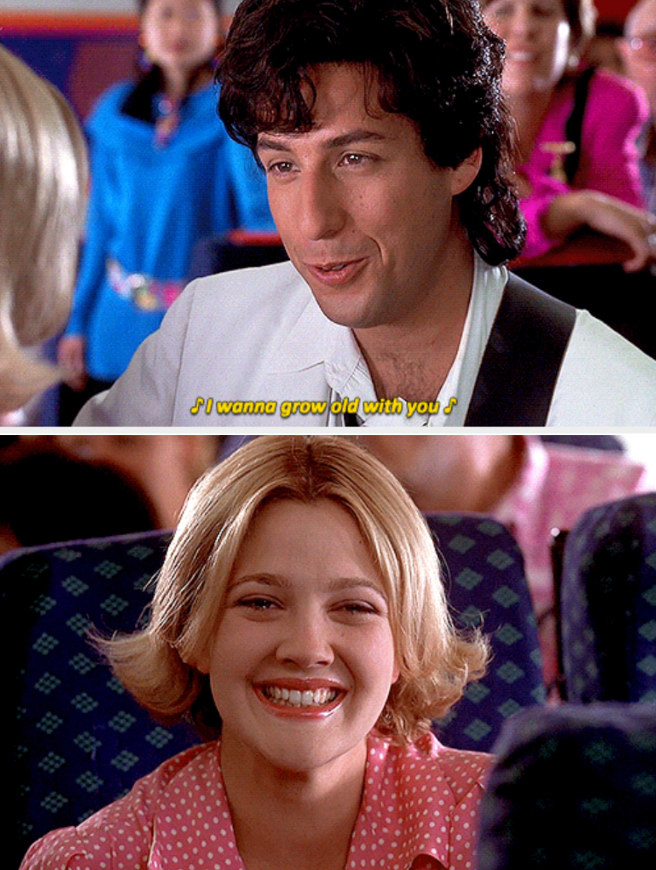 7.
Sanaa Lathan and Omar Epps as Monica and Quincy in Love & Basketball (2000)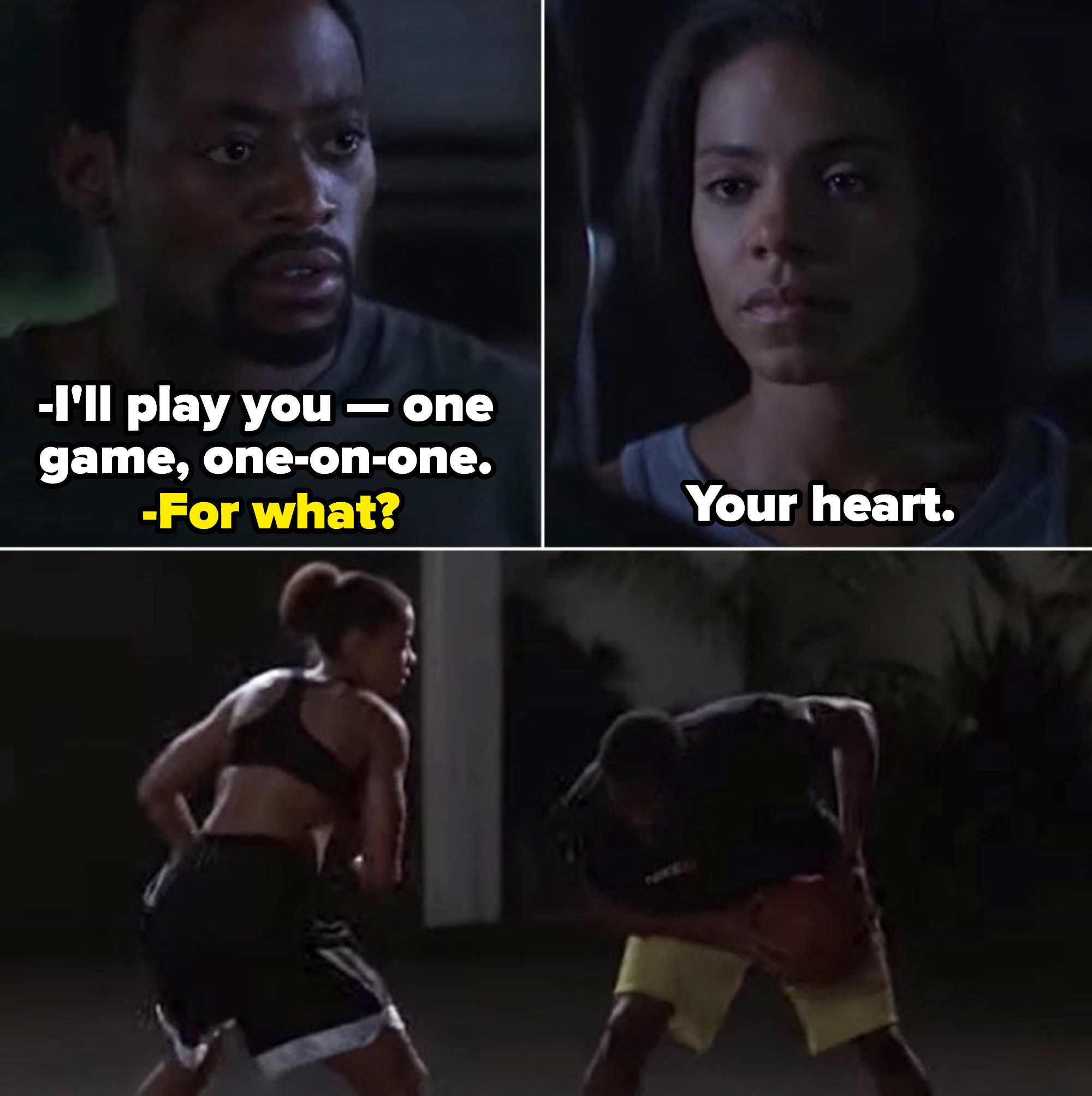 8.
Jennifer Lopez and Jon Seda as Selena and Chris in Selena (1997)
9.
Anjelica Huston and Raul Julia as Morticia and Gomez in The Addams Family (1991)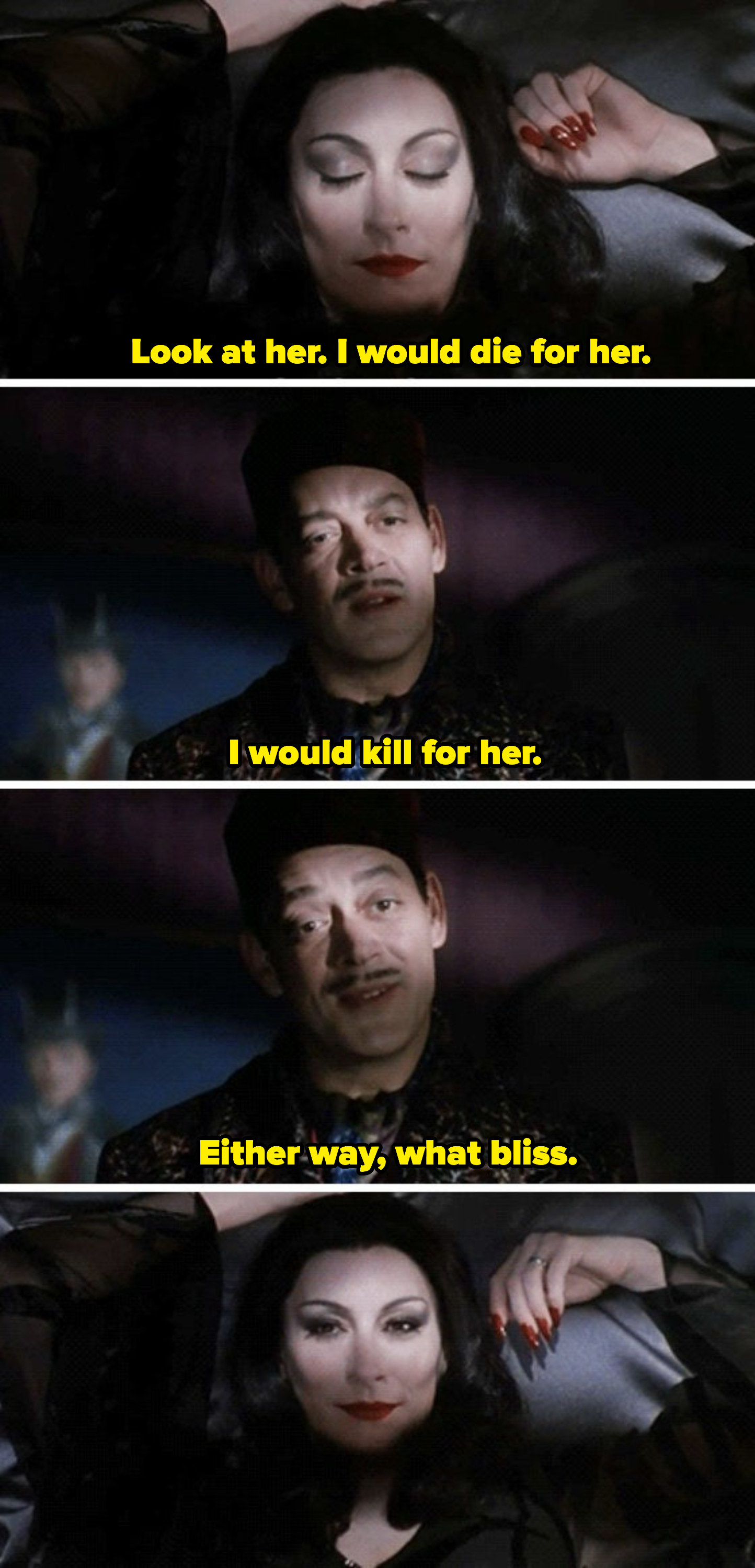 10.
Lana Condor and Noah Centineo as Lara Jean and Peter in To All the Boys I've Loved Before (2018)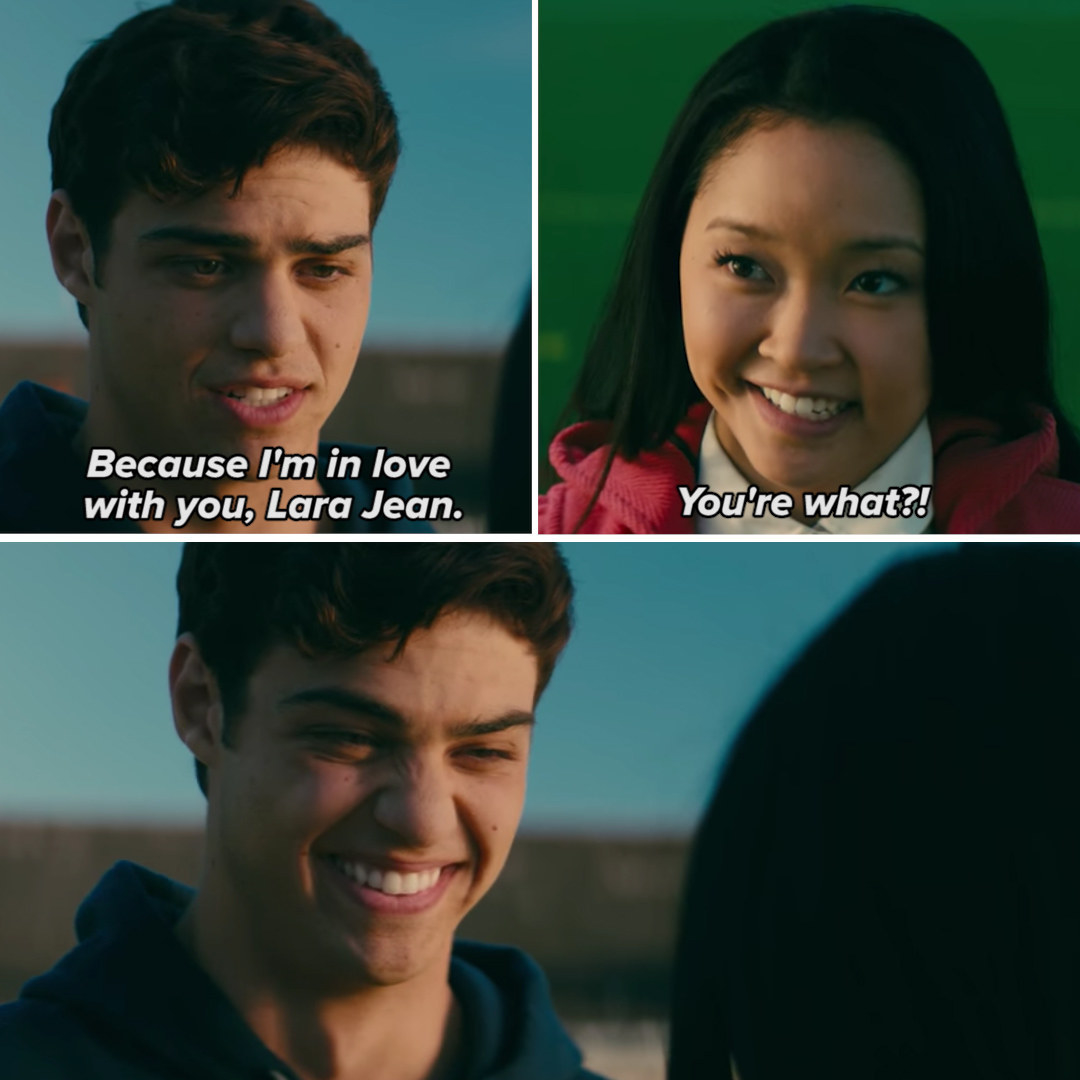 11.
Gina Rodriguez and LaKeith Stanfield as Jenny and Nate in Someone Great (2019)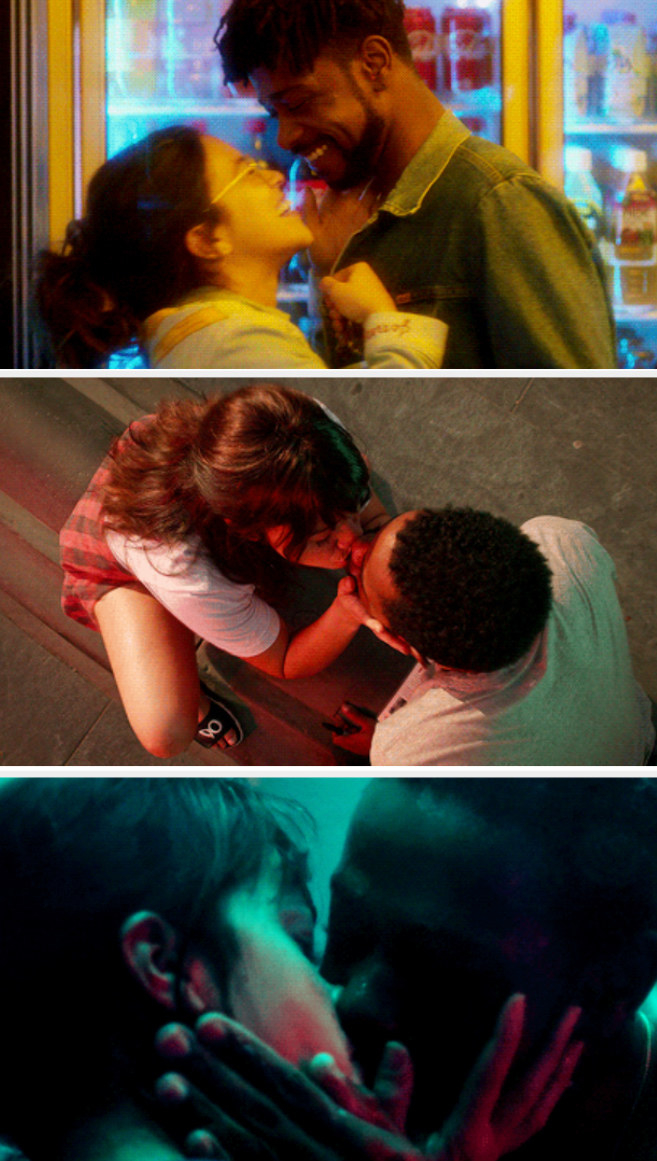 12.
Antonio Banderas and Catherine Zeta-Jones as Zorro and Elena in The Mask of Zorro (1998)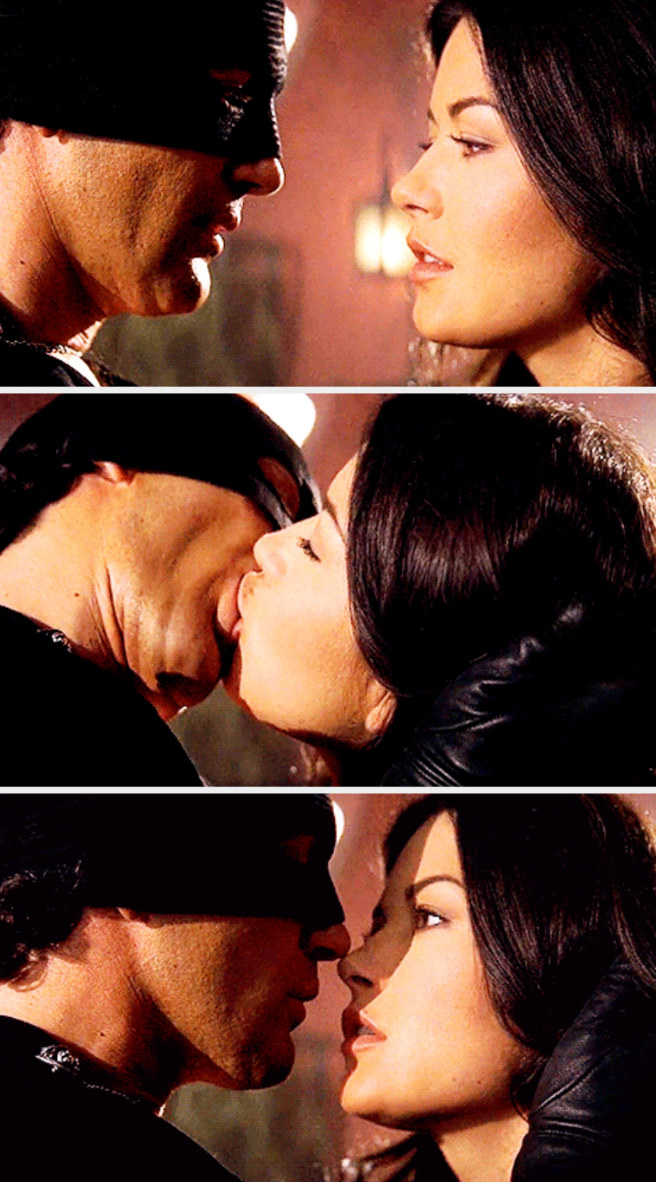 13.
Will Smith and Eva Mendes as Hitch and Sara in Hitch (2005)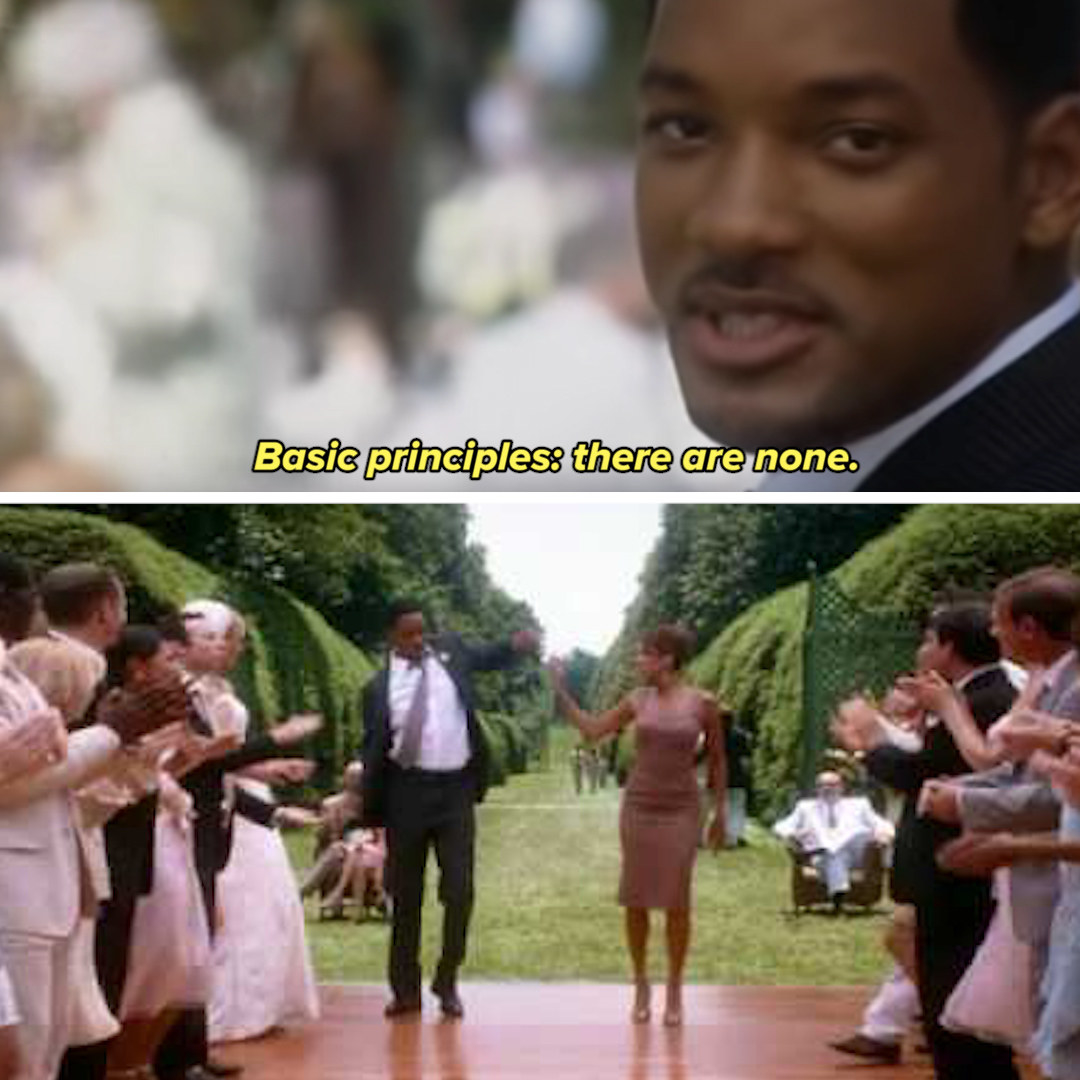 14.
Tom Hanks and Meg Ryan as Sam and Annie in Sleepless in Seattle (1993)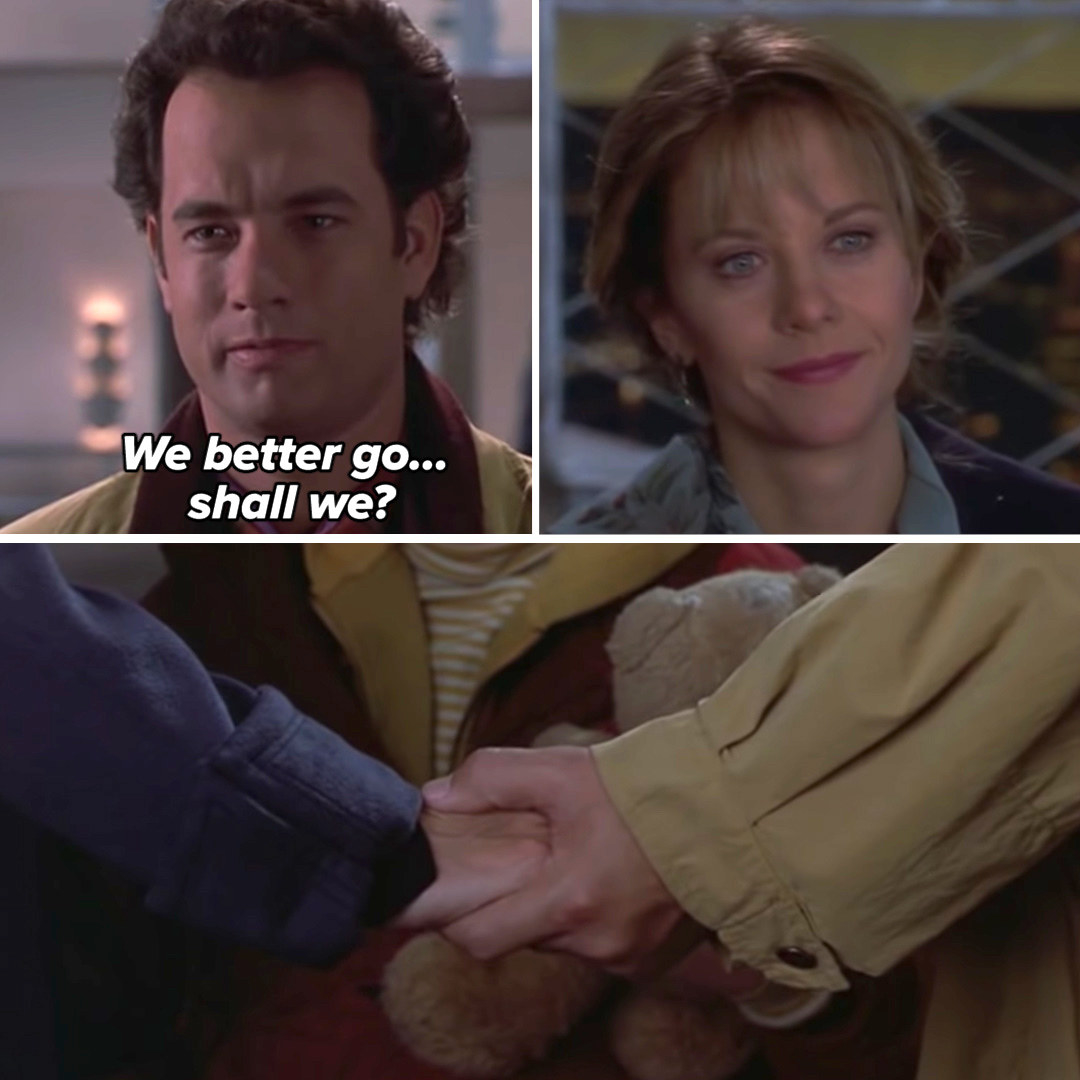 15.
Romola Garai and Diego Luna as Katey and Javier in Dirty Dancing 2: Havana Nights (2004)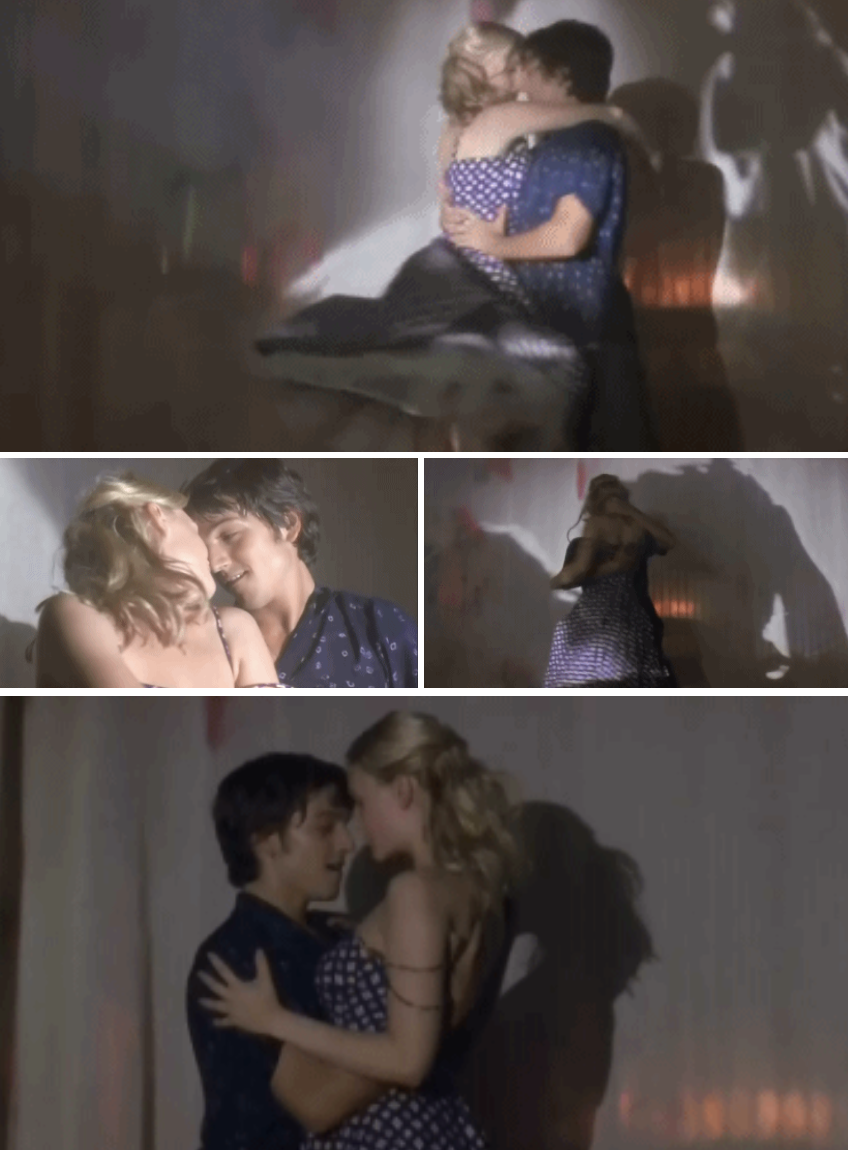 16.
Heath Ledger and Jake Gyllenhaal as Ennis and Jack in Brokeback Mountain (2005)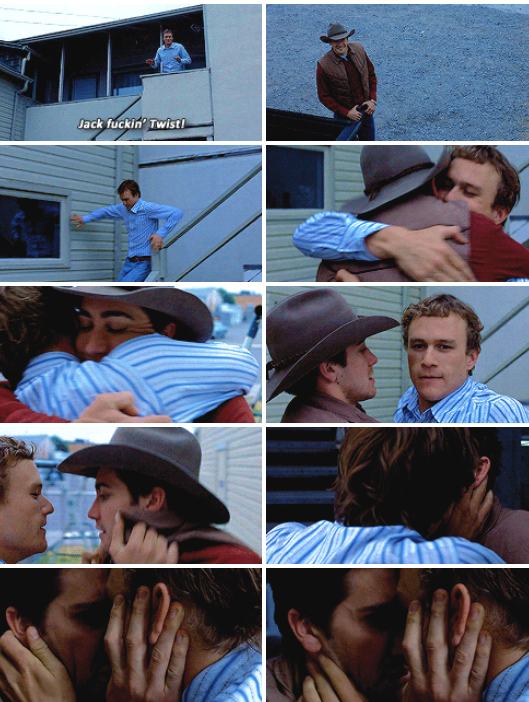 17.
Michael B. Jordan and Tessa Thompson as Adonis and Bianca in Creed (2015)
18.
Tom Holland and Zendaya as Peter Parker and MJ in Spider-Man: Far From Home (2019)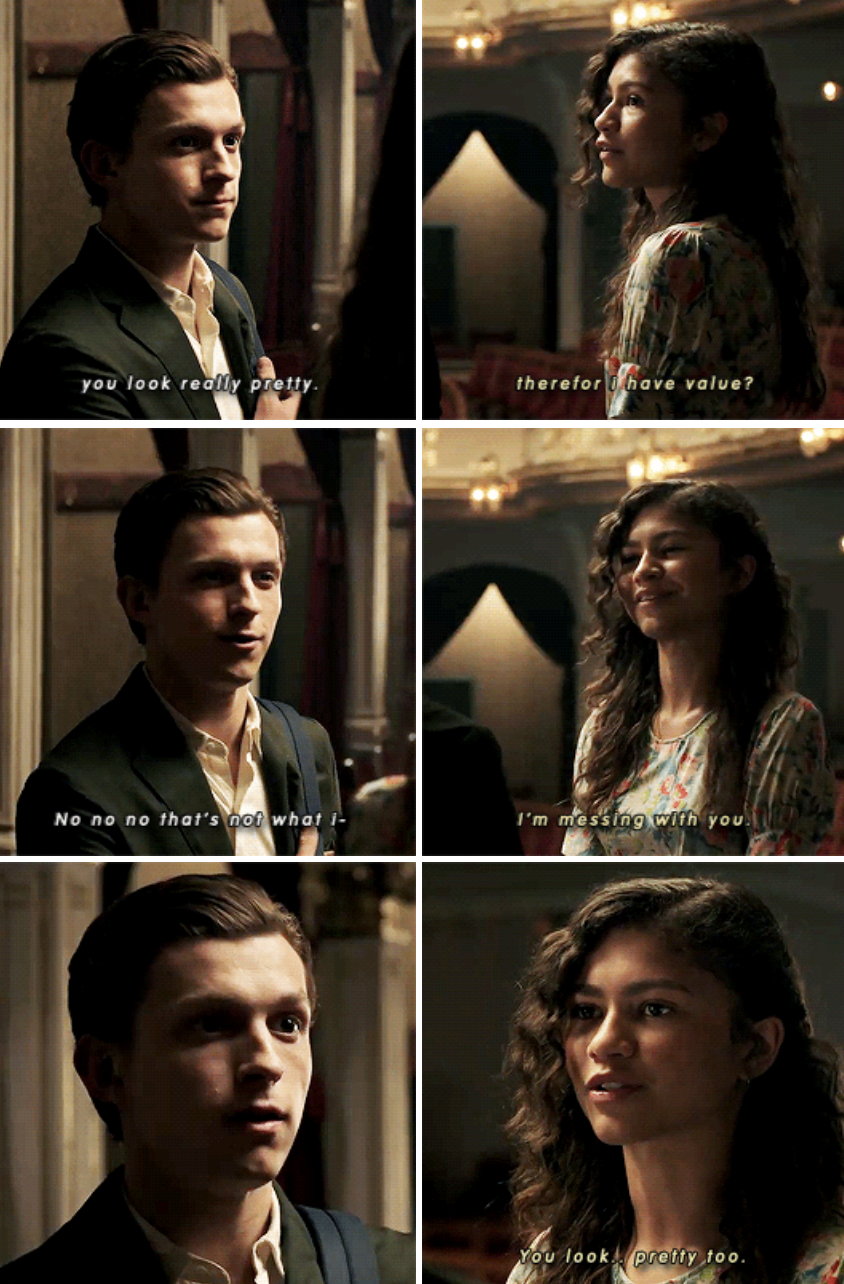 19.
Issa Rae and Kumail Nanjiani as Leilani and Jibran in The Lovebirds (2020)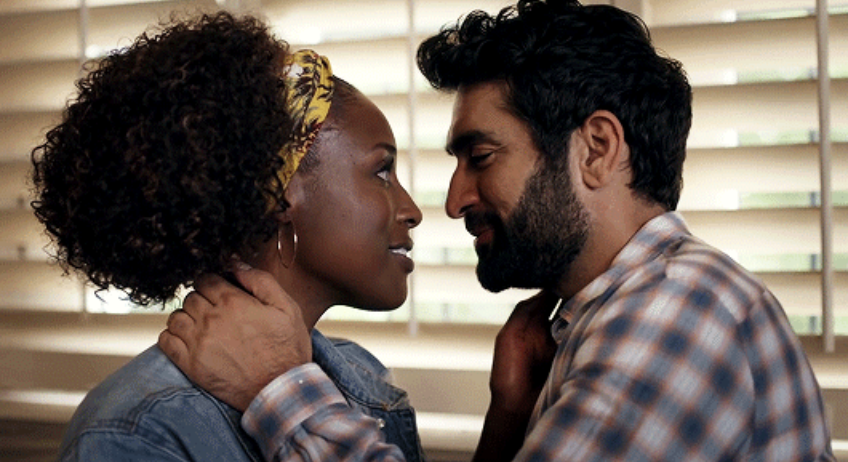 20.
Gugu Mbatha-Raw and Nate Parker as Noni and Kaz in Beyond the Lights (2014)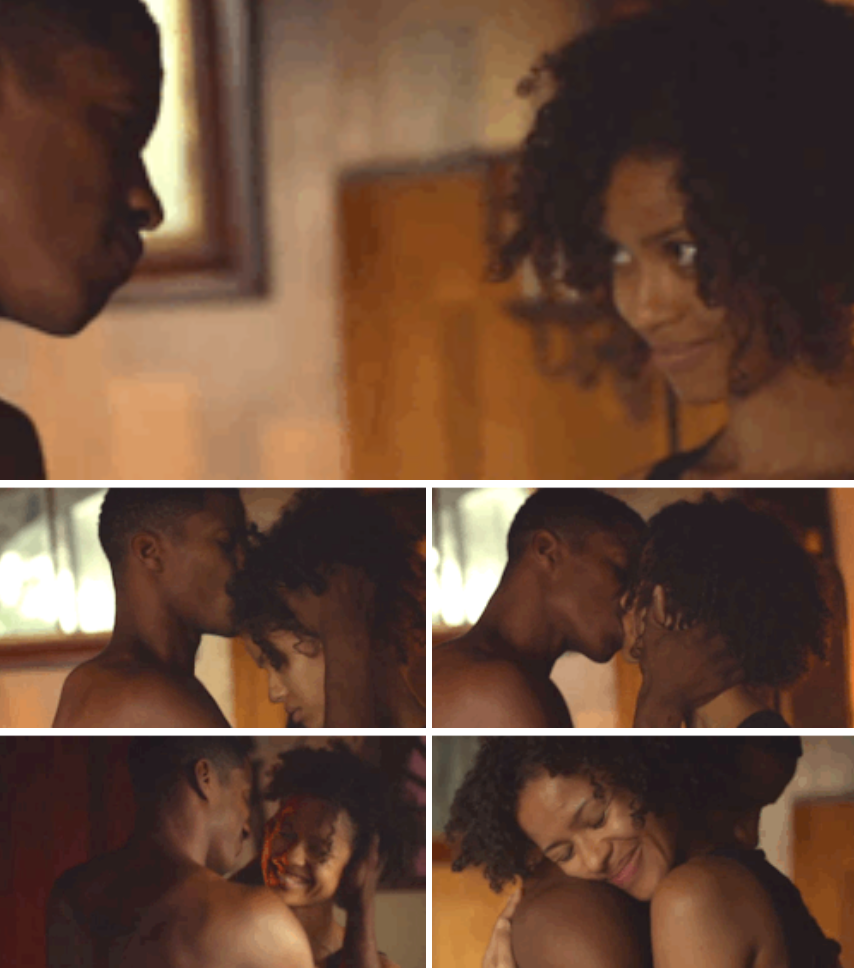 21.
Queen Latifah and LL Cool J as Georgia and Sean in Last Holiday (2006)
22.
Josh O'Connor and Alec Secăreanu as Johnny and Gheorghe in God's Own Country (2017)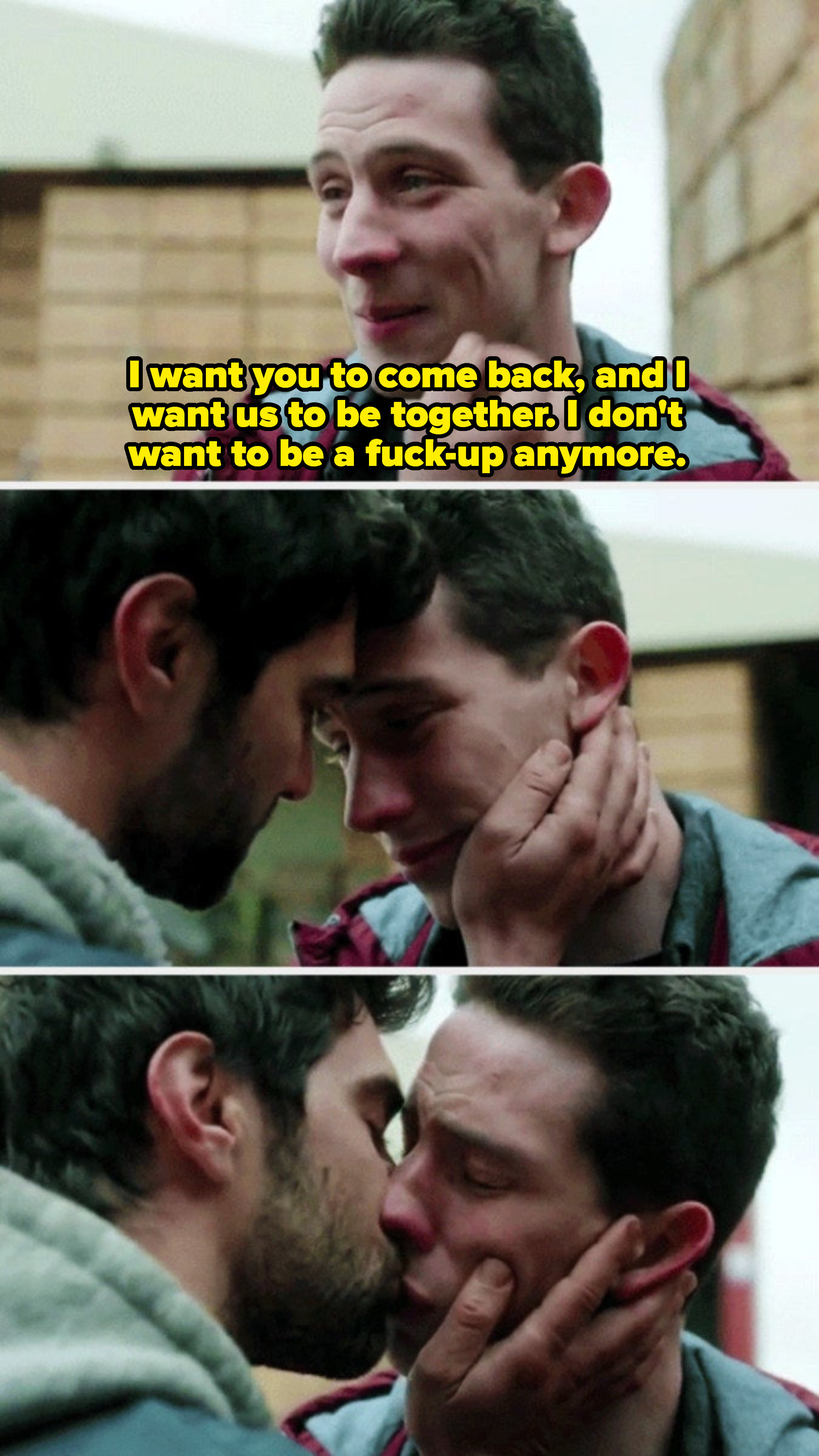 23.
And Nicole Kidman and Ewan McGregor as Satine and Christian in Moulin Rouge! (2001)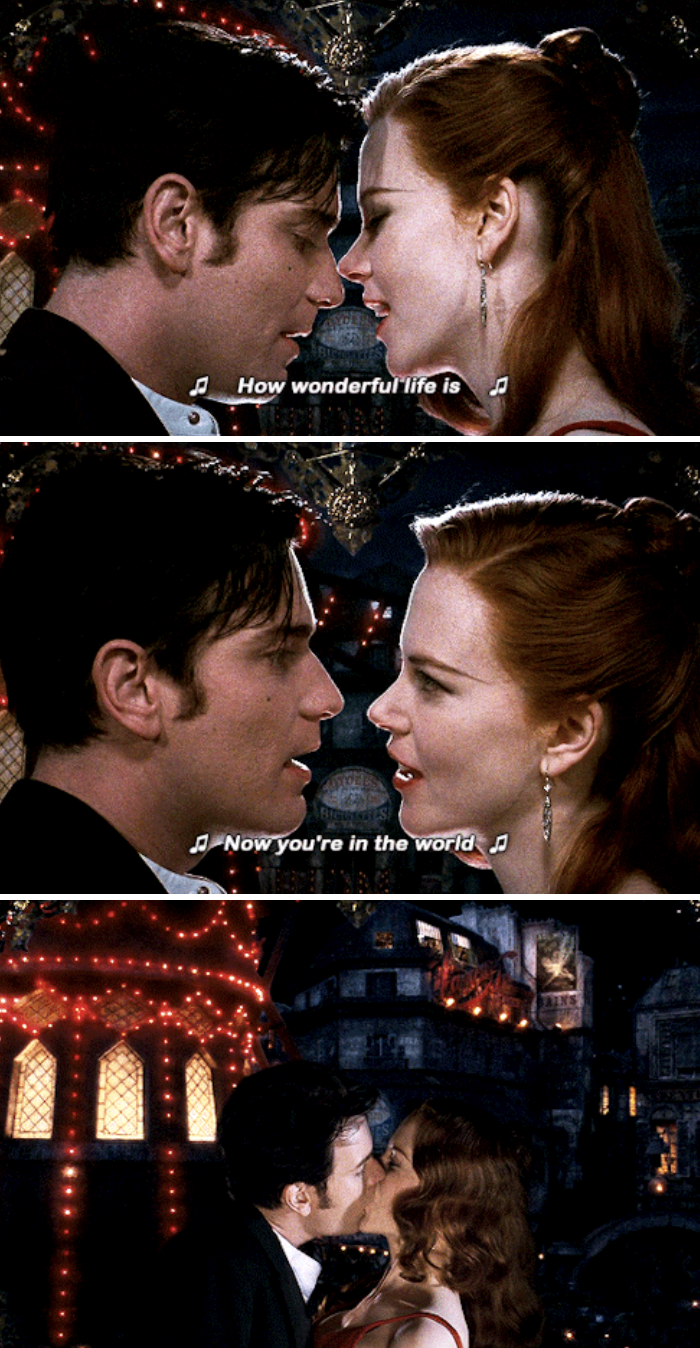 Note: Submissions were edited for length and clarity.
Which actors do *you* think had the best onscreen chemistry in a movie? Let us know in the comments below!