BuzzFeed Quiz Party!
Take this quiz with friends in real time and compare results
Check it out!
Being the nostalgic person I am, I can't help but reflect on everything about US culture — from pop culture to groundbreaking moments in history to important figures, it's all deeply fascinating to me.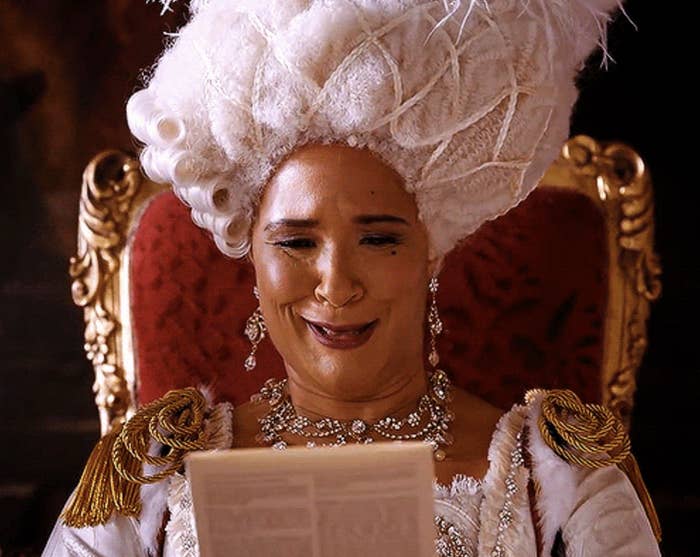 And now that it's 2023, I can't help but wonder what went down 100 years ago. What the heck was 1923 like??? Who was doing what?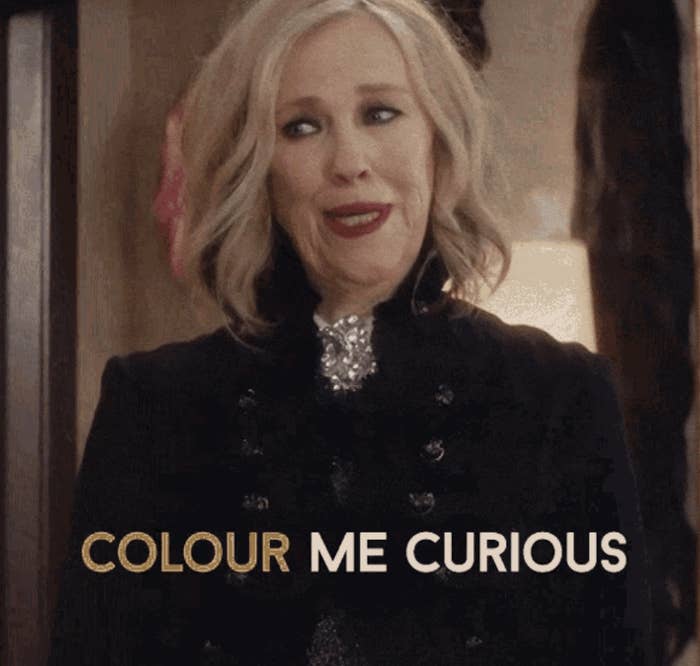 This left me wondering about something oh so simple, but oh so intriguing: baby names. So I headed on over to BabyCenter to find out what the most popular baby names were in 1923.
I can't decide if I'd use these old-fashioned names for my own kiddos or ignore them completely. So let's see if *you'd* use these popular baby names from 1923 in the 2020s, or stick to the modern side of things.
Note: Not all popular baby names from 1923 are listed — you can check out the full list here.