1.
When Harry declared his love for Sally at a New Year's Eve party in When Harry Met Sally....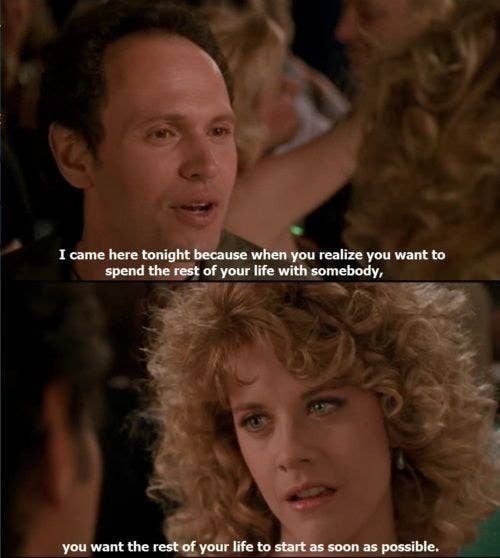 2.
When Peter K. smoothly spun Lara Jean around in To All the Boys I've Loved Before.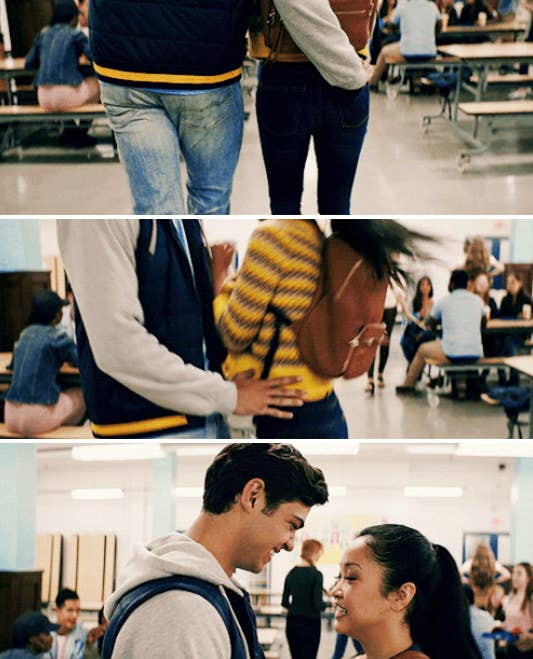 3.
When Jackson seductively touched Ally's nose for the first time in A Star is Born (2019).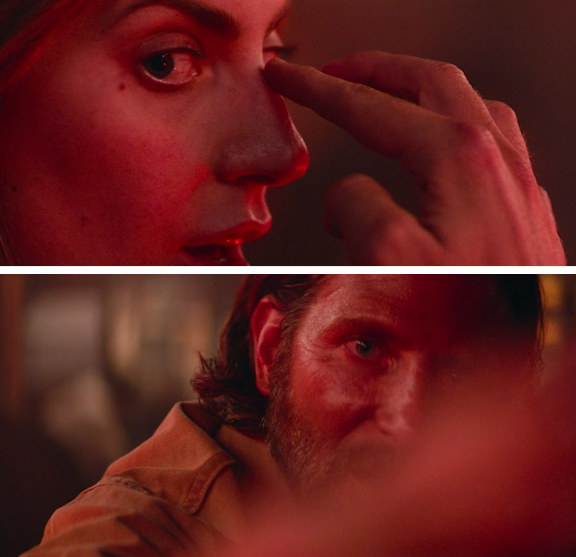 4.
When Marc Darcy told Bridget his true feelings for her in Bridget Jones's Diary.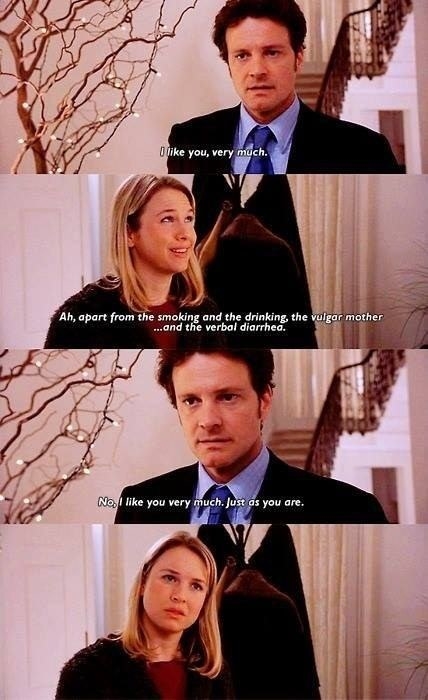 5.
When Edward filled Sandra's entire yard with daffodils, her favorite flower, in Big Fish.
6.
When Jamal tenderly kissed Latika's scar in Slumdog Millionaire.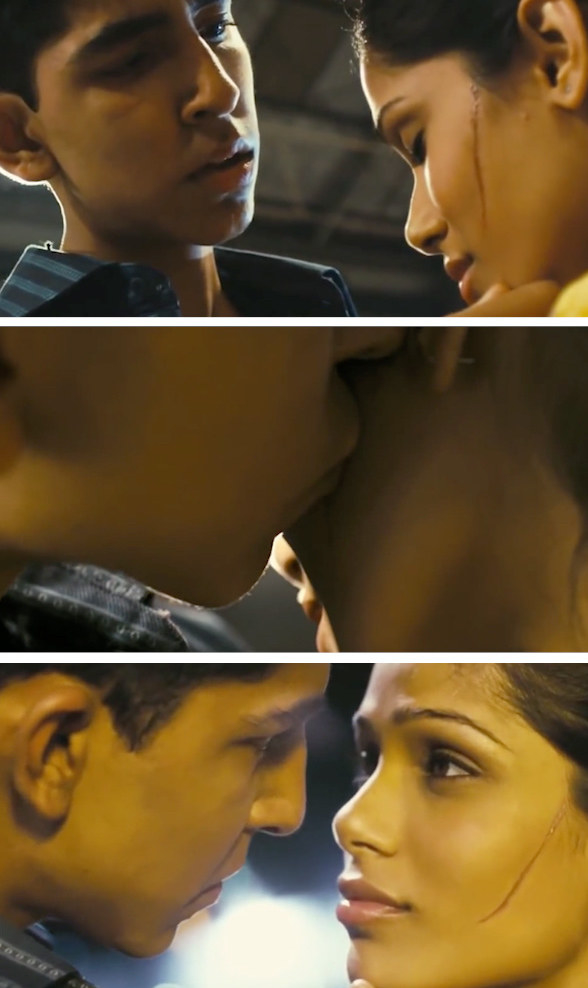 7.
When Megan serenaded Graham with a cheer in But I'm a Cheerleader.
8.
When Jack sensually taught Rose how to "fly" in front of the ship in Titanic.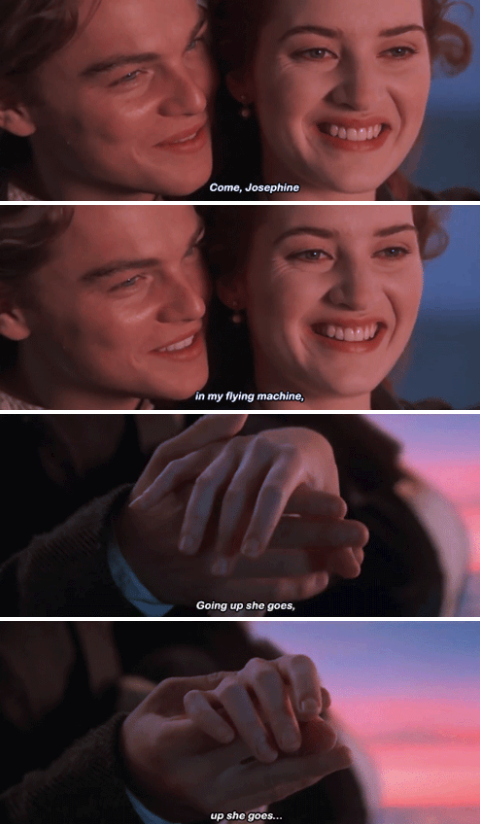 9.
When Adonis took down Bianca's braids in the most gentle way in Creed.
10.
When Elio and Oliver spent one last night together in Rome before Oliver left for America in Call Me By Your Name.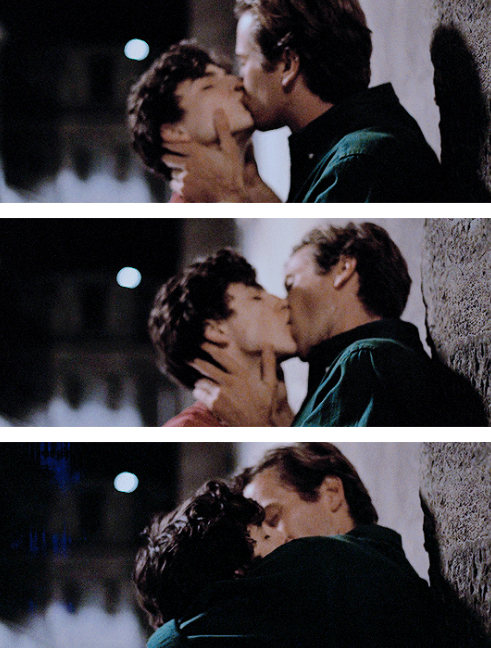 11.
When Annie and Sam finally met at the top of the Empire State Building in Sleepless in Seattle.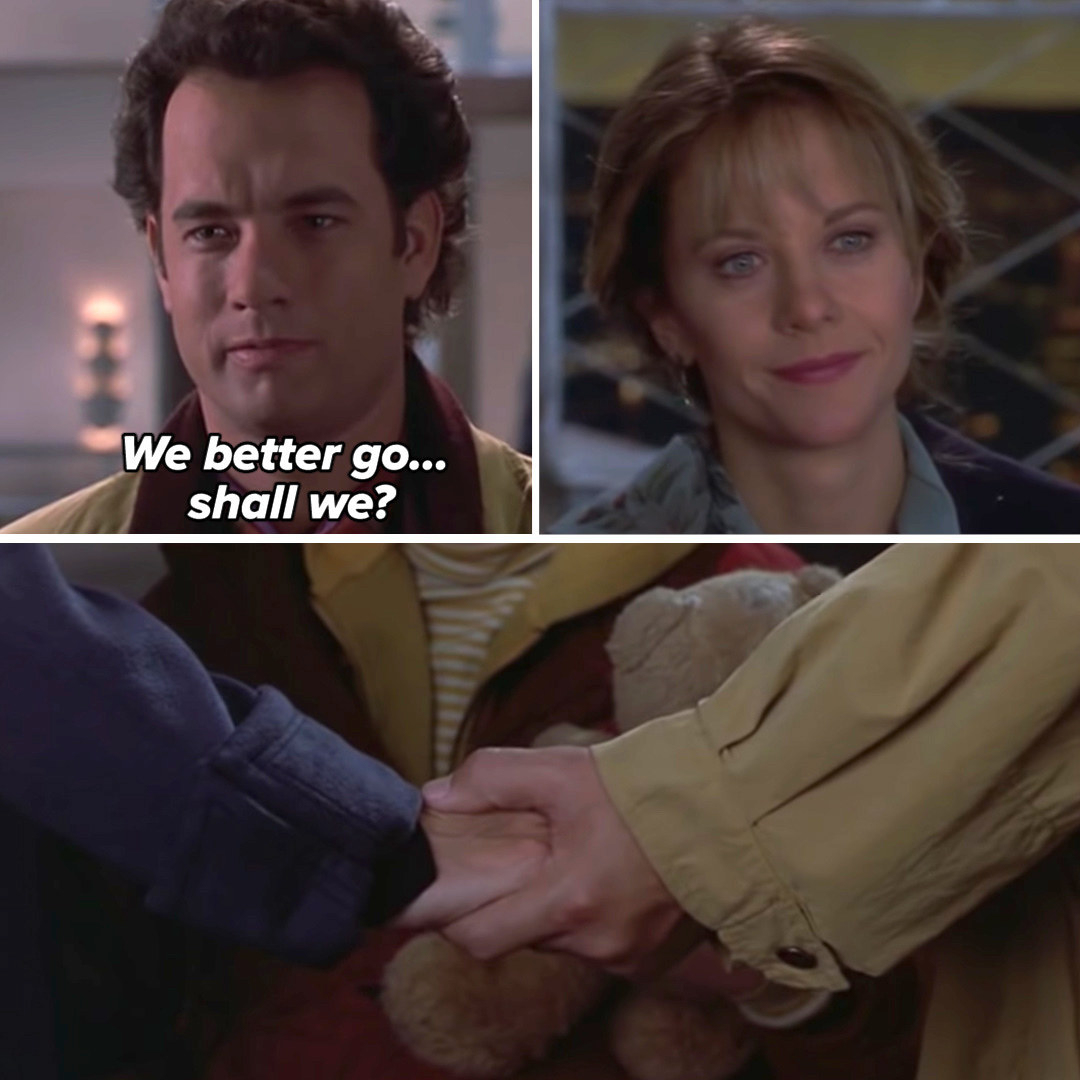 12.
When Monica and Quincy played an intimate game of basketball for each other's love in Love & Basketball.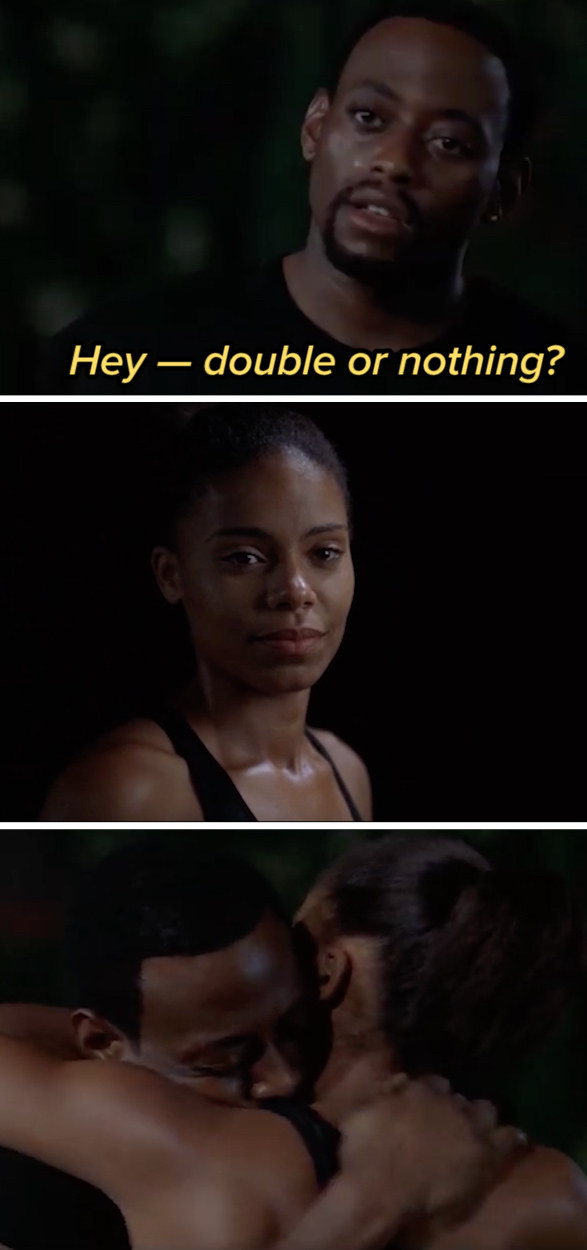 13.
When Princess Ann and Joe had an intense kiss after escaping a fight at the barge in Roman Holiday.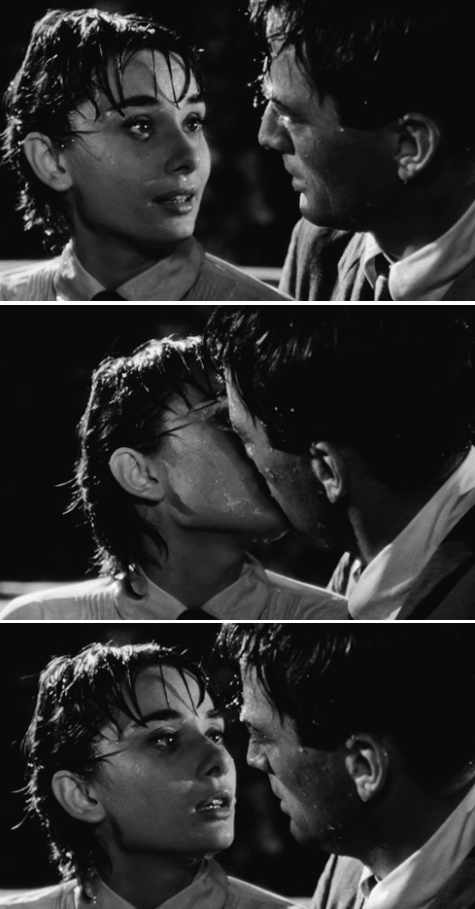 14.
When Nick flew from California allll the way to London to get Elizabeth back in The Parent Trap.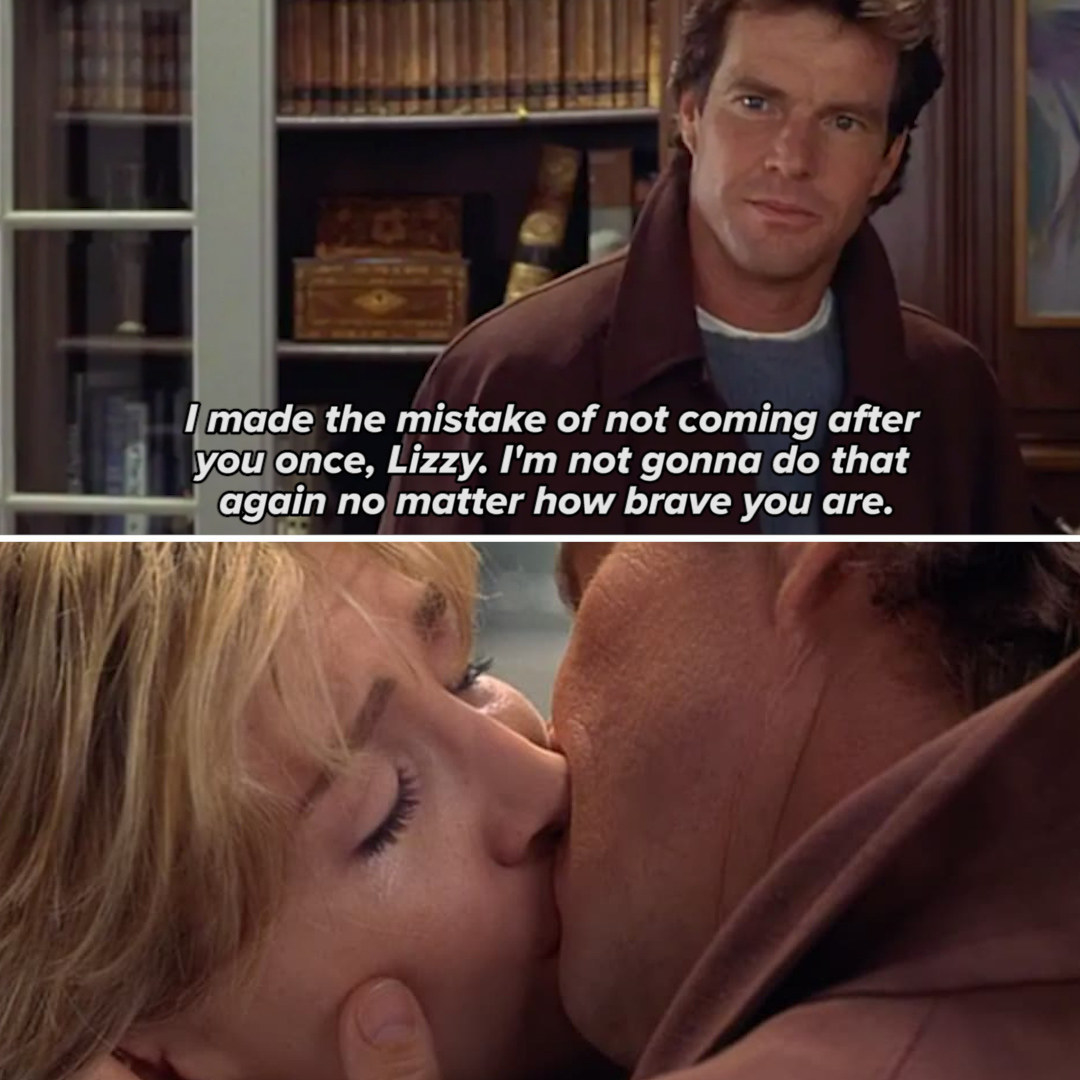 15.
When Katie and Hubbell ran into each other years after they divorced and shared a sweet, deep moment in The Way We Were.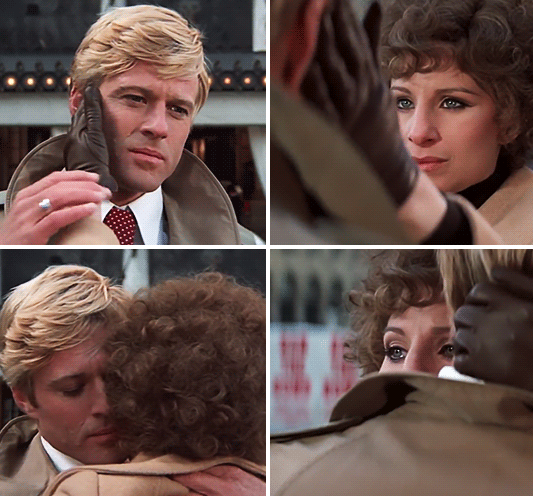 16.
When George promised the moon to Mary under a beautiful, starry night in It's a Wonderful Life.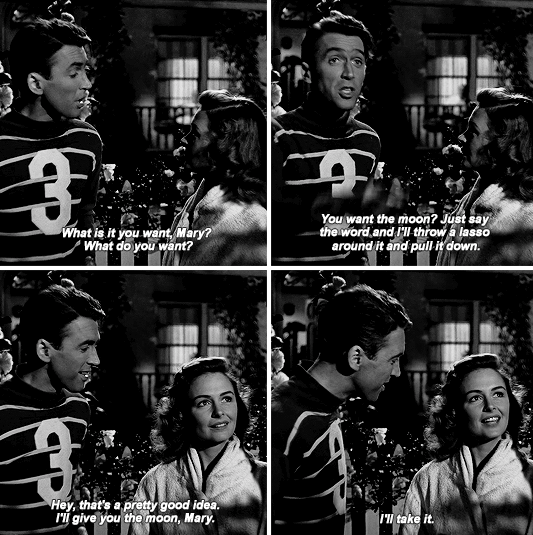 17.
When Mistuha and Taki finally found each other again at the end of Your Name.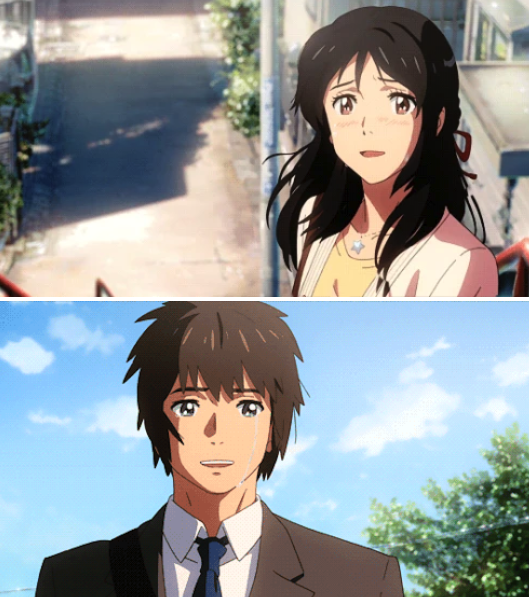 18.
When Robbie wrote an extremely romantic song for Julia in The Wedding Singer.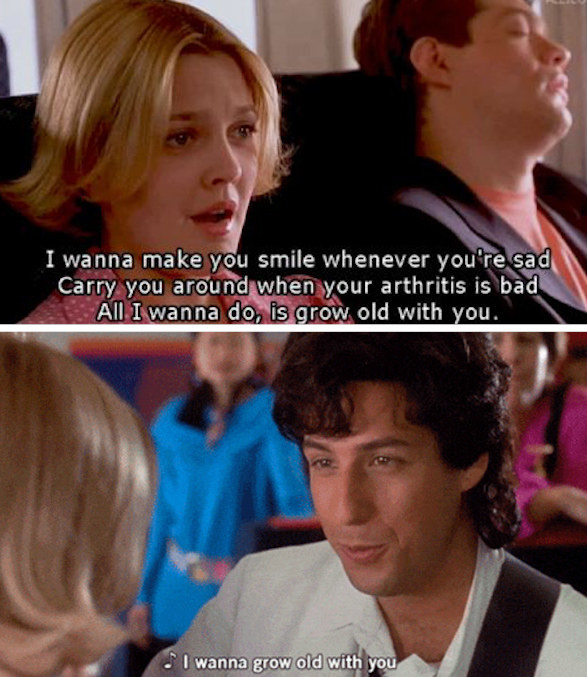 19.
And when Jack visited Ennis and they embraced in secret in Brokeback Mountain.