1.
There's nothing more beautiful than snow.
2.
Your friends are always there to support you.
3.
But they can also be mean and make your life miserable.
4.
Falling in love is sometimes embarrassing.
5.
You should steer clear of anyone with this face.
6.
Don't fall into the trap of consumerism.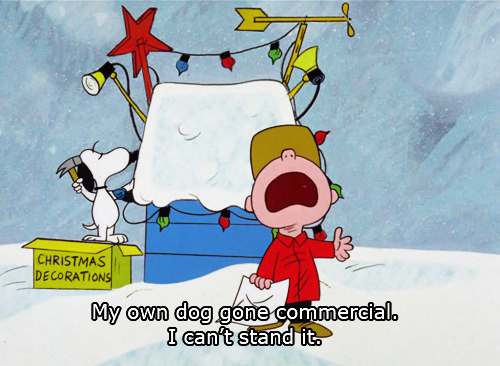 7.
Dance like nobody's watching.
8.
You should always be nice to others.
9.
Hygiene is very important. Take a shower.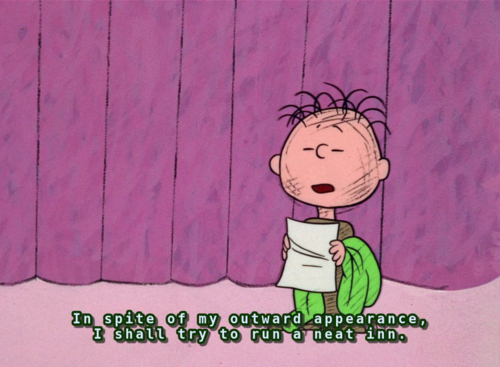 10.
Not everyone lives up to the holiday's merry expectations.
11.
Beethoven isn't so great.
12.
Little sisters get shit done.
13.
Adults aren't the only people who get stressed.
14.
Don't be afraid to call someone out.
15.
Decorations and presents aren't the true meaning of Christmas.
16.
Spending time with your friends is the most fun in the world.
17.
With a little love and care, you can make someone feel really special.