13 Completely Fascinating Facts About "Fatal Attraction"
"Bunny boiler" is actually in the dictionary!
Hey there, all my Glenn Close and Michael Douglas fans! Fatal Attraction turns 30 years old today! To honor the horrifyingly wonderful movie, here are a bunch of facts you probably didn't know about the film:
1.
The knife Alex (Glenn Close) used to attack Dan (Michael Douglas) with at the end of the movie is actually made of cardboard.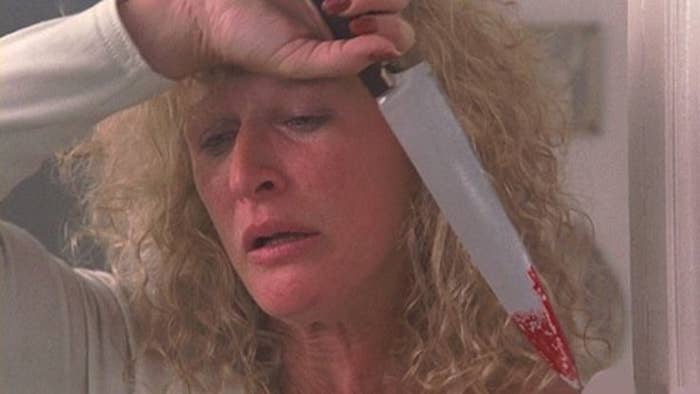 2.
The movie was based off of a short film.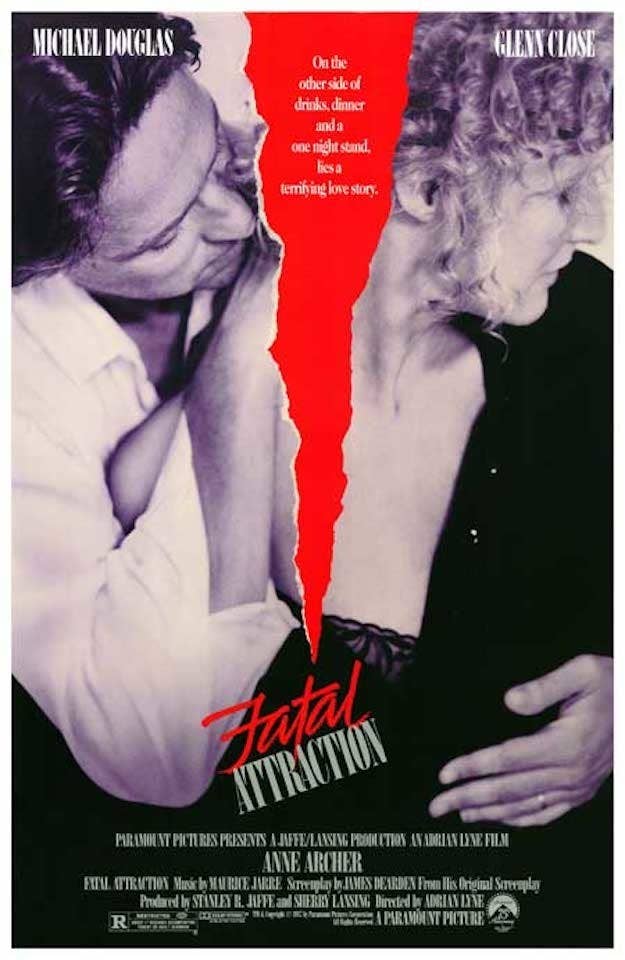 3.
Close was so nervous for her audition that she took a Valium before it.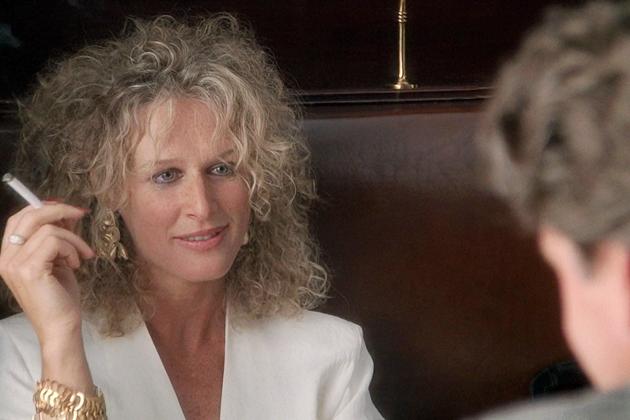 4.
The phrase "bunny boiler" is in the dictionary.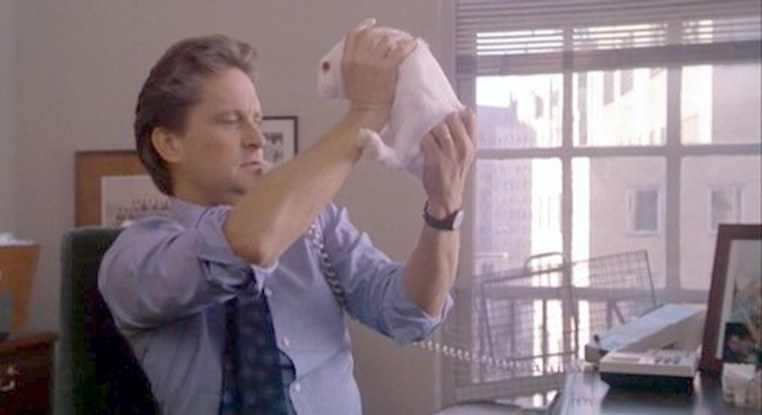 5.
In the original ending, Alex kills herself and frames Dan for her "murder."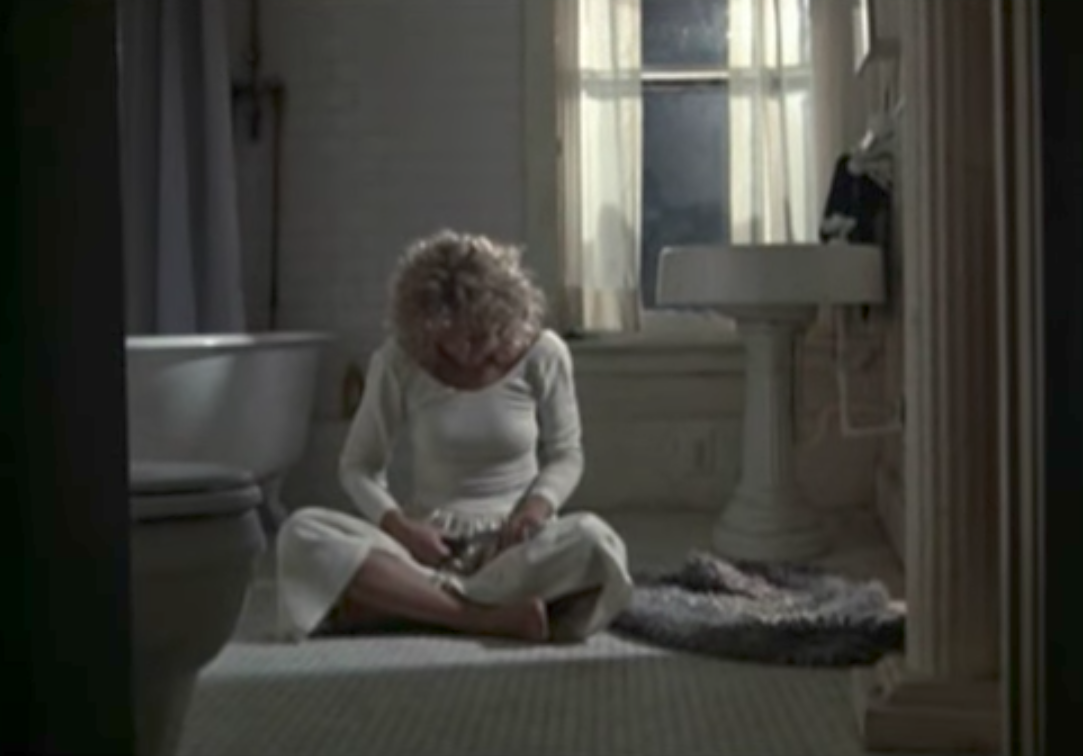 6.
Fatal Attraction was the second-highest grossing film released in 1987, bringing in almost $157 million.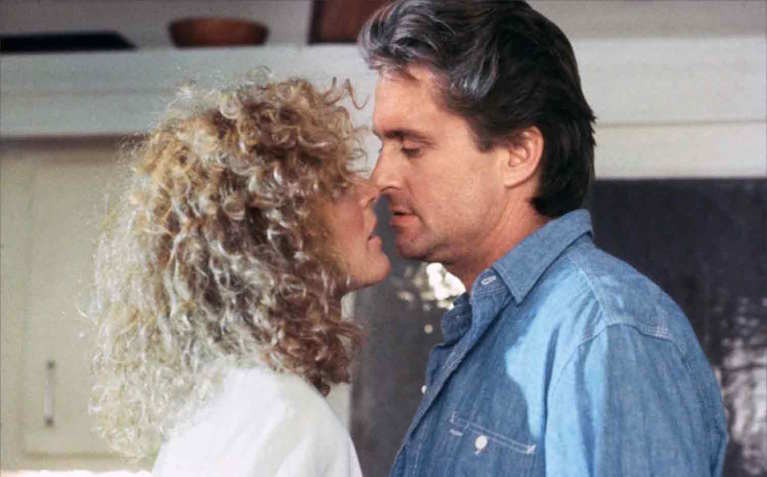 7.
Close says she would play Alex's character totally different today.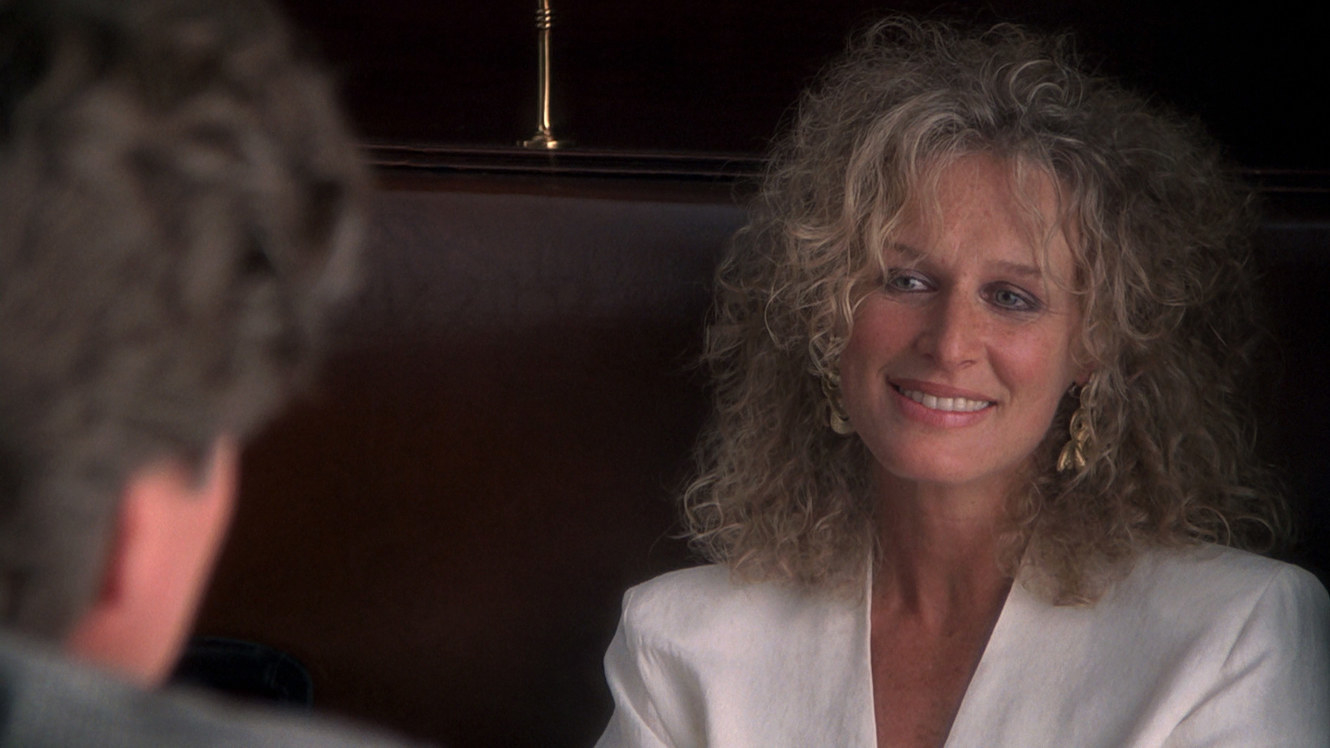 8.
Neither Close nor screenwriter James Dearden never looked at Alex as a monster or psychopath.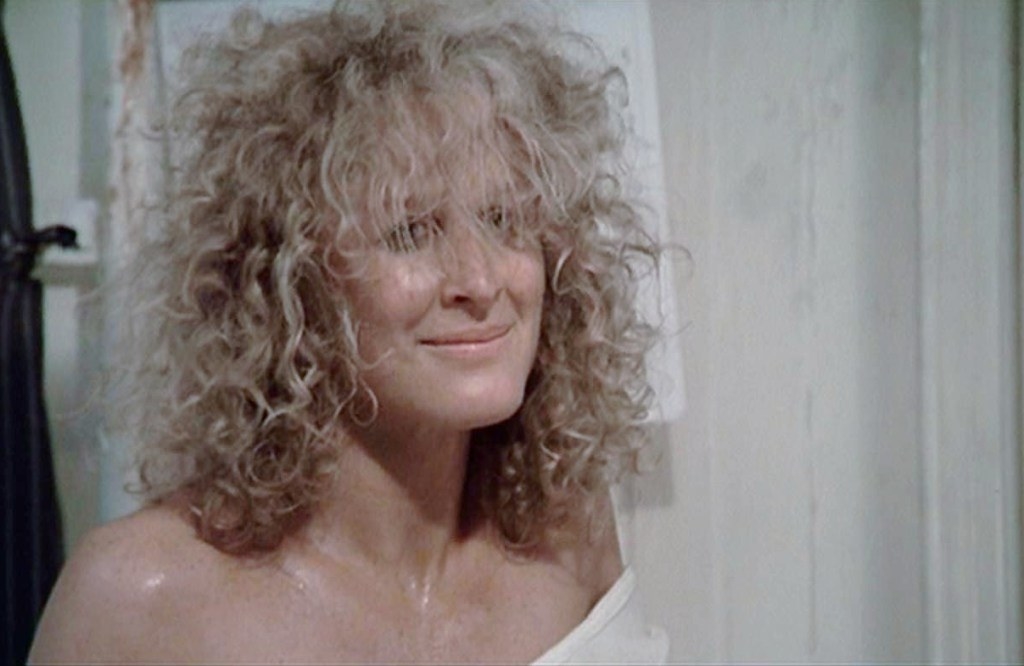 9.
Close was dunked in the bathtub while shooting the second ending around 50 times.
10.
Jane Krakowski played the babysitter?!?!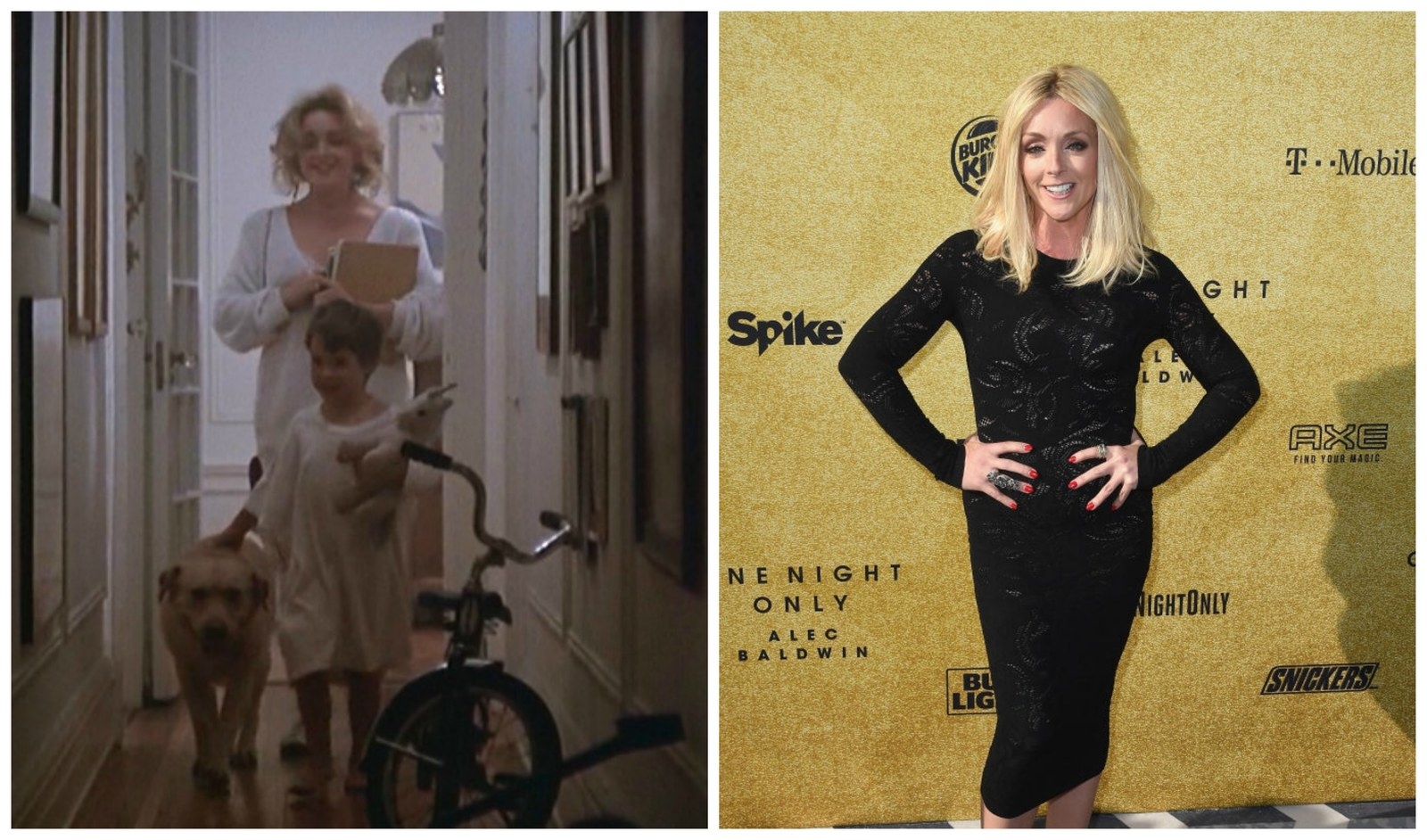 11.
Close thought that the bunny scene "was over the top."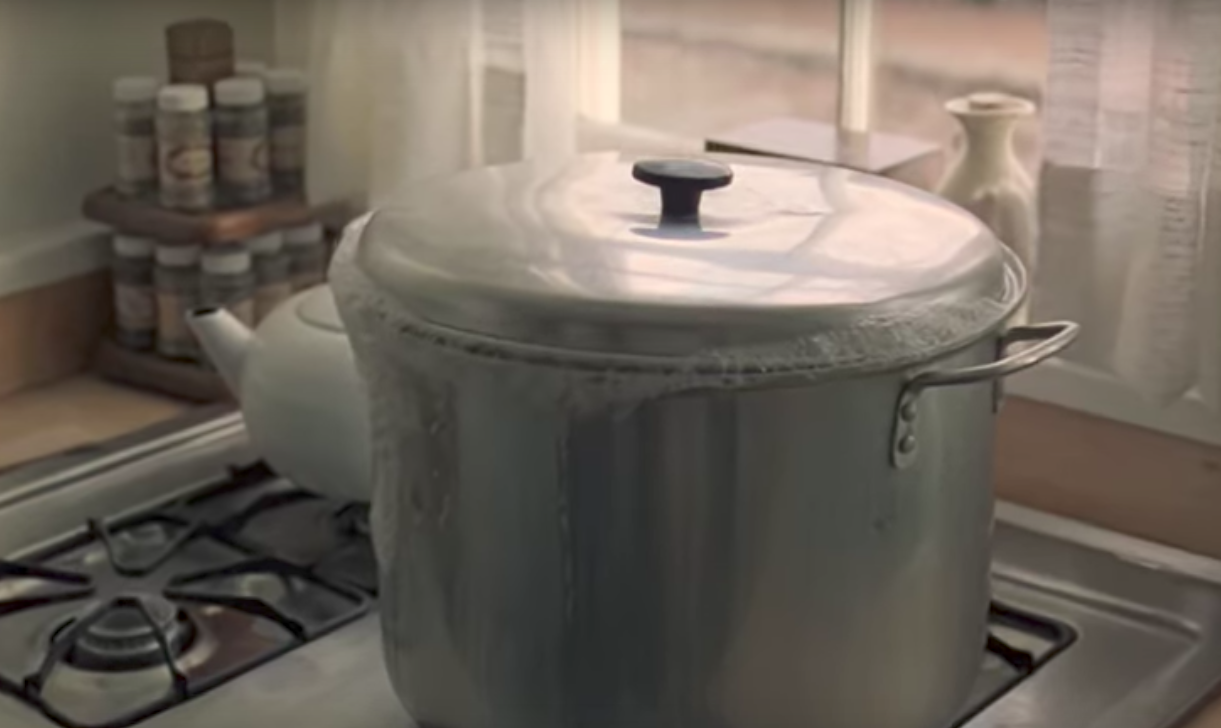 12.
In 2015, there was reportedly a TV series based off of the movie in the making...but the idea was killed.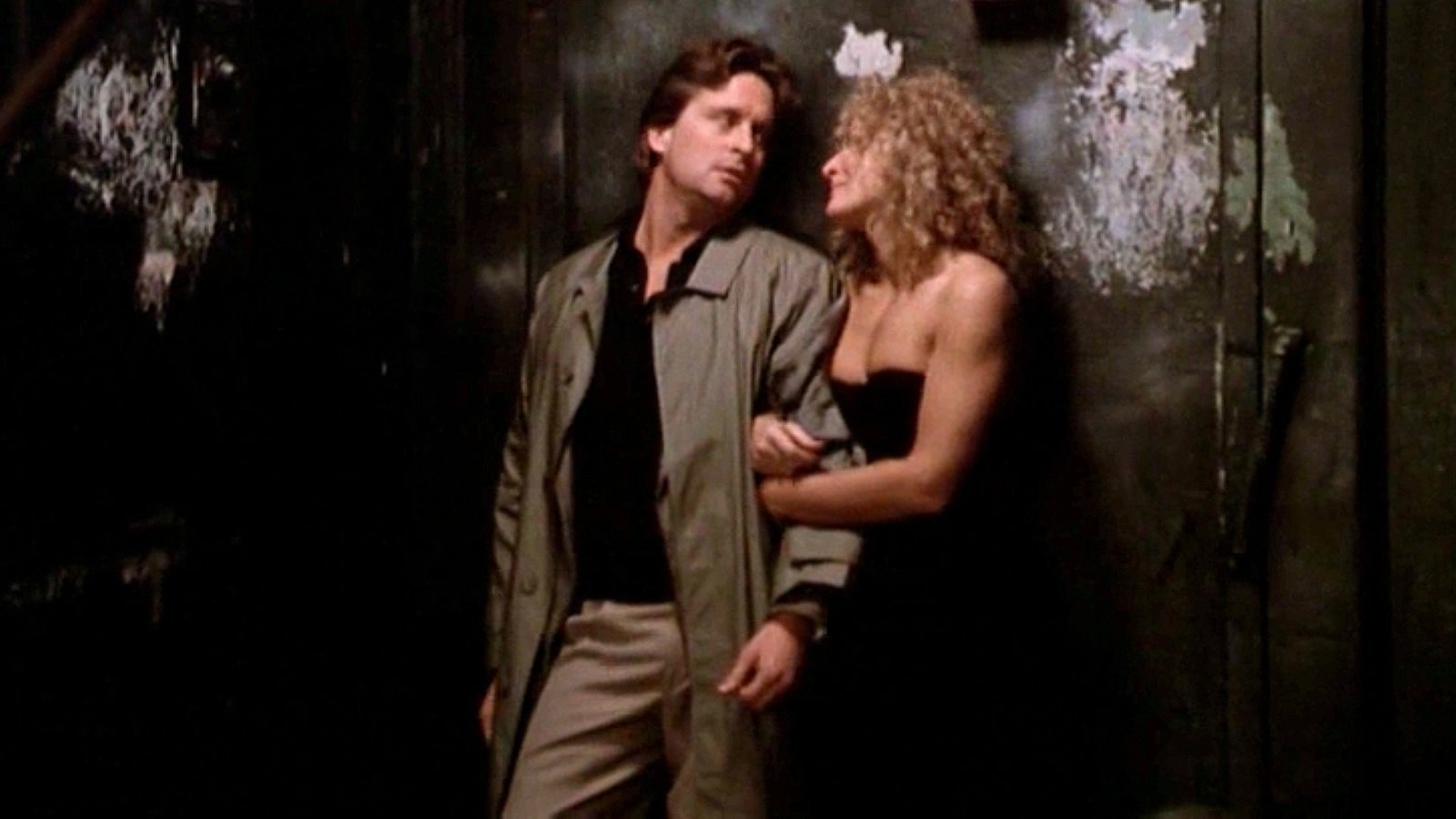 13.
While Fatal Attraction received multiple award nominations, it was heavily critiqued by psychiatrists and feminists.
30 years later and it's still a great movie.