Udemy Has 100,000 Online Courses, Here Are 12 Of The Best Ones
And good news, they're all on major sale for Black Friday.
We hope you love the products we recommend! All of them were independently selected by our editors. Just so you know, BuzzFeed may collect a share of sales or other compensation from the links on this page if you decide to shop from them. Oh, and FYI — prices are accurate and items in stock as of time of publication.
I'm just a girl, standing in front of my computer, frequently Googling "things to do". Well thank goodness for Udemy — a super great online learning platform — because they offer thousands of courses on a variety of topics. AND! You can find courses as low as $9.99! *Immediately signs up for 10 classes.*
Here are just some of their great classes:
1.
A step-by-step guitar class with in-depth instructions on how to master chords, scales, strumming, picking, and transitions so by the time you're finished, you can have a family talent show starring the one-and-only YOU.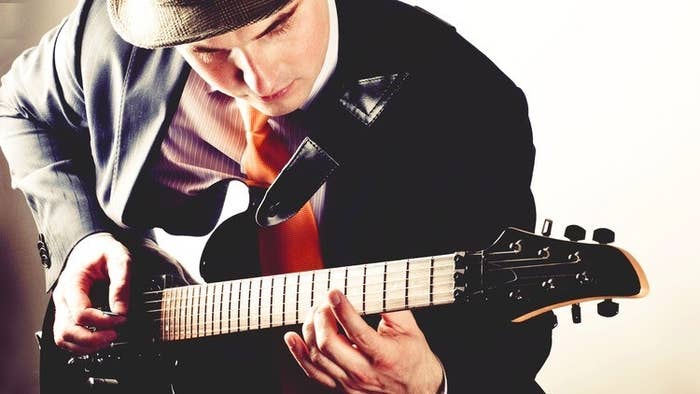 2.
A masterclass in photography for beginners and pros alike, which'll teach you everything from operating a classic camera to even a smartphone. Editing photos? Yup, that too!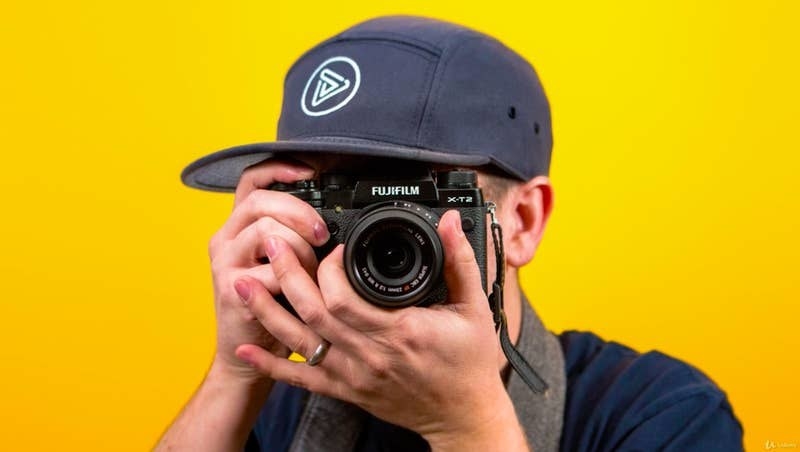 3.
A stock investing course that'll help you develop a well-rounded understanding of how the market works, while teaching investing strategies and all the lingo that comes with it.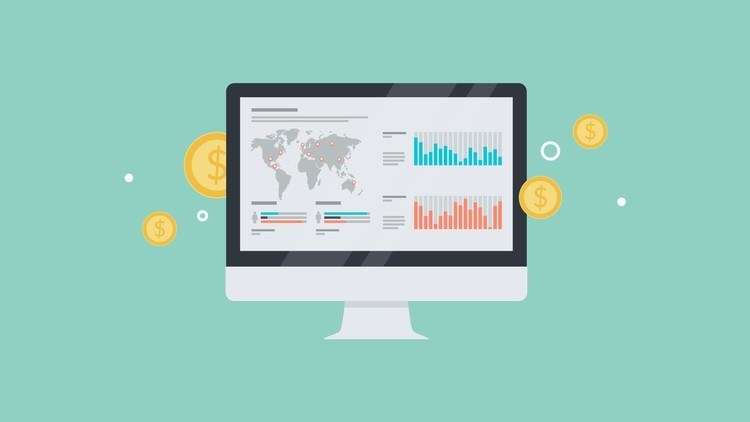 4.
"The Ultimate Drawing Course" to expand your skills in — yes, you guessed it — drawing! Whether you're advanced or just beginning, you'll learn to sketch human faces and figures, draw realistic light and shadow, and create perspective drawings.
5.
And! A course specifically covering character drawing that dives into the details of drawing hands, bodies, and faces in 3D.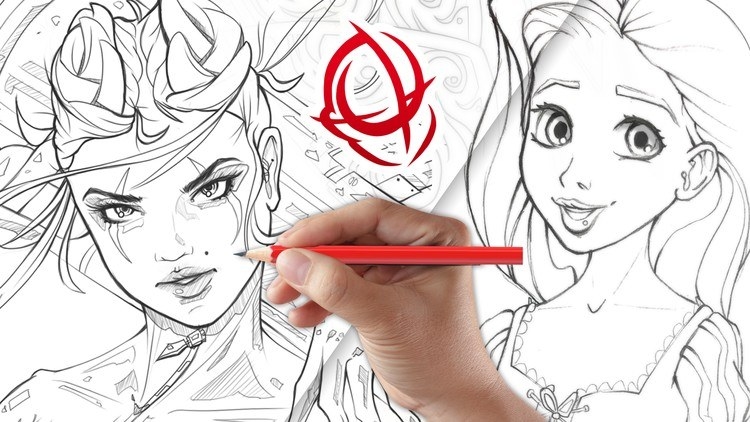 6.
A bootcamp in web developing so you can take your understanding of HTML levels above your Myspace days. You'll learn the fundamentals of HTML, CSS, JS, and Node, to name a few.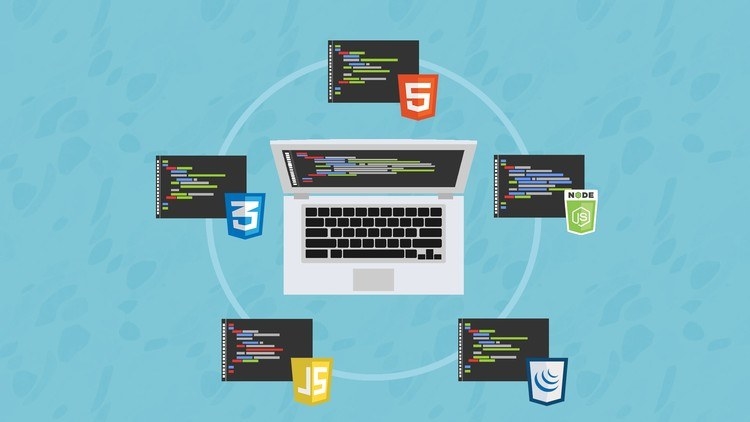 7.
A one-hour course on meditation that not only teaches you what exactly meditation is and why it's important, but how to adopt it into your own life.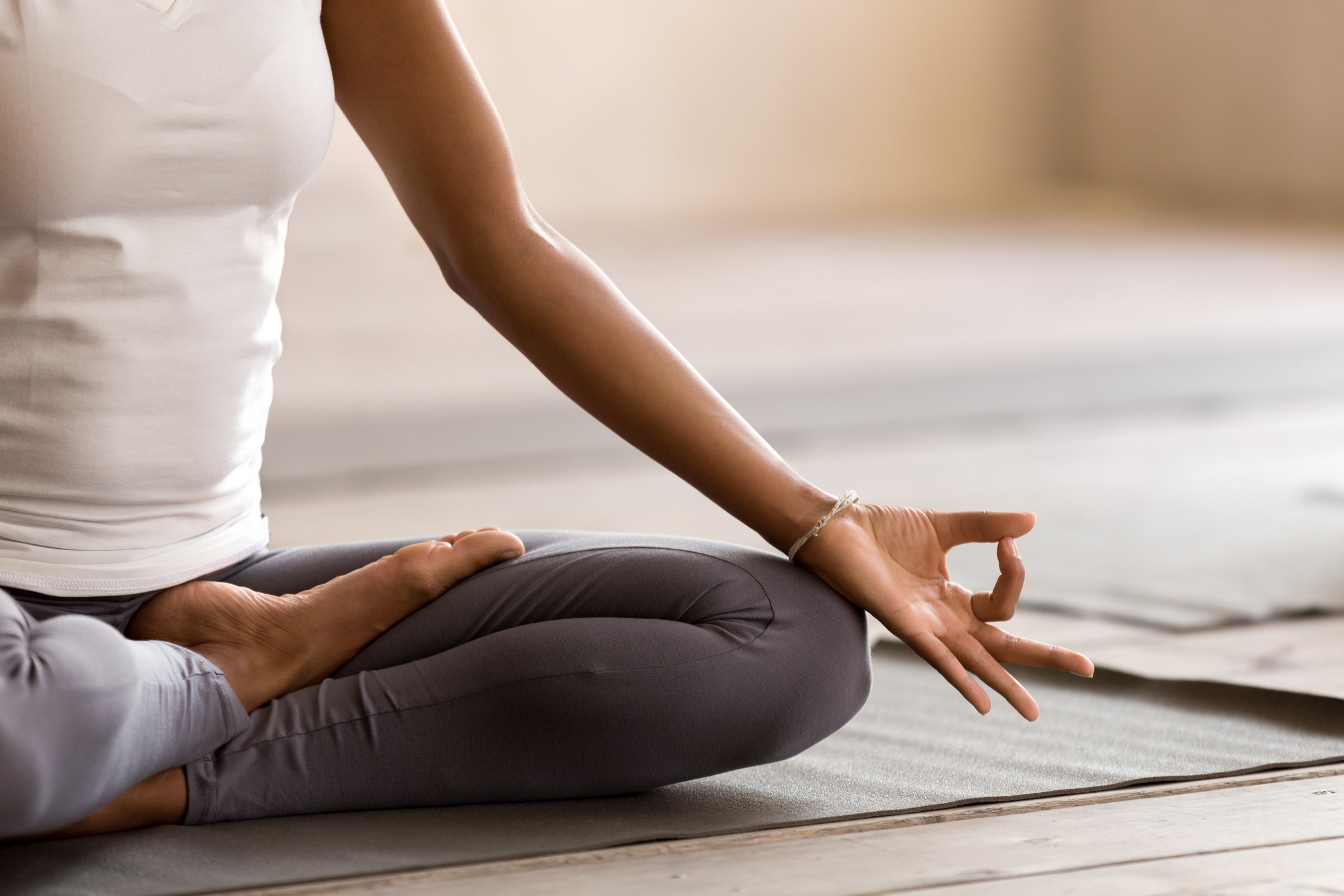 8.
Chair yoga for beginners so you can improve strength and flexibility all in the comfort of your living room.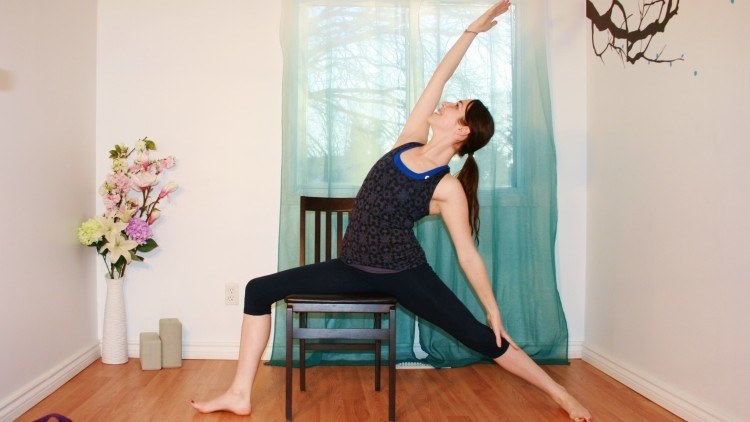 10.
A crash course in piano and keyboard that'll take you from beginner level to intermediate in no time. You'll even learn to read sheet music while you play by ear.
11.
Premiere Pro CC for beginners, because that documentary about your dog isn't going to edit itself! This course will give you the ultimate toolbox for editing and navigating Premiere Pro — and I personally cannot wait for this video.
12.
Or, a detailed training in Photoshop for anyone looking to expand their photo editing. You'll learn everything from designing icons to removing objects from photos to creative effects.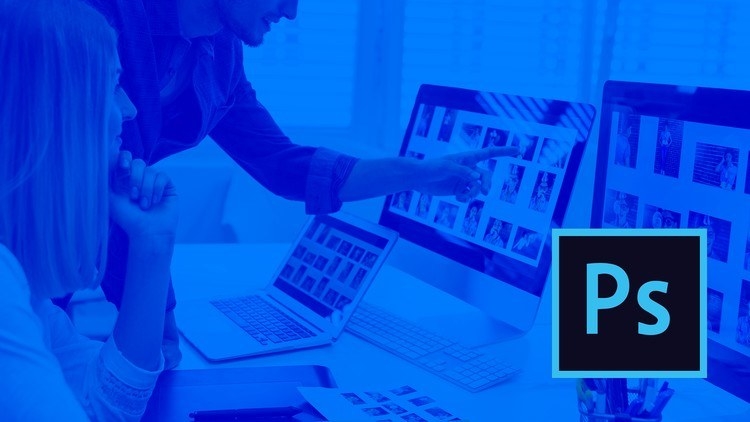 Shopping for something specific? Check out BuzzFeed Reviews to find the best things for every budget!