We hope you love the products we recommend! Just so you know, BuzzFeed may collect a share of sales or other compensation from the links on this page. Oh, and FYI — prices are accurate and items in stock as of time of publication.
Sadly, I was not born with beachy, perfect waves. In fact, my hair has a natural half-straight/half-kink thing going on, so when I want to look presentable with my hair down, I always rely on my curling iron.
I recently came across these $13 foam curling rods by Tifara Beauty on trusty ol' Amazon dot com, and was truly impressed with the reviews and photos for a product so simple. People with a variety of hair types swear by these things!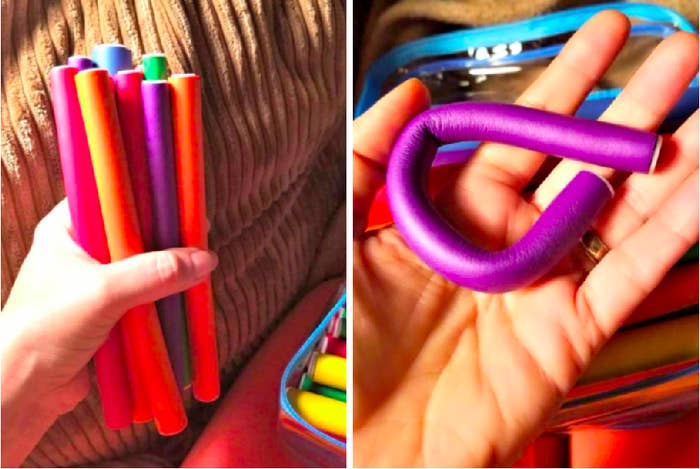 All you have to do is wrap a piece of hair around the rod, roll it up, and bend the rod in half to ensure your hair stays put. Some reviewers mentioned they've seen results in as little as a couple hours, but play around with them to see what works best for you.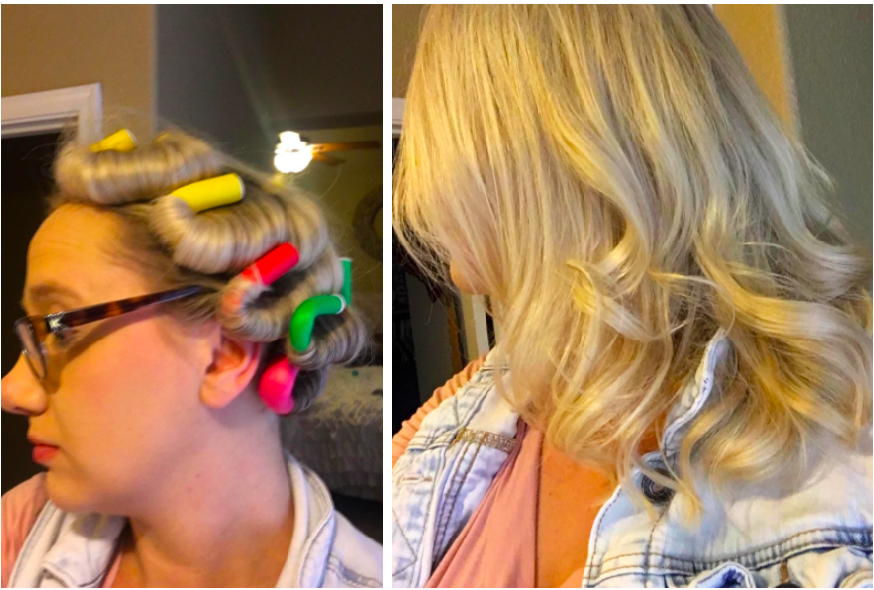 They work on long hair...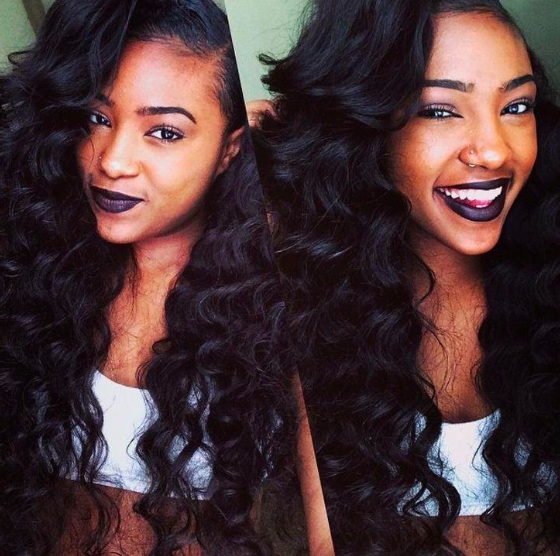 ...and short hair!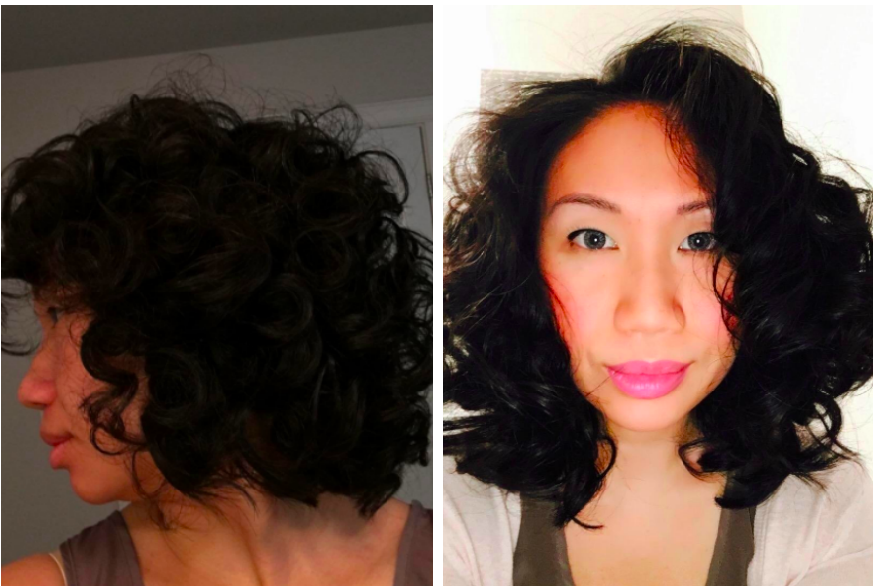 They're even great for lil' kids who don't want to sit still while you carefully curl their hair with a hot iron.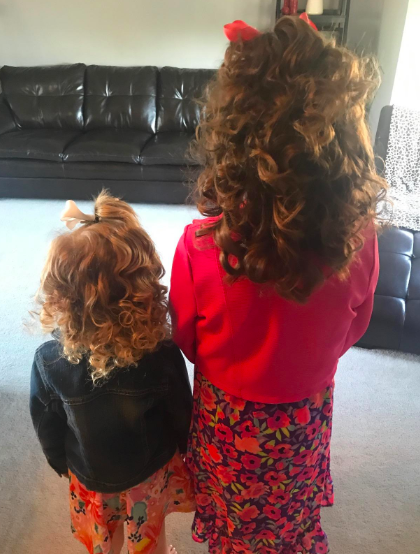 Basically what I am trying to say here is: Give your hair a dang break from all the heat and try out these wonder curling rods!
Some reviews have been edited for length and/or clarity.