We hope you love the products we recommend! Just so you know, BuzzFeed may collect a share of sales from the links on this page. Oh, and FYI — prices are accurate and items in stock as of time of publication.
I think we can collectively agree that ingrown hairs and razor bumps are the absolute pits. They're inconvenient, annoying, and they really get under the skin (that was the last pun, I swear).
I've invested a lot of time and money in preventing ingrown hairs — I get tons of them on the backs of my legs — so I kind of lost my cool when I stumbled upon Tend Skin Solution.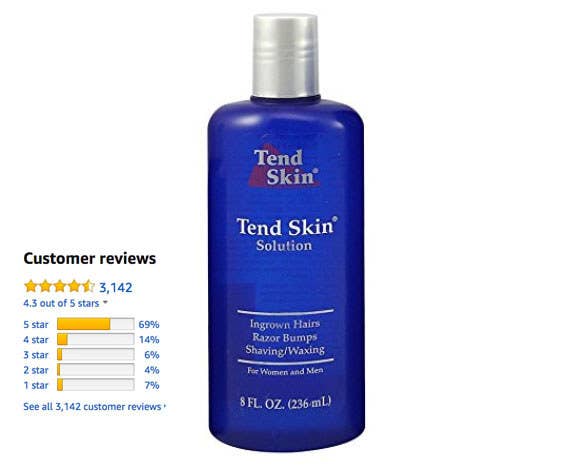 Well, let me tell you, THEY HAD A LOT FOR ME. Just look at this reviewer's photos!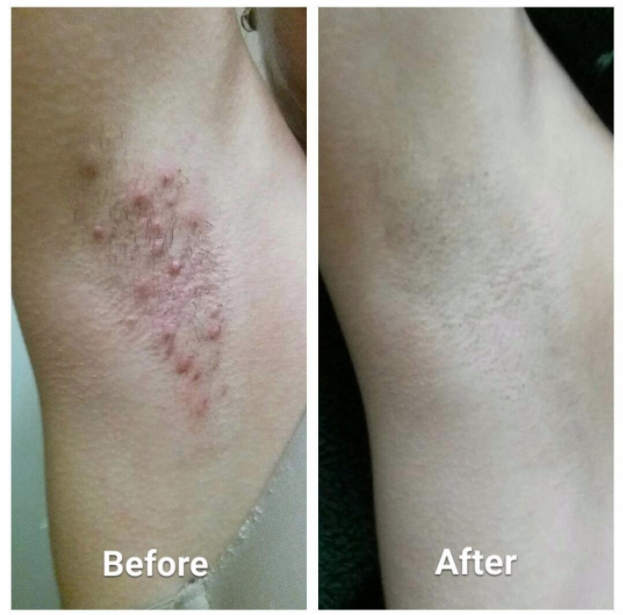 It works magic on those pesky leg bumps — which is exactly what I struggle with — so I gasped when I saw this reviewer's photo after ONE USE.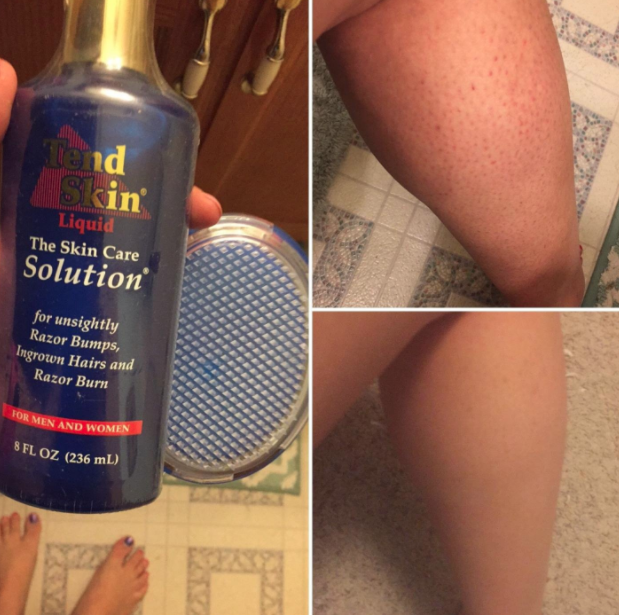 Here's one more photo for you to enjoy because it also works on scalps — yes, scalps!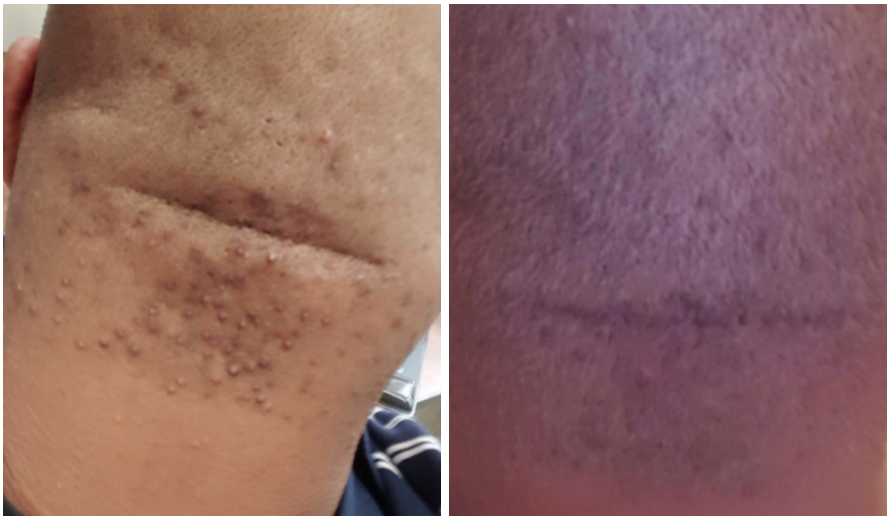 If you're all too familiar with these struggles, then this is worth a try. It's a great remedy for ingrown hairs and razor bumps caused by shaving, laser removal, waxing, or electrolysis. I wish you soft and smooth skin in the future, friends.
Reviews in this post have been edited for length and/or clarity.