The universe has been extremely kind to all wine lovers this summer. Target recently dropped a line of $5 wine, Disney World is serving up wine slushies, and Amazon Prime expanded its FREE TWO-HOUR DELIVERY ON BOOZE to more US cities!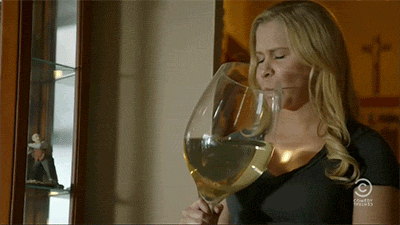 According to Food & Wine, the service now delivers wine, beer, and certain spirits to Prime members who live in the following places:
Cincinnati
Chicago
Columbus, Ohio
Los Angeles
Minneapolis
New York City (just Manhattan)
Phoenix
Portland, Oregon
Richmond, Virginia
San Diego
San Francisco Bay Area
Seattle
If you're looking to use this heaven-sent service, I recommend downloading the Prime Now app.
The app features only products that are available for one- or two-hour delivery, so you can skip the hassle of fumbling through Amazon looking for wines that are eligible for speedy delivery.
Once you have the app, set your zip code: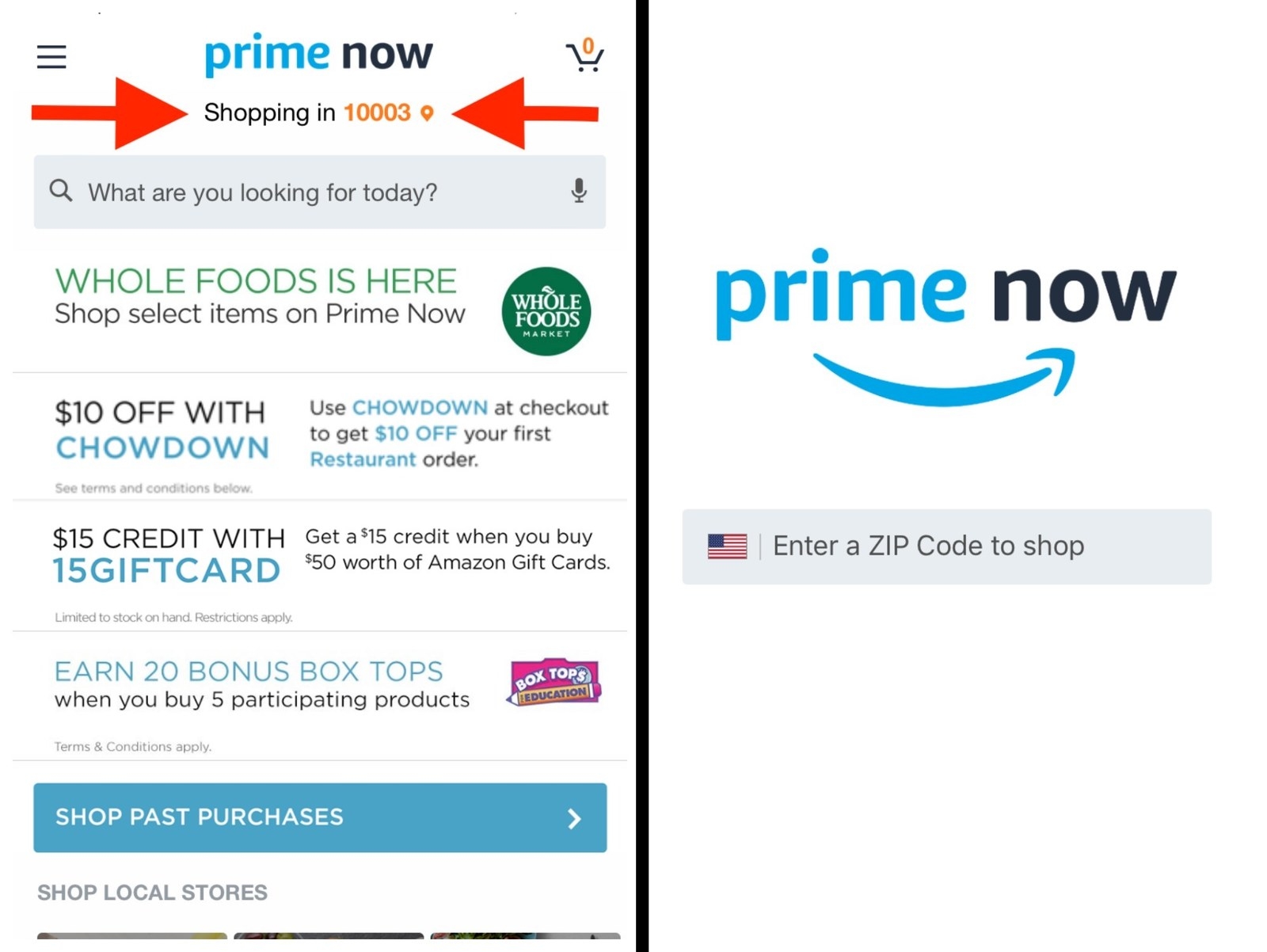 And search for wine, beer, or spirits (or all three!):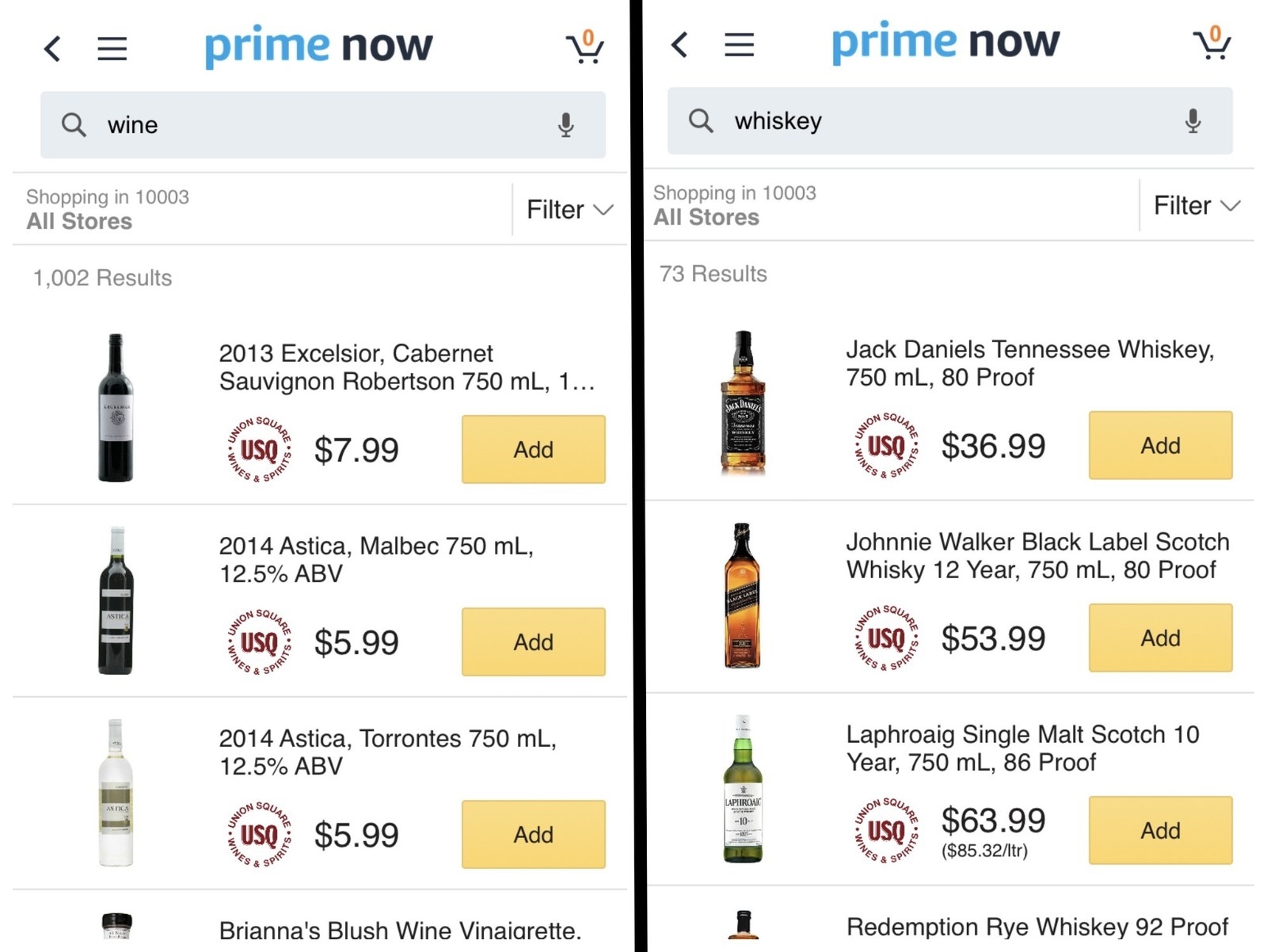 You can select two-hour delivery for free (a true gift) or one-hour delivery for just $8 (also a gift).