Stop Complaining About Your Loud-Ass Neighbors And Just Buy This Sleep Machine Already
Sweet dreams!
We hope you love the products we recommend! Just so you know, BuzzFeed may collect a share of sales from the links on this page.
Have you ever crawled into bed, excited to get a good night's rest, but been rudely interrupted by your loud neighbors?
Whether it's neighbors doing gymnastics, roommates coming home late, or a kind of spooky total silence, the wrong bedroom noise can leave you anxiously counting down the minutes until you have to wake up. Well, it's time to give a middle finger to all that bullshit, because this portable sound machine can help get you off to dreamland.
The $20 sound box has six soothing sounds, including thunder and white noise, that can help drown out the obnoxious sounds of whatever the hell your neighbors are doing.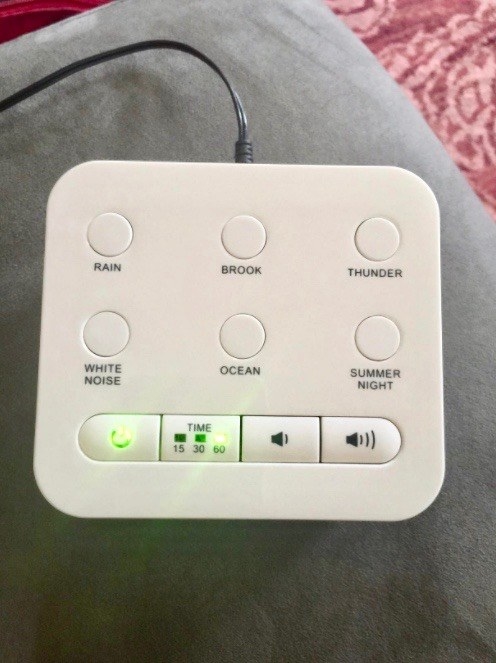 Maybe you're thinking, "this dumb box can't help me sleep!" Maybe it won't, but it IS helping more than 2,000 people get their snooze on so it might be worth a try.

It apparently even helps anxious puppies sleep — like this sweet doggo with perfect paws — so what else could you ask for?! (Pupper not included, unfortunately.)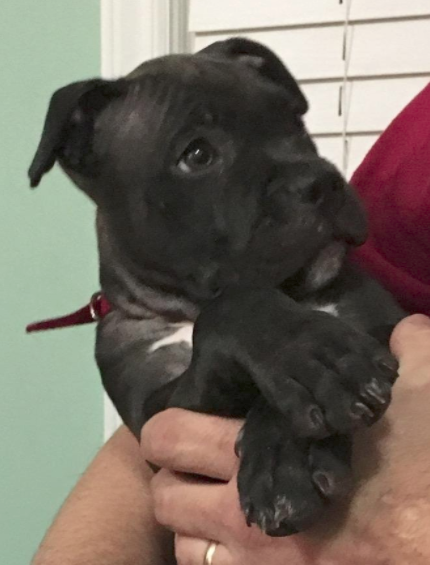 So, if the thought of sleeping in complete silence drives you to madness, or you're in need of something to distract you from the commotion outside, give this thing a chance!
Some reviews have been edited for length and/or clarity.