I hope you had a kick a$$ summer because now it's time to go back to school! You're starting fifth grade and as a top dog of the playground, you know trading your lunch is serious business.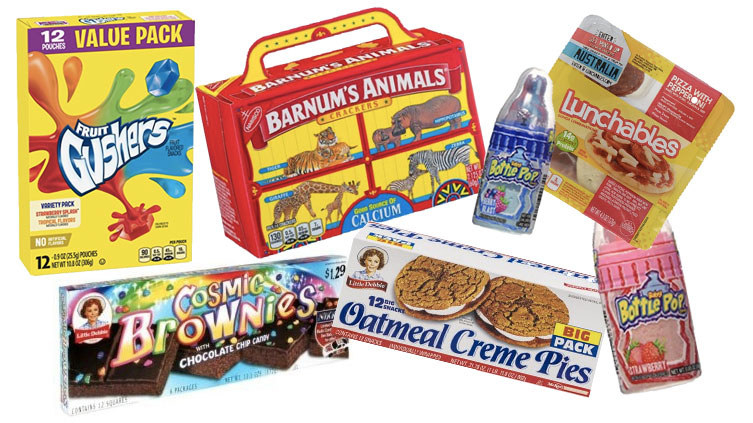 Trade (or don't!) parts of your lunch AND try to make it to recess. Just make sure you use your time wisely. Ok, let's get down to it!
Looks like there are no comments yet.
Be the first to comment!