Via amazon.com

Via amazon.com

Via Paramount Pictures

A Limited Too cami that you'll pair with a cute shrug

Via Paramount Pictures

Via amazon.com

A Pink Floyd (or any rock band) t-shirt

Via amazon.com

A velvet tracksuit, preferably from PINK at Victoria's Secret

Via amazon.com

Via amazon.com

Athletic shorts, nothing too fancy

Via amazon.com

Via poshmark.com

Denim skirt with rhinestones (that's too short according to mom)

Via amazon.com

Black pants to match your angsty teenage soul

Via amazon.com

Via amazon.com

High tops you'll eventually scribble all over

Via amazon.com

Bedazzled platform flip flops

Via amazon.com

Via sierratradingpost.com

Knock-off Birkenstock clogs (probs from American Eagle)

Via amazon.com

A sweet pair of Nike Dunk Highs

Via amazon.com

Via amazon.com

Fake hair clip-ins from Icing

Via amazon.com

Via skatewarehouse.com

Via amazon.com

Via amazon.com

Puka shell shark tooth necklace (from your fam vacay to Hawaii)

Via amazon.com

Via amazon.com

Via amazon.com

Rimless sunglasses with color lenses

Via amazon.com

Via amazon.com

A tie to loosely wear around a t-shirt or to use as a belt.

Via victoriassecret.com

Via tumblr.com

Bath and Body Works roll-on body glitter

Via amazon.com

Via target.com

Via target.com

Black eyeliner for that Avril Lavigne look

Via hottopic.com

A backpack to tell the world how you feel

Via llbean.com

A simple L.L. Bean backpack with your initials

Via target.com

A Jansport with a fun print

Via hottopic.com

The Nightmare Before Christmas backpack (so moody)

Via target.com

Just a classic black backpack

Via amazon.com

A space-themed roller backpack

Via amazon.com

Via amazon.com

Via amazon.com

Via amazon.com

A compact digital camera so you can take pics of all ur friends

Via amazon.com

Via amazon.com
Pick Out A First Day Of Middle School Outfit And We'll Tell You About Your Future Job
You got:

A scuba instructor
Hakuna matata! You live a carefree life and have an adventurous soul, and a love for underwater creatures (dolphins, sea turtles, coral reefs). All of this will lead you give up a hectic schedule and move to the beach to become a scuba teacher.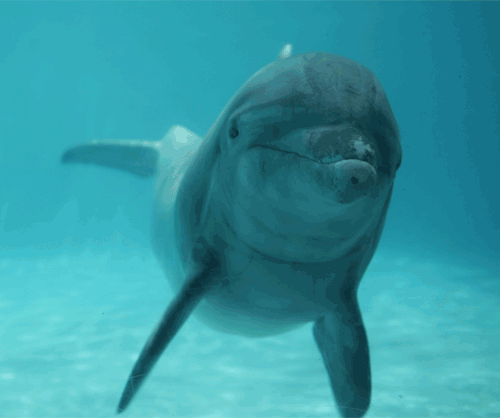 You got:

Ballot counter at the Academy Awards
Ever since you were a wee beb, you have been watching and critiquing the best films in history. You really have seen them all. Your undying love for cinema will lead you to become one of the few people in the world who get to count the votes and know the results in advance. Congratulations, you win life.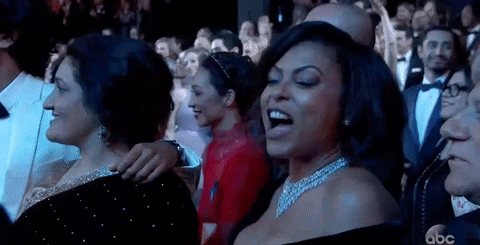 You got:

A hip restaurant owner
You have quite the entrepreneurial spirit. You also love food with every part of your being, so it only makes sense that you eventually open up your very own restaurant.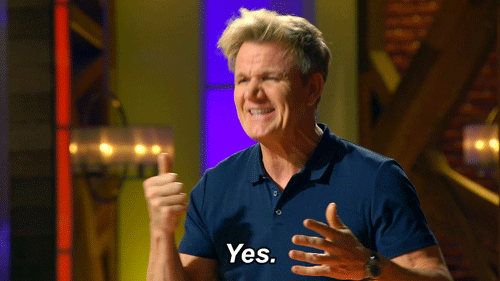 You got:

Veterinary acupuncturist
You love all animals and want to be around them 24/7. Well, good news! Your future job involves helping animals and reducing their pain and discomfort with acupuncture. (Yes, this is a thing.)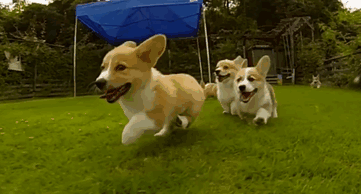 You got:

Halloween costume designer
Your quirky and creative spirit will lead you to some unique jobs — but nothing as fun as a Halloween costume designer. Yep, you will get paid to create cool and crazy costumes for the BEST HOLIDAY OF THE YEAR.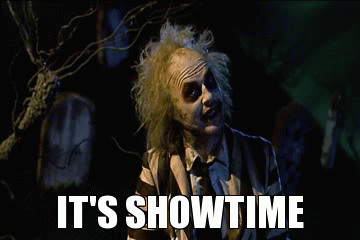 You are definitely a thrill seeker and will thrive in a job where you get to utilize your smarts and be around lots of action. You will go on to solve lots of cold cases and might even have a show made about you and your complete badassery.