We hope you love the products we recommend! Just so you know, BuzzFeed may collect a share of sales from the links on this page.
Can a person ever own too much makeup?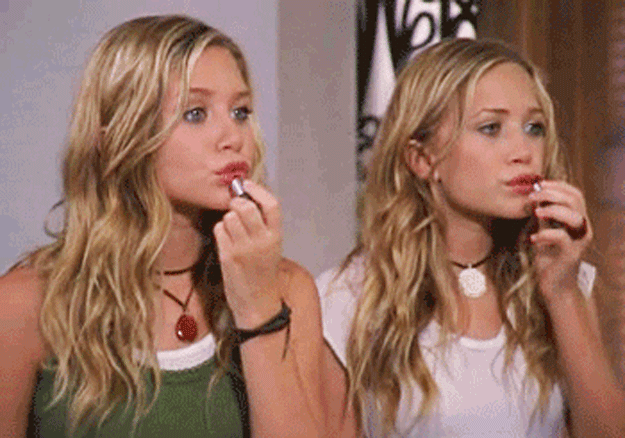 Well, word on the street is that this *stunning* $17 eyeshadow palette is just as good, if not better, than Urban Decay's $54 Naked palette. (Yes, my ears perked up too.)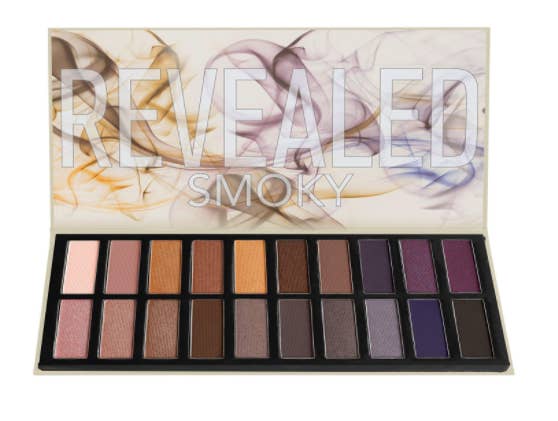 The brand behind this eyeshadow, Coastal Scents, also makes four other amazing palettes, plus a concealer palette (click the photos to enlarge).
The Coastal Scents Revealed eyeshadow palette has more than 1,600 reviews on Amazon, with 72% giving it a five-star rating. People are seriously loving this thing.

One Amazon reviewer said the eyeshadow is "soft and buttery and lasts all day." Also, girl, you look AMAZING.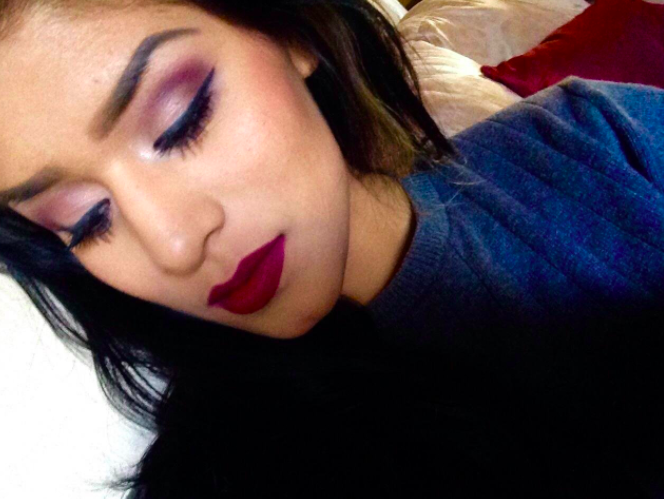 It's also been arm-swatch tested, obviously. This isn't amateur hour!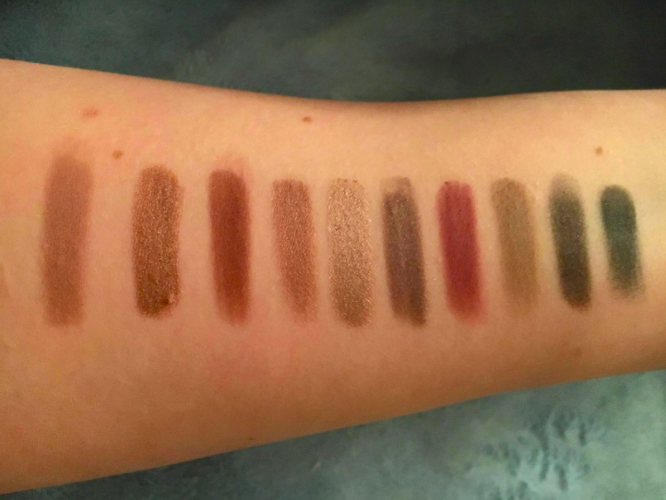 And that's not all, my friends. Lots of other customers are raving about the magical and affordable eyeshadow, claiming it's even better than higher-end palettes they've tried.
"This palette...I just don't even know where to begin. The colors are great, and so many for the price! And I'm just really impressed with the quality of the shadows; they're soft and buttery, very pigmented, and they blend so easily! There are some great dupes here for the Naked 3 palette (which everybody already knows :P) but with double the amount of shadows and less than half the price...they can't even be compared in my opinion." —T. Parker
"If you've been hunting down a way to buy Naked 3 but in a cheaper state (price-wise, not quality) you have just found it, dear! I honestly can't shell out $54 for Naked 3 no matter how much I want it, so instead I looked and looked and looked, and oh did God Almighty answer my makeup prayers. The minute I opened this palette and swatched these colors I nearly died. Is the quality of this palette good? Yes! Just remember that like any other eyeshadow you'll need an eyeshadow base if you really want it to stick and stay for a long time." —IriB
"I have really sensitive skin and can't use a lot of drugstore eyeshadows, so I was pretty hesitant about trying this, but after reading all the positive reviews, I figured what the heck! And I'm so glad I did! These eyeshadows are amazing! They are really pigmented and buildable. They go on super easy and last all night. I do have the Urban Decay palettes as well, and I have to be honest — I like these so much more." —Lizzy B.
Each palette comes with TWENTY(!!) different shades so you always have a color to match your ~mood~. Let's just take one more look: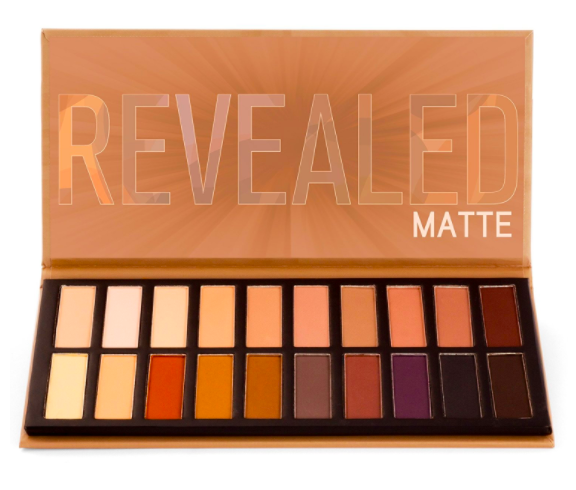 Some reviews have been edited for length and/or clarity.