I'm Not Kidding, Over 19,000 People Love This Topical Cream For Pain And Swelling
People with arthritis, tennis elbow, sprained ankles, and other bodily pain swear by this stuff.
We hope you love the products we recommend! All of them were independently selected by our editors. Just so you know, BuzzFeed may collect a share of sales or other compensation from the links on this page if you decide to shop from them. Oh, and FYI — prices are accurate and items in stock as of time of publication.
It was a lovely, sunny day when I gracefully fell down my stairs and sprained my ankle. And, people — that was MONTHS ago, yet it's still inflamed and causing me discomfort throughout the day.
So I hopped on Amazon in search of something to help, and I came across this Penetrax topical cream ($19). That's when I realized a whole bunch of people use it to relieve a wide range of body pains.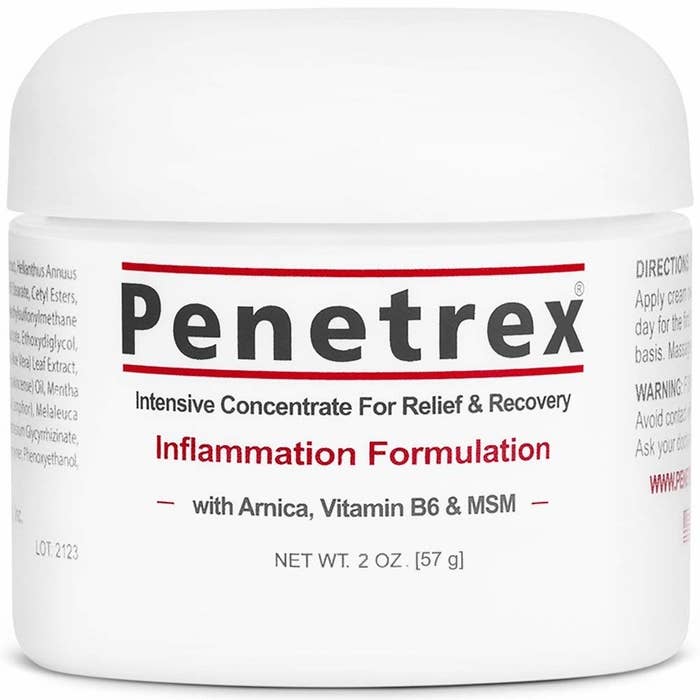 When I say a ton of people, I mean 23,000 people have left reviews on Amazon — 81% of those being 4 and 5 stars. Guys, that's like a small town!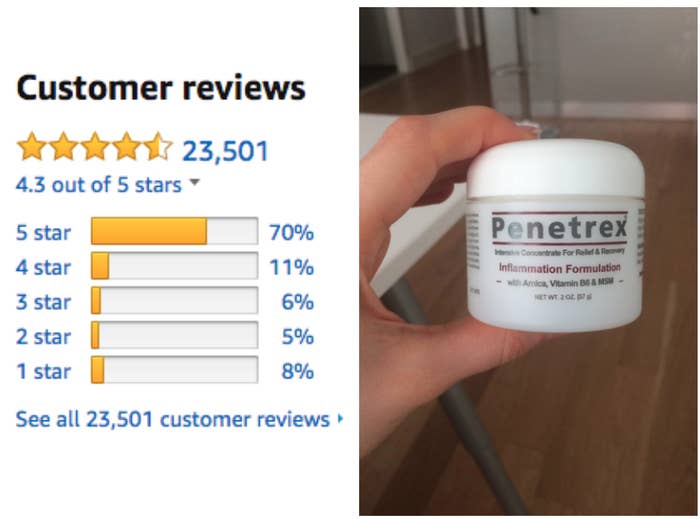 I read through tons of reviews to understand the hype around this cream. According to this reviewer, it seriously helped their chronic pain caused by years of drumming: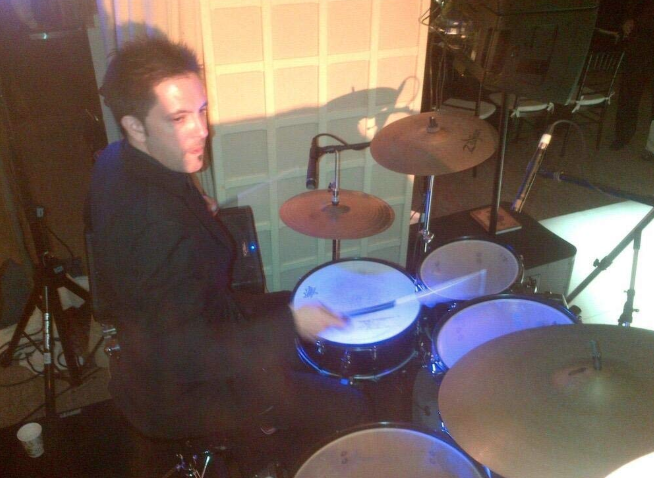 This buyer said it's great for plantar fasciitis discomfort, and it even allowed them to enjoy hiking again.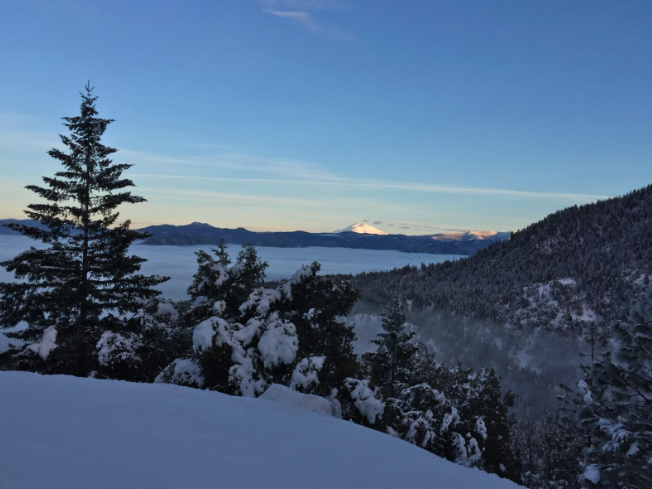 And this customer who was diagnosed with fibromyalgia and osteoarthritis said, "it helps with osteo, and it even helps with my excruciating tendinosis foot pain."
It can even help with swollen feet caused by pregnancy.
Of course, this cream cannot cure the cause of your pain, but hopefully it can give you a bit of dang relief. Now, go relax!
Shopping for something specific? Check out BuzzFeed Reviews to find the best things for every budget!