This Stainless Steel Bar Completely Rids Your Skin Of Smelly Odors
We've all experienced those lingering smells.
We hope you love the products we recommend! Just so you know, BuzzFeed may collect a share of sales from the links on this page. Oh, and FYI — prices are accurate and items in stock as of time of publication.
I was doing my daily peruse of Amazon when I discovered a product that could potentially solve a problem I didn't even realize I had: smelly hands.
So, what's this wonderful product I speak of? Well, my friends, it's this $8 stainless steel bar that rids your skin of strong, lingering odors.
But you don't just have to take my word for it! It has a 4.3-star rating and over 1,200 reviews on Amazon. People love this thing.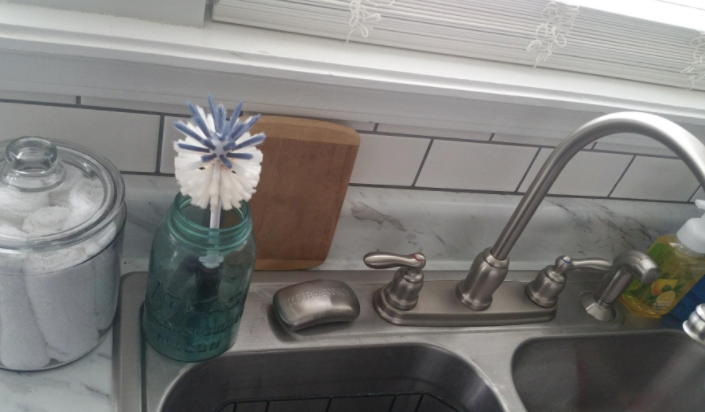 Some folks even use it under their armpits! ¯\_(ツ)_/¯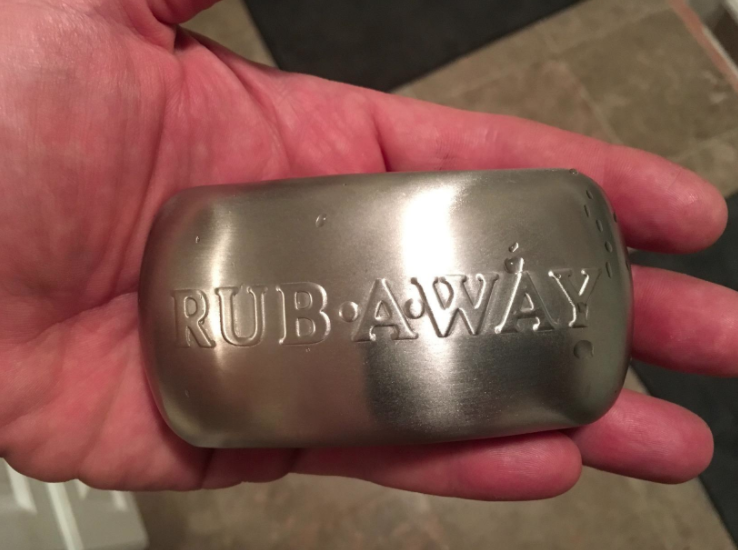 Now, if you're tired of smelling onion (or garlic, or fish, or any pungent scents) on your hands for days and days, then you need to try this borderline magic Rub-A-Way bar.
Reviews in this post have been edited for length and/or clarity.
Looking for the perfect gift for any occasion? Check out all of BuzzFeed's gift guides here!