11 Products Massage Therapists Recommend For Managing Body Pain
A fancy heating pad, resistance bands, headache roll-on oil, and more things you can use to help deal with *RUDE* body discomfort.
We hope you love the products we recommend! Just so you know, BuzzFeed may collect a share of sales or other compensation from the links on this page. Oh, and FYI — prices are accurate and items in stock as of time of publication.
If you are a human, you've probably dealt with some form of pain in your back, neck, shoulders, legs... the list goes on. While it *is* very important to consult your doctor about a treatment plan that will work for you (you know, to identify exactly what it is causing your discomfort), there are some products professionals recommend that you can use right in your own home!
1.
A *soft* foam roller to get the blood flowing, and over time, help you move certain muscles easier.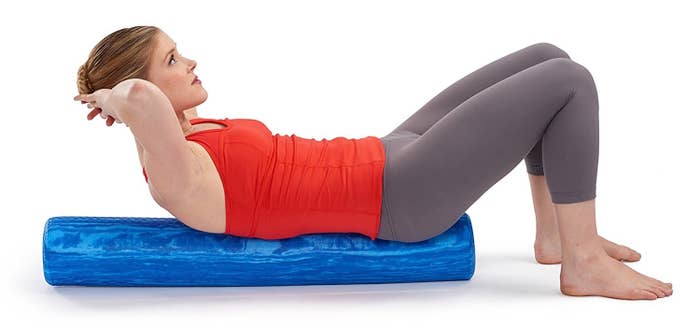 2.
A pack of resistance bands that'll help with soreness and rehabilitation exercises. "The colors represent different strengths of resistance so you can start at a lower level and then increase the difficulty with different colors," says Weintraub.
3.
A set of massage balls you can use at home to work out tension in hard-to-reach muscles.
4.
Or a simple tennis ball. Seriously! Kirkeby says she gives her clients a "good old-fashioned tennis ball" when they come to her office.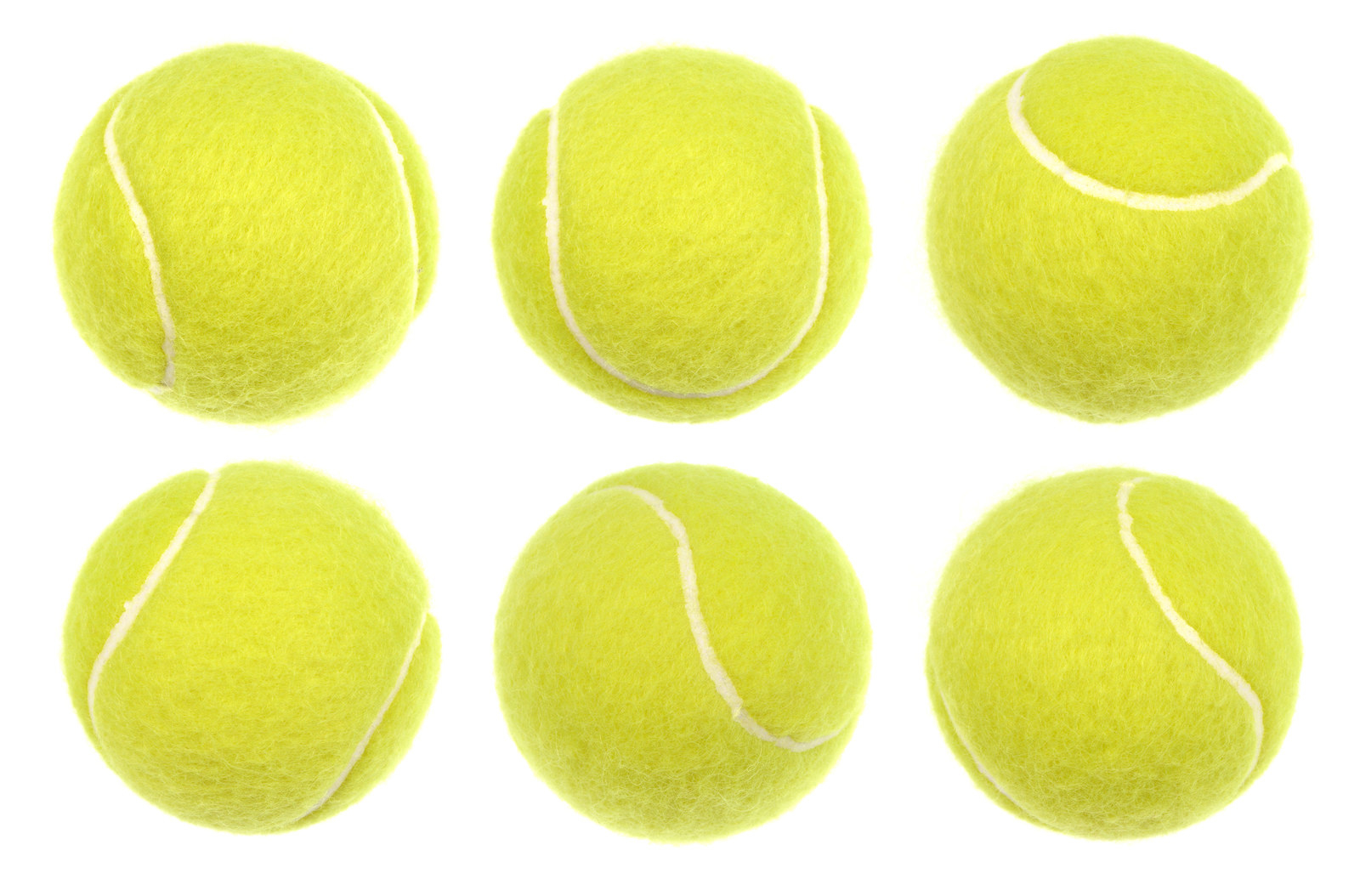 5.
A set of half balls that are easier to use on certain body parts than regular massage ones because they actually stay in place.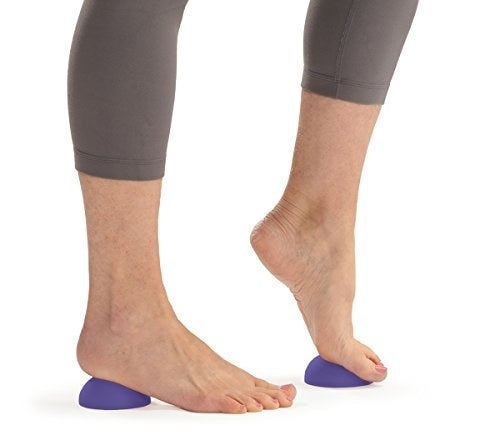 6.
A multipurpose exercise ball for stretching, rehabilitation, and simple workouts.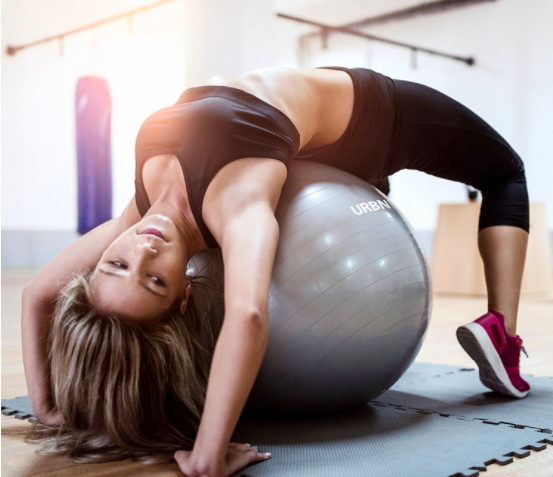 7.
A wobble board that'll build strength back up in your ankles after sprains.
8.
A deep-heat therapy pad (basically a fancier heating pad) that Kirkeby recommends for "achy and older injuries that are muscle oriented."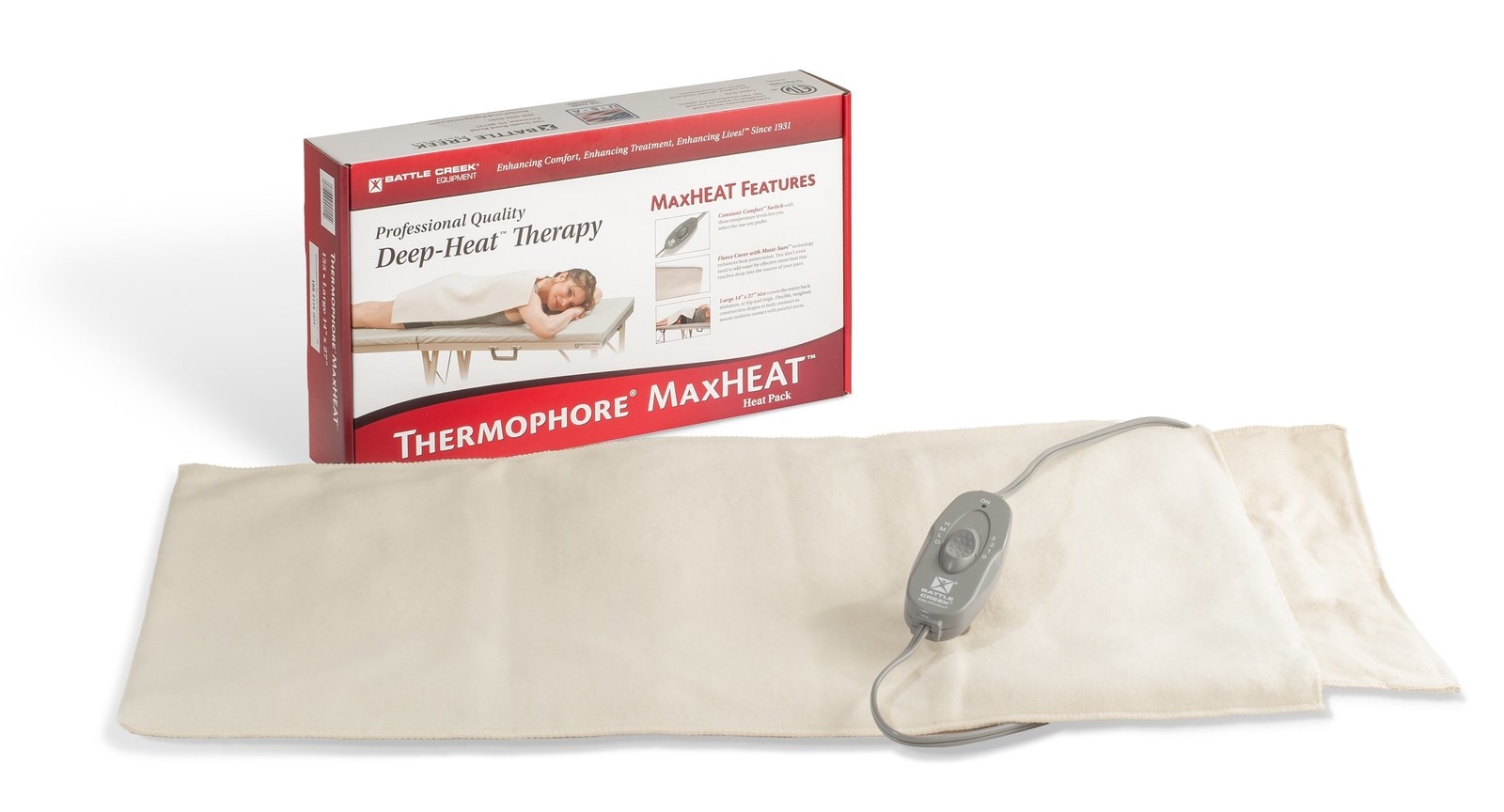 9.
An orthopedic pillow to help anyone who struggles with neck and shoulder pain get some darn sleep.
10.
A bottle of lavender, eucalyptus, or tea tree essential oils that can help with allergies, headaches, and cold symptoms.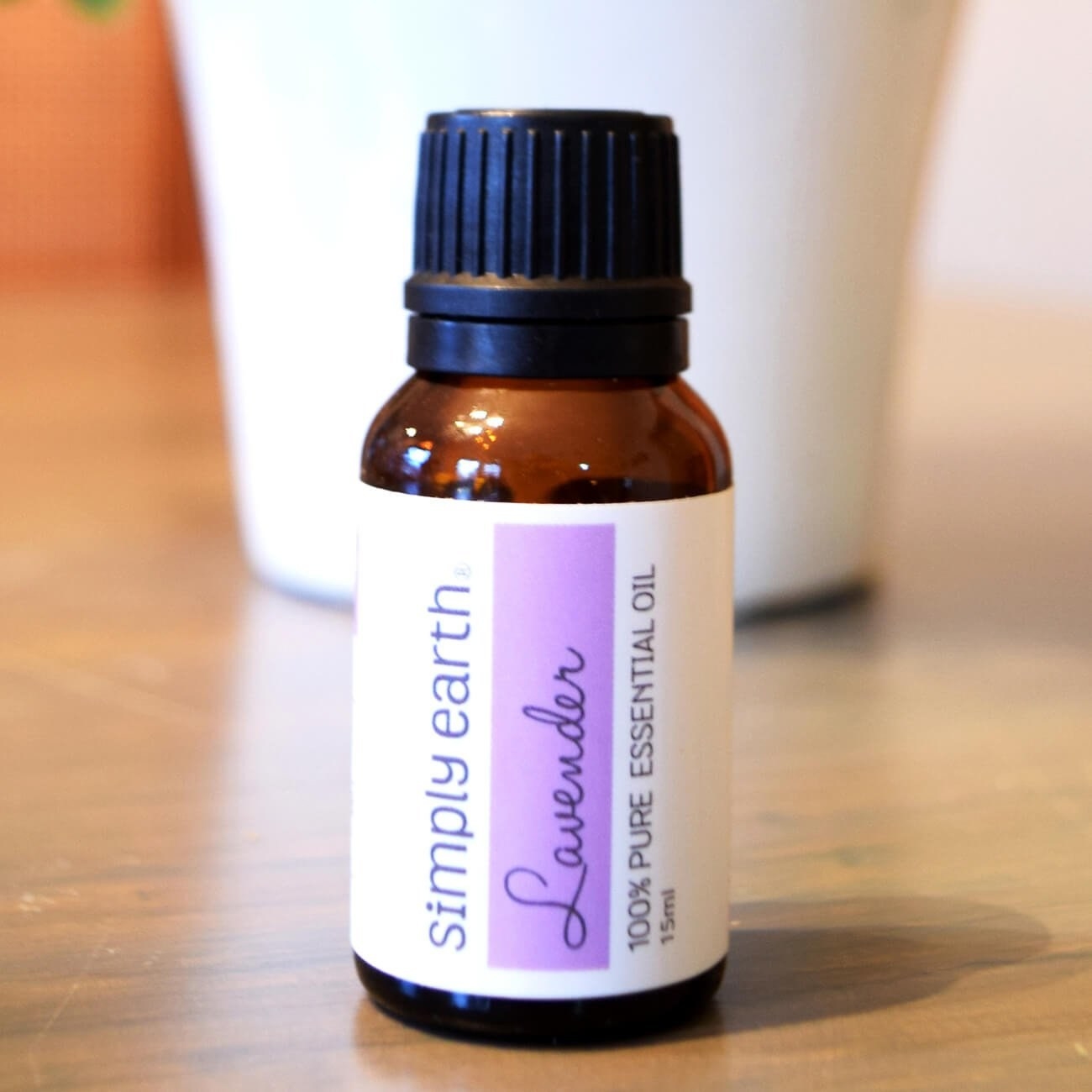 11.
And an essential oil blend, roll-on bottle that may be a help in relieving migraines and tension, or possibly giving you an immunity boost when you're starting to feel sick. It's already been diffused, so it's safe to use straight onto your skin!
Big thanks to David Weintraub and Beret Kirkeby for their recommendations. I hope these products can give you some at-home relief!!!