We hope you love the products we recommend! Just so you know, BuzzFeed may collect a share of sales or other compensation from the links on this page. Oh, and FYI — prices are accurate and items in stock as of time of publication.
I — like a lot of beauty fanatics — spend a good chunk of change finding the perfect mascara to make my eyelashes appear fuller, longer, and thicker.
So when I came across this $10 castor oil on Amazon that's said to enhance the shine and thickness of hair, I was INTRIGUED! I mean for one, 10 bucks is like two Starbucks coffees for me — and two, I am always interested in natural ways to keep these lashes in tip-top shape.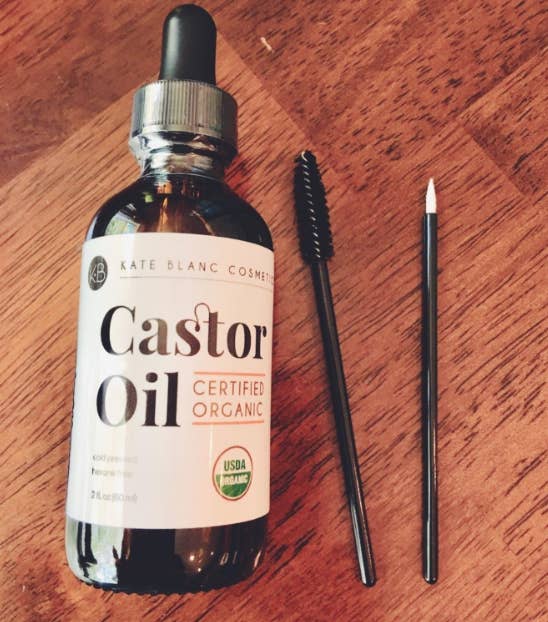 Plus this specific organic castor oil has practically spawned its own following on Amazon. It has over 3,300 reviews and a 4.6-star rating, not to mention an A on Fakespot*.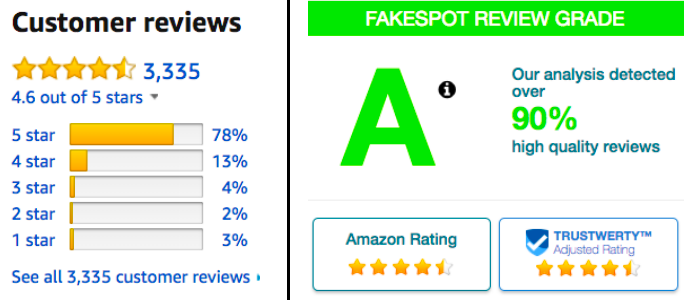 It's basically a magical conditioner for your lashes! Just take a peep for yourself: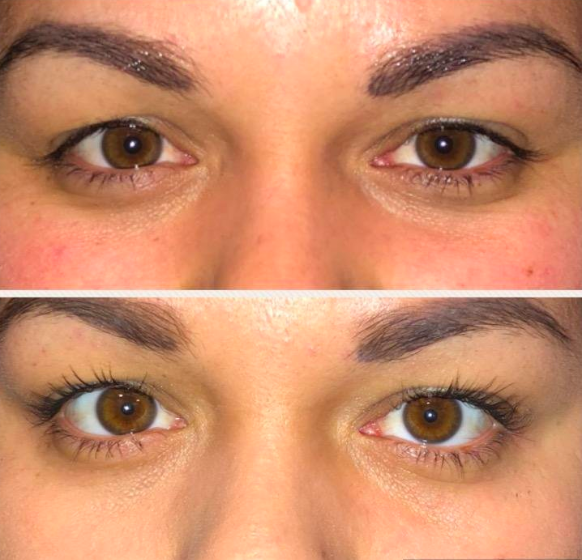 It can also be a lifesaver after you've had lash extensions removed.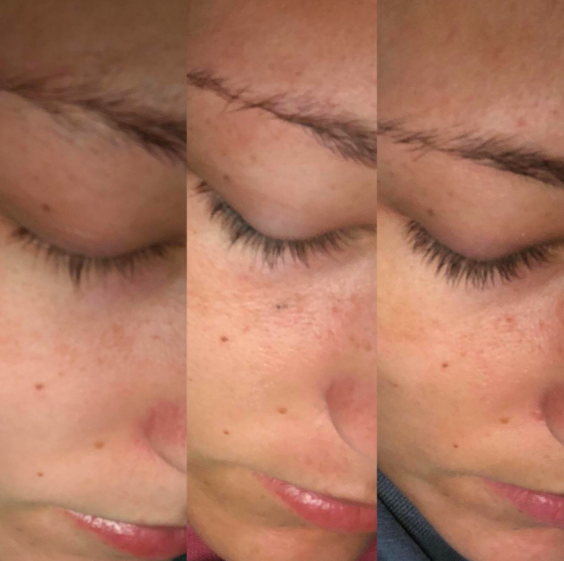 This reviewer said it helped to tame their lashes: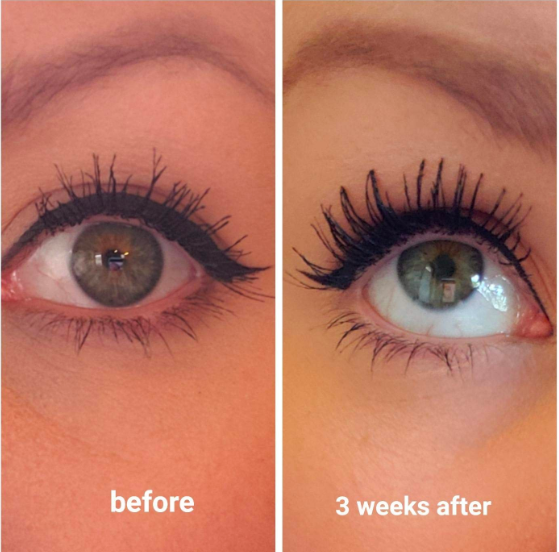 Ok, one more because I live for a good before-and-after pic!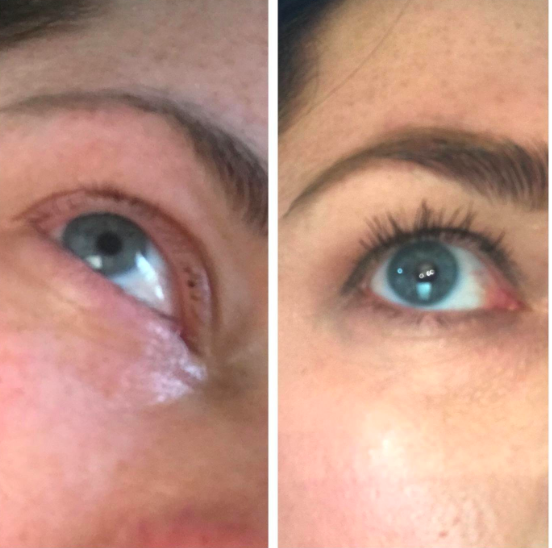 So what have we learned today? Castor oil may help you condition your lashes, keep them healthy, and possibly look fuller, stronger, and thicker! I mean, what else could ya ask for?
Shopping for something specific? Check out BuzzFeed Reviews to find the best things for every budget!