I'm Not Kidding, You Can Win $1,000 On This Slack Channel Word Game
"The Word Of The Day Is" is a word game challenge on Slack that'll dish out some serious money if you guess the daily word correctly.
If you love word games, clues, talking on Slack, and winning money all with minimal effort involved, then ooohh boy, do I have a game for you.
"The Word Of The Day Is" is a new Slack channel and daily word game that'll reward you with $1,000 (!!!) *if* you guess the correct word.
Now fair warning, the daily word is harder than you think — after all, there are a lot of words in the English language — but you'll get a clue and as many guesses as it takes to win. OK, LET'S 👏 WIN 👏 SOME 👏 MONEY 👏!!!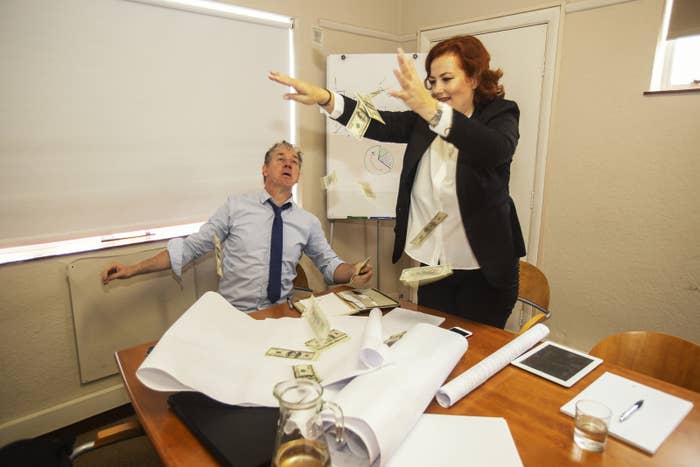 And just to give you a leg up, you should ~probably~ check out BuzzFeed's Twitter account on Tuesday, April 30th for a potential clue. GOOD LUCK!