This is how a typical morning works for me: I get up, cry a little, finally get ready, and then decide that I don't have time to make breakfast. By the time 10 a.m. rolls around, I am a starving mongrel monster ready to eat anything that crosses my path.
And we all know that breakfast is the best part of the day, so making a decent meal shouldn't require 100% of the *little* energy we have in the morning. Well, my fellow hangry friends, with this Hamilton Beach sandwich maker ($19+) it doesn't have to!
Now, before I show you ALL the food this adorable kitchen gadget can whip up, let me point out that it has over 4,000 reviews and a 4.4-star rating on Amazon. Basically, this cooker is legit, a ton of people love it, and I would never lead you wrong!!!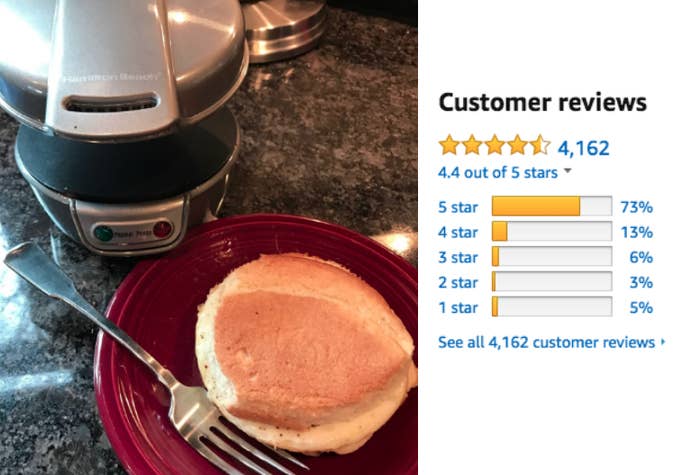 So what exactly can this thing cook? A classic breakfast sandwich on an English muffin, of course, for starters.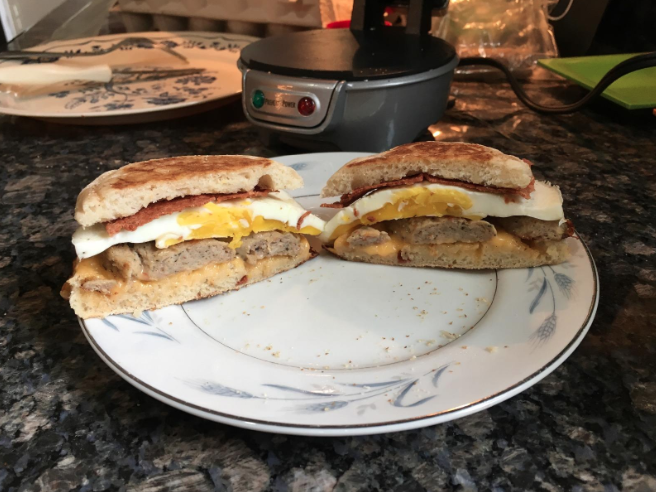 A sandwich made with WAFFLES:
This reviewer got creative and made tiny pizzas!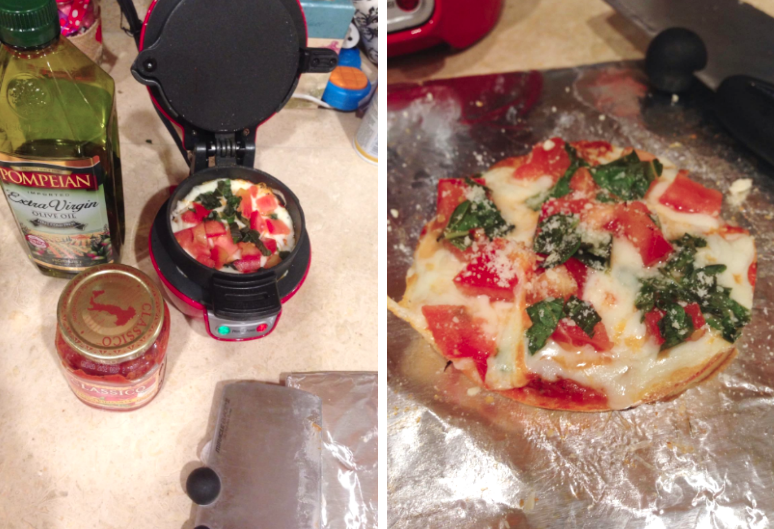 AHH, lil' bb pancakes!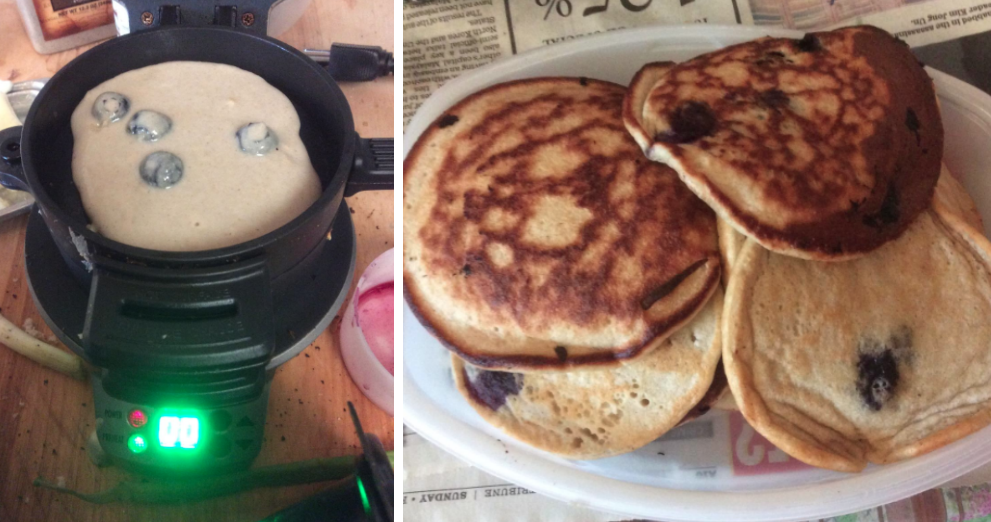 You can literally create so many delicious things with this handy gadget that there's even a cookbook with over 150 recipes for sandwich makers! There is a god.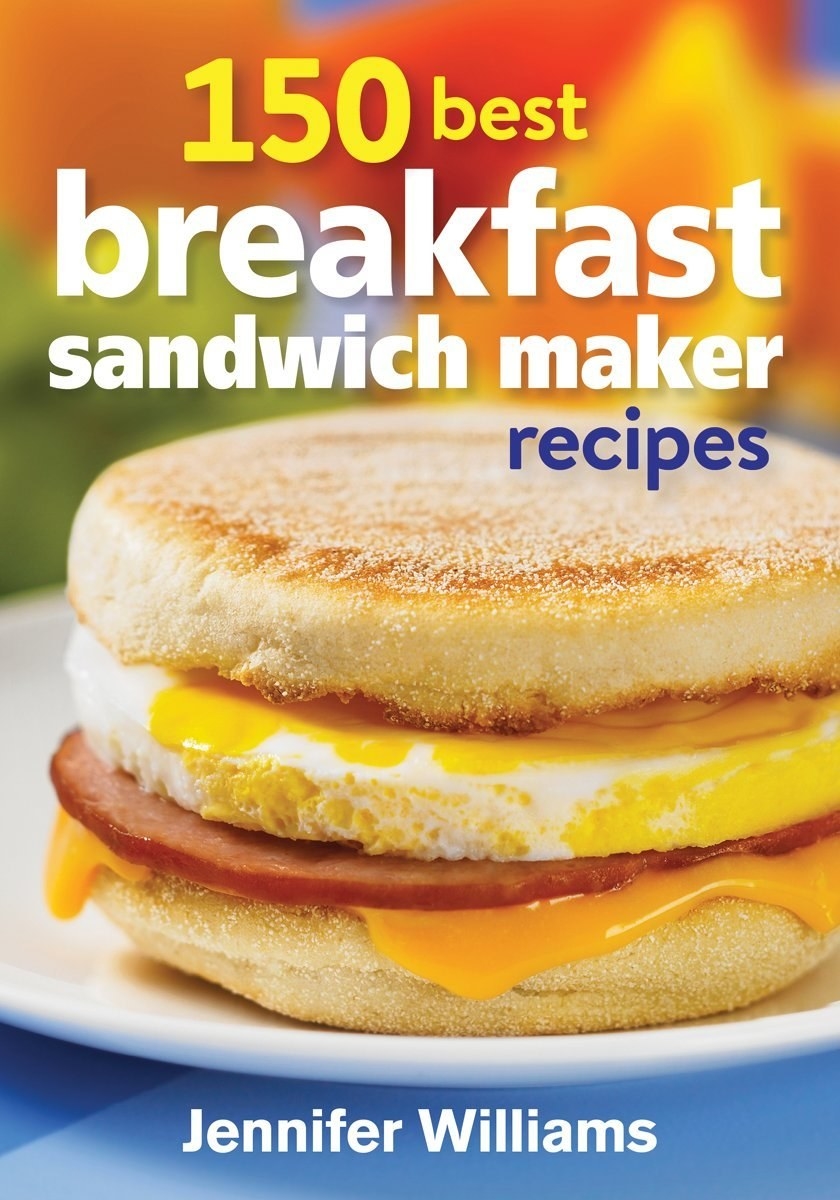 So, if you're looking for an easy way to make a hearty and delicious breakfast (or lunch! or dinner!), then what the heck are you waiting for — get this sandwich maker!
Some reviews have been edited for length and/or clarity.
Shopping for something specific? Check out BuzzFeed Reviews to find the best things for every budget!