We hope you love the products we recommend! Just so you know, BuzzFeed may collect a share of sales or other compensation from the links on this page. Oh, and FYI — prices are accurate and items in stock as of time of publication.
Gather 'round, all ye alcohol consumers of age, for I have a solution to a problem that we've both probably run into at some point in our stressed-out adult lives: wanting a stiff drink at the end of the day but having no alcohol in sight.
Well, friends, this is where delivery service Drizly comes into play: Through its website or app (available on the Apple App Store and Google Play), you can order beer, wine, spirits, mixers, garnishes — pretty much everything you need to whip up a delicious cocktail — and have it dropped off right at your doorstep in ONE hour. One flippin' hour, ppl!
I first found out about Drizly when my dad (who lives in New Mexico) told me he was having a bottle of whiskey delivered to my apartment (in New York) for my boyfriend's birthday. *Yes, my dad definitely loves him more than me.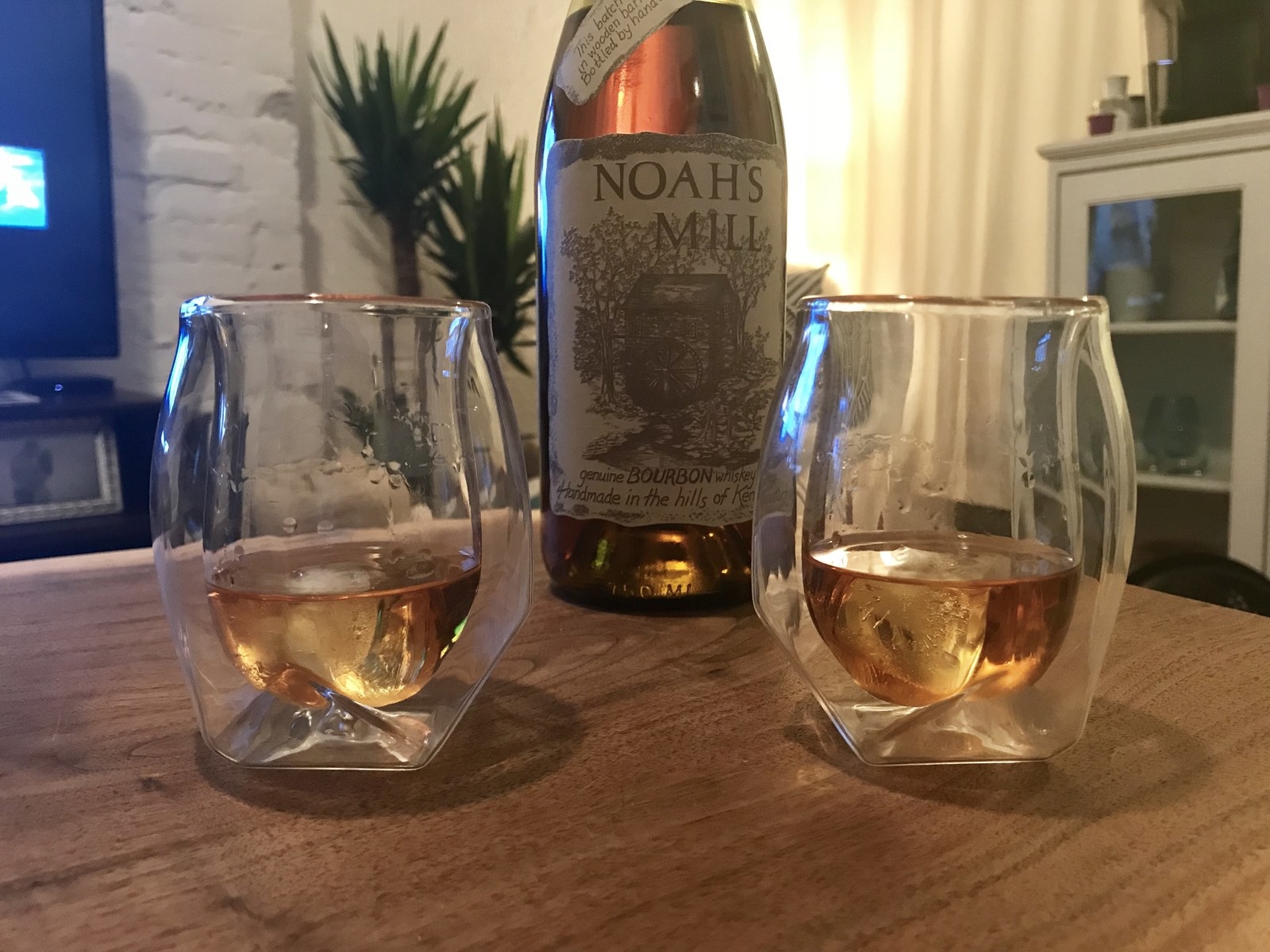 Not only is Drizly great for ordering a bottle when you don't have the energy to hit up the store, or when you want to send a gift to someone in another city, you can use it to deliver EVERYTHING you could possibly need for a big party.
And, of course, you can choose from a wide selection of beer, wine, and liquor, because the service works with local retailers around your neighborhood to ensure that you always have the best options.
The service is currently available in major cities across the US and Canada, and Drizly is working on expanding to more locations in the future — so if you don't see your city listed, hang tight.
I could go on and on (and on) about how great and convenient Drizly is, because I have ZERO chill, so I will just shut up and conclude by saying: You need to try this service out.
First-time Drizly shoppers can use the code BUZZ to receive $5 off their order (valid in all states where Drizly is available, excluding Connecticut, Kentucky, Missouri, and Ohio). This code is valid for one-time use only.