10 Different Ways To Cook And Eat Plantains
Plantains are simply the greatest, this is not up for discussion.
Fact: Plantains are one of the most versatile, delicious foods to exist. This is not up for debate.
Here are just some tasty ways to cook your next batch of plantains:
1.
Mofongo — mashed fried green plantains with garlic and pork.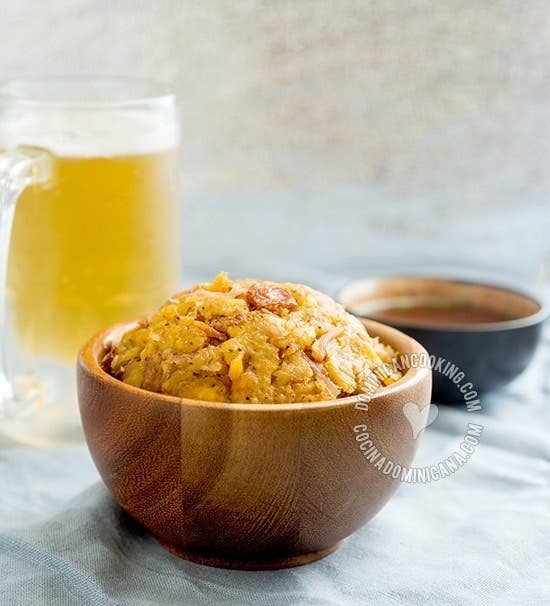 2.
Pastelón — lasagna created with thin layers of plantains.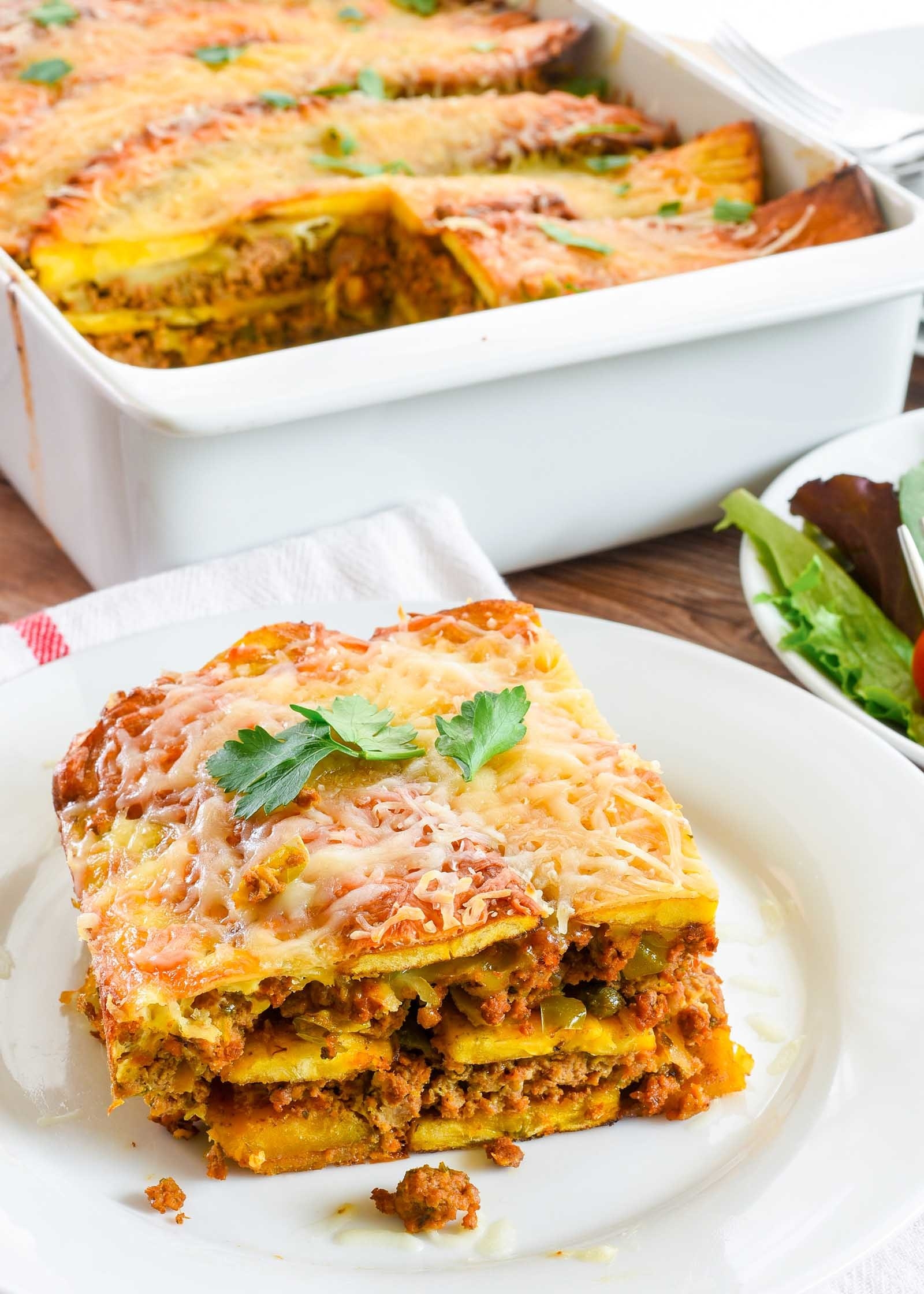 3.
Aborrajados de plátano — plantain fritters fried with mozzarella cheese slices.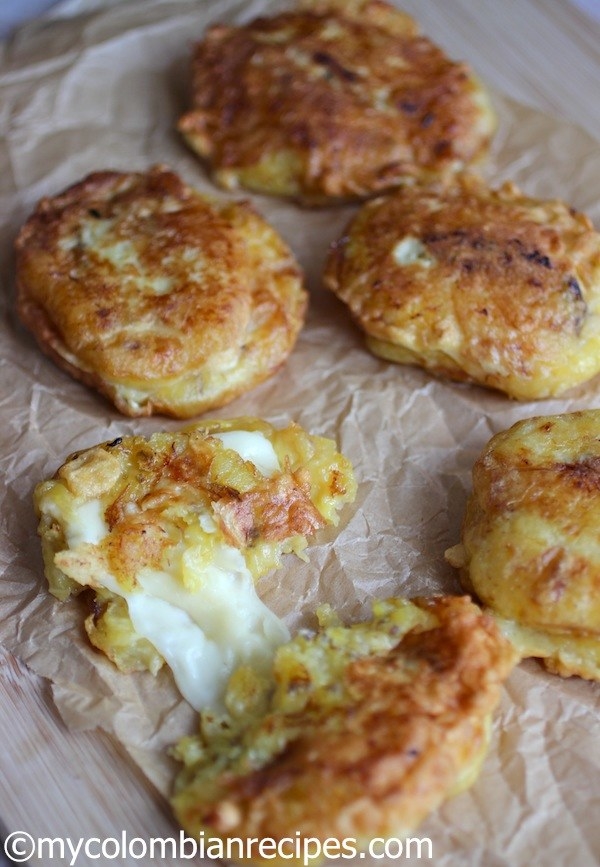 4.
Mangú con los tres golpes — boiled and mashed plantains served with salami, cheese, and eggs.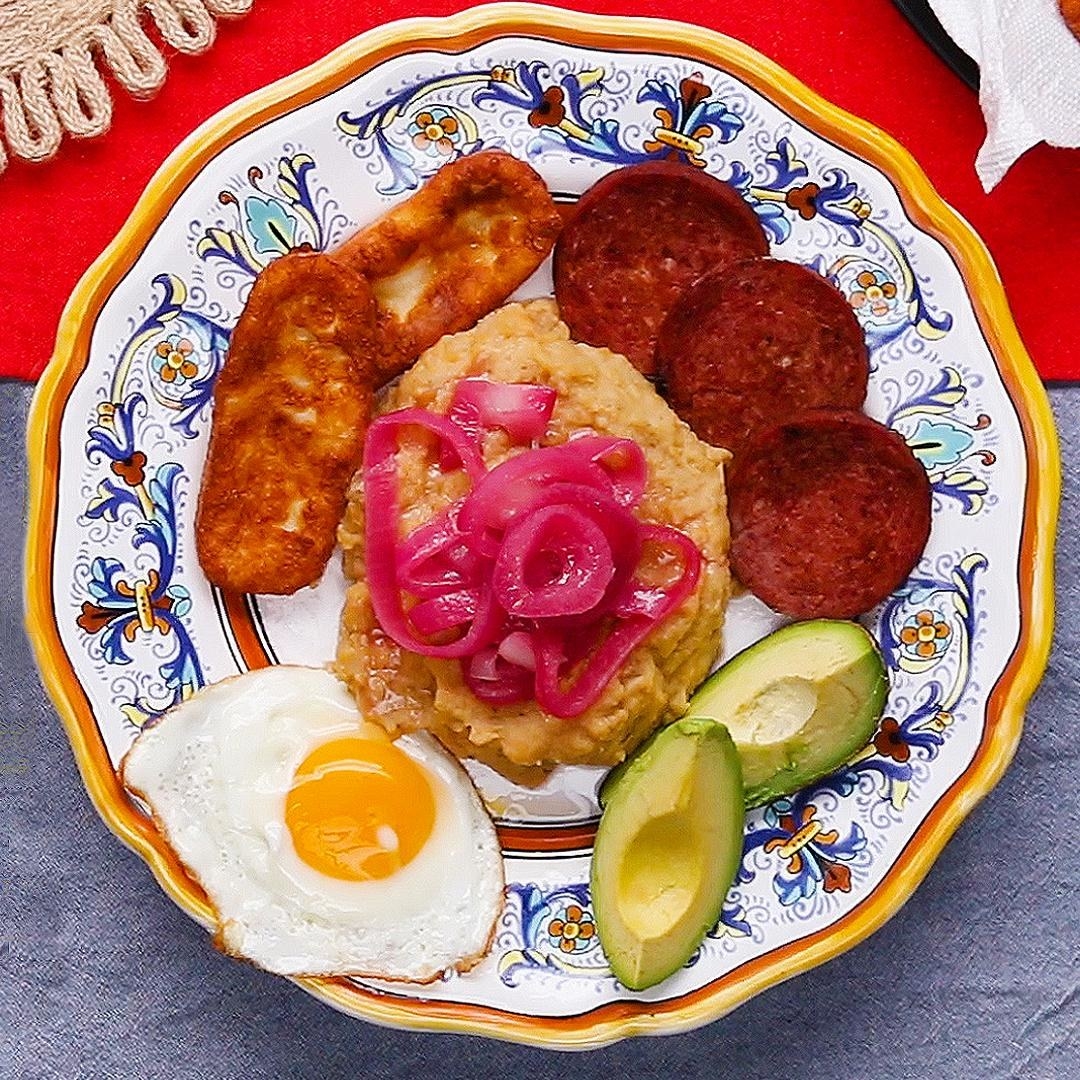 5.
Plantain and lamb casserole — a flavorful dish packed with spices, raisins, cheese, and tomatoes.
6.
Arroz de pajarito — a popular Colombian side dish made up of rice and ripe plantains.
7.
Sopa de platano — a simple plantain soup needing only chicken stock and onion.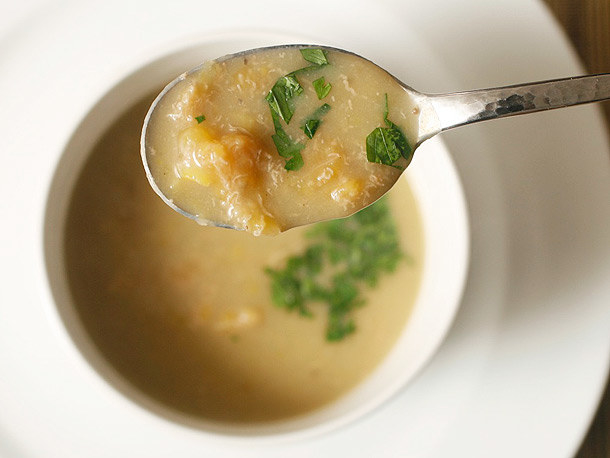 8.
Tostones — fried plantain chips often served with a variety of dipping sauces.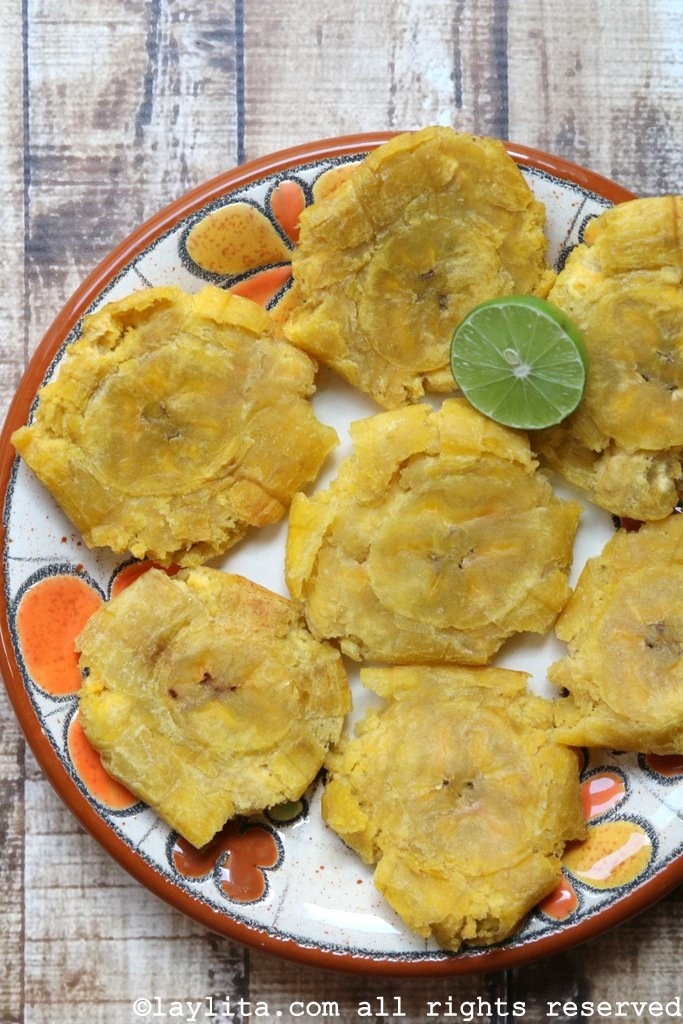 9.
Pasteles en hoja — a tamale-style dish made with a plantain and root masa, and commonly stuffed with beef, chicken, or other meat.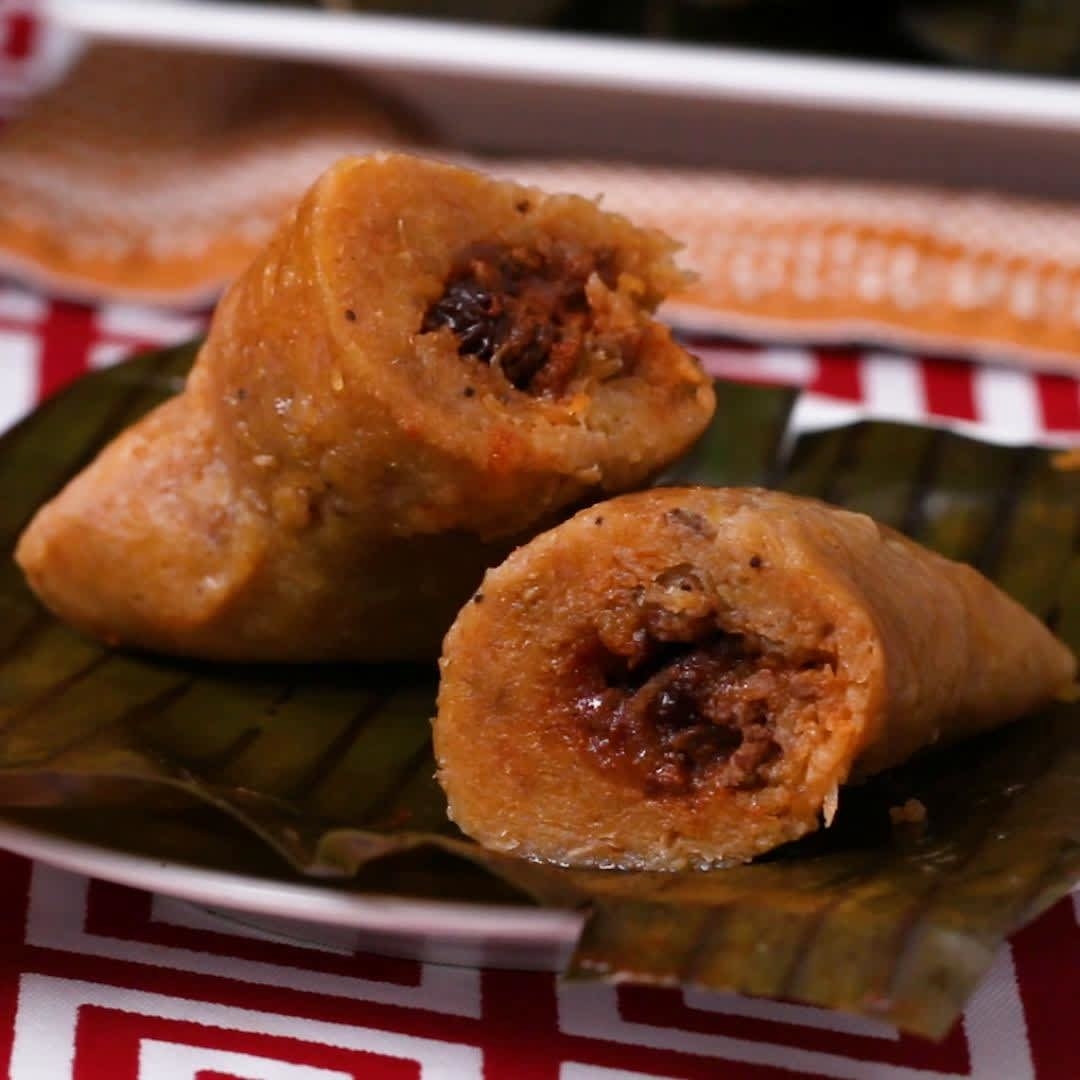 10.
And maduros — fried sweet plantains for a break from the savory.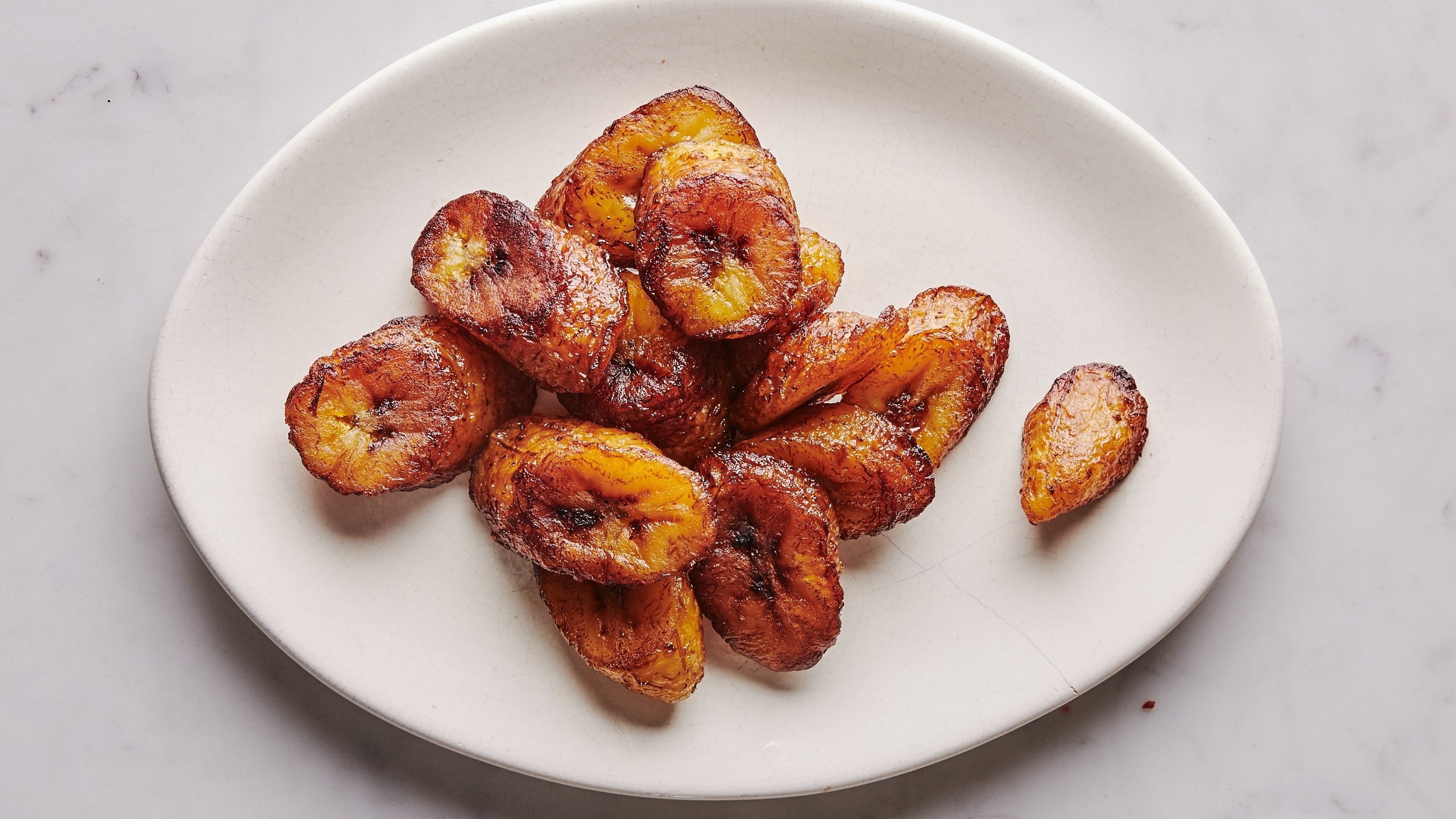 Now, go forth and eat more plantains.
Join BuzzFeed as we celebrate Hispanic Heritage Month from September 15 to October 15, and explore more content celebrating la cultura.