PSA: You Can Now Register For Your Wedding At Costco
How do I get a fiancé/baby ASAP?
This is not a drill! I repeat, NOT A DRILL. The most wonderful place on the planet, aka Costco, is now offering wedding and baby registries!
The process is super simple. First head to the Costco Gift Registry site and sign up.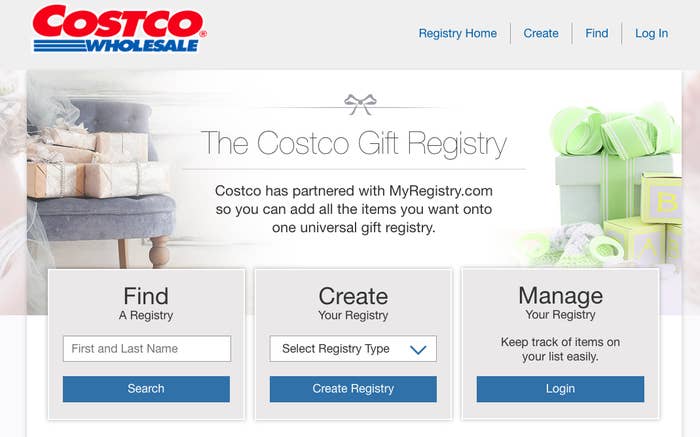 Once you're registered, go click crazy!!! You can select from Costco's top picks, like this cappuccino coffee maker:
The only catch is that some products are only available for current Costco members to register for.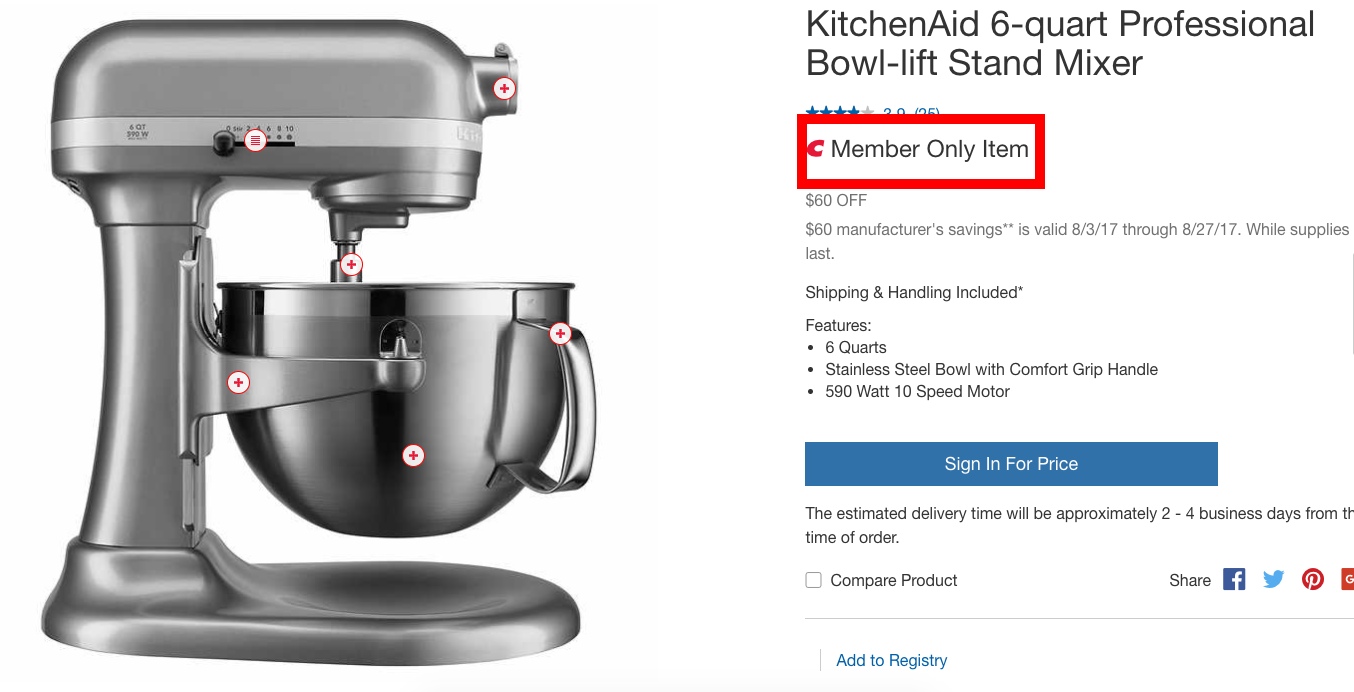 But! You DON'T have to be a member to sign up for your own registry.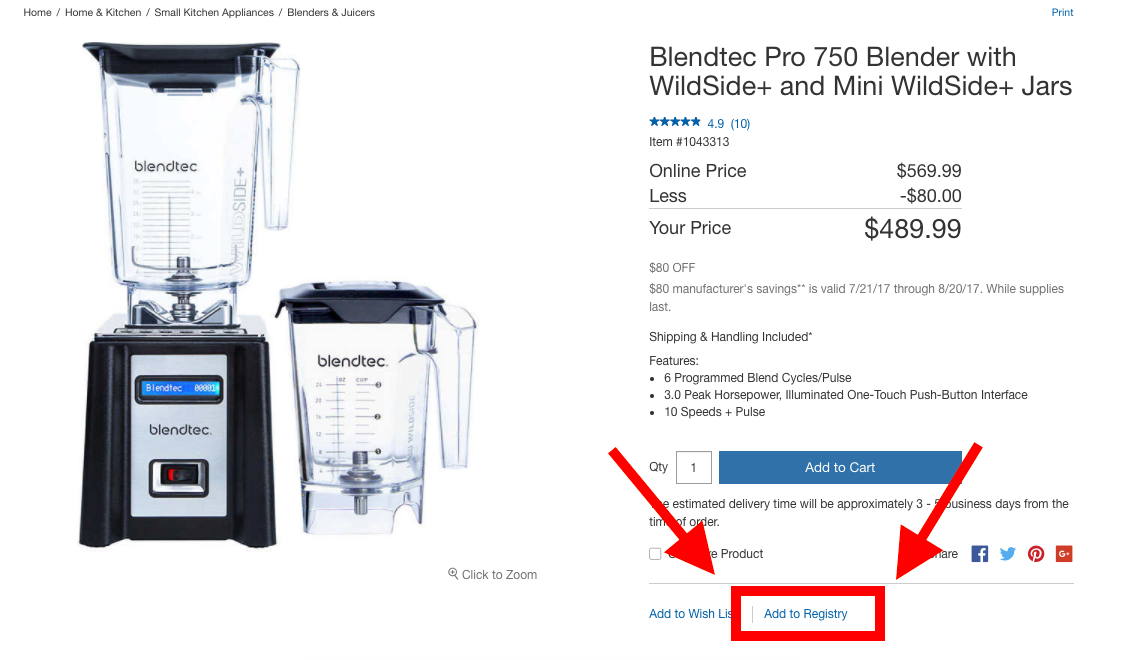 Costco, we do not deserve you!!!