We hope you love the products we recommend! Just so you know, BuzzFeed may collect a share of sales from the links on this page.
I'm in a sort-of serious war with the dust and hair (no, I don't have a cat or dog, but I shed like one) in my apartment. I clean, and then I blink my eyeballs, and somehow everything is dirty again!!!
To help deal with my apartment's filth issue, I got this Black + Decker hand vacuum ($49) so I could easily stay on my cleaning game. And TBH, I AM NOW A VACUUMIN' FOOL!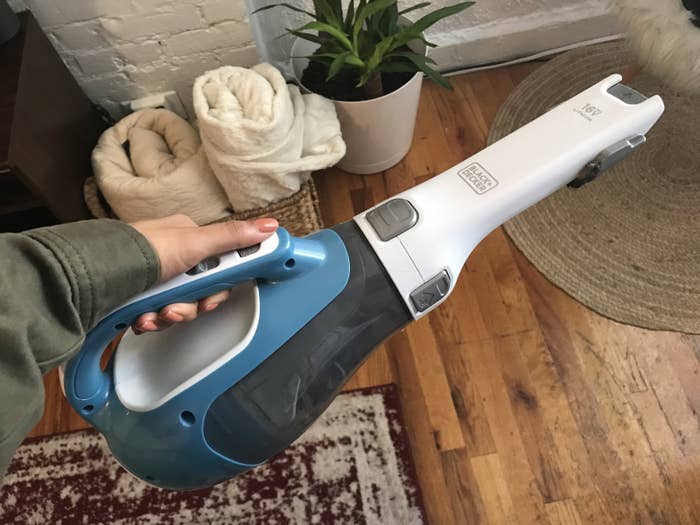 Note: Please don't assume I jumped and bought the first vacuum that caught my eye — I was really looking to be ~impressed~. So did the research and finally invested in this one when I realized 13,000+ (!!!) people were using it.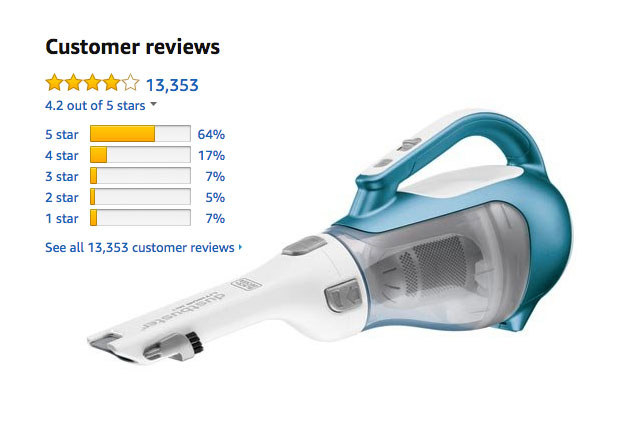 Seriously, since buying this, I pretty much vacuum every day.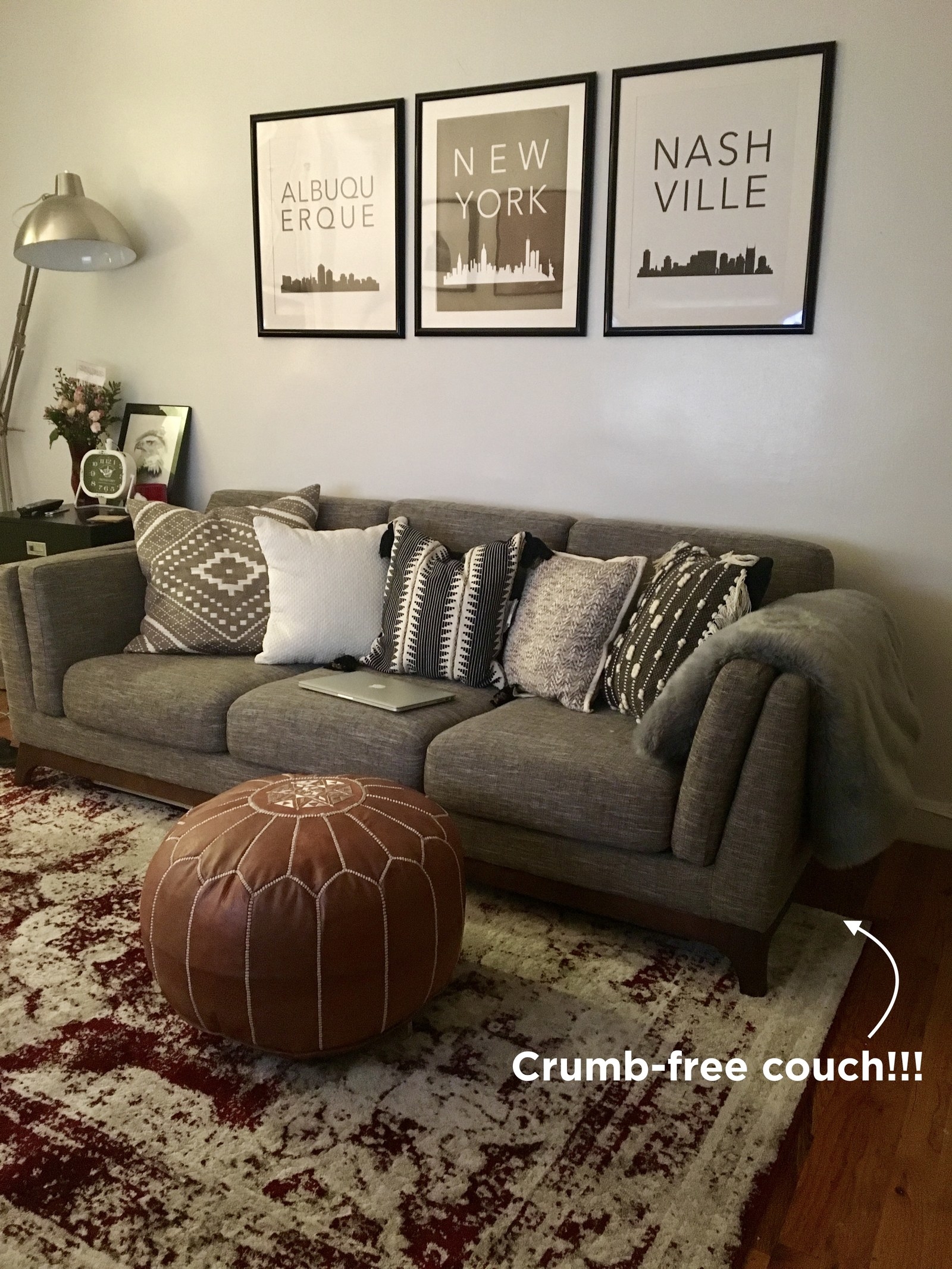 I mean...look at all the crap I vacuumed up in a week!!!
I can assure you I'm not the only one who's in a committed relationship with their hand vacuum. People who do have pets use this regularly to prevent an animal-hair takeover. Just take a look at this super-cute pup — I mean good review: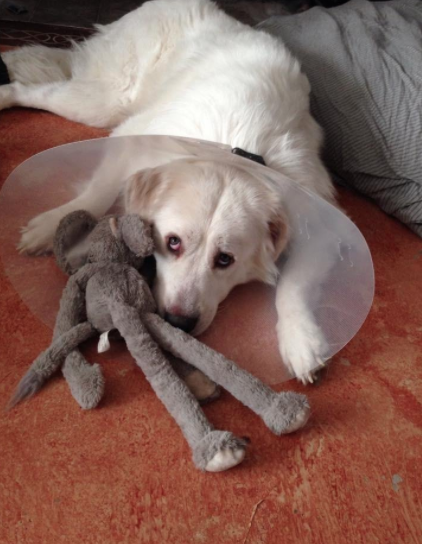 It's also great for vacuuming up litter as this reviewer promises: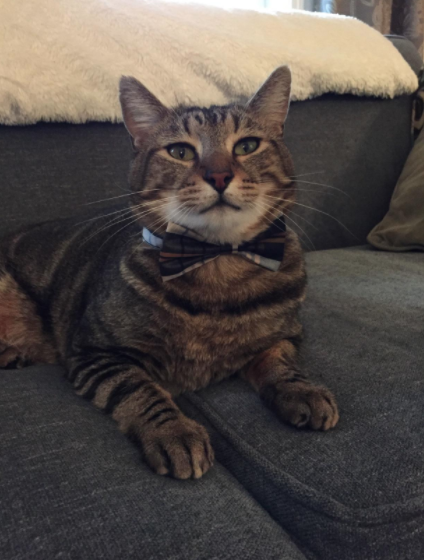 So, what have we learned today? Handheld vacuums are the best — but they will 100% turn you into a vacuuming monster.