This $18 Maxi Dress Is Great For Days When You Want To Look Cute But Are Lazy
It comes in 19 color and style combinations — so yes, I think we need them all.
We hope you love the products we recommend! Just so you know, BuzzFeed may collect a share of sales or other compensation from the links on this page. Oh, and FYI — prices are accurate and items in stock as of time of publication.
Hello and welcome! Before we continue, I have a very urgent question for you: How many articles of clothing is reasonable for one to add to their closet in one sitting?
Ok great! Now that we've cleared that up, I can show you this darling $18 tie-dye maxi dress that my (and now your) closet is just ~dyeing~ to have.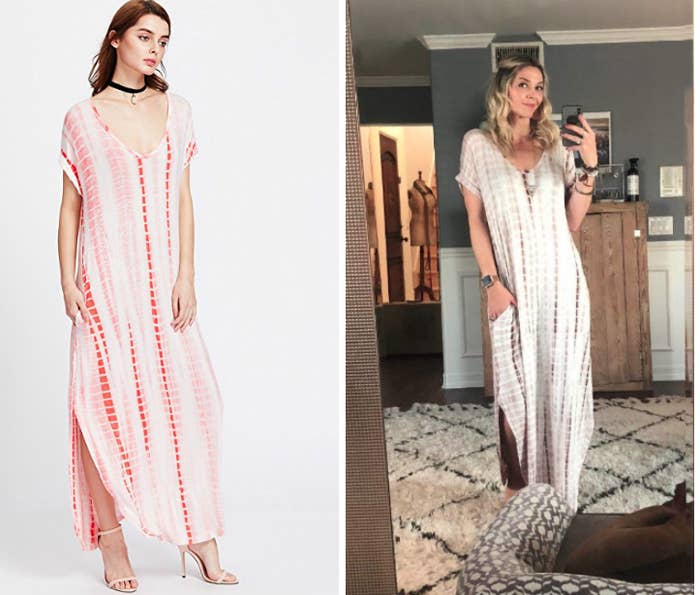 I will show you some amazing customer pics in just a moment, but let me quickly add that this maxi dress has over 1,600 reviews and a four-star rating. Translation: This is a solid piece of clothing!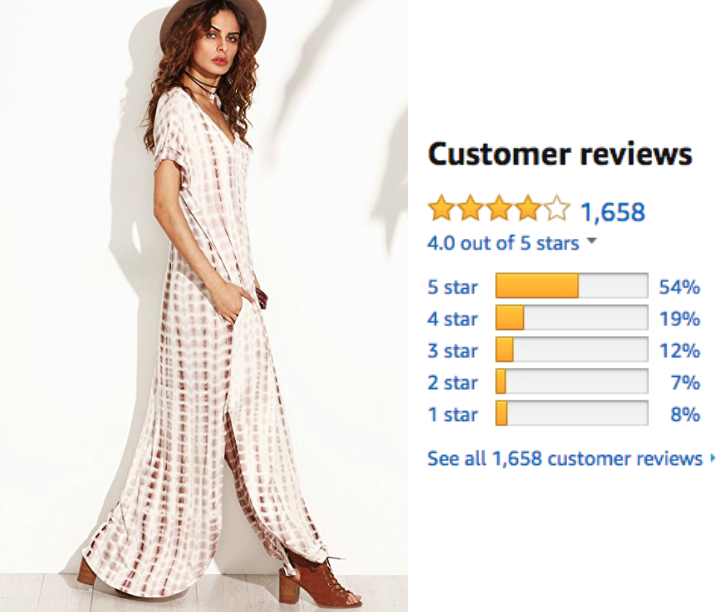 Ok, let's see this thing in action. Check out these reviewers, who paired the dress with a jacket, meaning it's a great outfit for both summer *and* fall!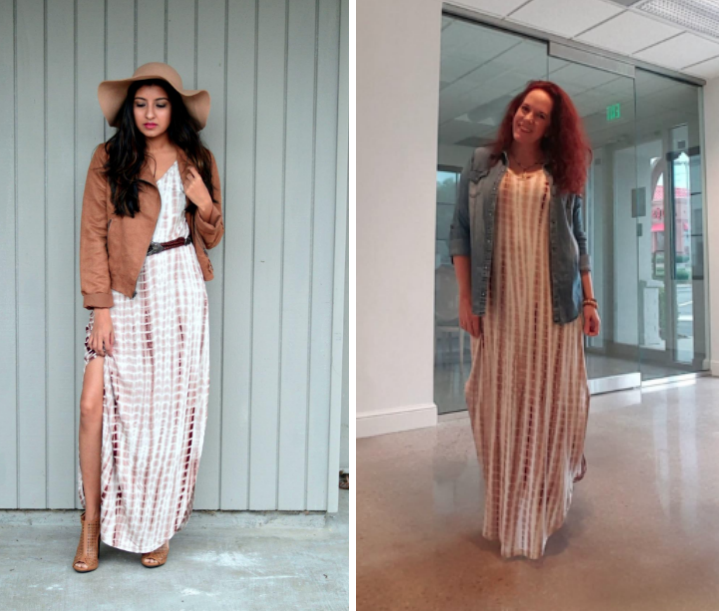 It also looks adorable tied up at the bottom!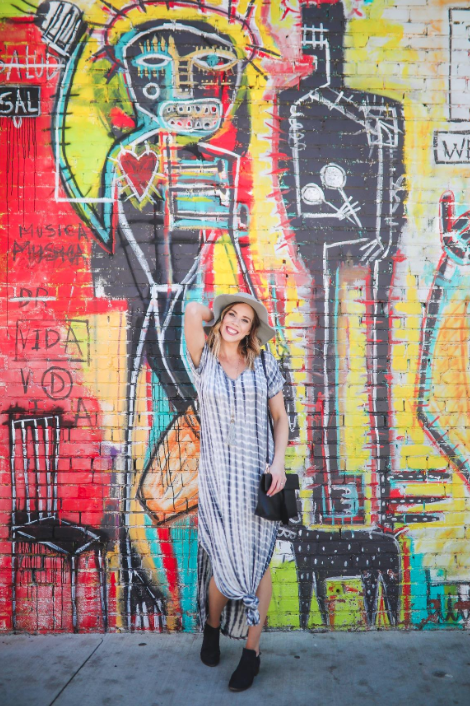 And with simple sandals.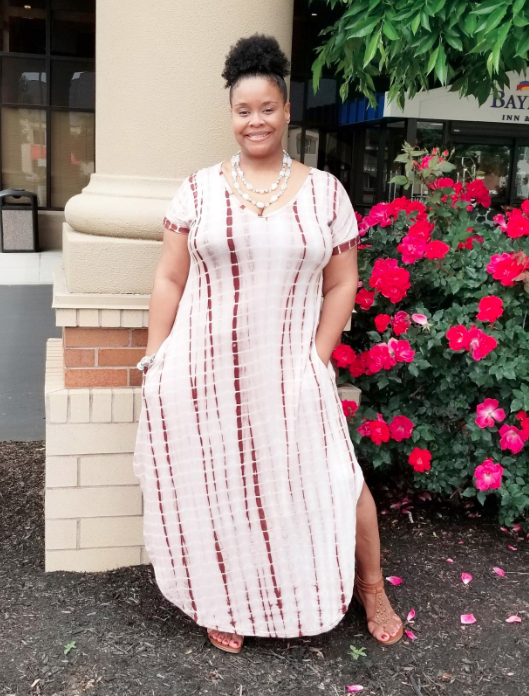 Even pregnant moms love this thing (and rightfully so — they look uh-mazing!).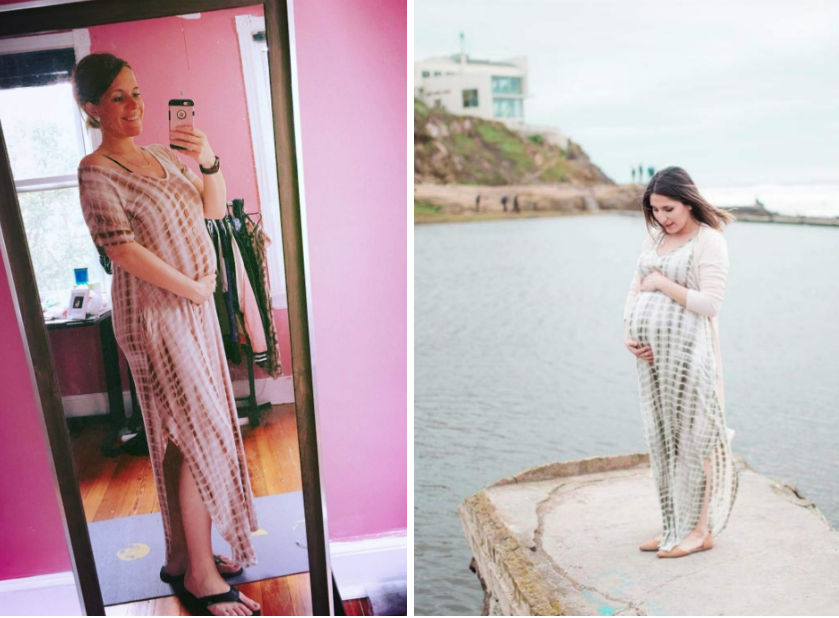 It's just an all-around whimsical-yet-comfortable dress (aka the best kind!). The only thing to keep in mind when ordering is sizing: Many reviewers recommend going down a size.
You when you put on your new dress and know you're rockin' it.
Shopping for something specific? Check out BuzzFeed Reviews to find the best things for every budget!