This post has not been vetted or endorsed by BuzzFeed's editorial staff. BuzzFeed Community is a place where anyone can create a post or quiz.
Try making your own!
I Tried The New Adult Activity Books
Adult coloring books have been popular for a while now, but now sticker books and scratch-off books are being marketed to the older generations. I went ahead and tried a couple in order to give you the in's and out's of these new entertainment devices.
I started with the scratch-off (because it got here first from Amazon).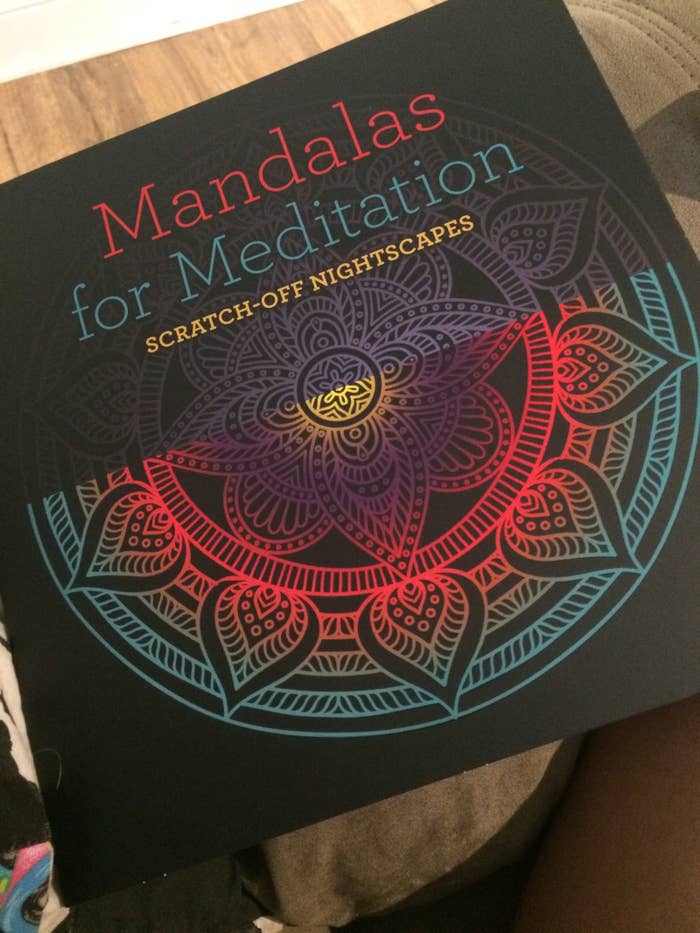 Everything you need in one nice package.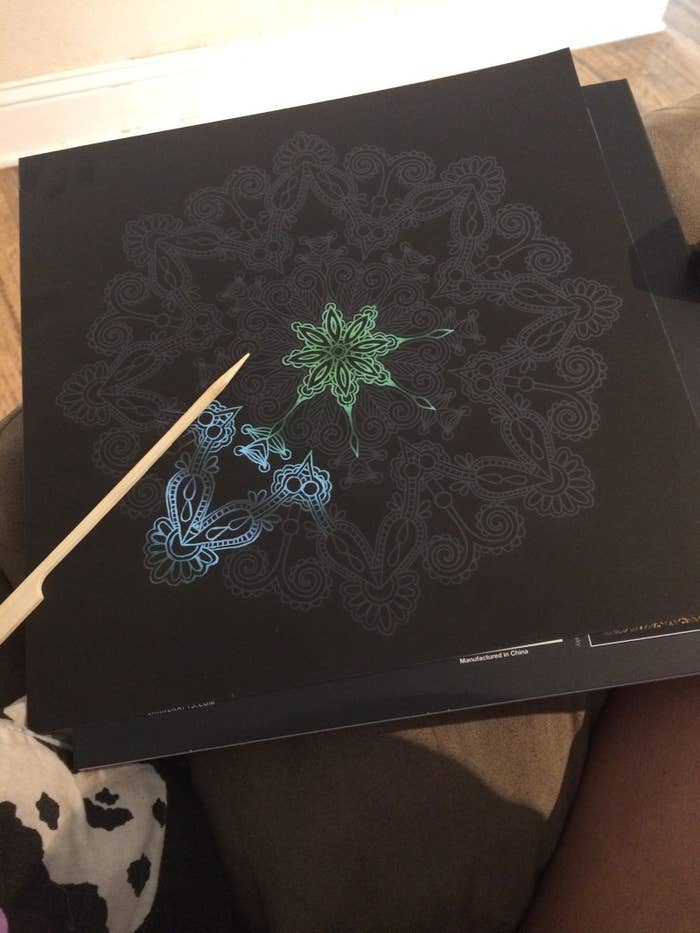 The final results are gorgeous.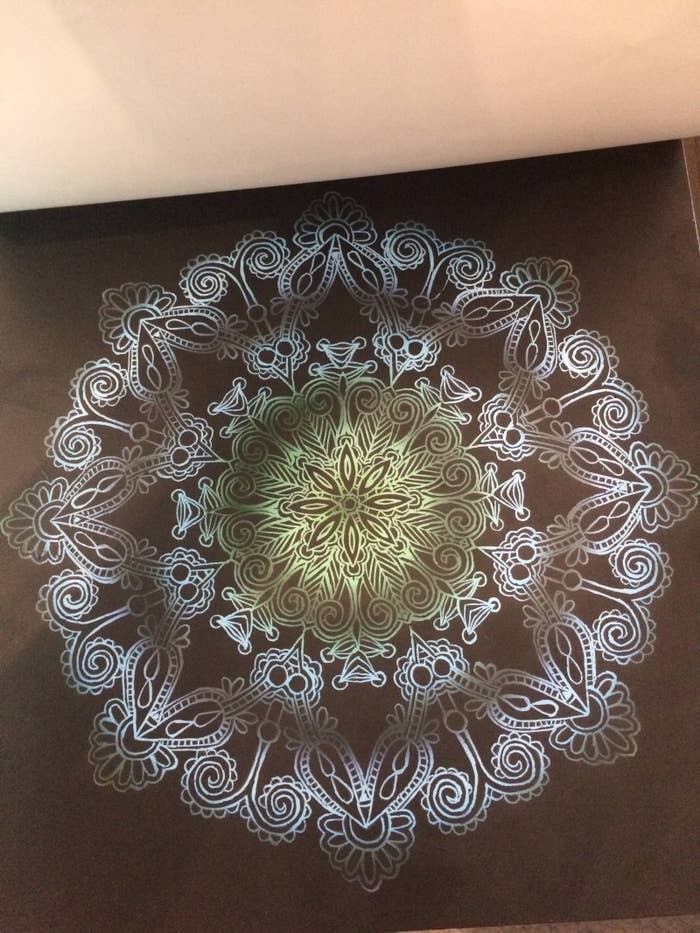 Downsides...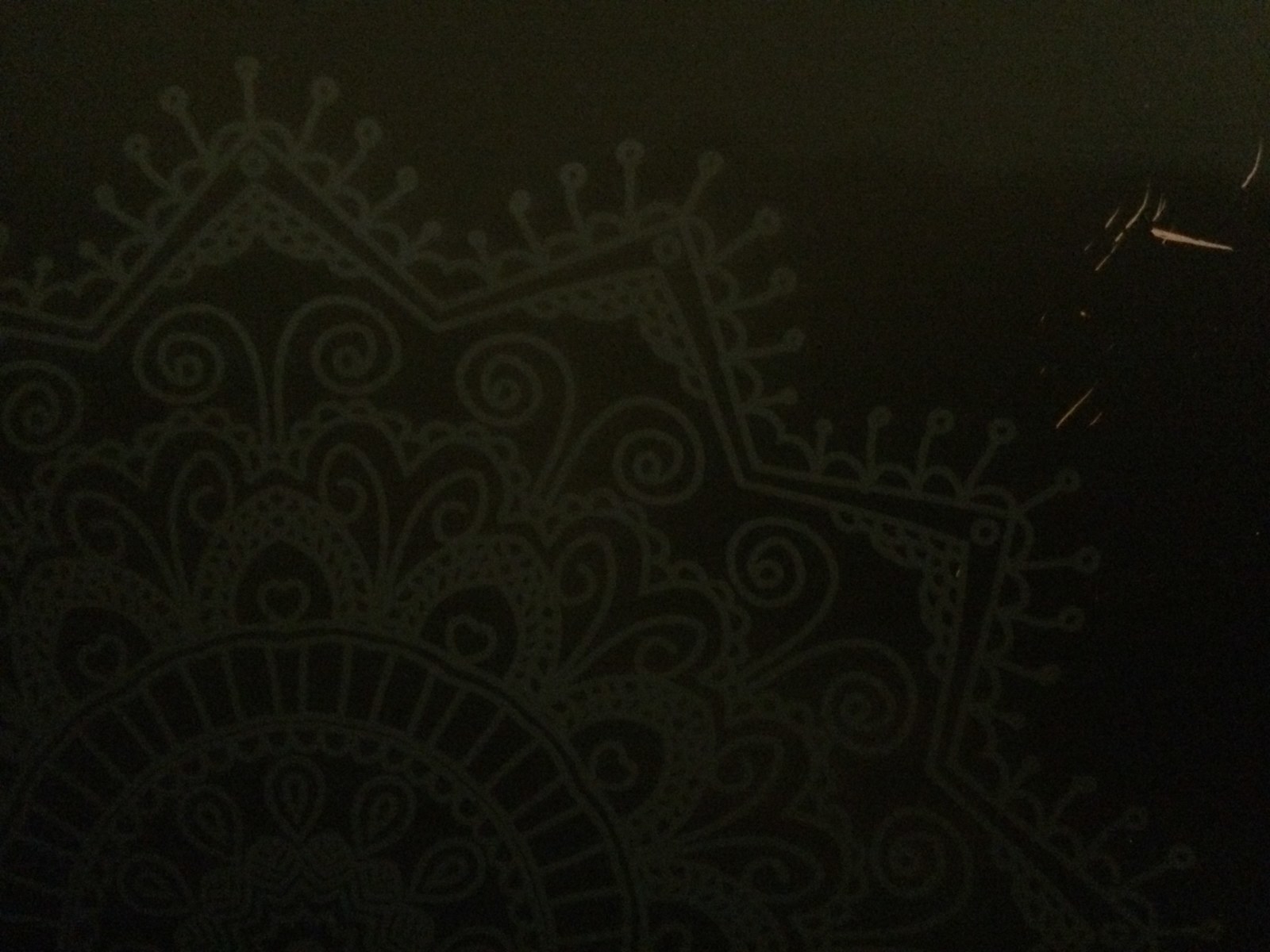 Next up...STICKERS!!!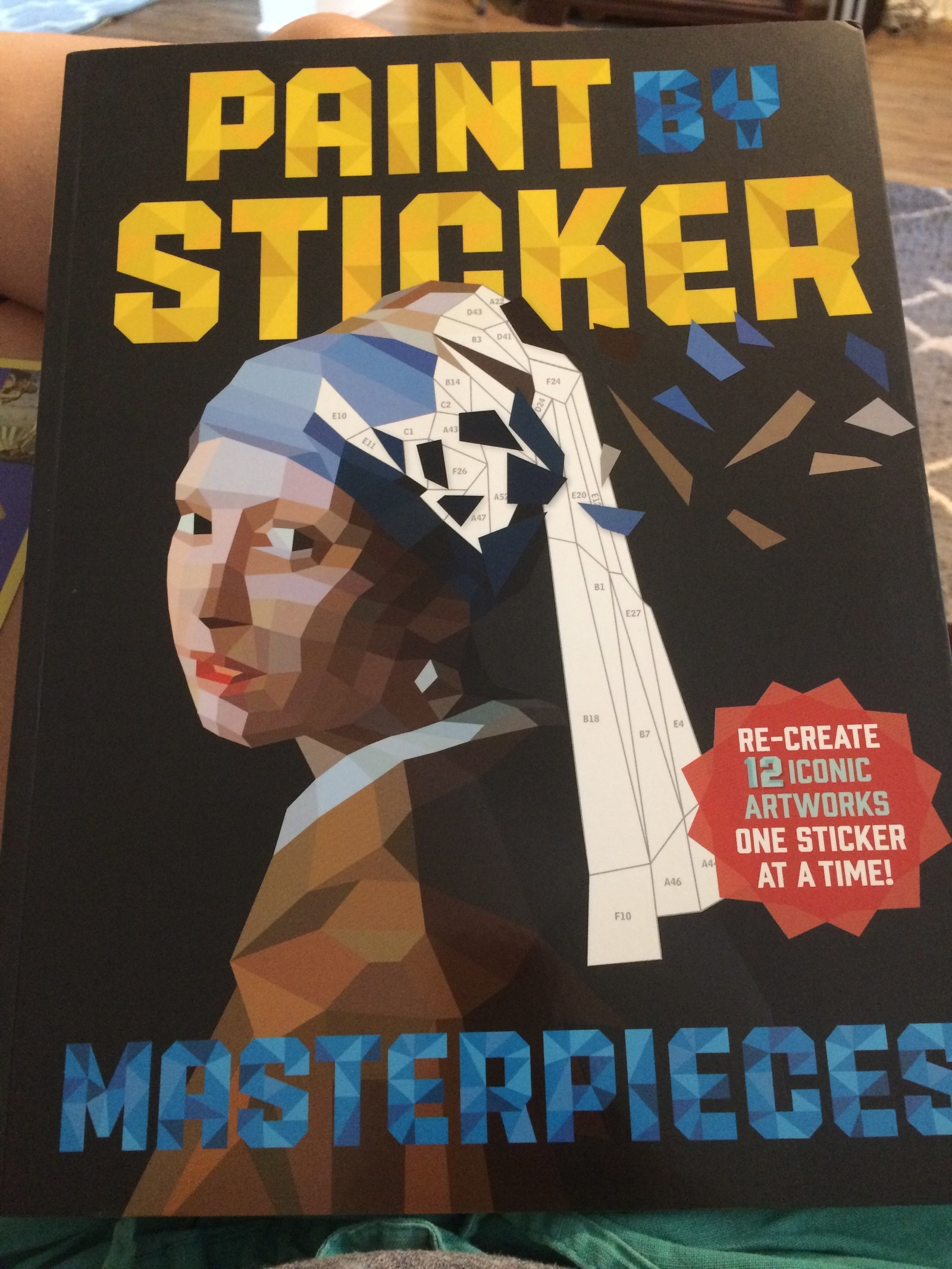 Exactly like a paint by number but with stickers instead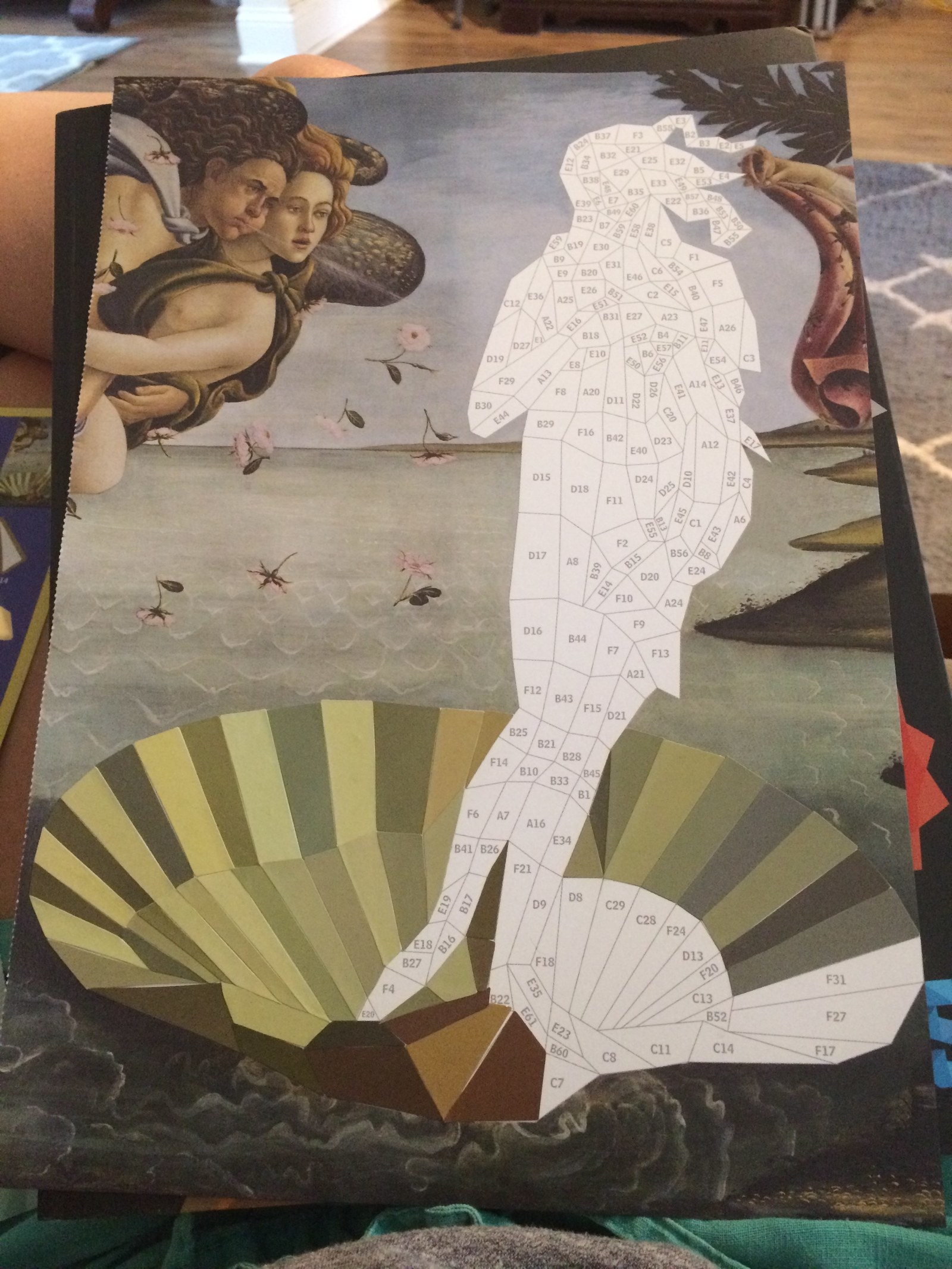 Useful tip...use tweezers.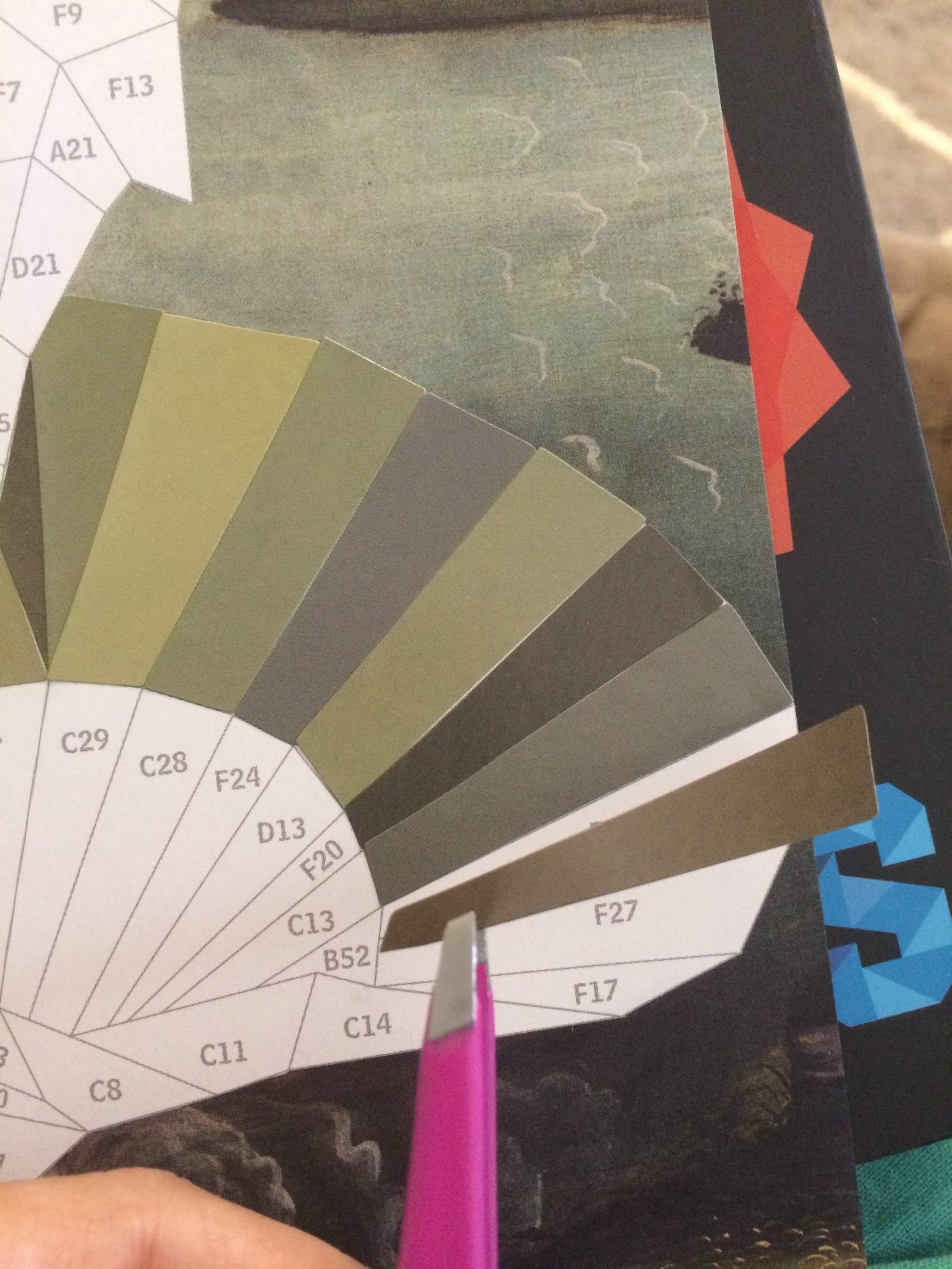 Much less time consuming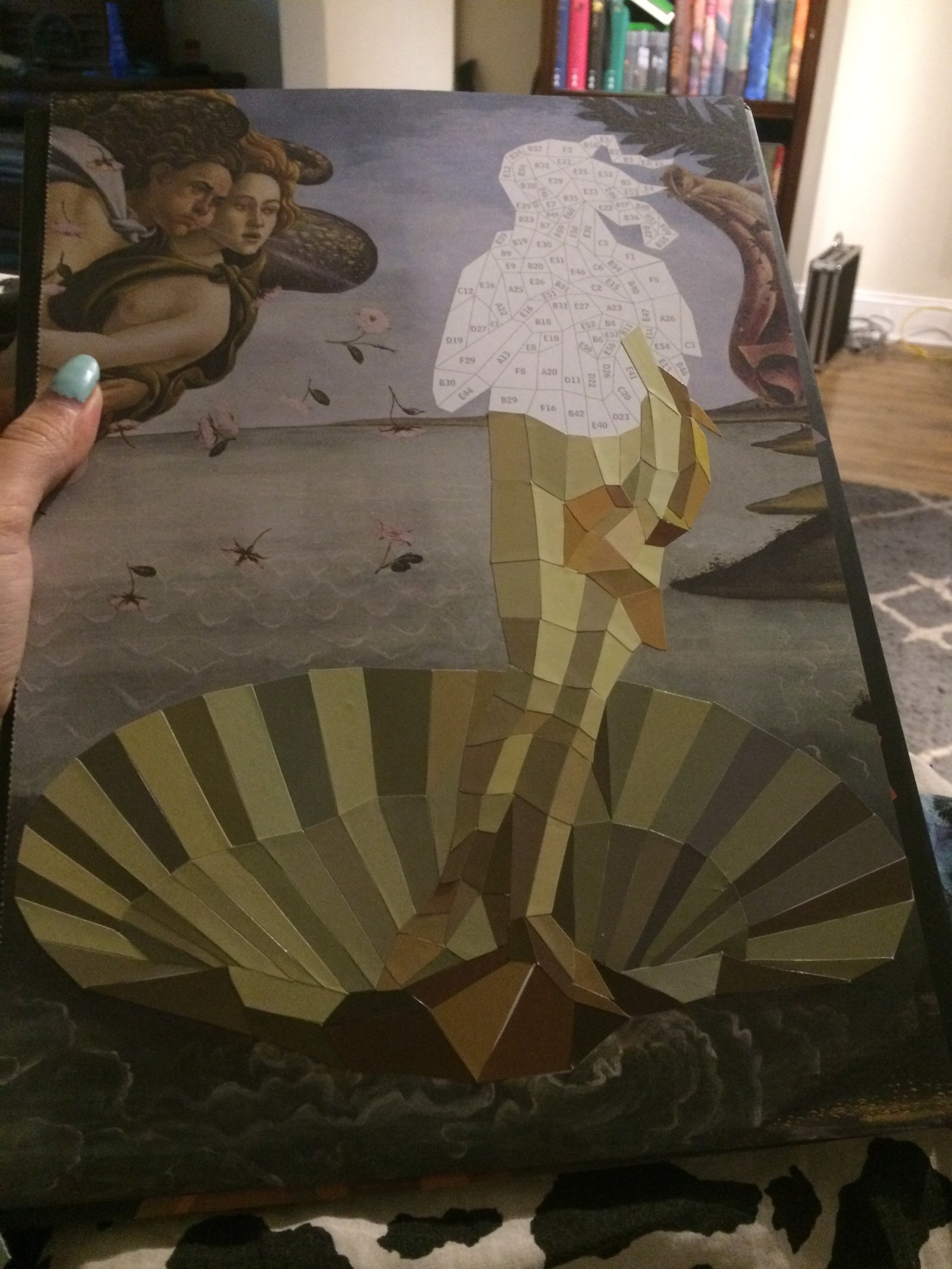 Less satisfying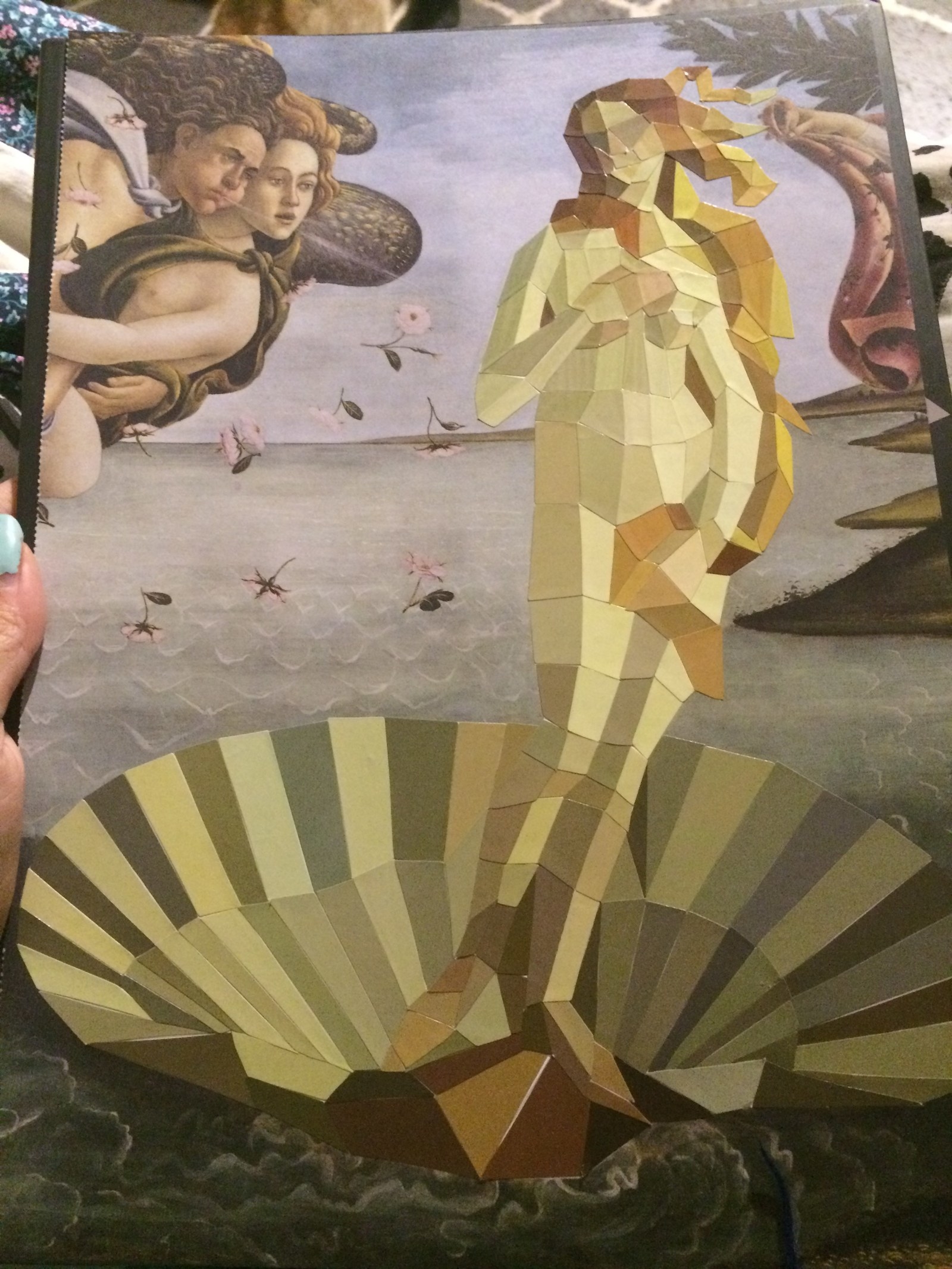 Not for the perfectionist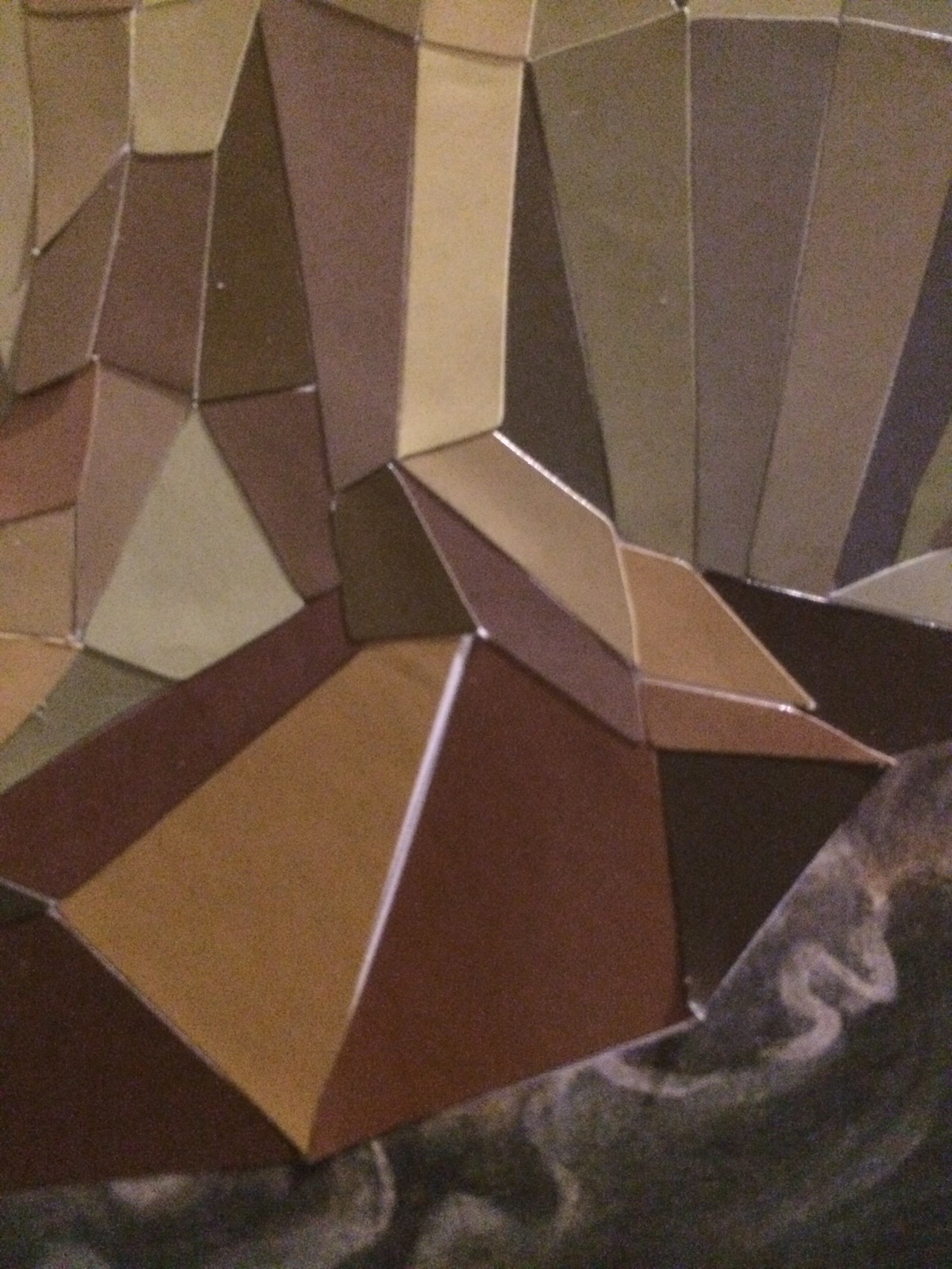 All in all
I prefer the scratch-off book. It took more time and more work, but the end result was far more satisfying. I would definitely recommend either though. For the cost, the sticker book isn't a bad deal, and it was still enjoyable. I'm glad I have both because sometimes the scratching started to hurt my hand, and it's nice to be able to switch to the stickers when that happens.
Oops. Something went wrong. Please try again later
Looks like we are having a problem on the server.
So would you try one of these new adult activity books?
Definitely, both sound fun.

Sure, I think I'd prefer the scratch-off book.

The sticker book looks cool.

Old school coloring books or DIE

I'm an adult...I don't have time for these things.