🚨 Warning: Major spoilers ahead for Stranger Things Season 4, vols. 1 and 2. 🚨
It's been about three weeks since we were all emotionally destroyed by Stranger Things 4, Vol. 2, and it's safe to say we're all still trying to heal from the experience.
However, it'll probably be another 84 years before Season 5, aka the final Stranger Things season, is released, so in the meantime, here are my top 10 questions we can all obsess over before we say goodbye to our favorite band of nerds:
1.
Will Max's spirit be found in the Upside Down?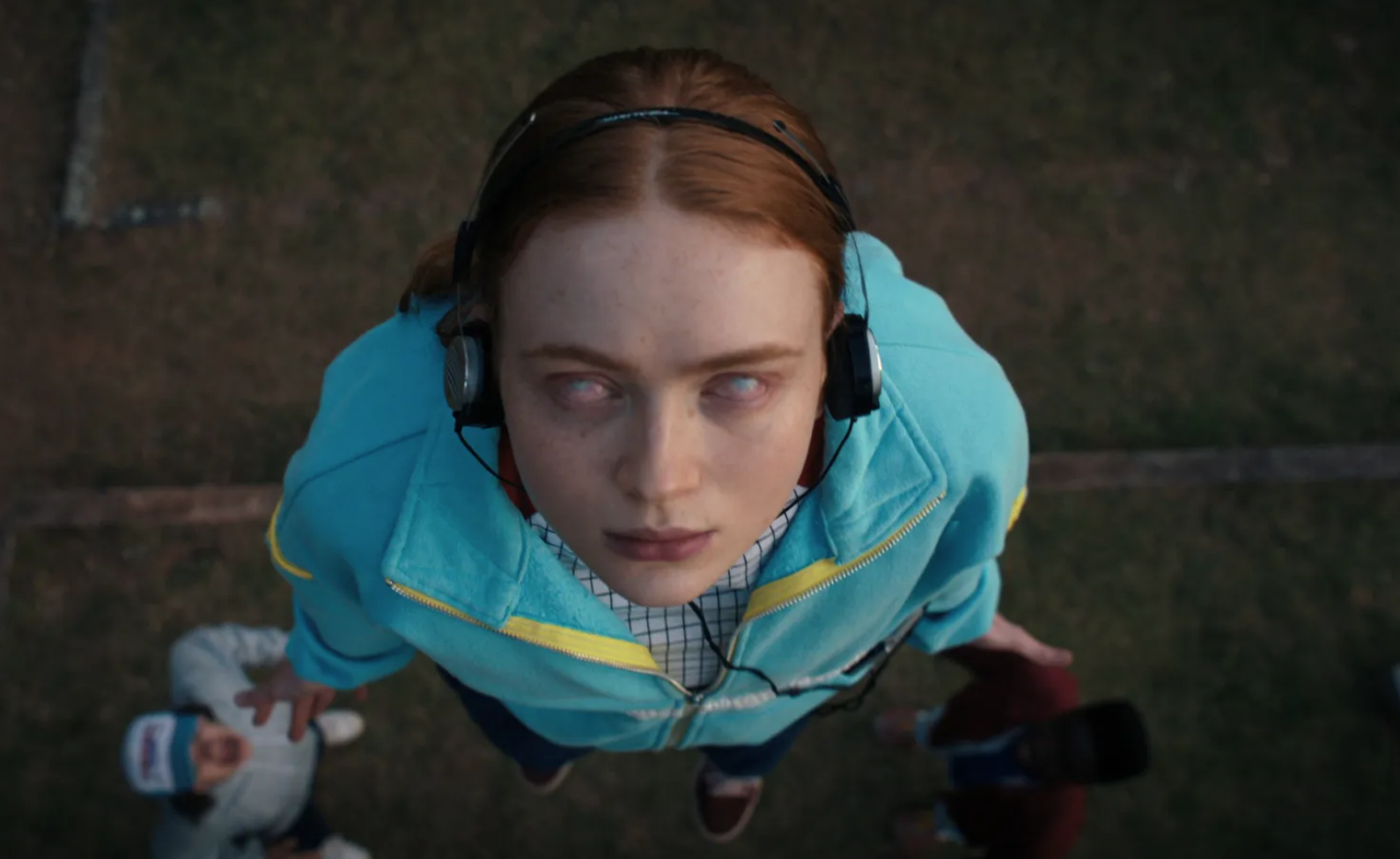 2.
Will it be revealed that Vecna has a spy working for him in Hawkins? And, if so, will it be the guidance counselor?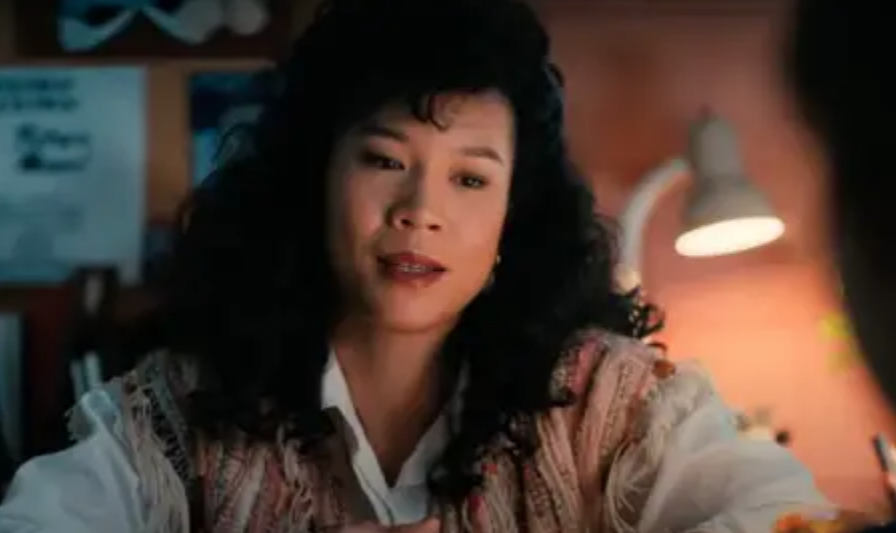 3.
Will any major characters die in the series finale?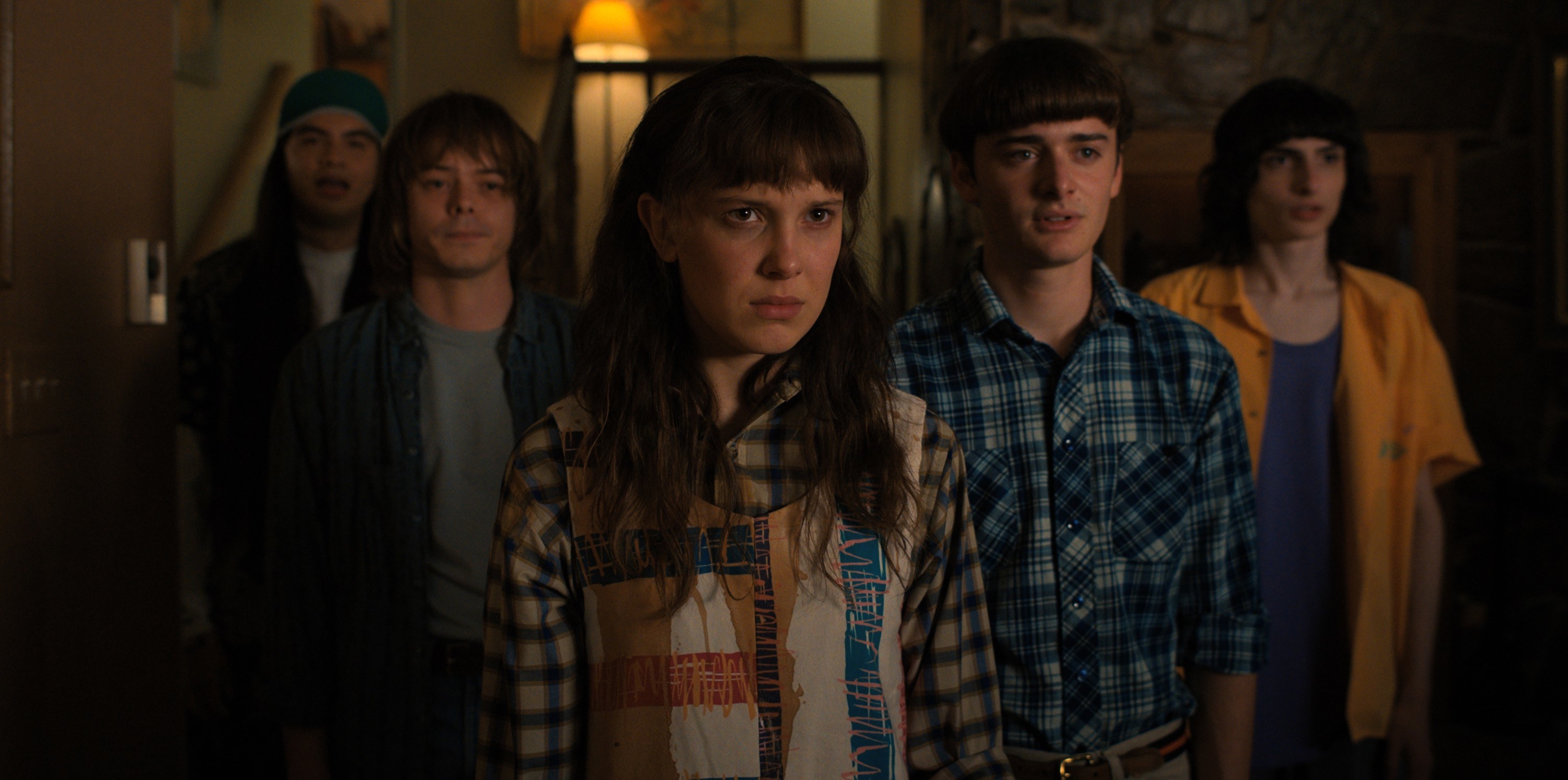 4.
Will the people of Hawkins finally be privy to the supernatural happenings in their town?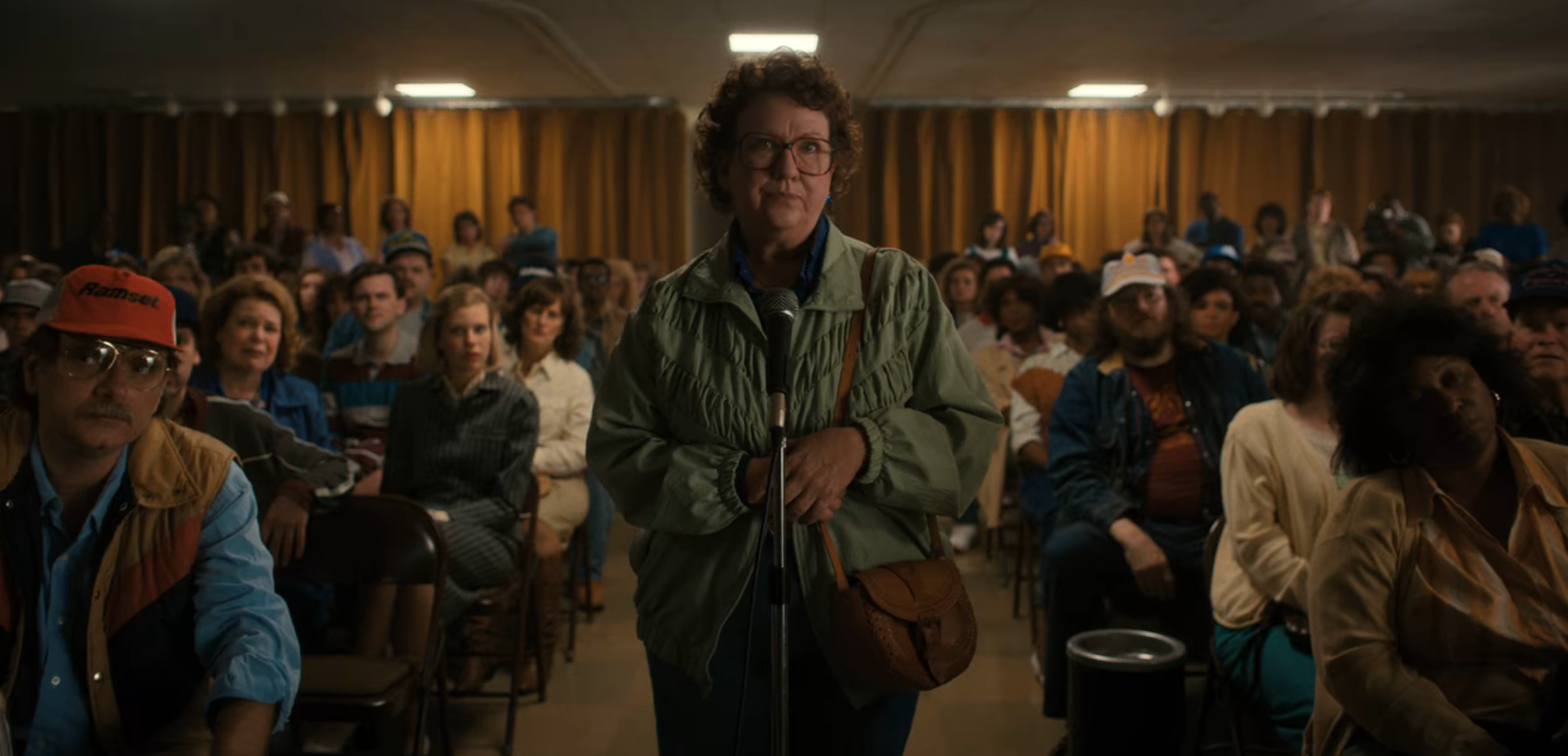 5.
Will Nancy and Steve get back together?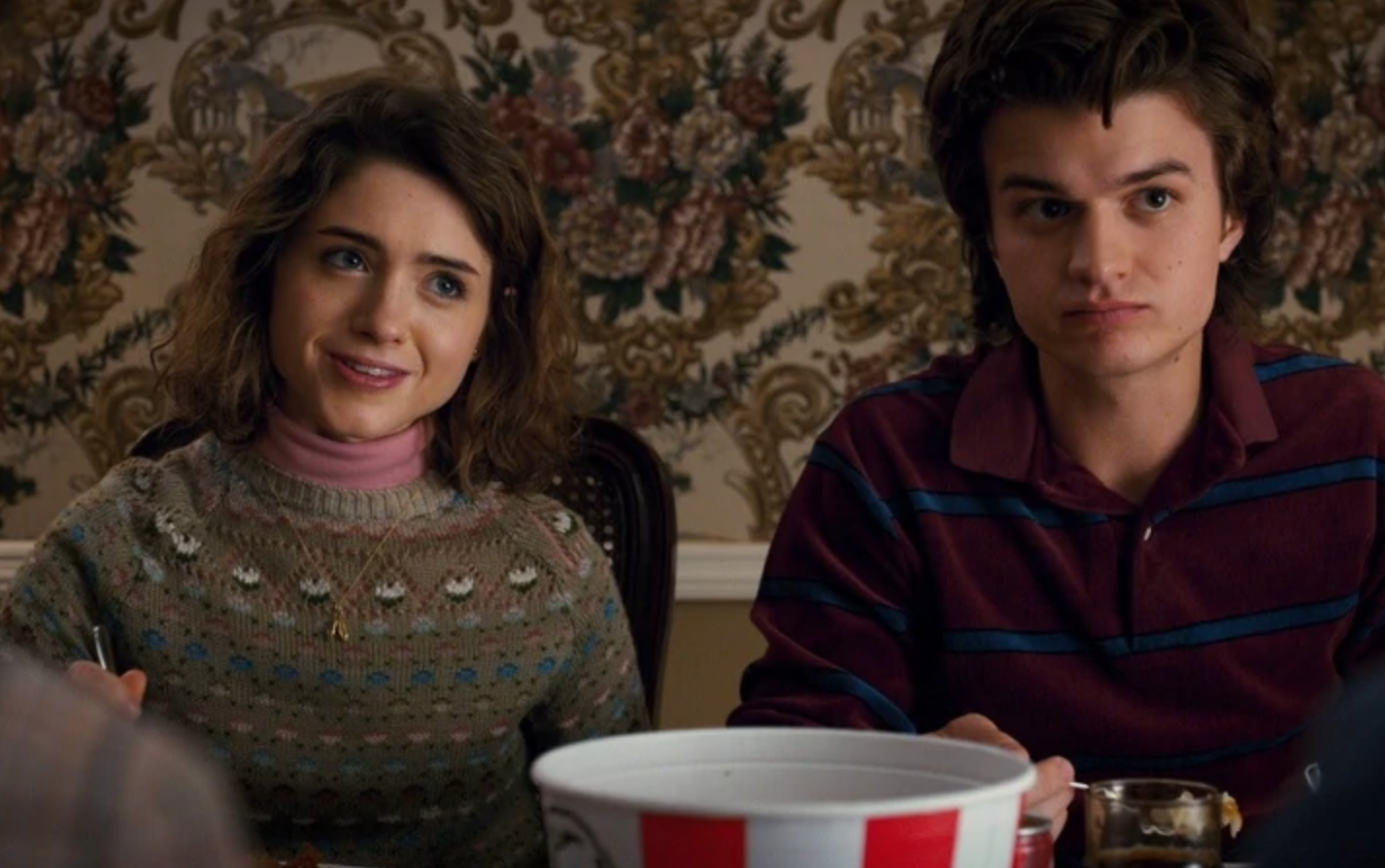 6.
Will the party find out about Will's sexuality?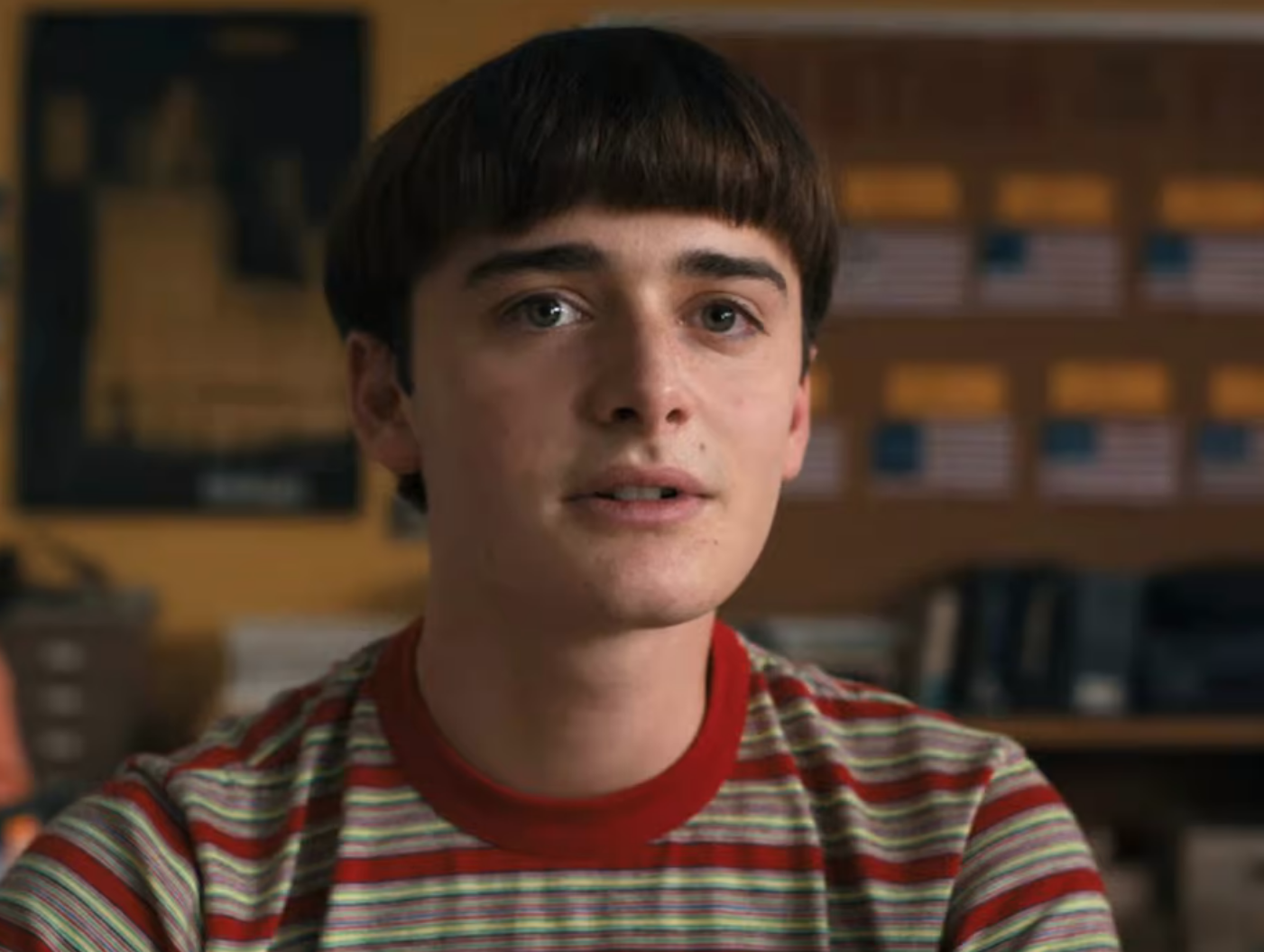 7.
Will Eleven sacrifice herself to save Hawkins from Vecna?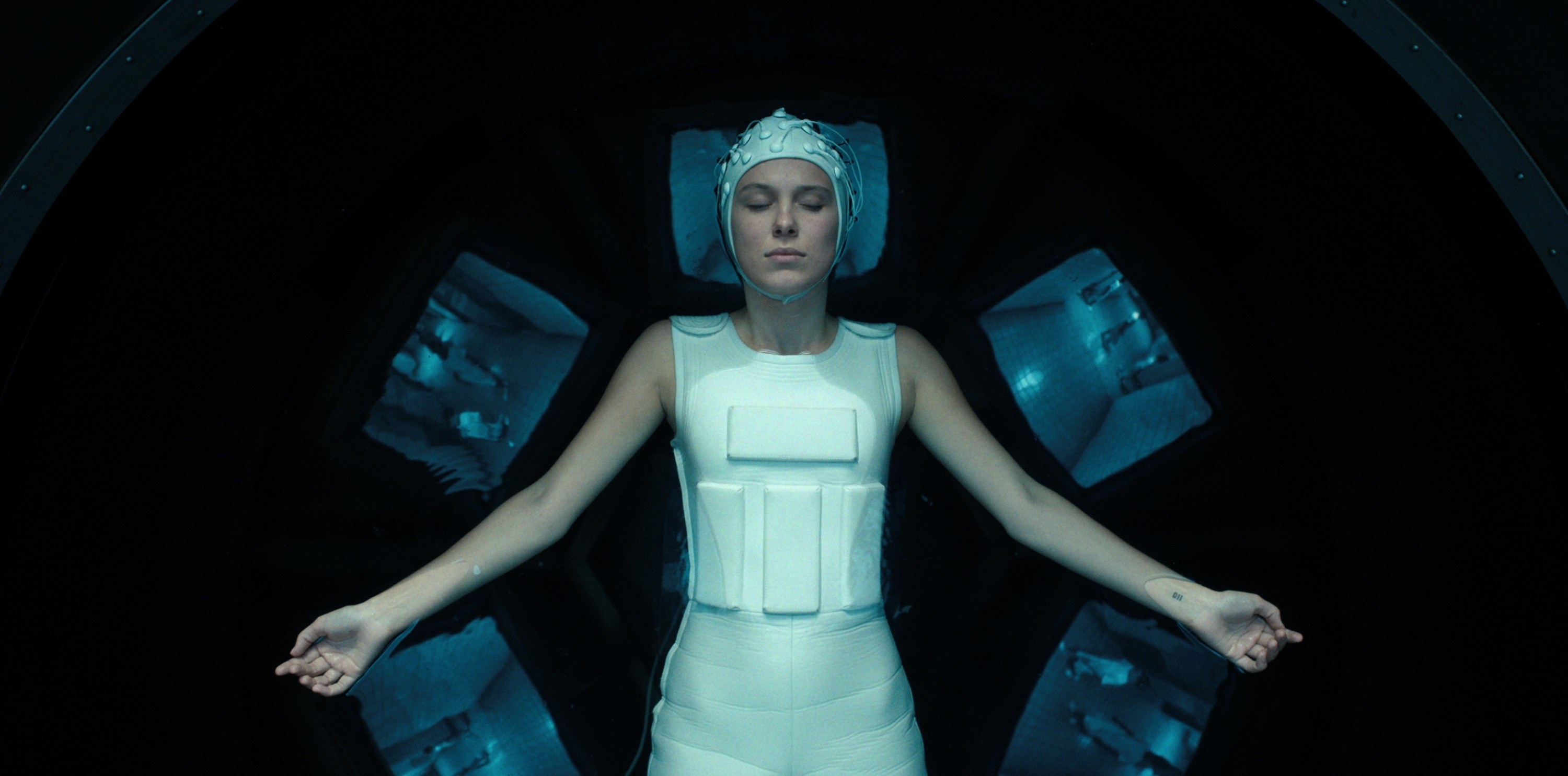 8.
Will Eddie return from the Upside Down in a zombie-like state or is he gone for good?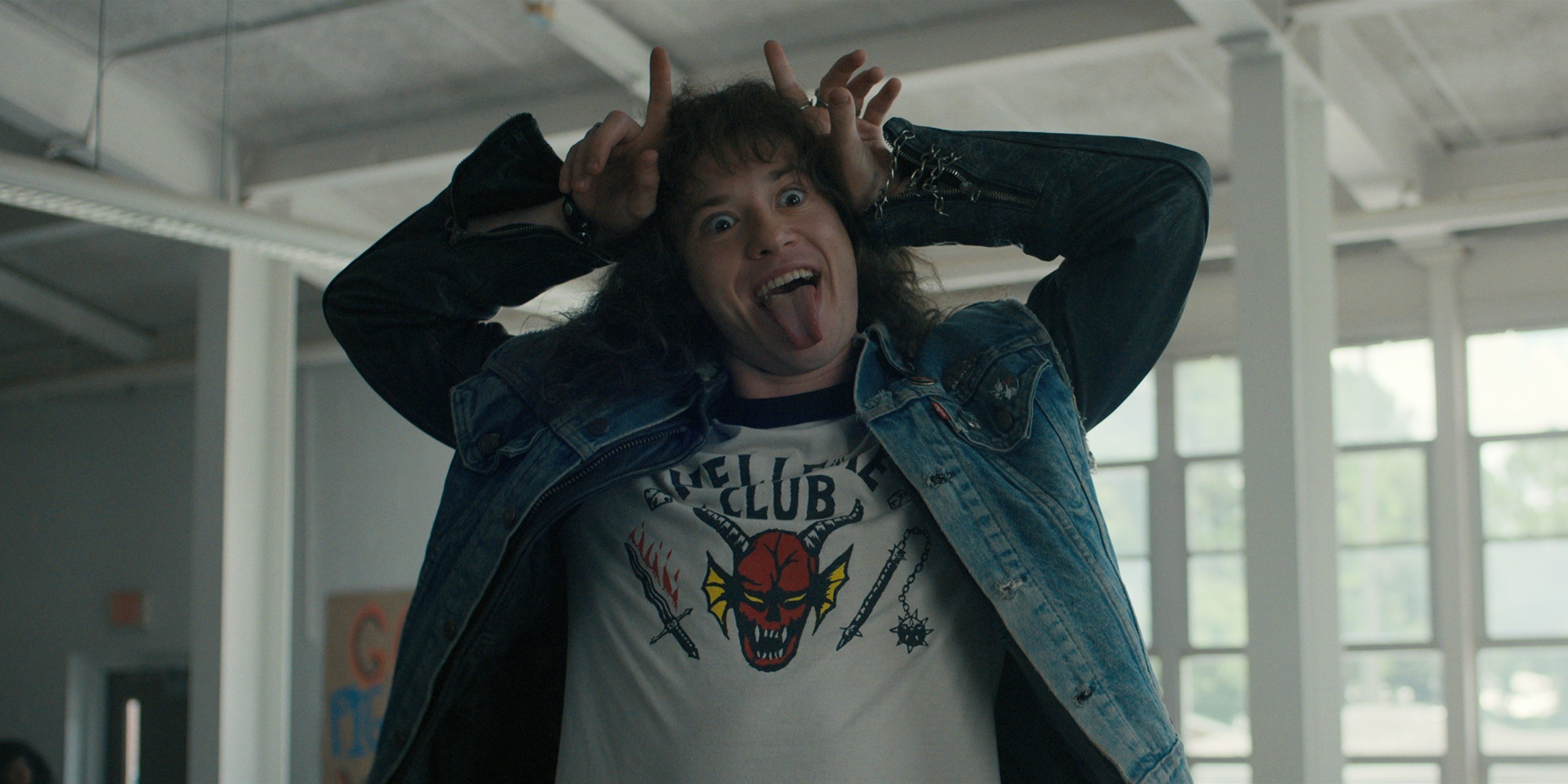 9.
Will Dmitri (aka Enzo) return to help Hopper and Joyce defeat Vecna?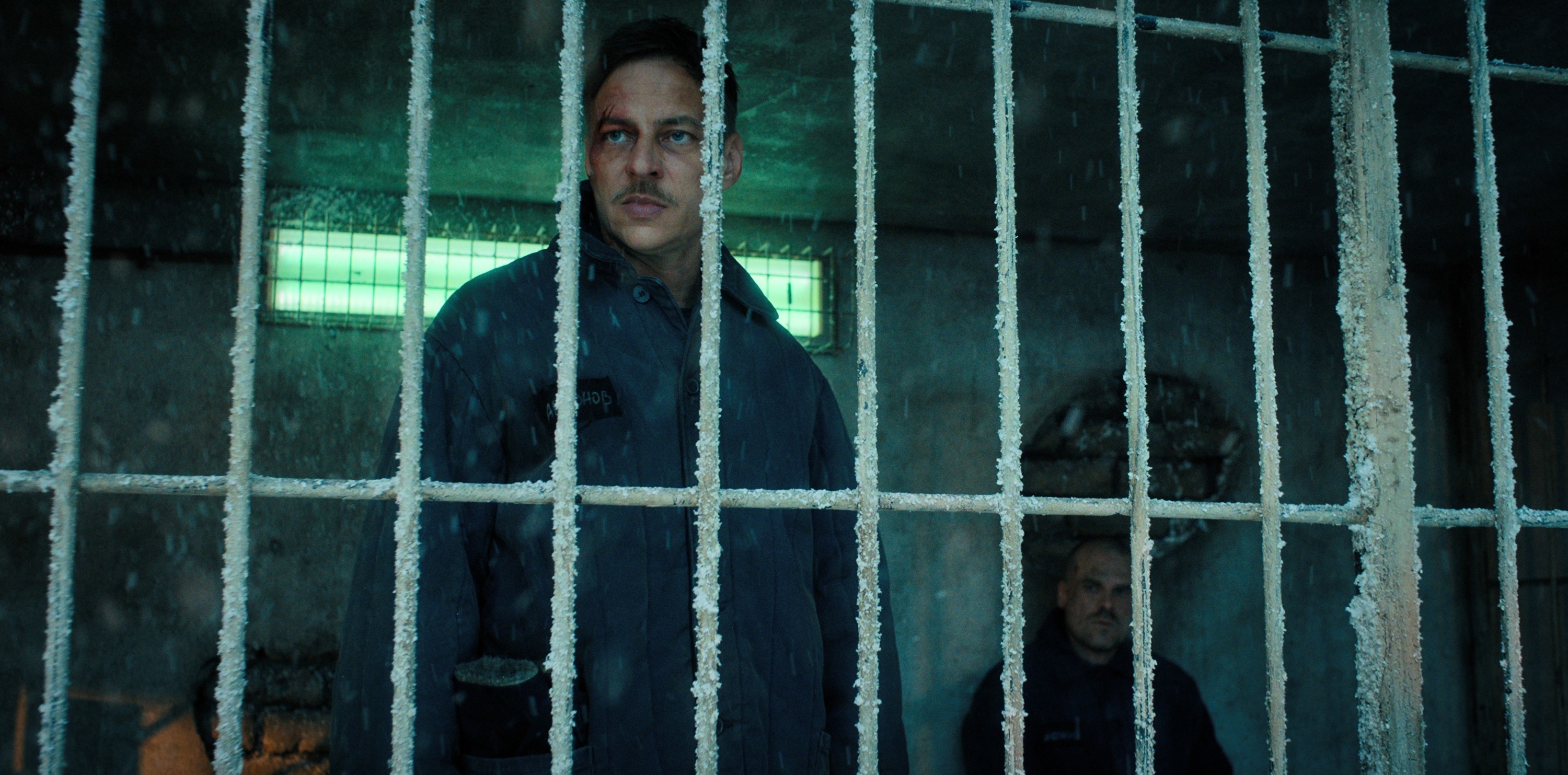 10.
And finally, will Will be the true key to defeating Vecna once and for all?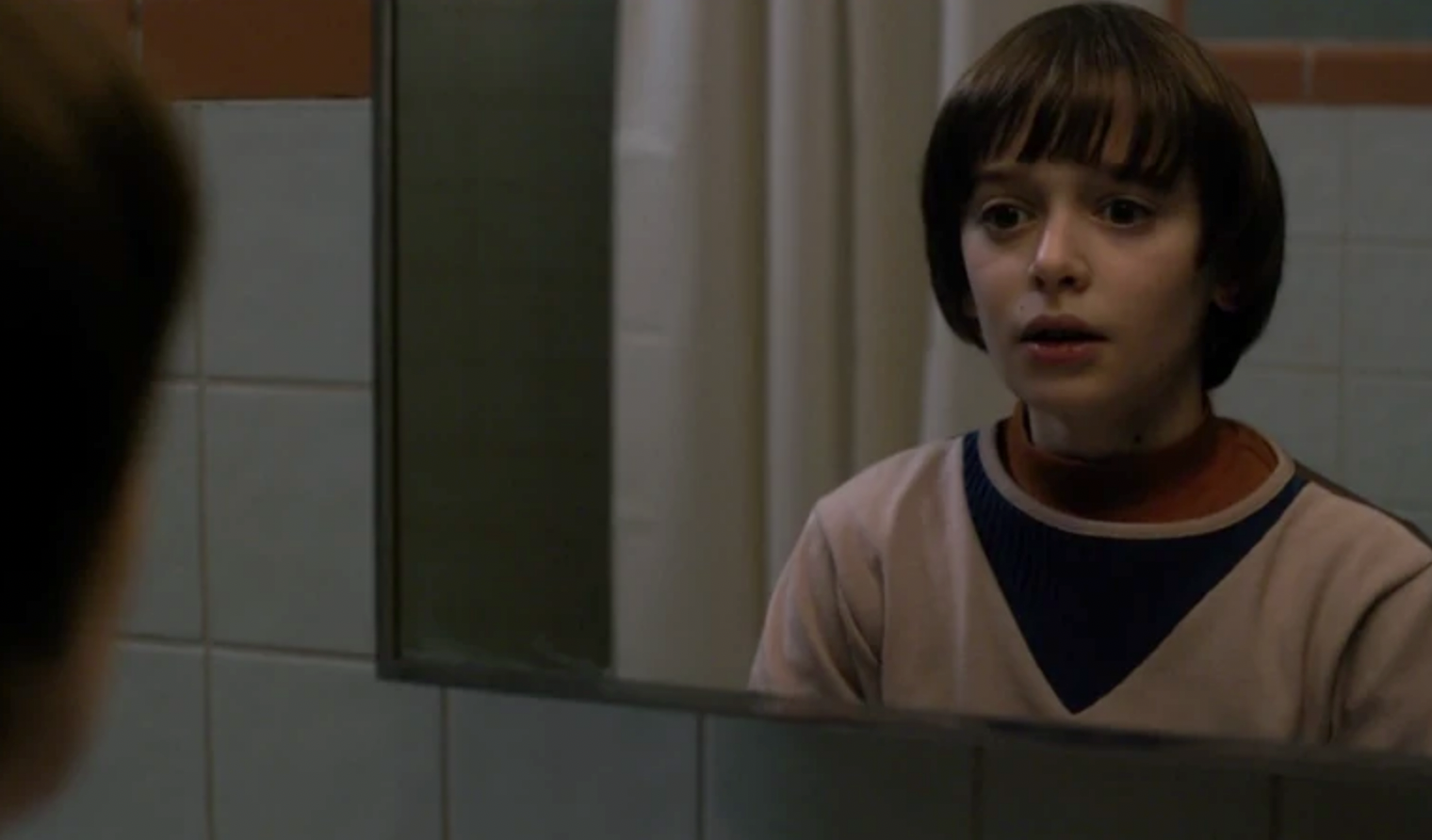 Do you have any questions that need to be answered in Stranger Things Season 5? Let me know in the comments!